For October's Ford Fiesta mission, I decided to make a Halloween costume based on my Ford Fiesta (I know it's way past Halloween now, but the video was only just approved by Ford to post!). I went to thrift stores to get supplies, and then did a photoshoot with the costume. Keep reading to see all the photos from the shoot!
Ford invited me to be an Agent for the Fiesta Movement. They've provided me with a 2014 Ford Fiesta, and they're covering gas, insurance and administrative costs for the duration of the Movement. http://disclosur.es/SZ8bRH #fiestamovement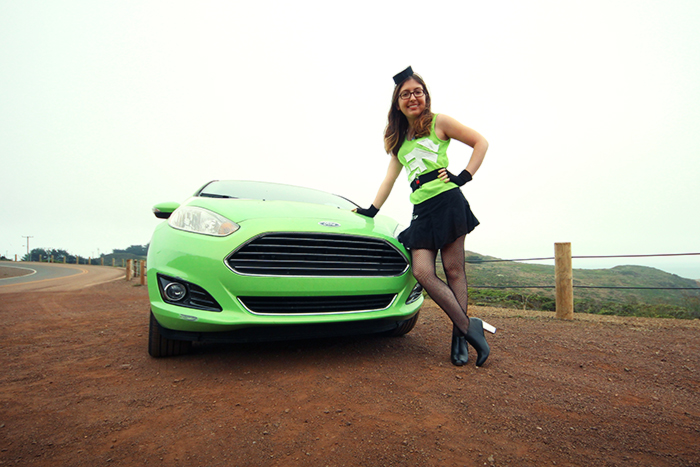 Many thanks to Malia for taking the photos! For the photoshoot, we drove across the Golden Gate Bridge up to the beautiful scenery north of San Francisco. It was actually freezing cold the entire time and we kept ducking back into the car for warmth. Also, some guys in the Coast Guard were stationed across the parking lot, so we gave them quite a show to watch. And there were large groups of children who kept walking by heading to the hiking trails. It was quite the adventure.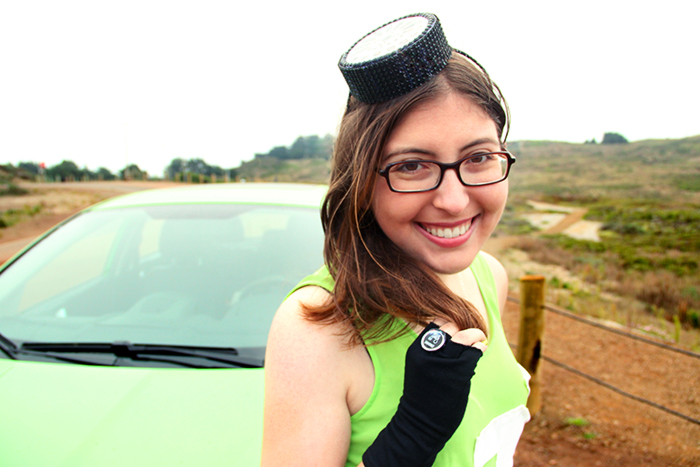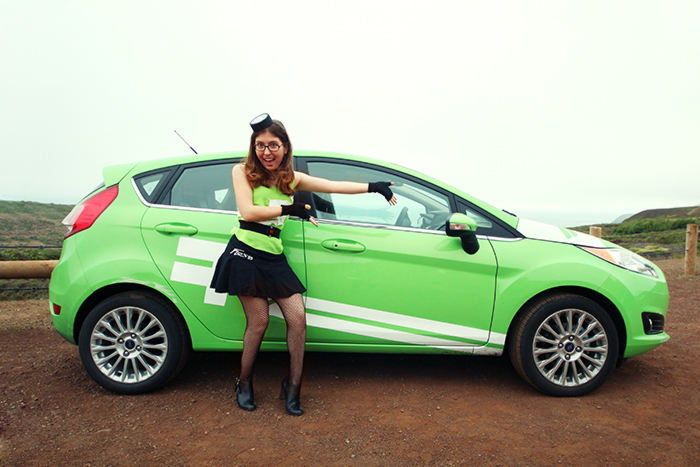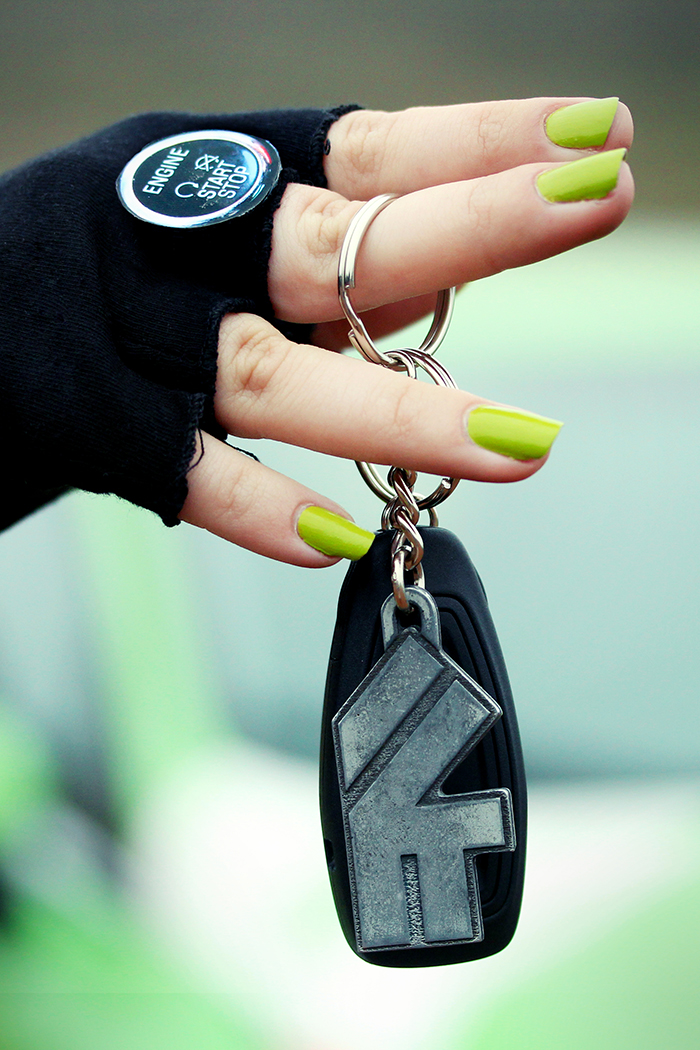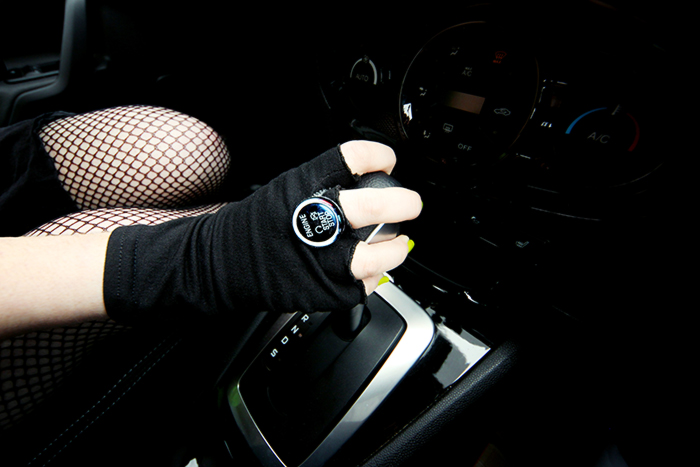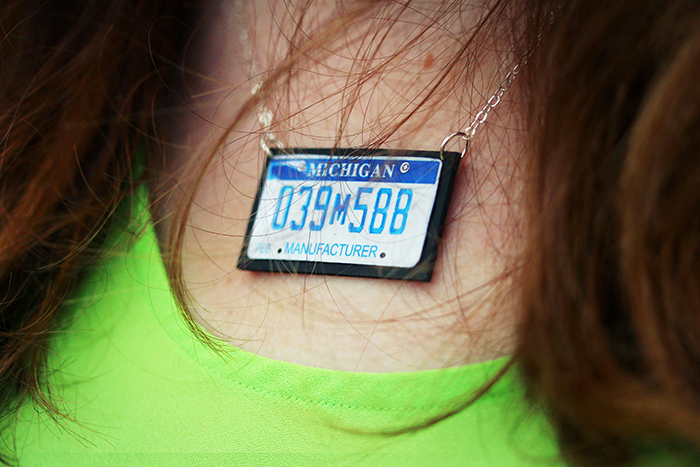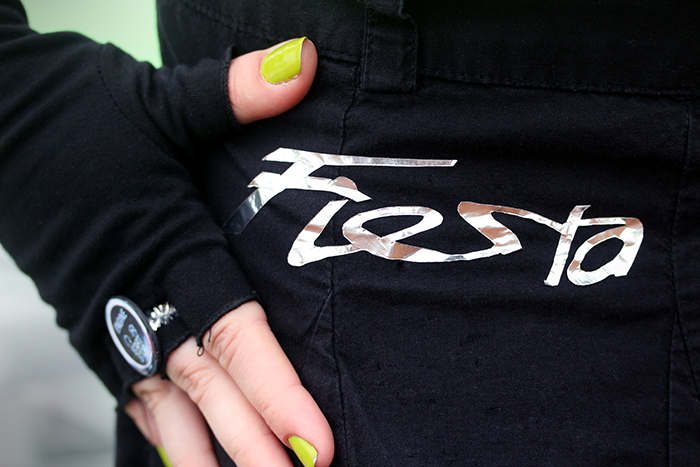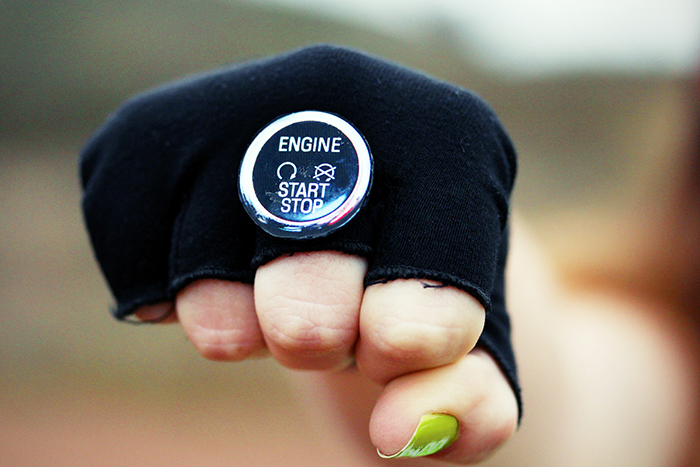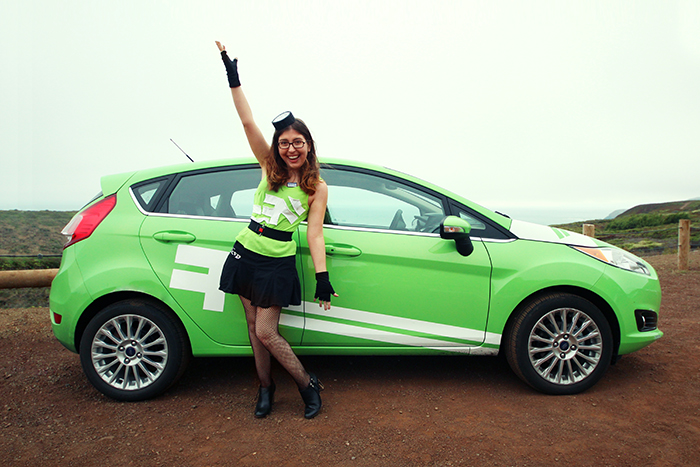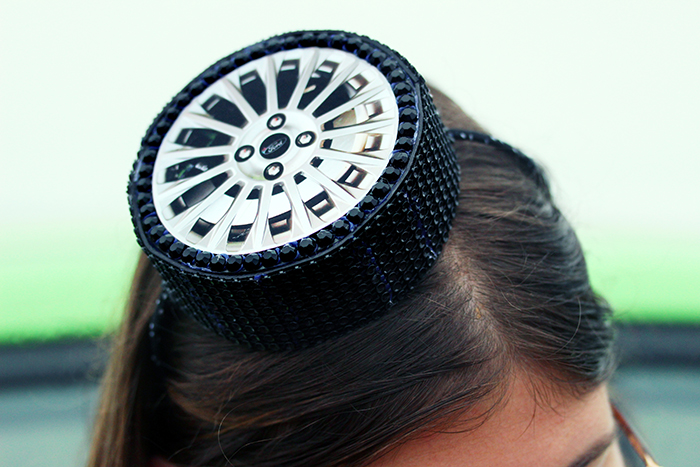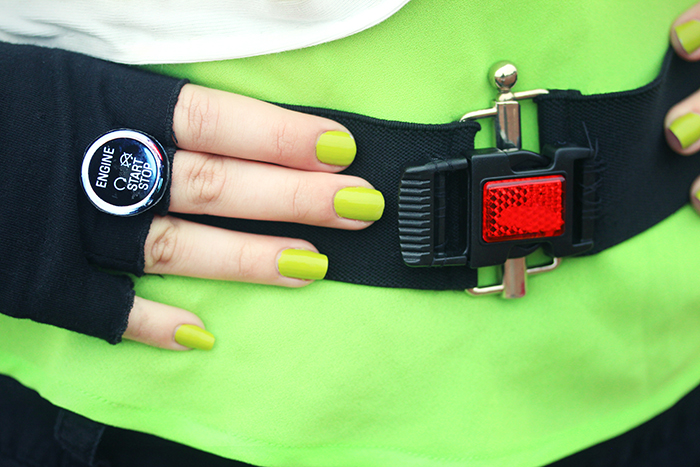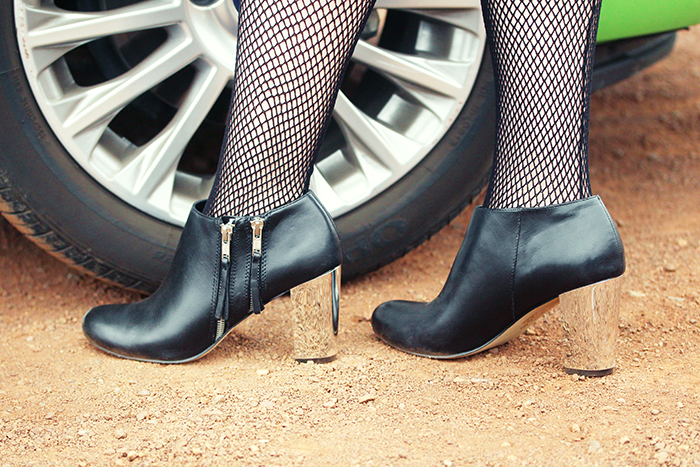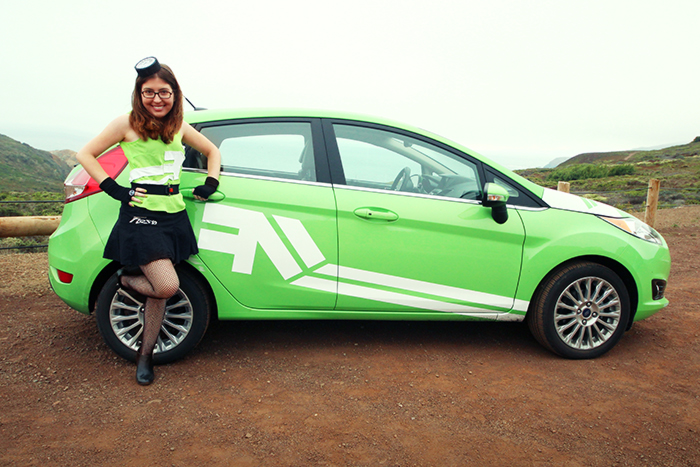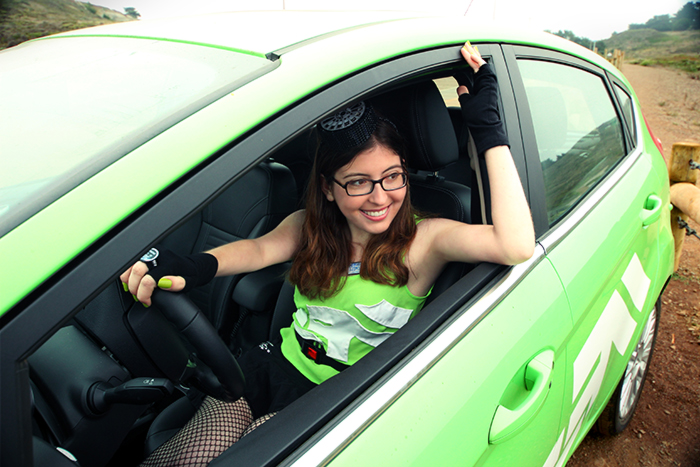 I hope you guys like the photoshoot and my brief attempt at being a car model. Don't forget to watch the video to see how I made the costume and subscribe to see all my videos in the future. If you want more, check out last year's Doctor Who Halloween Costume and the year before that's Slytherin student Halloween costume. Thanks so much for reading!