It's Halloween, which means it's time to show off our costumes, and mine this year is Louise from Teen Witch! If you haven't seen the movie Teen Witch, you are seriously missing out, since it's one of the best worst movies ever made. Keep reading to see more photos and learn how I put it together!


This video shows how I made all of the individual pieces to this amazing 80s outfit.

And this is the scene of Louise getting dressed, which I recreated shot for shot in my video.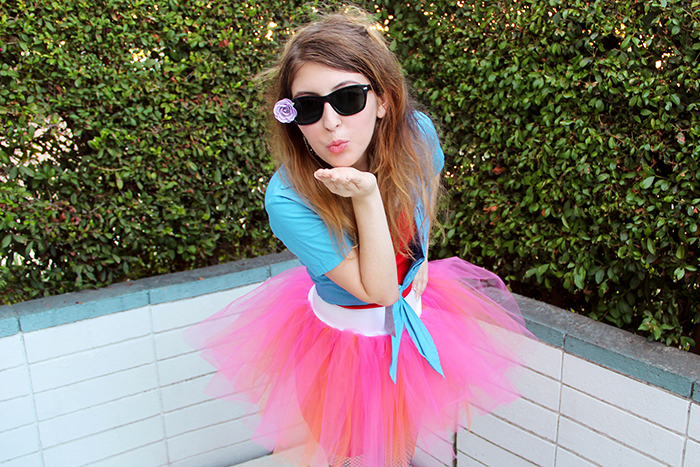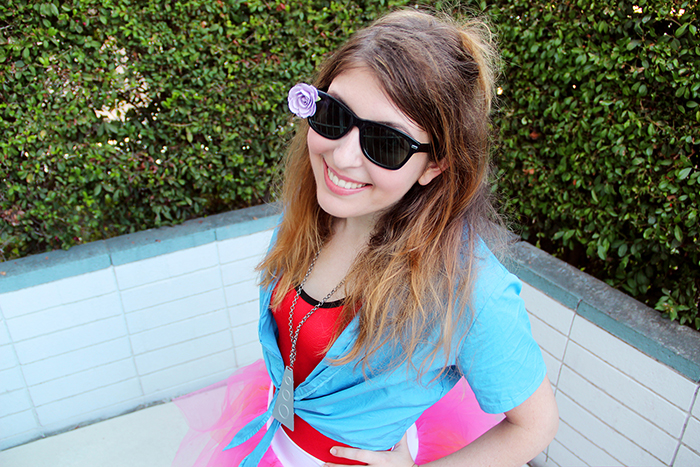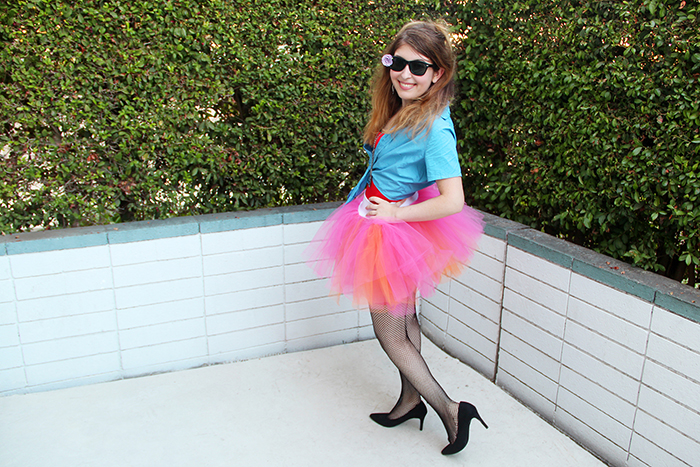 I love Teen Witch so much and I love this outfit and I'm so happy I managed to pull the whole thing together. I can't wait to wear it out to parties tonight and find out if anyone recognizes who I'm supposed to be!

But that's not the only costume I made this year. Between my own channel and HGTV Handmade, I ended up making 5 different costumes, including this Sims Plumbob headpiece, which is a great idea for a less complex costume.

Over on HGTV Handmade, I made this White Rabbit Costume from Alice In Wonderland. My favorite part is the oversized pocketwatch, which was a pain to put together, but came out really well.

Back on my channel, I also did a Halloween collab with a bunch of other DIY channels where we could only use very limited materials, and I ended up making this oversized ampersand letterpress block costume.

And finally, for a last minute costume idea on HGTV Handmade, I made a few variations on a beauty queen costume. Even though I accidentally wore all the sashes upside down in the video, I still think it's a really fun idea.
So I hope you guys liked all the costumes I put together, and I hope you all have a fun and safe Halloween! If you want to see more videos, I have a Halloween playlist of all of the videos I've made about Halloween which you can watch right here. Happy Halloween!