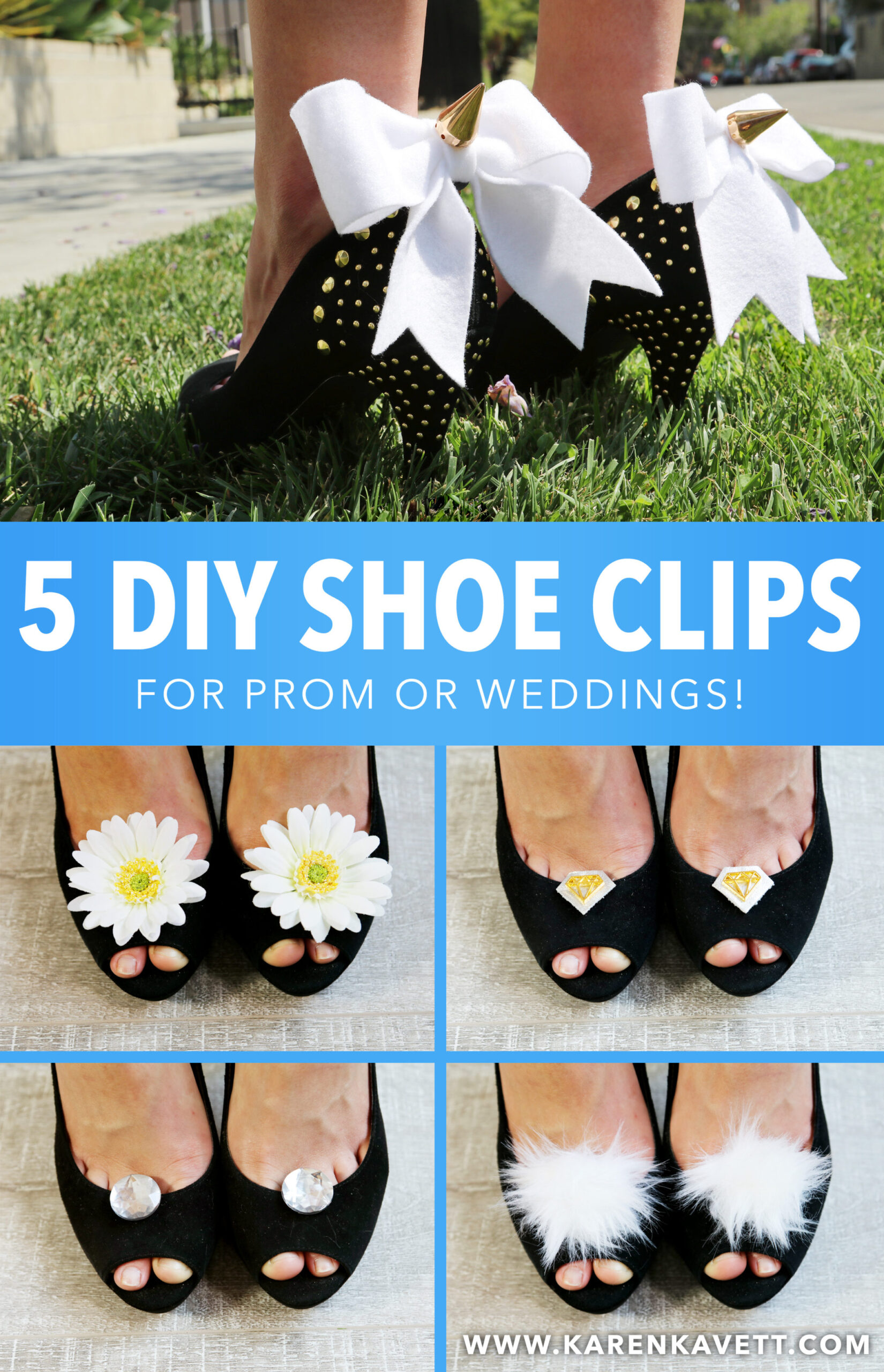 Today I've got a DIY project that's perfect for all of us indecisive people out there – 5 DIY Shoe Clips! These are perfect for prom or weddings or if you want to change up a pair of plain heels in seconds. Keep reading to watch the full DIY video and learn more about them!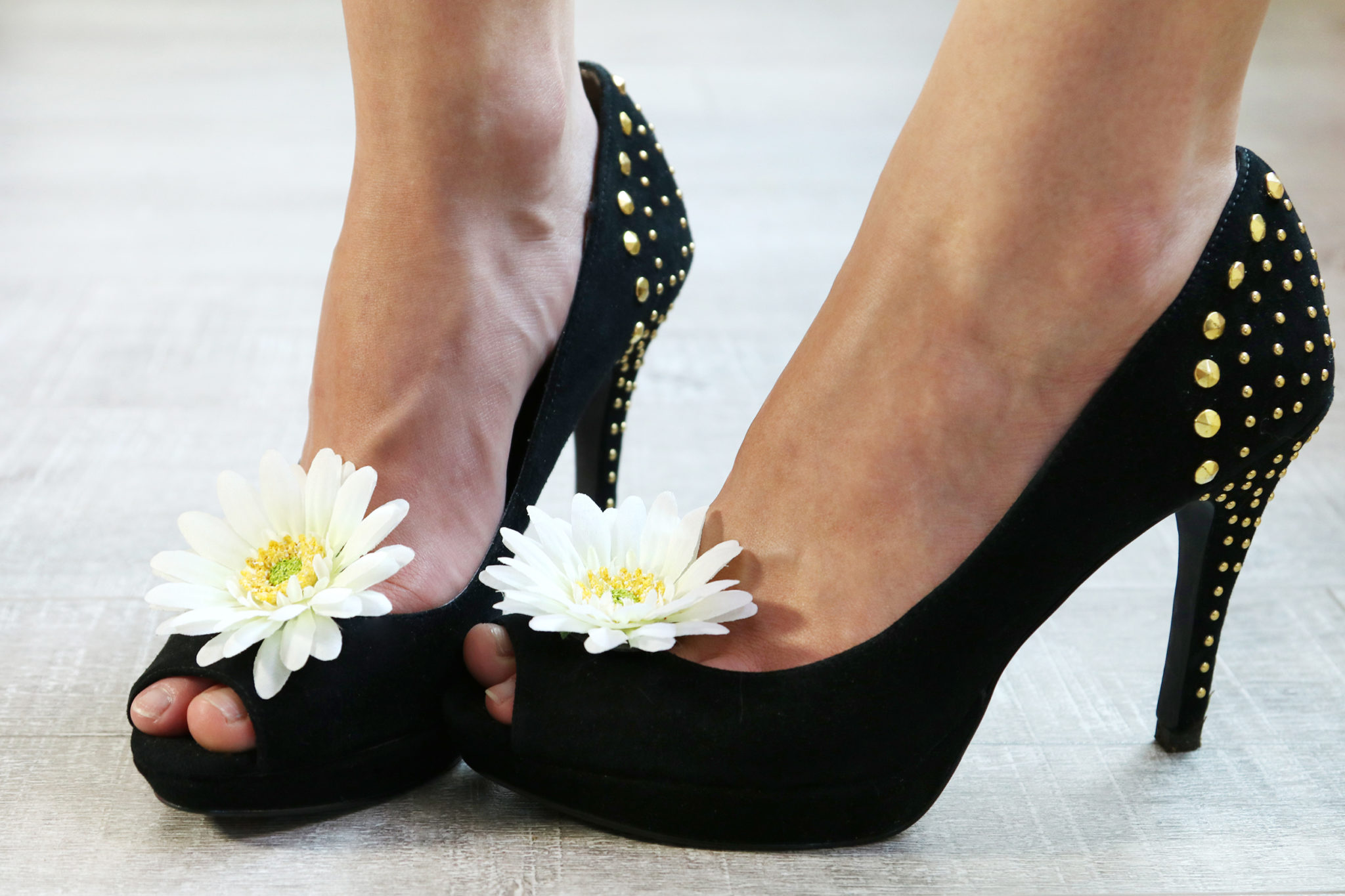 First up we've got these cute flower clips, which are perfect for brunch or an afternoon wedding. They're so easy to make – just cut down the base of a faux flower and glue it to the shoe clip.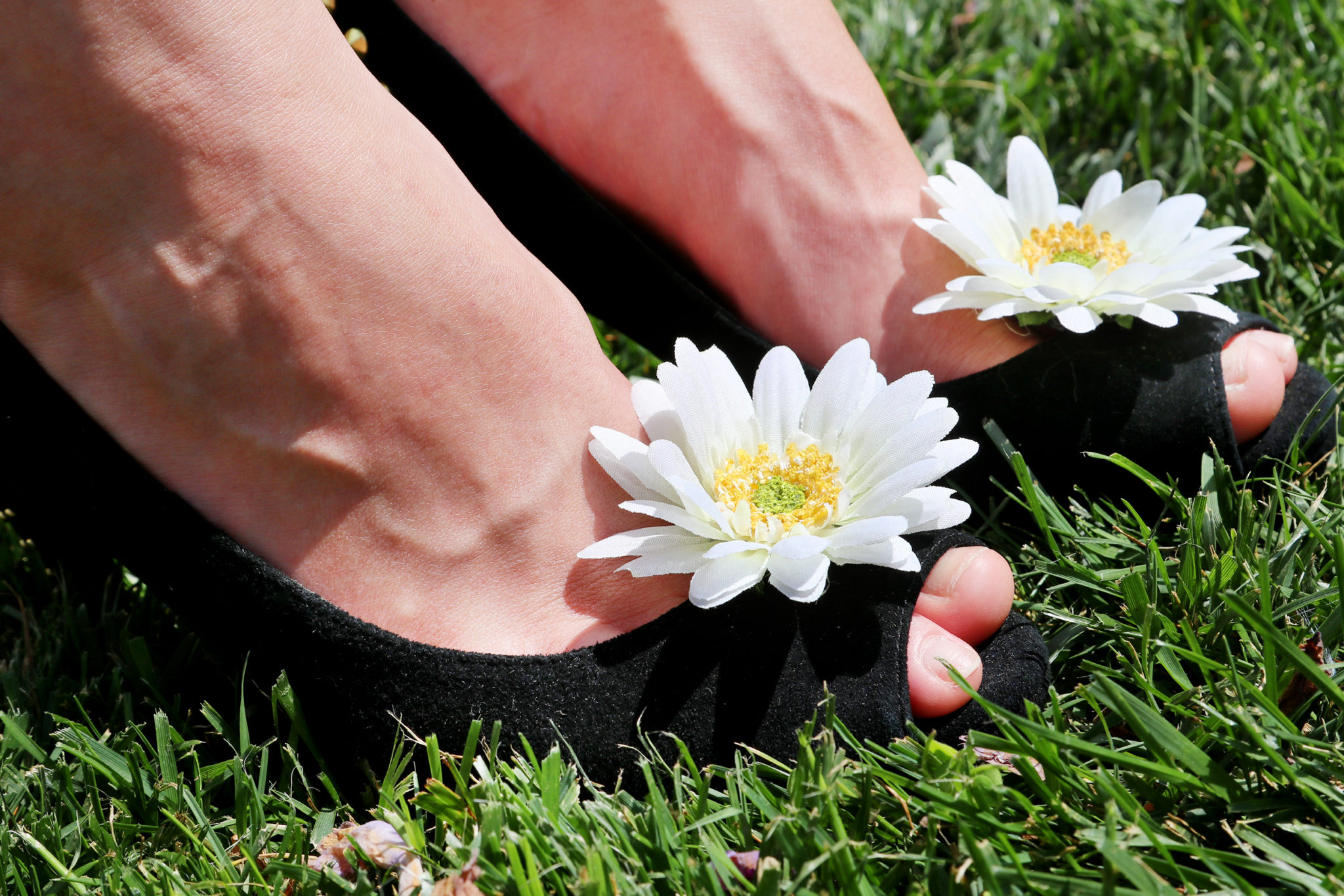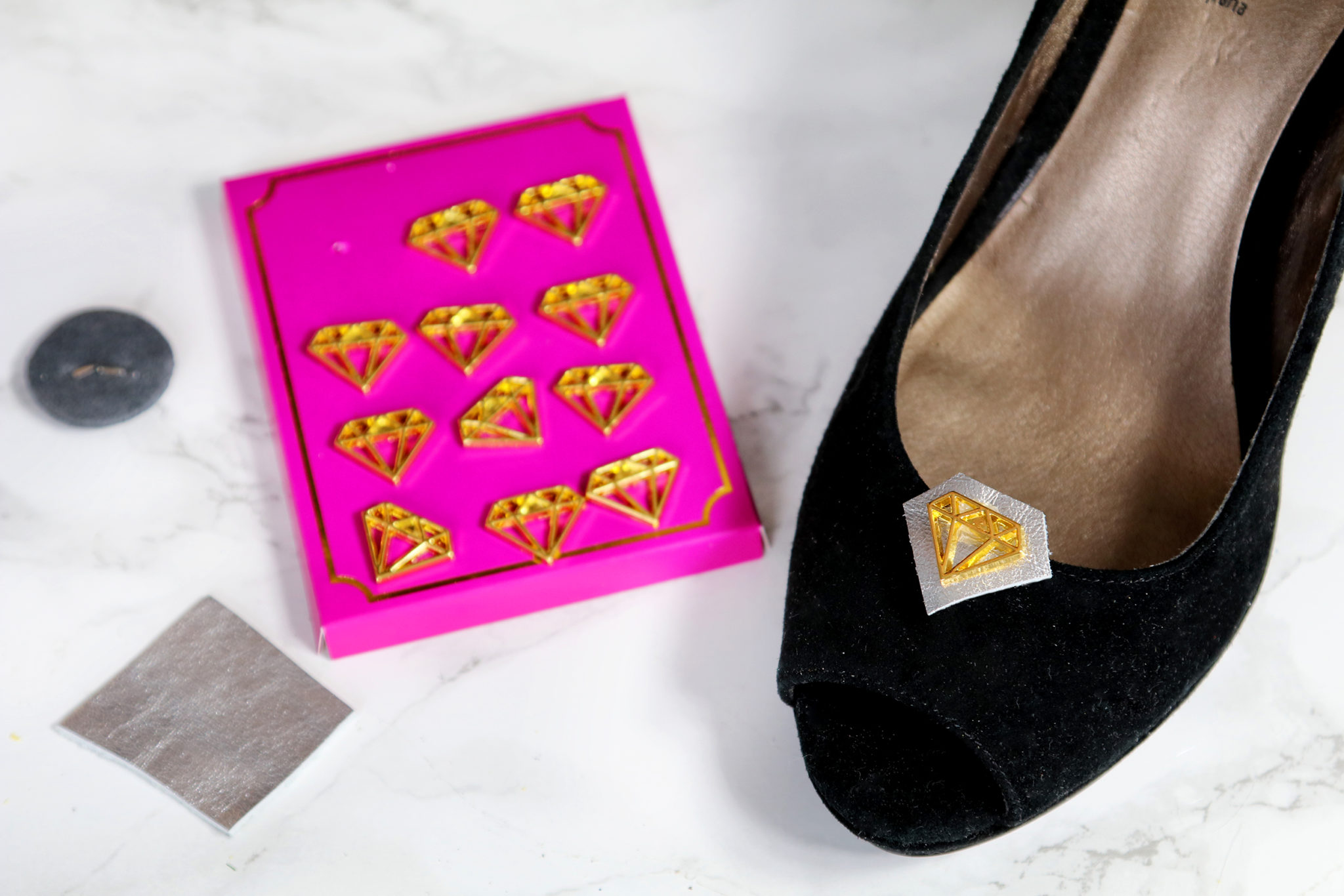 Next are these diamond shoe clips. To make these, I cut the gold diamond off of some novelty thumbtacks and glued it to a piece of silver leather. You could recreate this design with any small, flat object and any thick fabric or cardboard.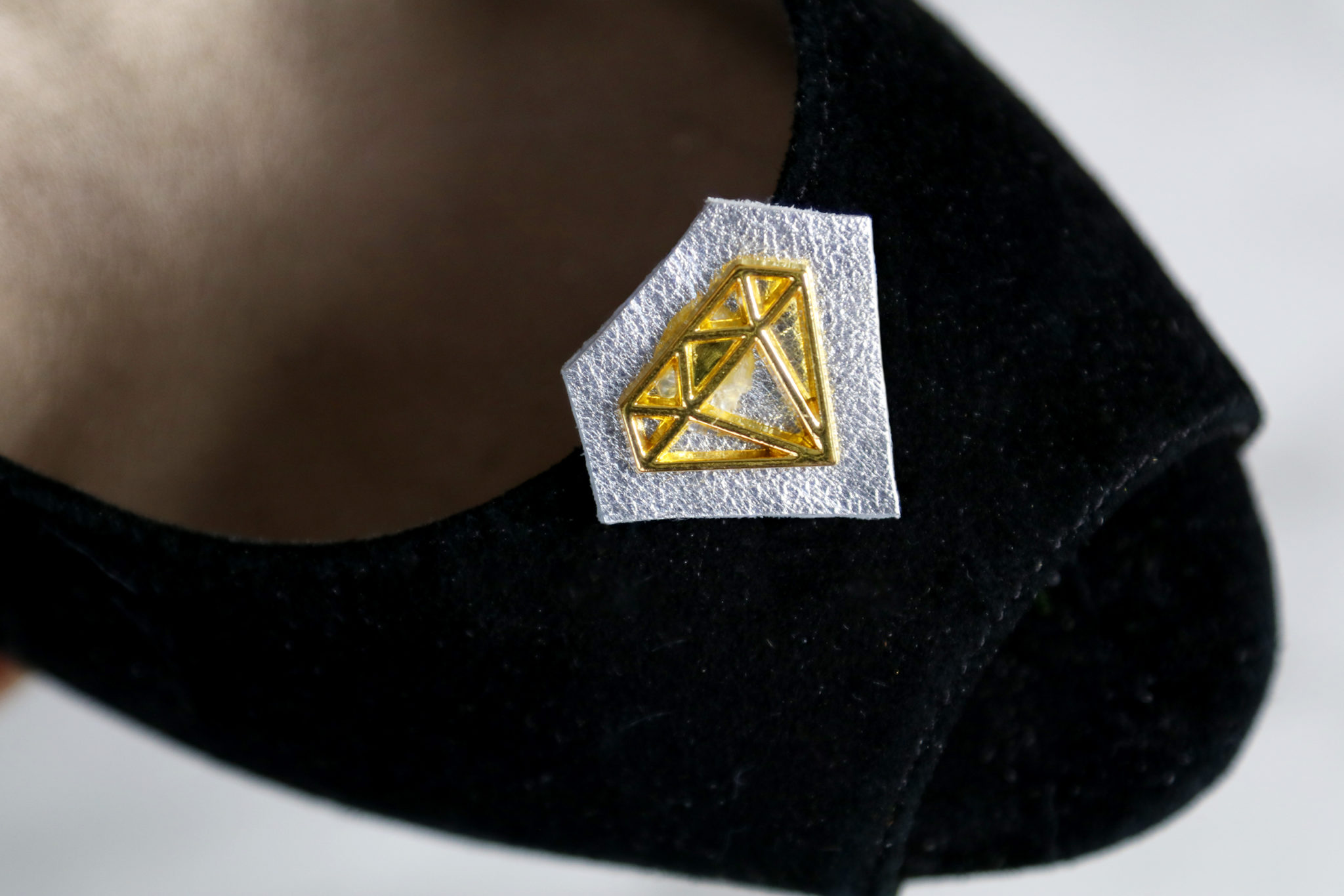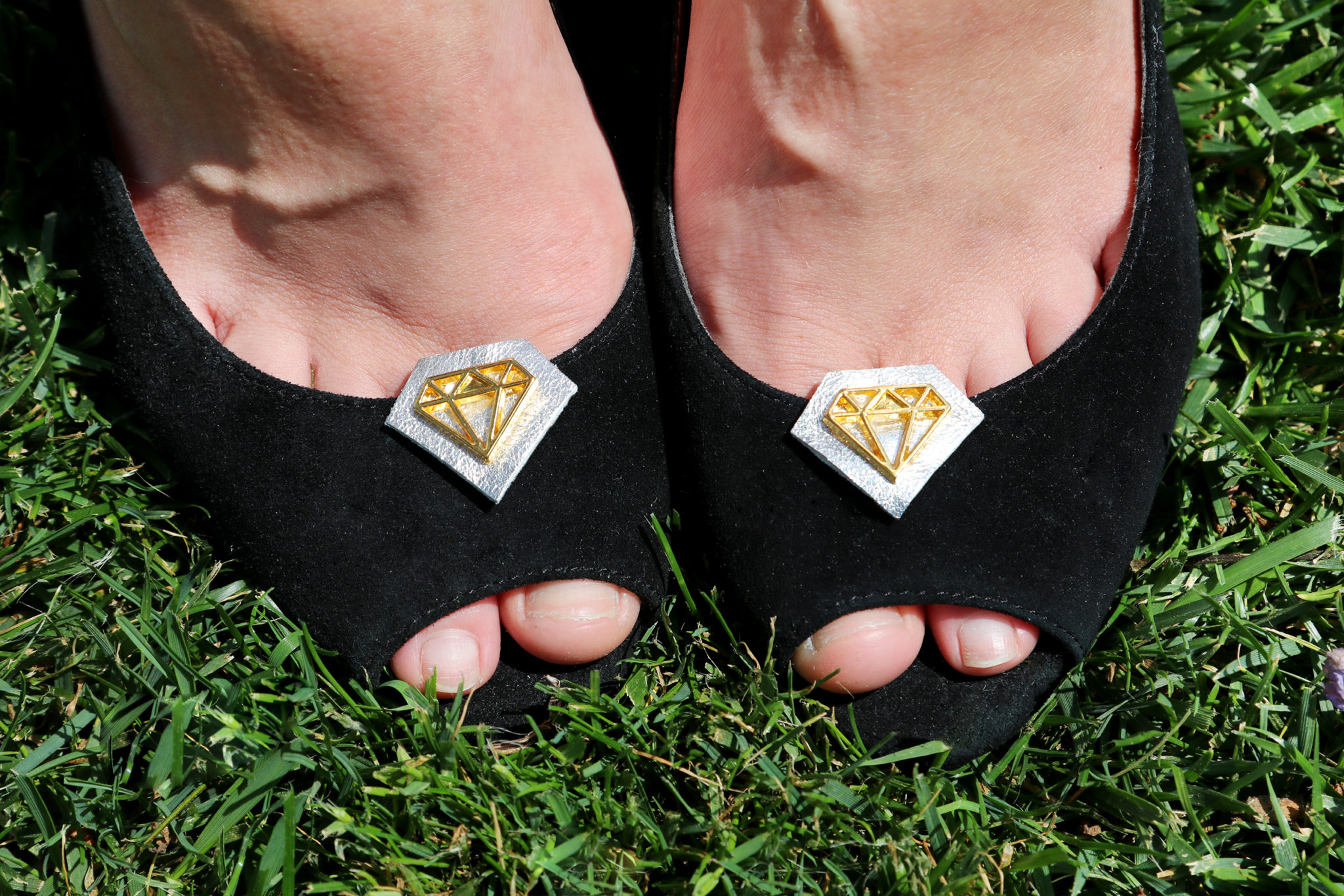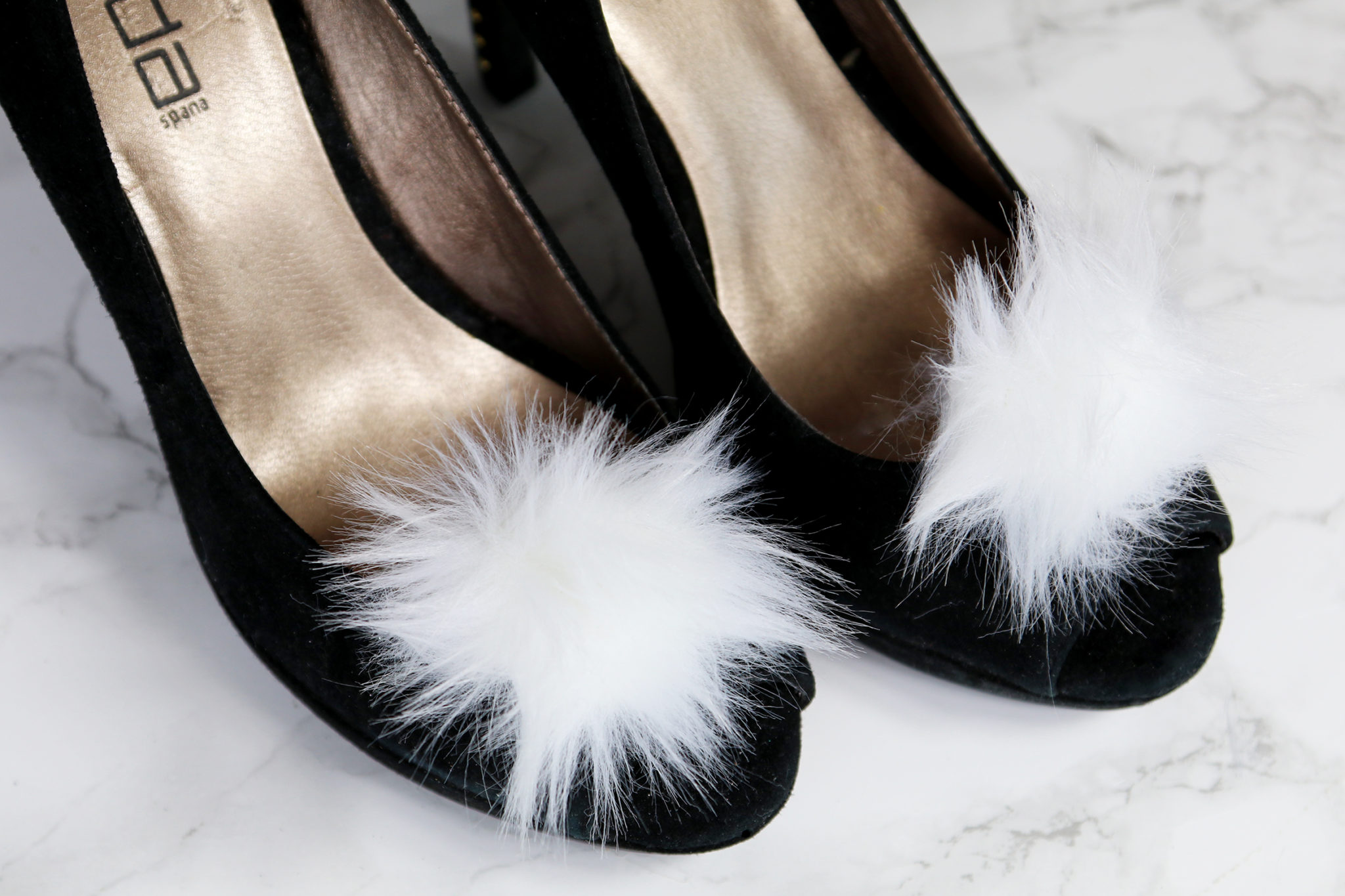 I actually made these pom-poms myself out of faux fur trim! I think we're definitely channeling an Elle Woods vibe here.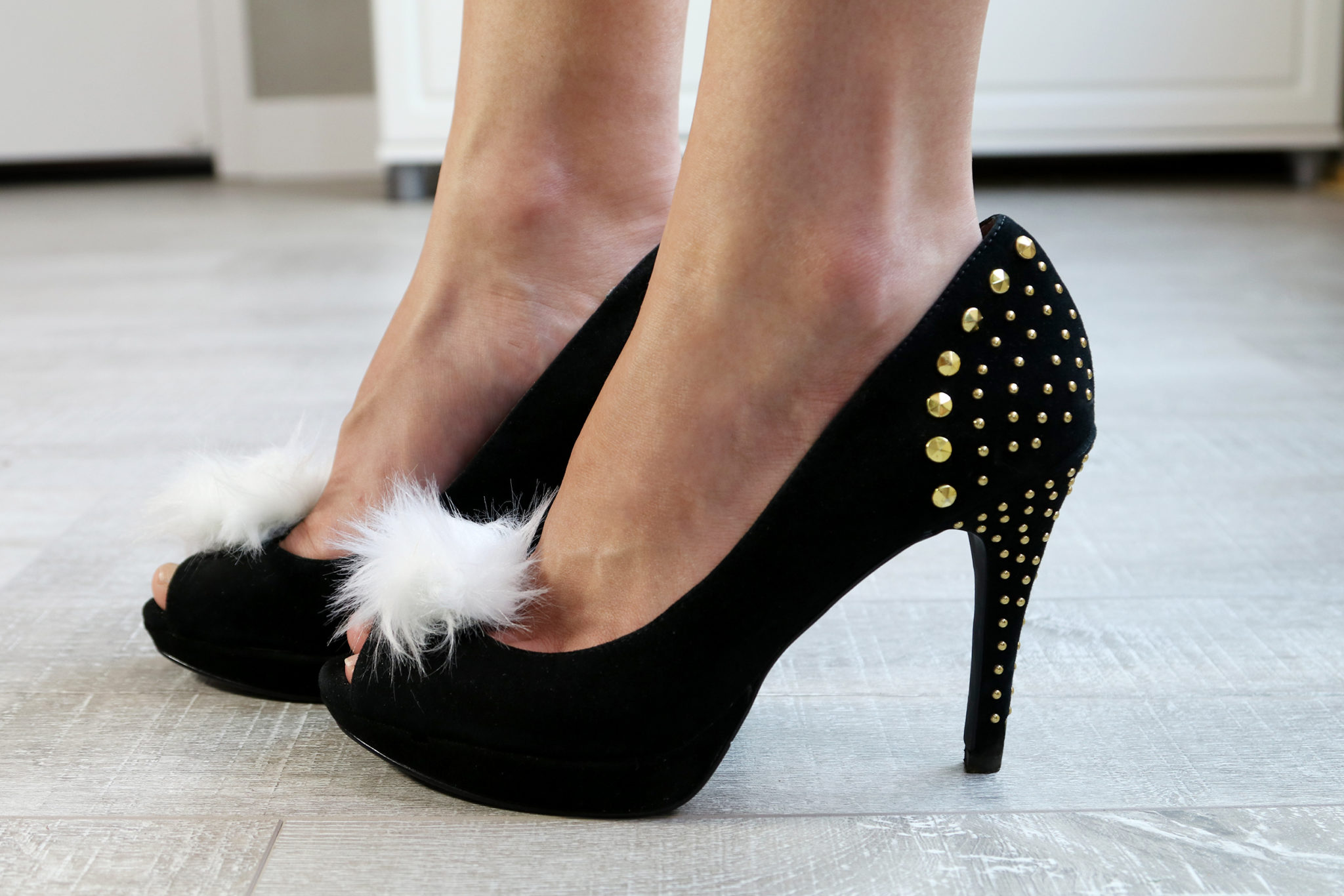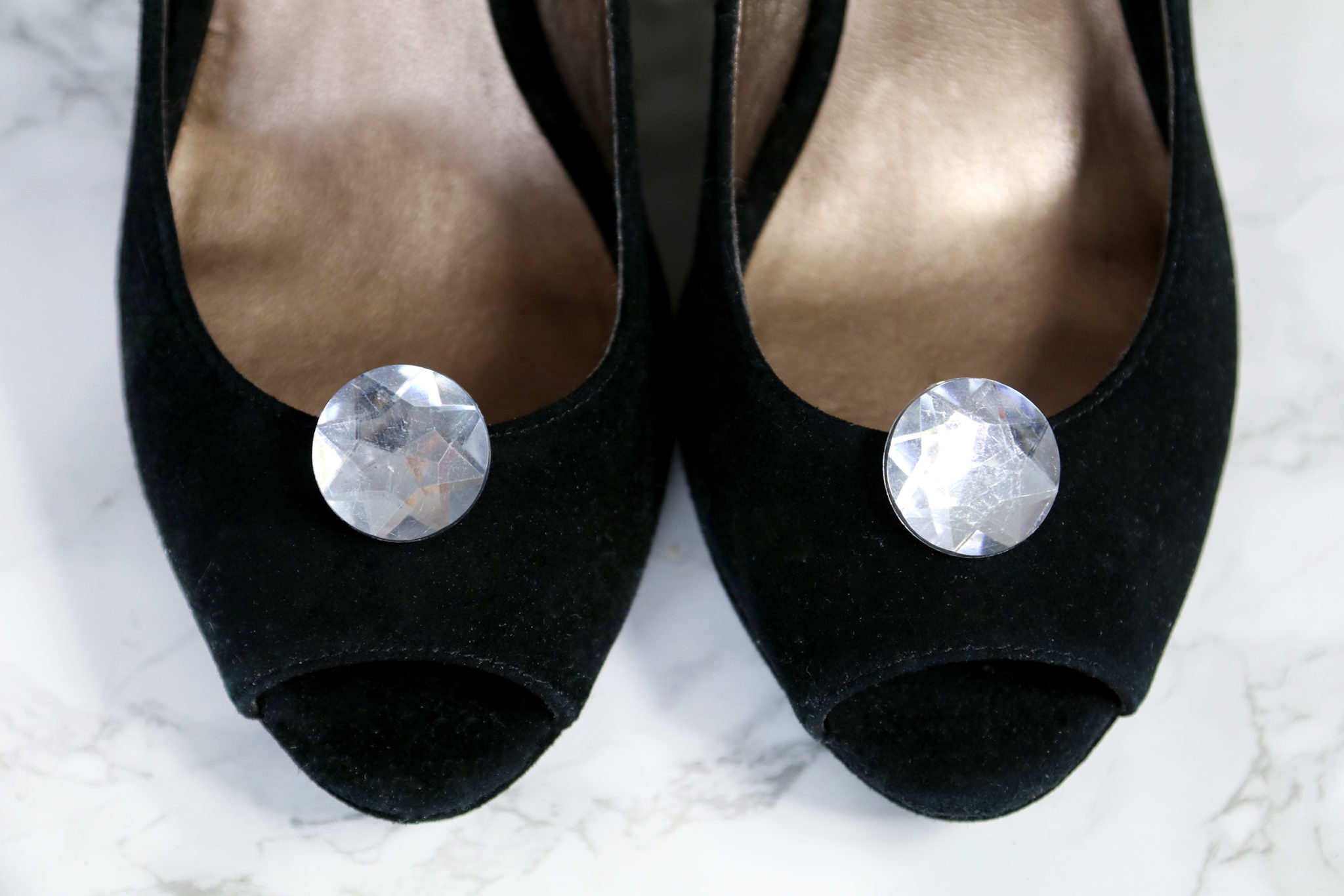 For a more classy alternative, trim down the shoe clip and glue on a large rhinestone. These would be perfect for a wedding or any other formal event.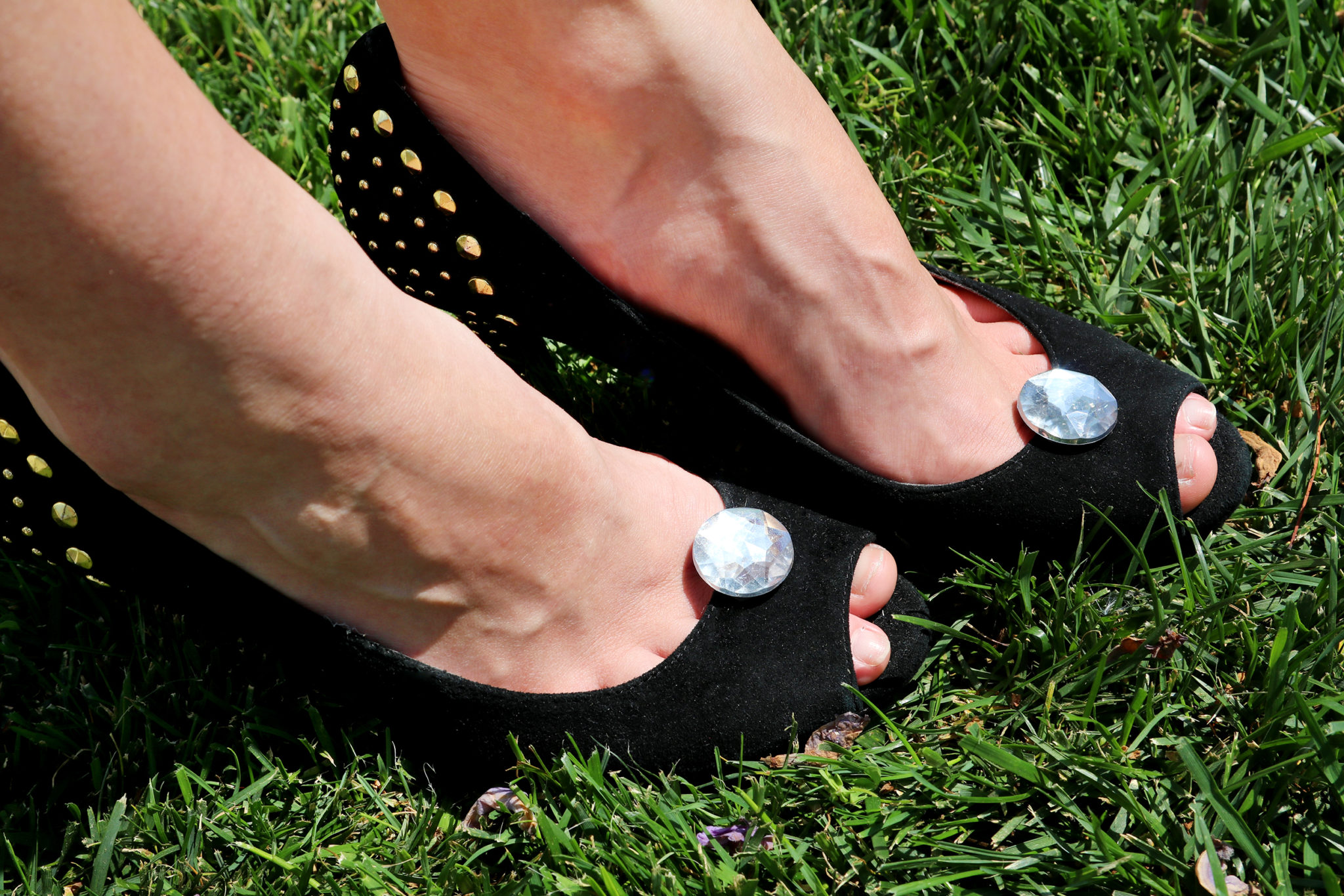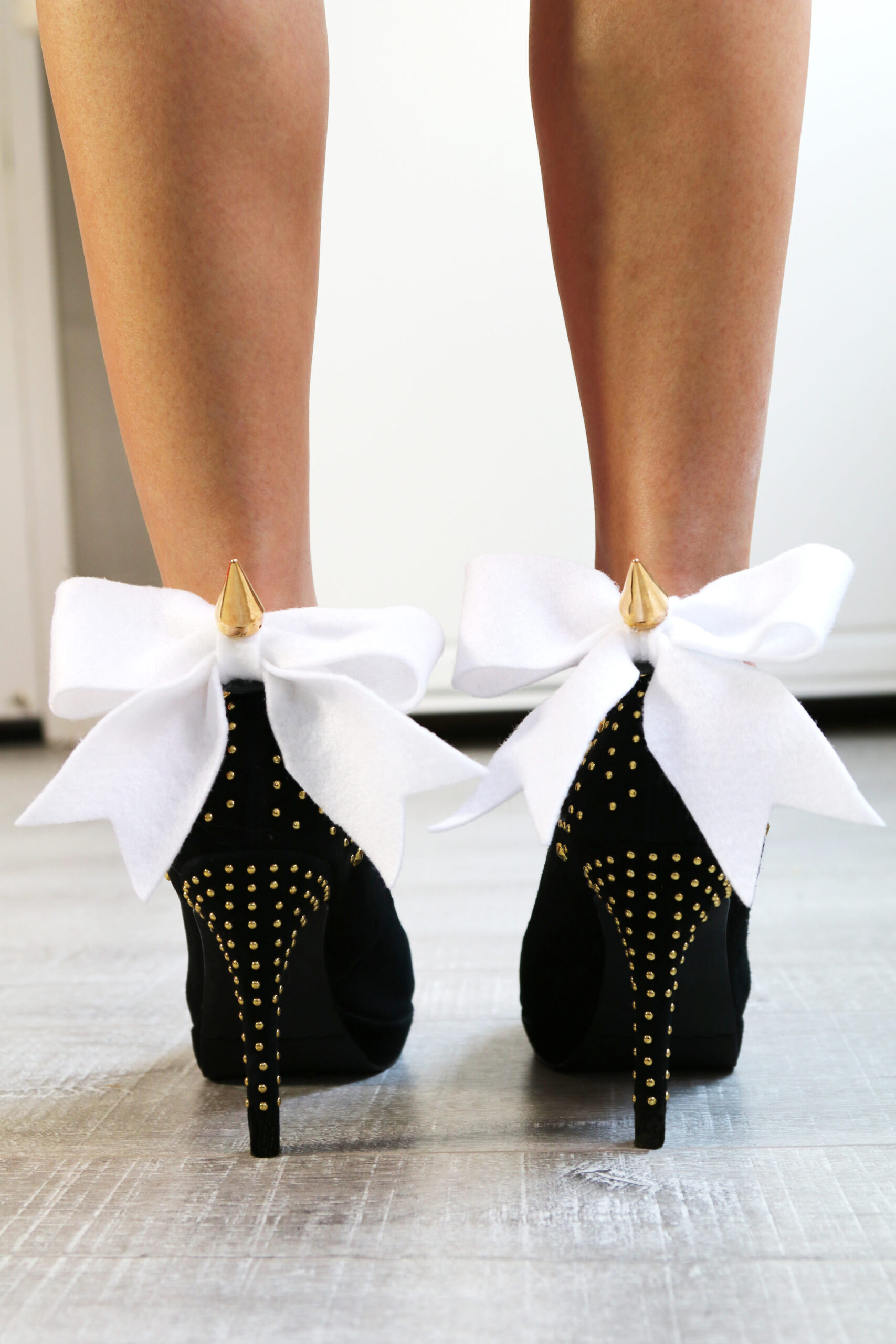 And then finally, the most ridiculous of all – large white bows that clip onto the back of the shoes. These are definitely a statement piece, but if you rock them with confidence, I'm sure any of you could pull it off!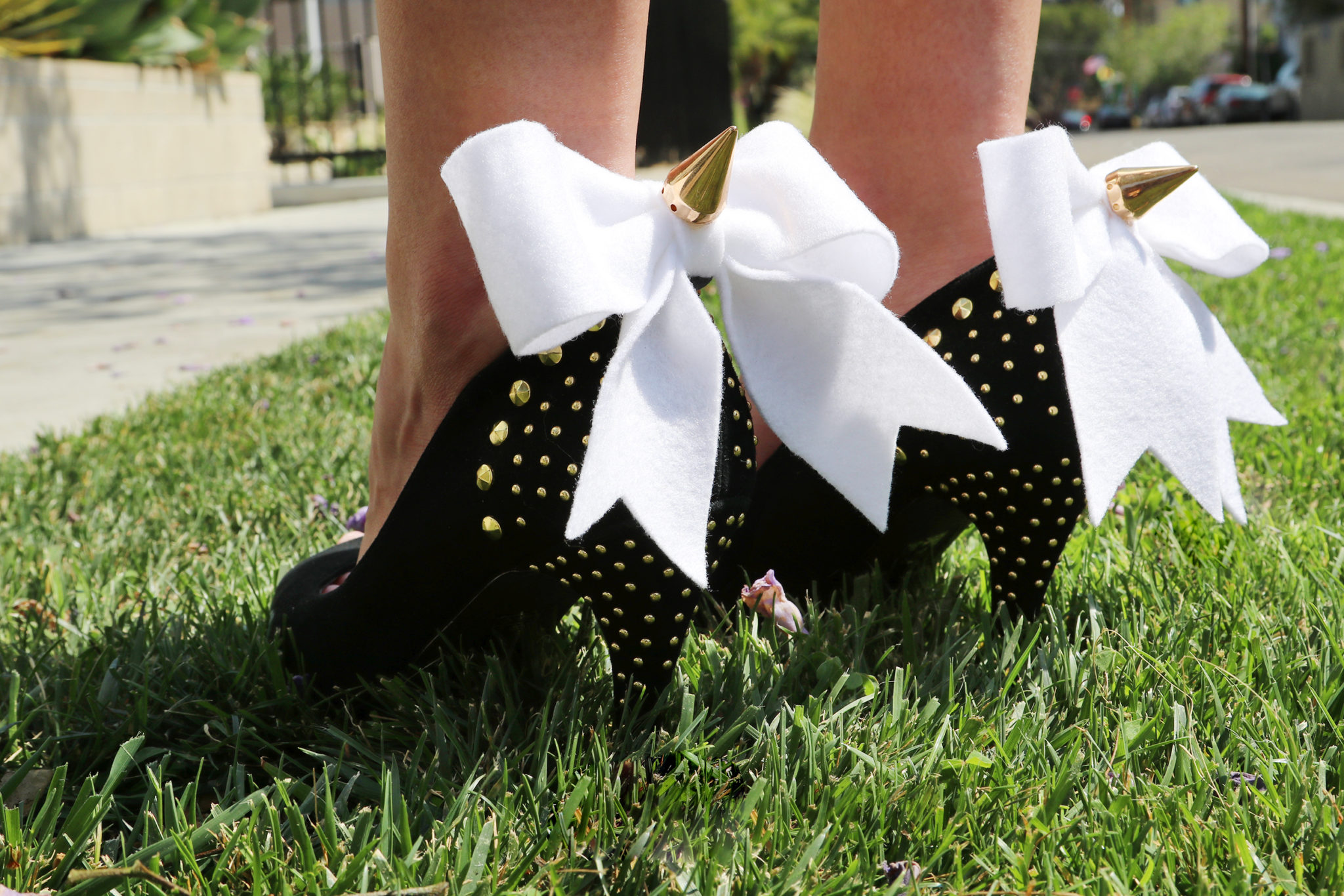 I want to say a huge thank you to Alivia for being my shoe model for this project. Usually I like to be my own model for my DIYs, but it would have been too hard to be walking in front of the camera while trying to operate it. Alivia did a great job standing around in 4-inch heels for an hour while I took all my photos.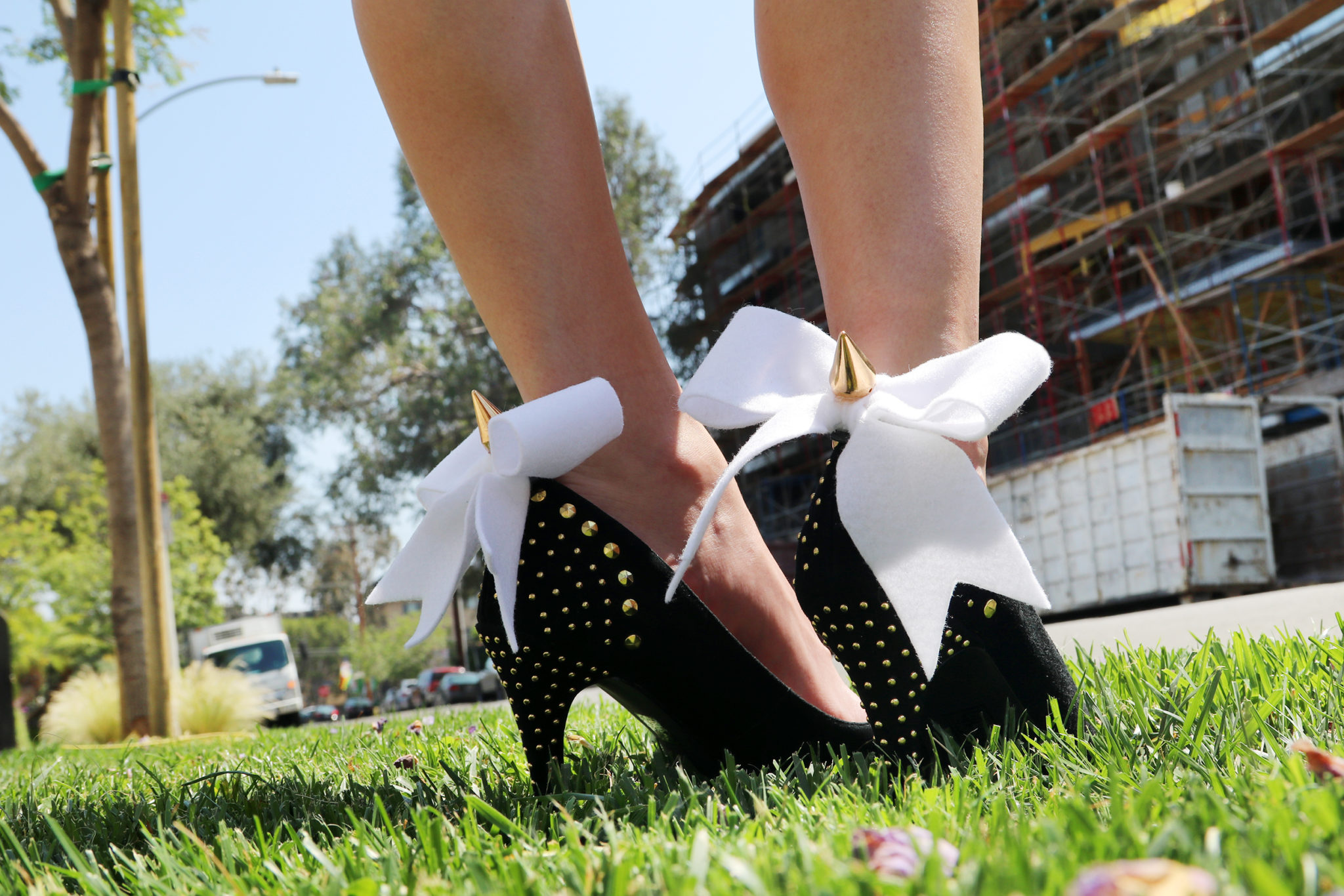 I hope you guys liked this project, and if you want even more prom DIYs, check out this video with 12 different ideas. Make sure you're subscribed to HGTV Handmade for another DIY from me on Friday, and I will see you guys then!