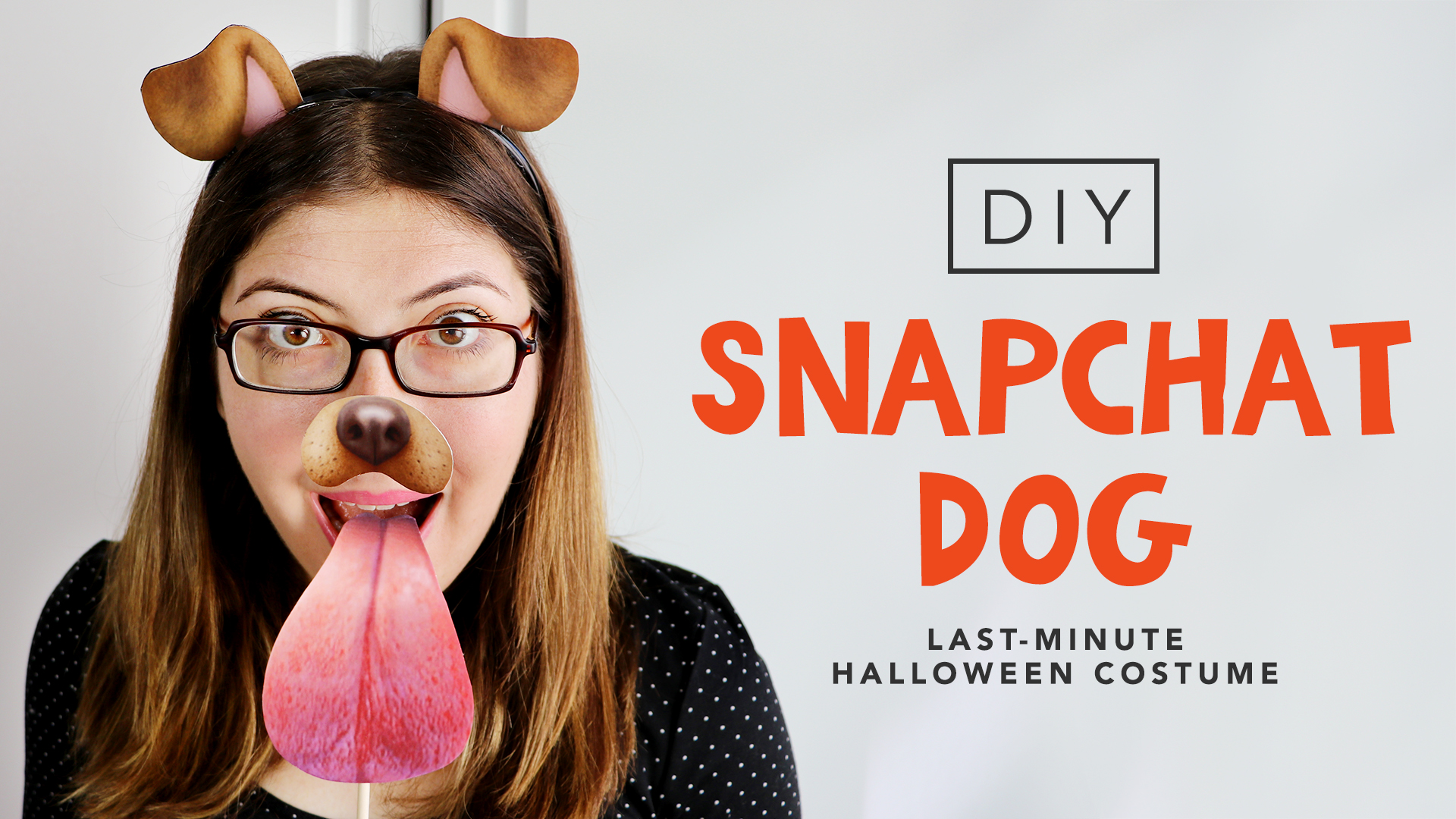 Today on HGTV Handmade, I have a fun last-minute costume idea for you – the Snapchat Dog! You can make this in under 30 minutes, and it's perfect for school or work because you can wear normal clothes and take the costume on and off as much as you need to. Keep reading to learn how to make it and to download the free printable!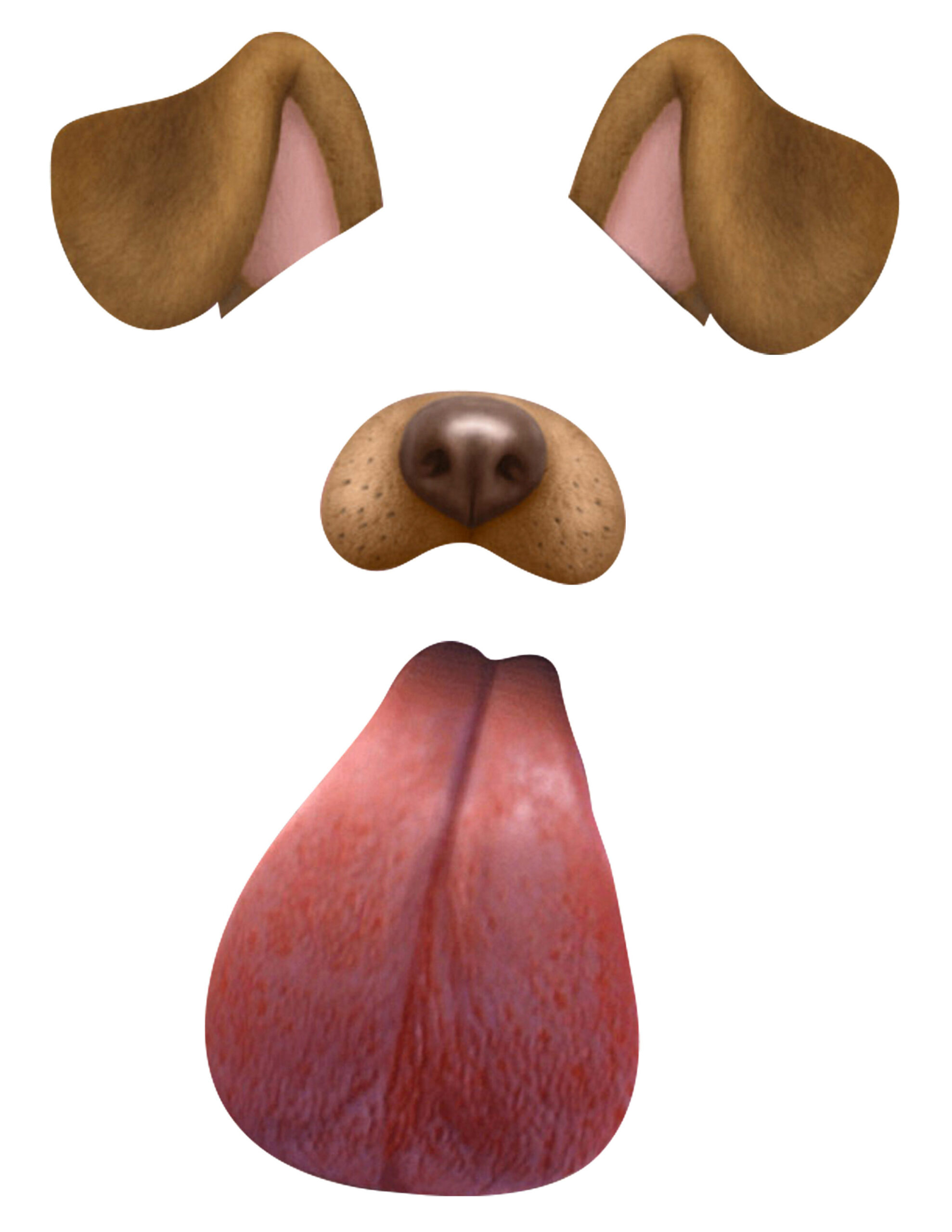 You can download this printable right here, and I'd suggest printing it onto cardstock.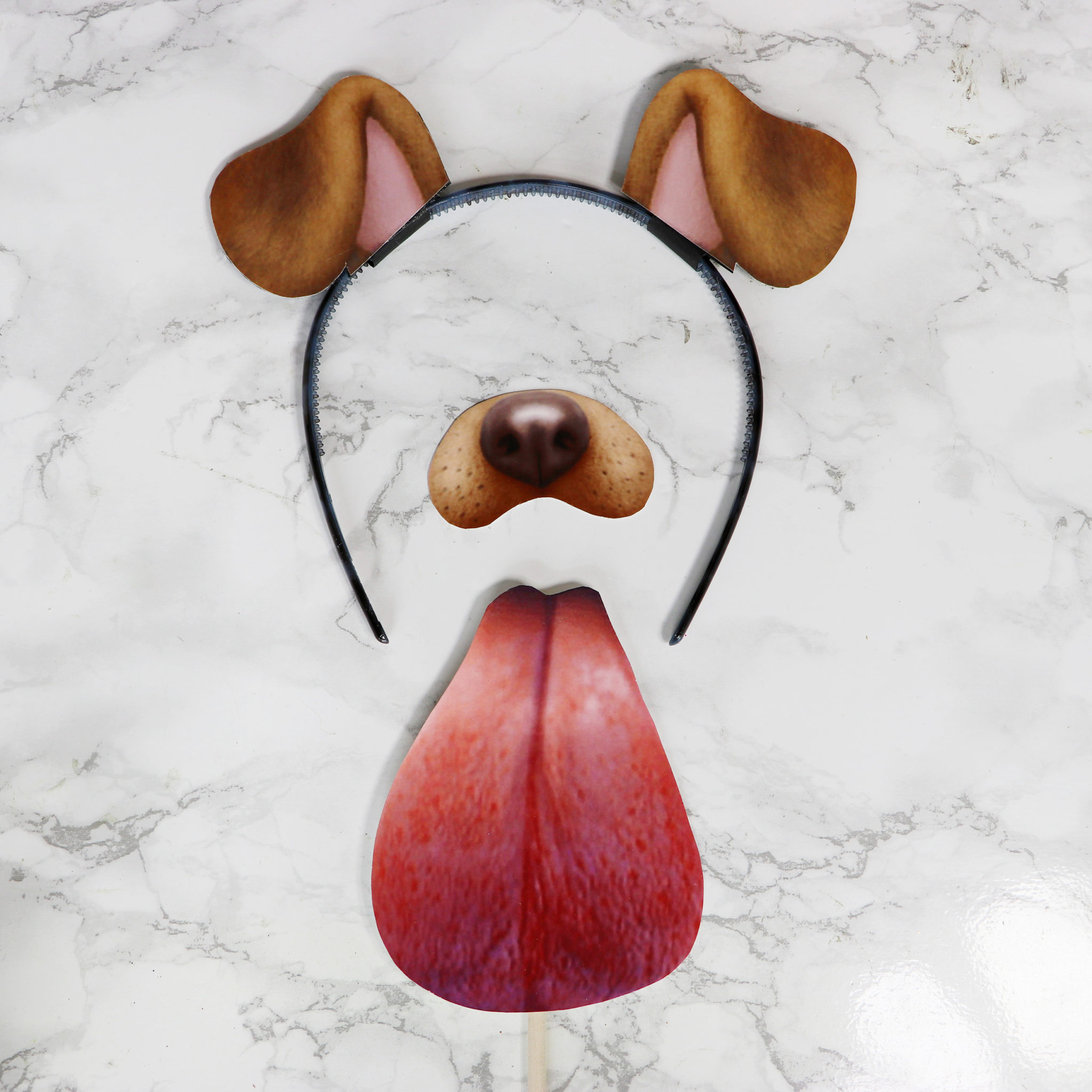 To make the ears, you'll mount the cut-out ears onto black cardstock and glue them to a headband (watch the DIY video for the full step-by-step). Then glue the tongue onto a wooden dowel to hold up in front of your face, and use toupee tape to attach the nose onto the tip of your nose. That's it!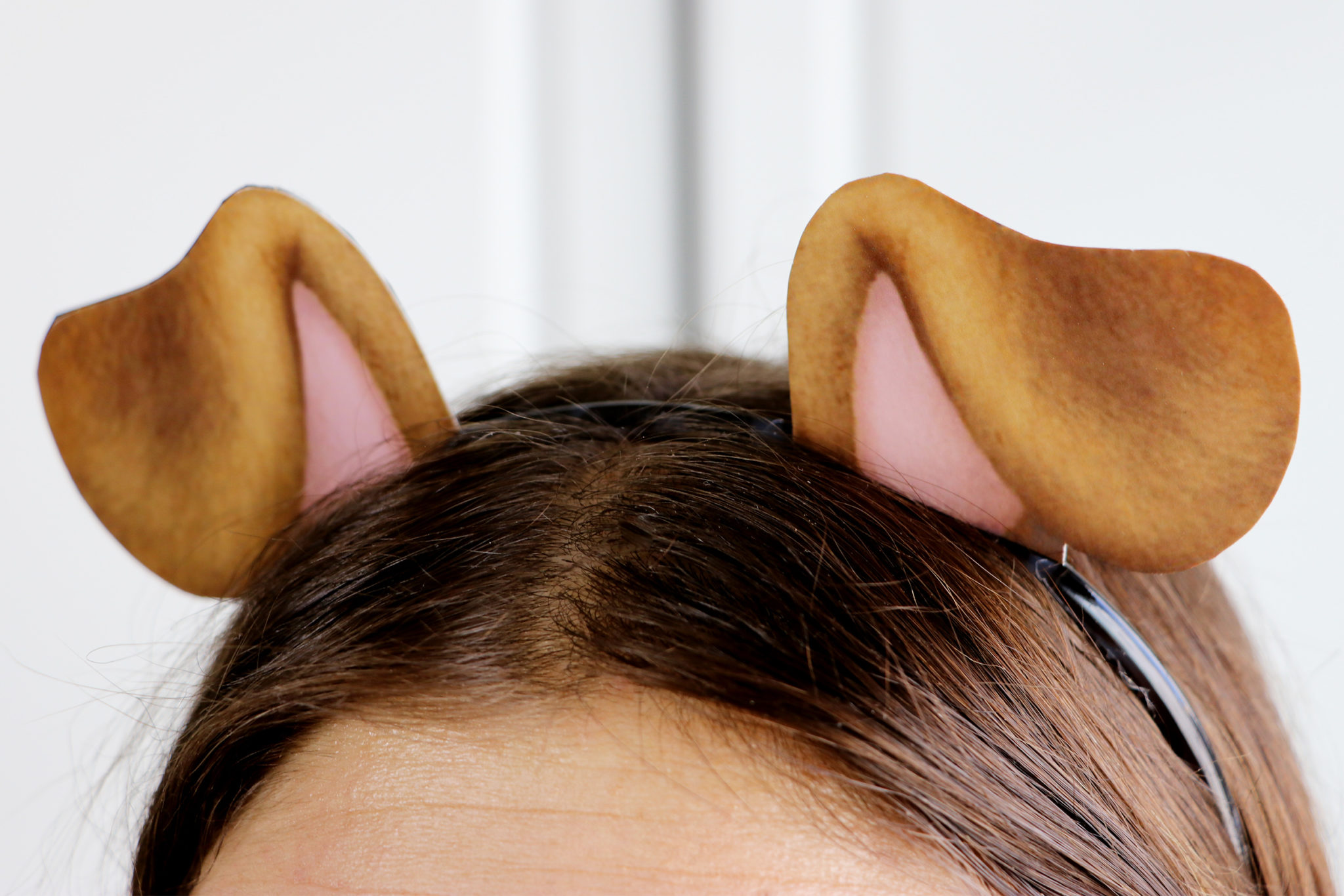 I think the ears are my favorite part of this, because you could wear them anytime as a fun accessory even if you're not dressing up!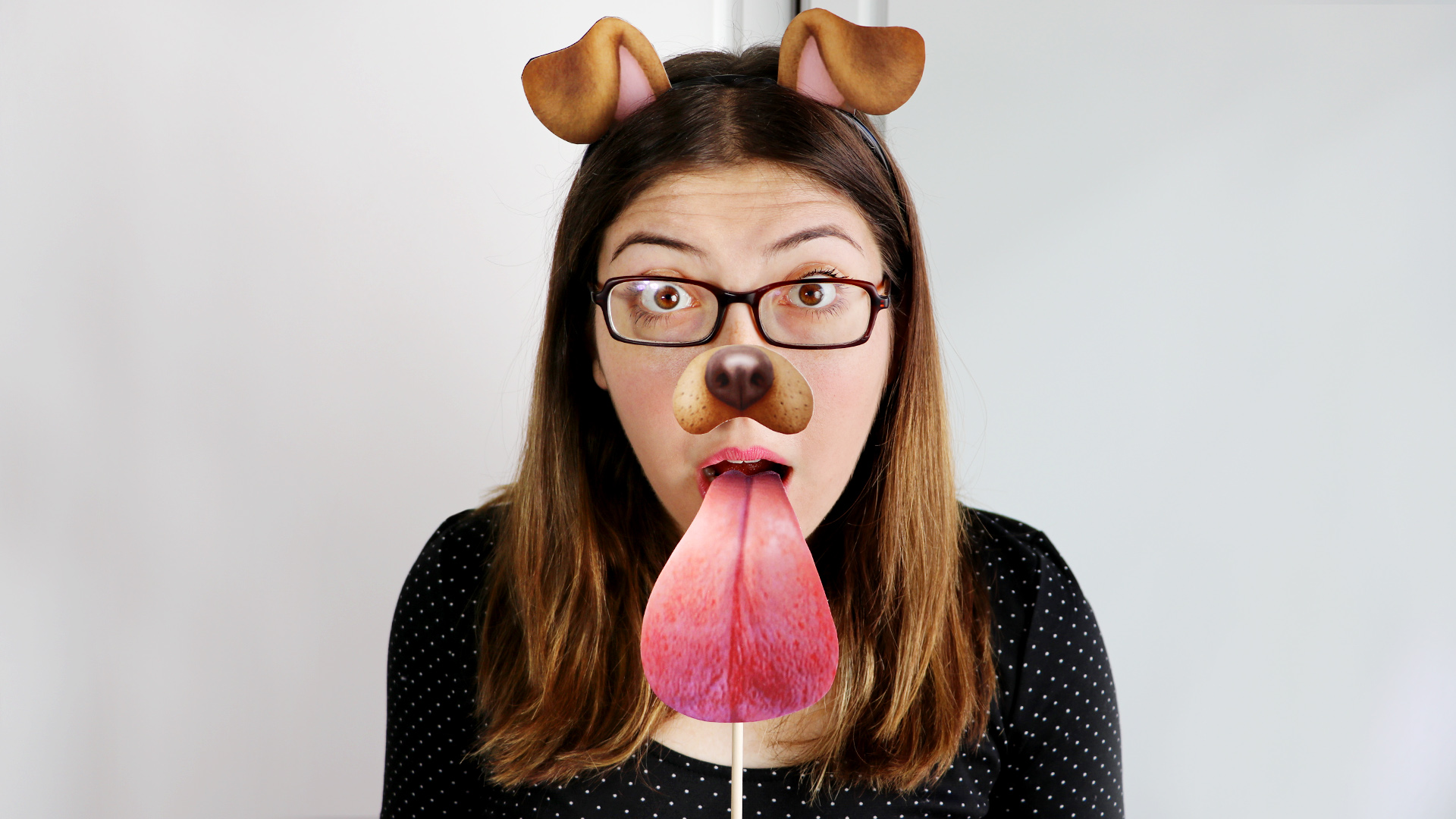 That's all there is to it! I love this costume, and I'd love to see how yours comes out if you make it for yourself – tag me in a photo on Instagram or Twitter!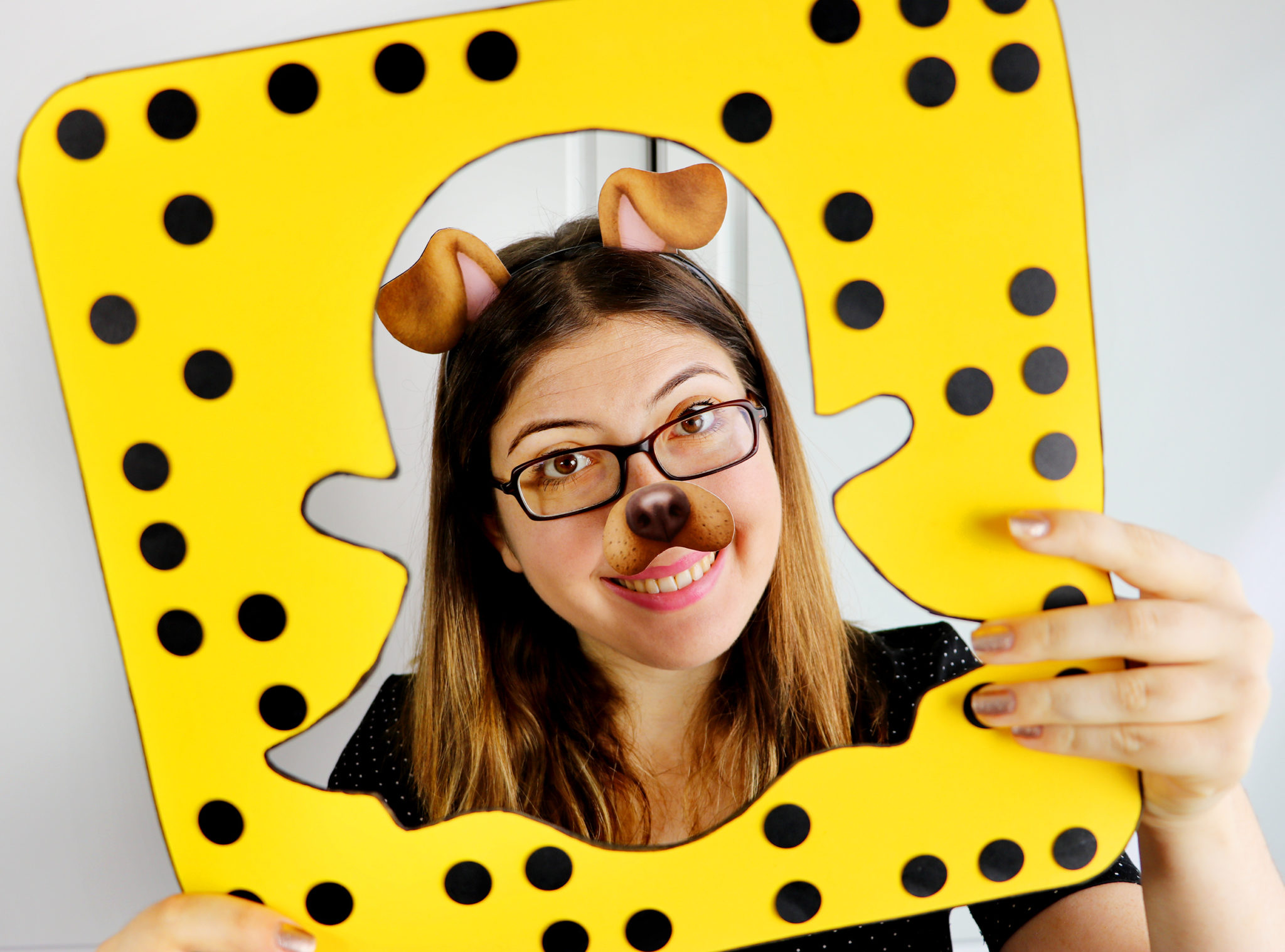 This costume also goes great with my DIY Snapchat Photobooth Props that I showed you how to make a few months ago!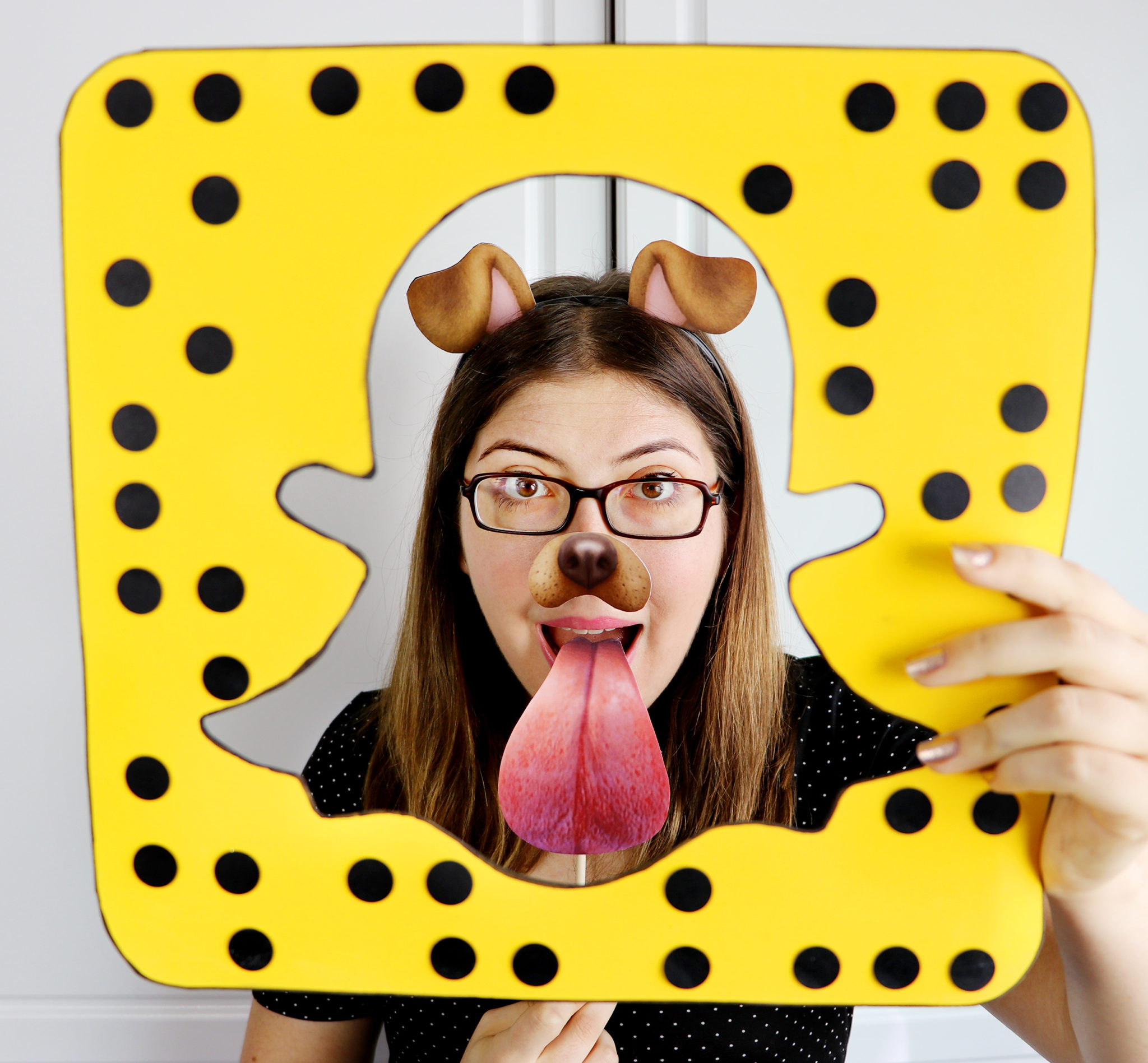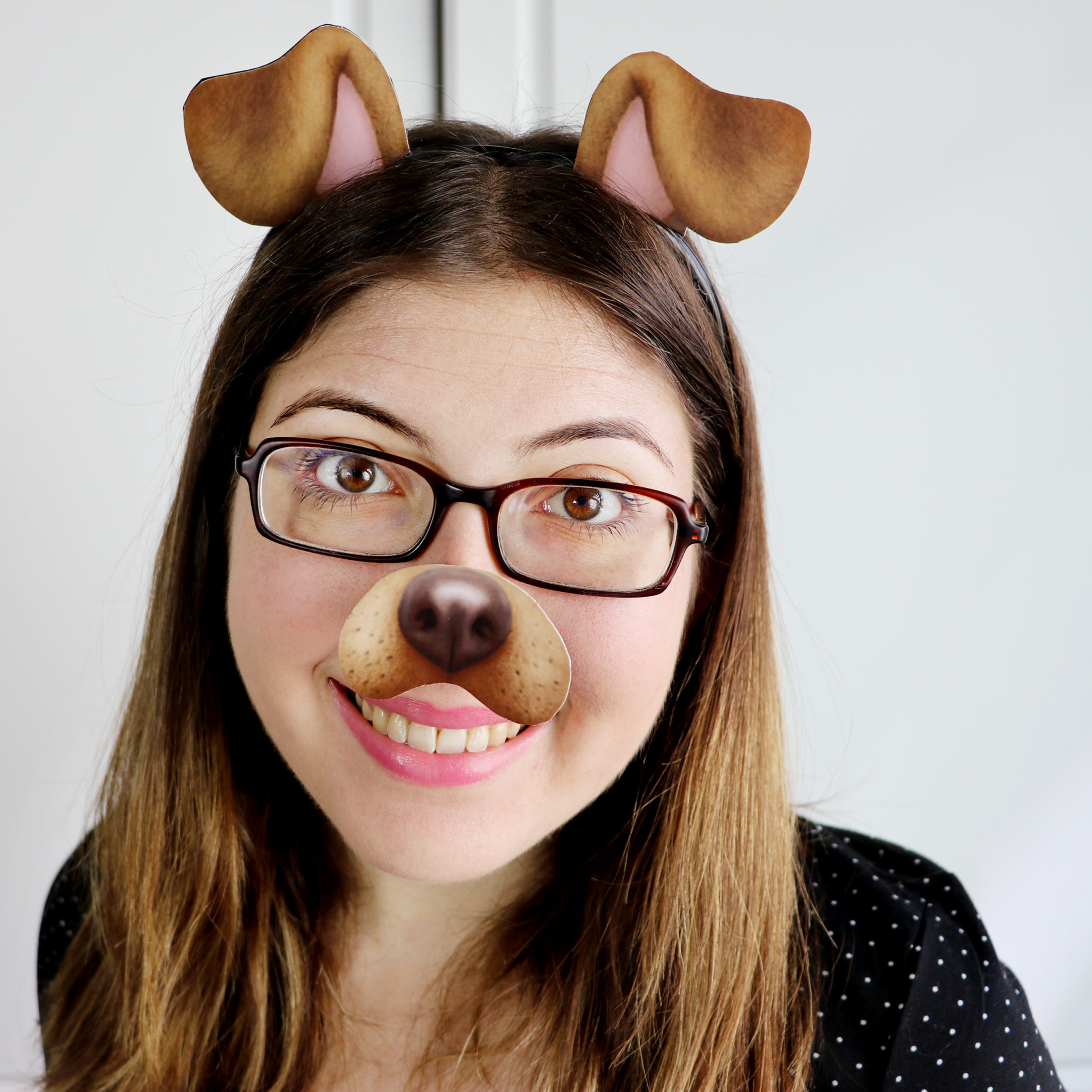 Thank you guys so much for reading, and be sure to check out our entire Halloween playlist on HGTV Handmade for even more costume and decoration ideas. Happy Halloween!