Happy Halloween! Today I'm sharing my costume for this year – Kim Possible! I've been wanting to do this costume for ages, and this year I finally did it. Keep reading to learn how to make the DIY Kimmunicator and to see more photos!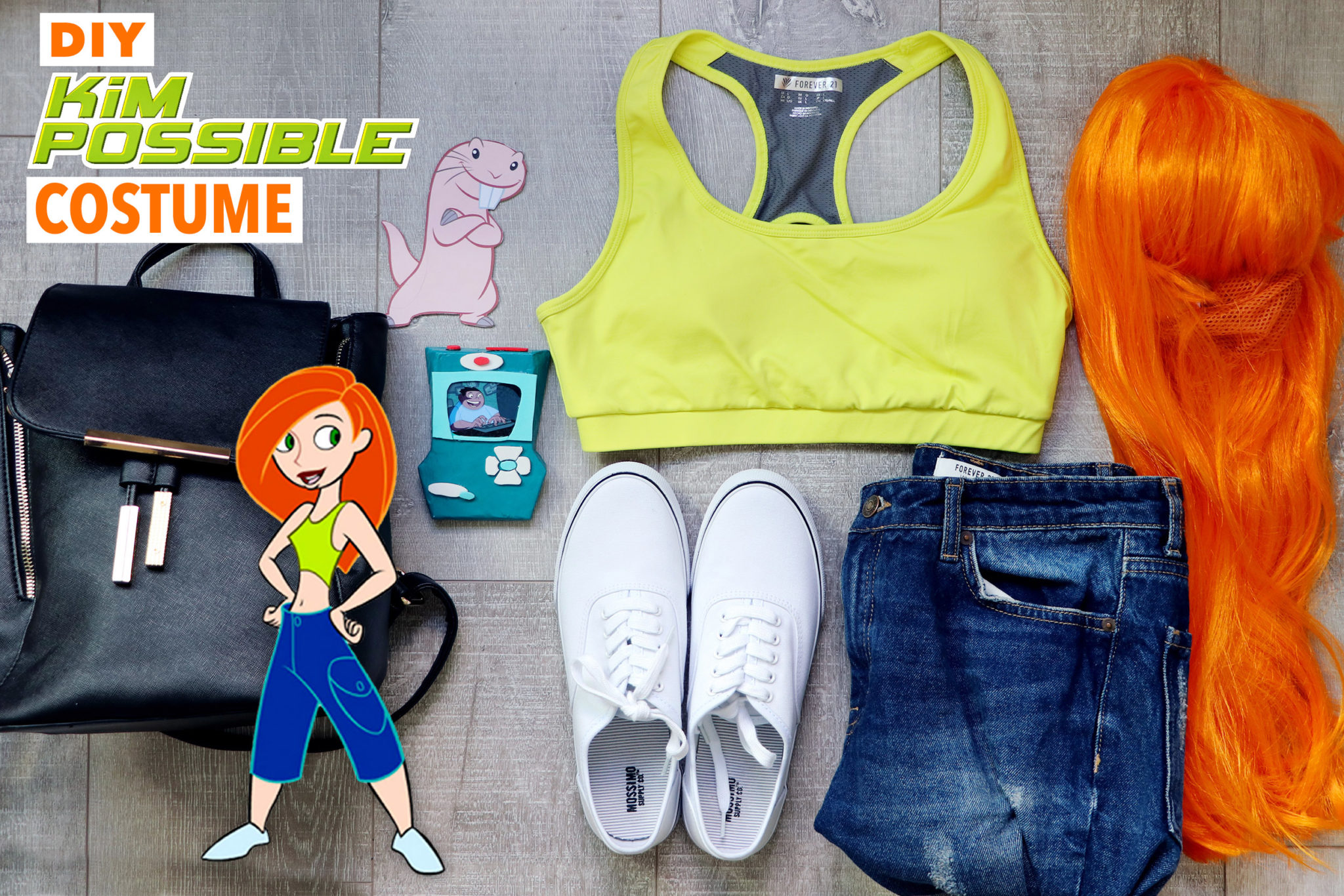 These are all of the pieces to the costume. I got the sports bra and jeans at Forever21, the tennis shoes at Target, the backpack on Amazon, and the wig at the party store.
You can learn how to make the DIY Kimmunicator in the video above, and I want to give a massive shoutout to Danidere on Tumblr who made the pattern I used.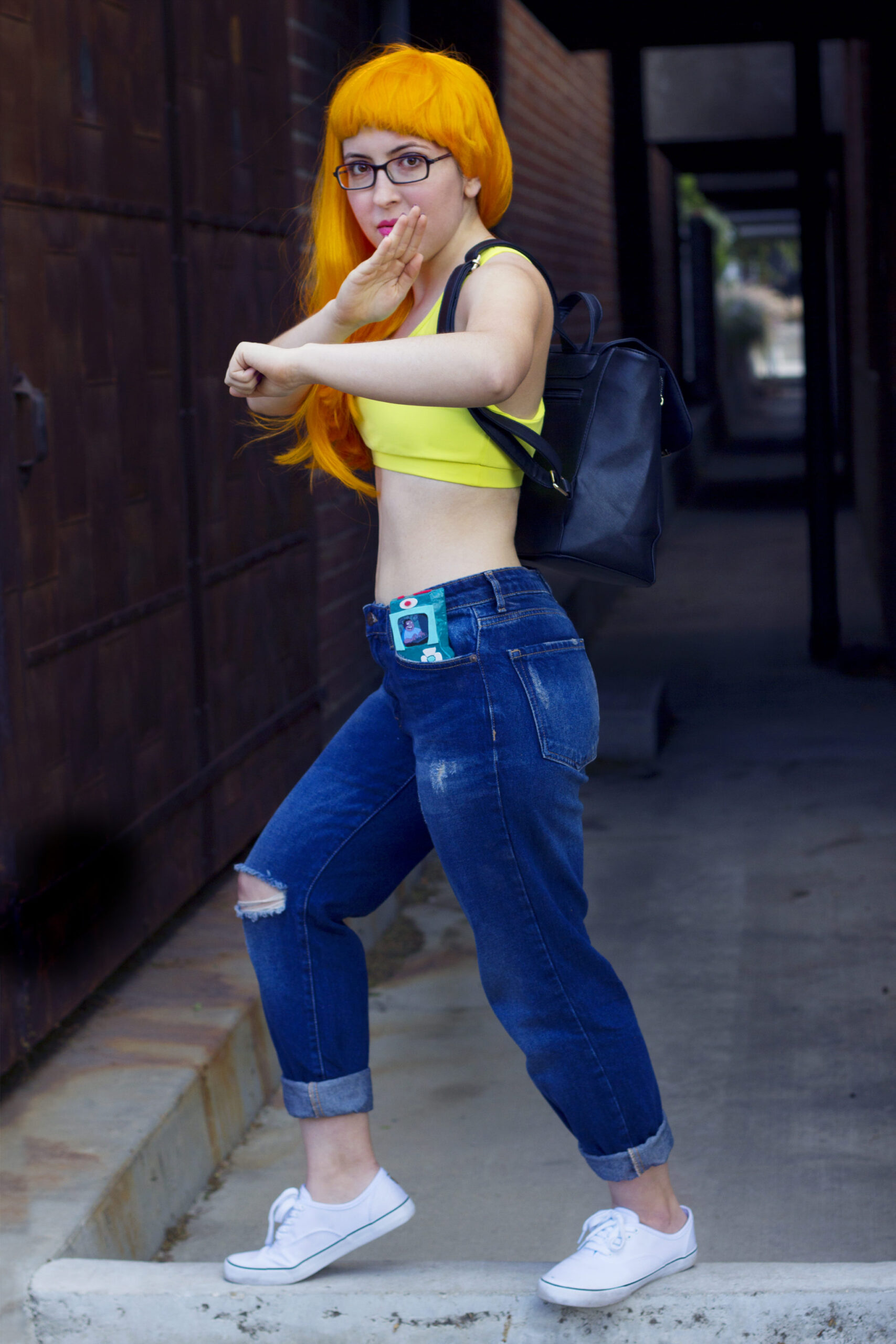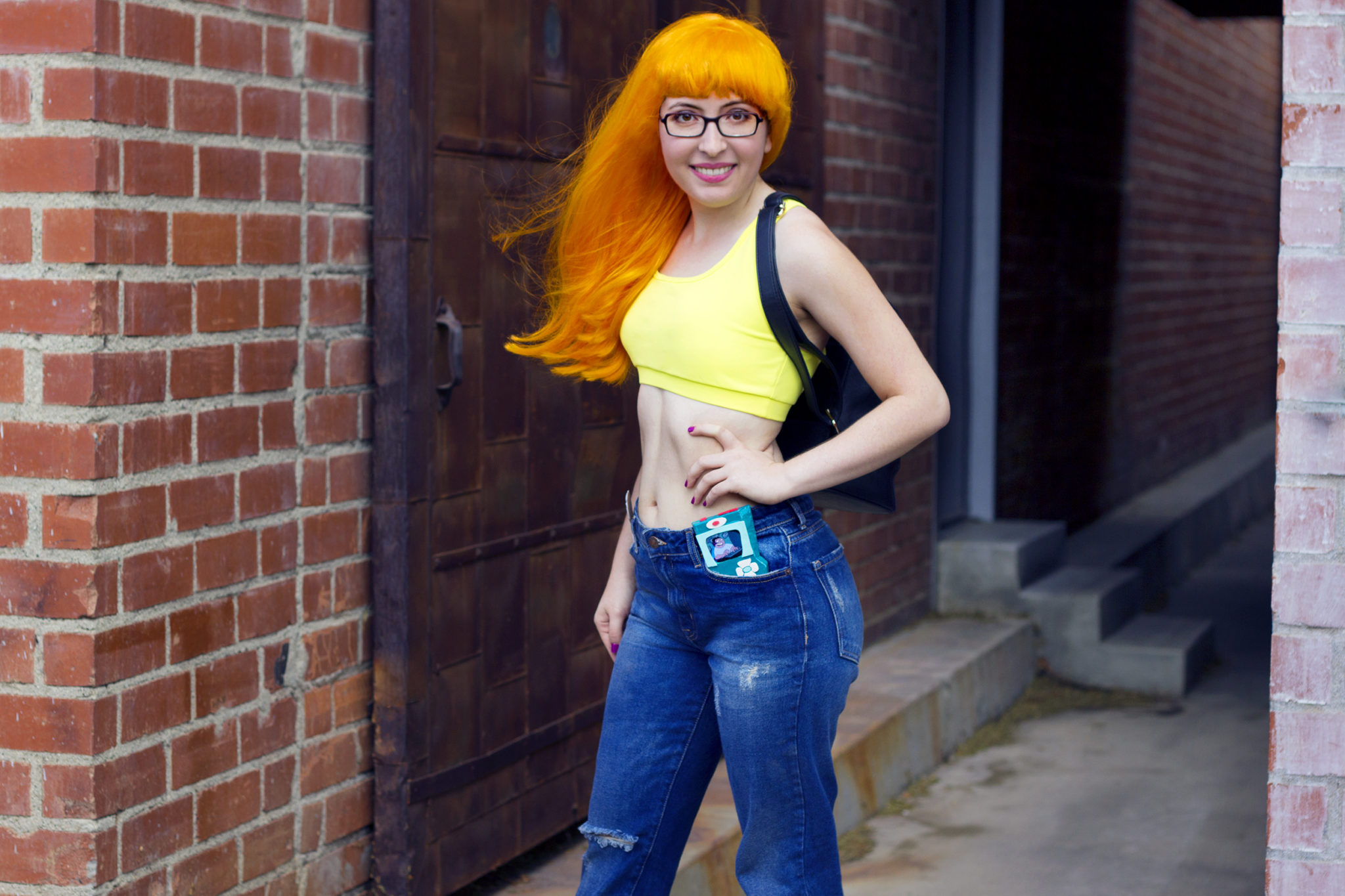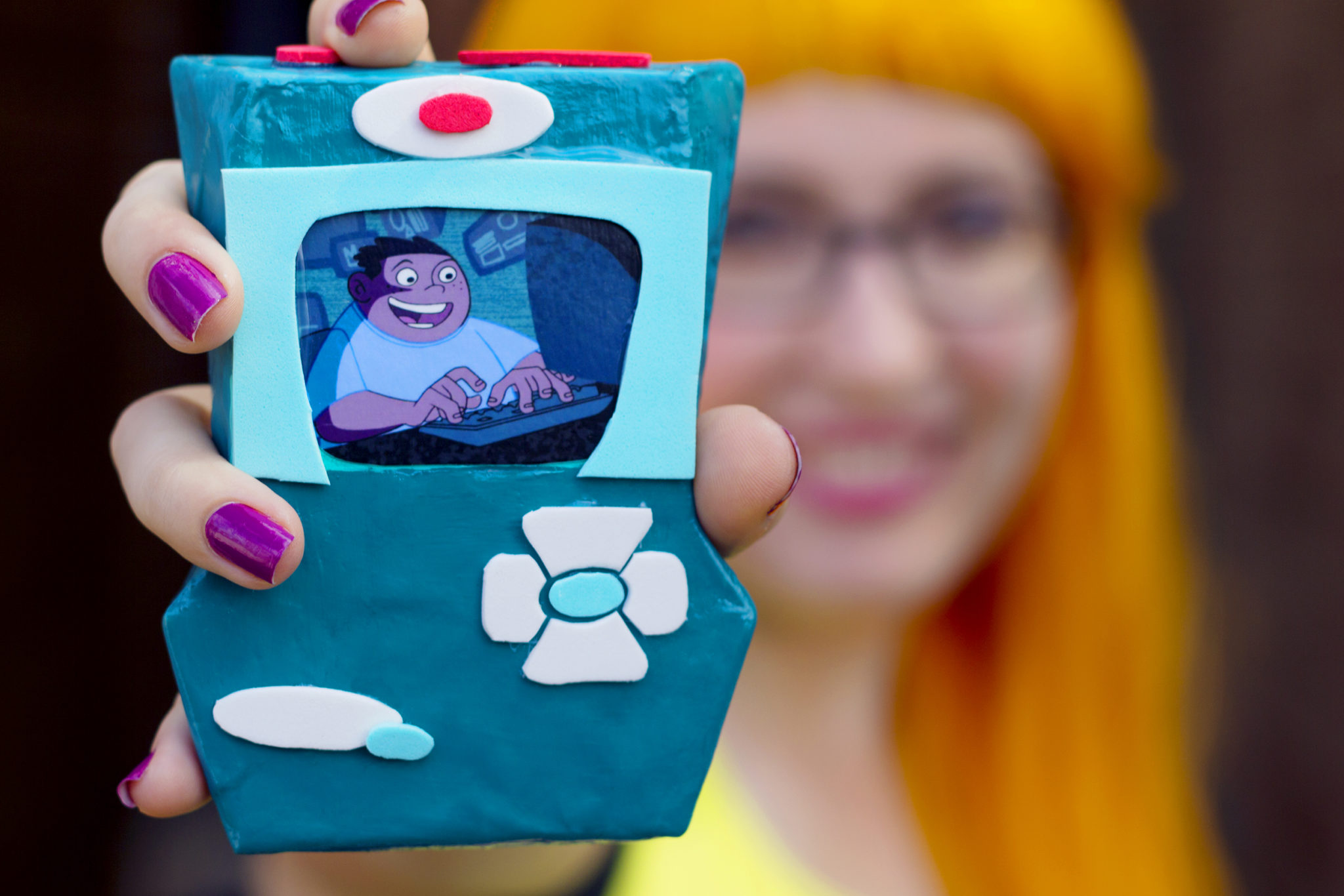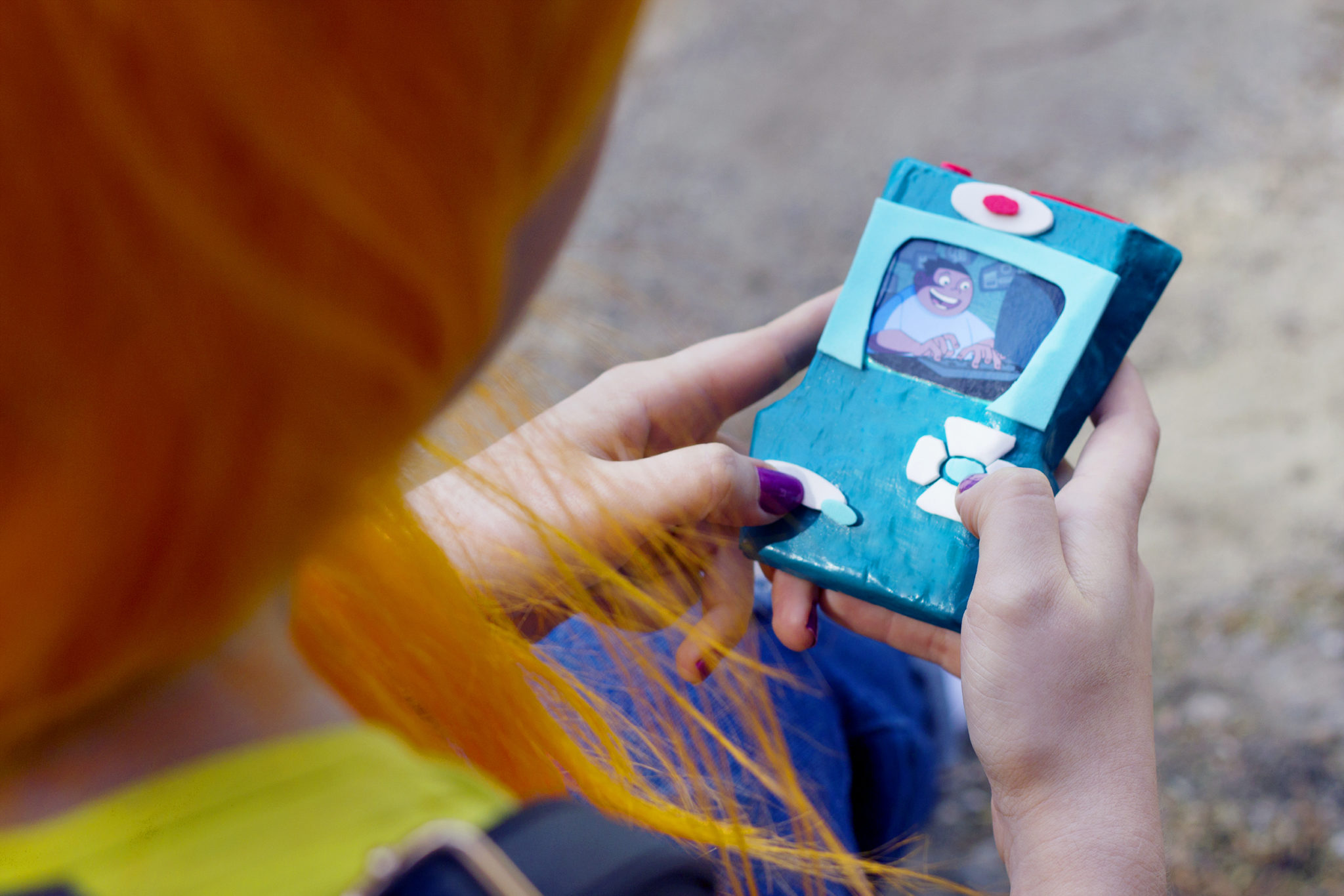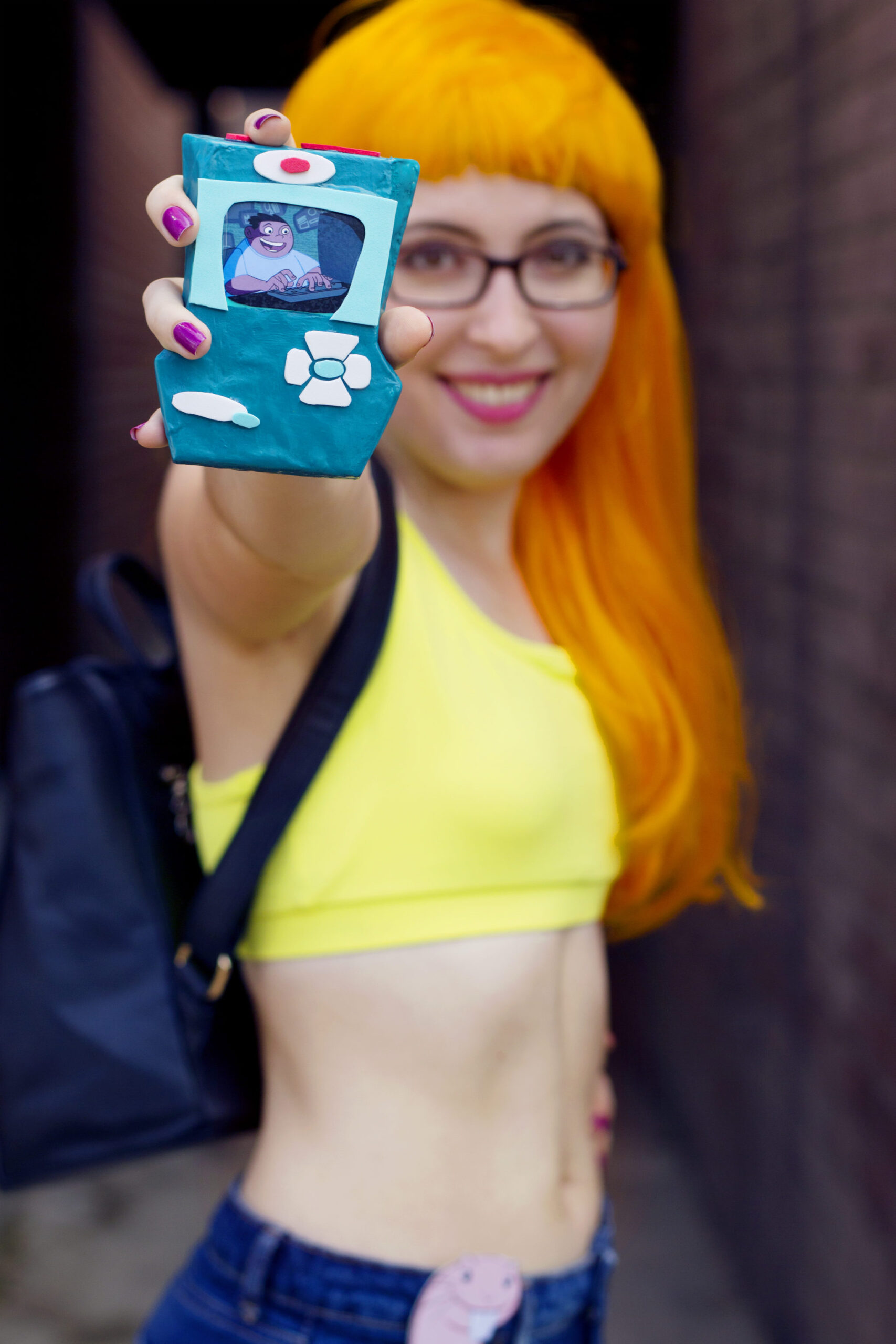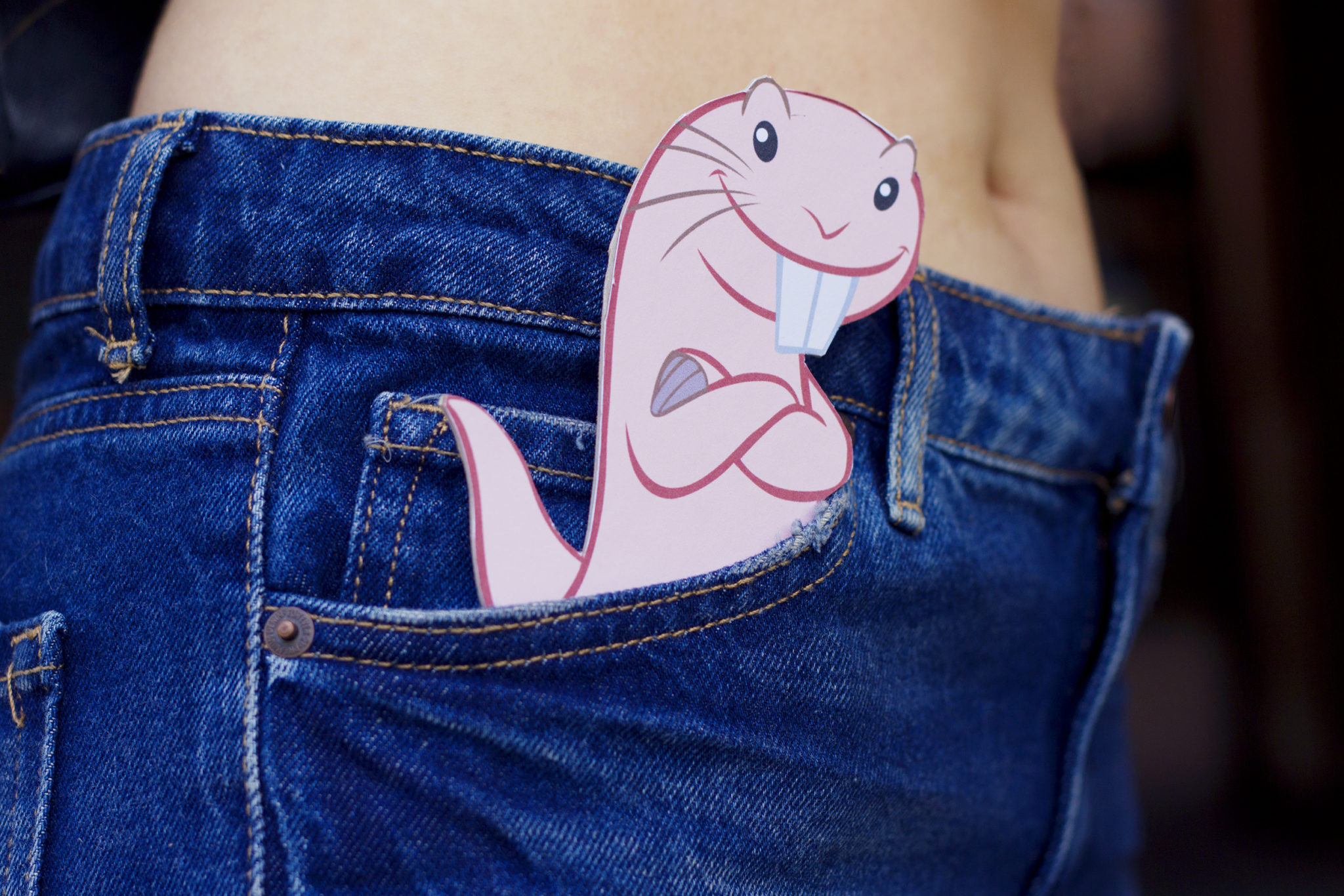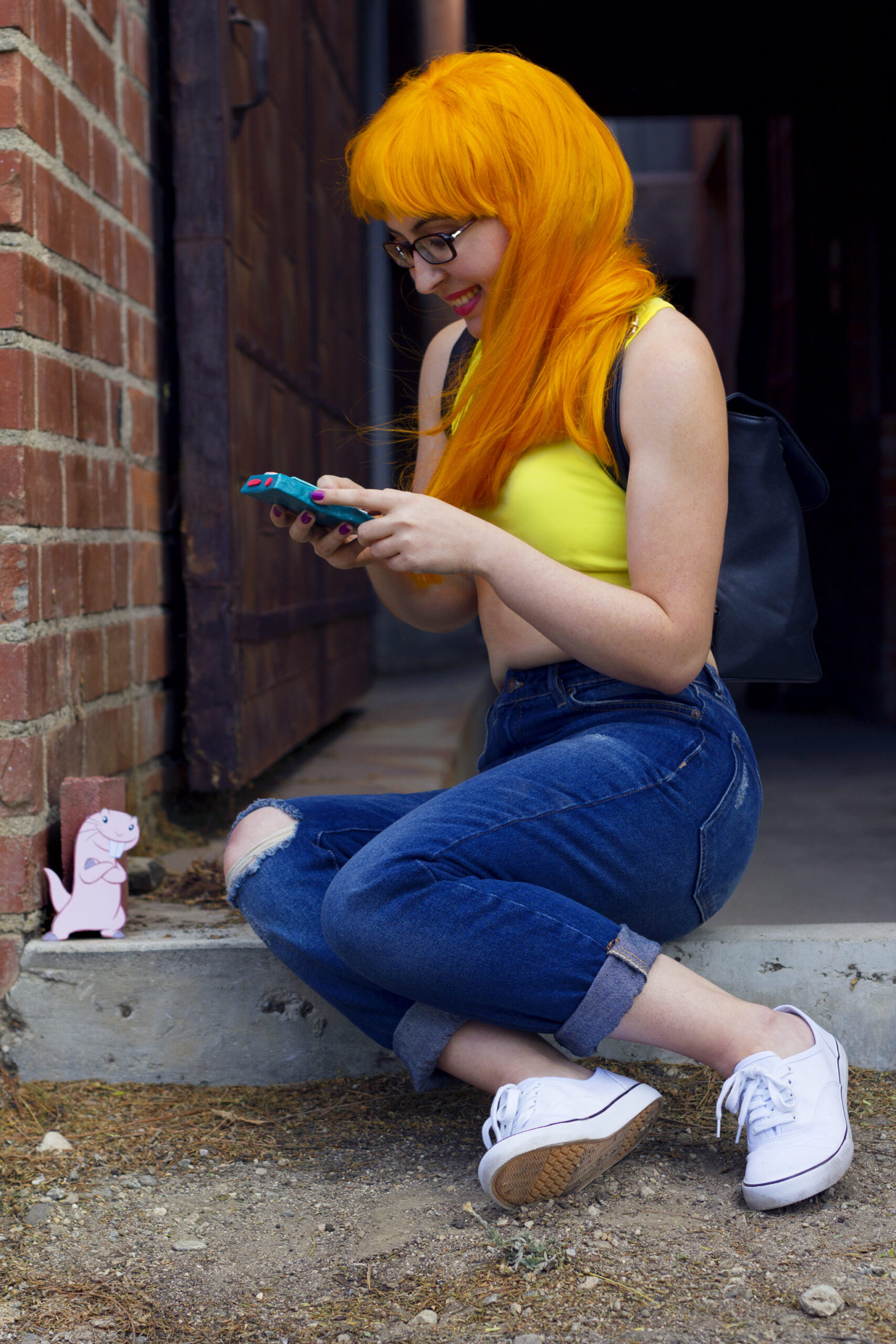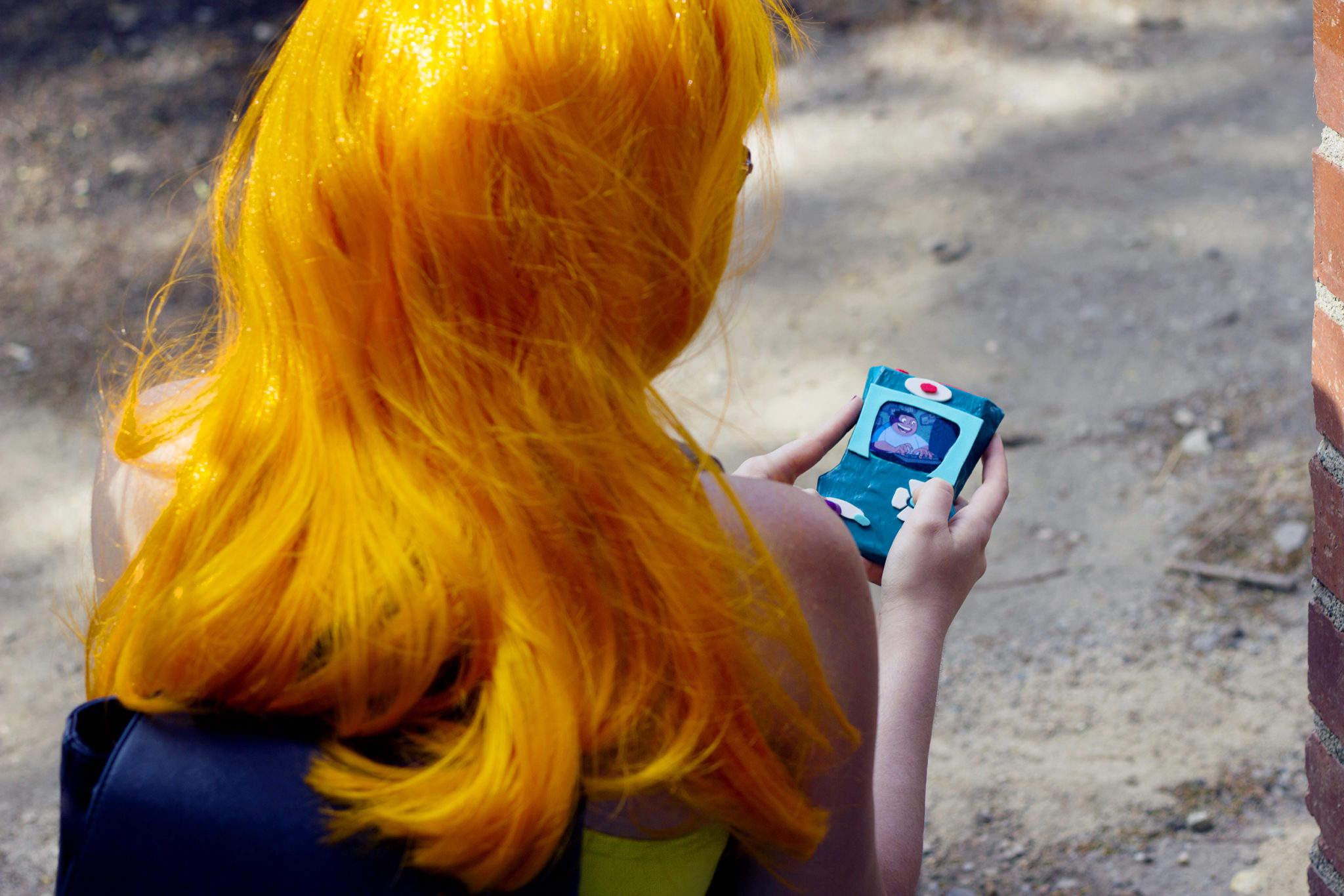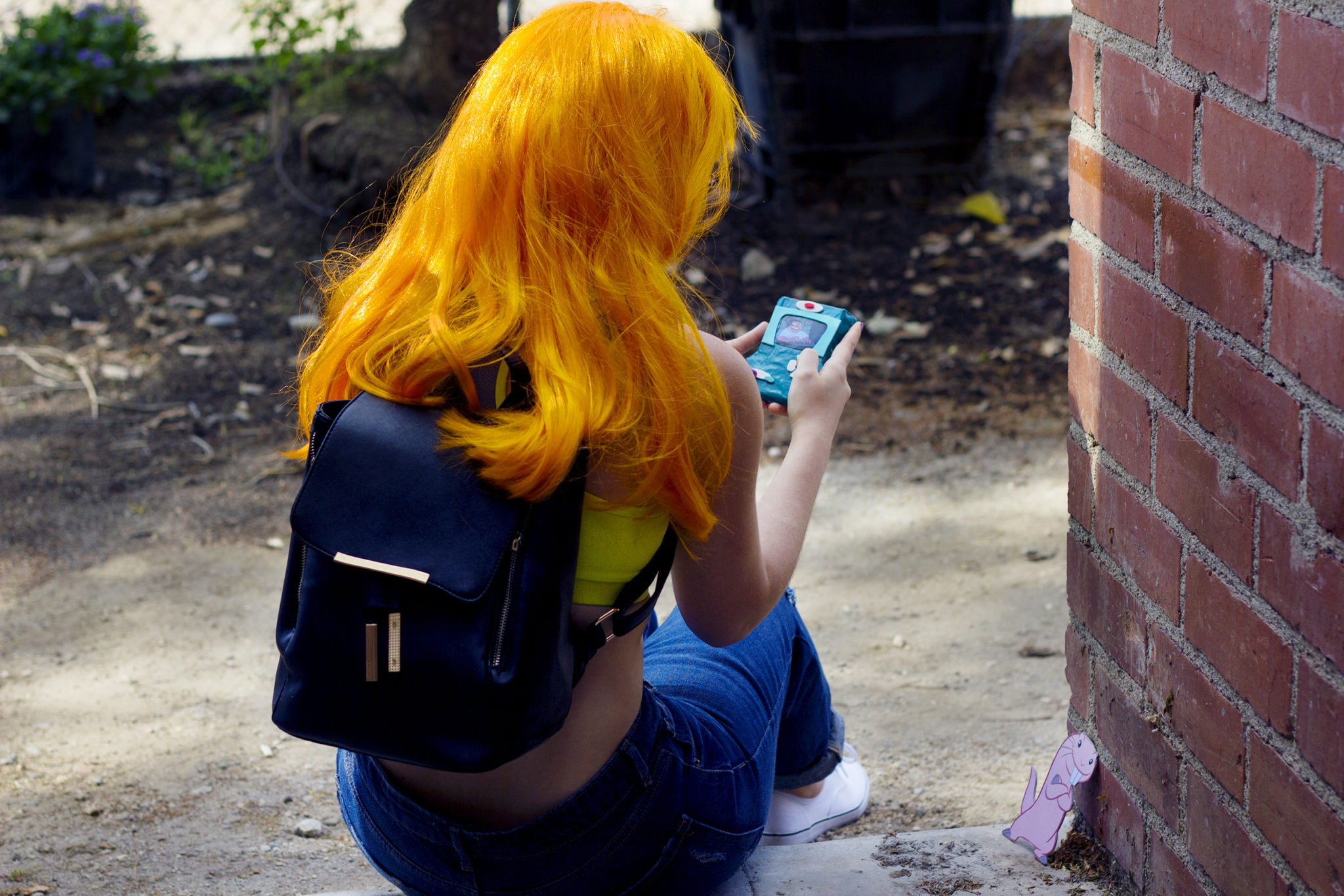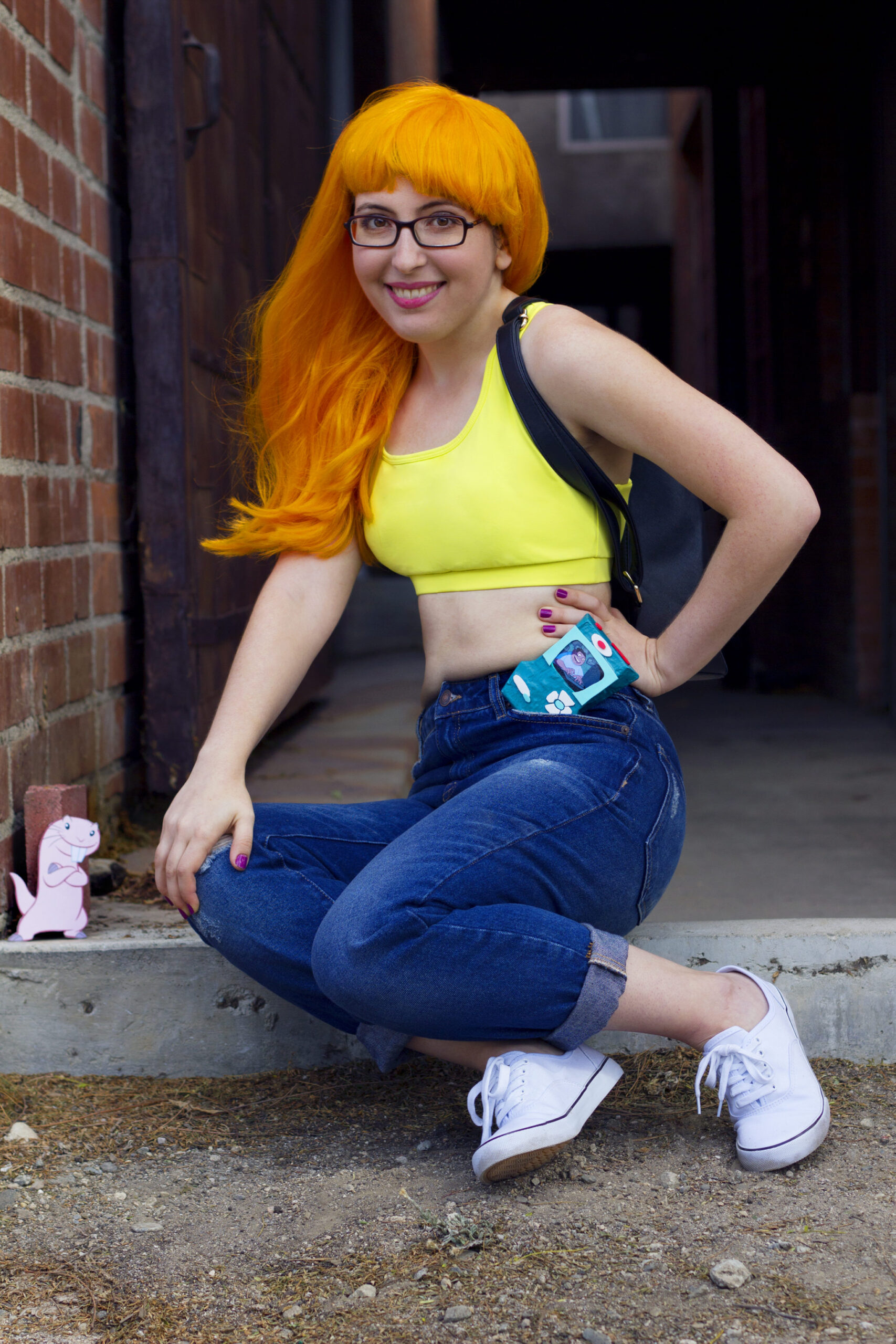 A big thank you to James Gilstrap for taking all of these photos and Stacy Lenz for helping out on the photoshoot. The photo and video editing were all done by me.
Want more costumes? Check out these other ones I've made:
Starbucks Pink Drink + Chanel from Scream Queens
Louise from Teen Witch
Tyler Oakley's Binge Book
Thank you all so much for reading and supporting my content! Be sure to subscribe to my YouTube channel and follow my Facebook page for more DIYs like this. Now it's finally time for the best part of the year – Christmas! Stay tuned for tons of holiday DIYs over the next two months!