Today on HGTV Handmade I'm showing you how to make these cute DIY Christmas Ornaments made out of Perler Beads! I think they're adorable, and they're really easy to make! Keep reading to learn how to make them!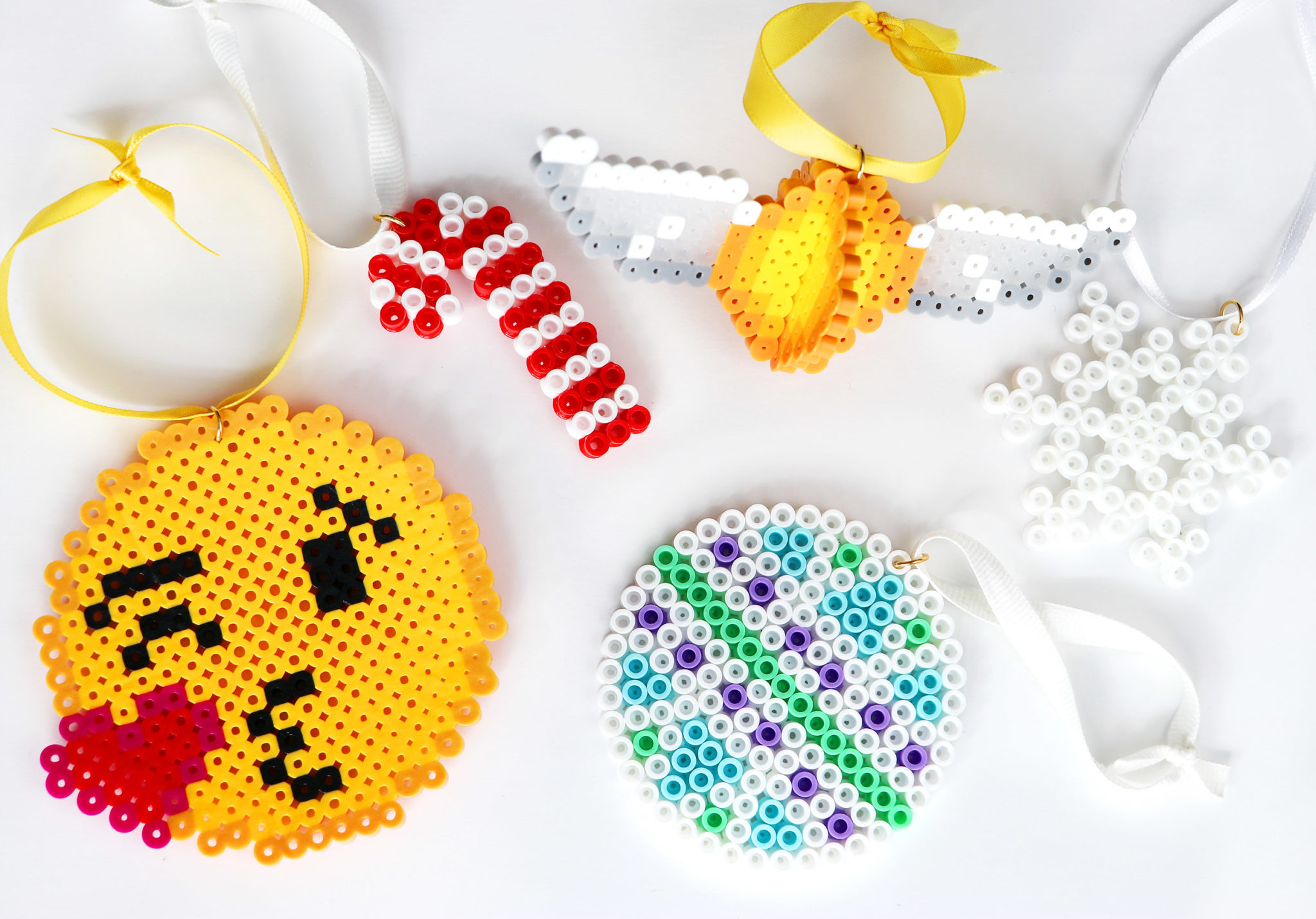 I only did six ornaments, but there are infinite possibilities. You could do a Santa Claus, a picture frame, a reindeer, literally anything you can think of! If you're having trouble coming up with your own ideas though, Pinterest has tons of Perler Bead patterns ready to go.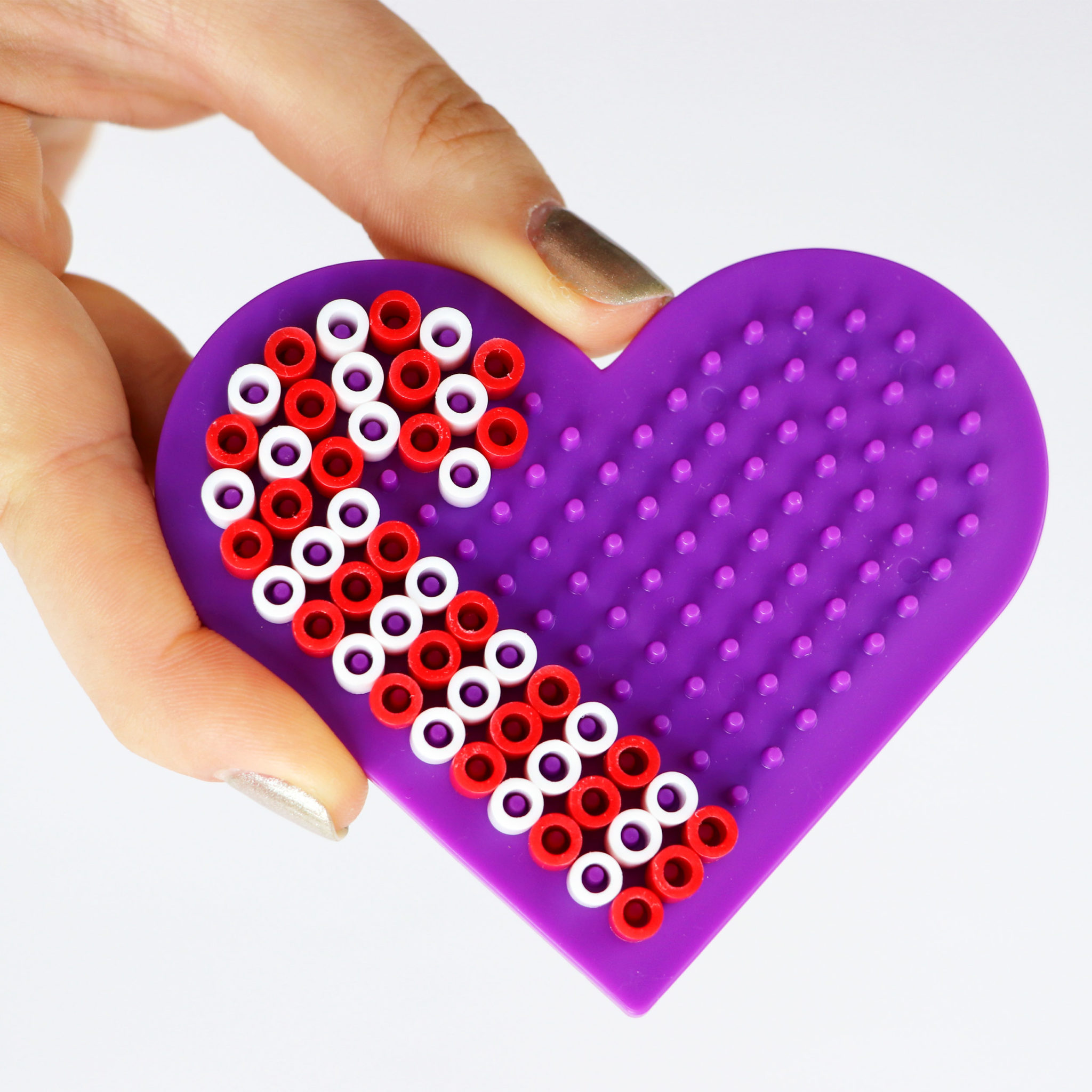 I actually got the idea for the candy cane off of Pinterest. It fits right into the side of the heart-shaped pegboard.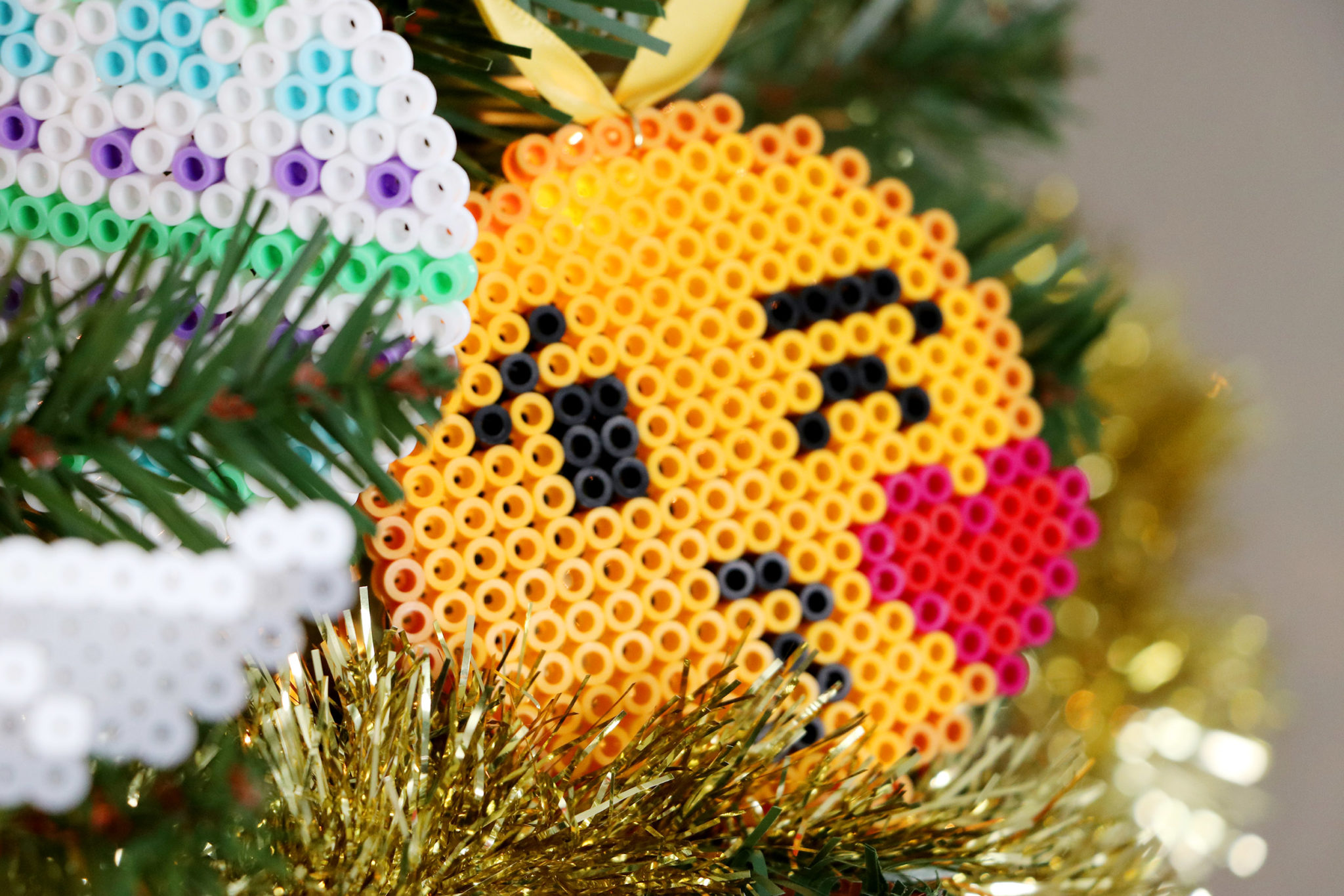 Of course with any circular DIY, I had to make an emoji. Are you decking out your tree with emojis this year too?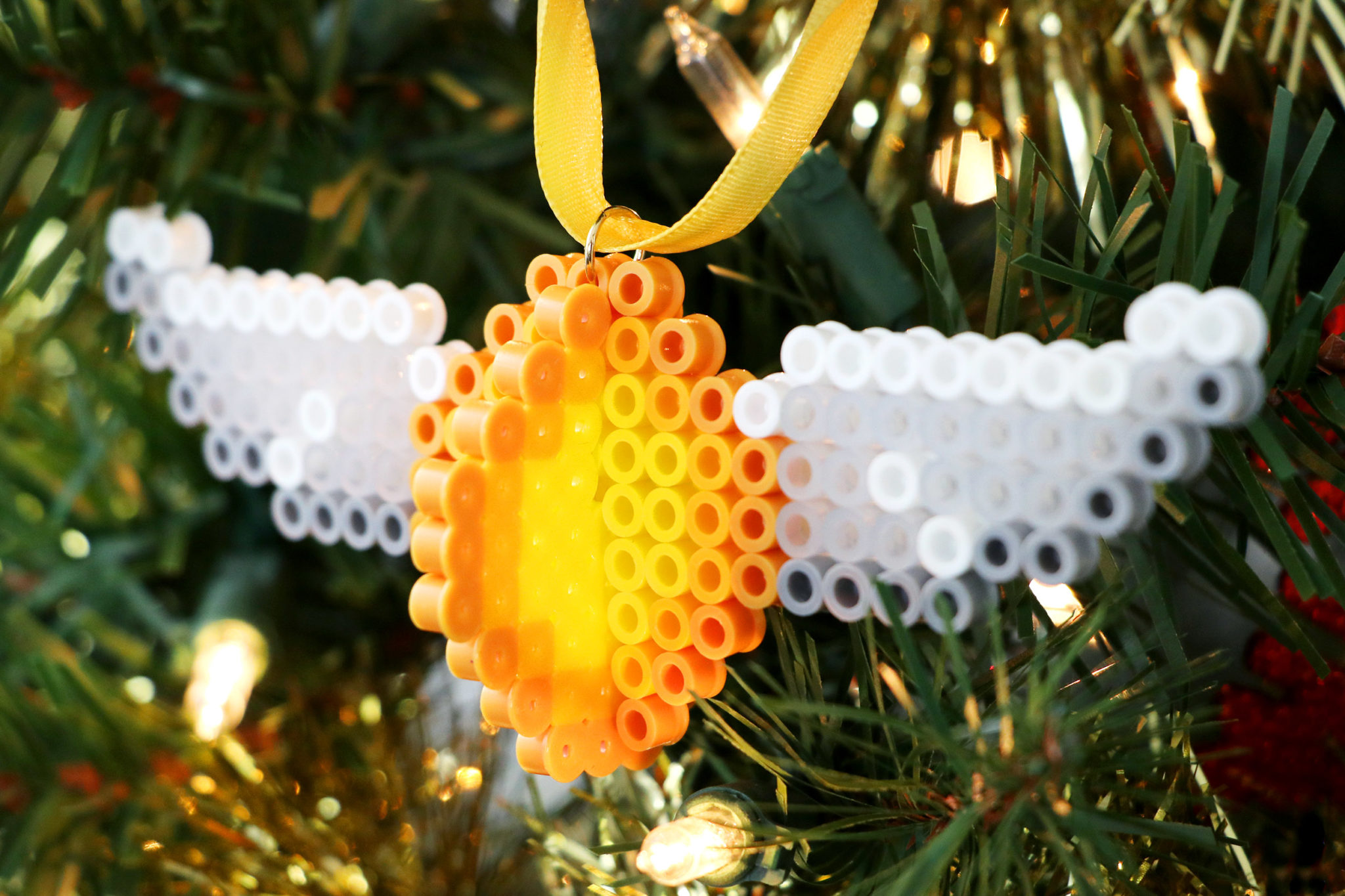 I think my favorite has to be the snitch though. I made it 3D by leaving half of a column open on each piece, and then they slotted together easily. I think this would also be a great gift for any Harry Potter fans you know!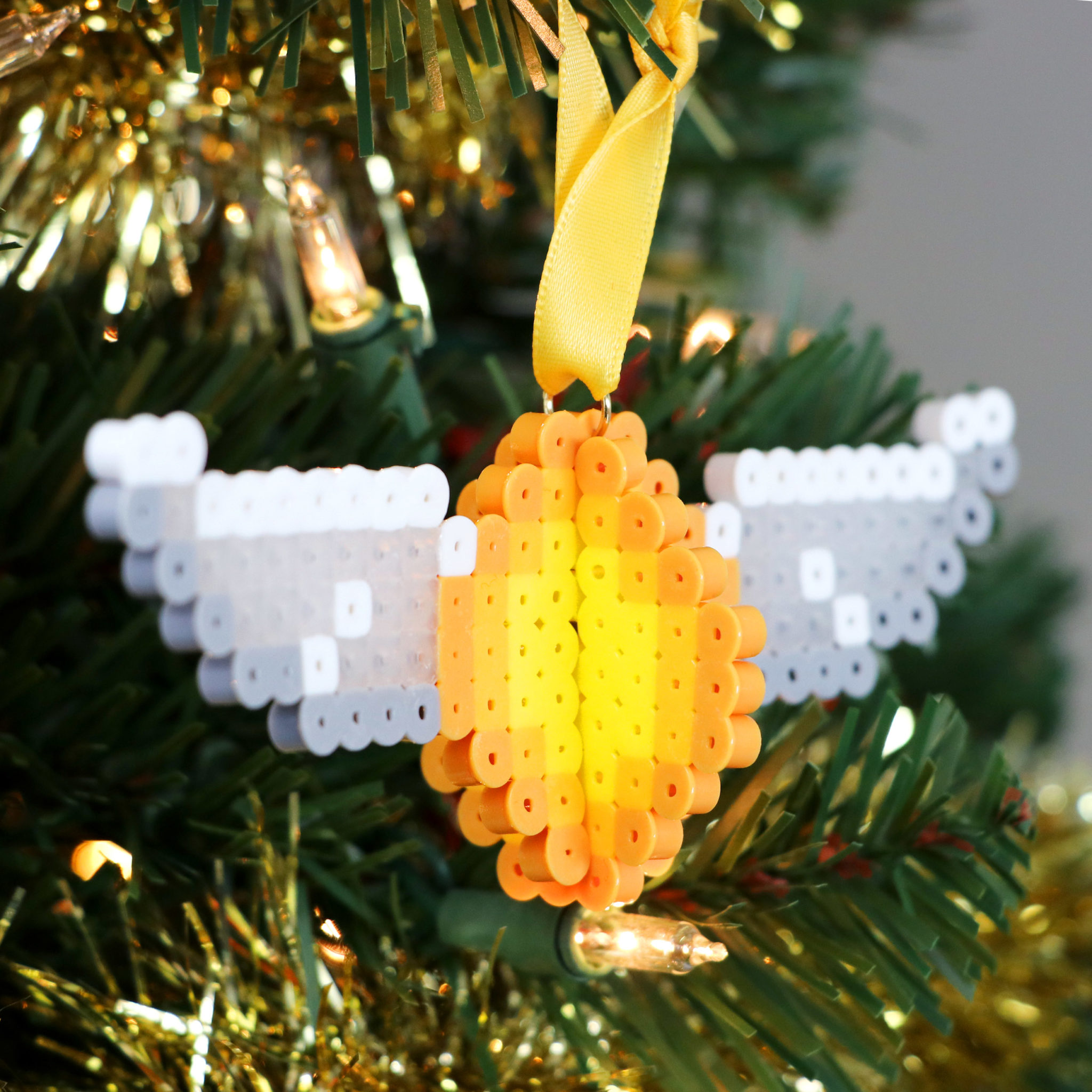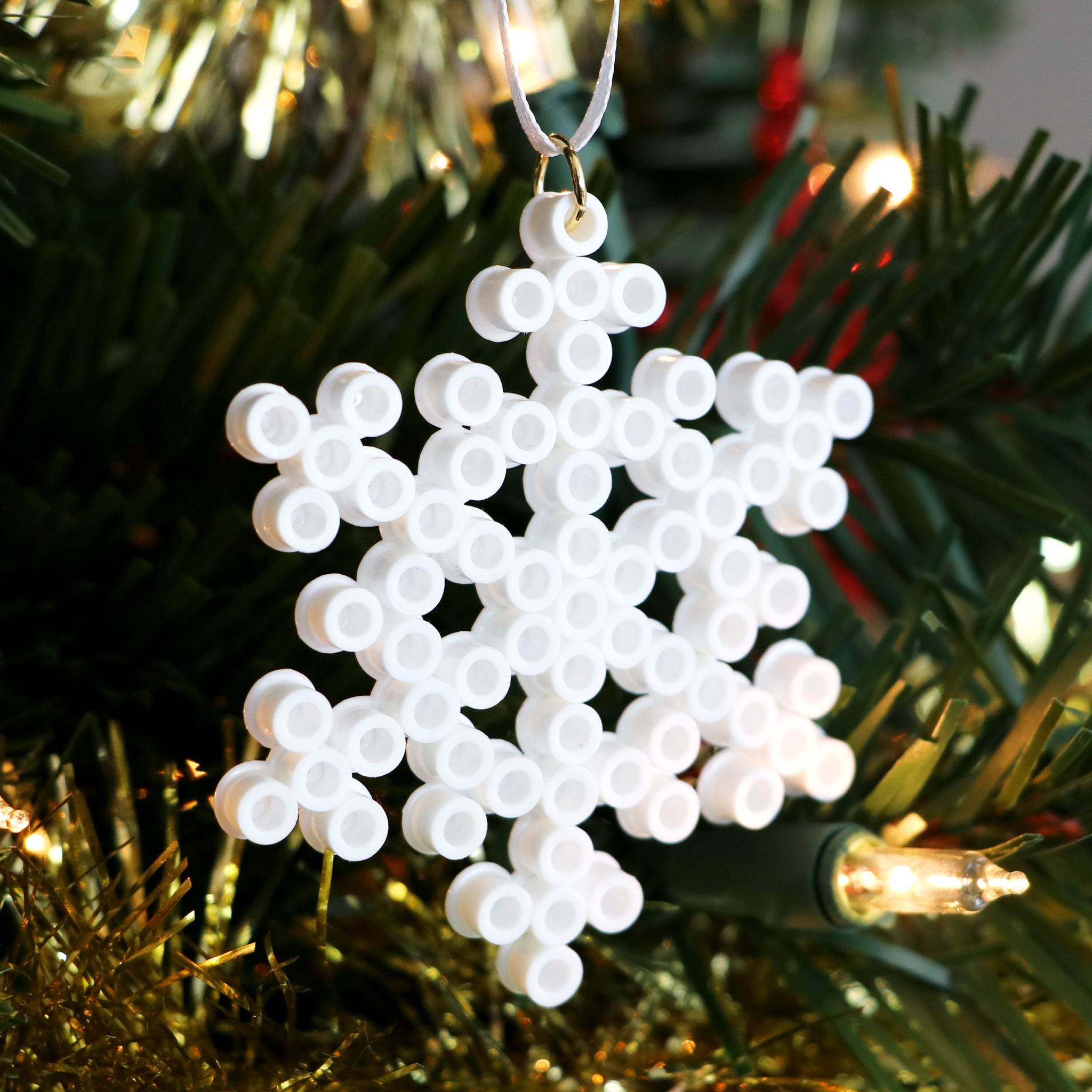 I also think the snowflake is adorable, and it's probably the most simple one to make!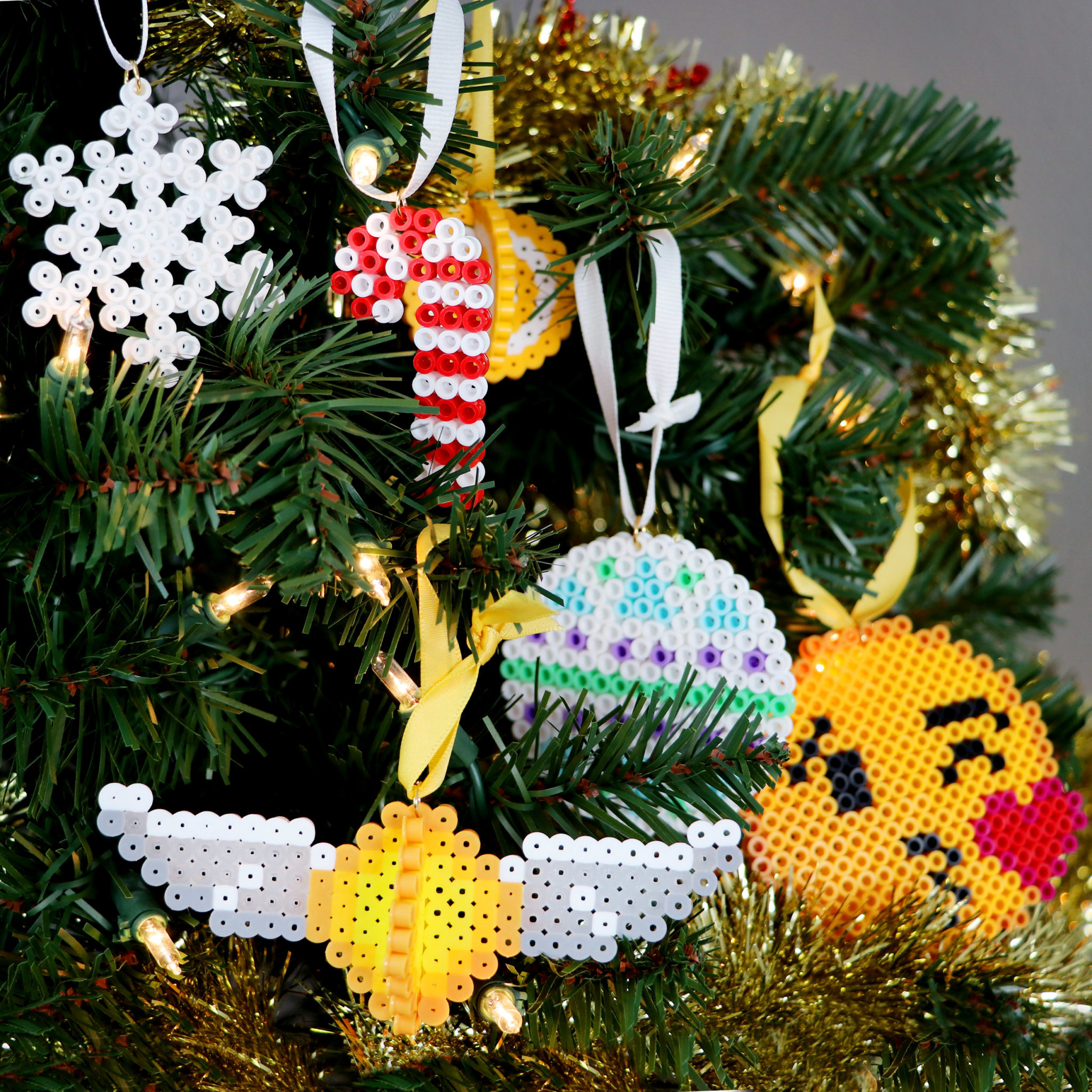 I hope you guys liked this project, and be sure to check out my DIY Perler Bead Phone Cases video if you want another DIY. Stay tuned until Wednesday when I'll be back with another project on HGTV Handmade!