And here we are – my very last DIY video of the year! Today on HGTV Handmade I'm showing you guys how to make 3 Last-Minute Wrapping Paper Designs!

The first DIY is this wood grain design which might be my favorite of the bunch. I love how easy it is to draw and how festive it looks under the tree!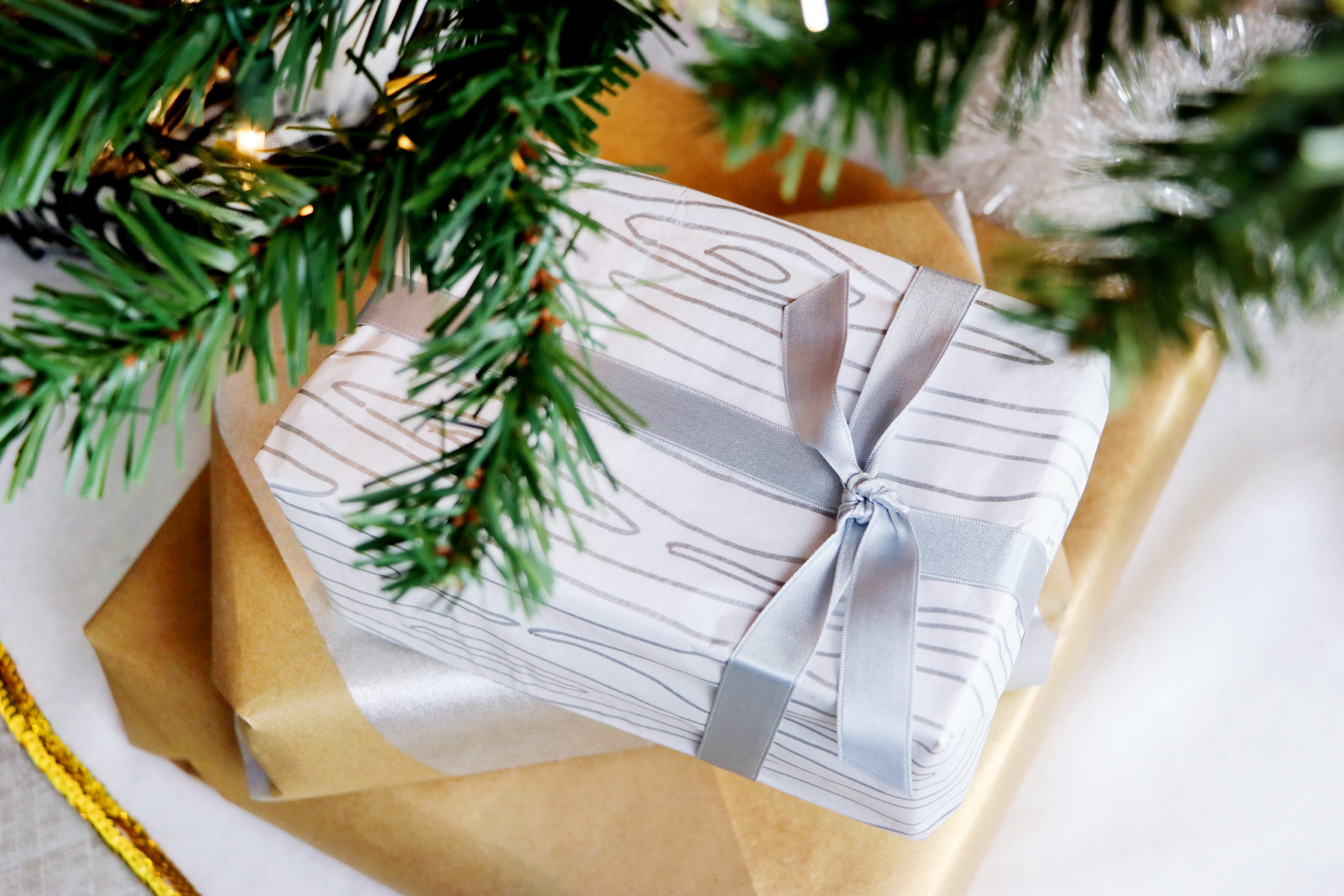 Next is this wordsearch design, which you could adapt for any gift-giving holiday. This is perfect for anyone who loves puzzles!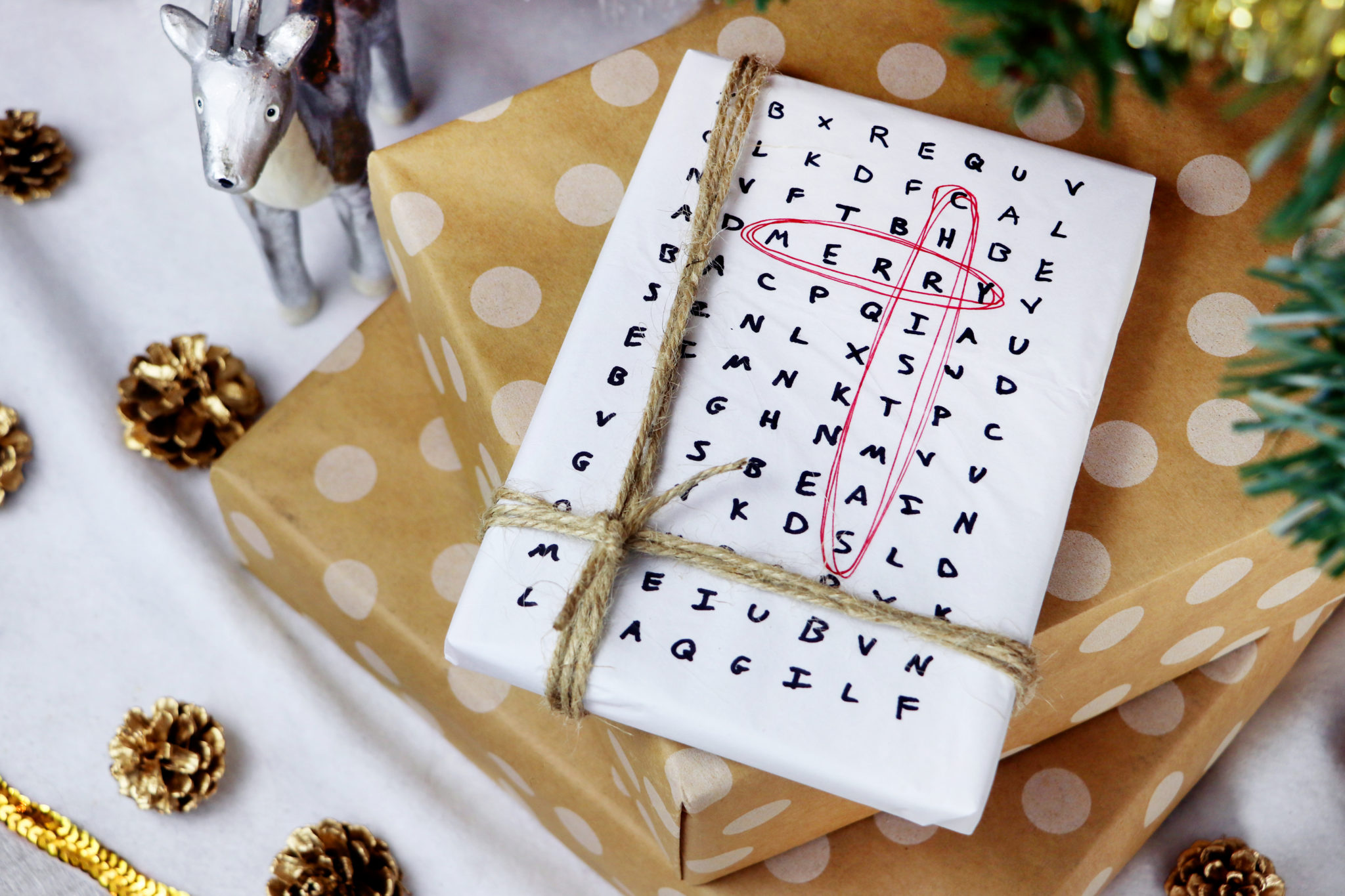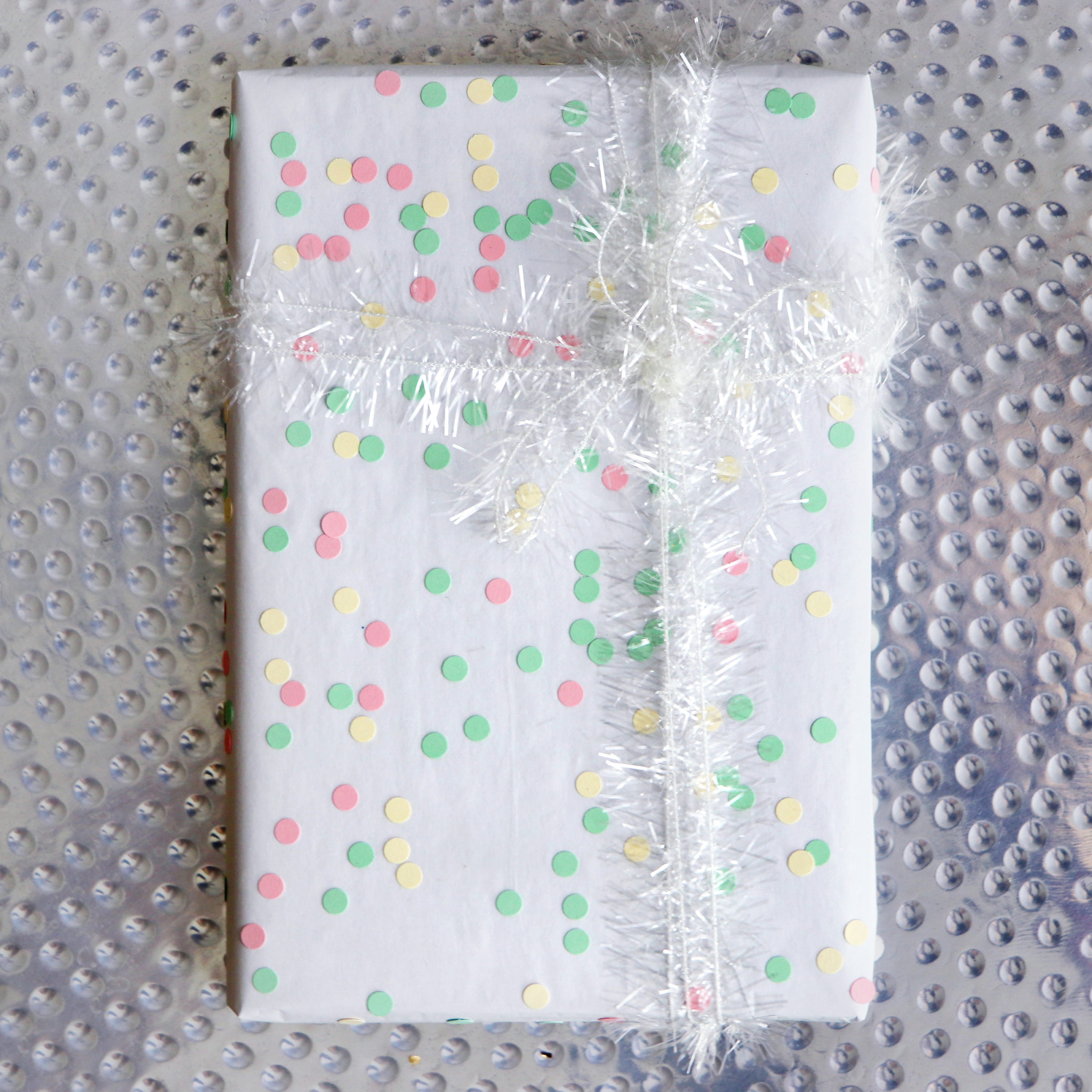 And finally, I made this textural confetti wrapping paper by gluing hole punches to tissue paper. It's so easy and I think it would be perfect for a birthday present as well as Christmas.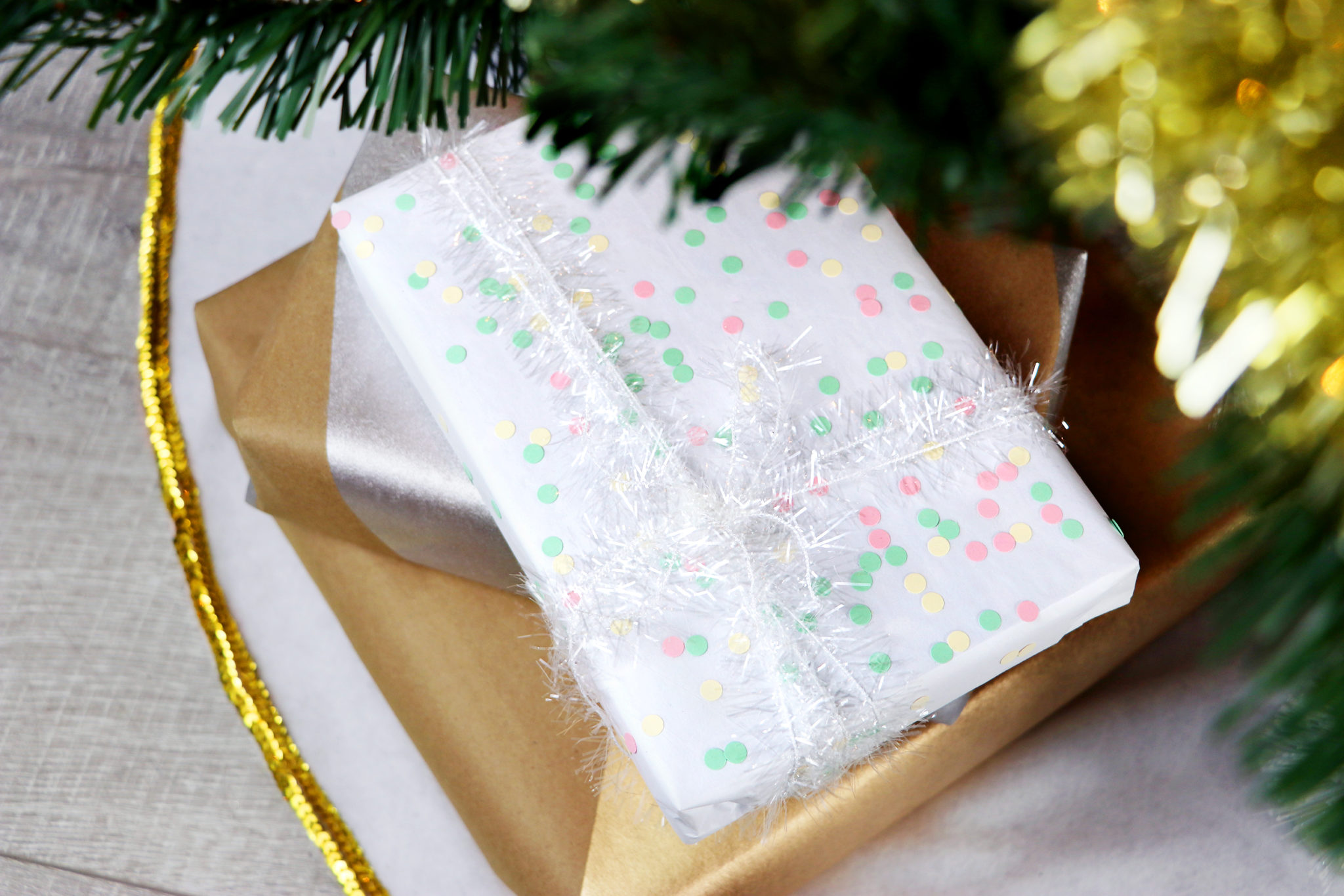 Thank you guys so much for watching my videos all year long. I'll be back in 2017 with even more videos on my channel, on my Facebook page, and on HGTV Handmade. Happy Holidays!