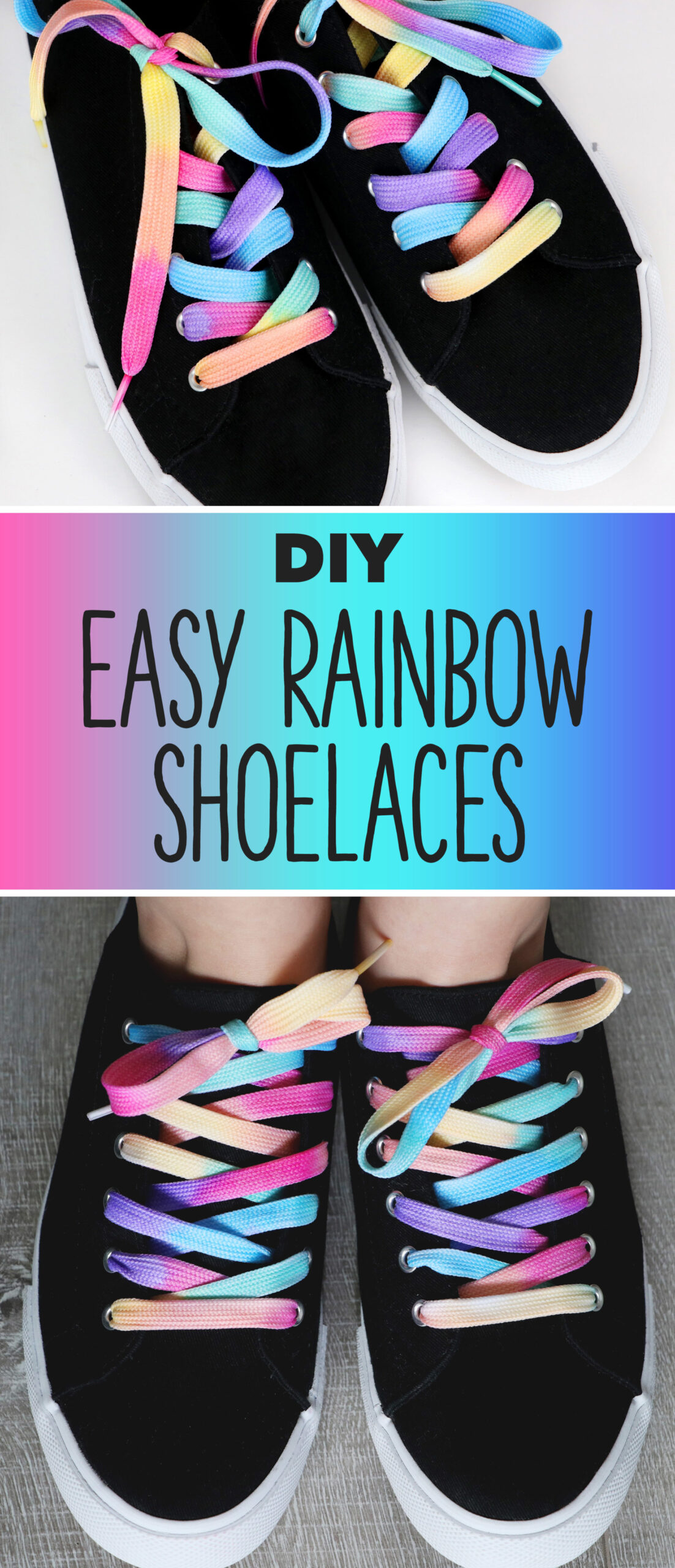 Today on HGTV Handmade I've got another DIY project for you guys, and this one is so cute that I can't believe how easy it is! We're going to be making these pretty rainbow shoelaces, which are the perfect way to revamp your sneakers for the new year without buying all new shoes. Keep reading to learn how to make them!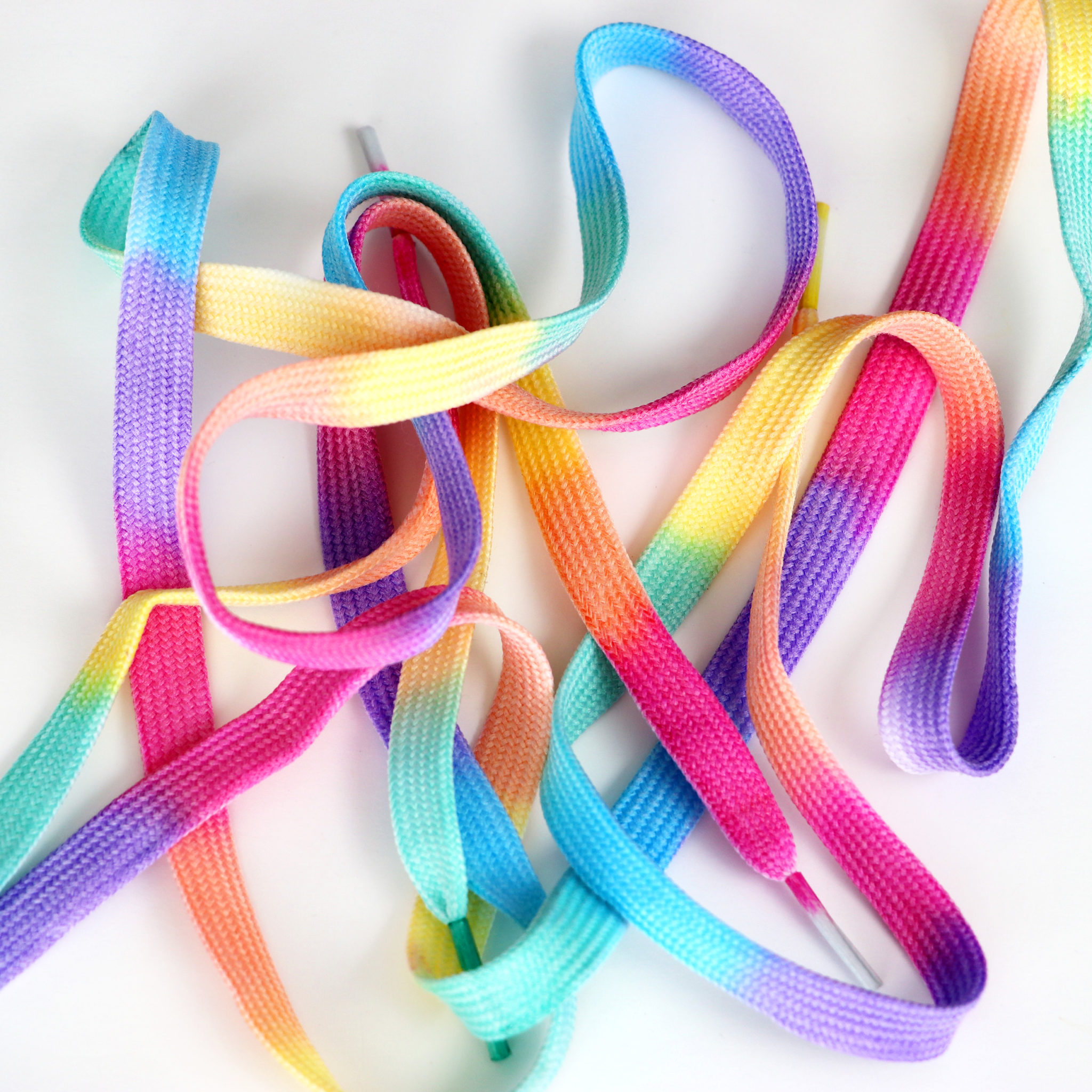 The trick to this project is rubbing alcohol. Just draw your design on your sneakers with markers and then saturate them with rubbing alcohol and wait for the colors to bleed and blend together. This is a really fun project to do with a friend, and shoelaces are so inexpensive that you could experiment with all kinds of colors and patterns!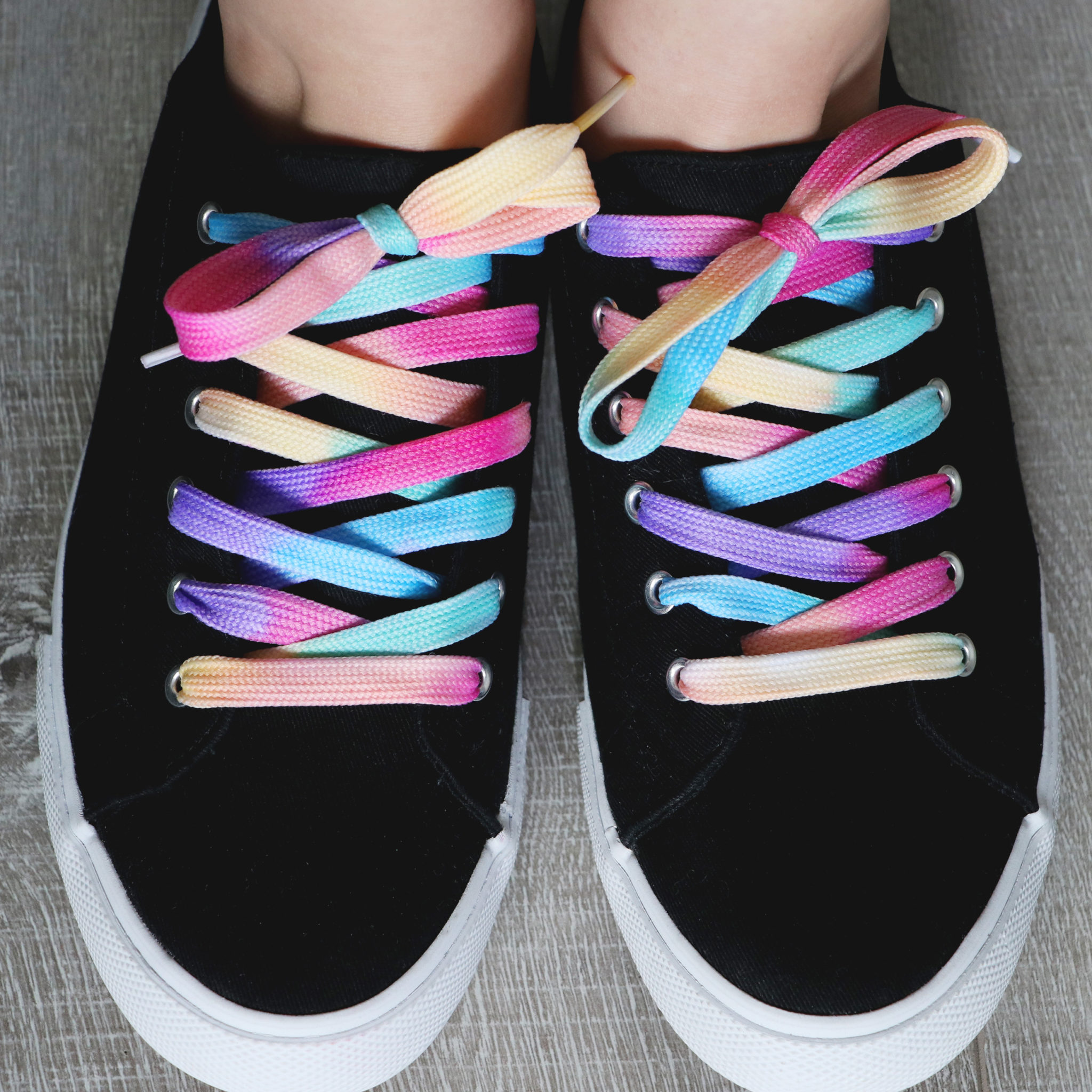 I think they look amazing on plain black sneakers where the colors can really pop!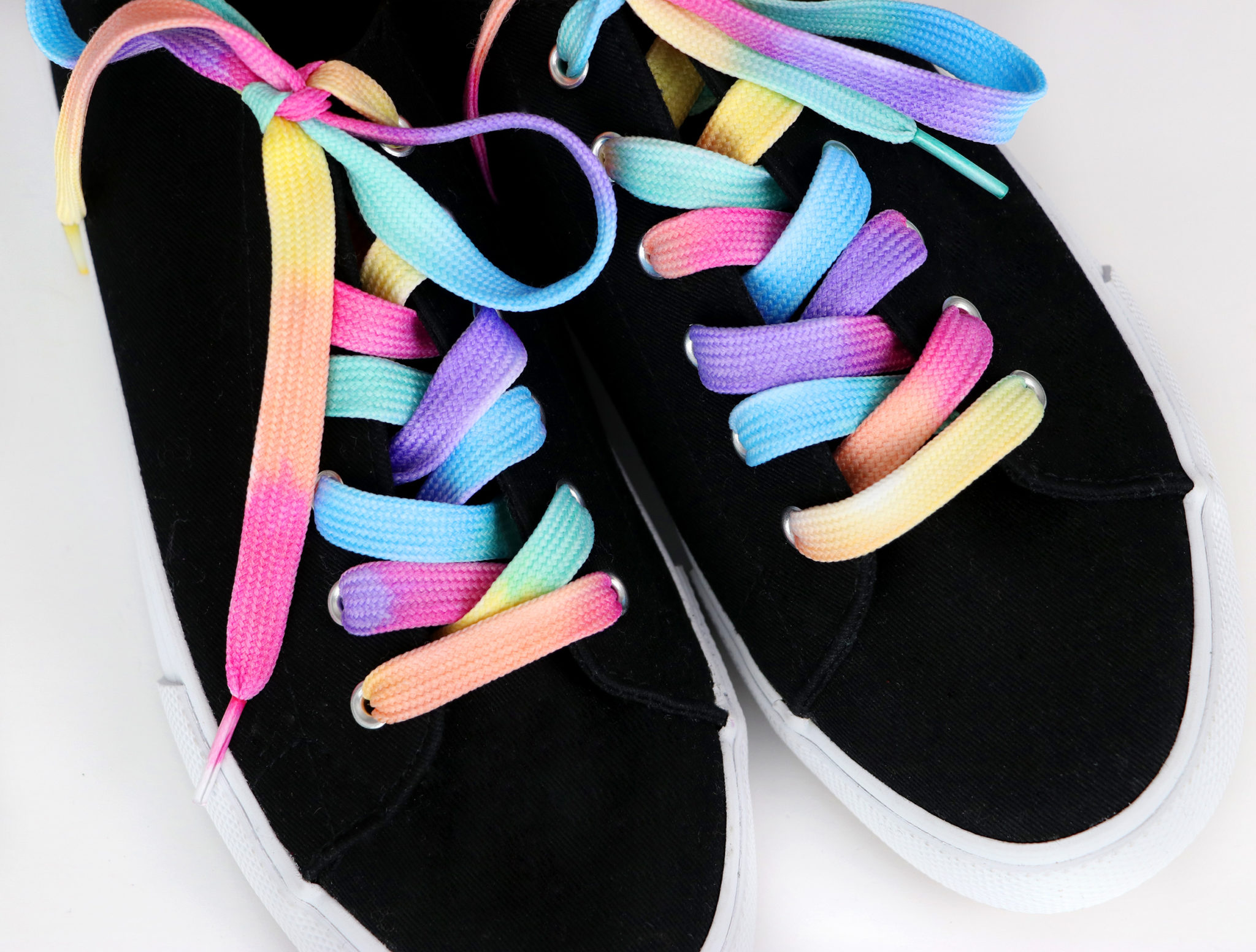 Be sure to watch the video on HGTV Handmade for the full DIY, and stay tuned until Friday for one more DIY this week. In the meantime, you can check out Monday's DIY Holographic Gemstones project! Thanks for reading!