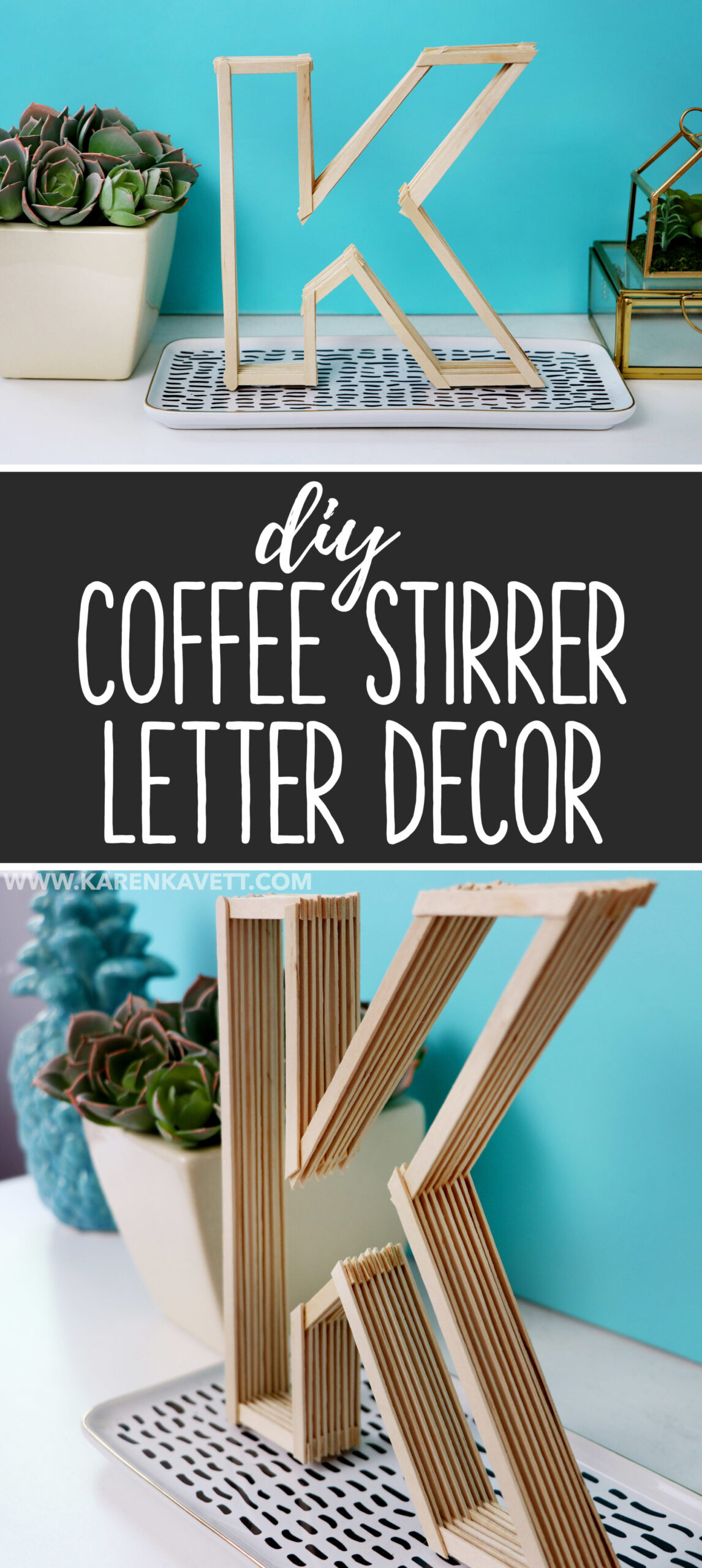 Today on HGTV Handmade, I'm showing you how to make these easy, inexpensive letter decorations out of coffee stirrers! Keep reading to watch the full DIY video!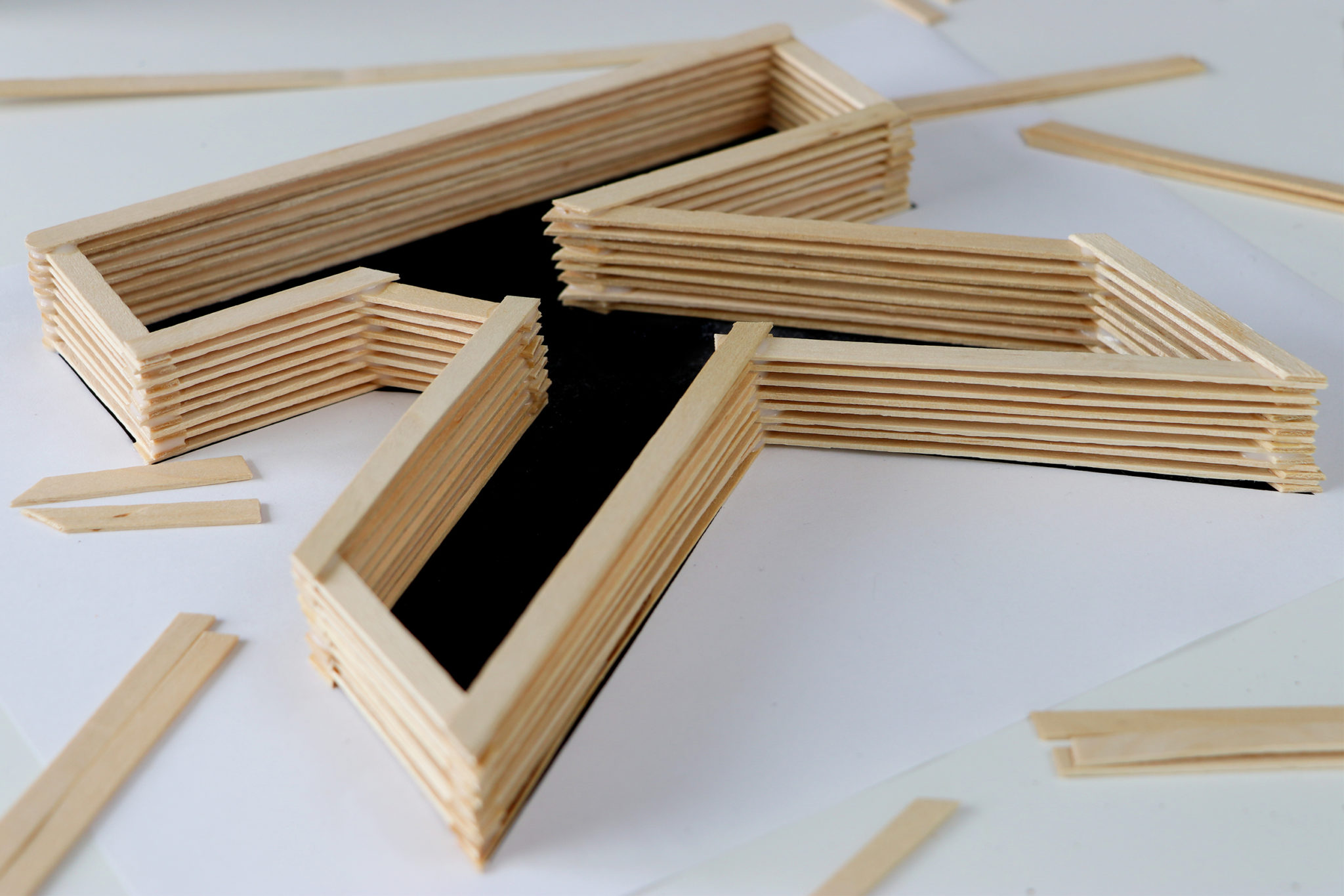 I came up with this idea when I was thinking about popsicle stick boxes that we all used to make as kids. This is the exact same concept, only making a letter shape instead of a square!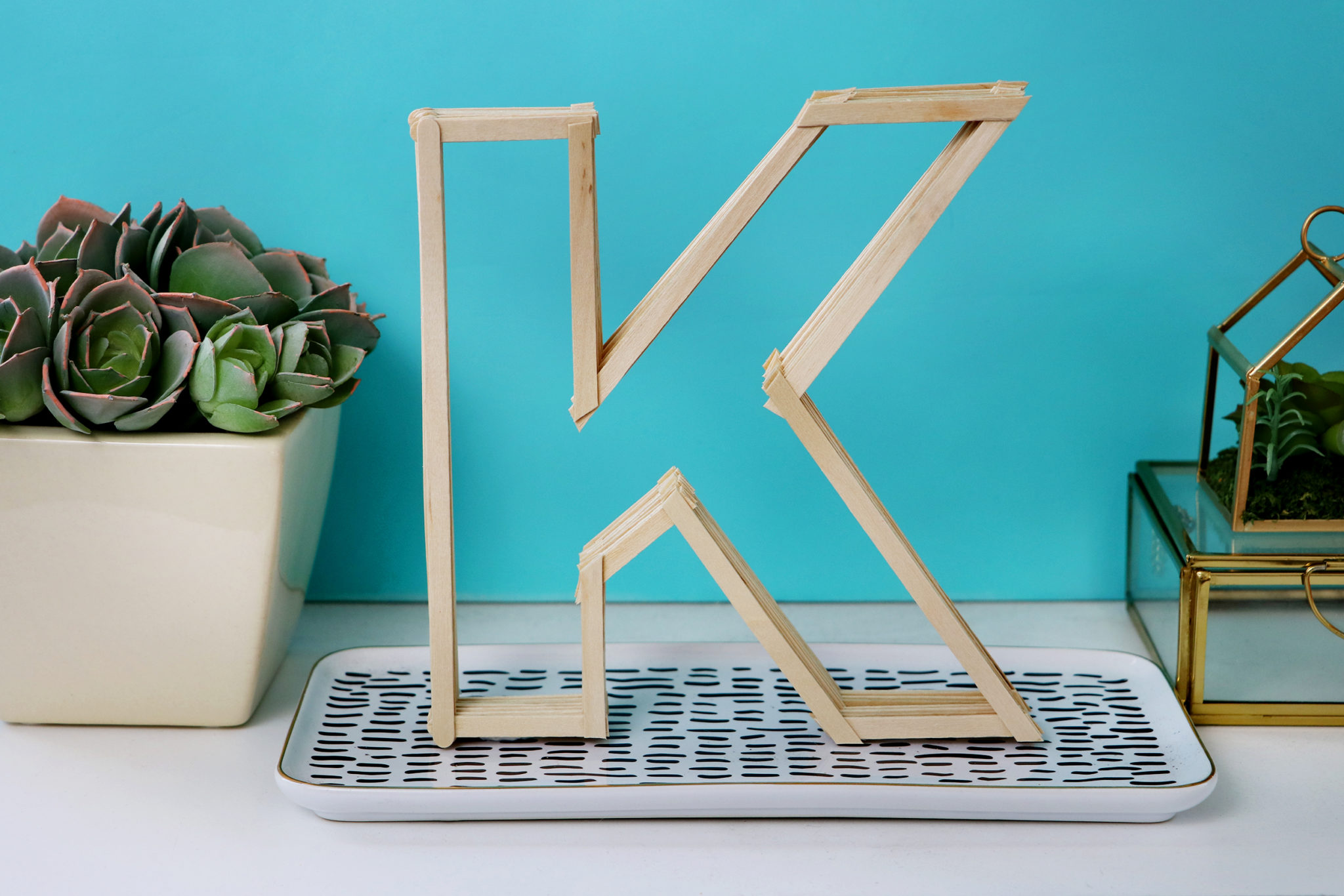 I love that you can make this craft basically for free if you have a bottle of glue on hand and if you grab some extra coffee stirrers every time you go to a coffeeshop. And it's so versatile that you can make any letter that you like!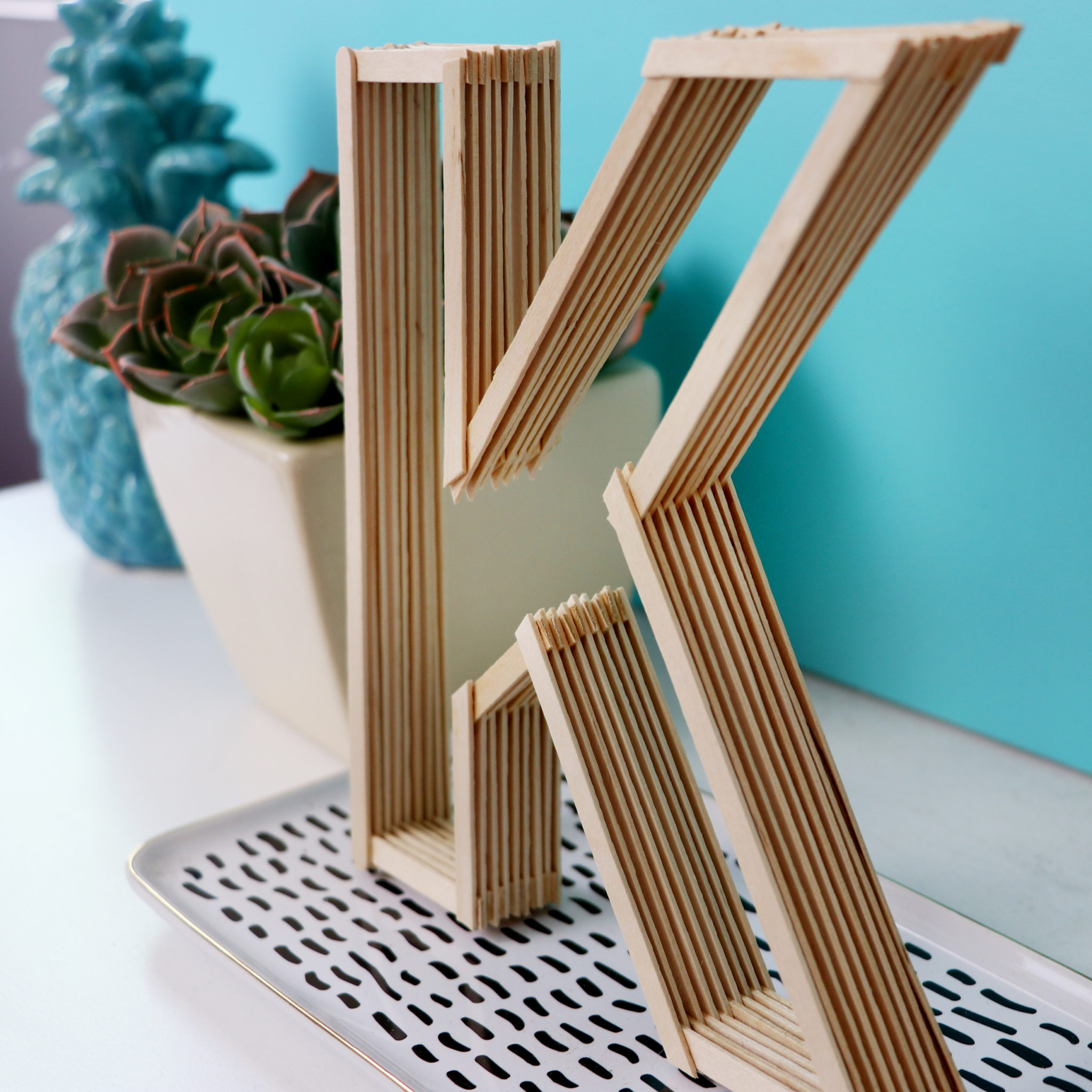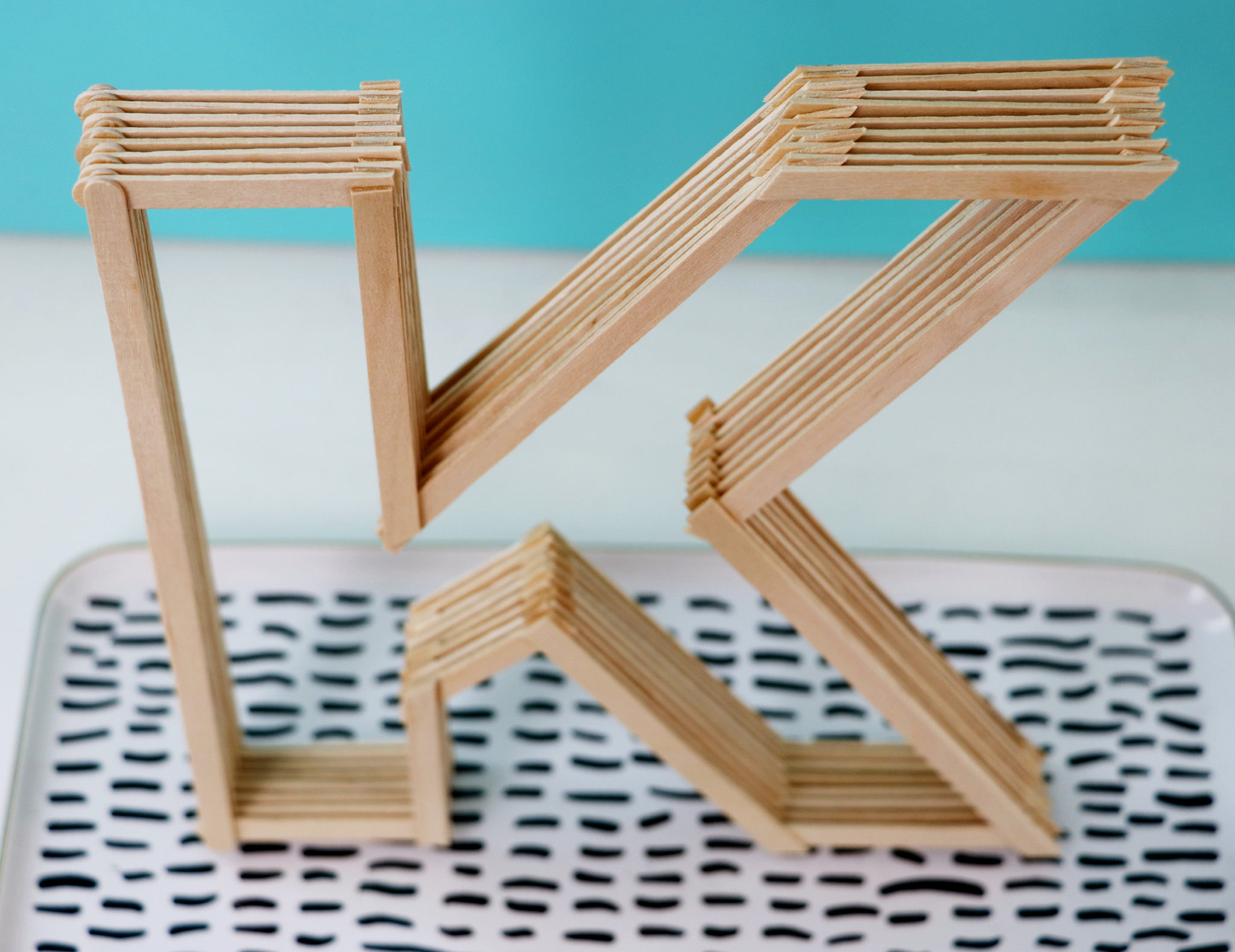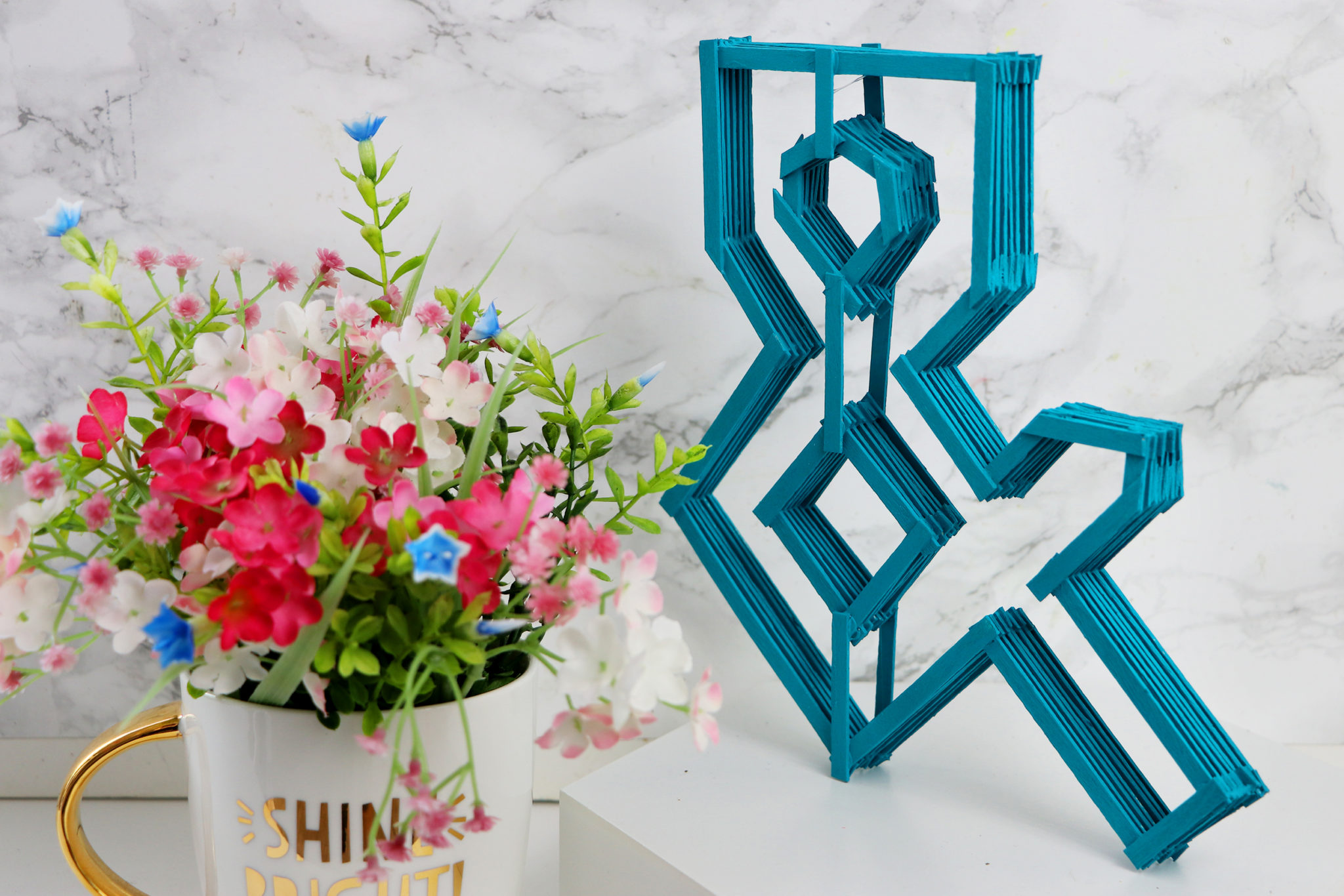 Of course I couldn't just make one letter – I had to make an ampersand too. With this one, I showed how you can paint the sticks to make it a fun color and how you can attach an internal shape for more complicated letters.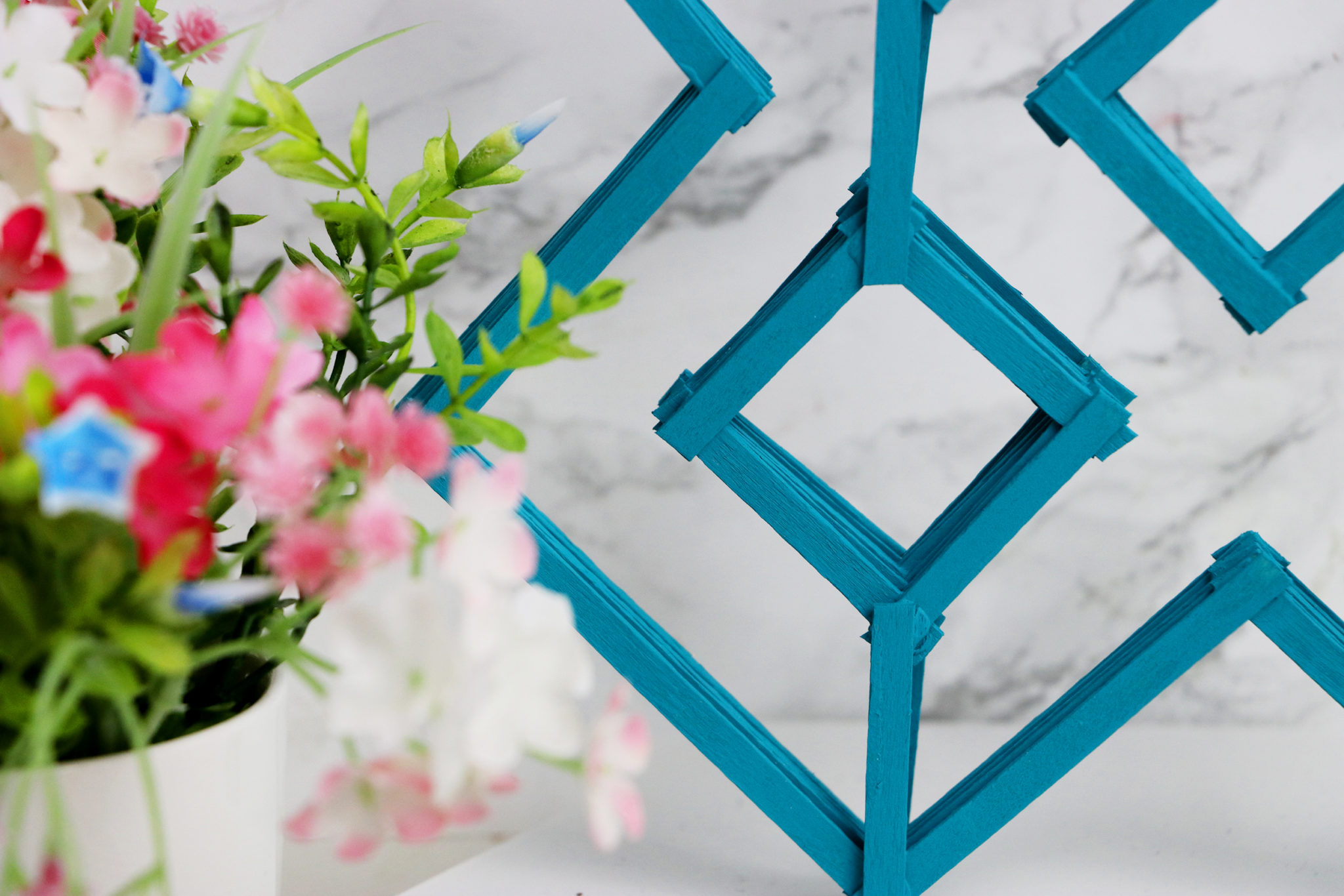 Be sure to watch the full DIY video, and subscribe to HGTV Handmade for more DIY videos every week. And if you want a similar craft, I also have a video where I show you how to make a chalkboard ampersand out of cardboard! Happy crafting!