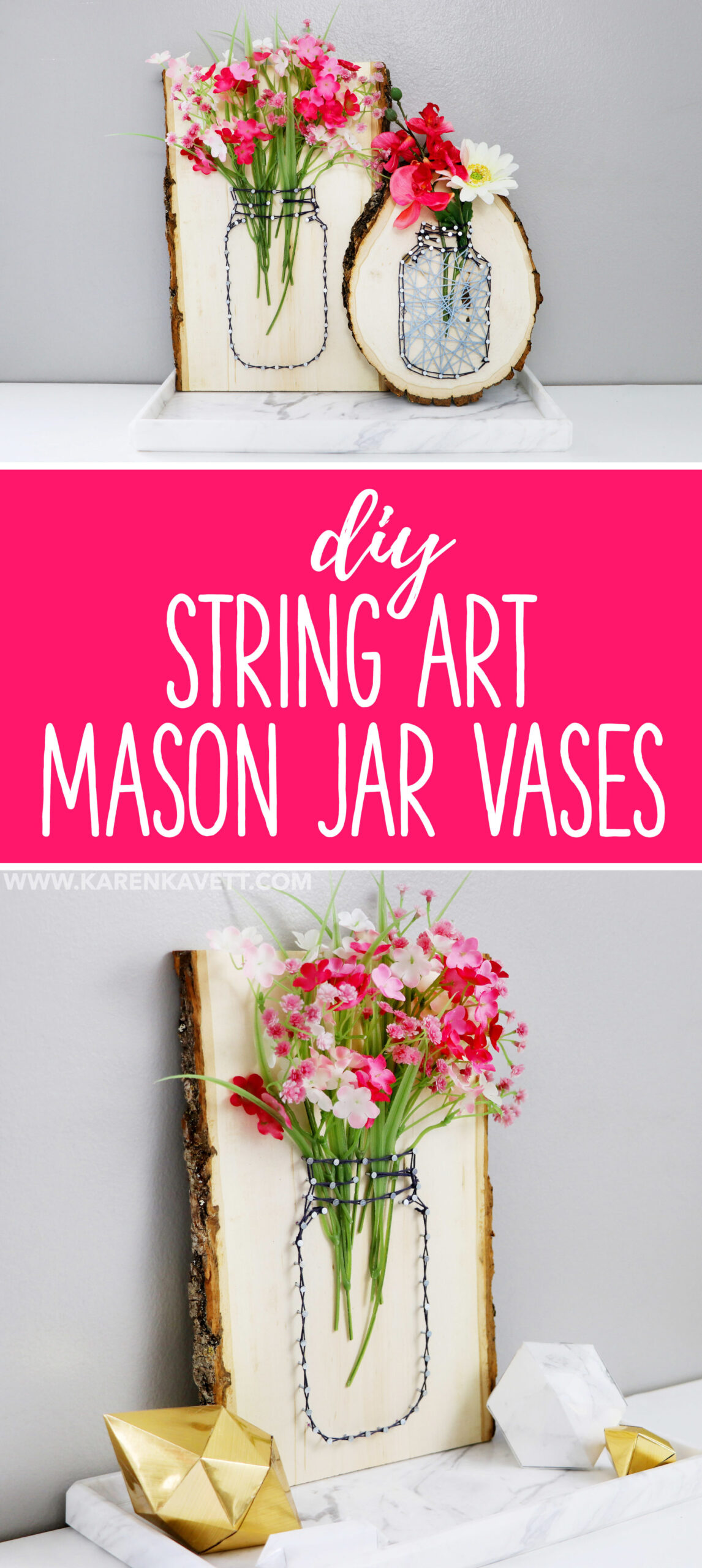 Today on HGTV Handmade, I'm sharing a project that I've been seeing all over Pinterest – DIY String Art Mason Jar Vases! This is an easy and fun string art craft and it's a great way to bring some color to your walls. Keep reading to check out the full DIY video.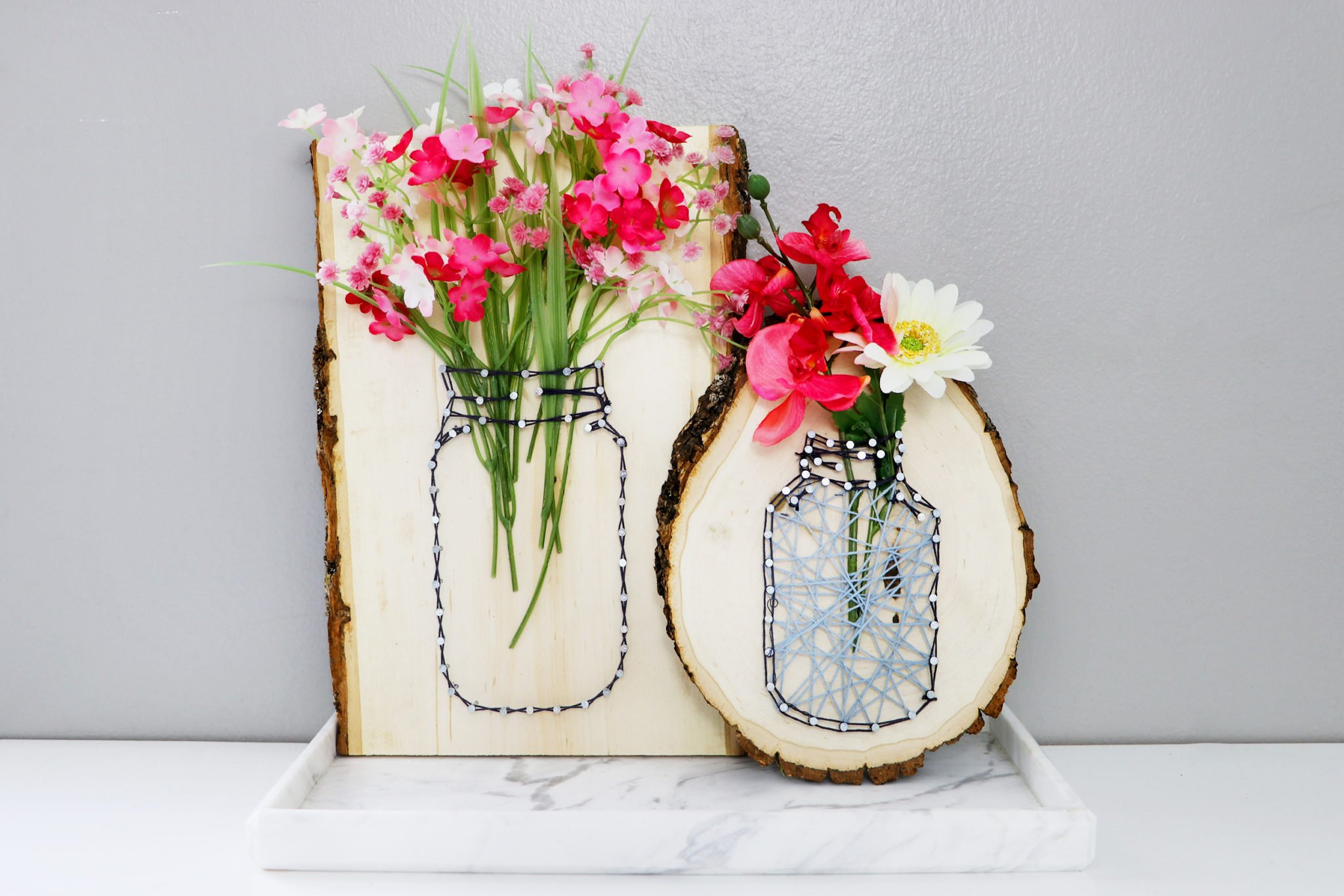 I love how these came out, and I love trying two slightly different ways of going about the project – one open jar and one where I filled it in with string.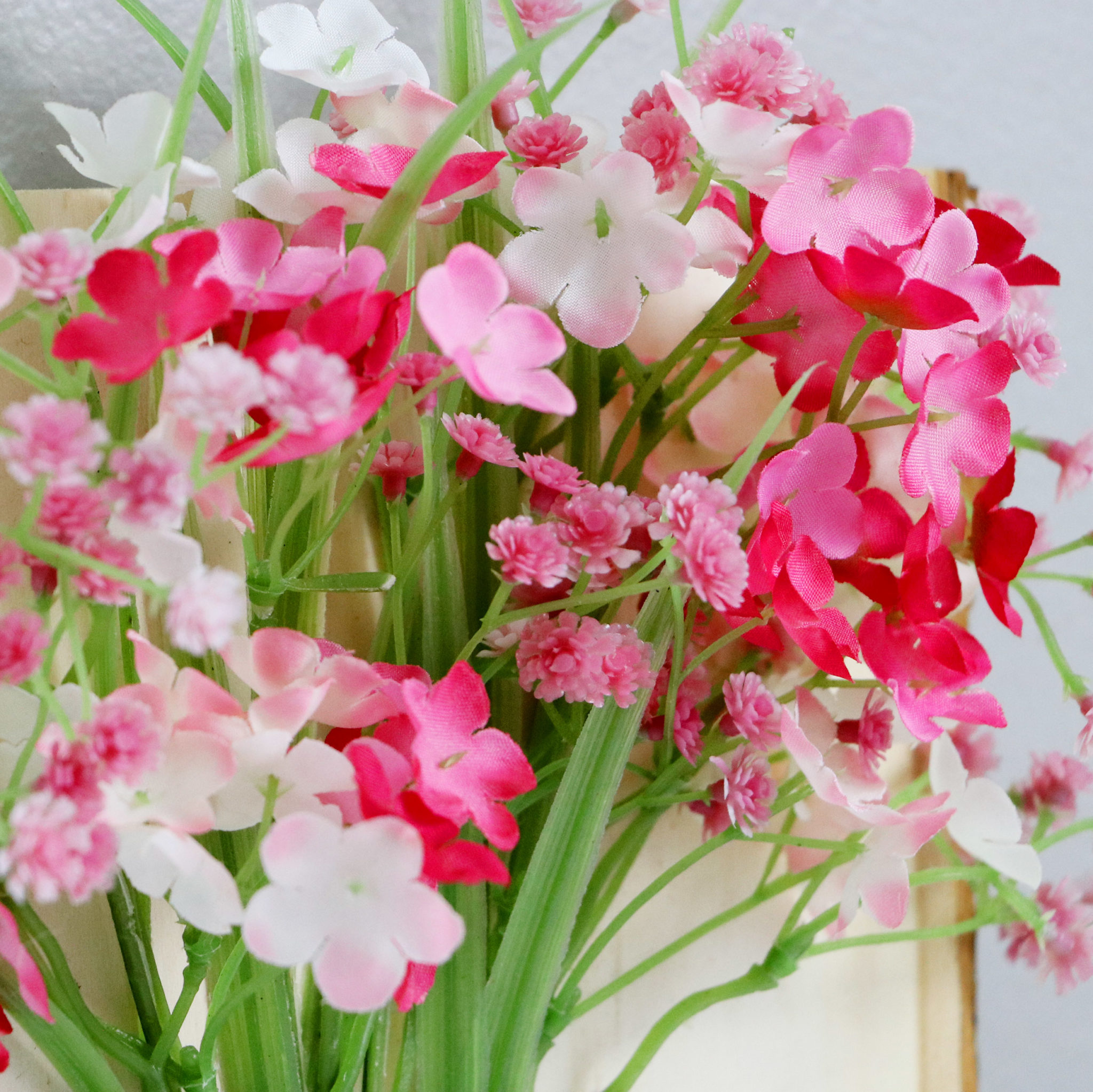 I used fake flowers because you obviously can't keep the flowers in water, and I didn't want to buy real flowers just for them to wilt in the "vases" after a day or two. By using fake flowers, I can display them forever!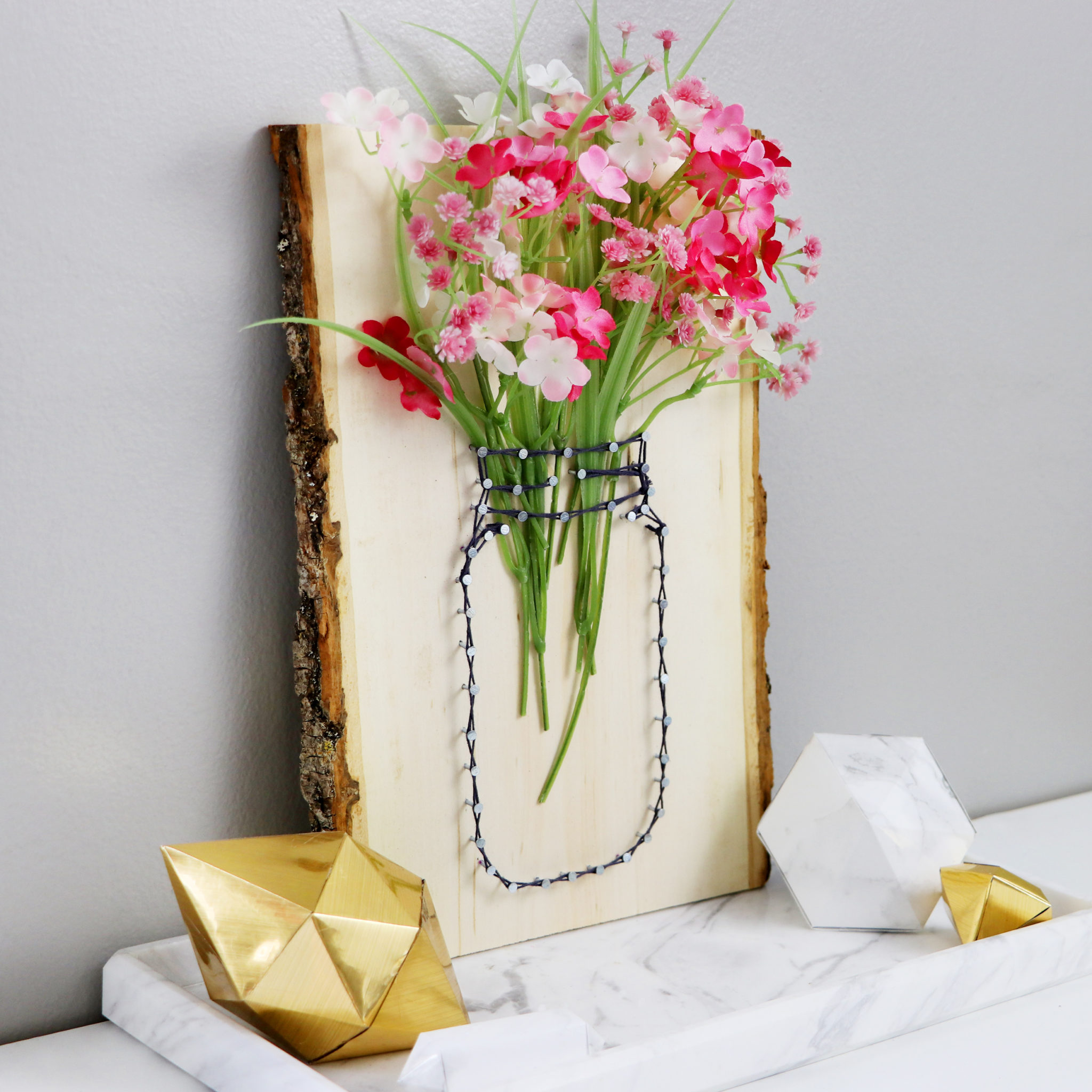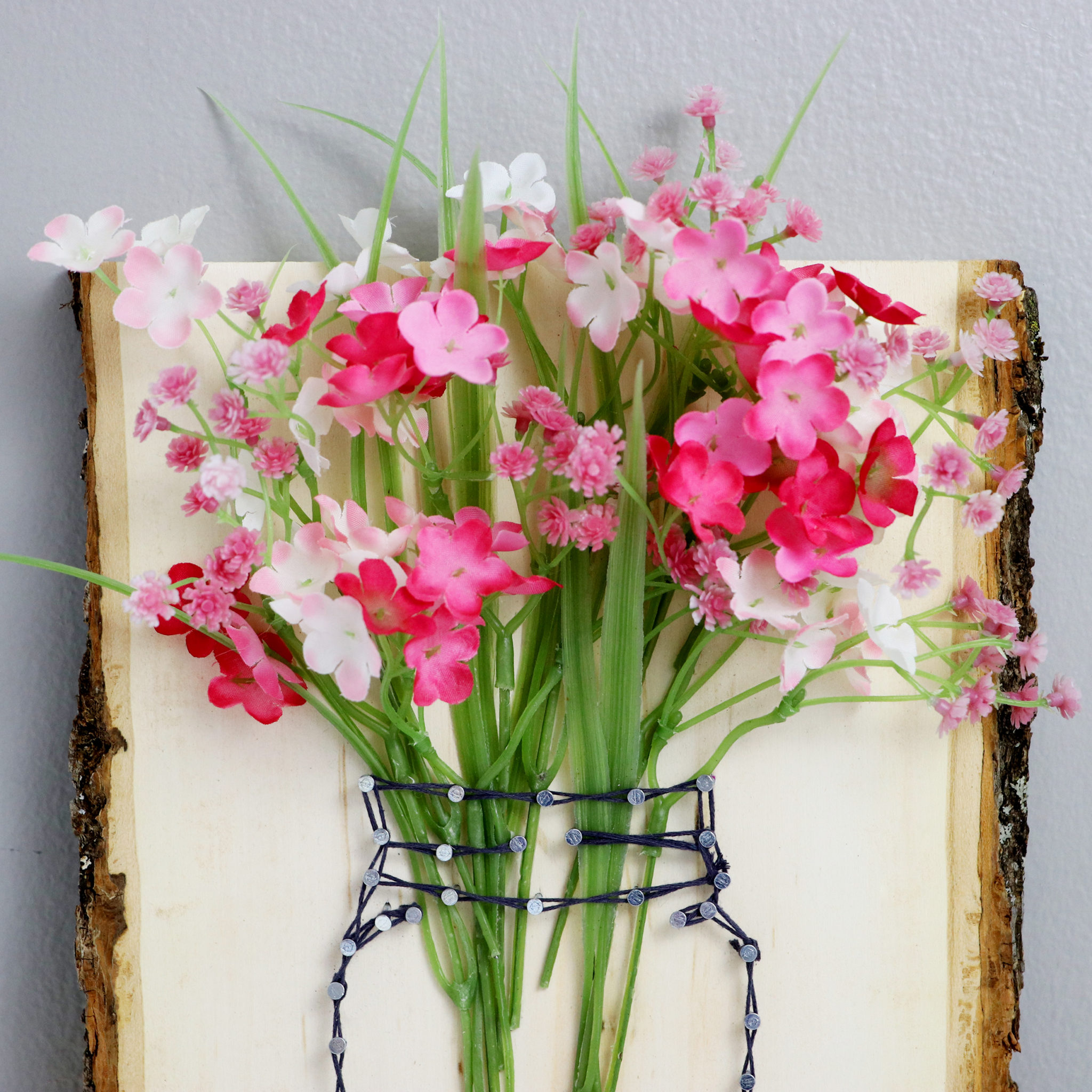 I hope you guys liked this project! Be sure to check out the full video on HGTV Handmade, and subscribe to Handmade for 3 new DIY projects every week!