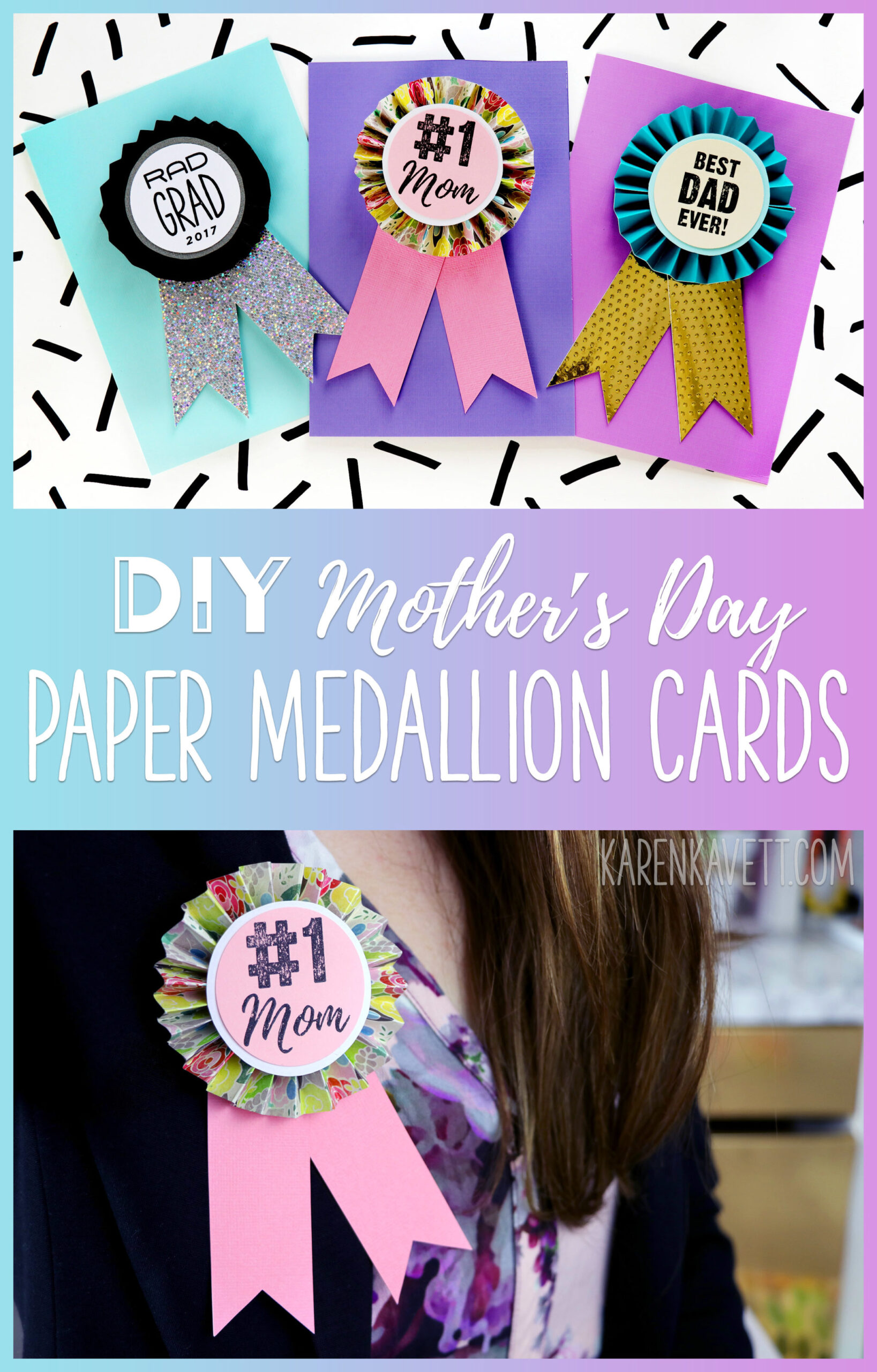 Today on HGTV Handmade, I'm showing you guys how to make these cute paper awards that you can use on a Mother's Day card! Keep reading to learn how to make them!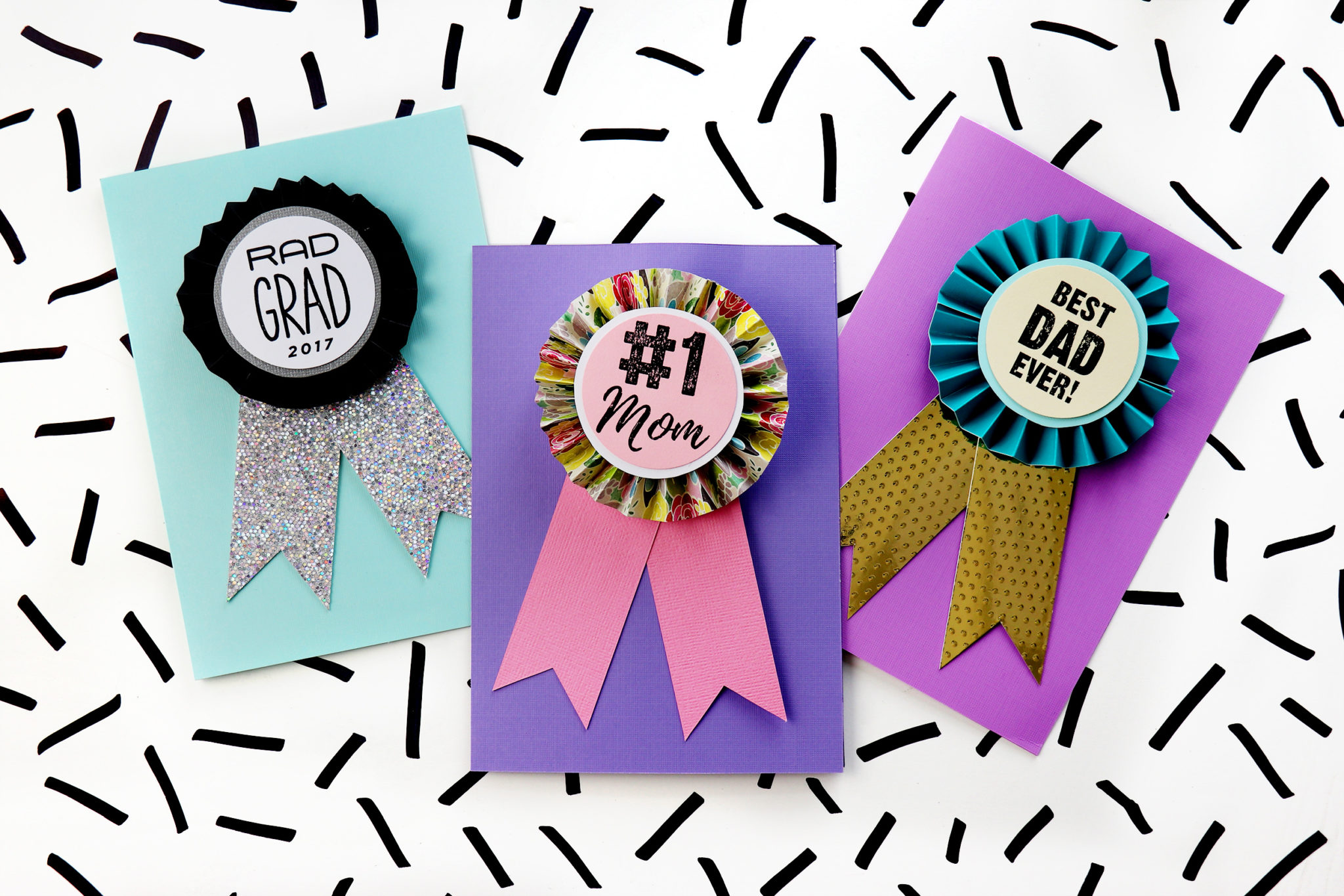 These don't only have to be for Mother's Day – you can change up the colors and center message for Father's Day, graduation, a birthday, anything you can think of!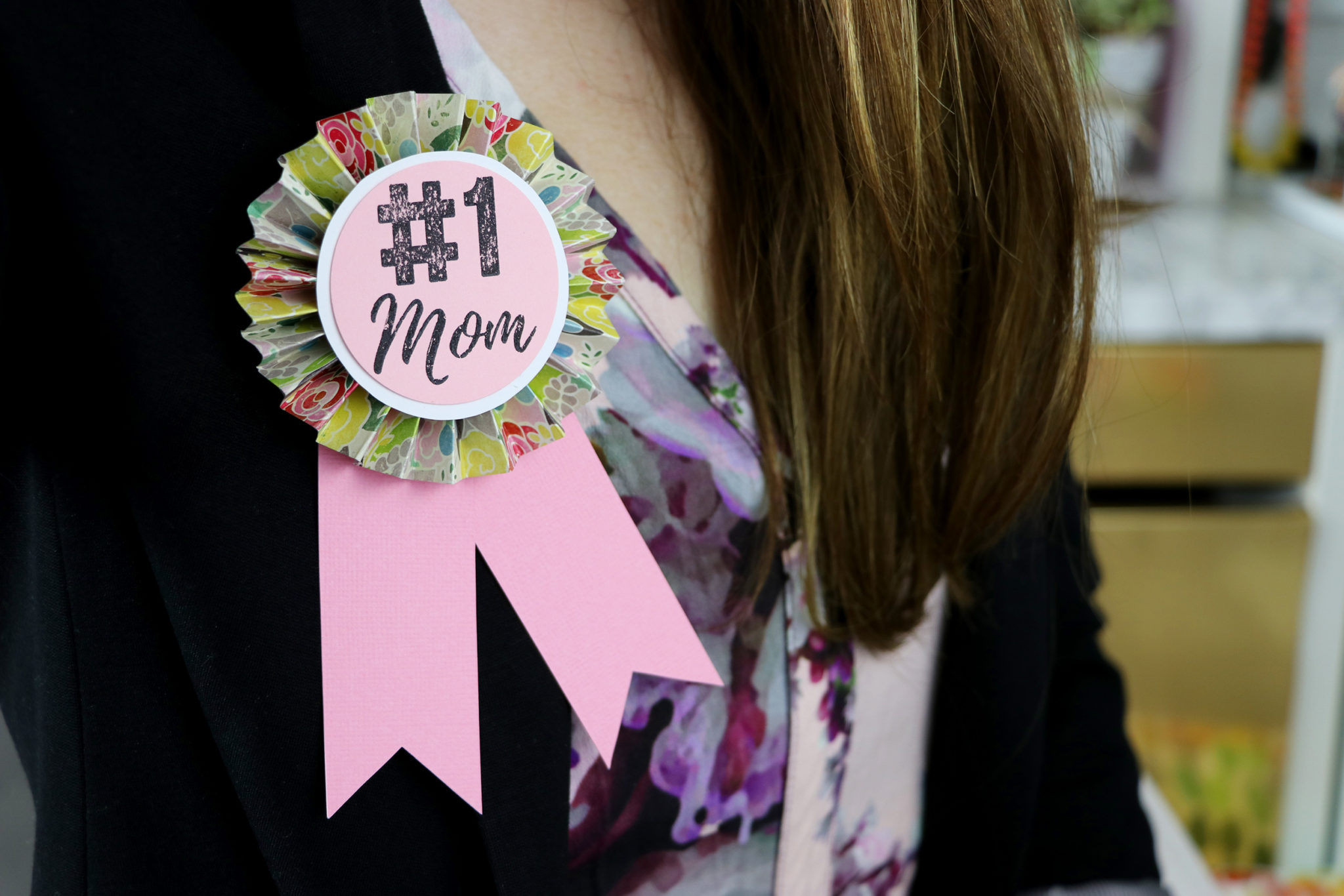 I love that you can take the award off of the card and actually wear it!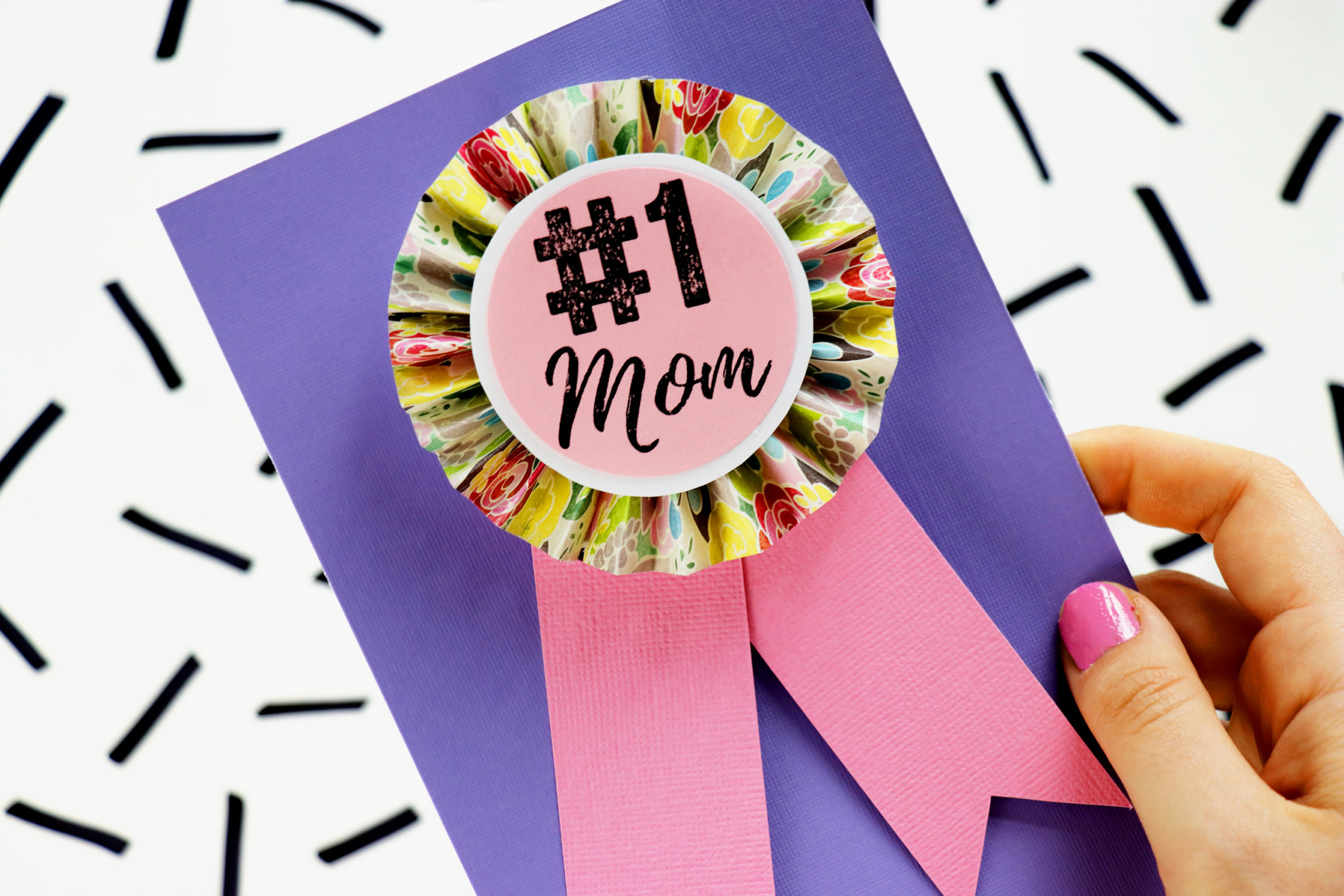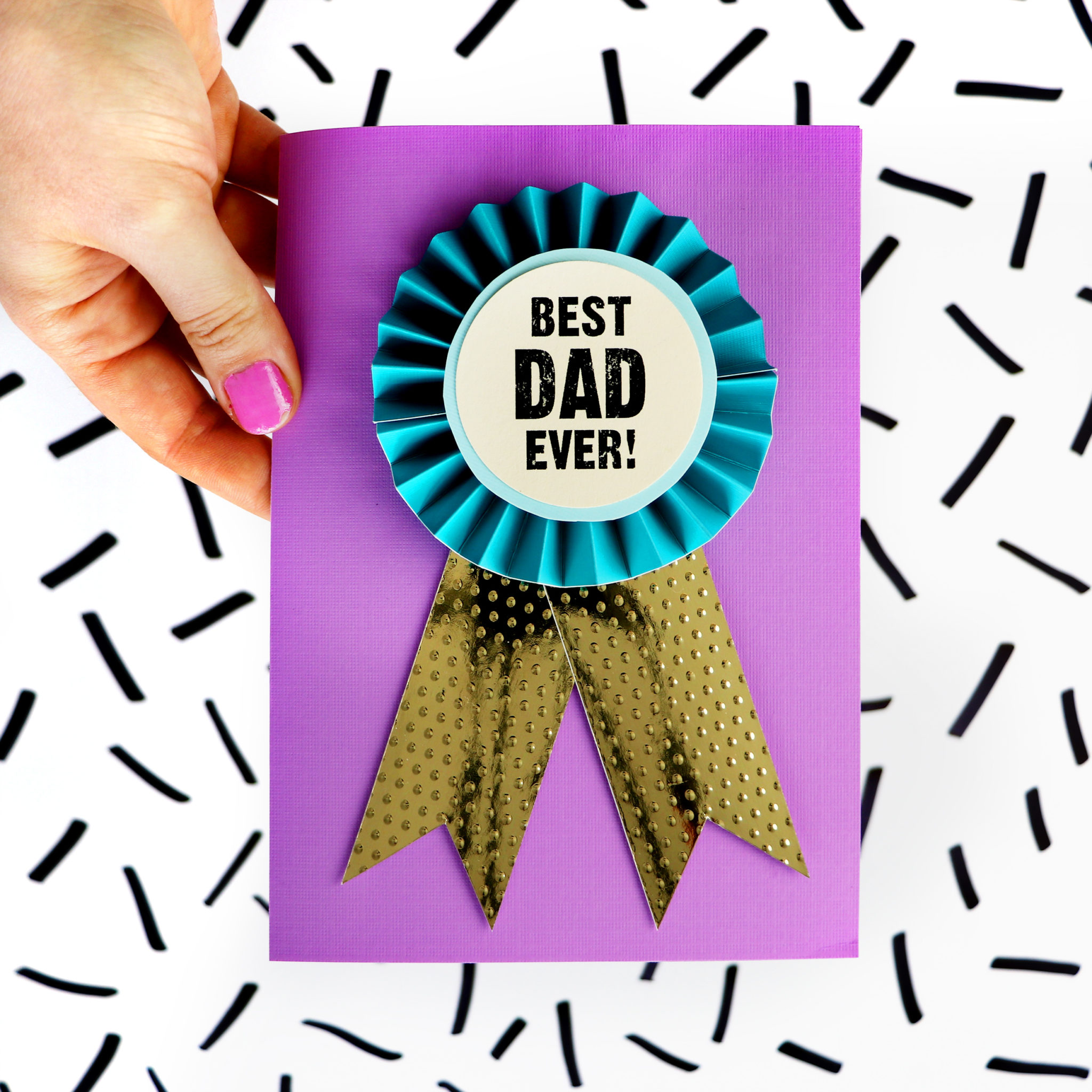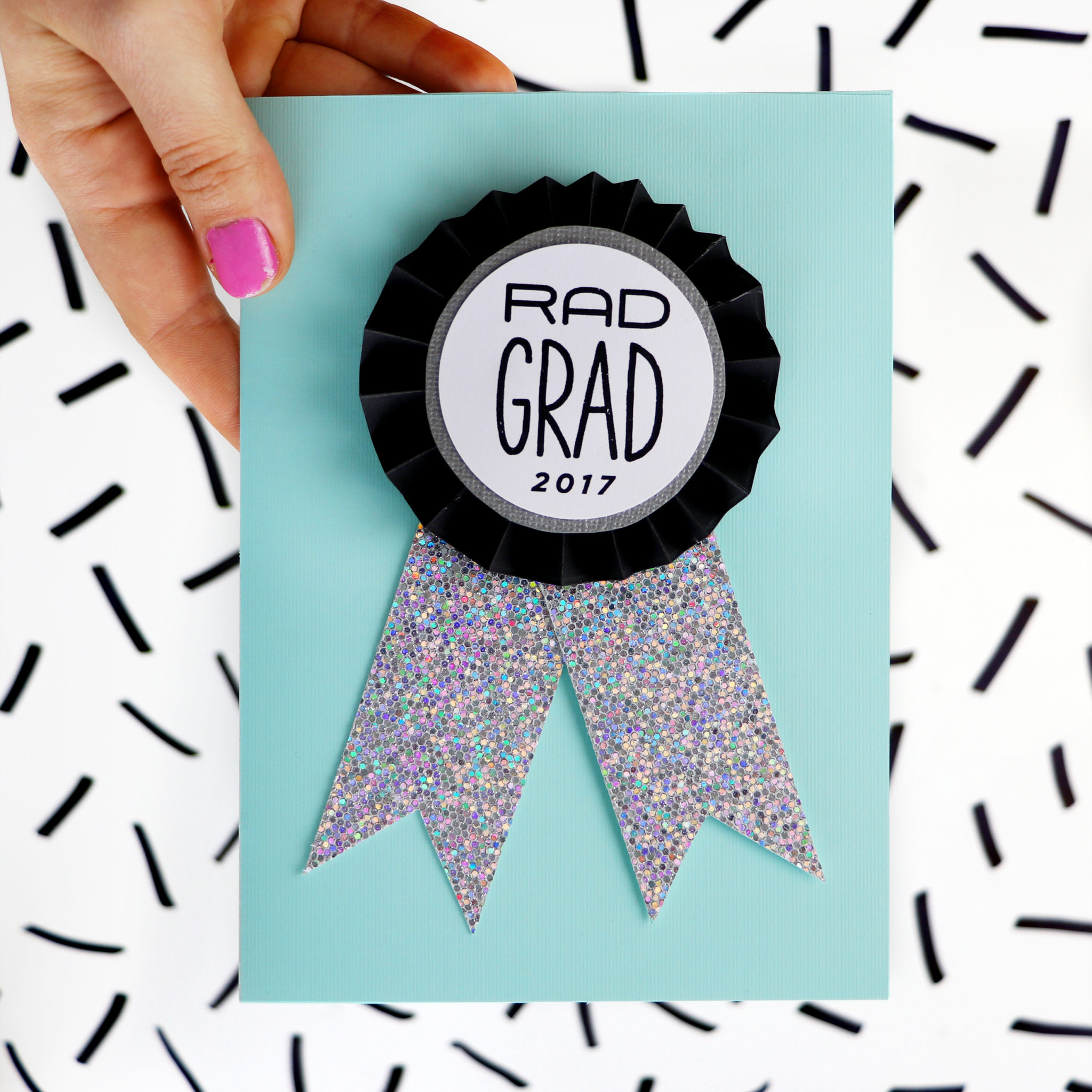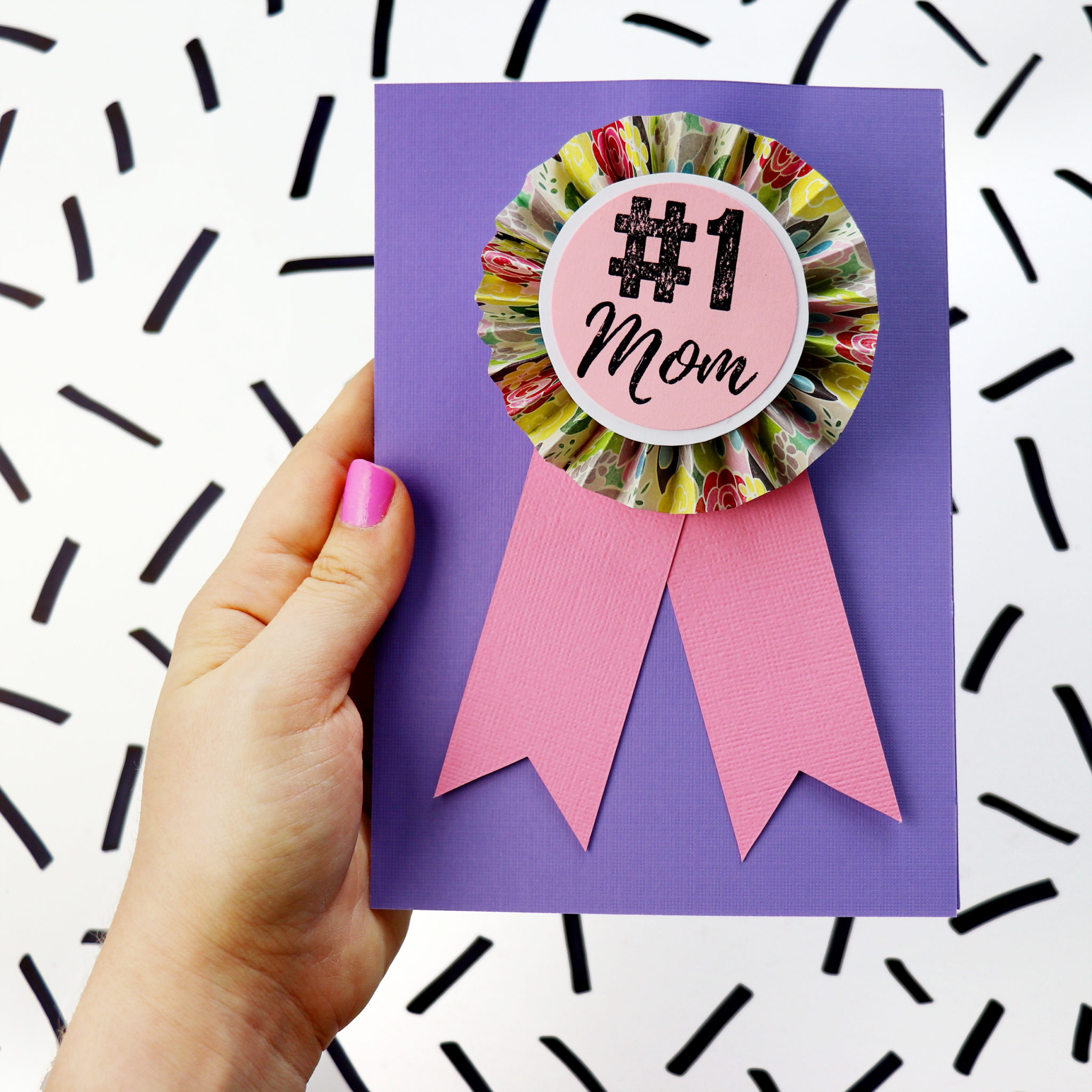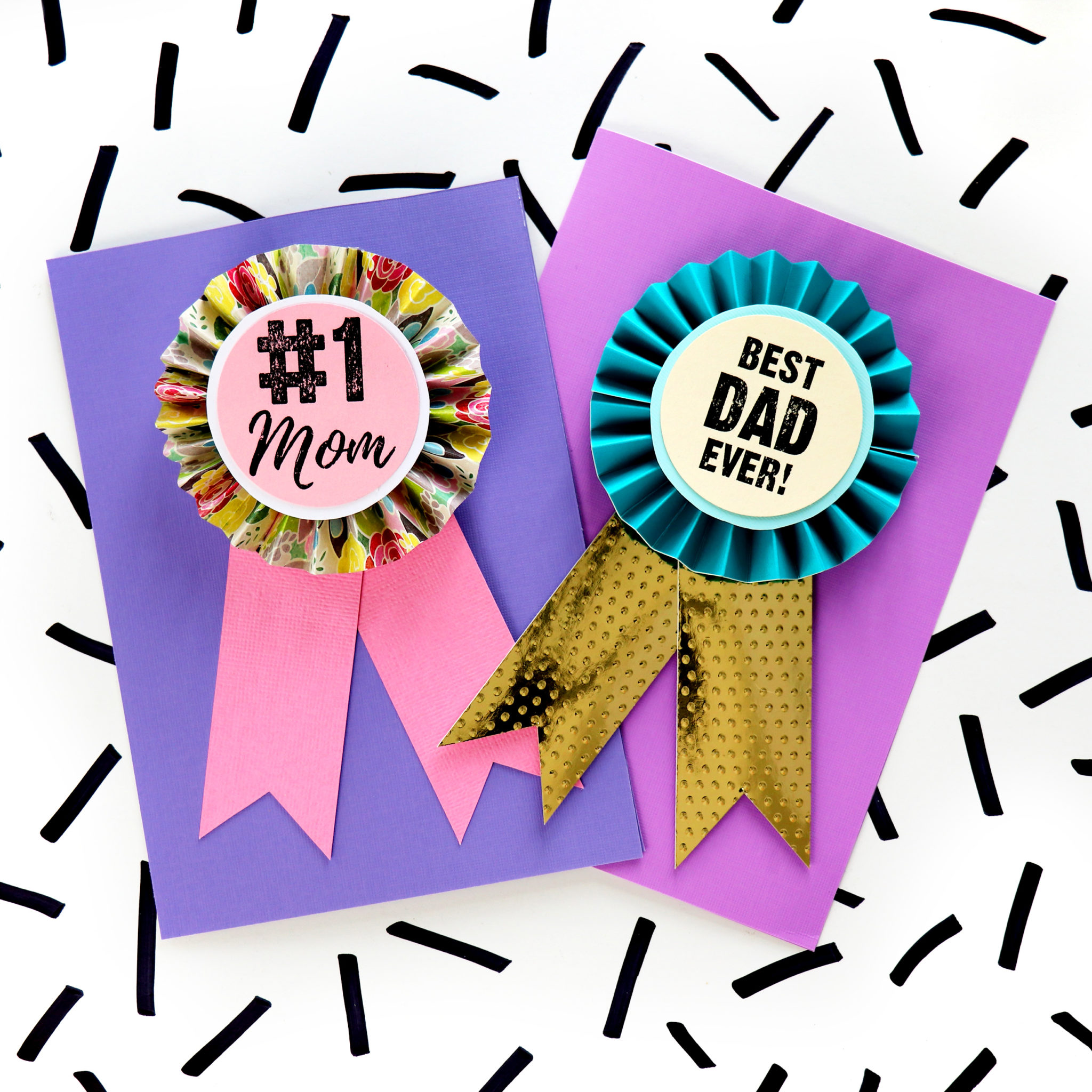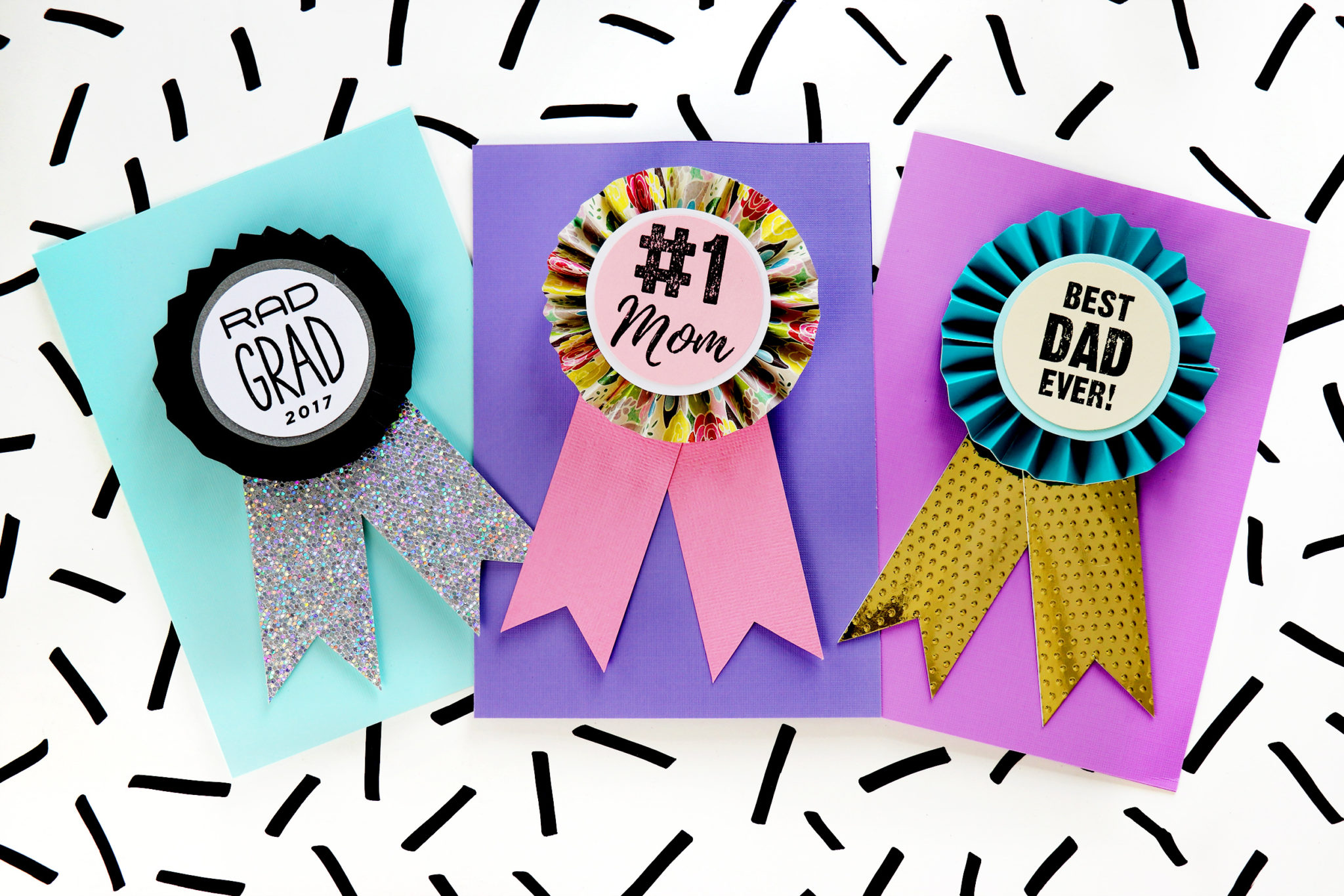 I hope you guys liked this project, and be sure to check out HGTV Handmade for even more Mother's Day card and gift ideas! Happy crafting!