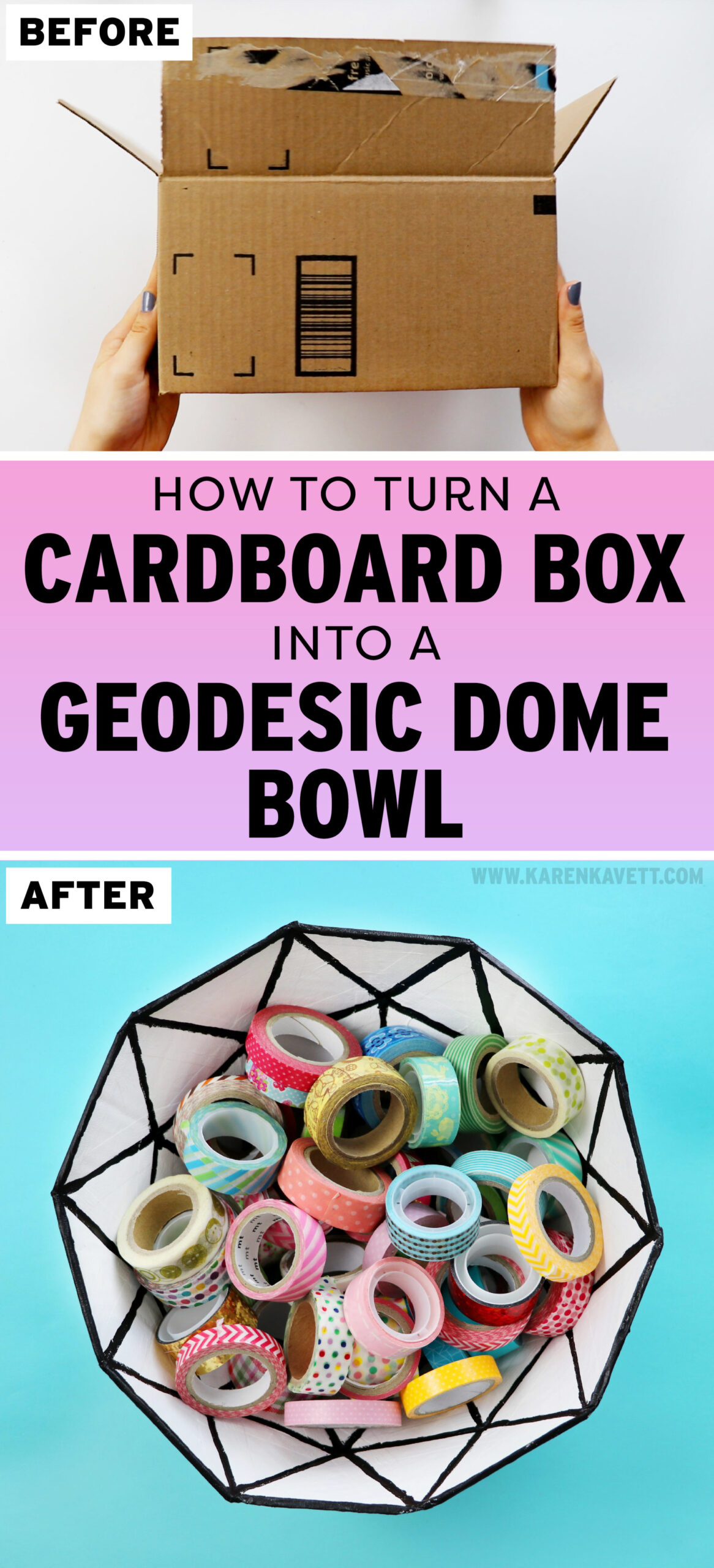 Today on HGTV Handmade, I'm recycling my cardboard boxes into this geodesic dome bowl! I think it makes such a statement, but it's so easy to make, and you get to reuse a box that otherwise would have just been thrown out! Keep reading to learn how to make it!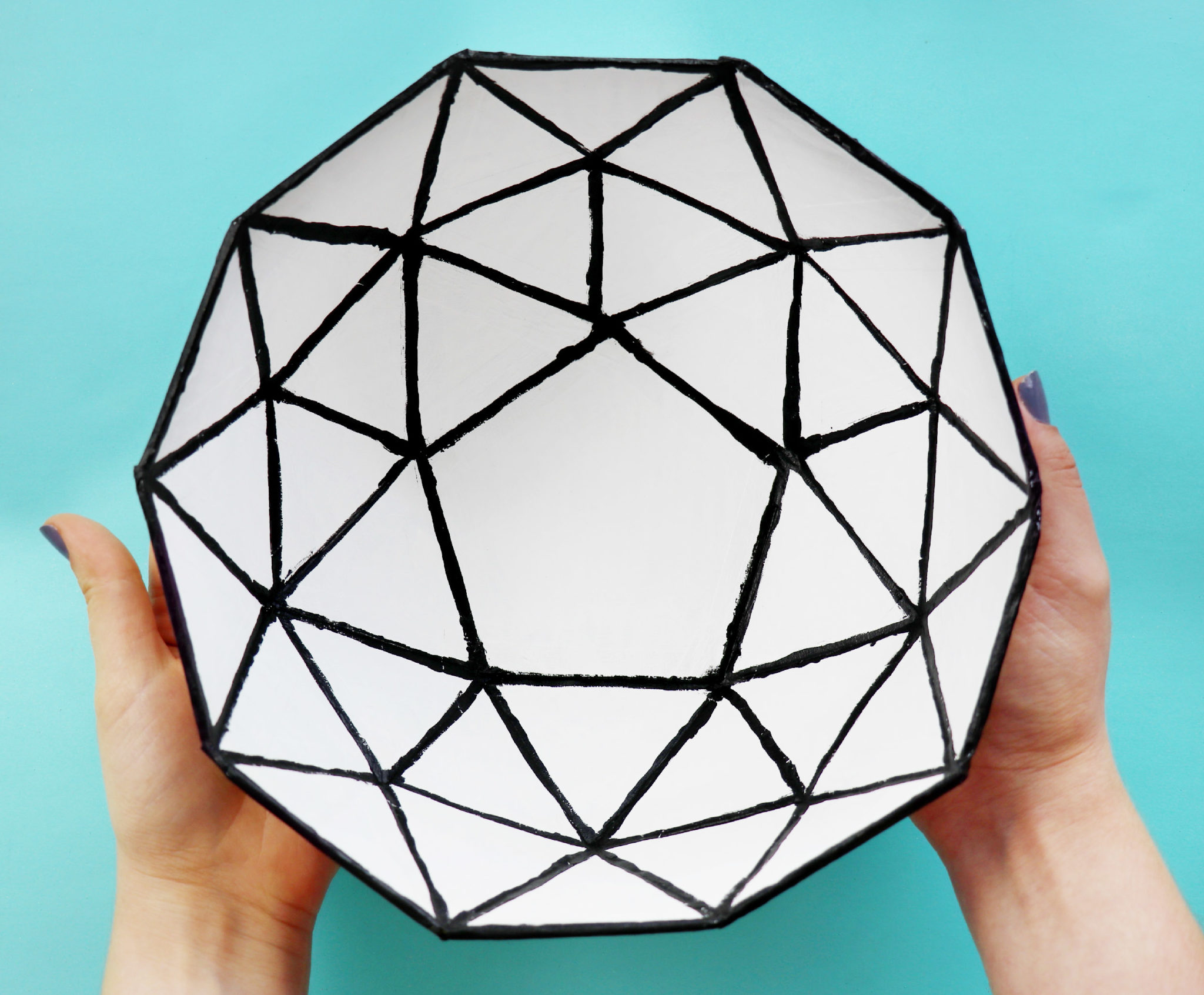 The bowl is surprisingly sturdy for only being made out of cardboard and masking tape! That said, I wouldn't recommend putting food in it – try craft supplies, accessories, or any other lightweight items!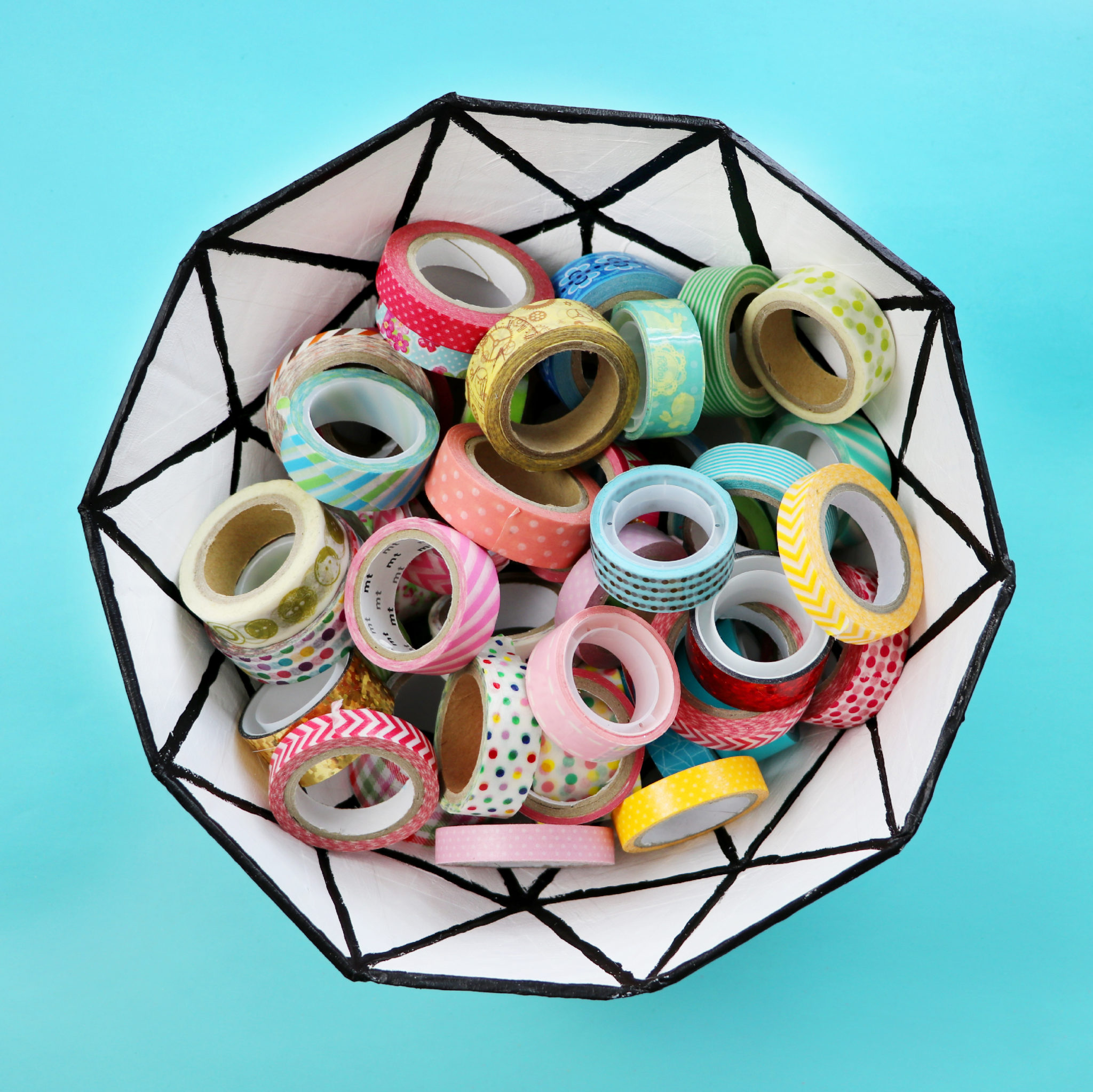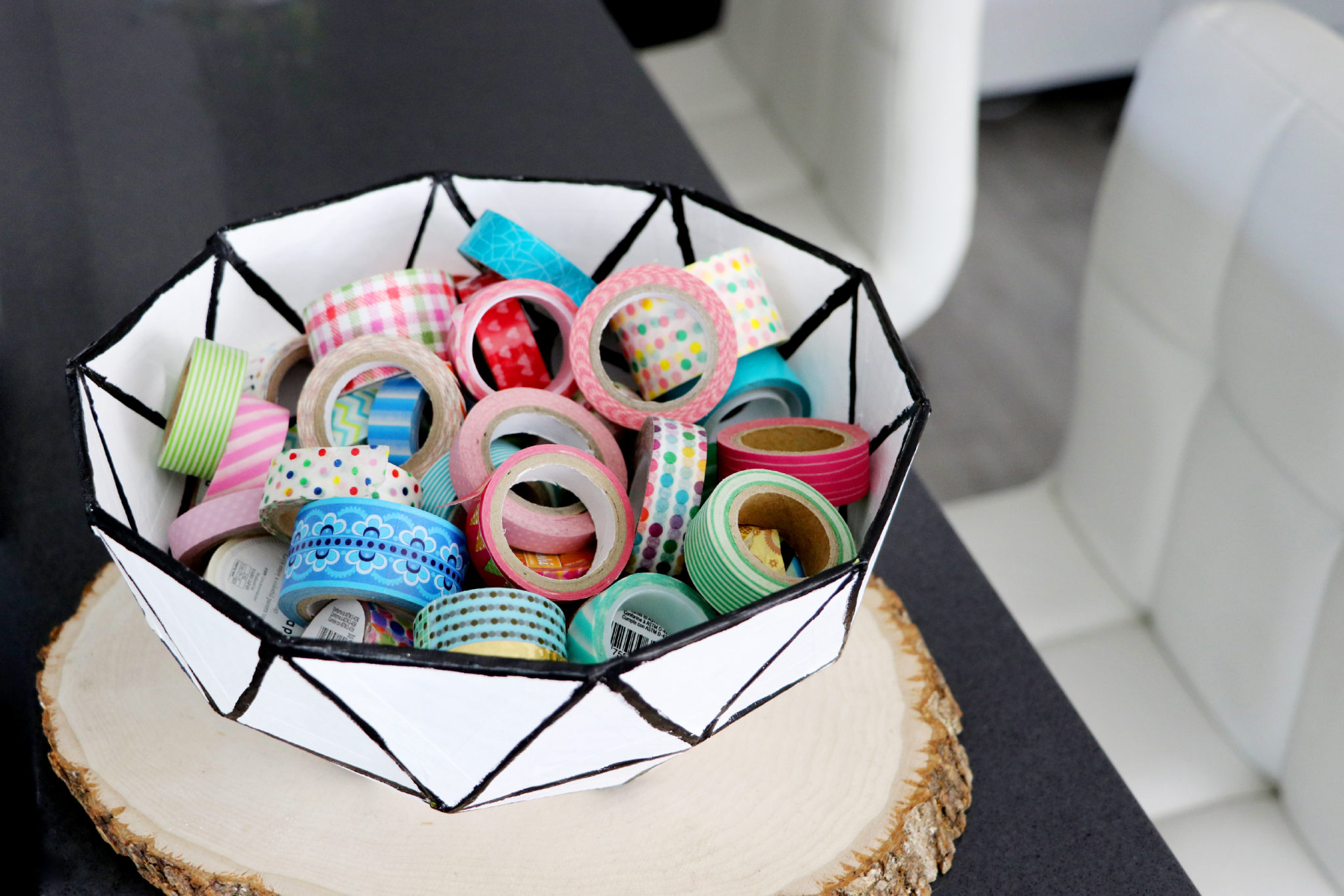 I hope you guys liked this project, and be sure to stay tuned to HGTV Handmade on Friday for another project from me that recycles cardboard into a super cool craft project. If you missed Monday's craft, you can learn how to turn cereal boxes and toilet paper tubes into cute summertime catch-all containers right here!