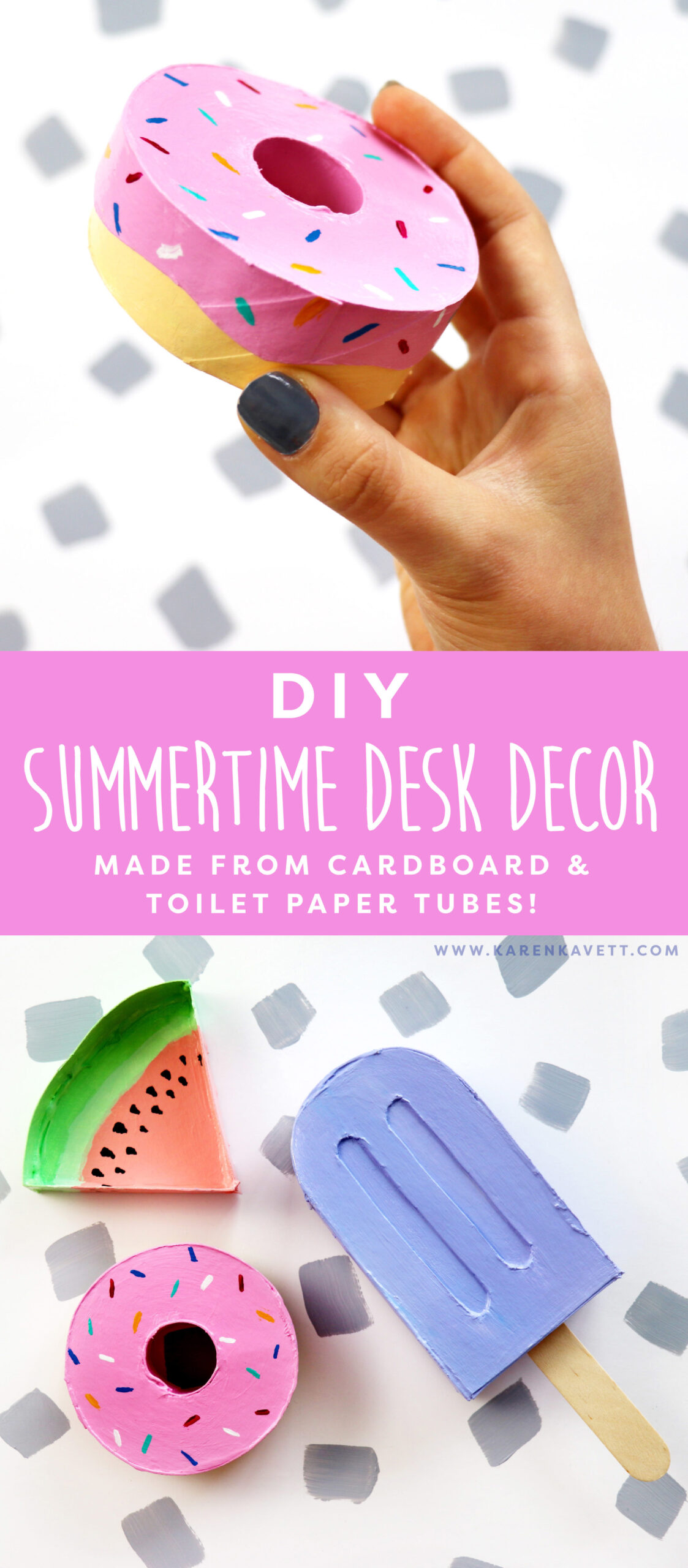 Today on HGTV Handmade, I'm kicking off my unofficial "cardboard week" – I'm doing three projects that all recycle cardboard that otherwise would have just been trash! Keep reading to learn how to make these cute summertime catch-all containers out of cereal boxes and toilet paper rolls!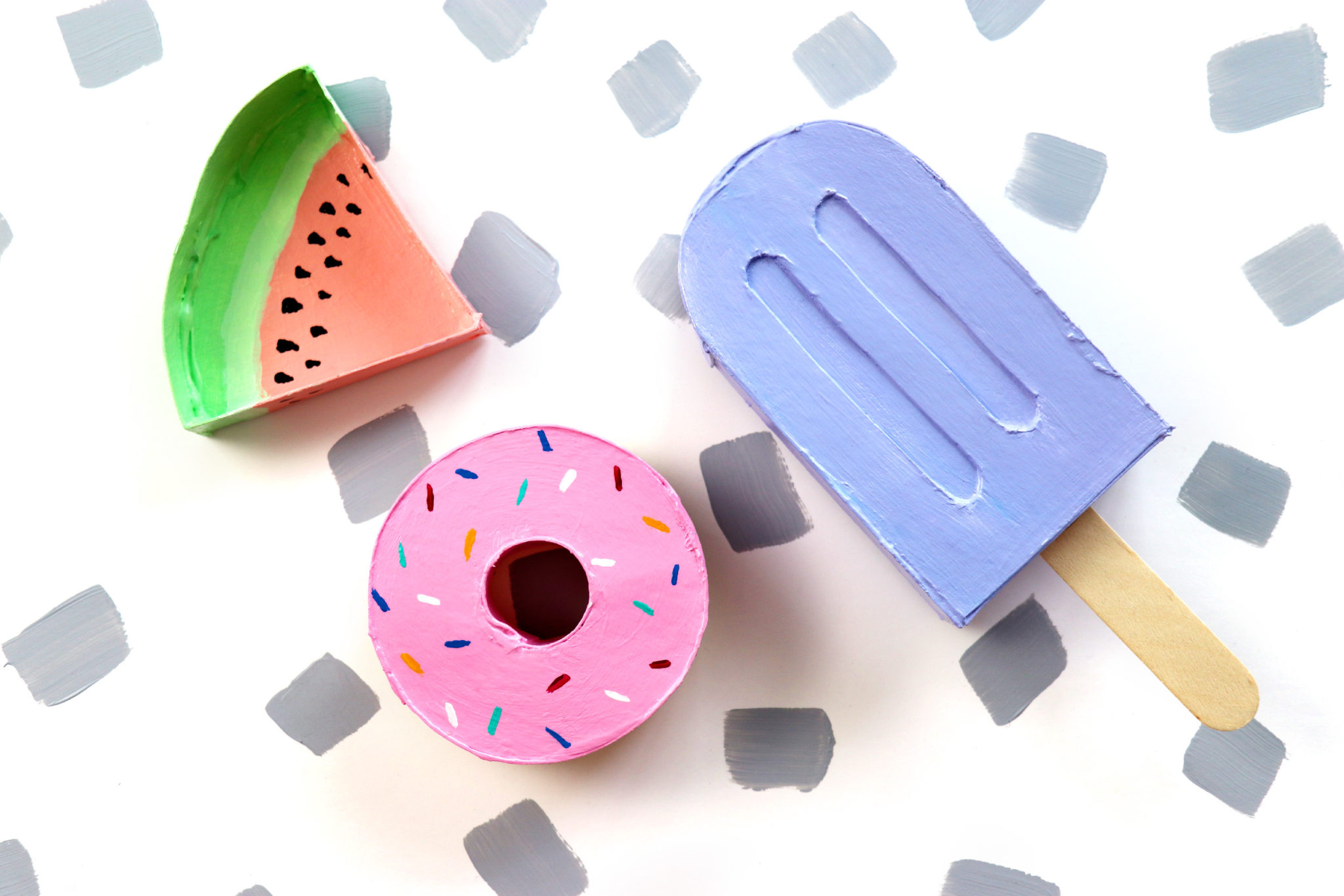 I think the donut has to be my favorite, but I love the other two almost as much! I could even see turning the watermelon into a piece of pizza, or making other non-food shapes like a cactus!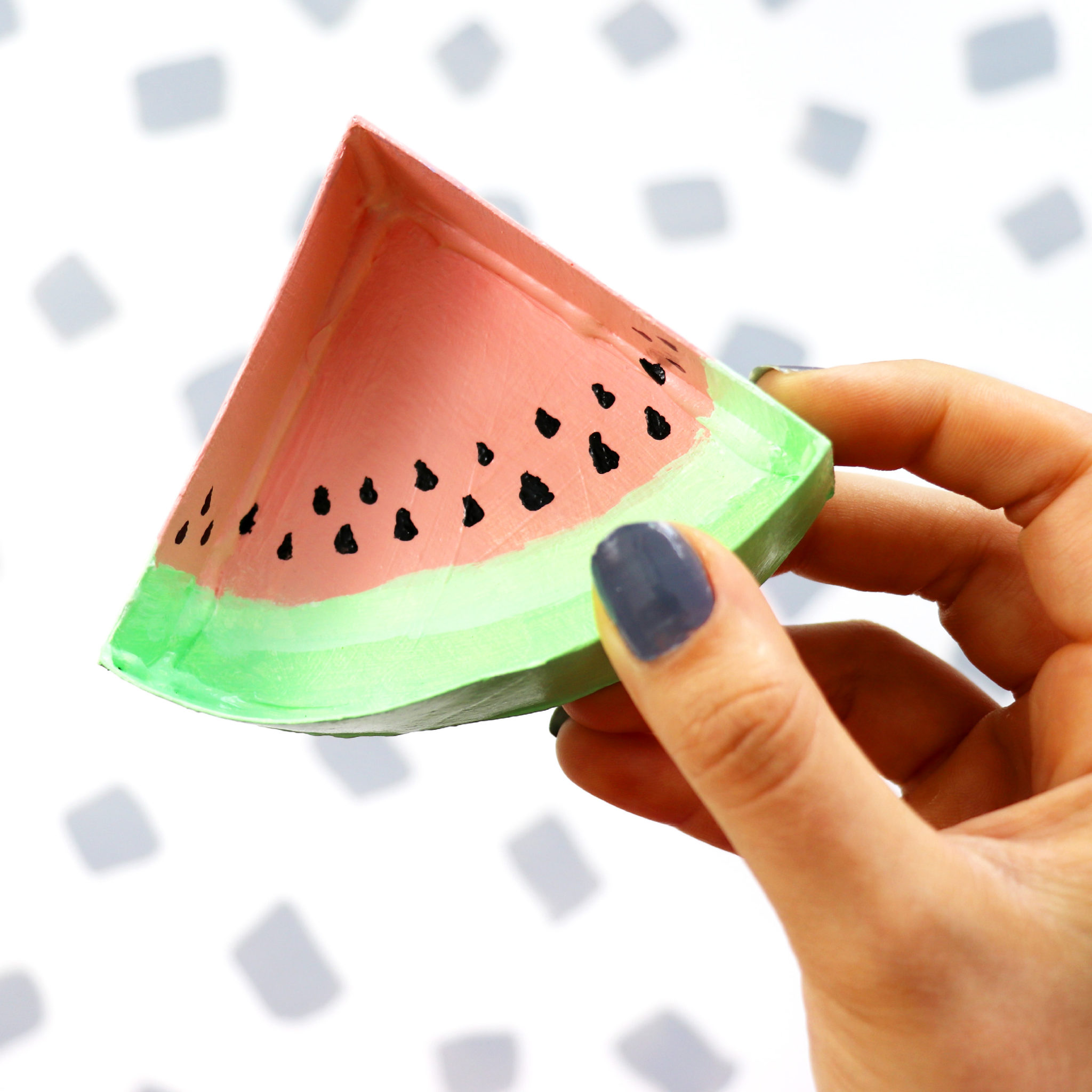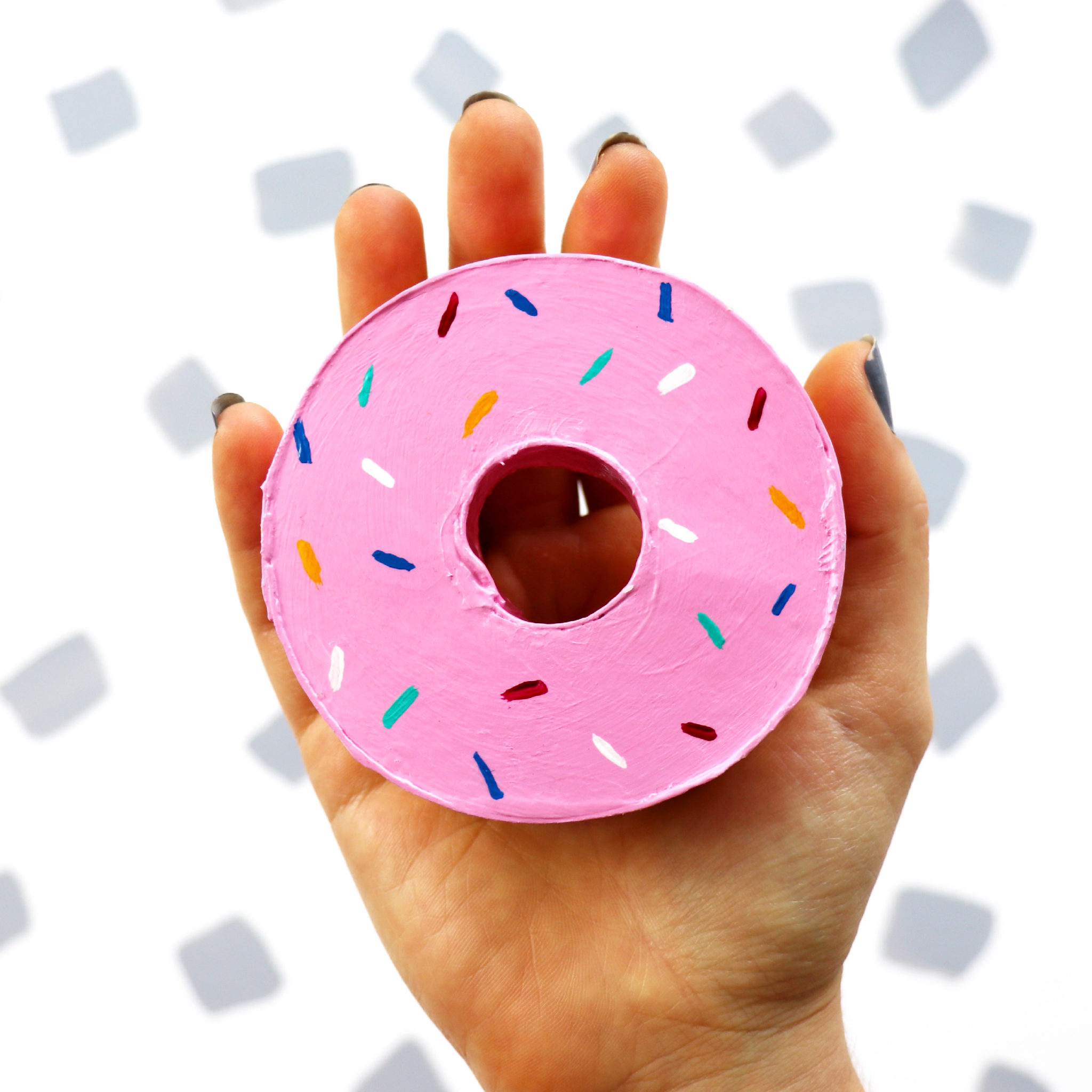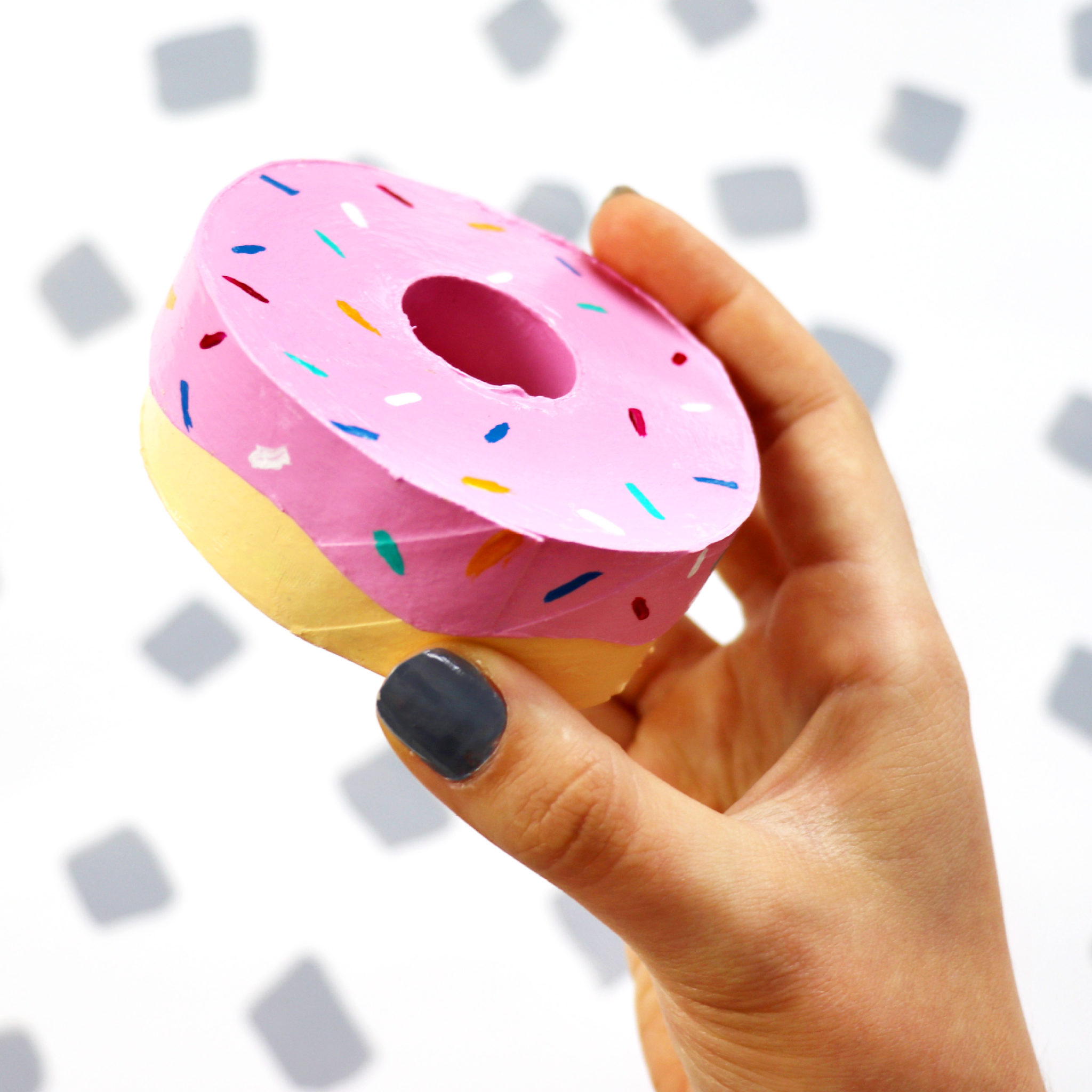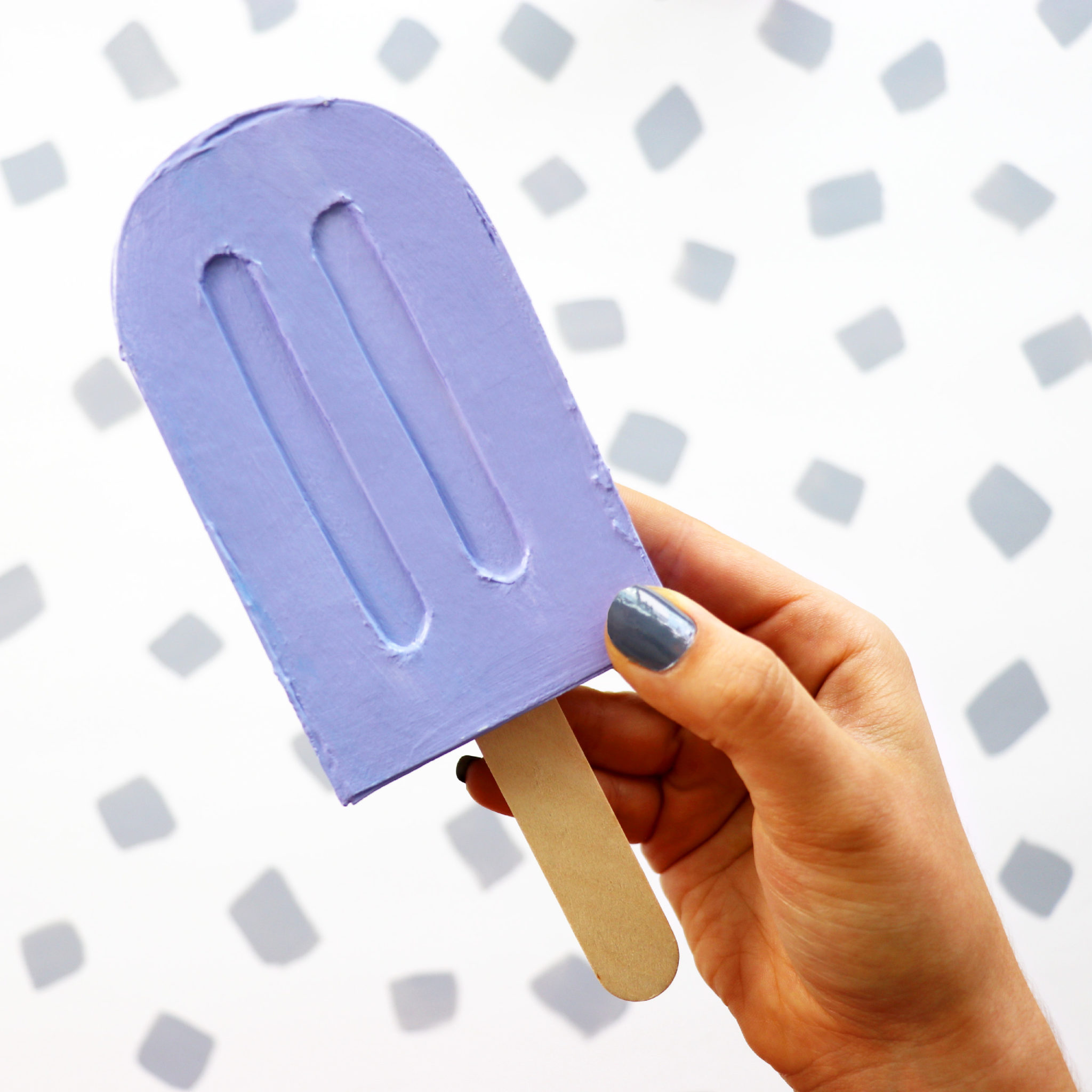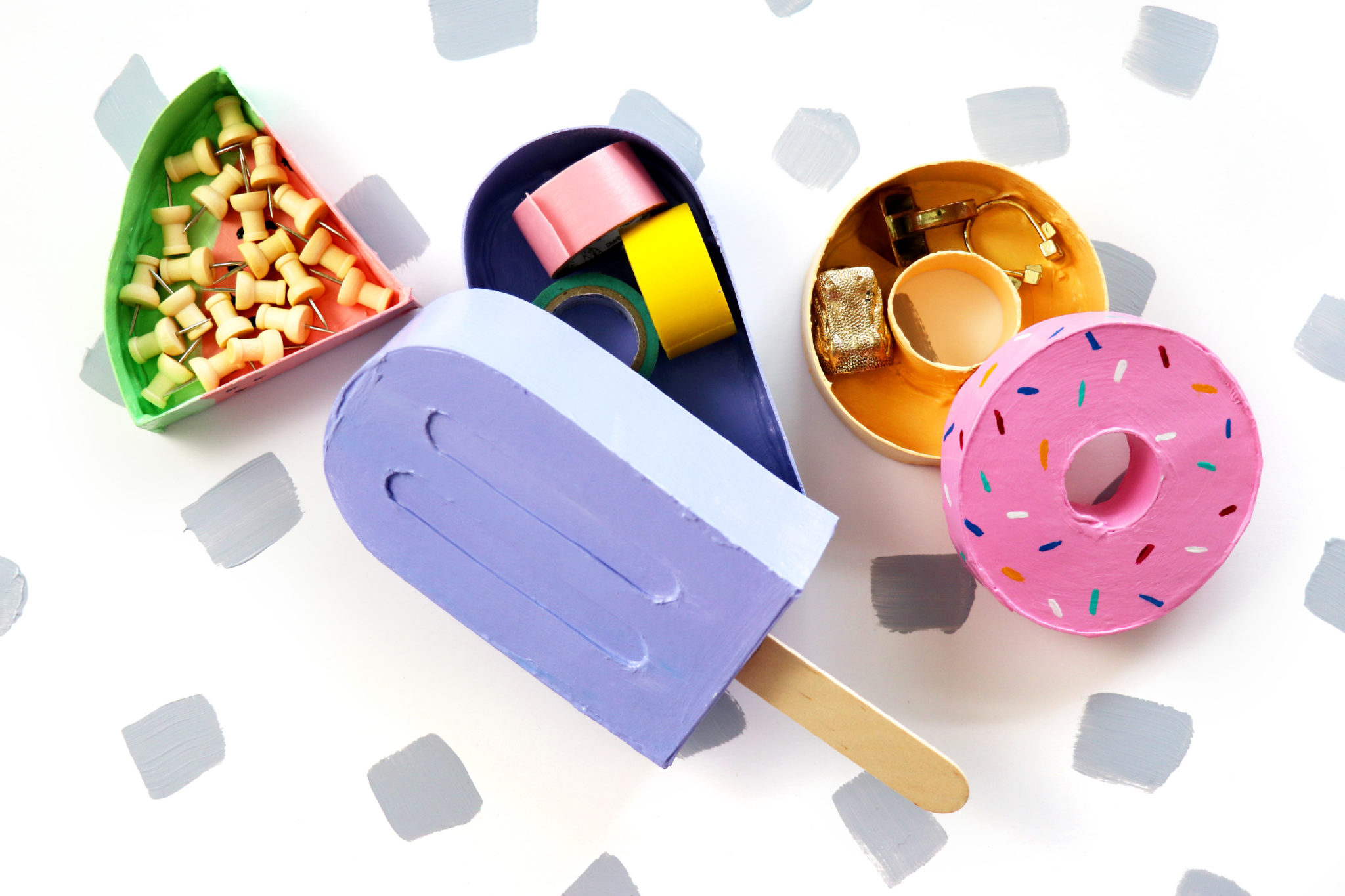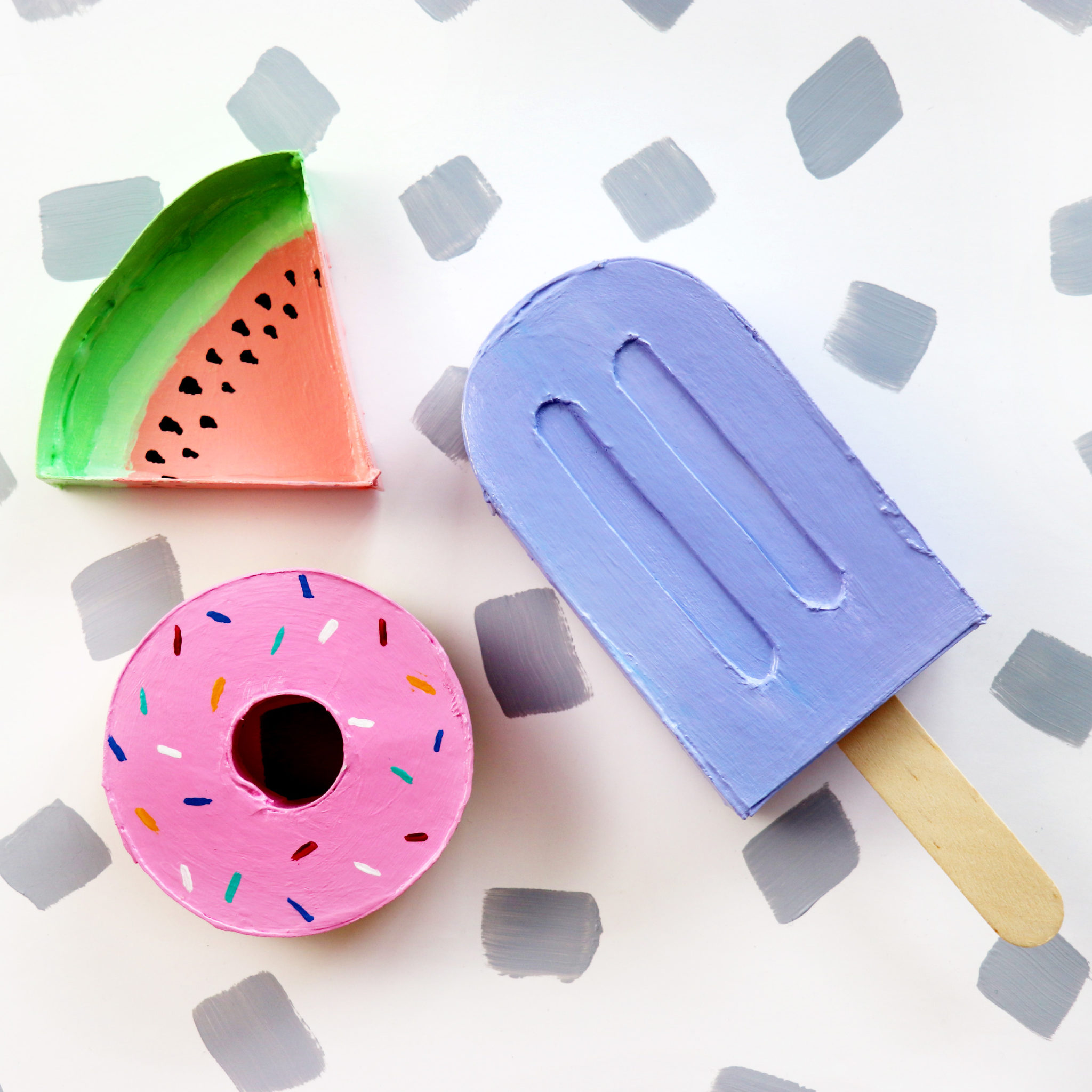 Thank you so much for reading, and be sure to tune into HGTV Handmade all week long for even more DIY projects made out of spare cardboard!