Today I have another big DIY video for you guys – even more crafts to do over the summer when you're bored! This is a follow-up to my video from a few weeks ago that you guys loved – it has over 100,000 views! Keep reading to check out all of my new projects!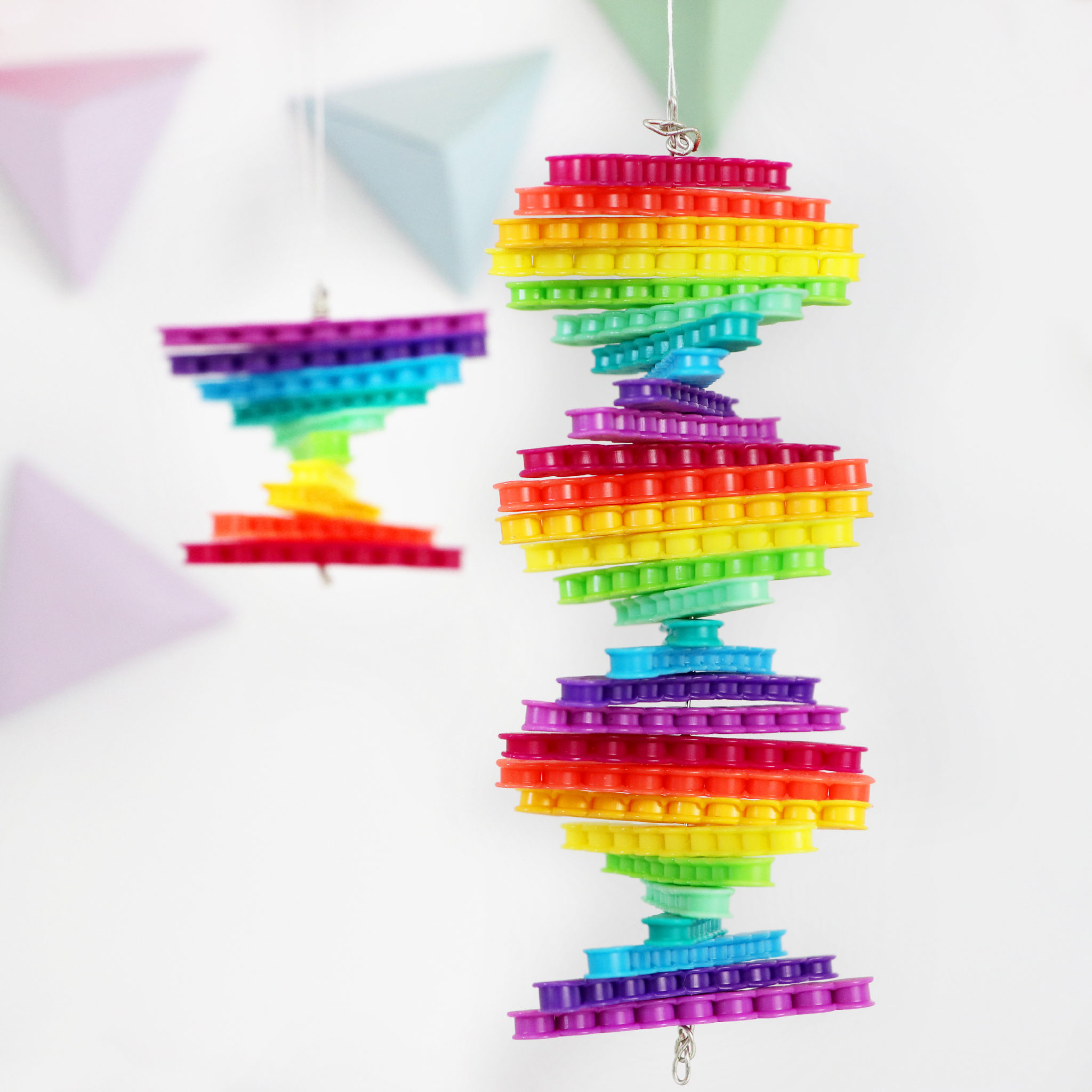 I love these fun rainbow Perler Bead rainbow wind spinners!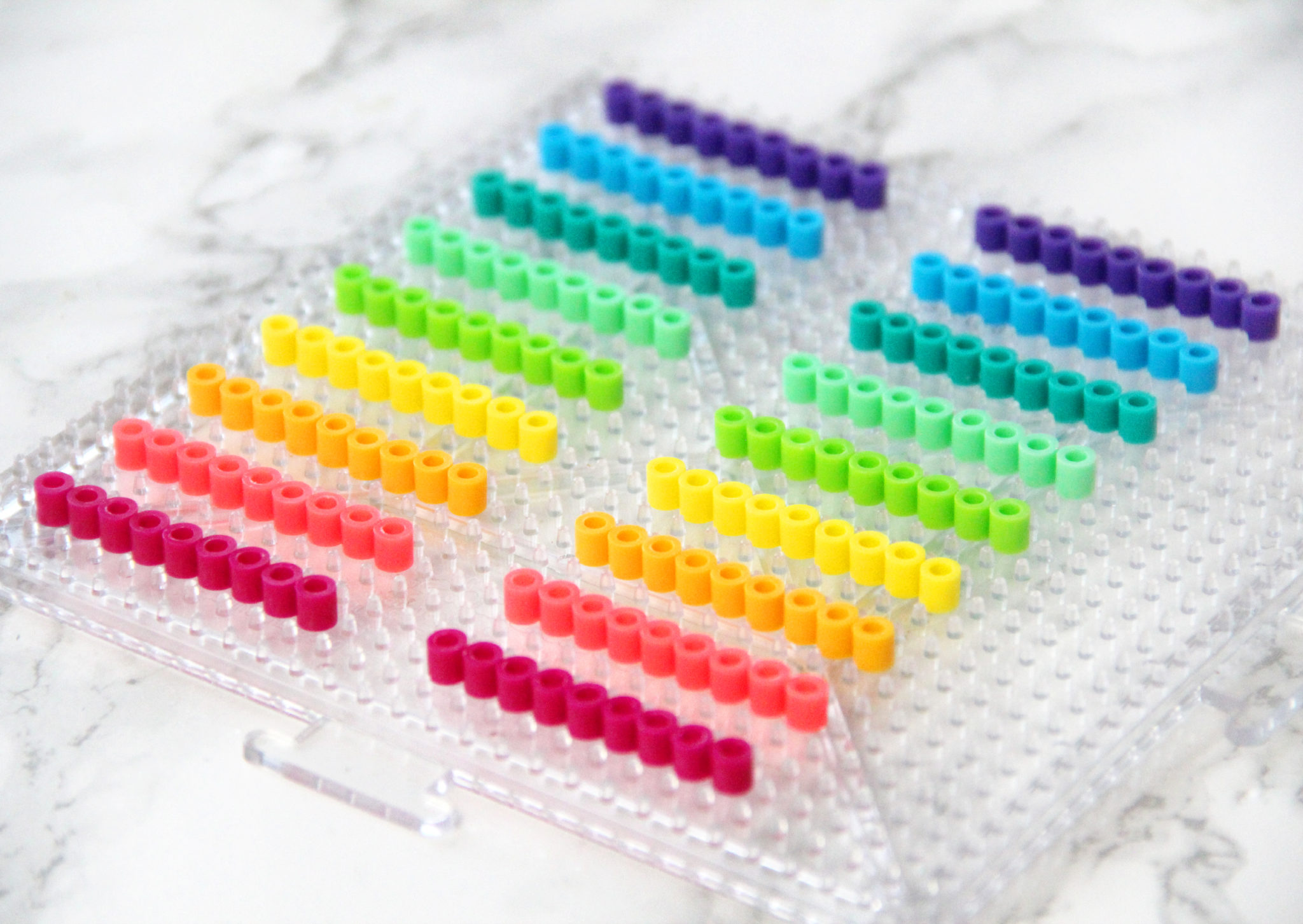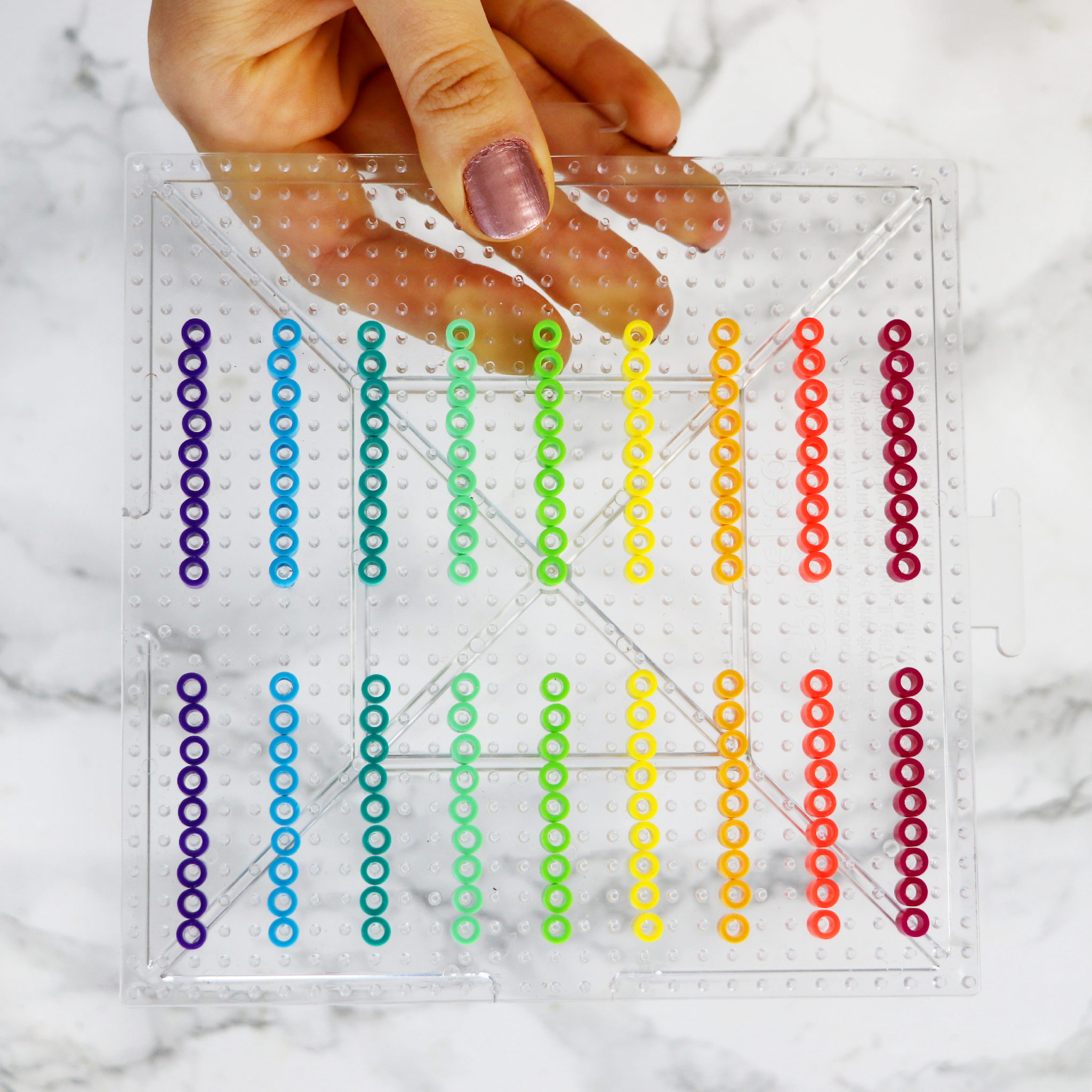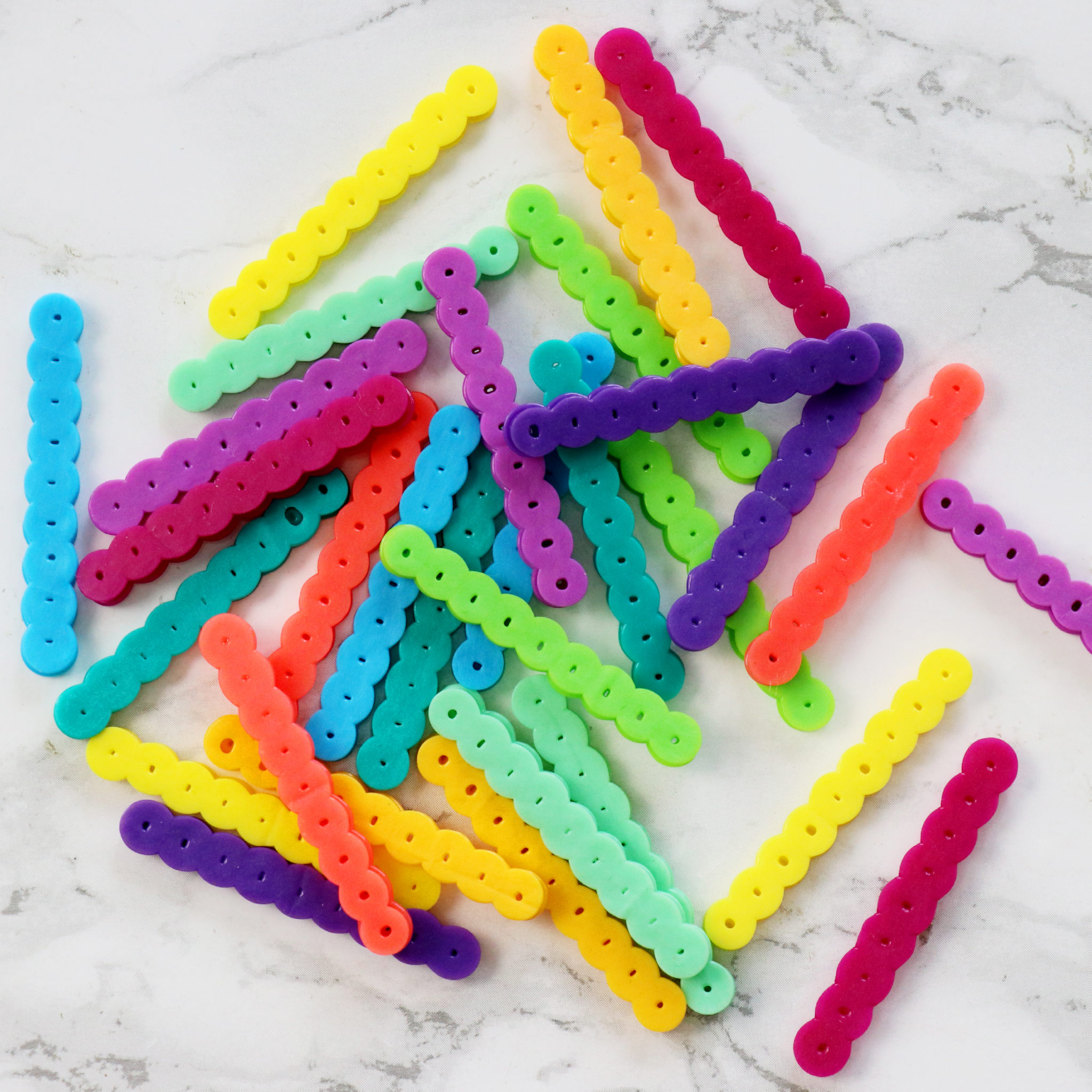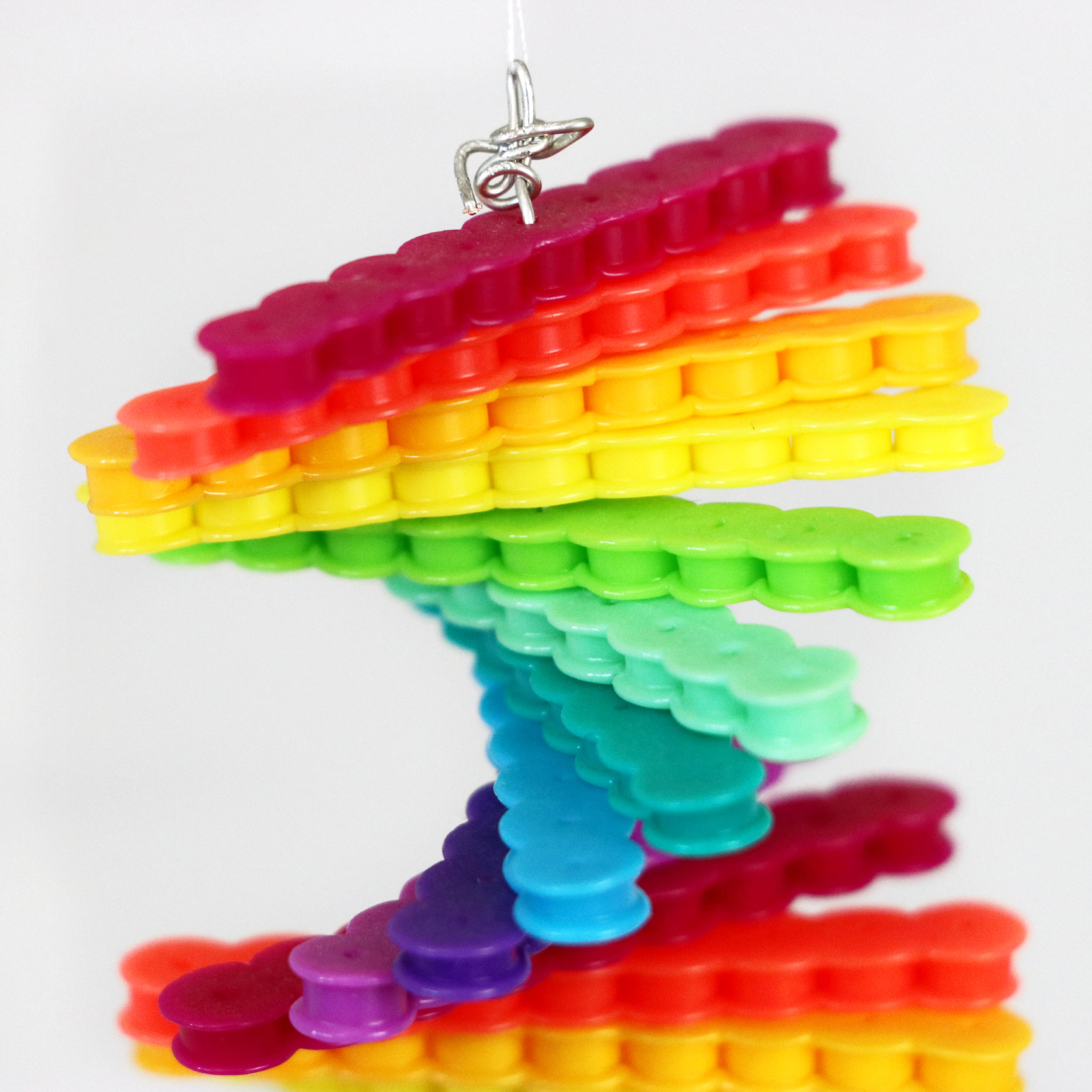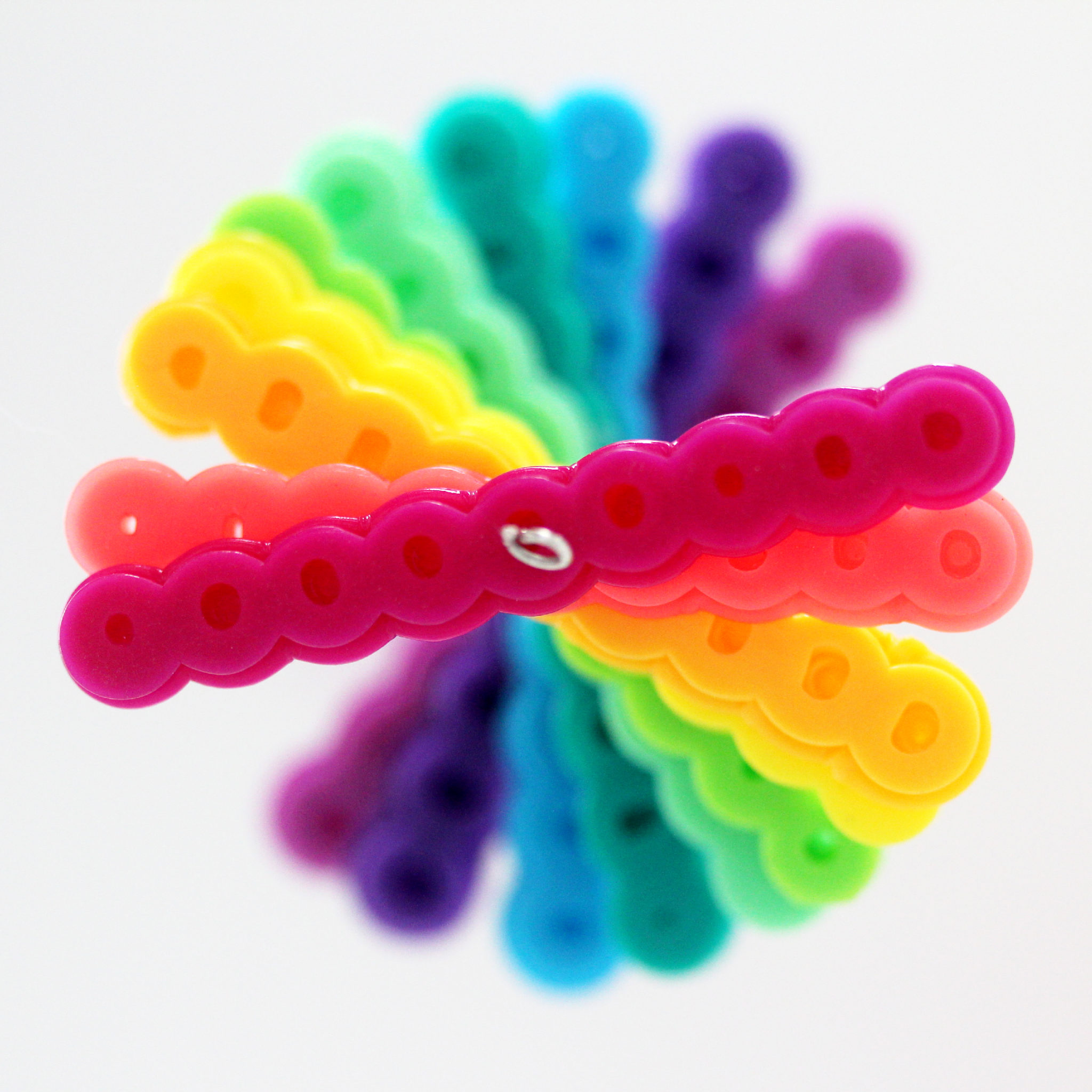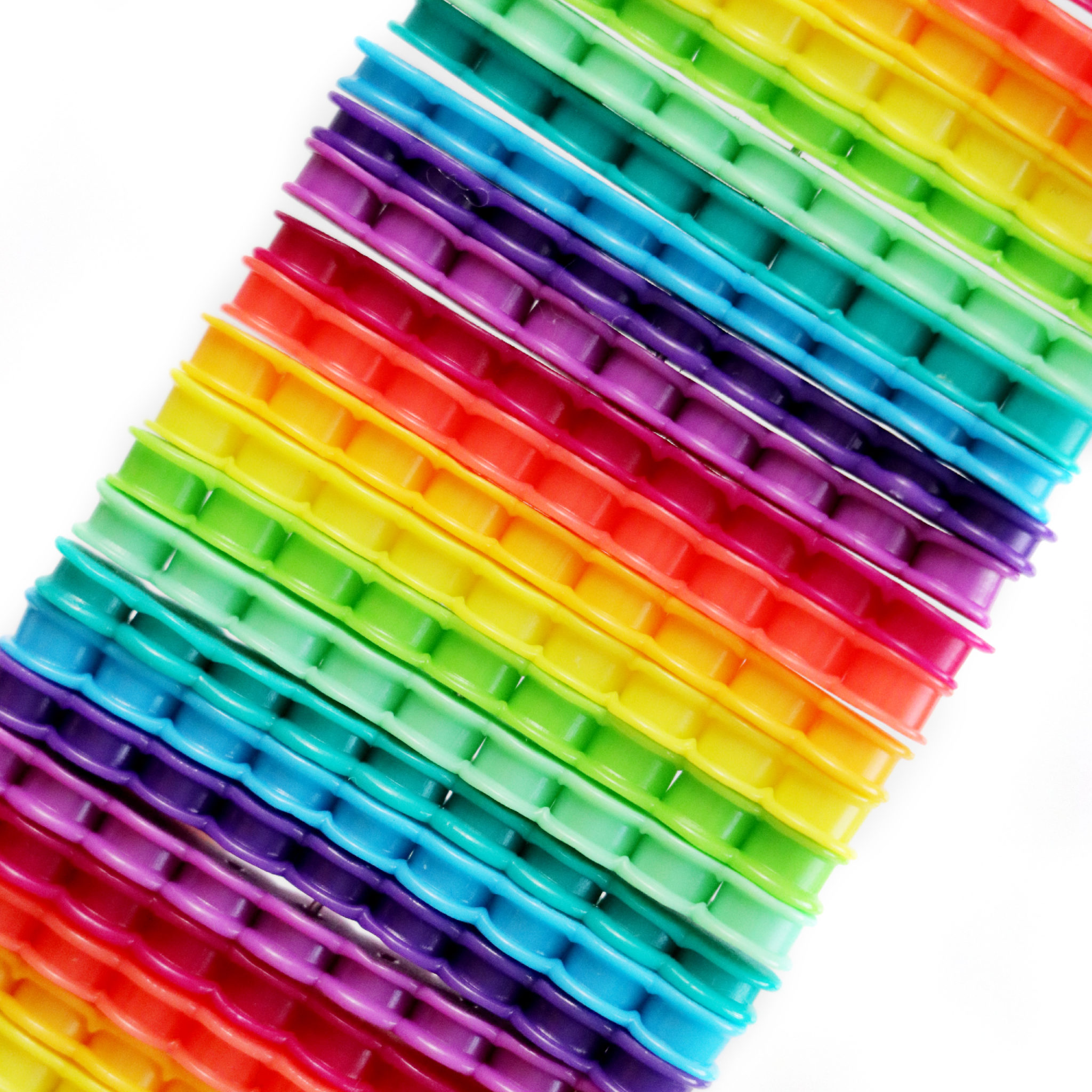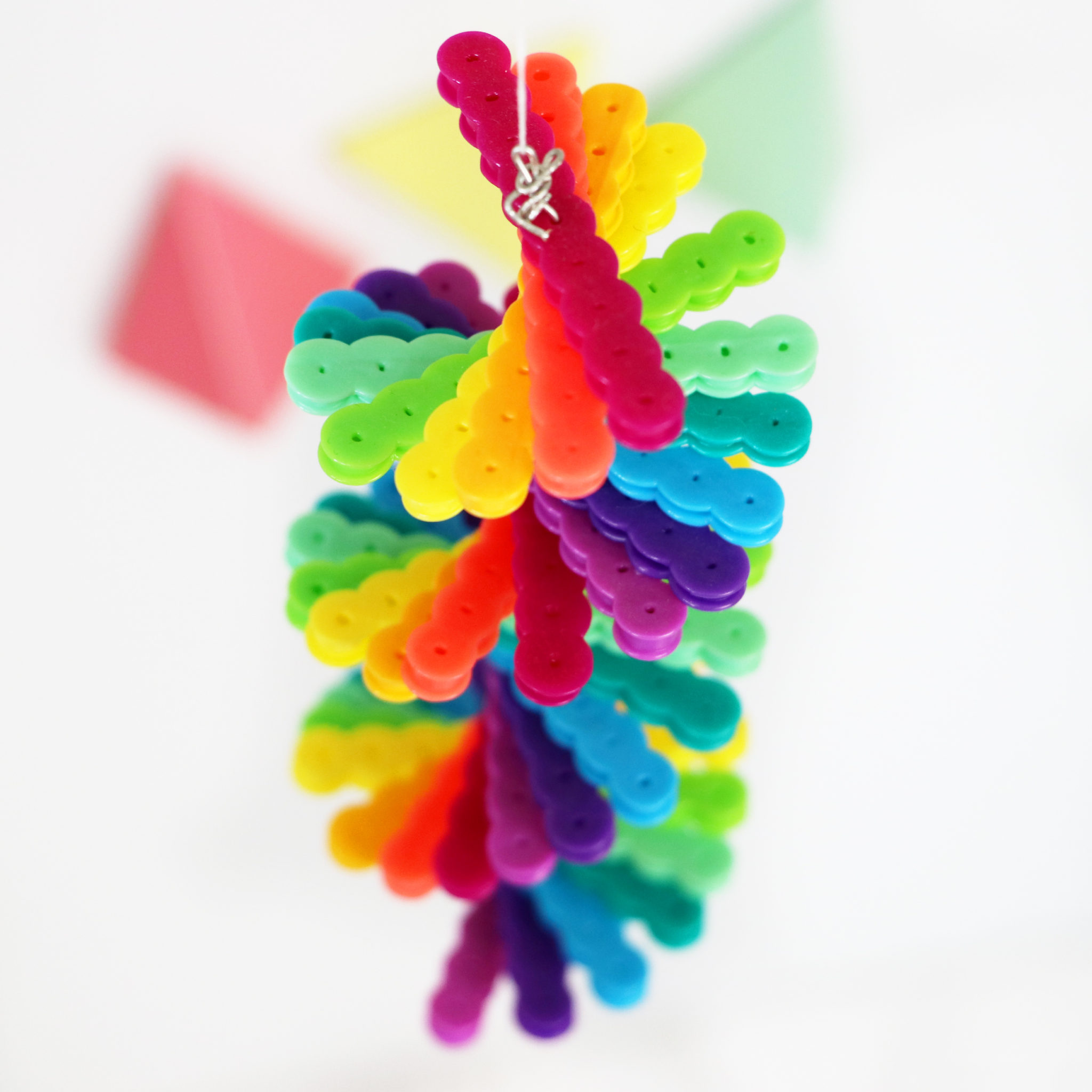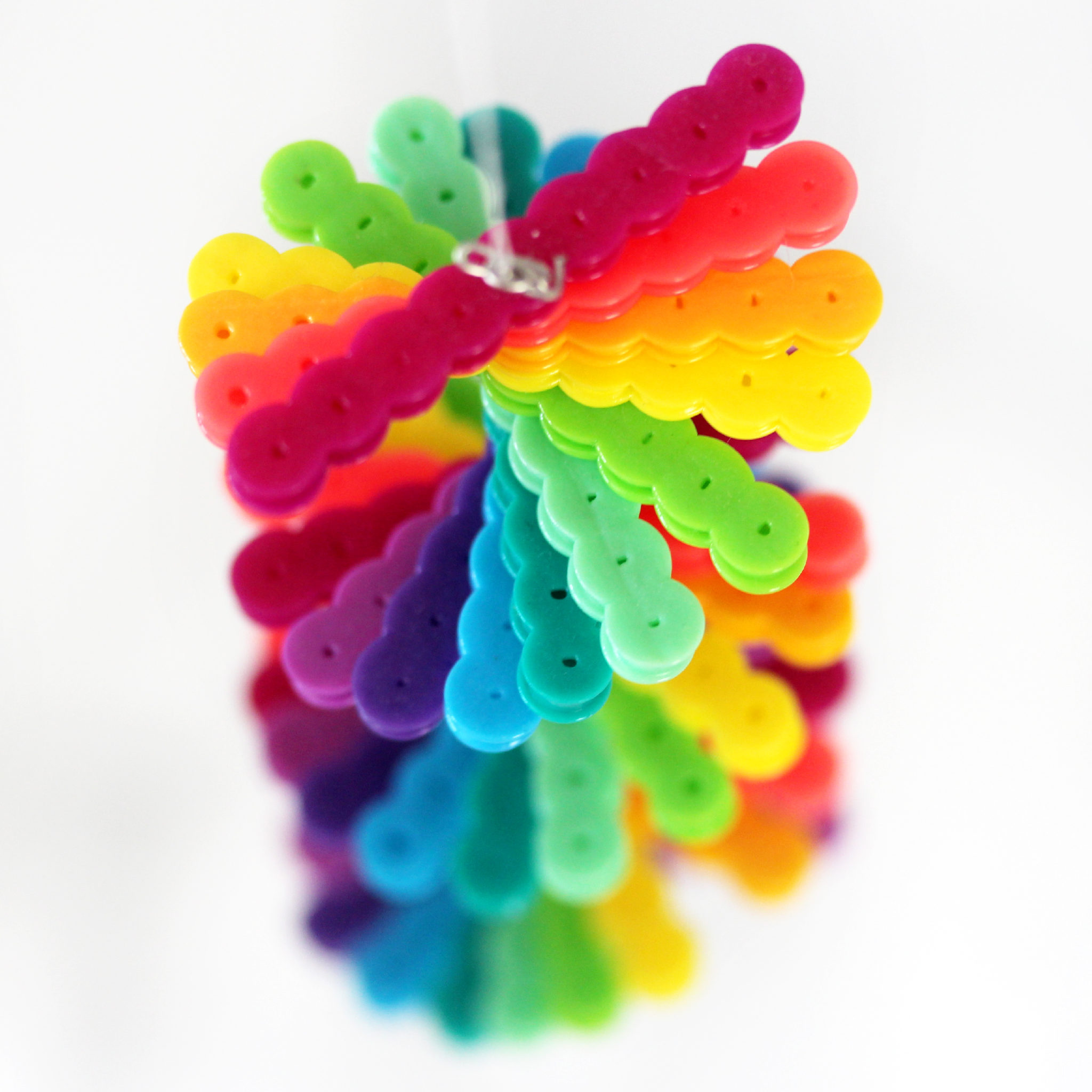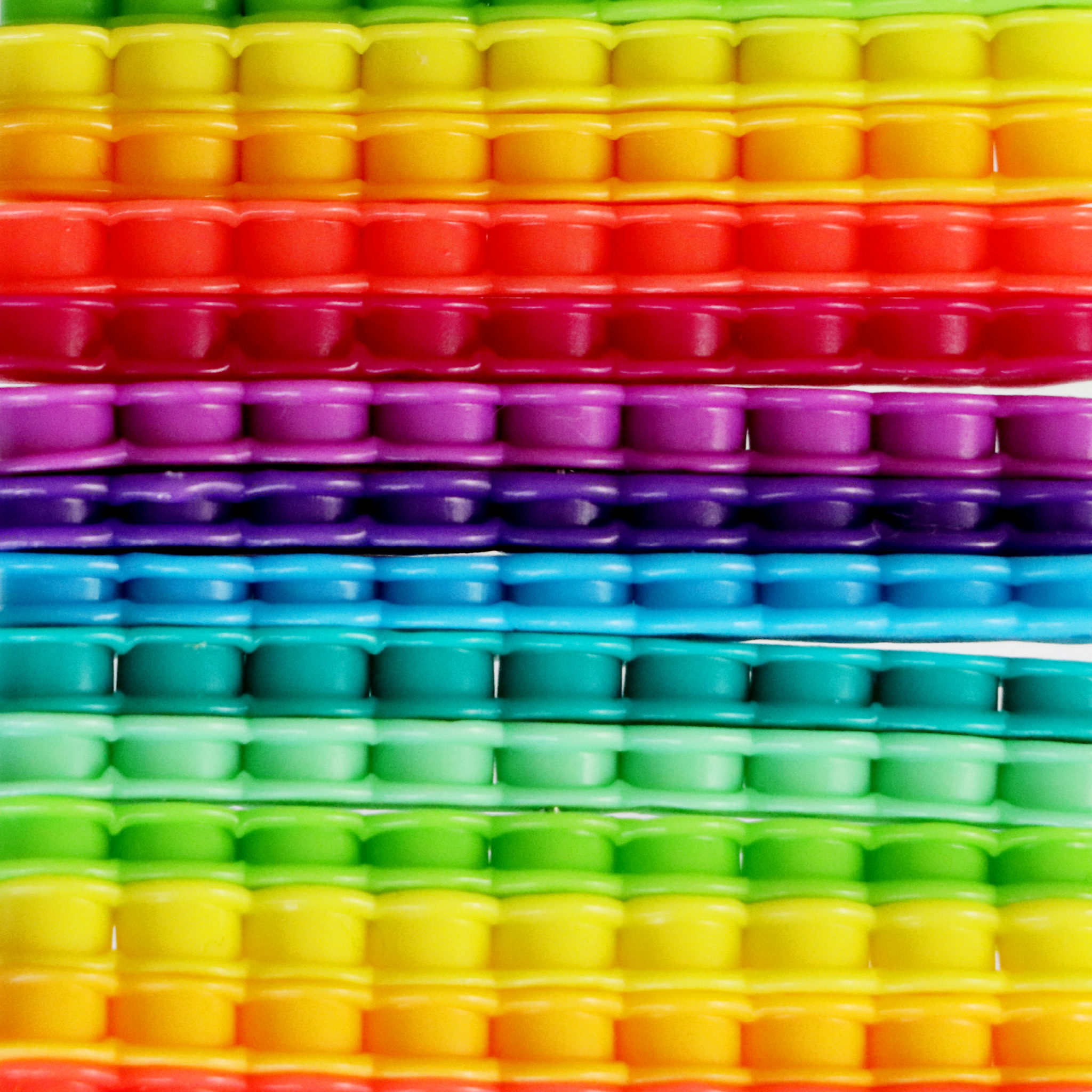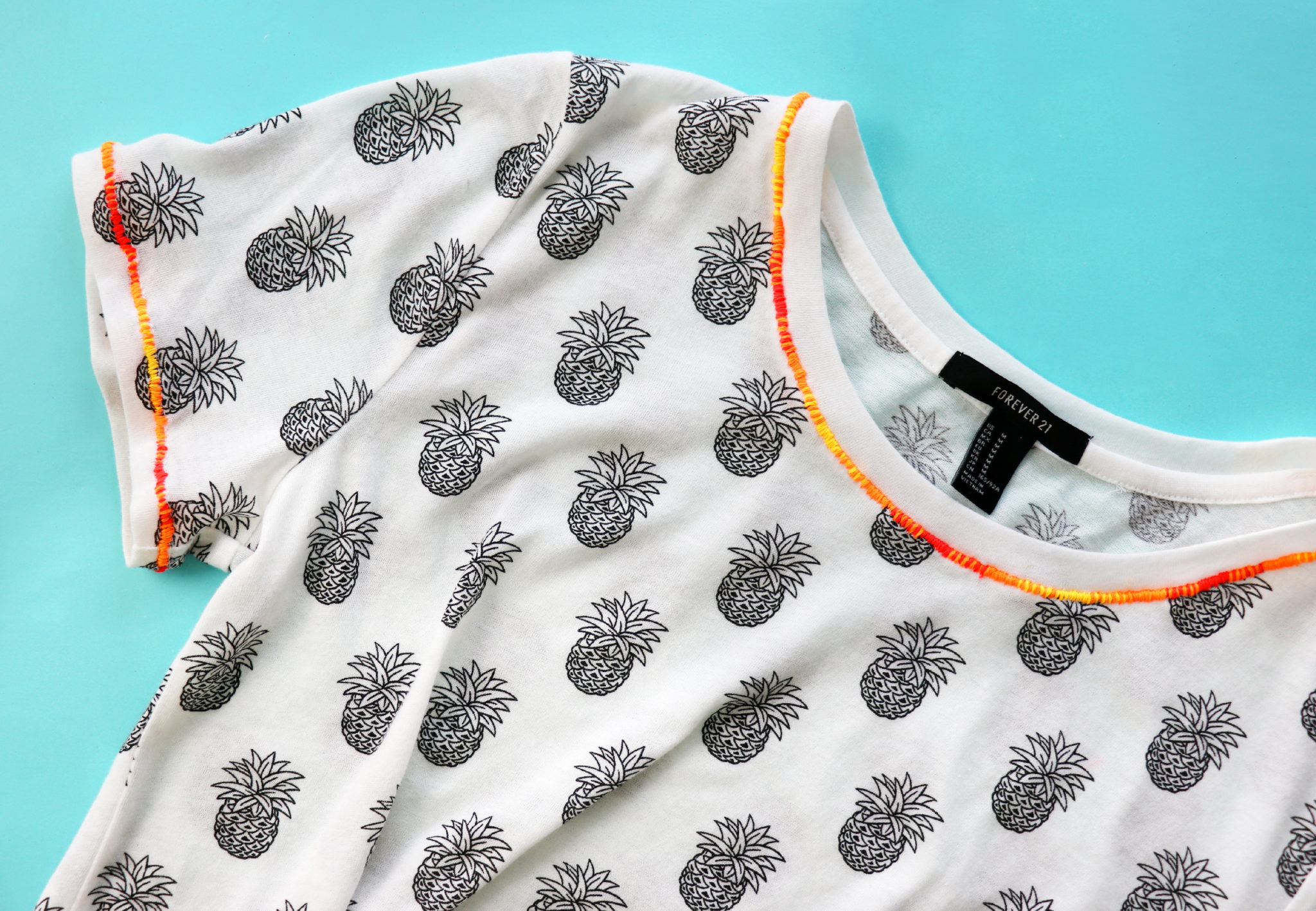 Next is this fun embroidered shirt! All it takes is a few hours of stitching to get a pretty gradient pattern around the neckline and arms of your t-shirt!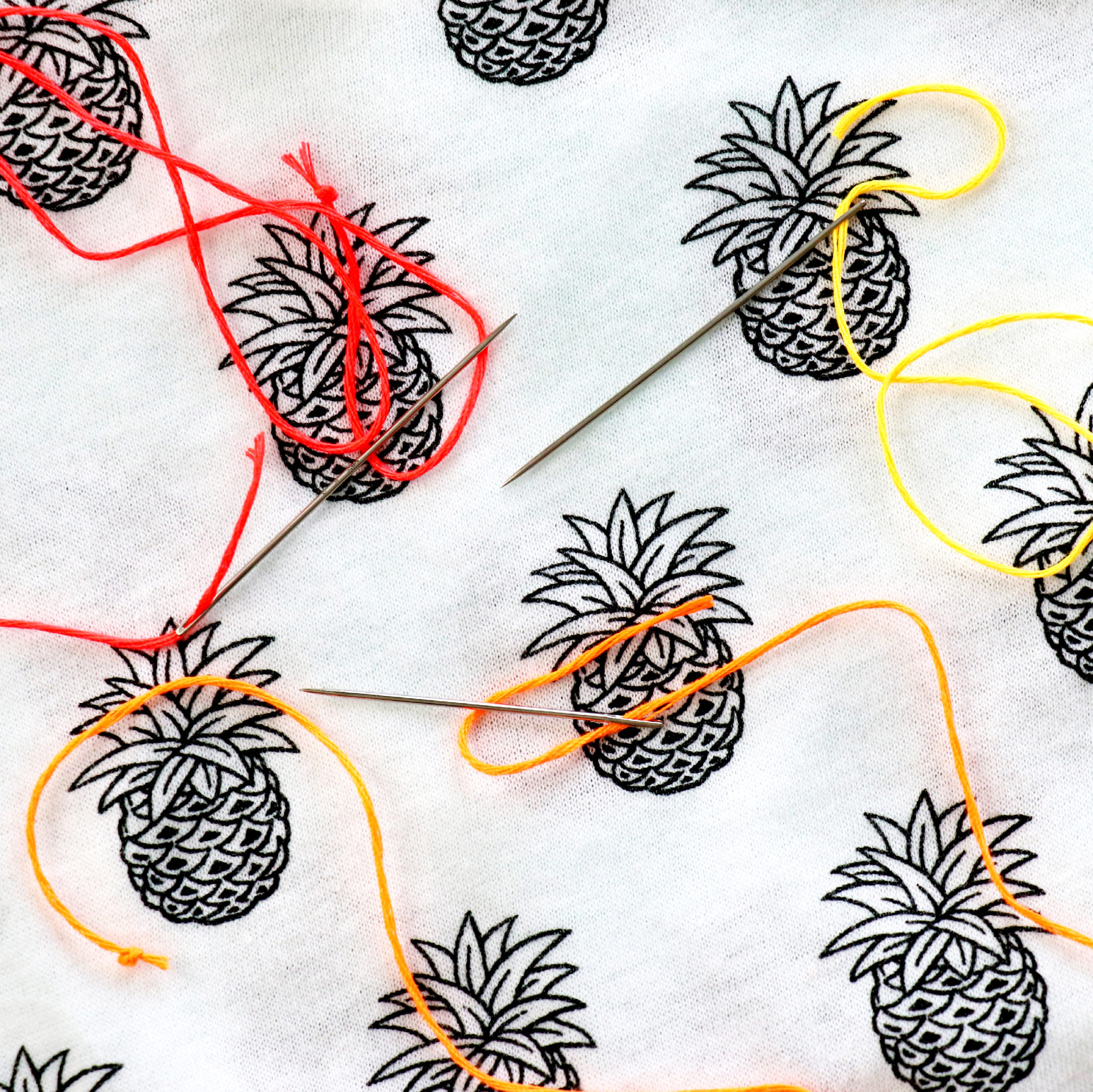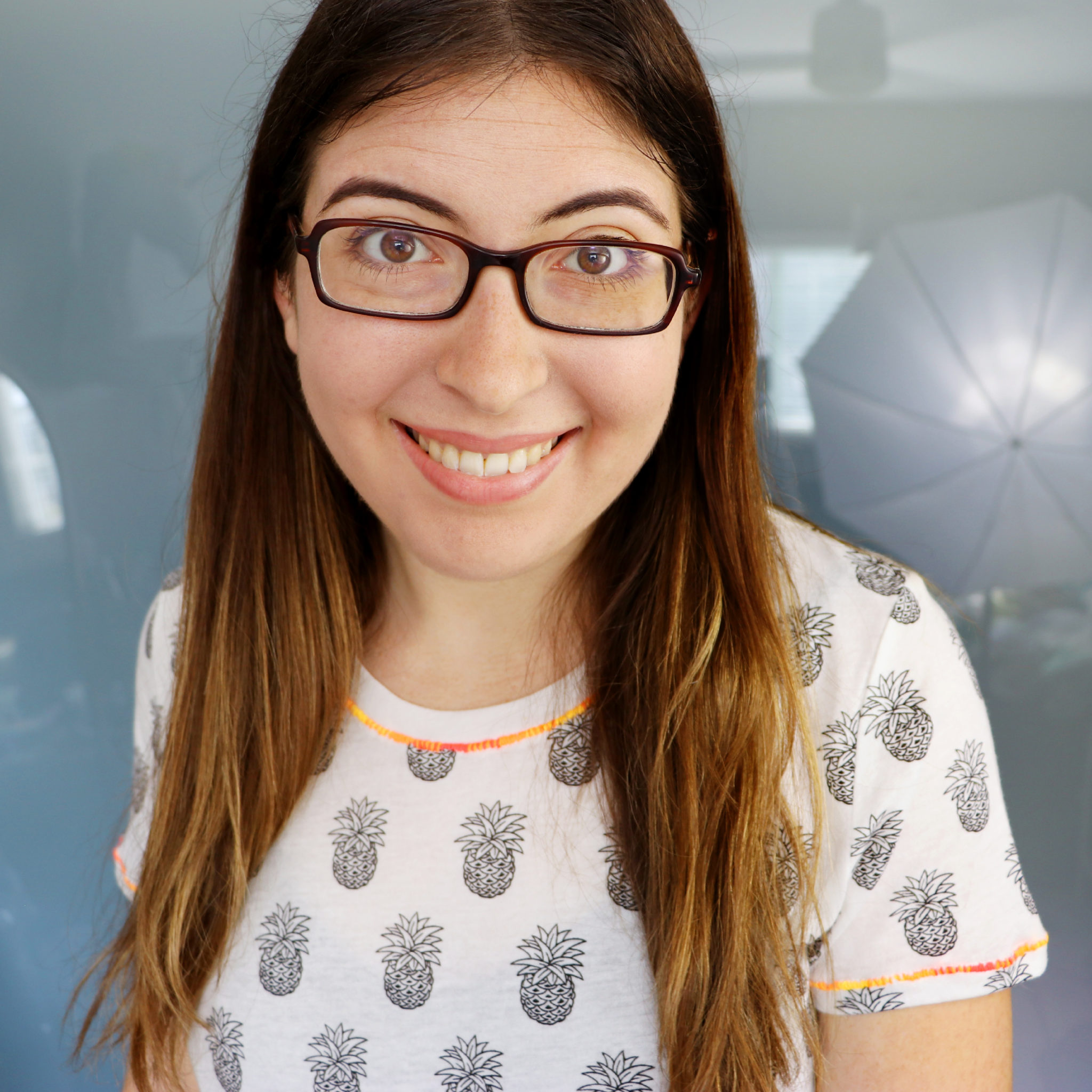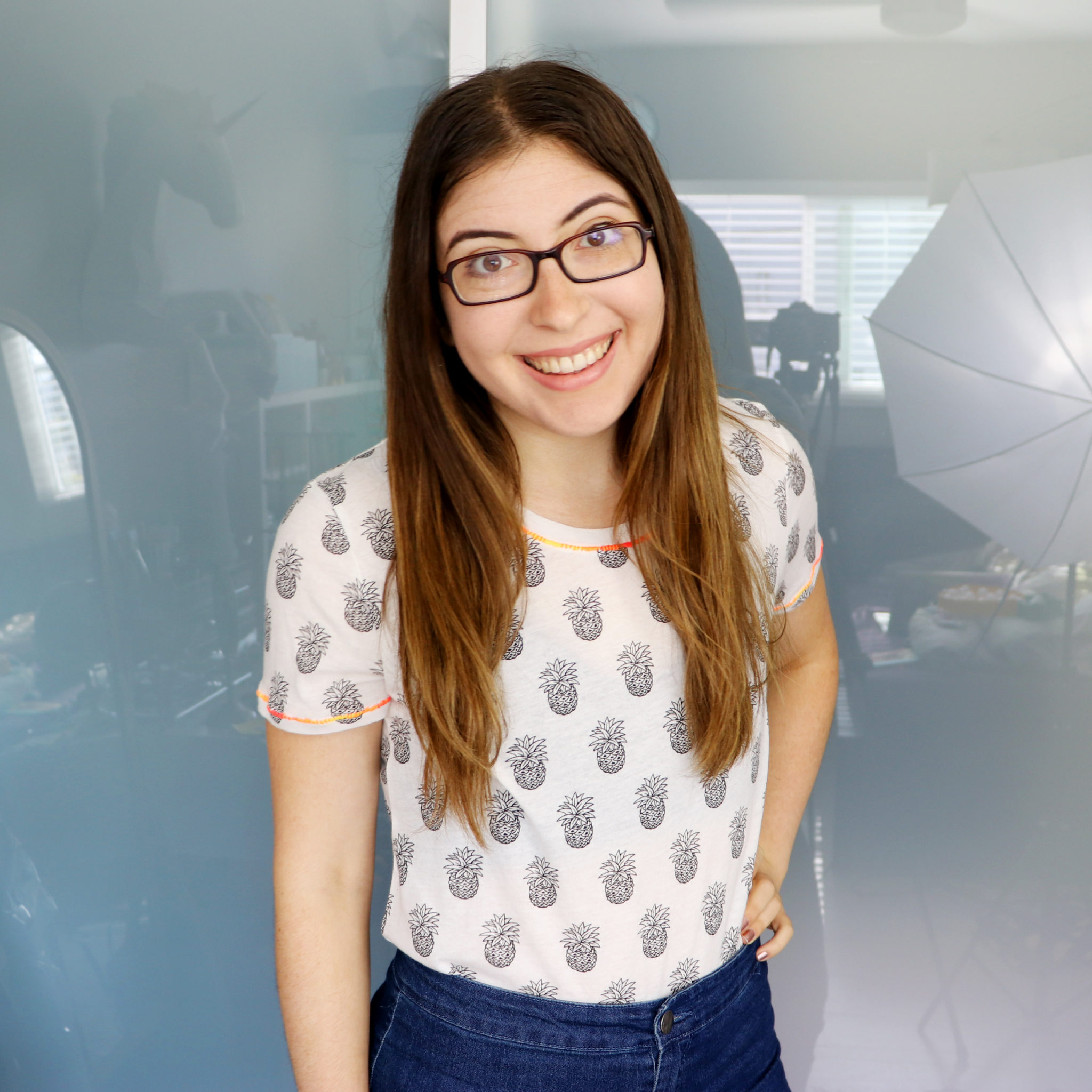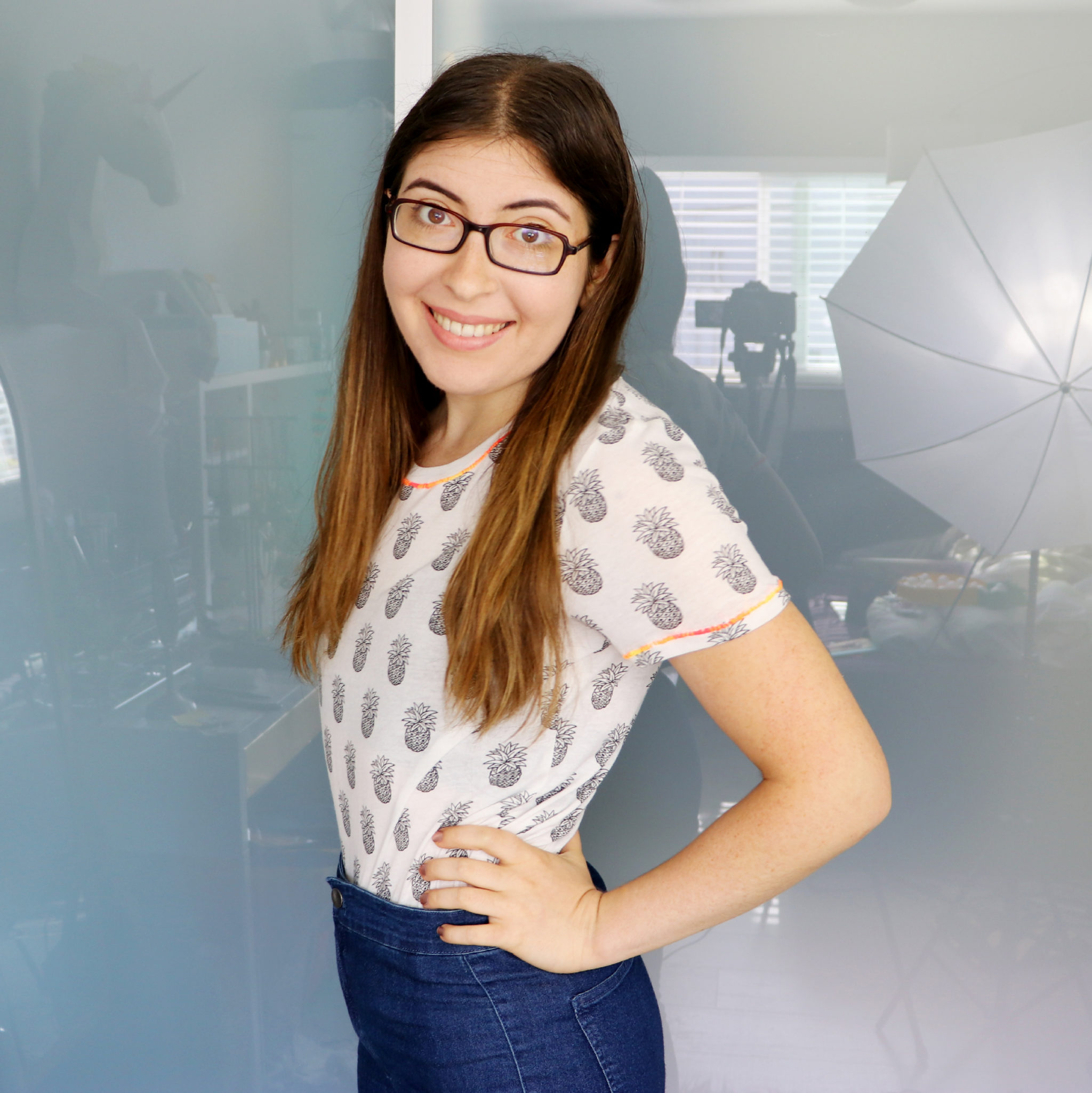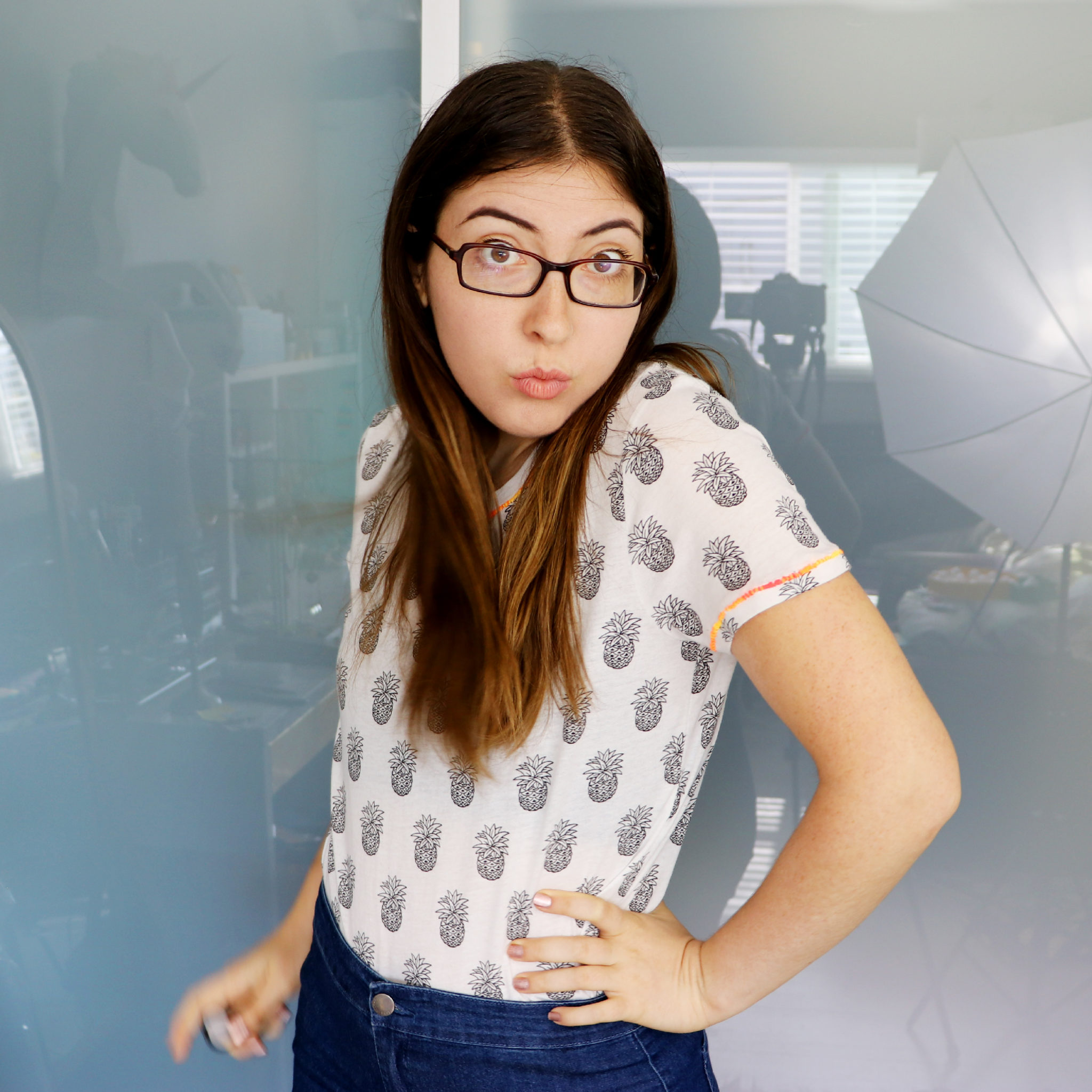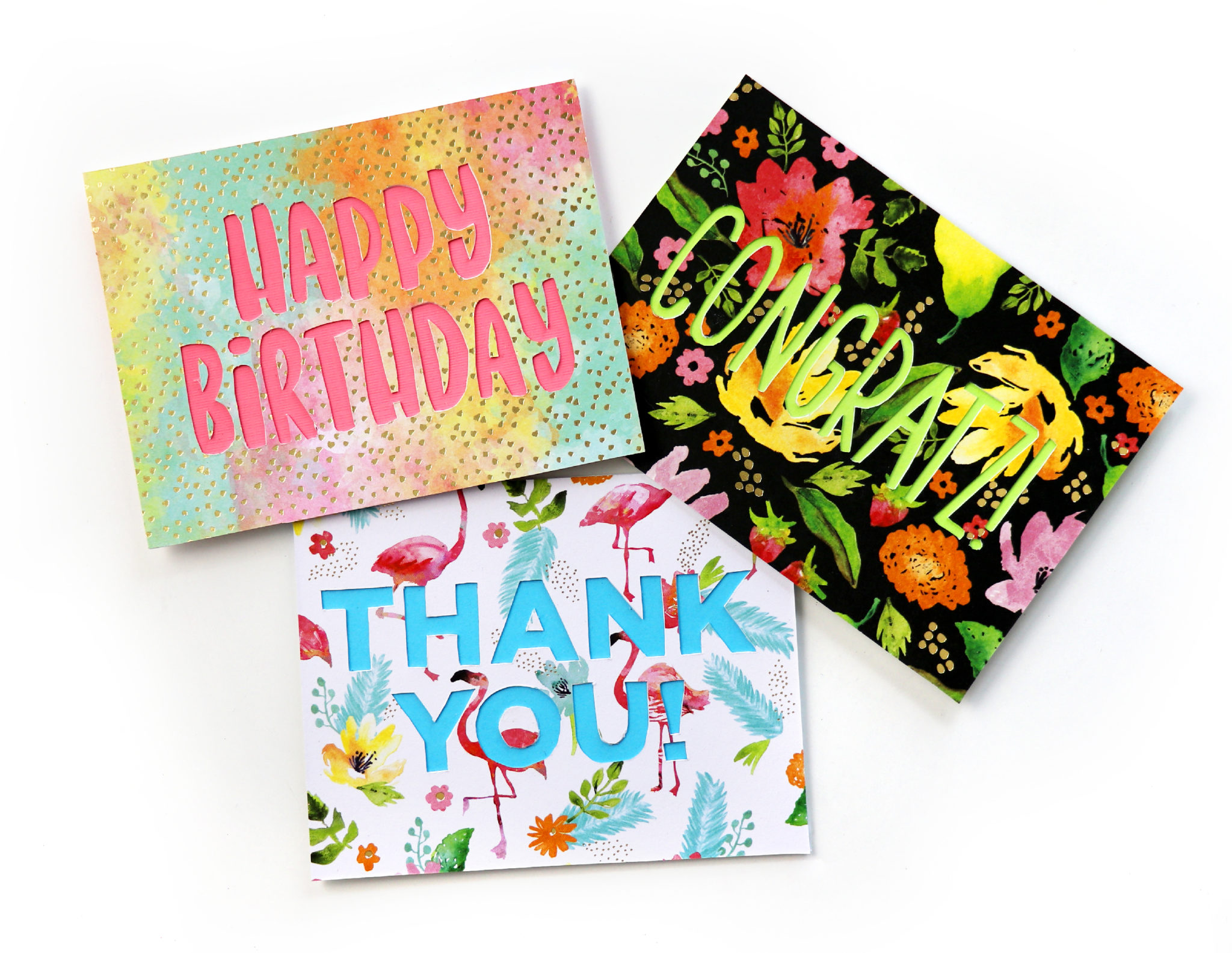 I am OBSESSED with how these cards came out, and they're really easy to make too!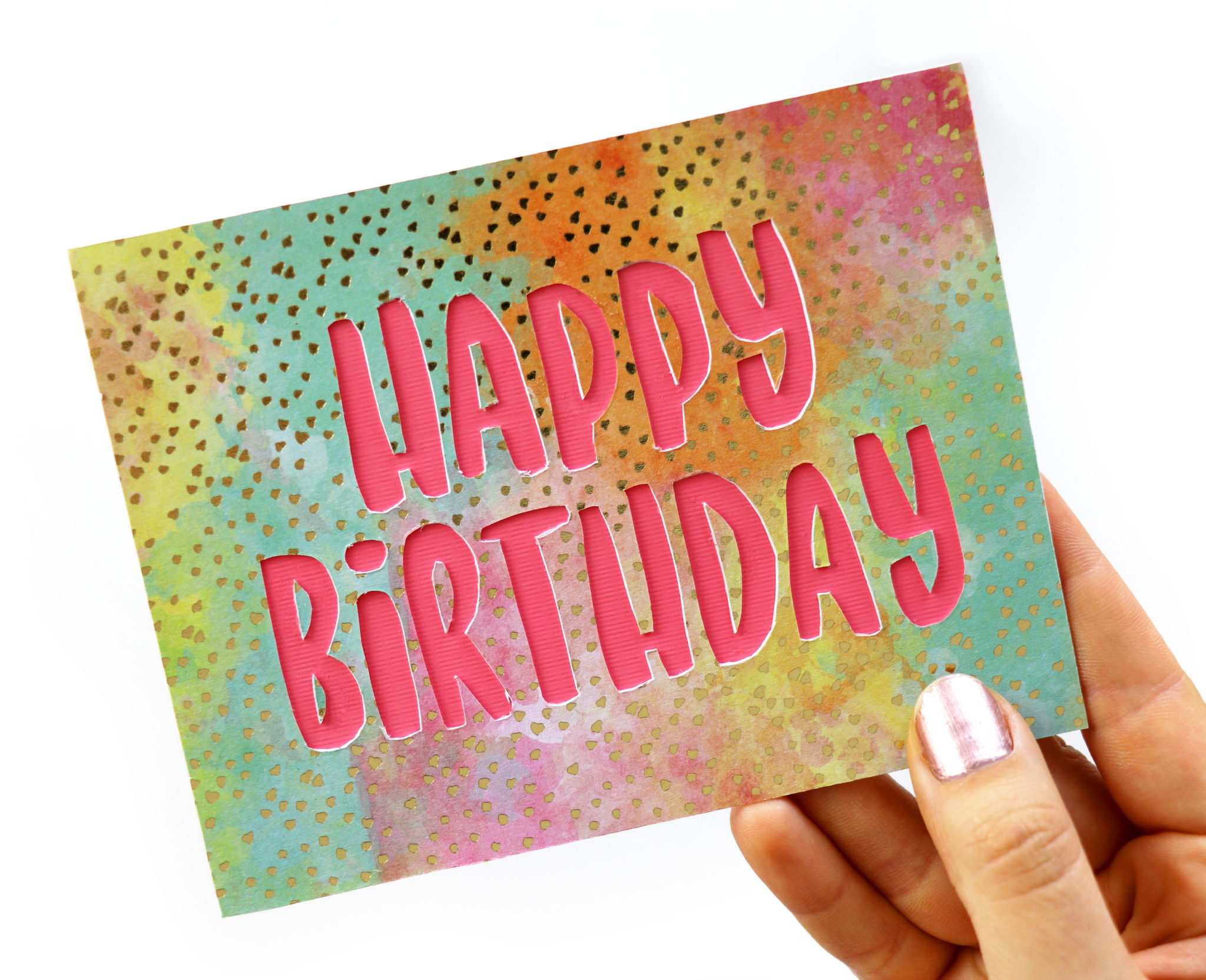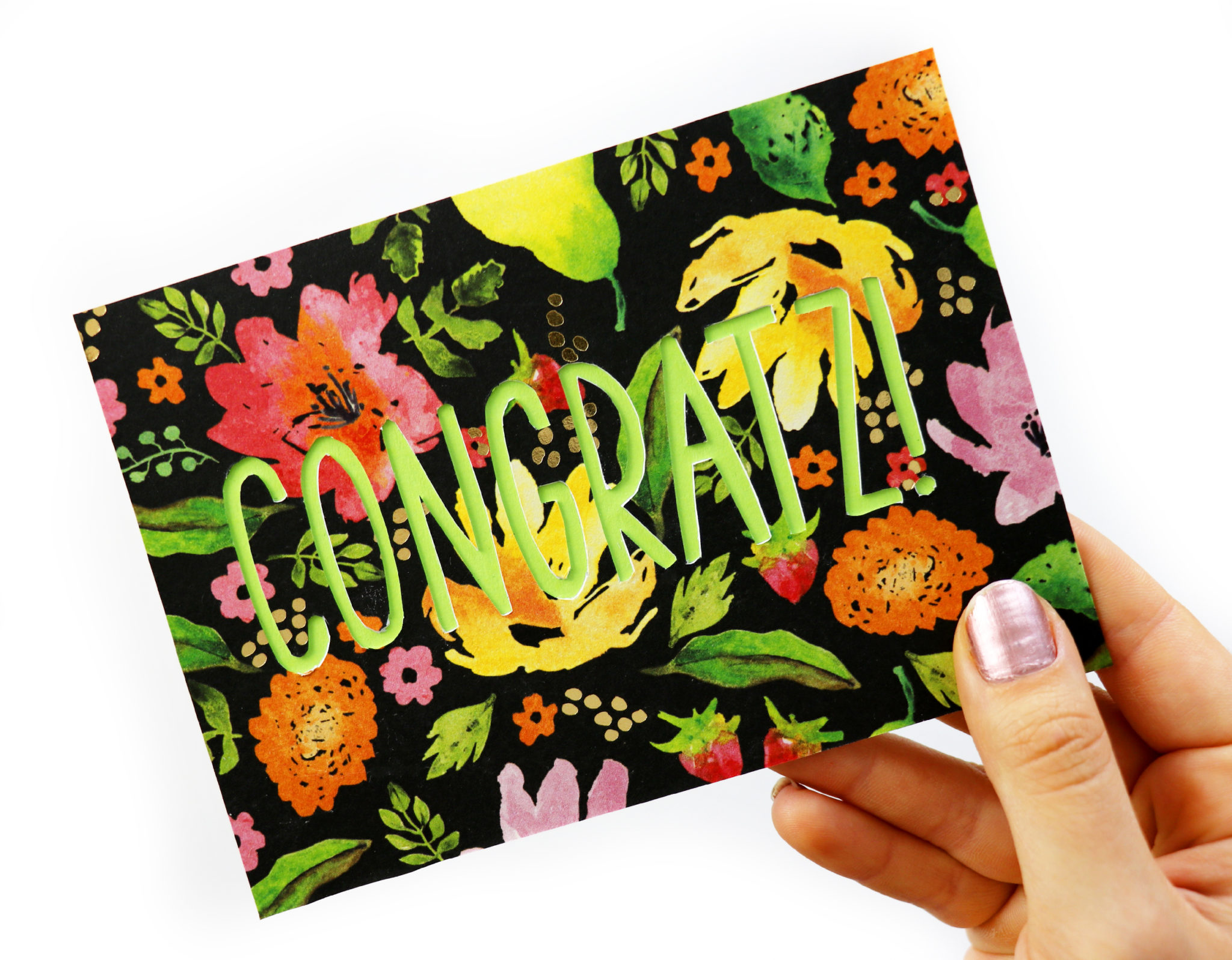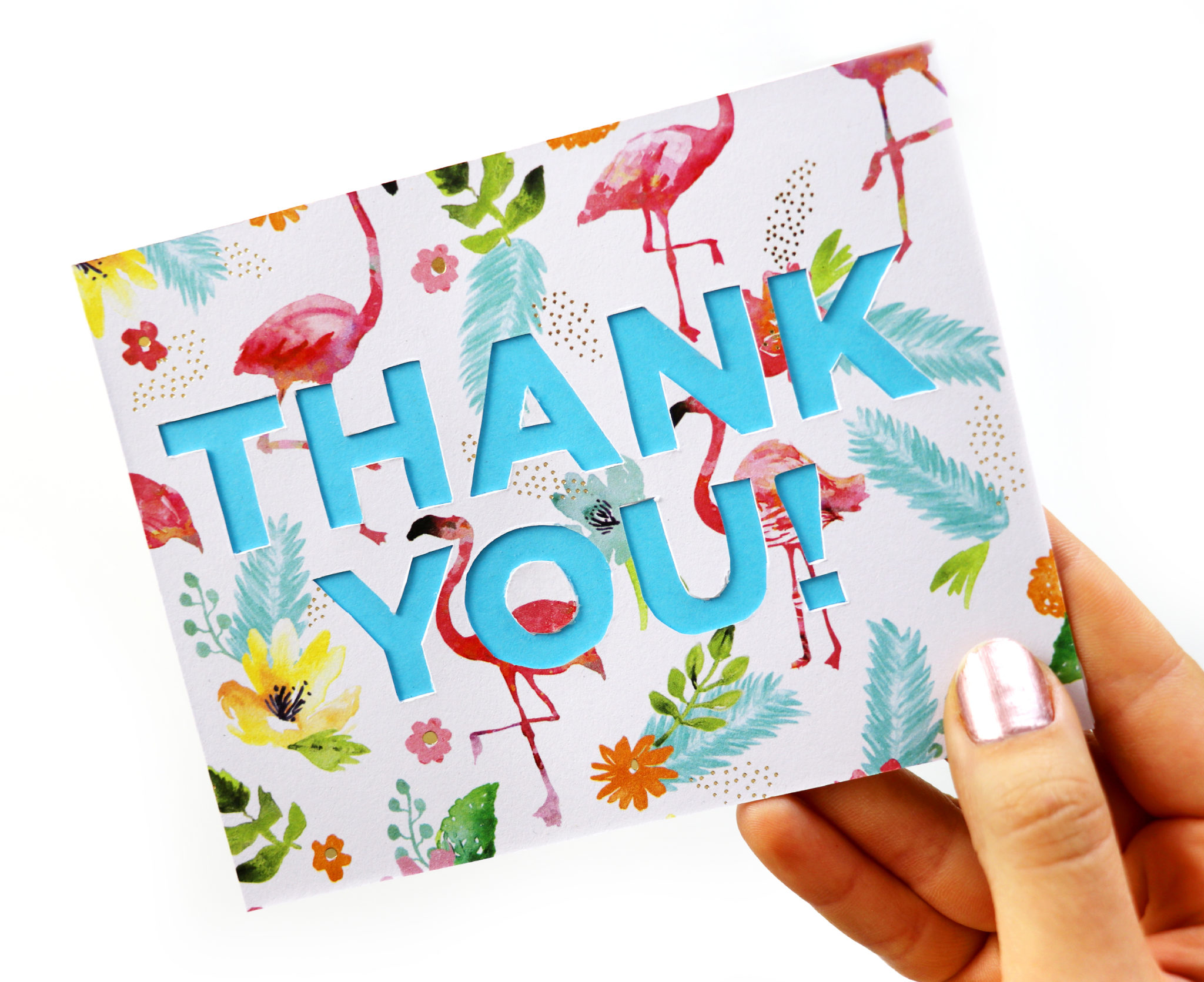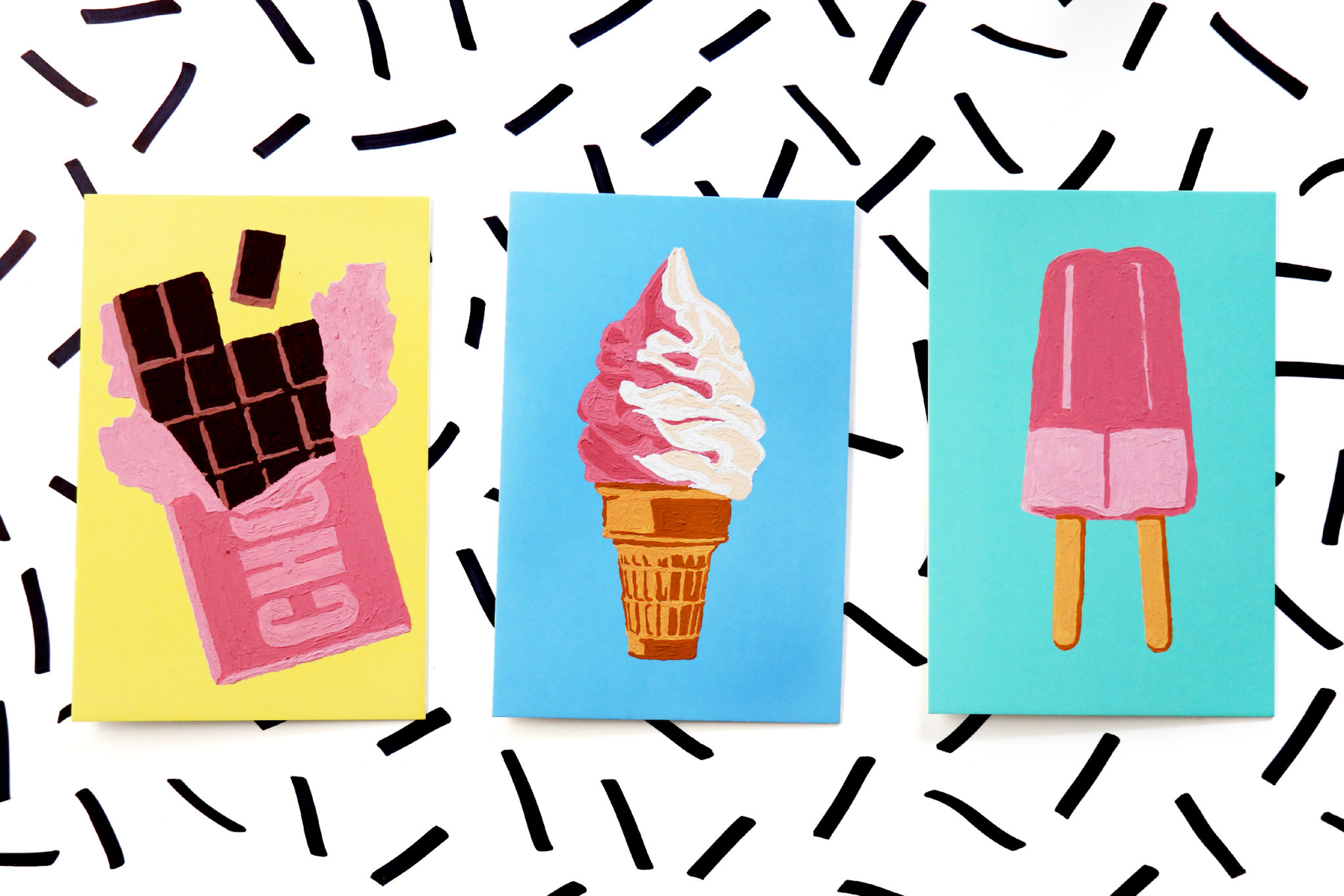 These are the Paint by Numbers Postcards, made by Robert Mahar and Knock Knock. I love Paint by Numbers, because you get a great piece of art at the end, but it doesn't take any artistic skill!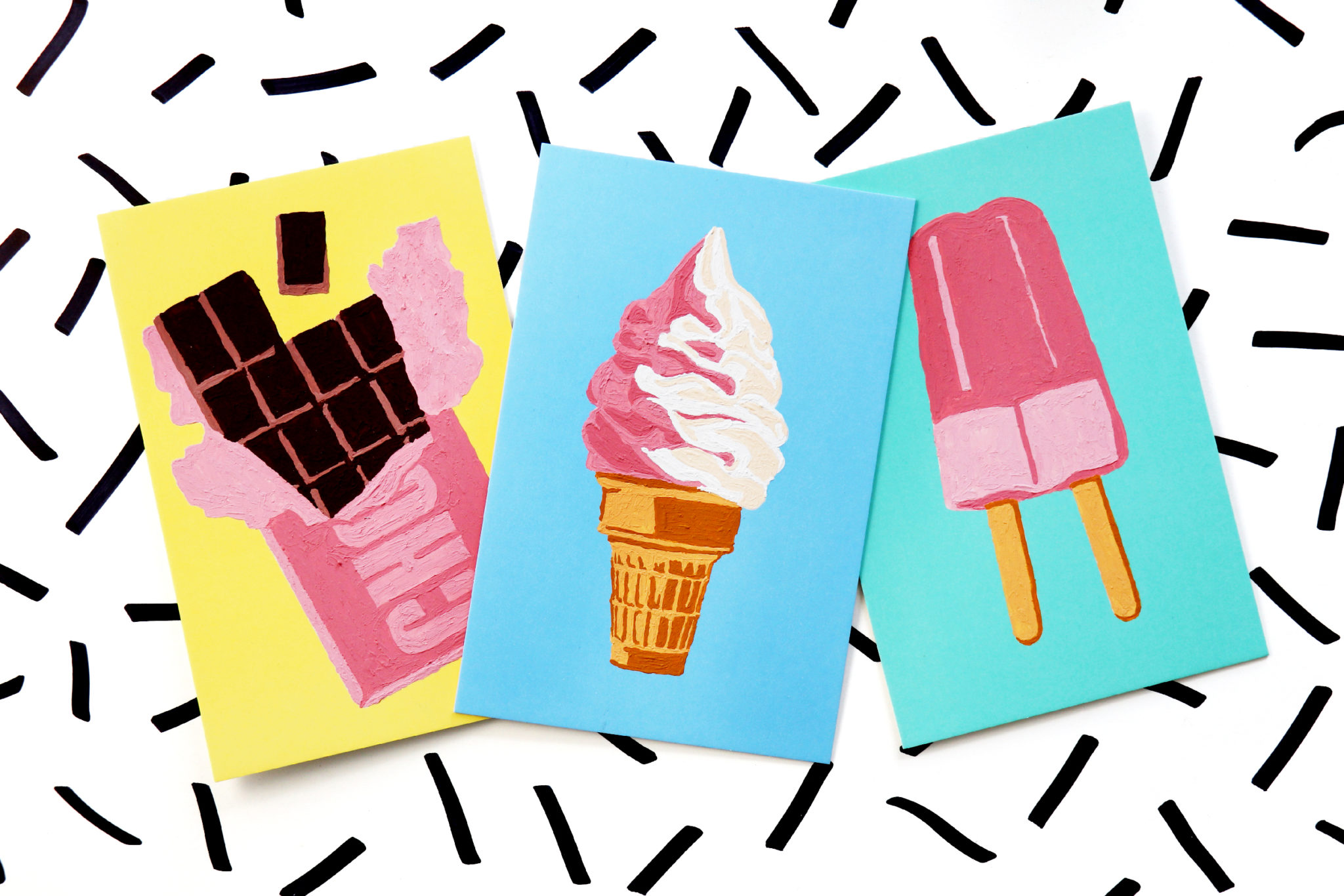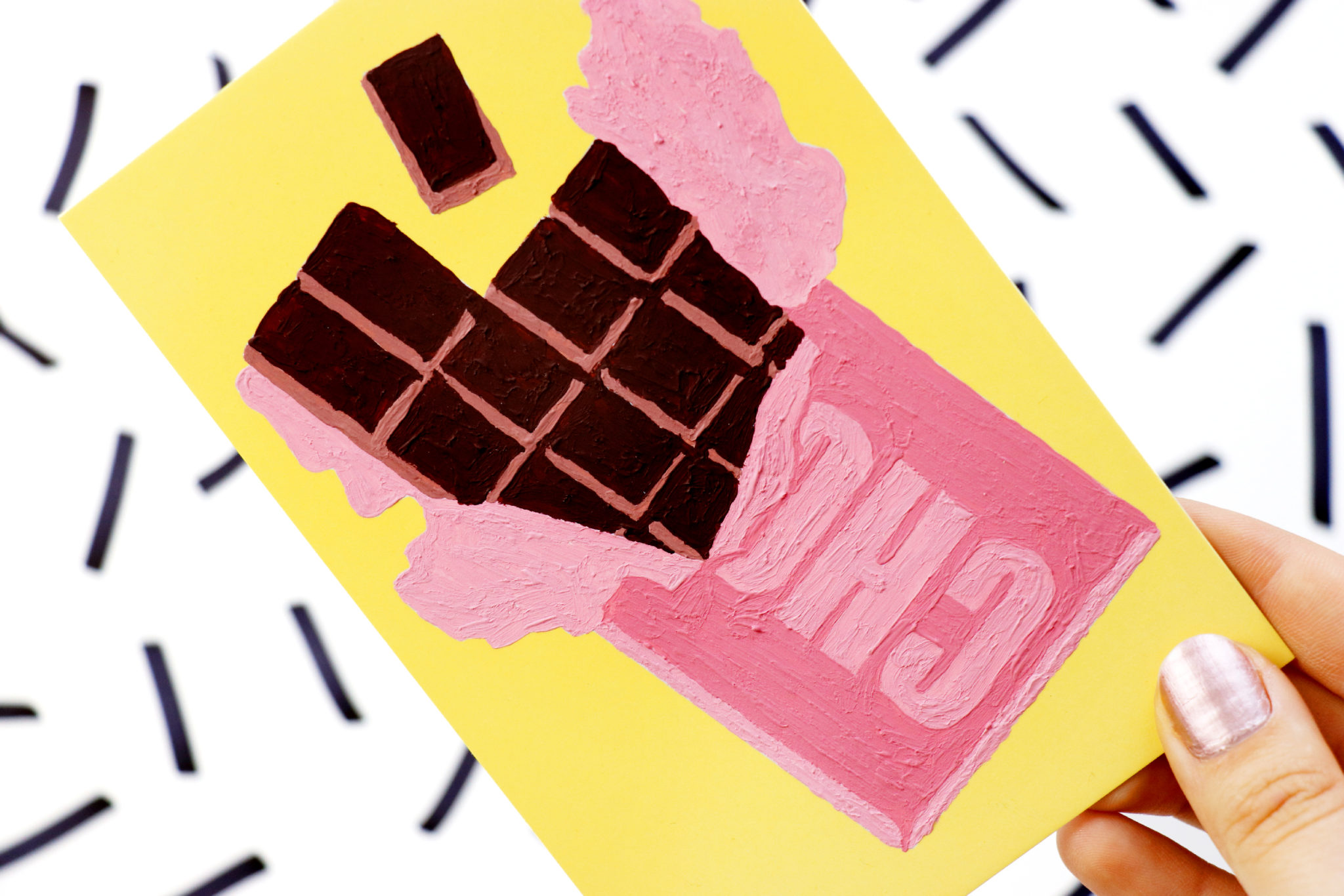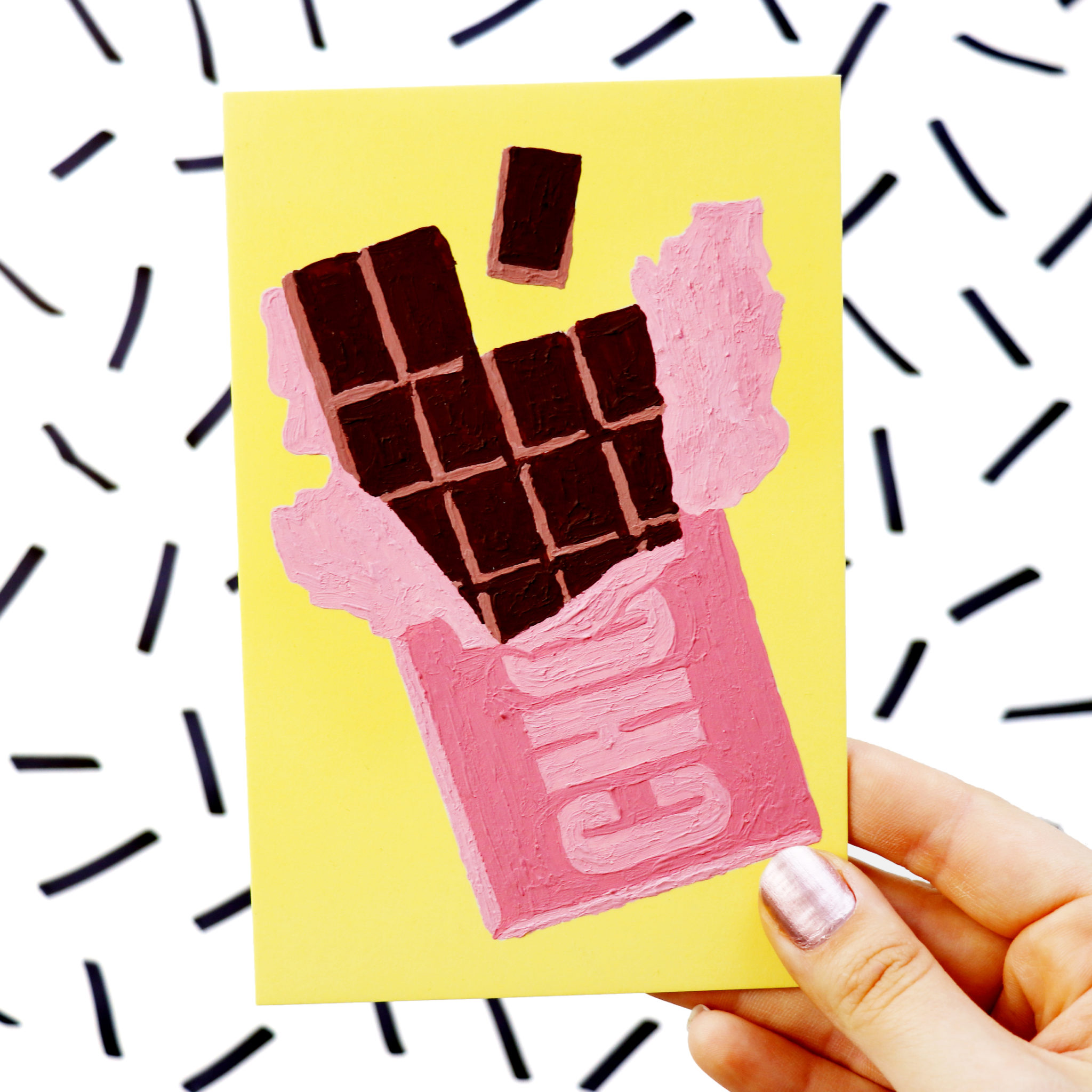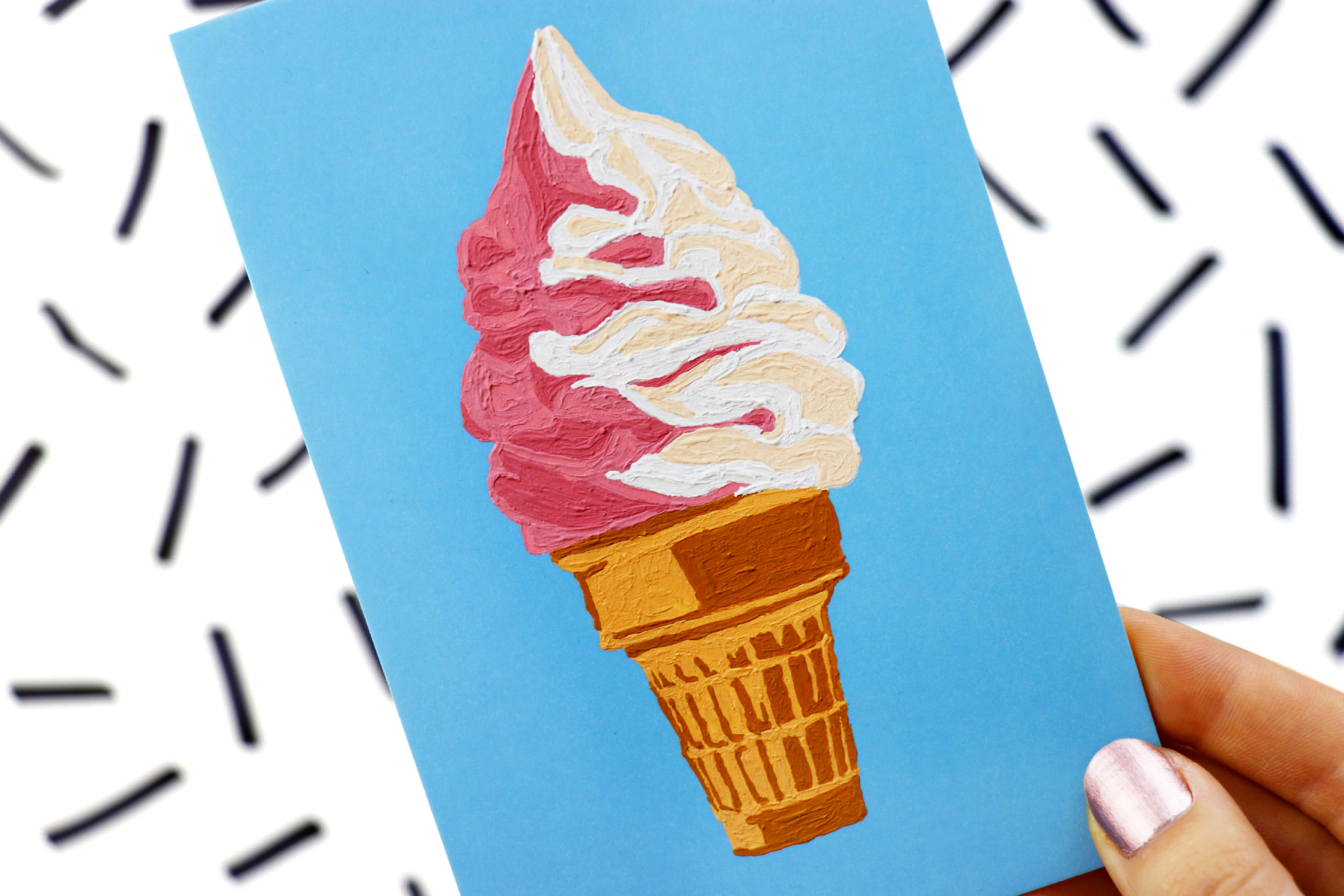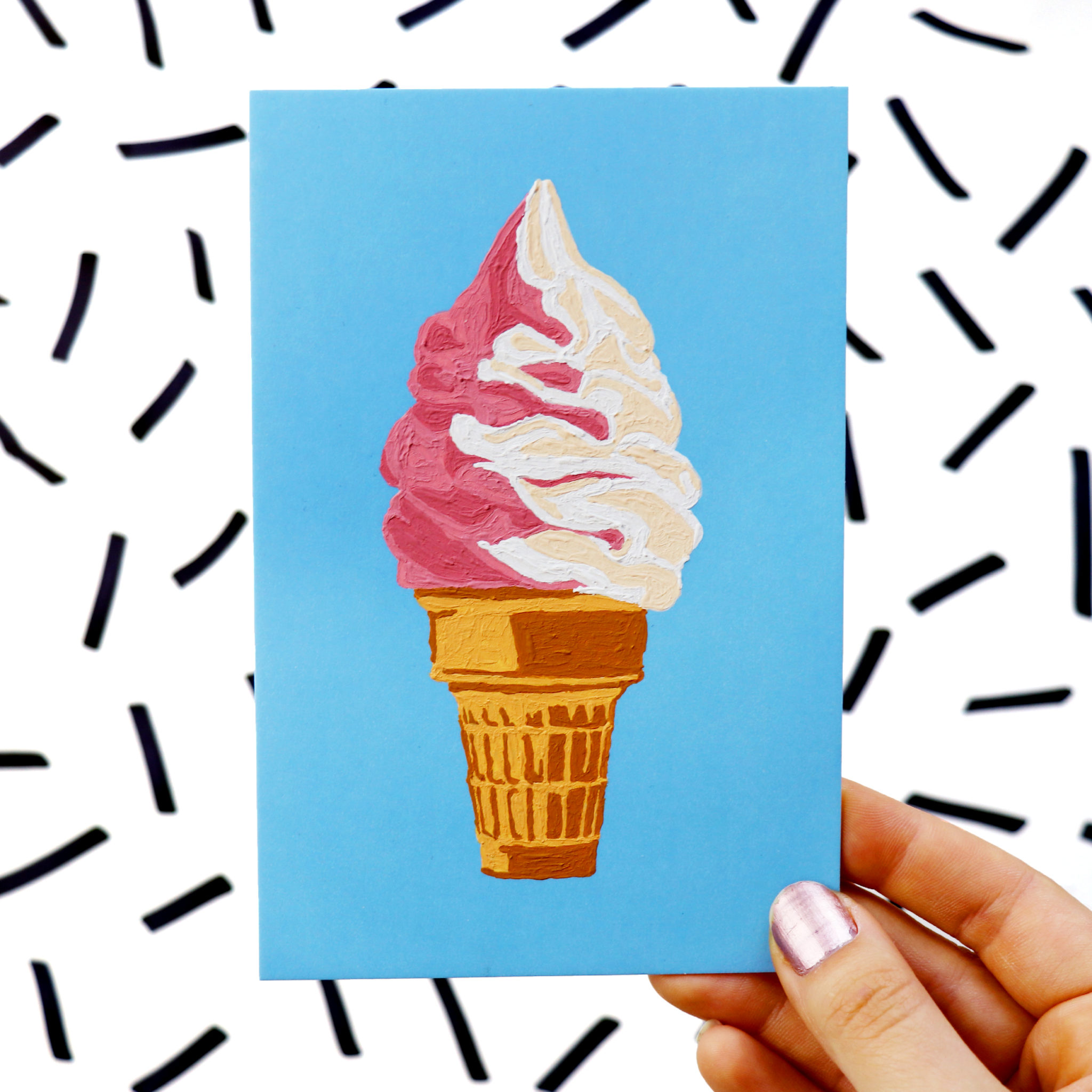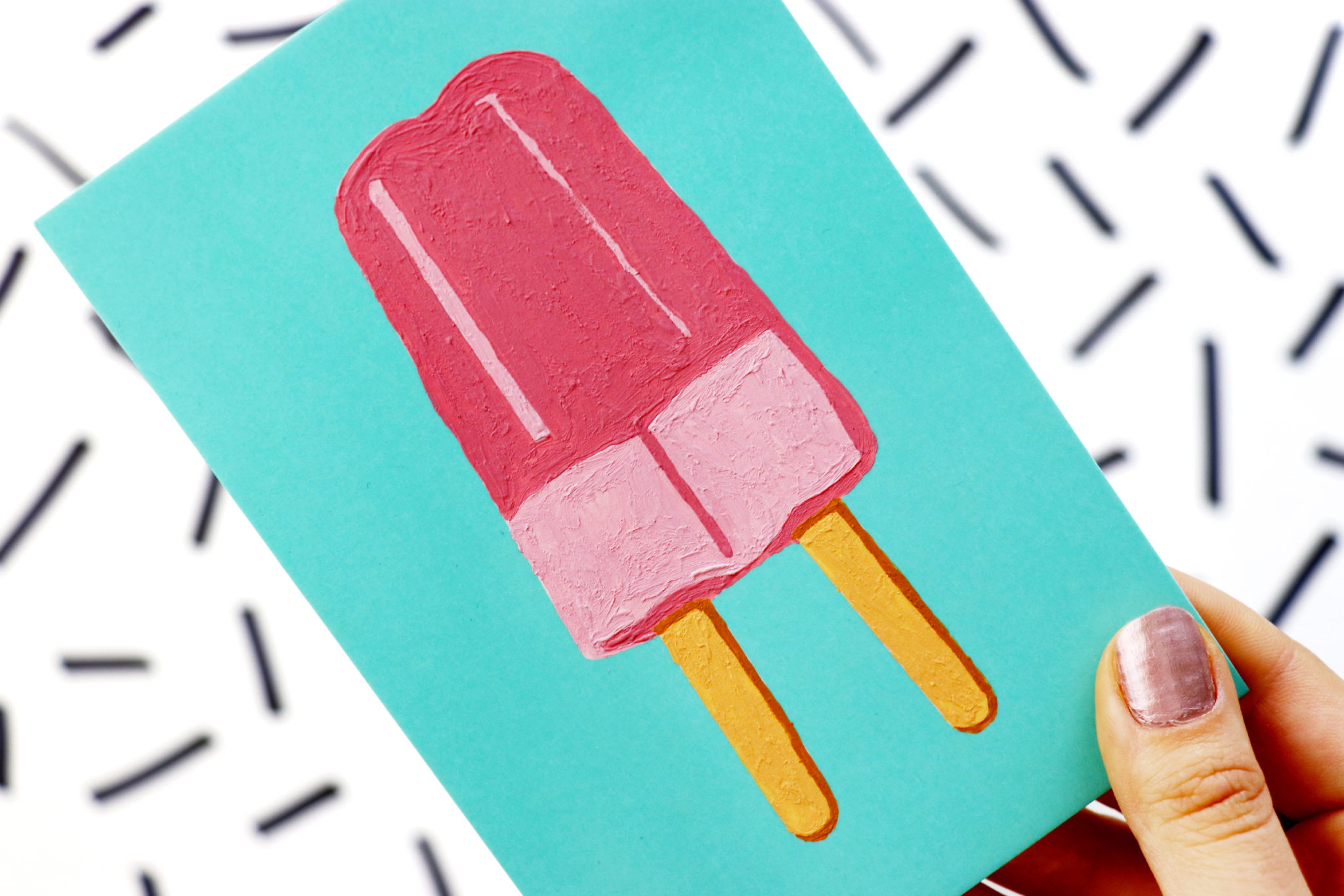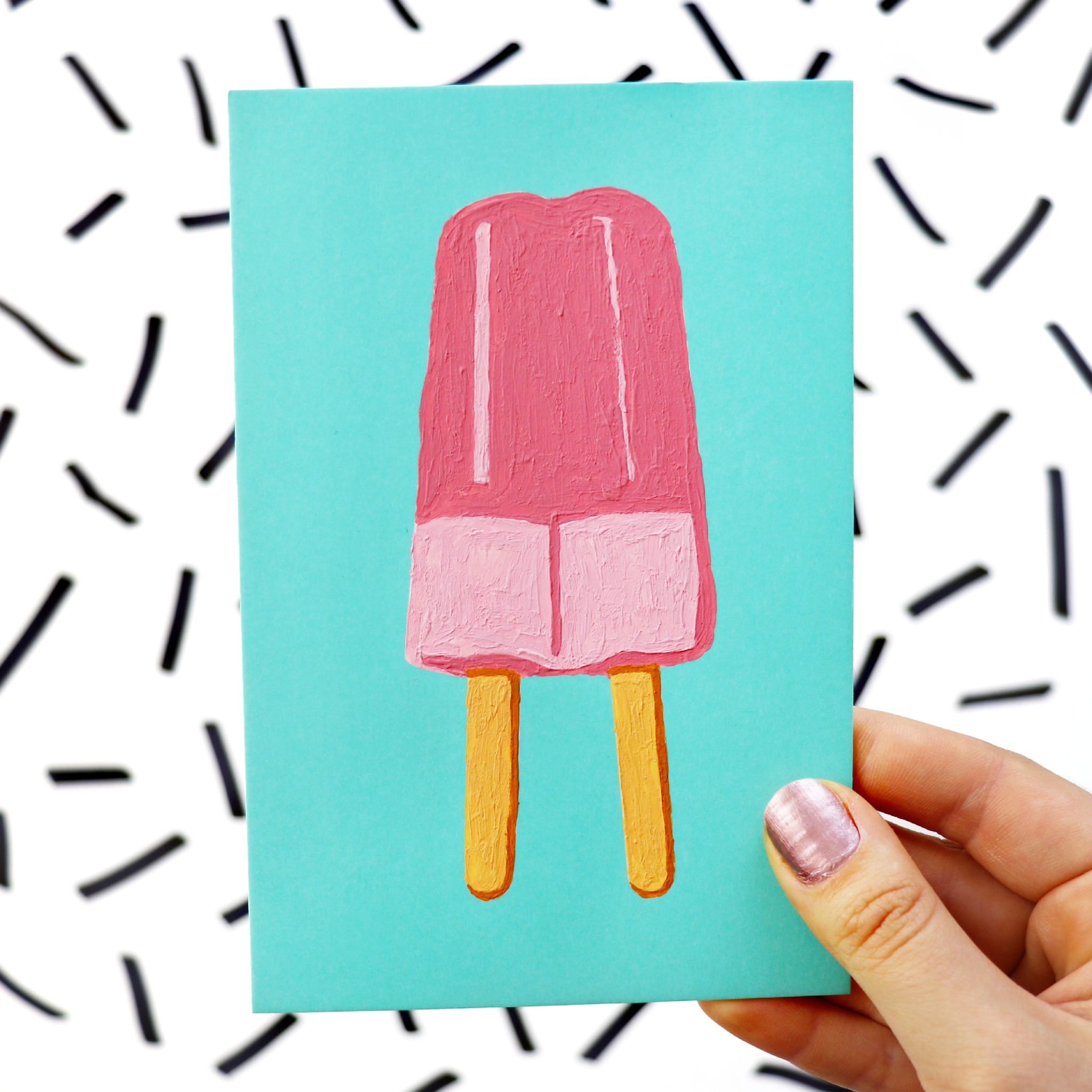 Thank you guys so much for reading, and be sure to check out the first DIYs for When You're Bored Over the Summer video for even more ideas!