In today's video, I decided to do a little experiment – can you put crayons into a hot glue gun? I honestly didn't know what would happen, so be sure to watch the video to find out the answer!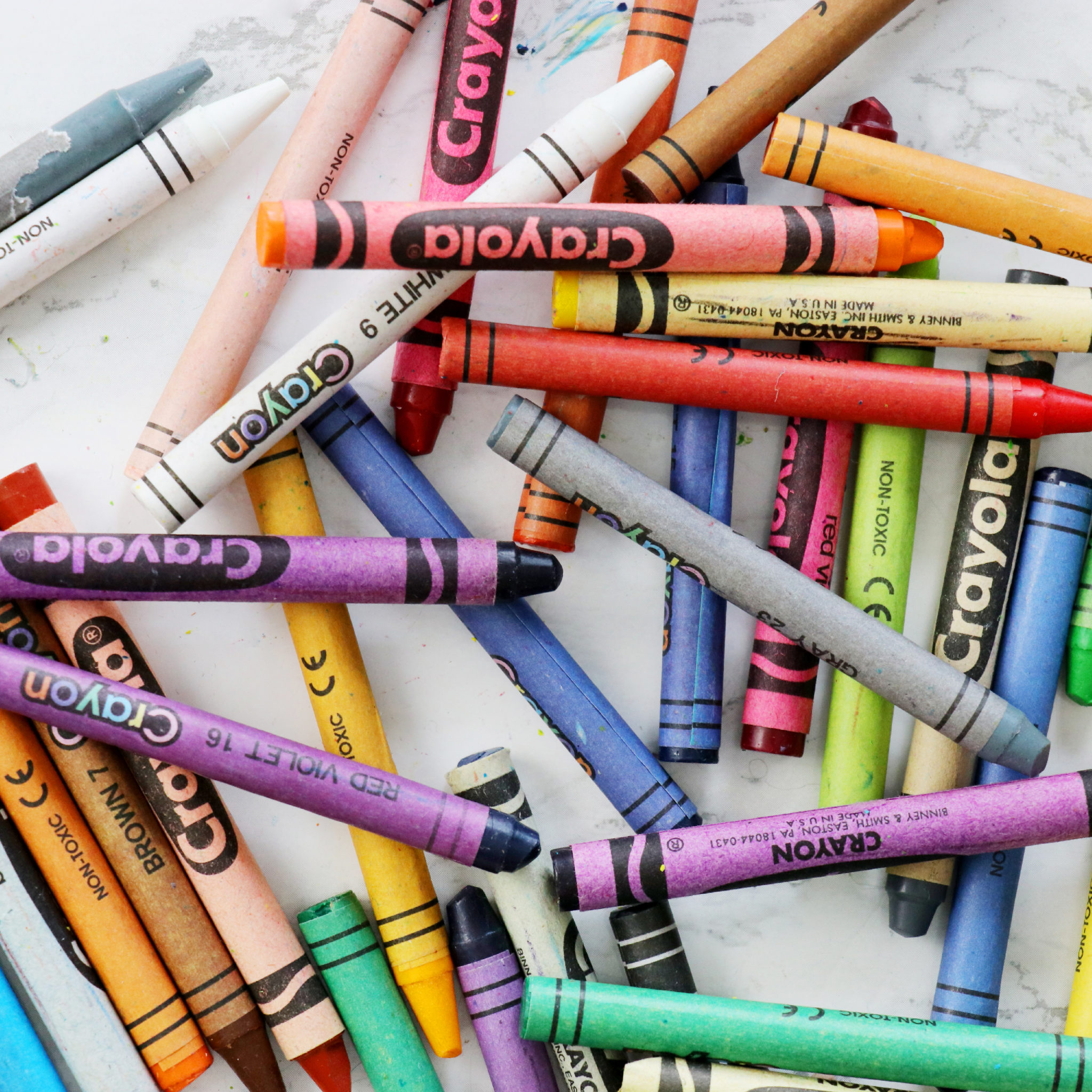 I found that it didn't matter if I used Crayola or off-brand crayons, and the off-brand ones were a little thinner, so they could fit into the glue gun without needing to shave down the sides!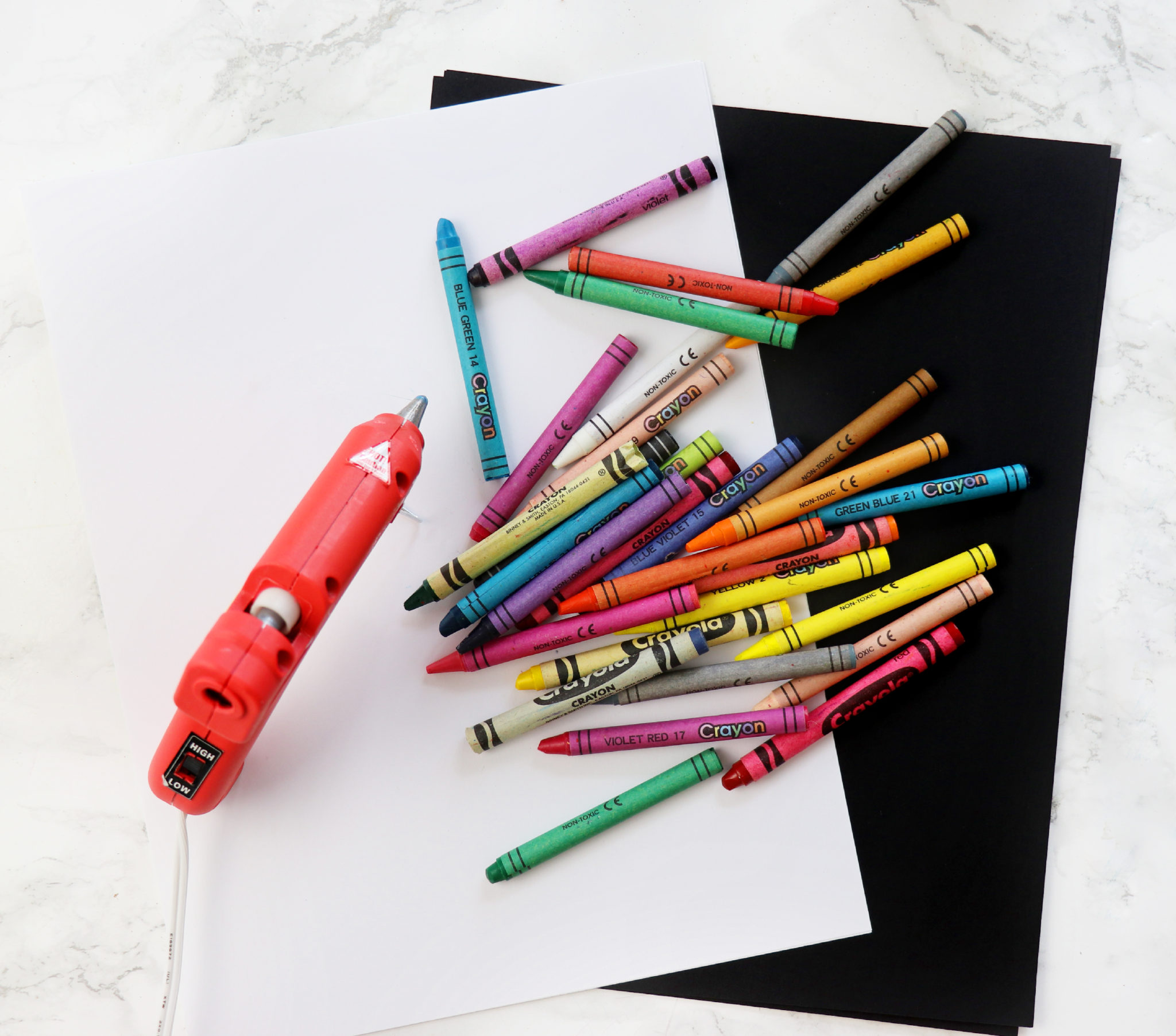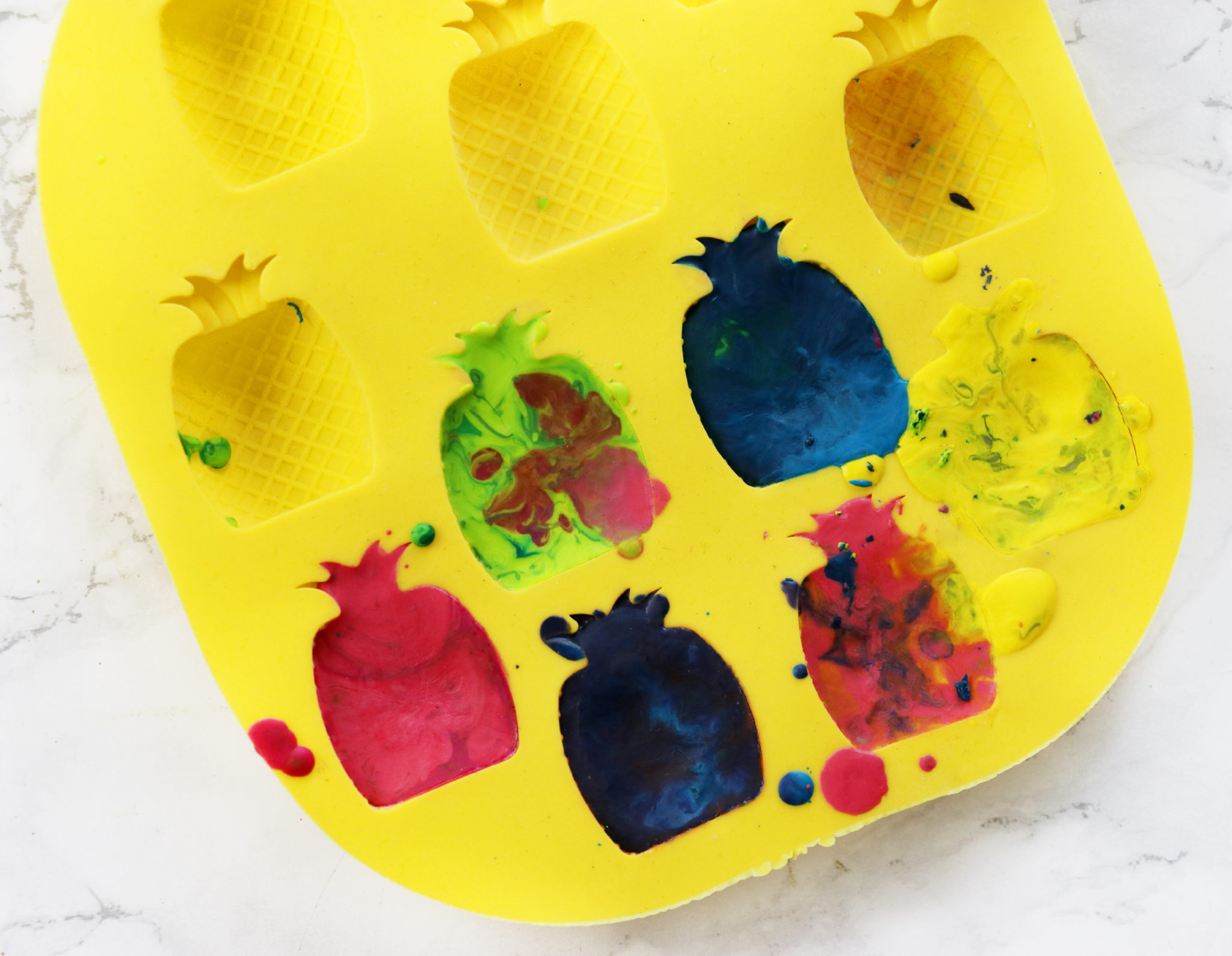 The best use I found for the crayons in the glue gun was to make custom crayons in a mold! I think these pineapple crayons turned out so cute!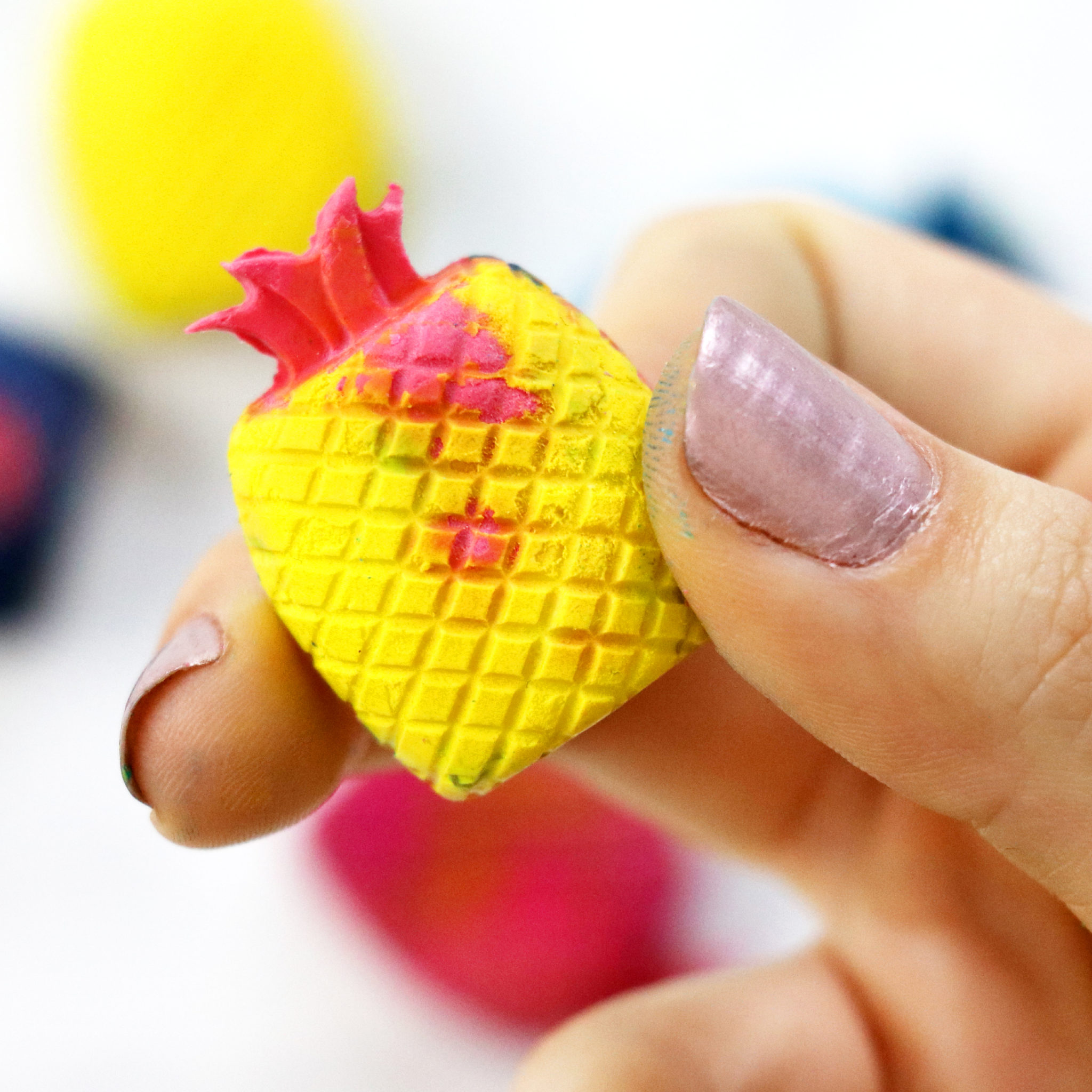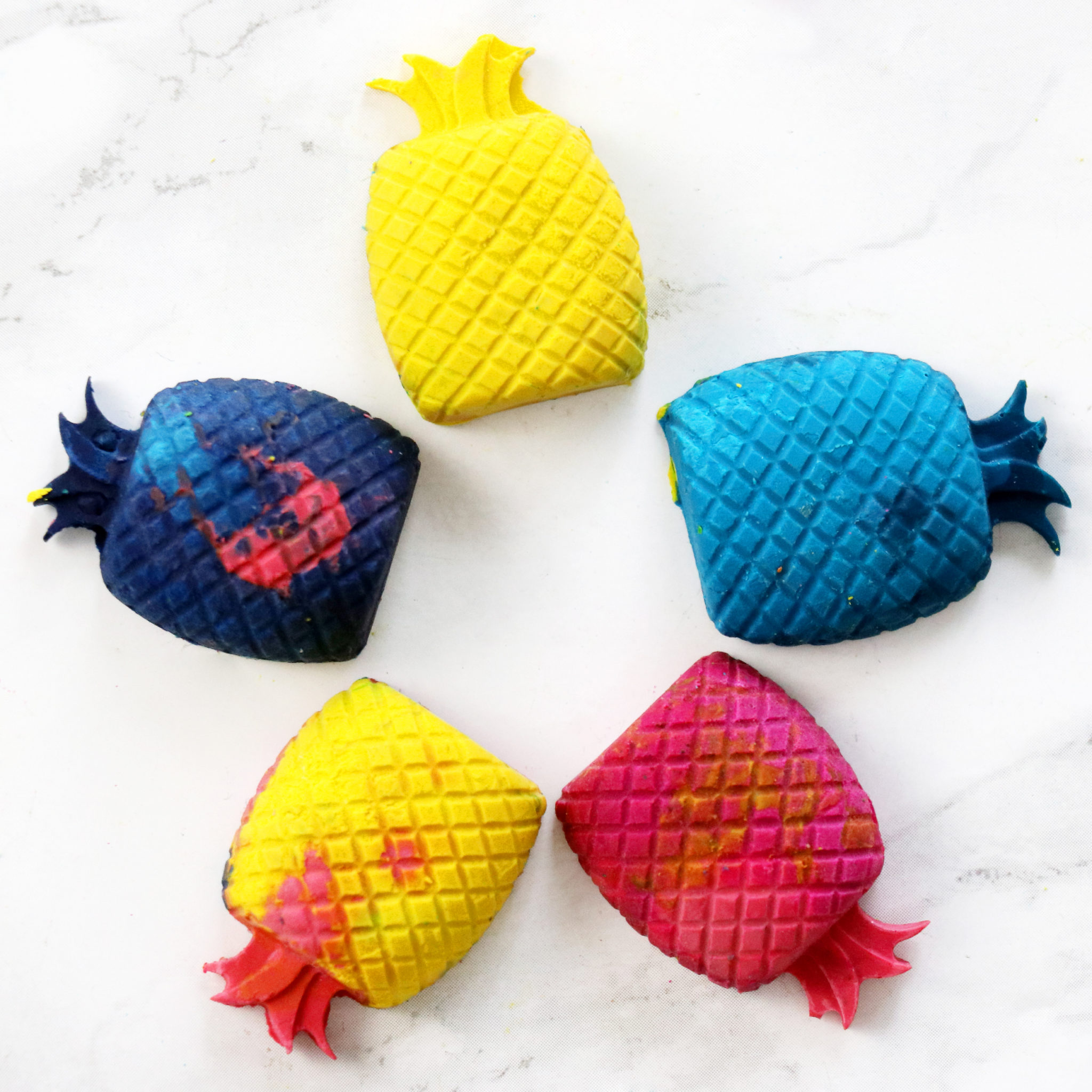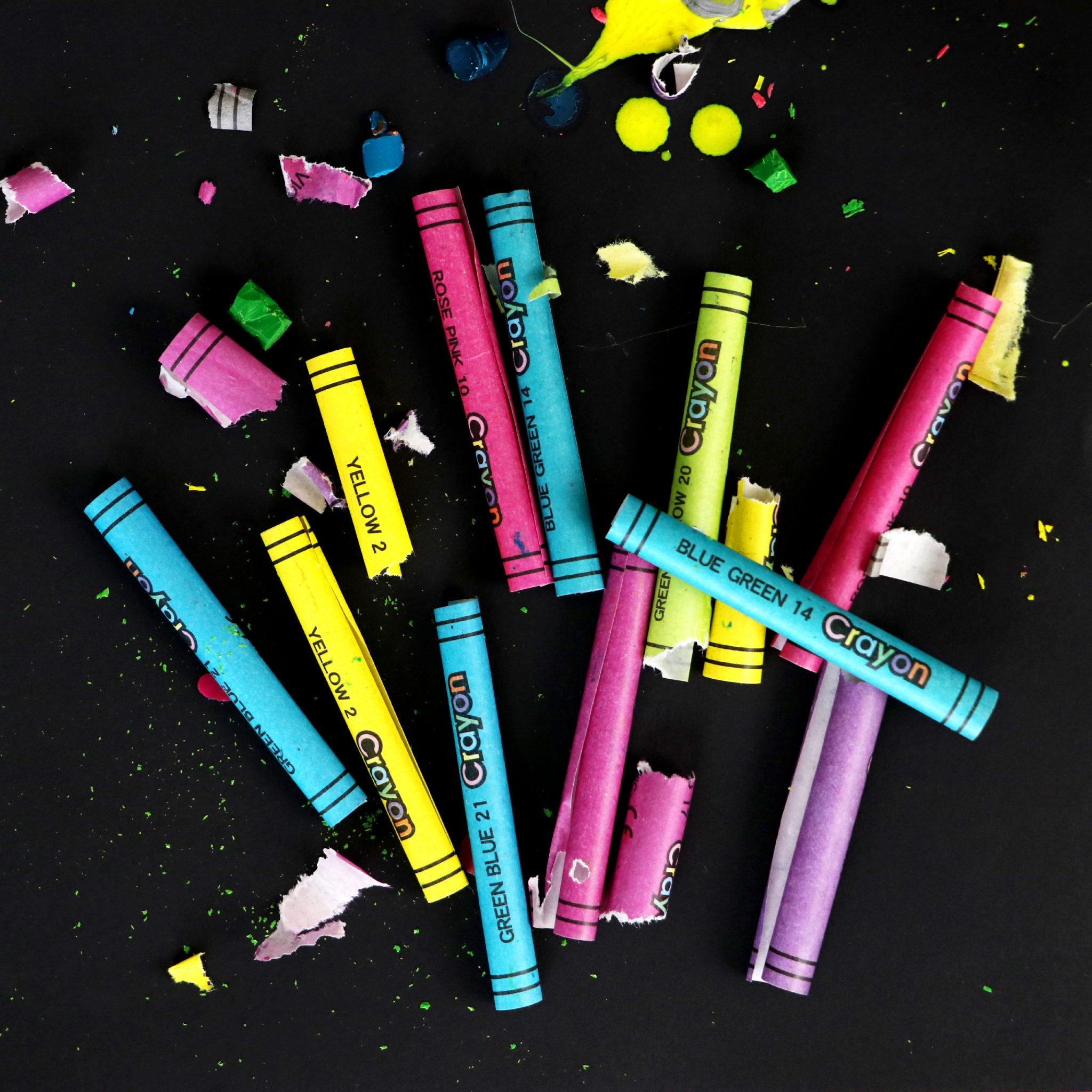 I would love to know if you have any other craft hacks you want me to test out on camera! If you want more hot glue projects from me, you can check out this playlist where I've gathered them all in one place. Happy crafting!