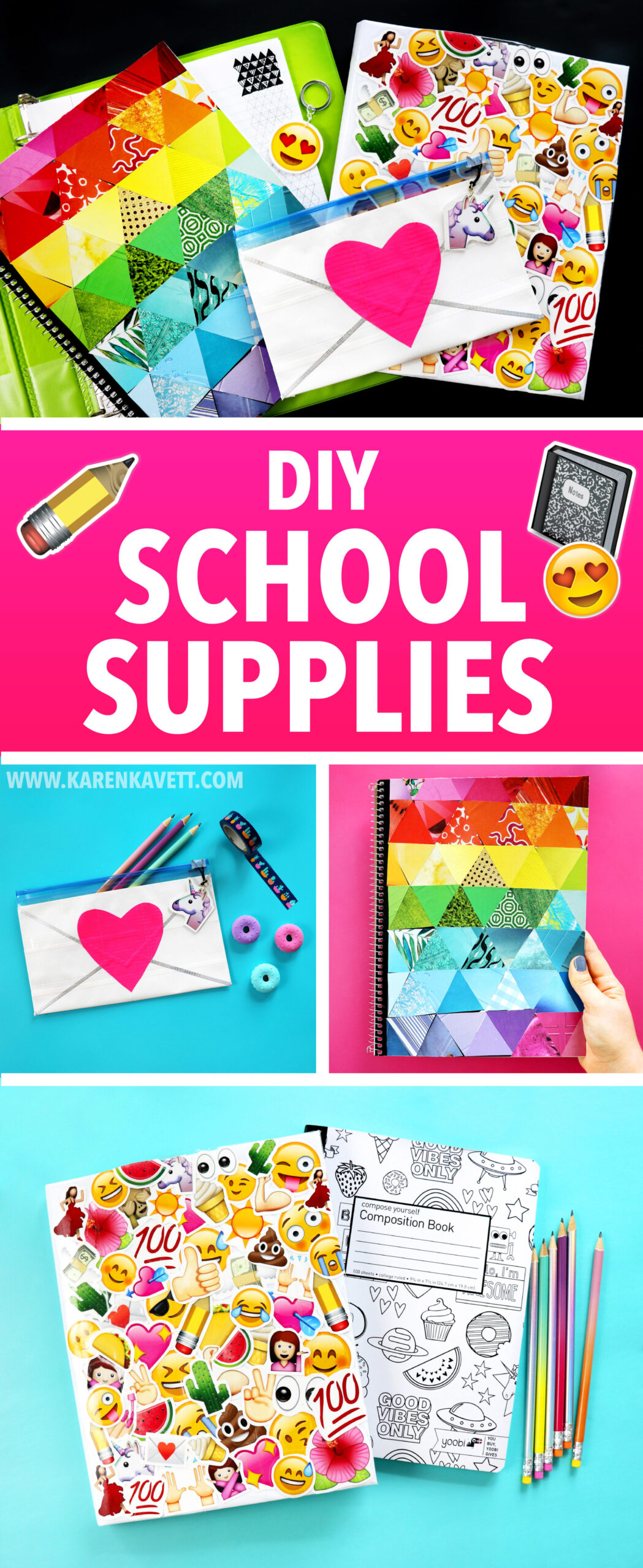 For this week's DIY video, I'm showing you how to make easy DIY School Supplies to fill up those last few days of the summer! These all use supplies you probably already have around your house, so keep reading to check out all of the projects!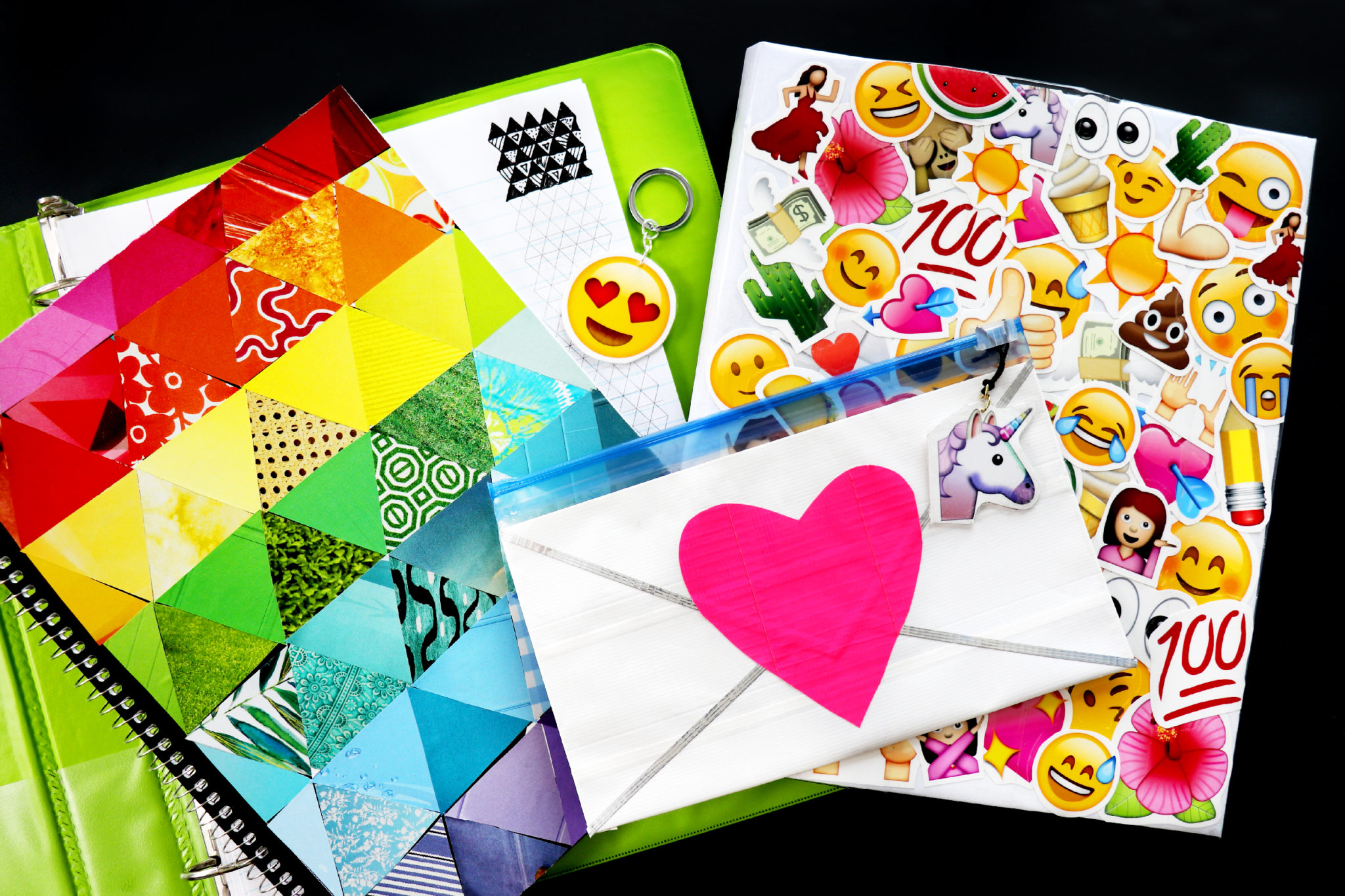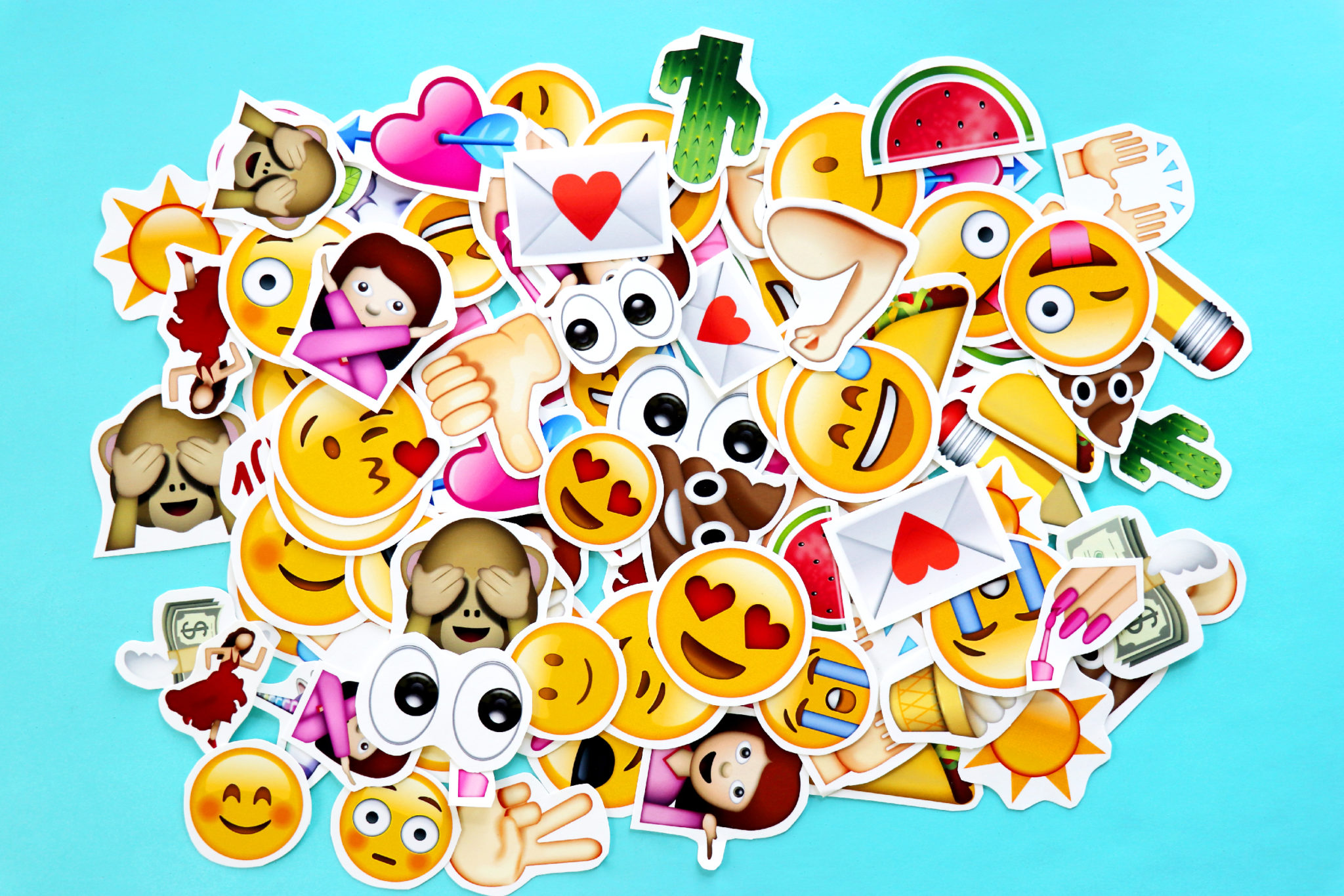 This isn't a sponsorship for The Emoji Movie (though I wish it was!), I just really like emojis!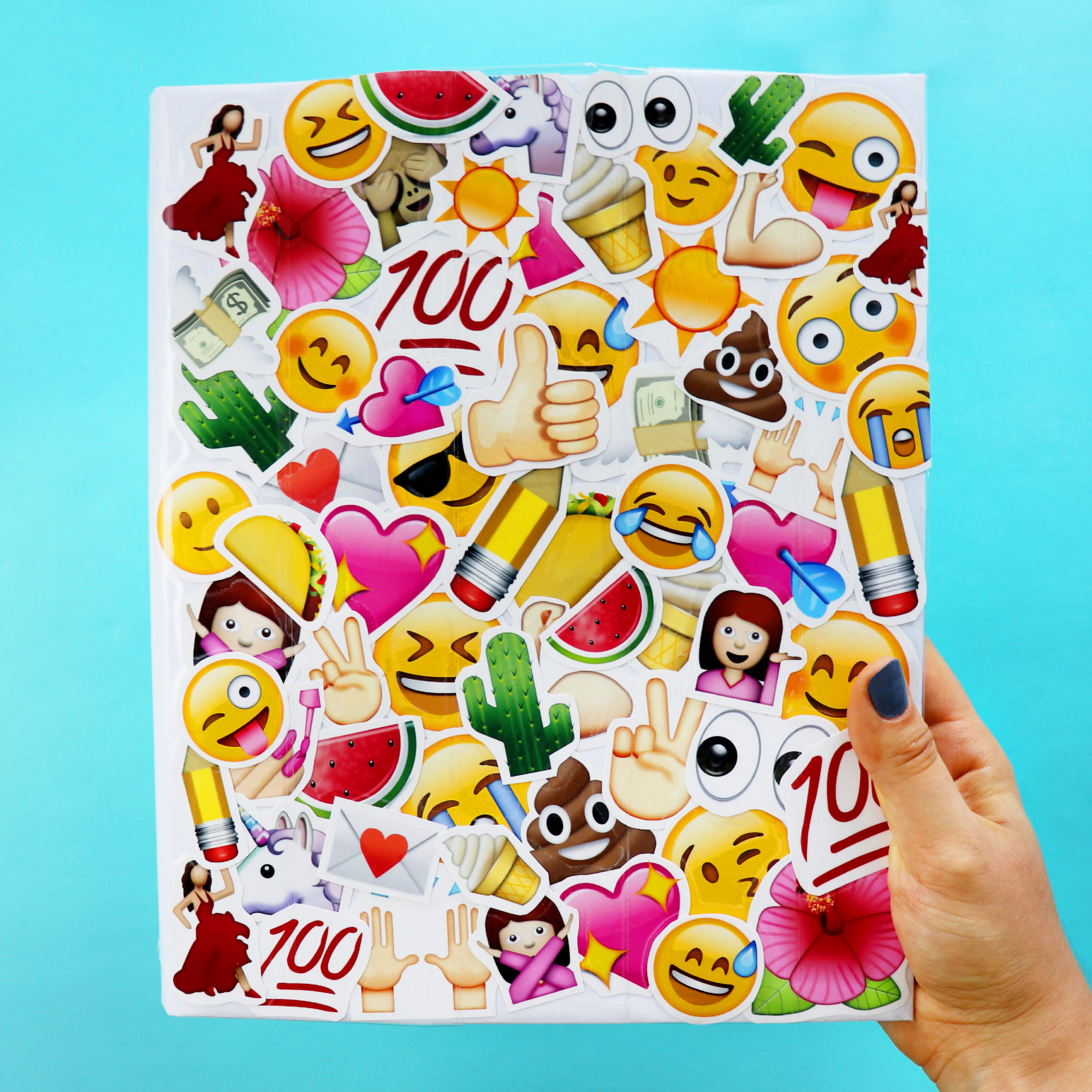 This is an adorable textbook design that you can also adapt into a notebook or binder cover!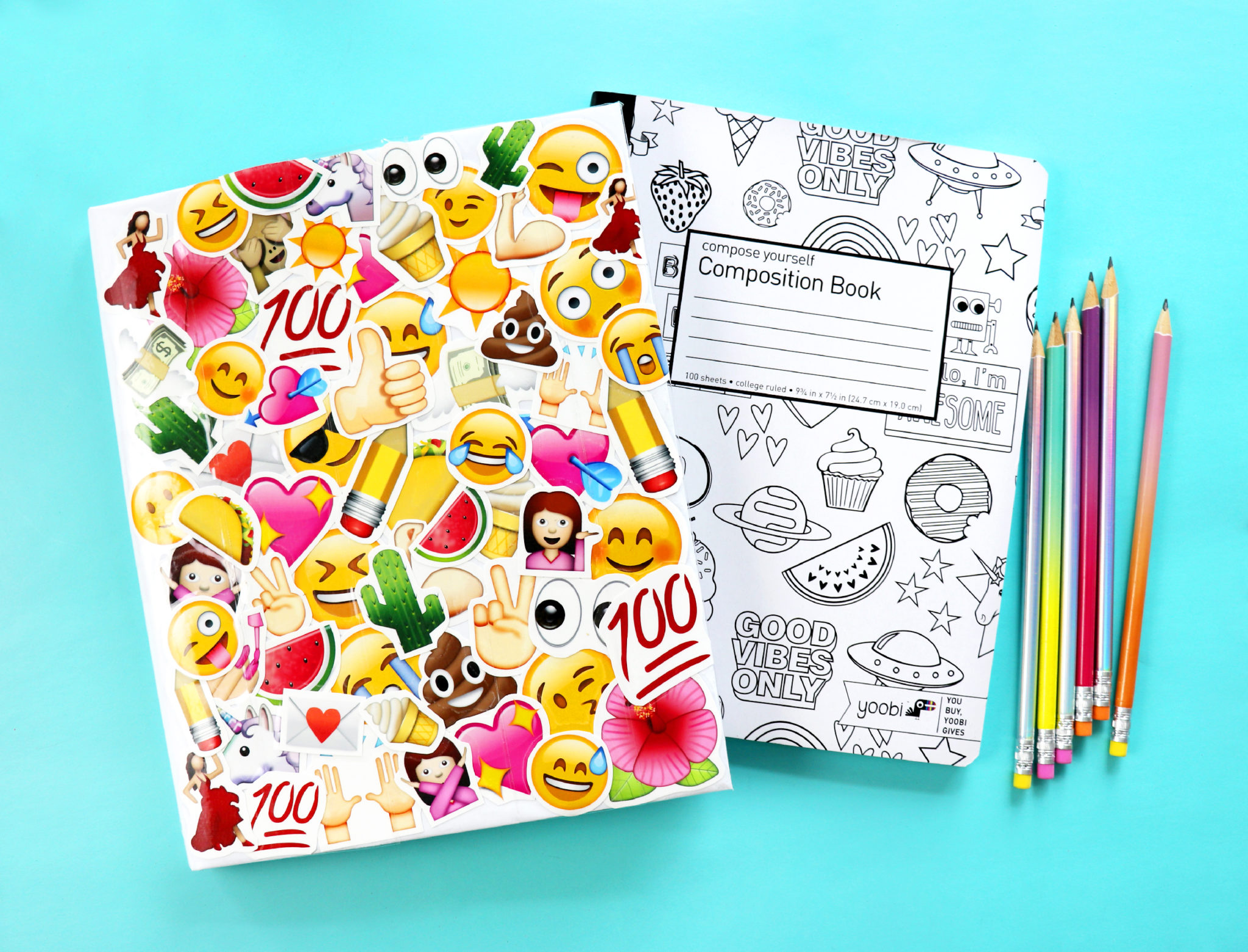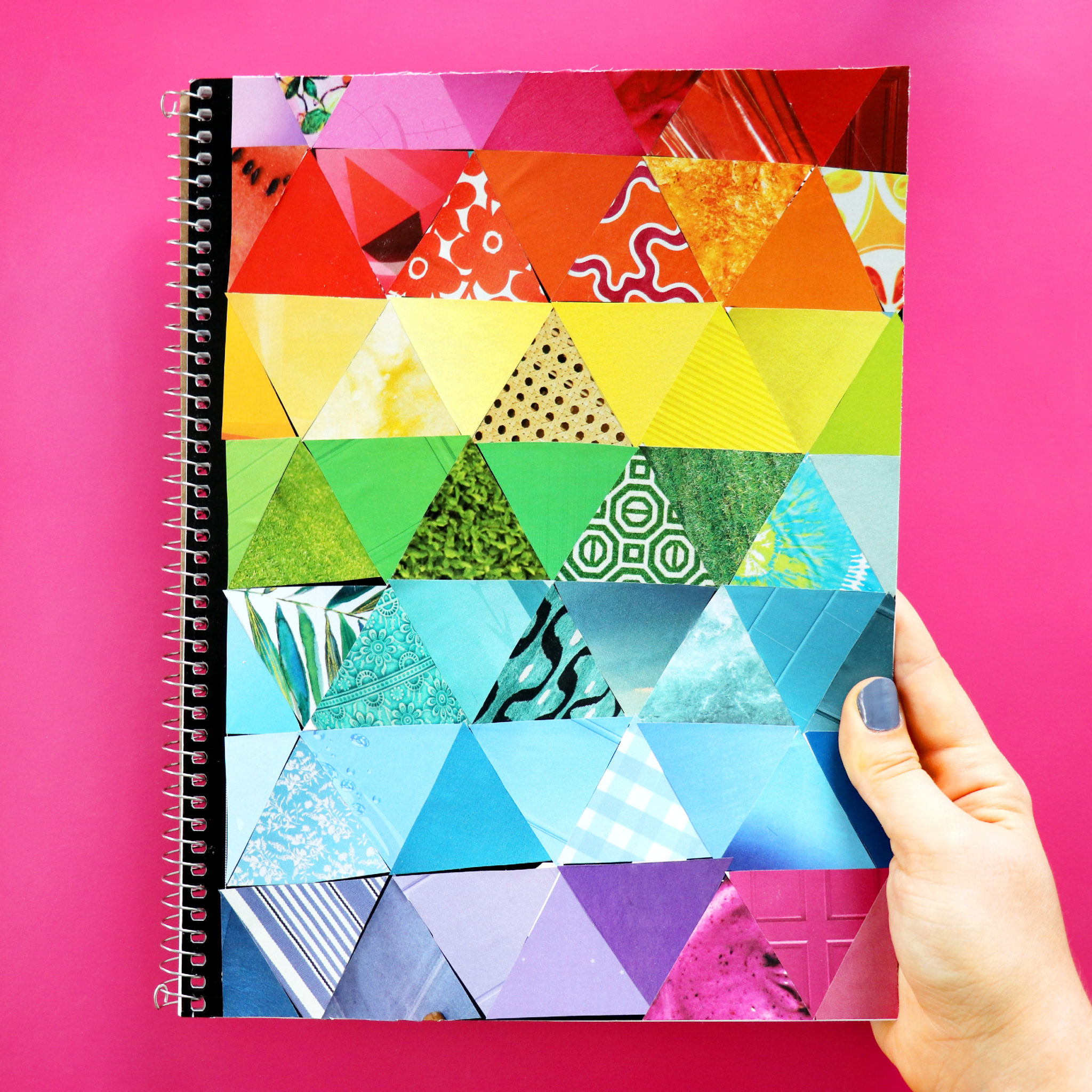 I love how simple this rainbow notebook is, but it looks gorgeous!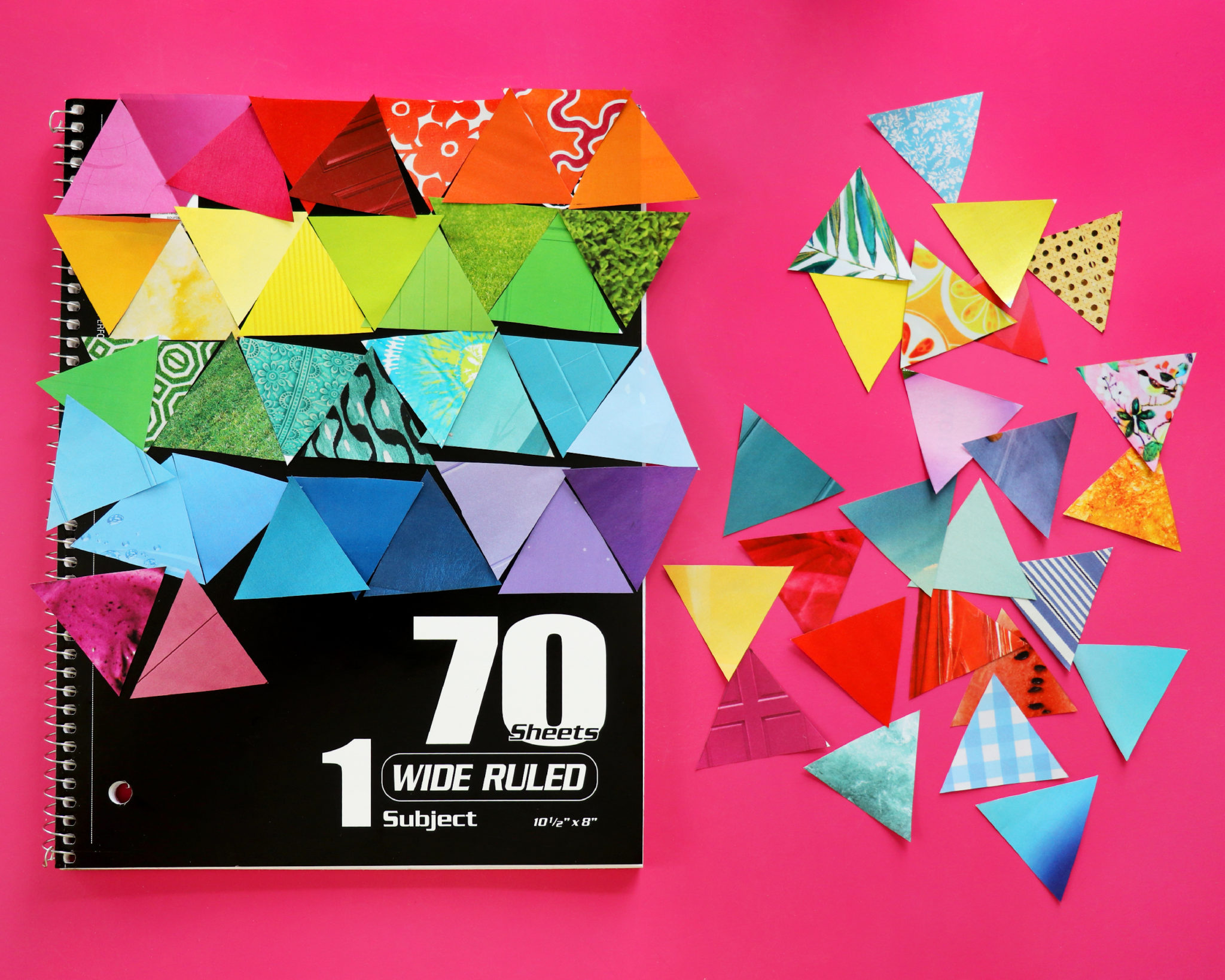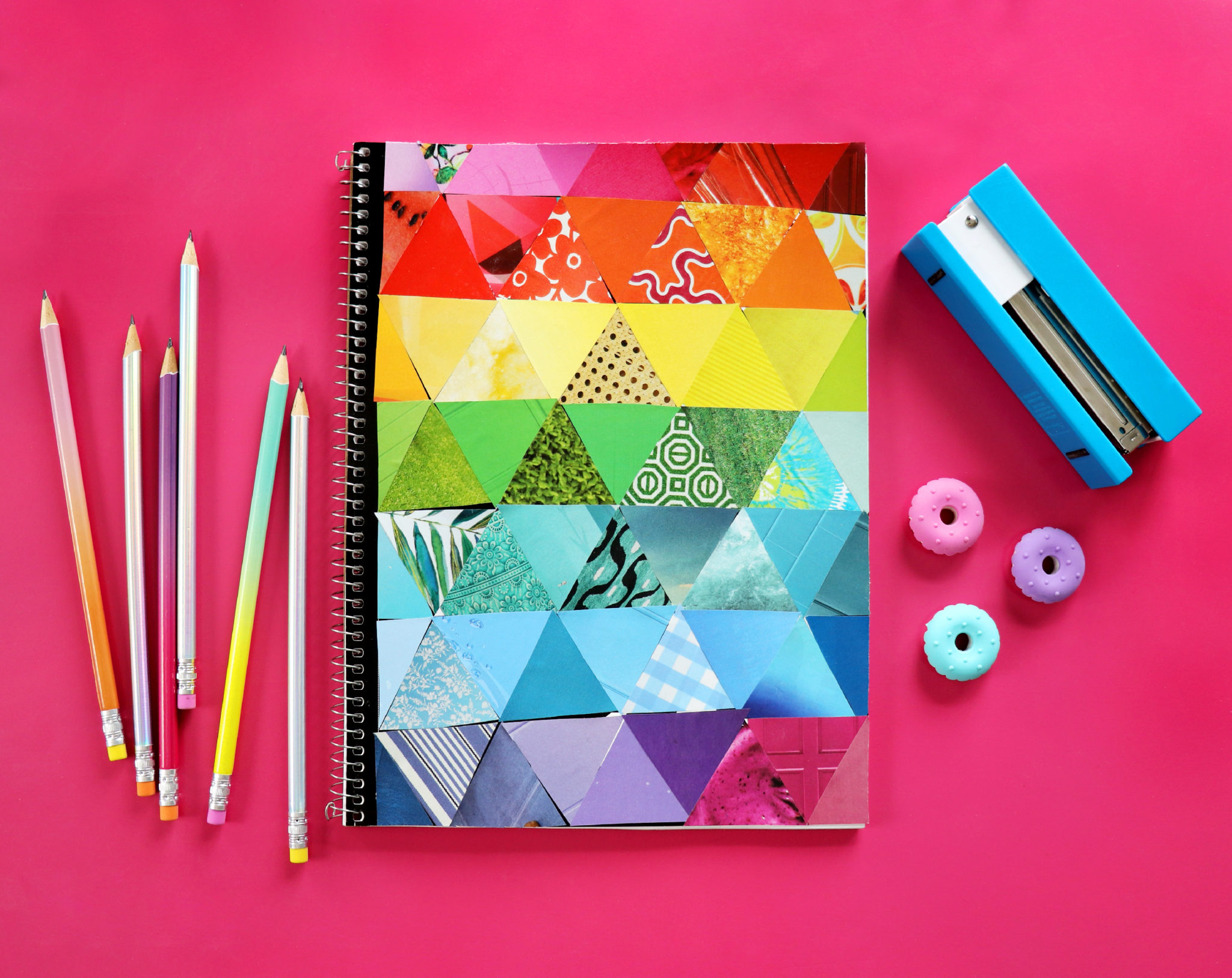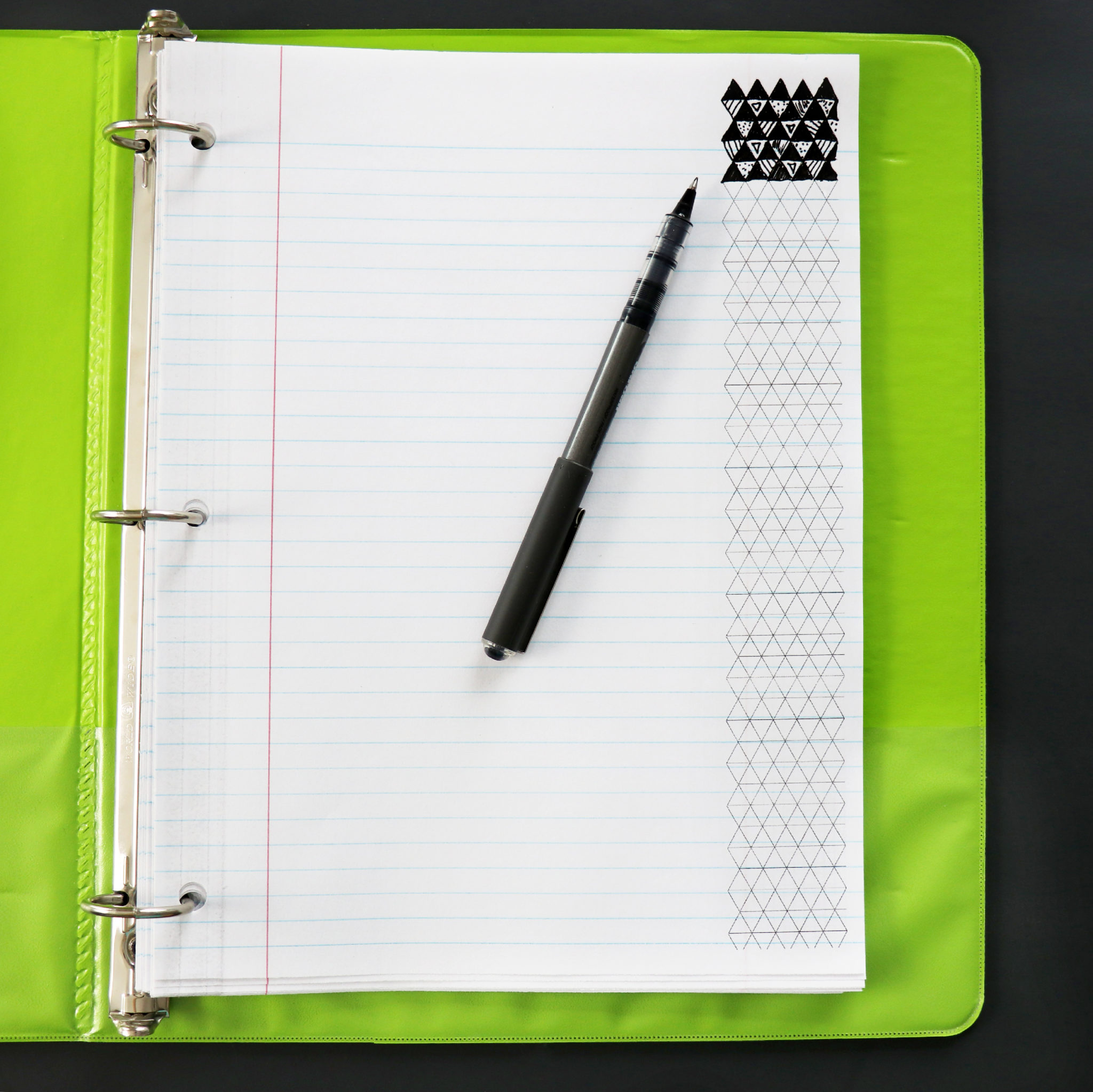 If you find yourself doodling during class, these printable doodle-ready designs for your lined paper are perfect for you!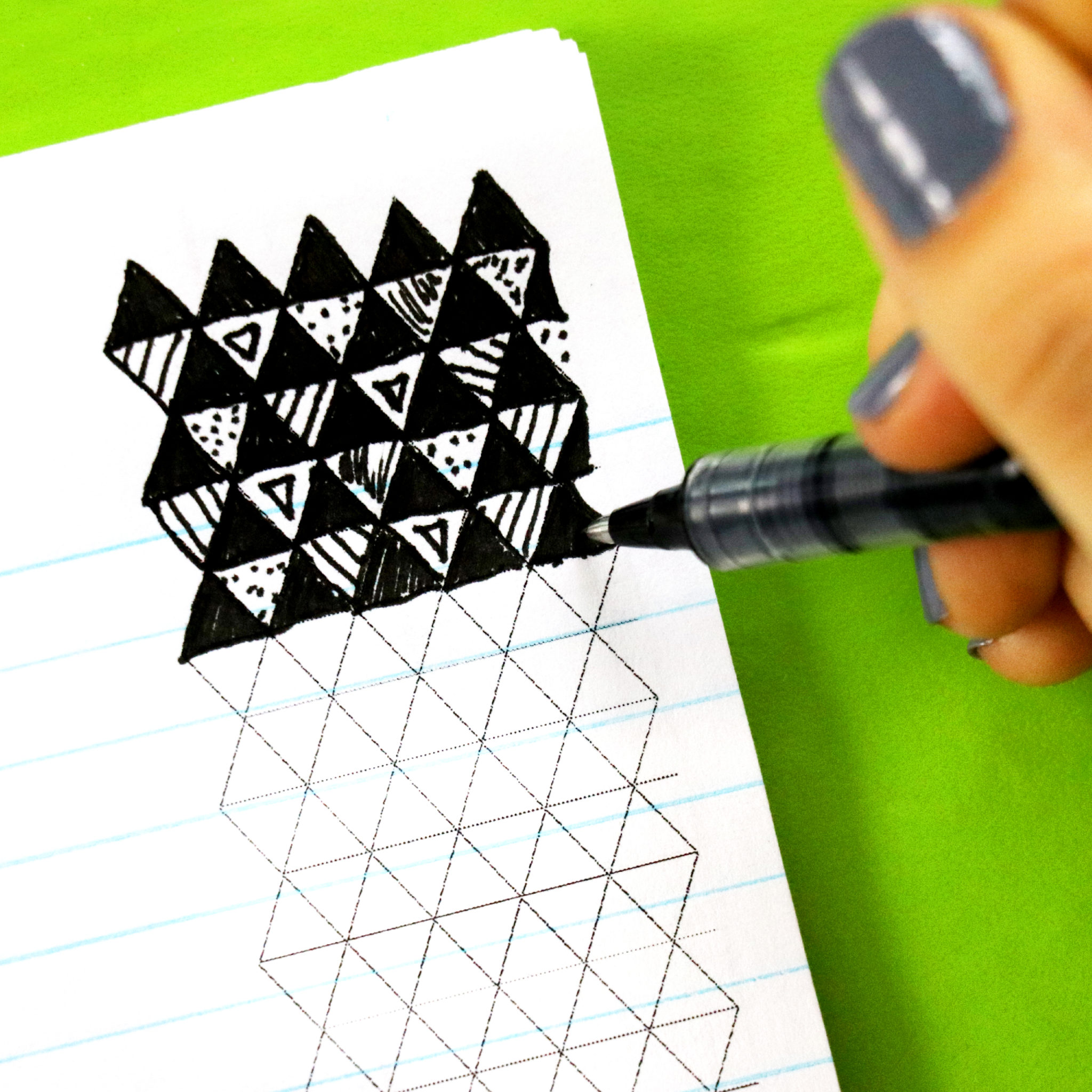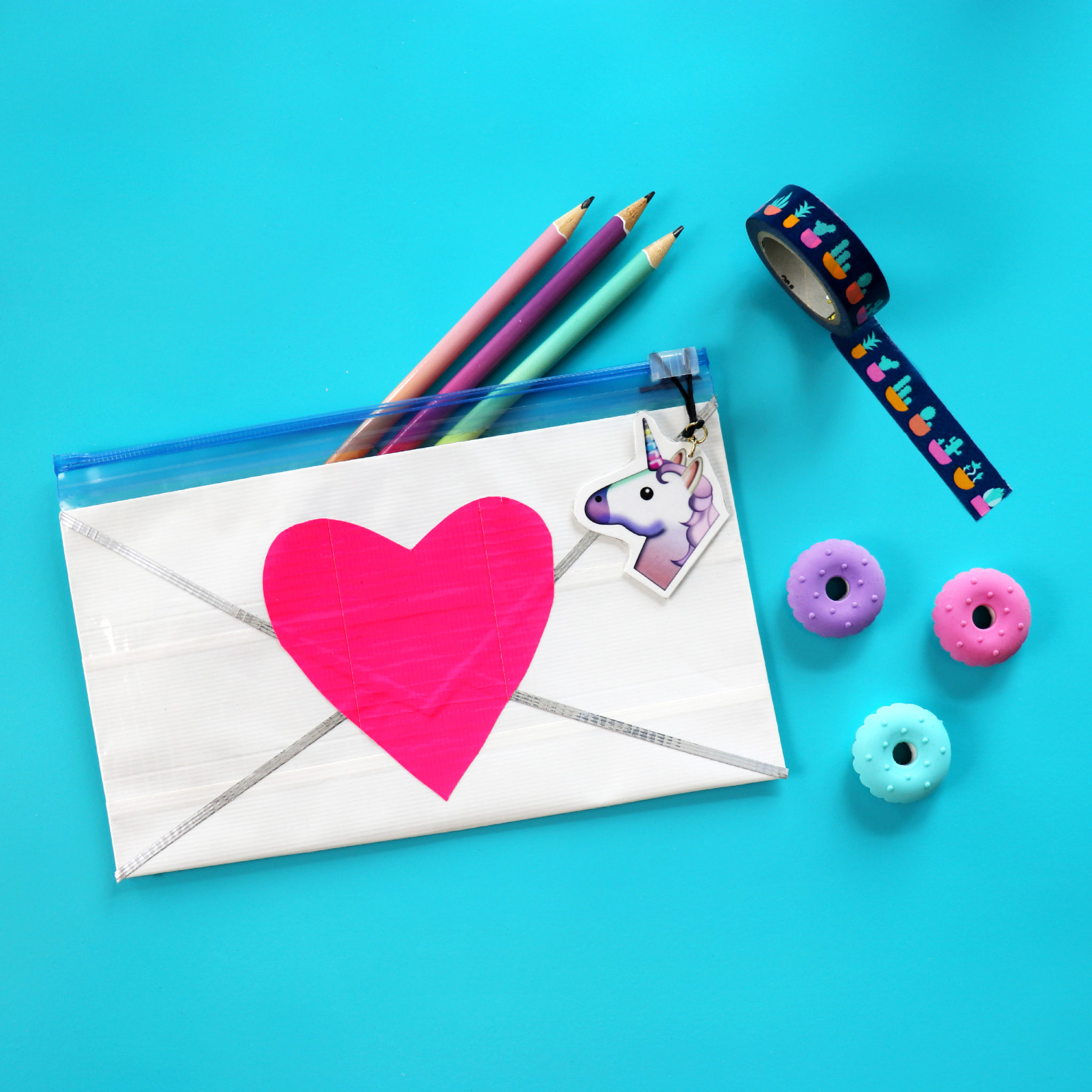 I hope you guys liked these projects! Be sure to check out my entire Back to School playlist for even more DIY ideas, and I'll be back with more craft projects next week!