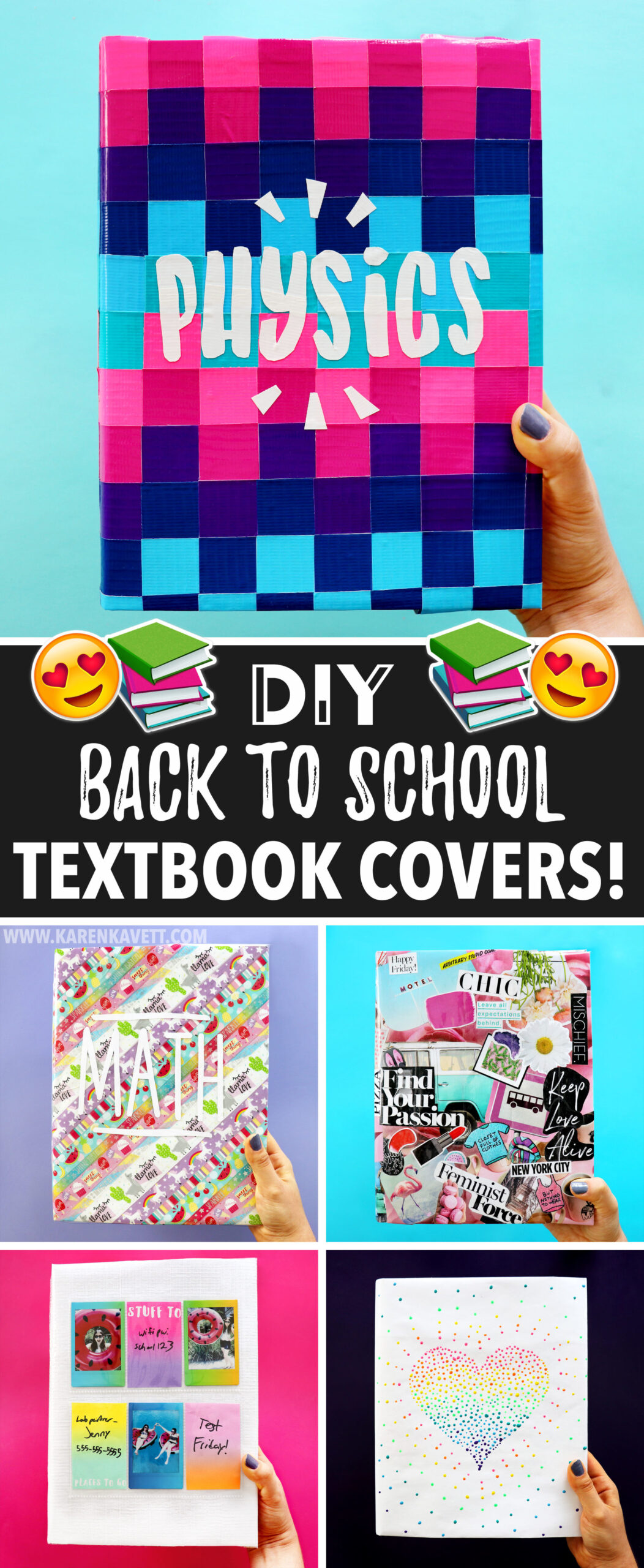 I love Back to School season, and when I was still in school, one of my favorite parts of the year was the first day of school when it was time to cover our textbooks. Today I have five easy ways for how you can make sure you have the coolest textbooks in class!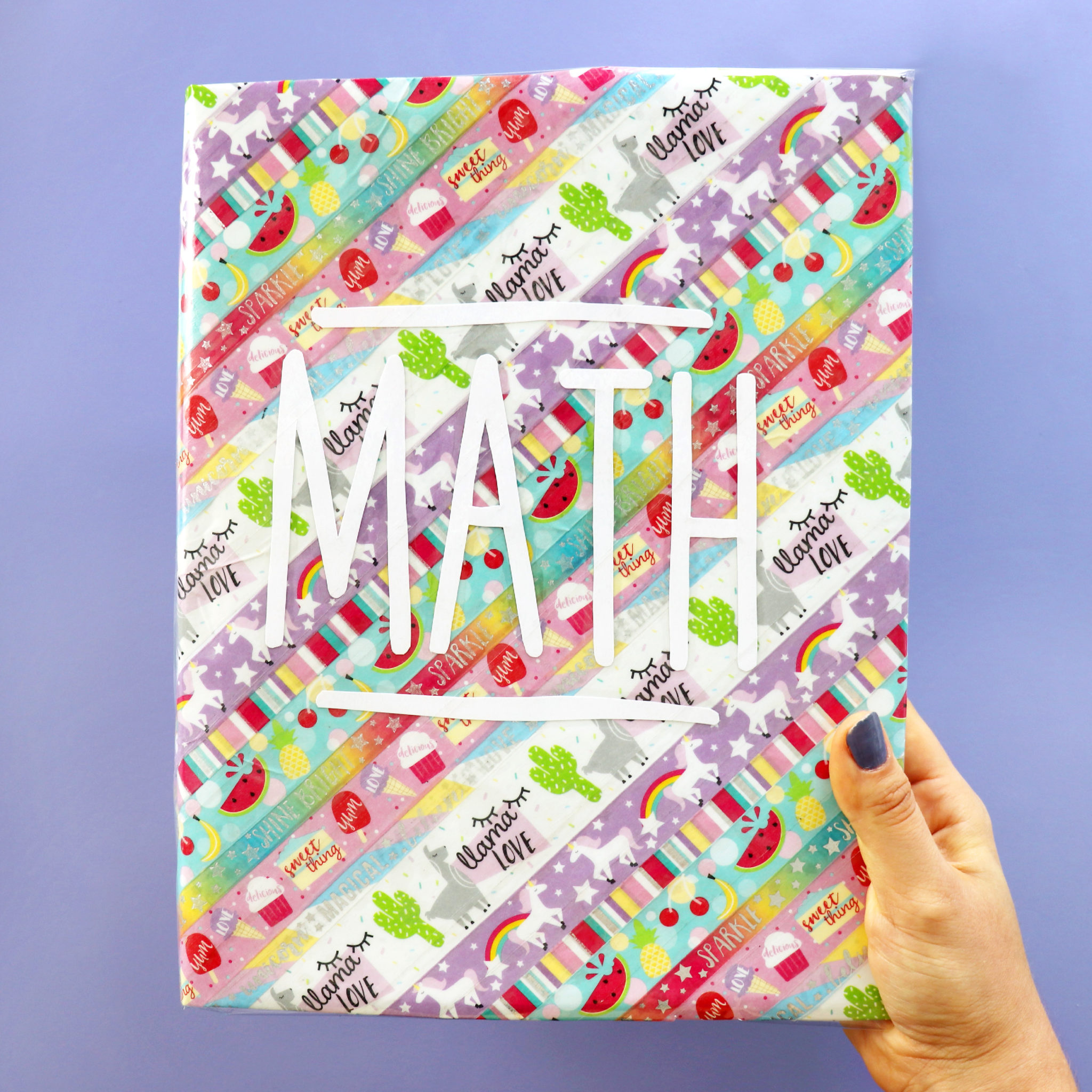 First up is really easy – we're just covering it with washi tape! This is a great way to be able to enjoy your favorite washi tape designs every day!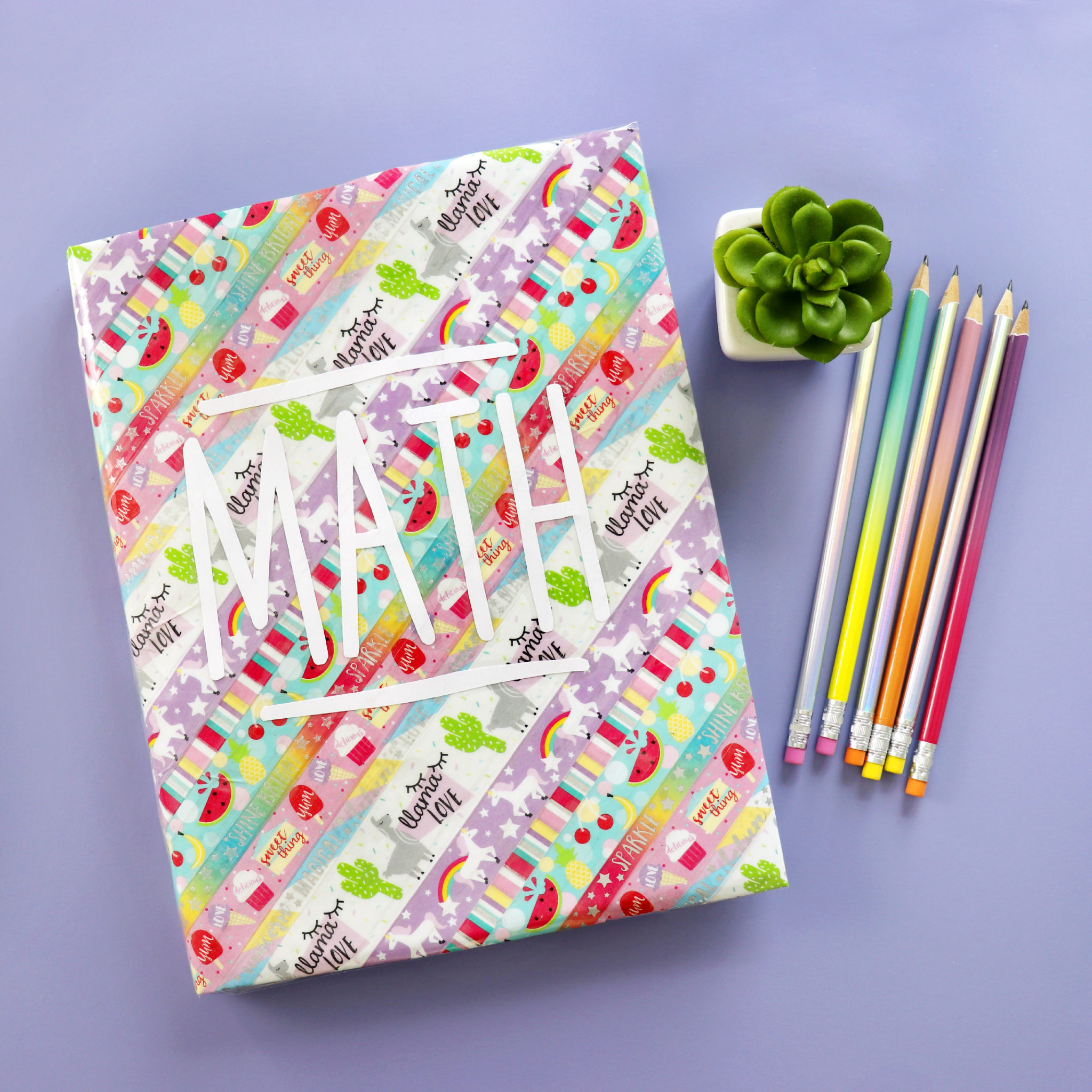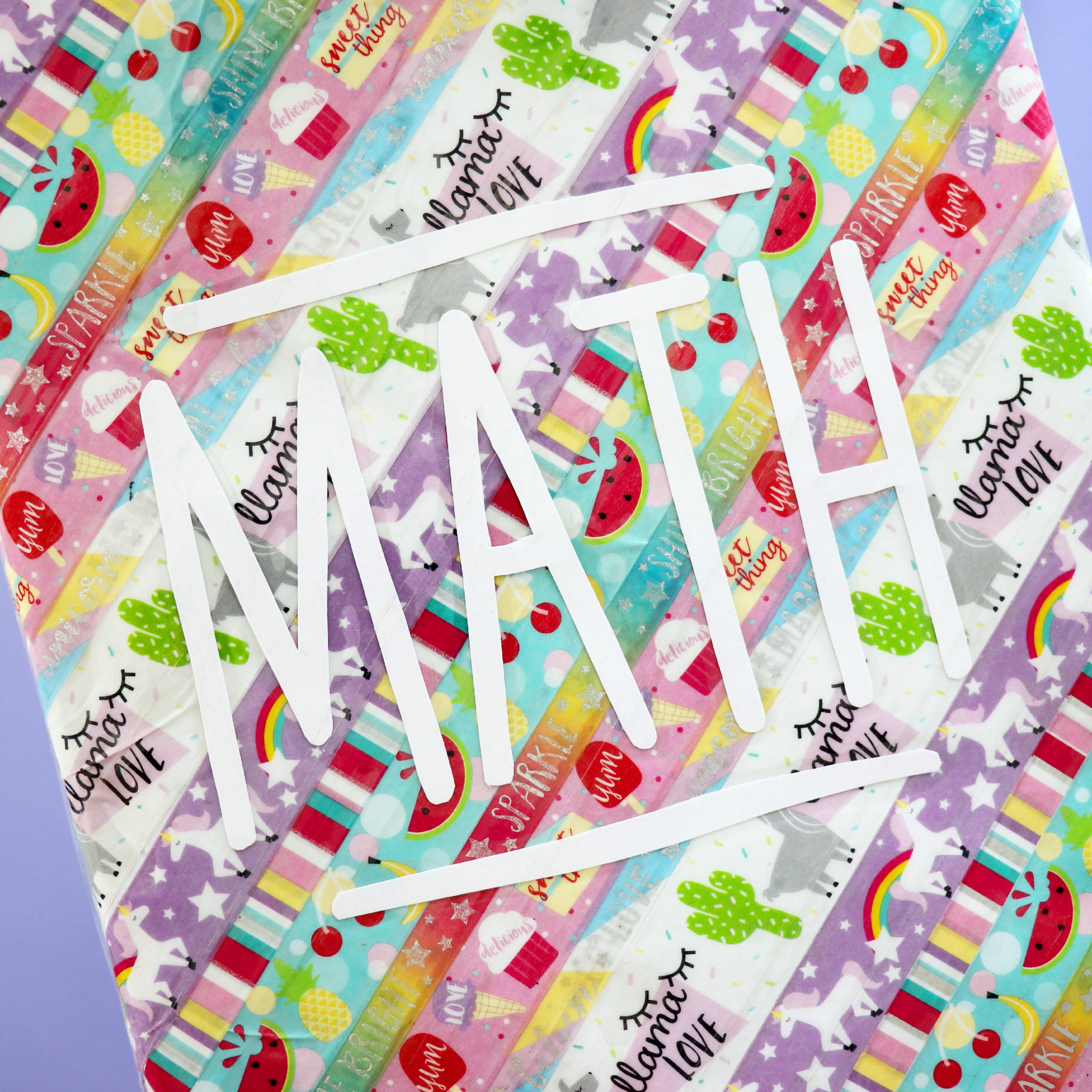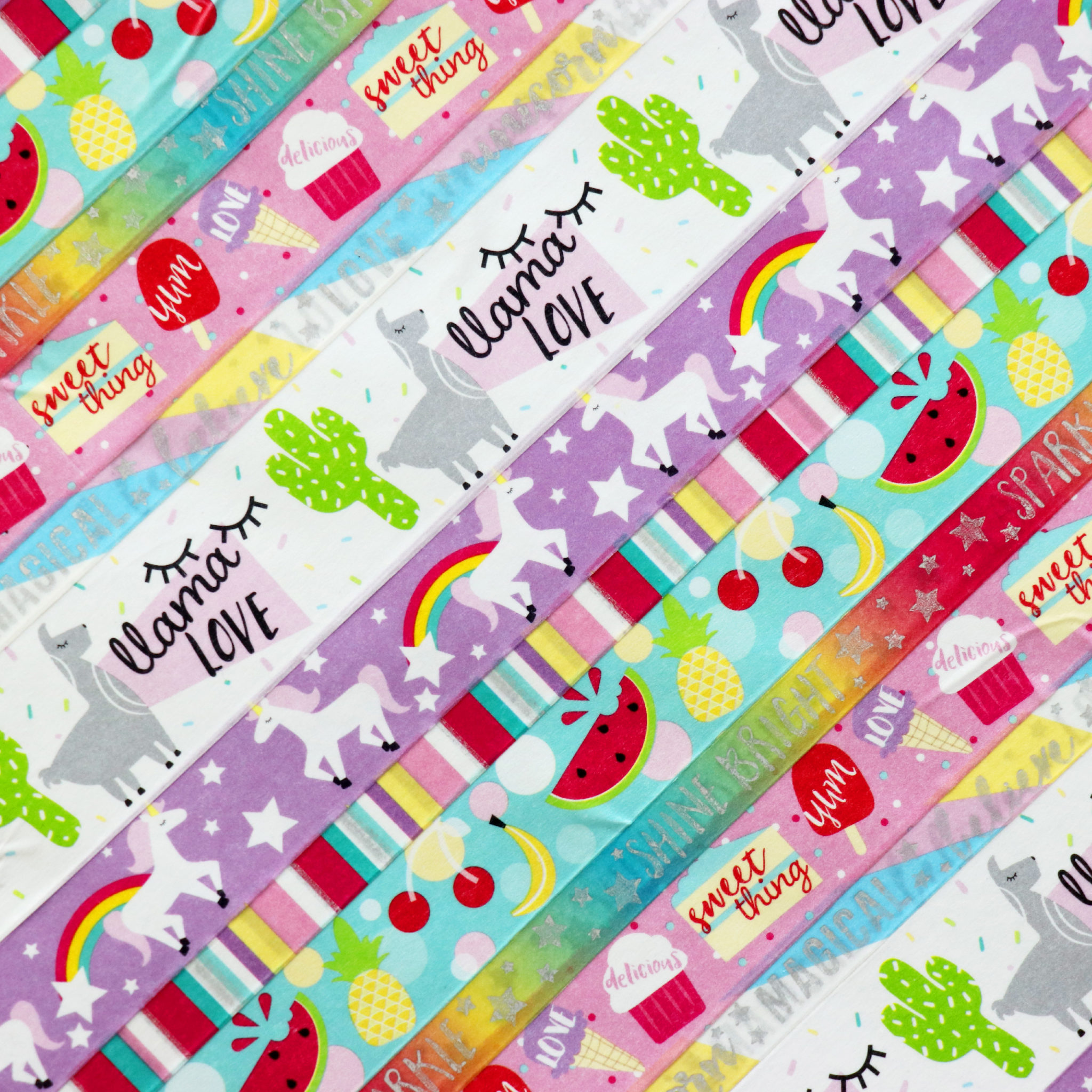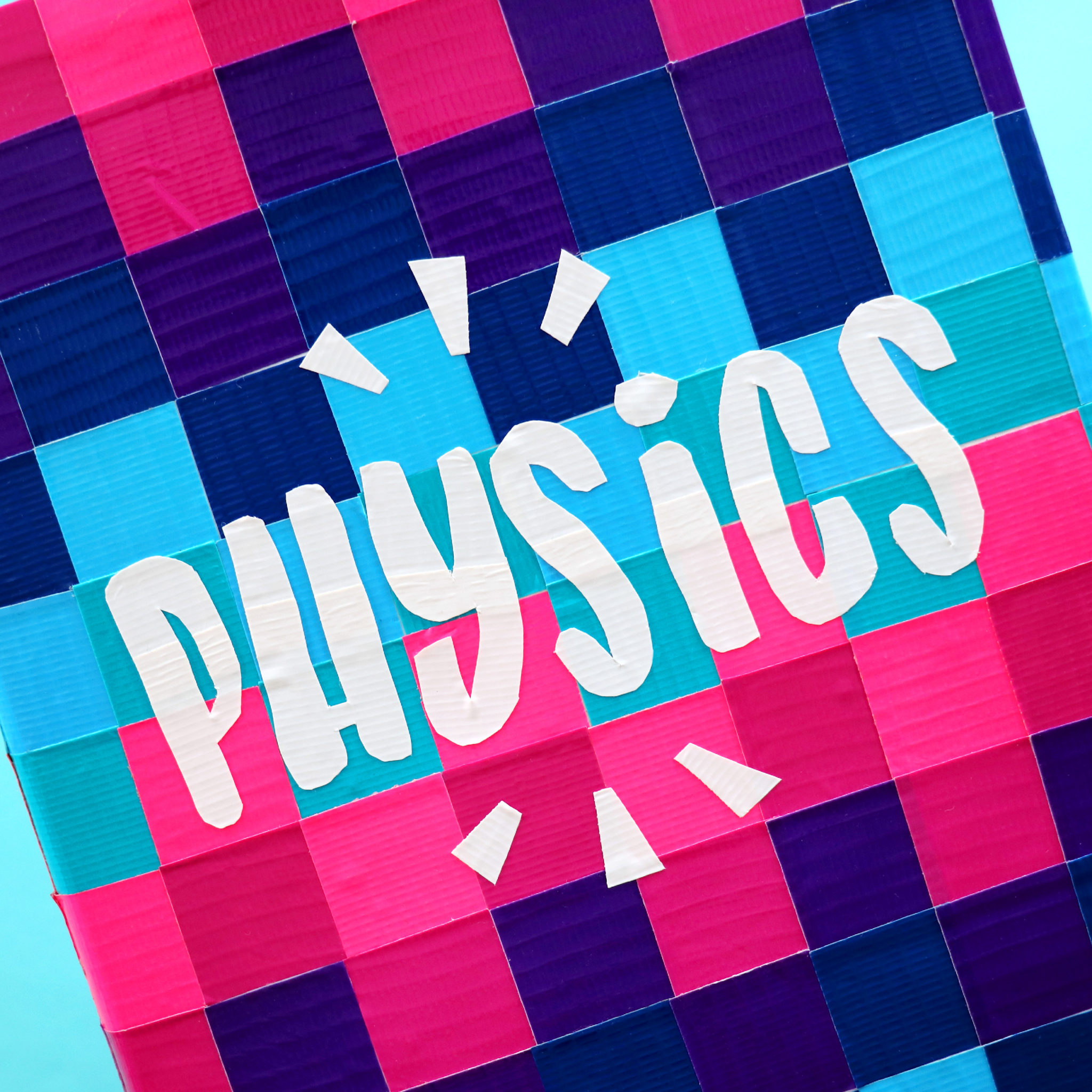 You can also cover it in duct tape, like in this adorable duct tape checkerboard design I made here!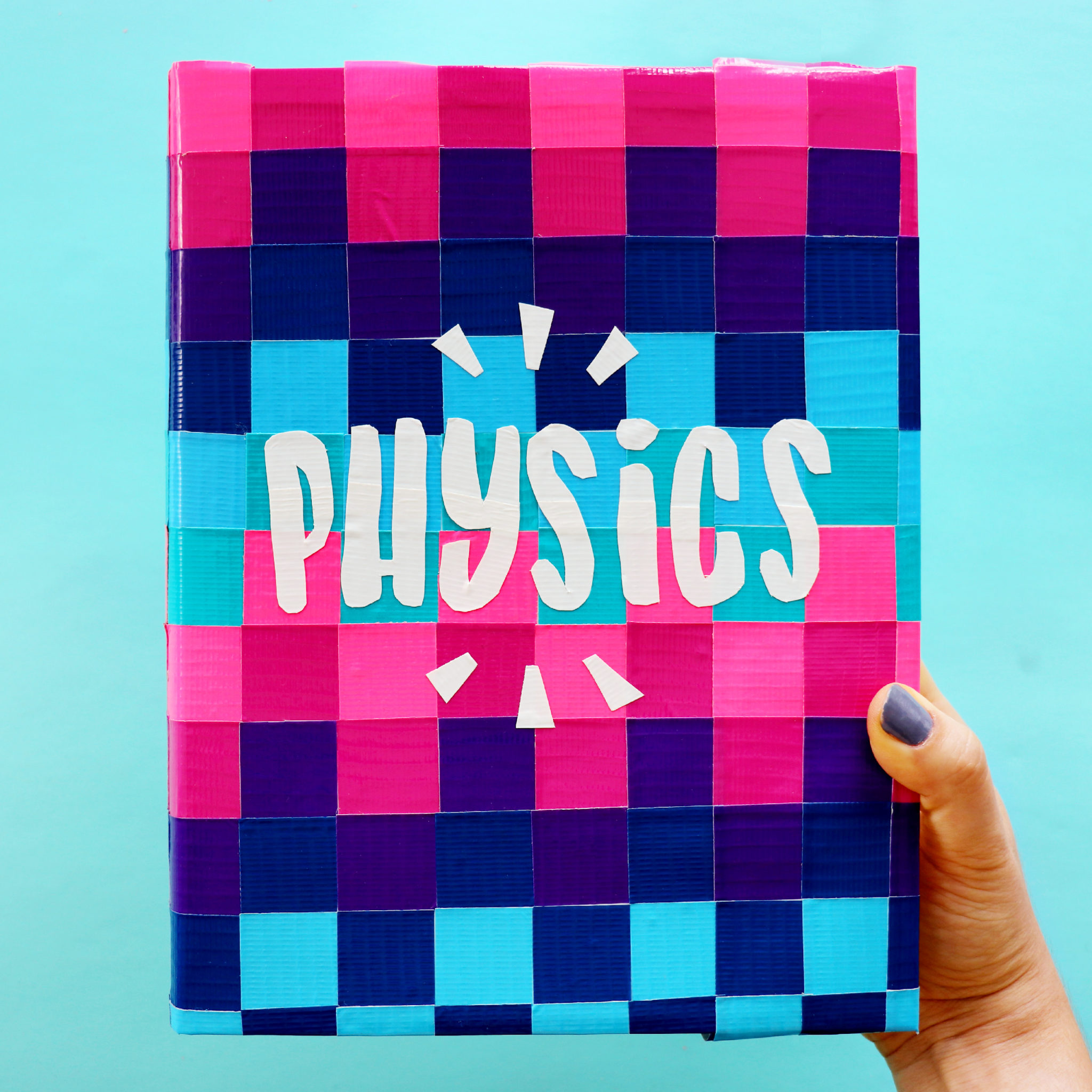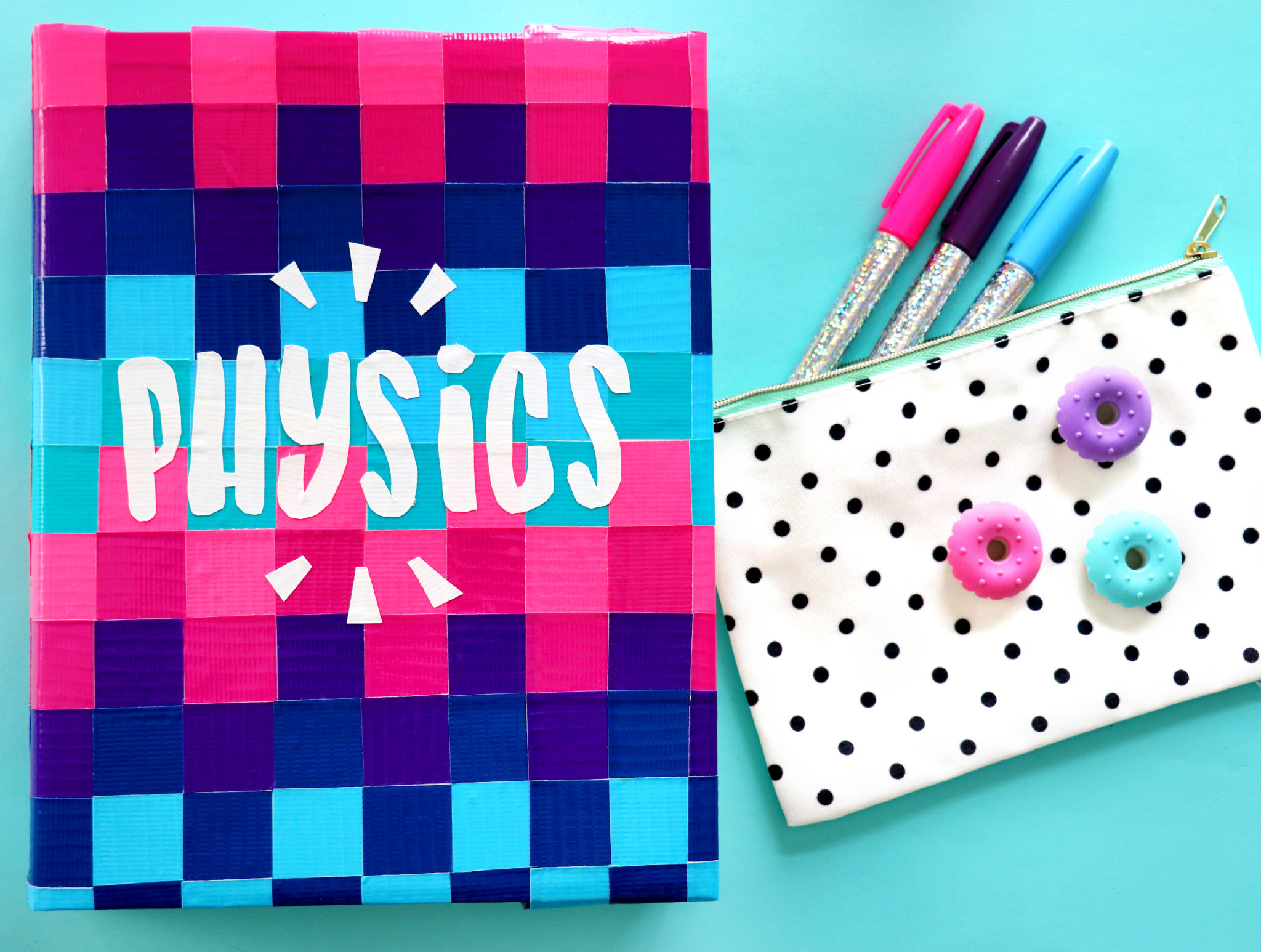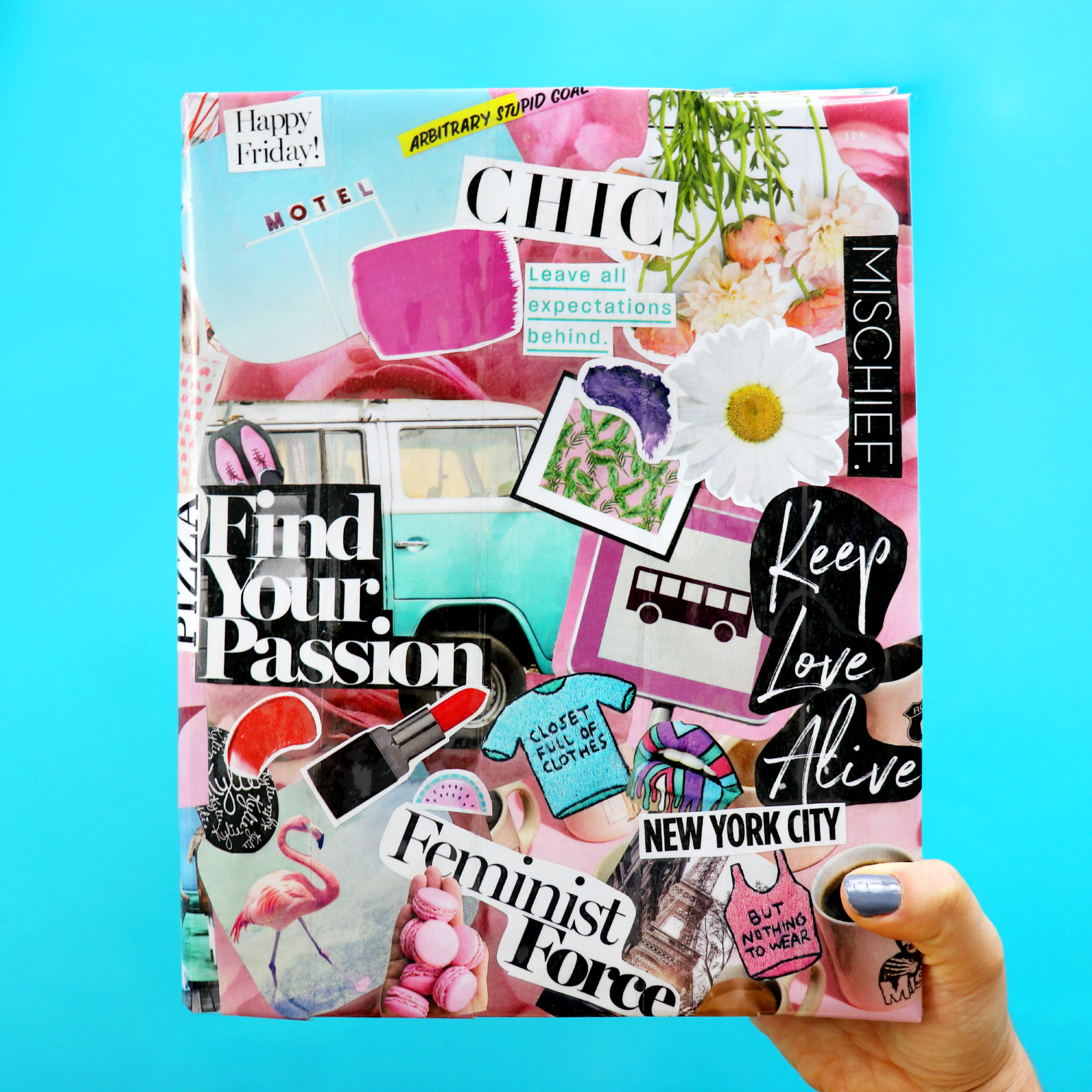 I think this one might be my favorite – a collage made out of old magazines!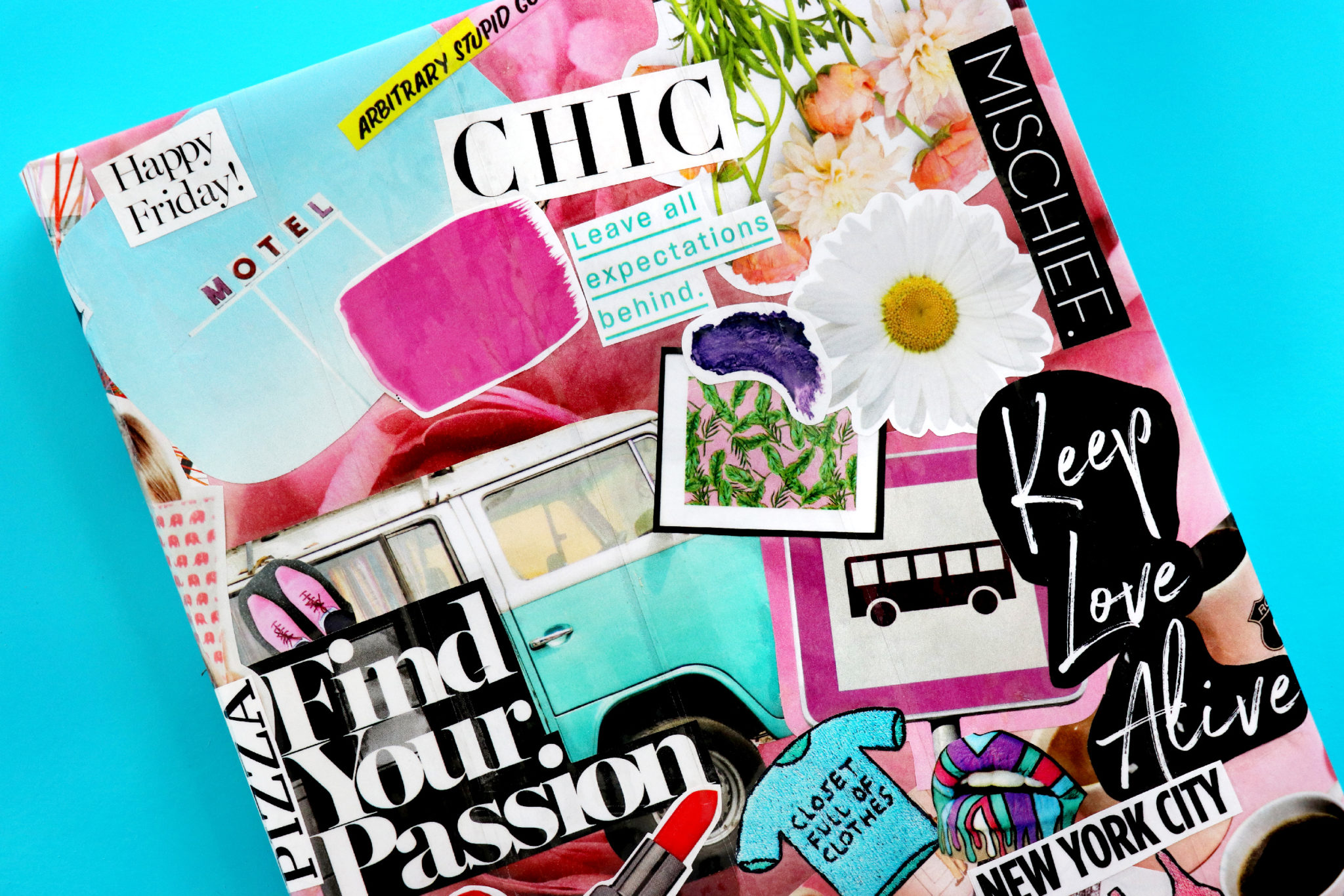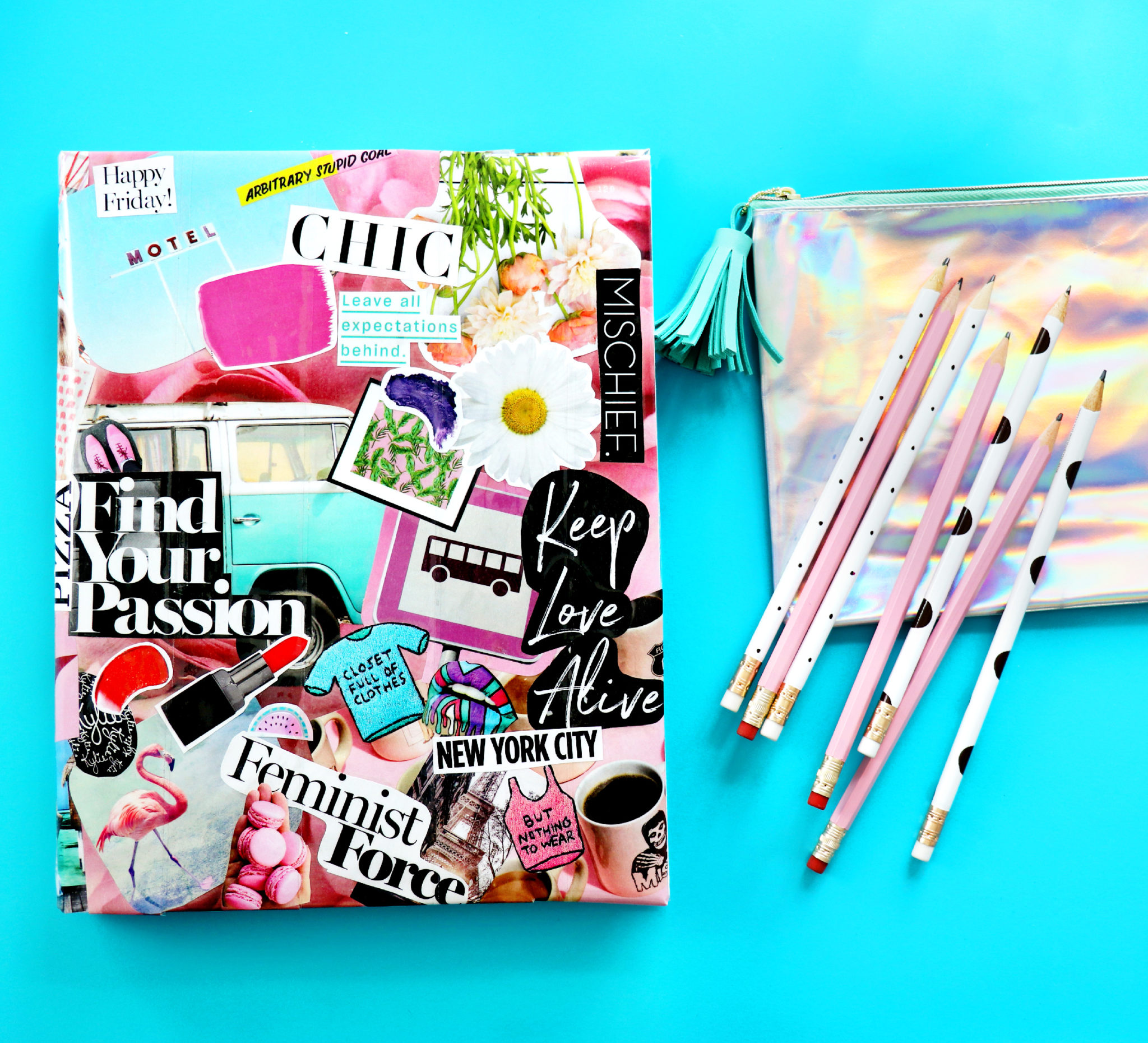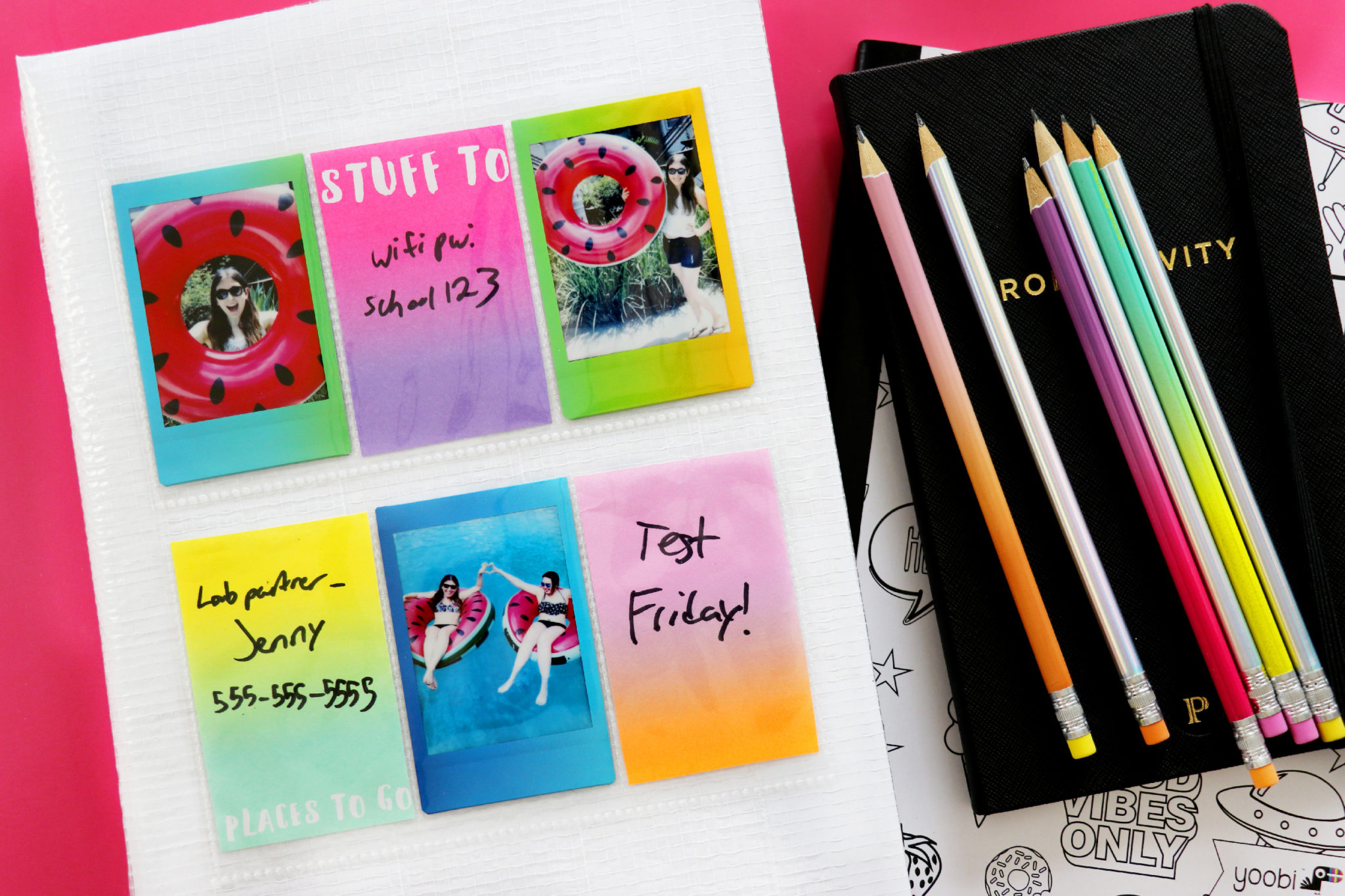 Put your favorite photos of you and your friends into this design, and switch them out as often as you like!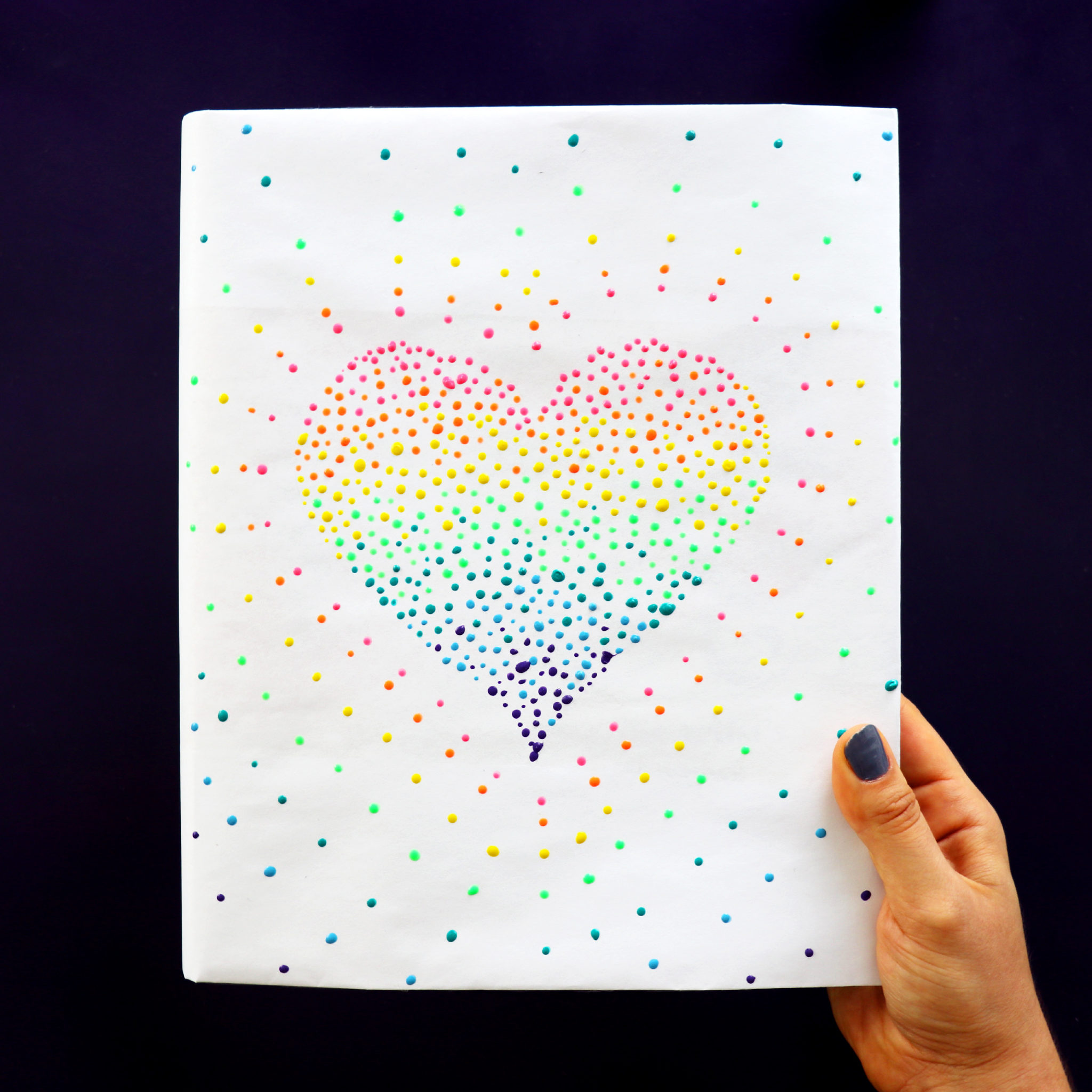 And finally, this easy rainbow heart design requires no artistic skill at all, just a few different colors of puffy paint!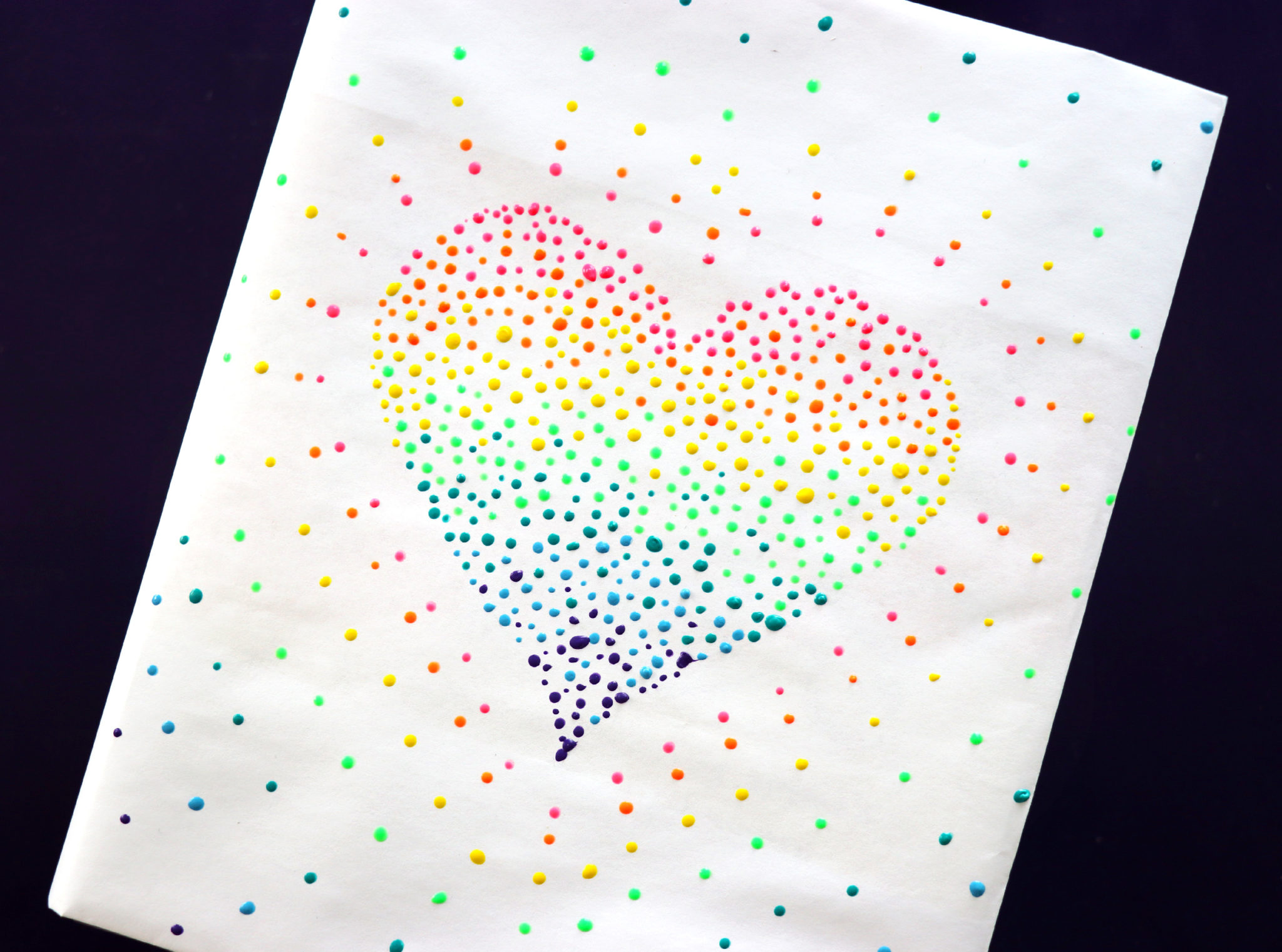 I hope you guys like this projects, and be sure to check out my Back to School playlist for even more ideas on how to craft your way to an amazing school year!