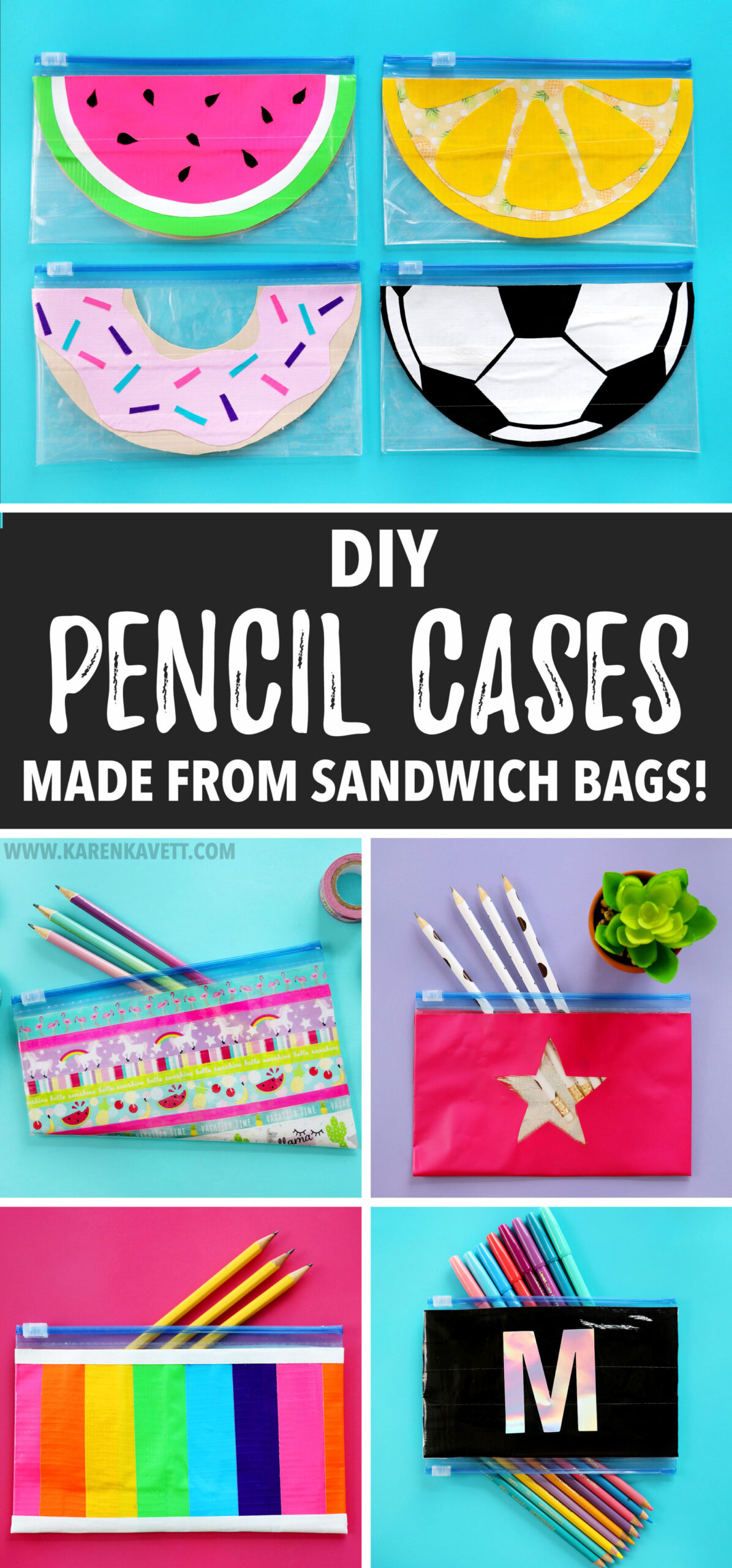 Did you know that you can make pencil cases out of sandwich bags and duct tape? I'm showing you five different ways to do it in my new DIY video on HGTV Handmade. Keep reading to check it out!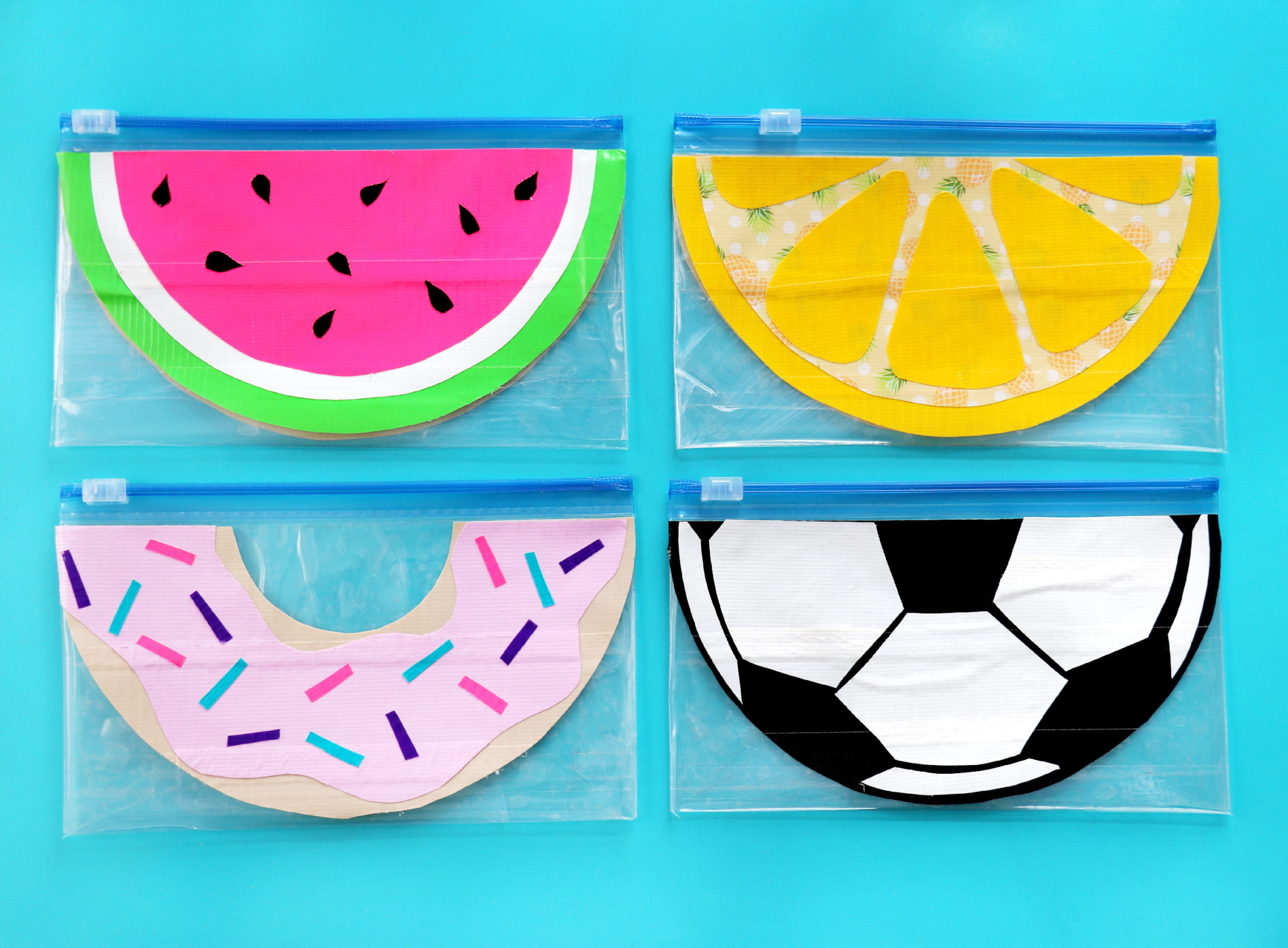 I think these are my favorites, because you can customize them with whatever round design you like!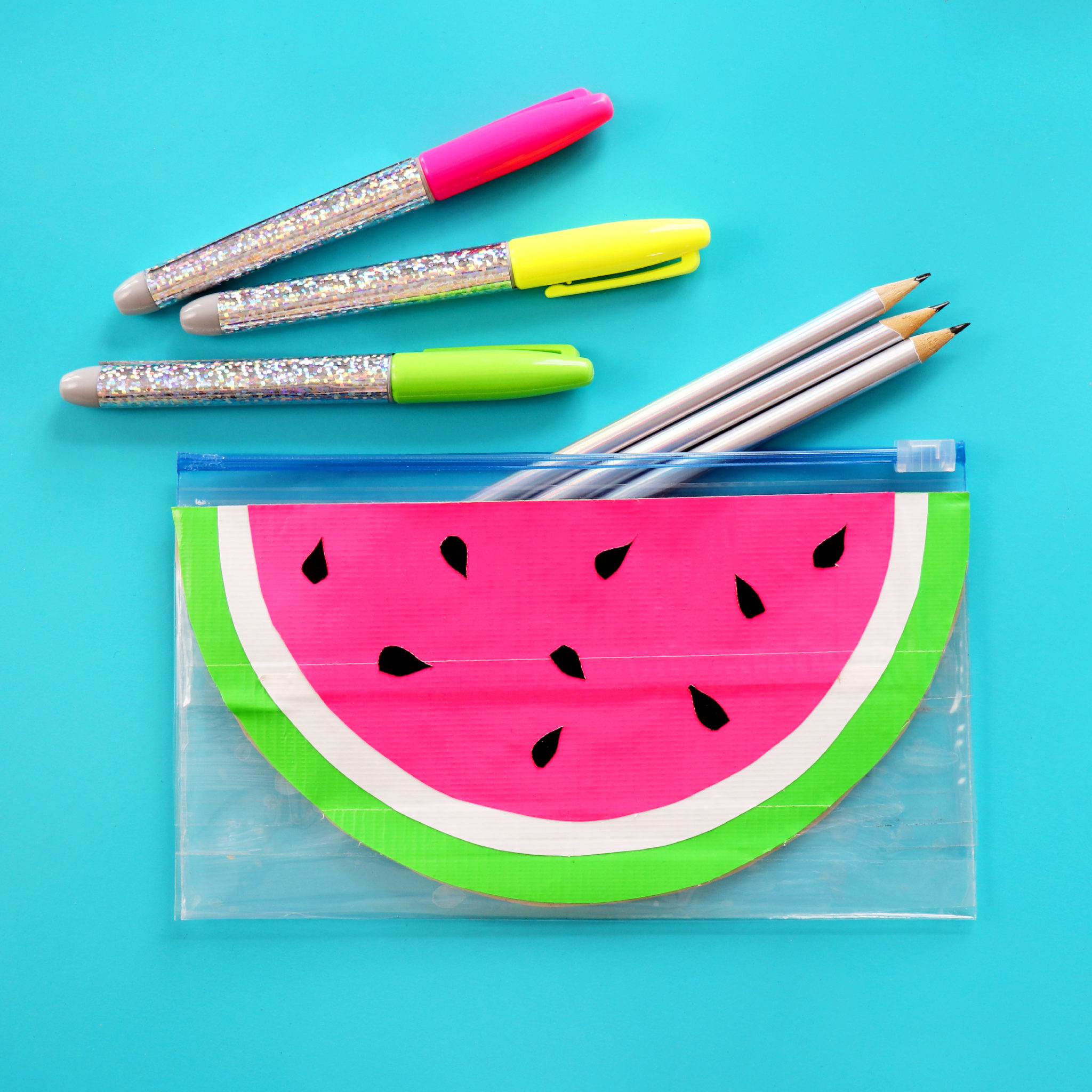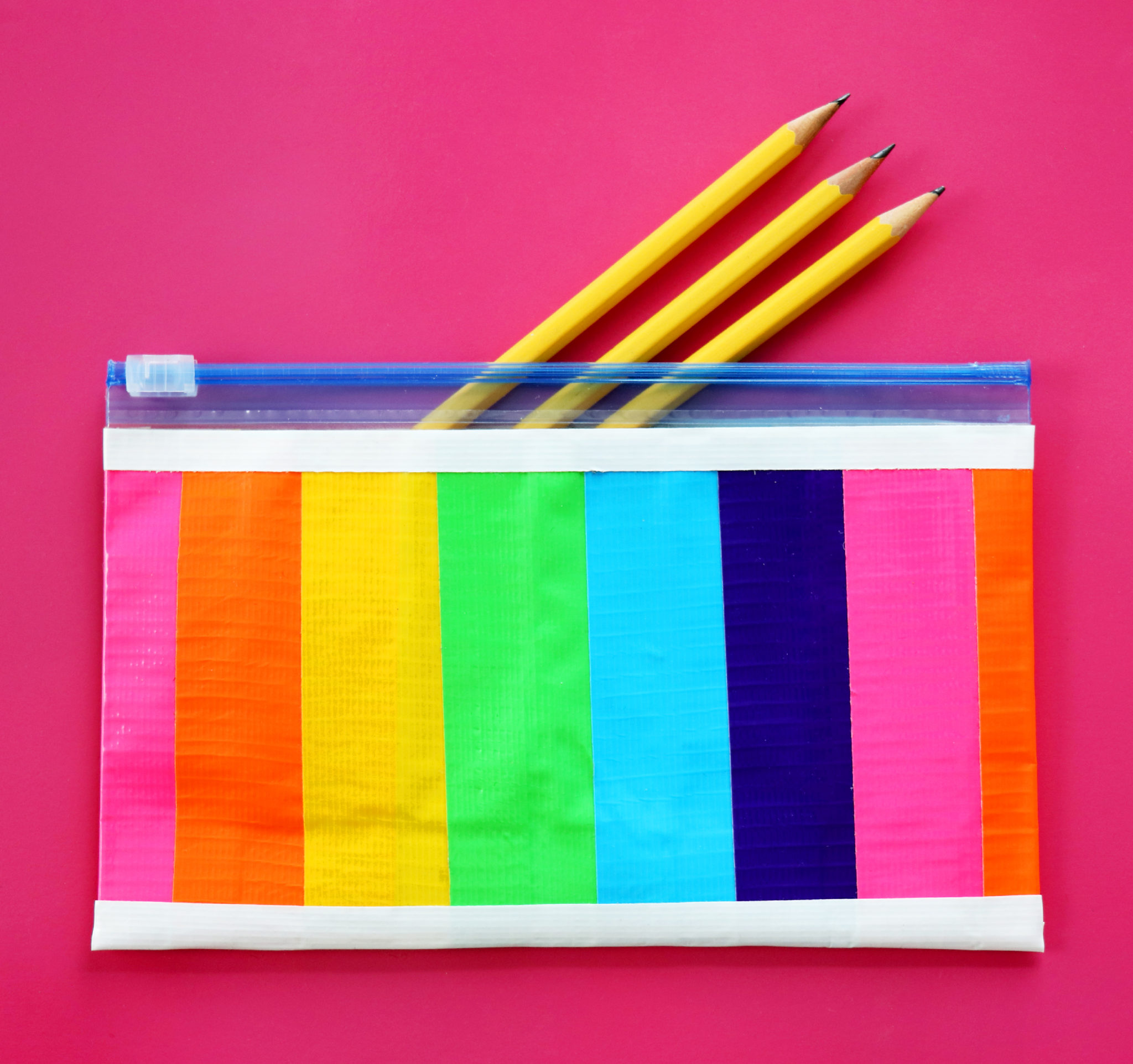 This rainbow bag is fun and colorful and perfect for Back to School!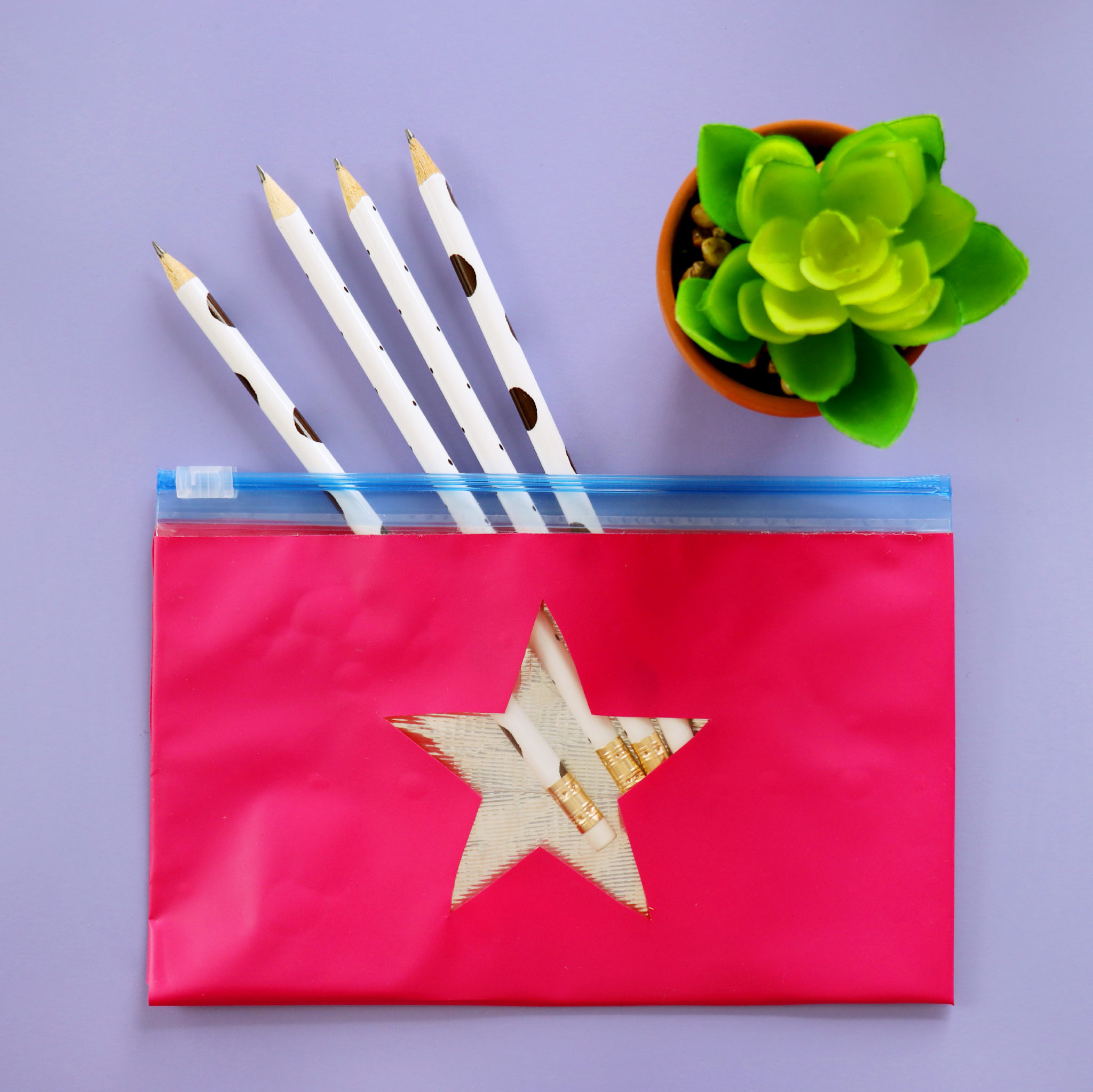 You can add a cut-out shape of whatever you like, like I did with this star!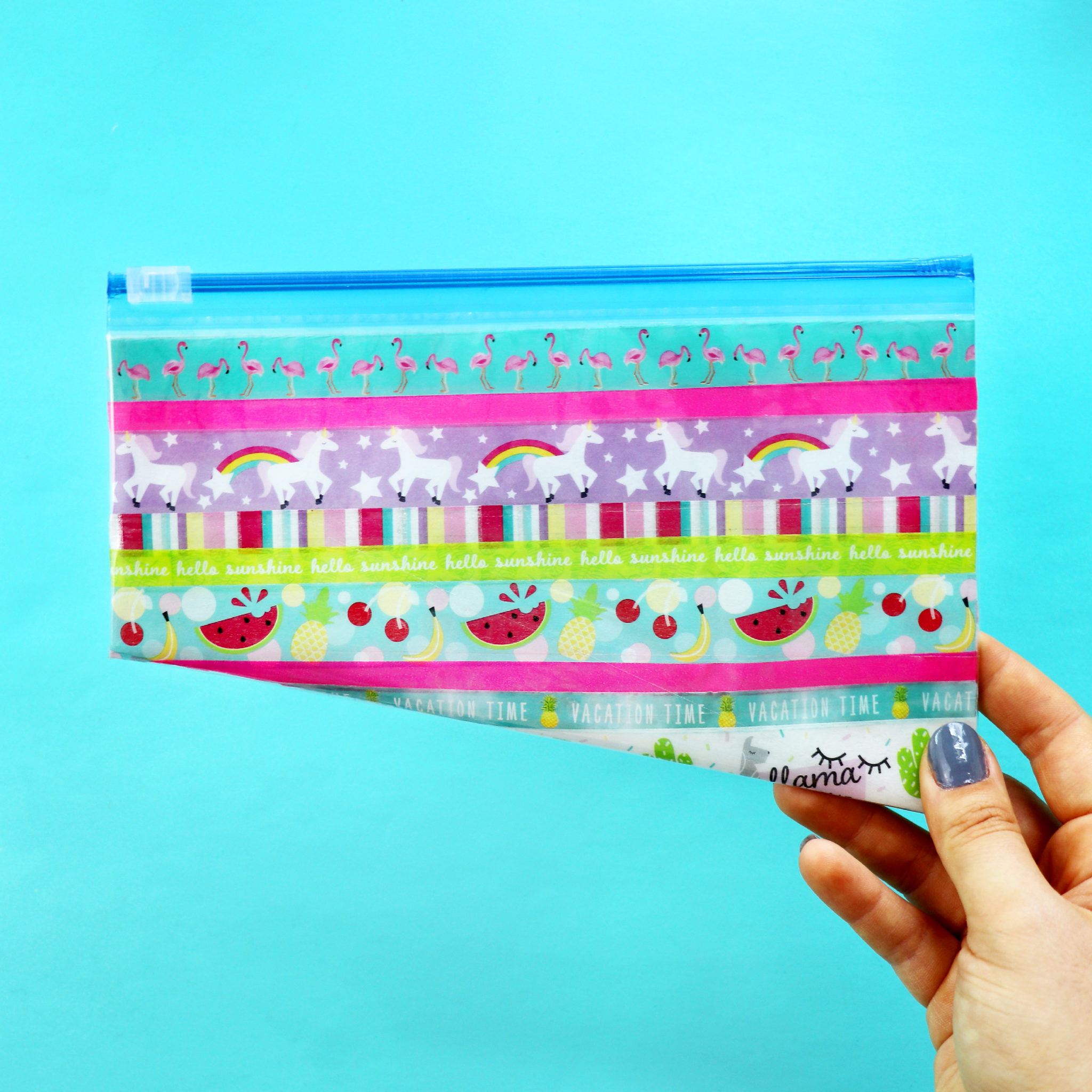 Show off your washi tape collection by covering a bag in it and then protecting it with duct tape so it holds up all year!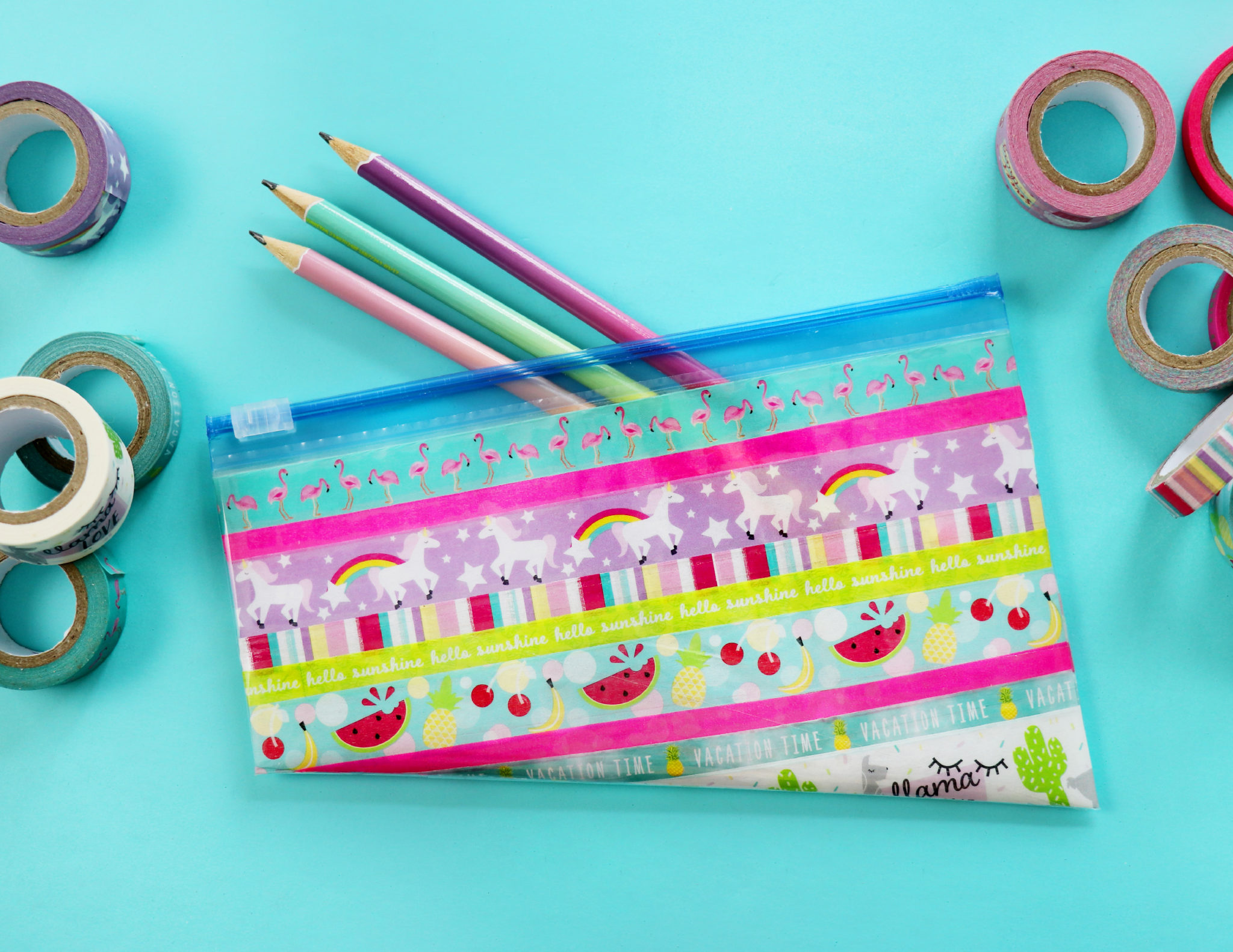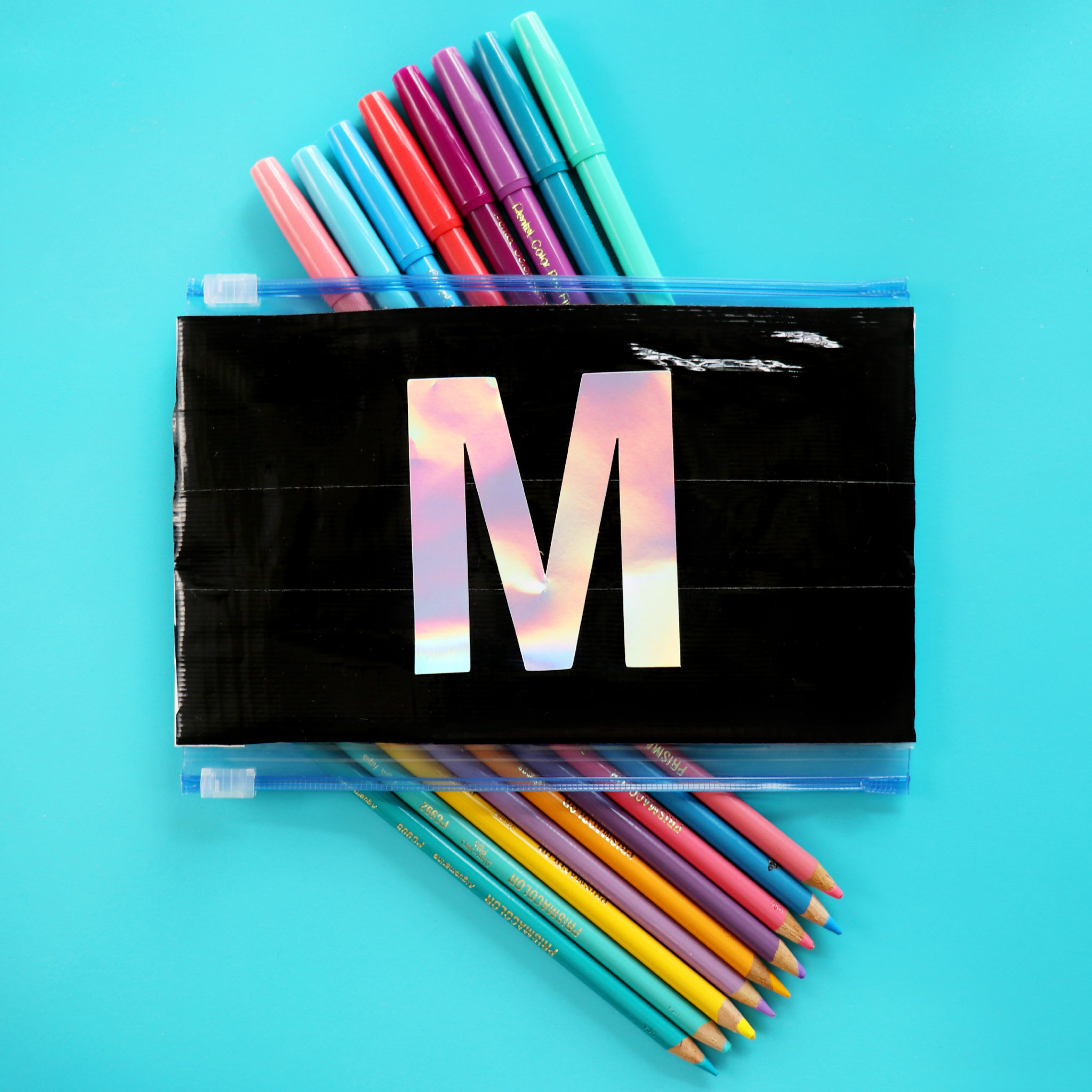 And finally, you can tape two bags together to get a double-sided pencil case, to carry around double the school supplies!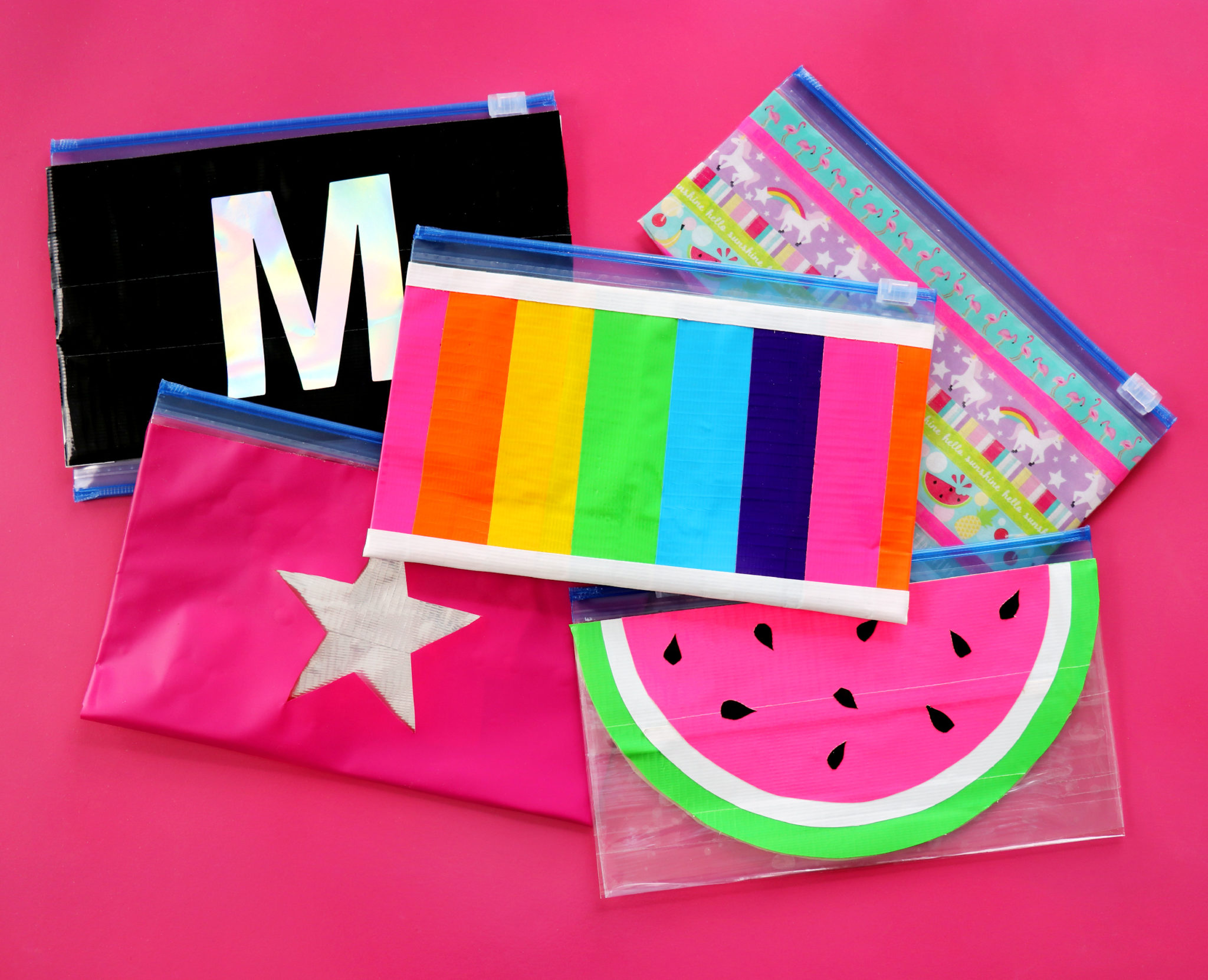 I hope you guys liked these projects, and be sure to stay tuned to HGTV Handmade for even more Back to School projects all month!