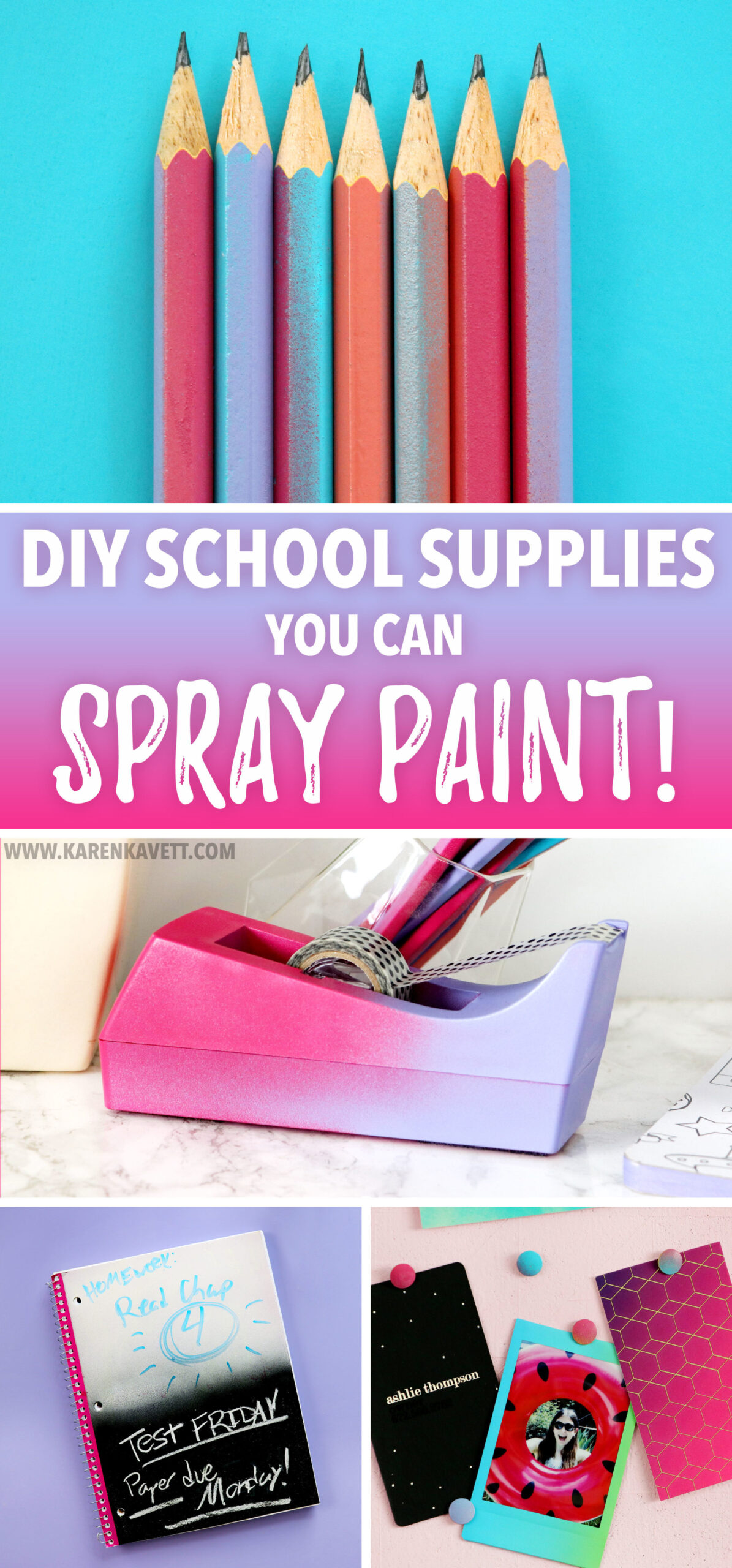 It's really easy to customize your school supplies with spray paint, and today on HGTV Handmade, that's what I'm showing you how to do! Keep reading to check out the full DIY video!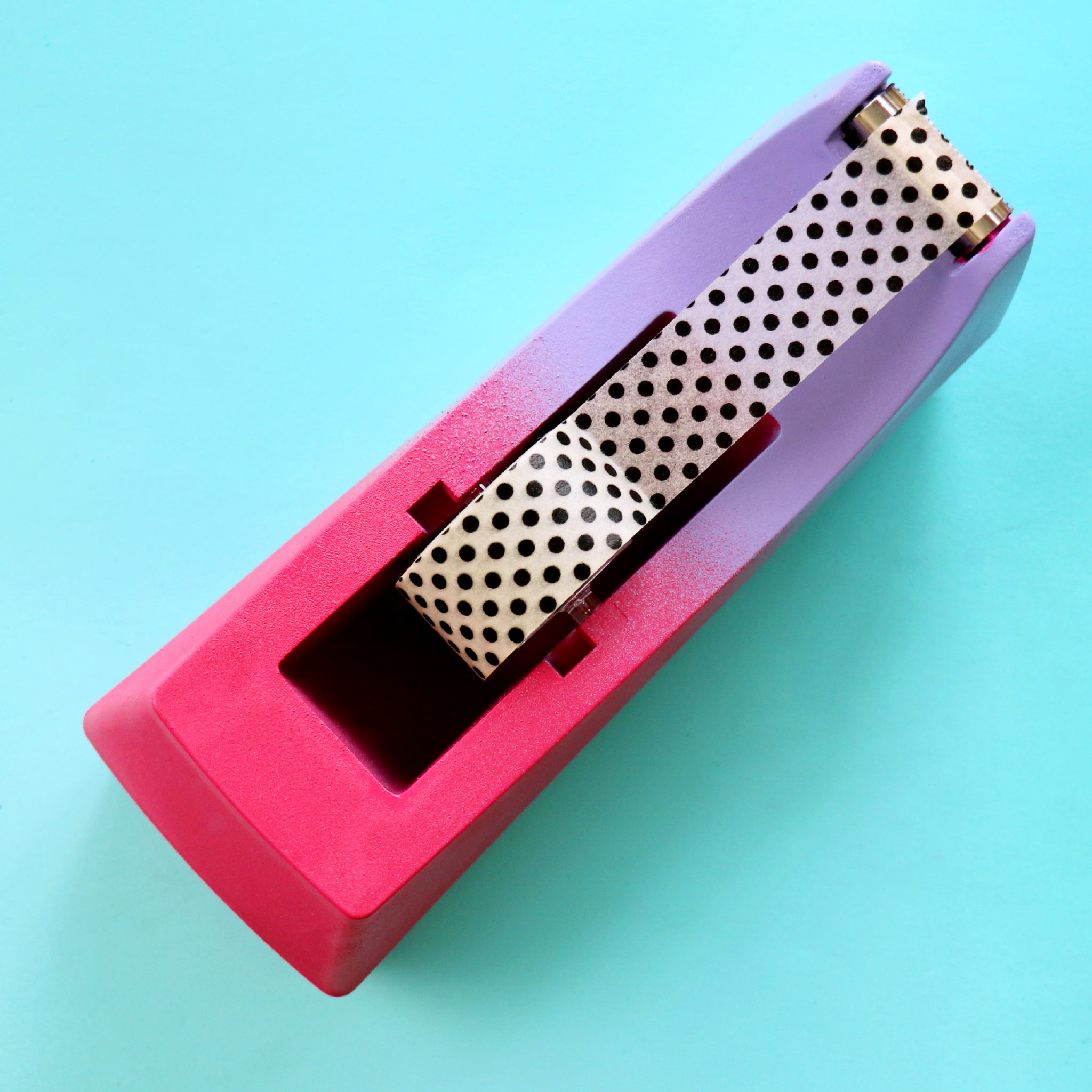 If all you have is a boring tape dispenser, you can make it colorful with just a coat of spray paint and some fun washi tape!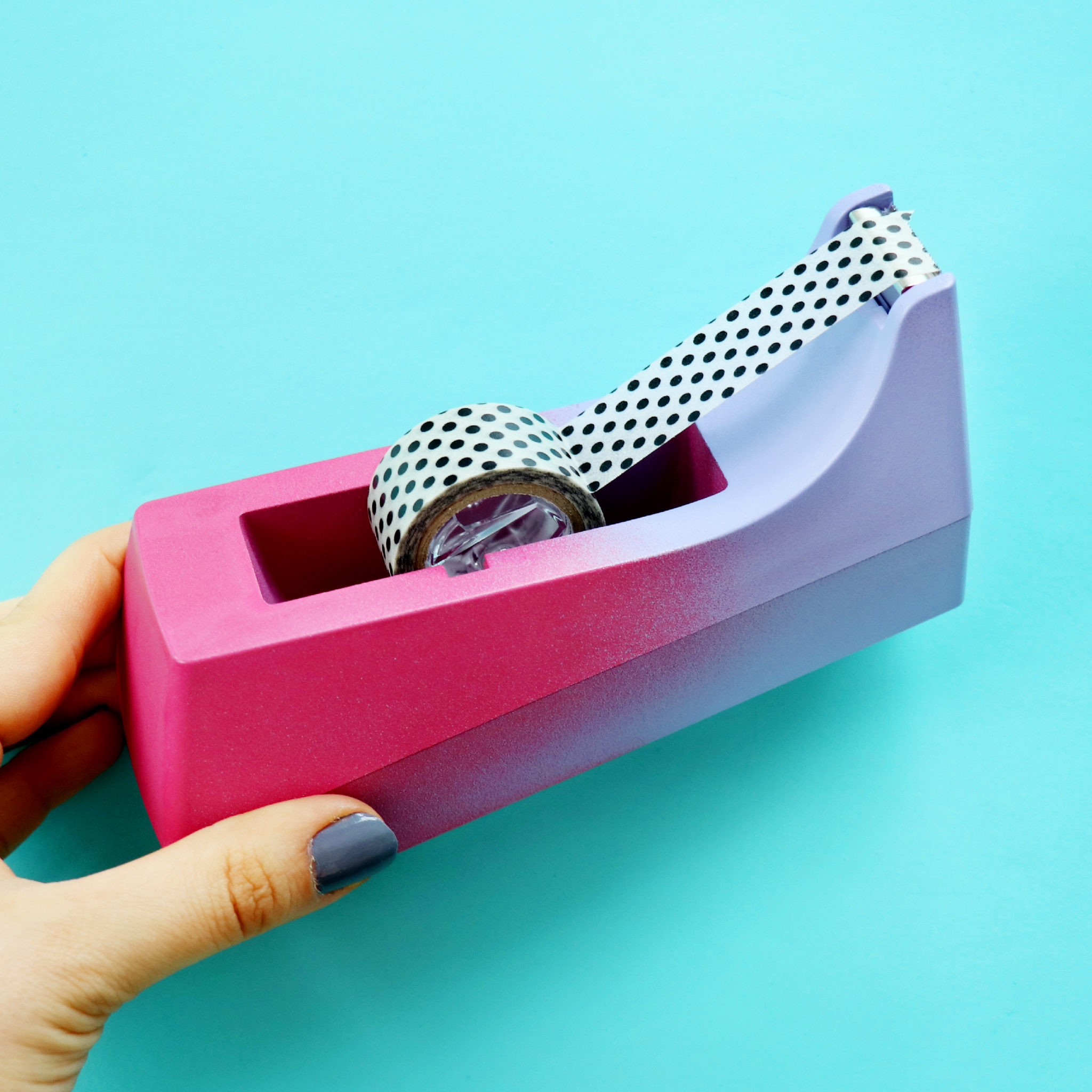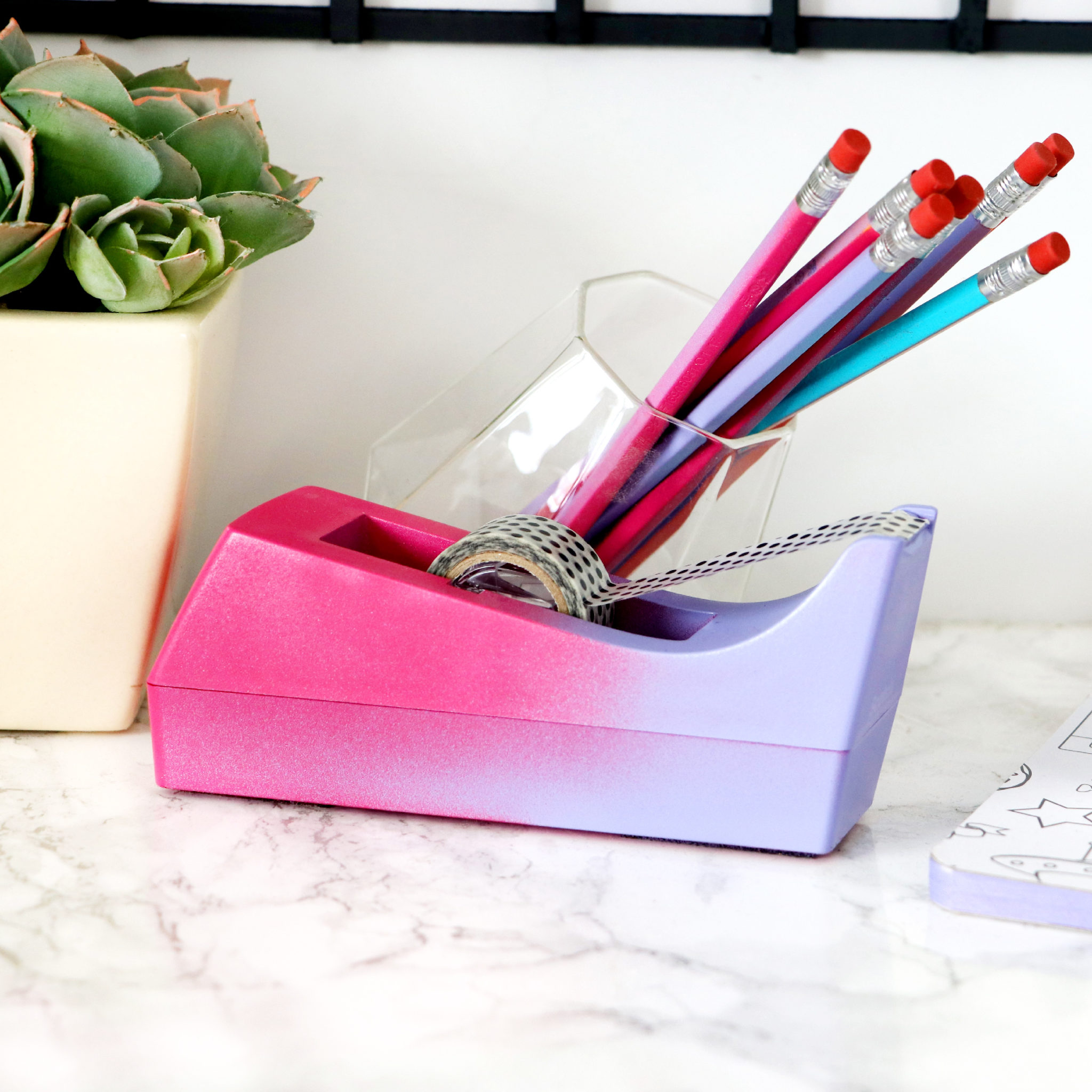 See those pencils in the background? I spray painted those as well!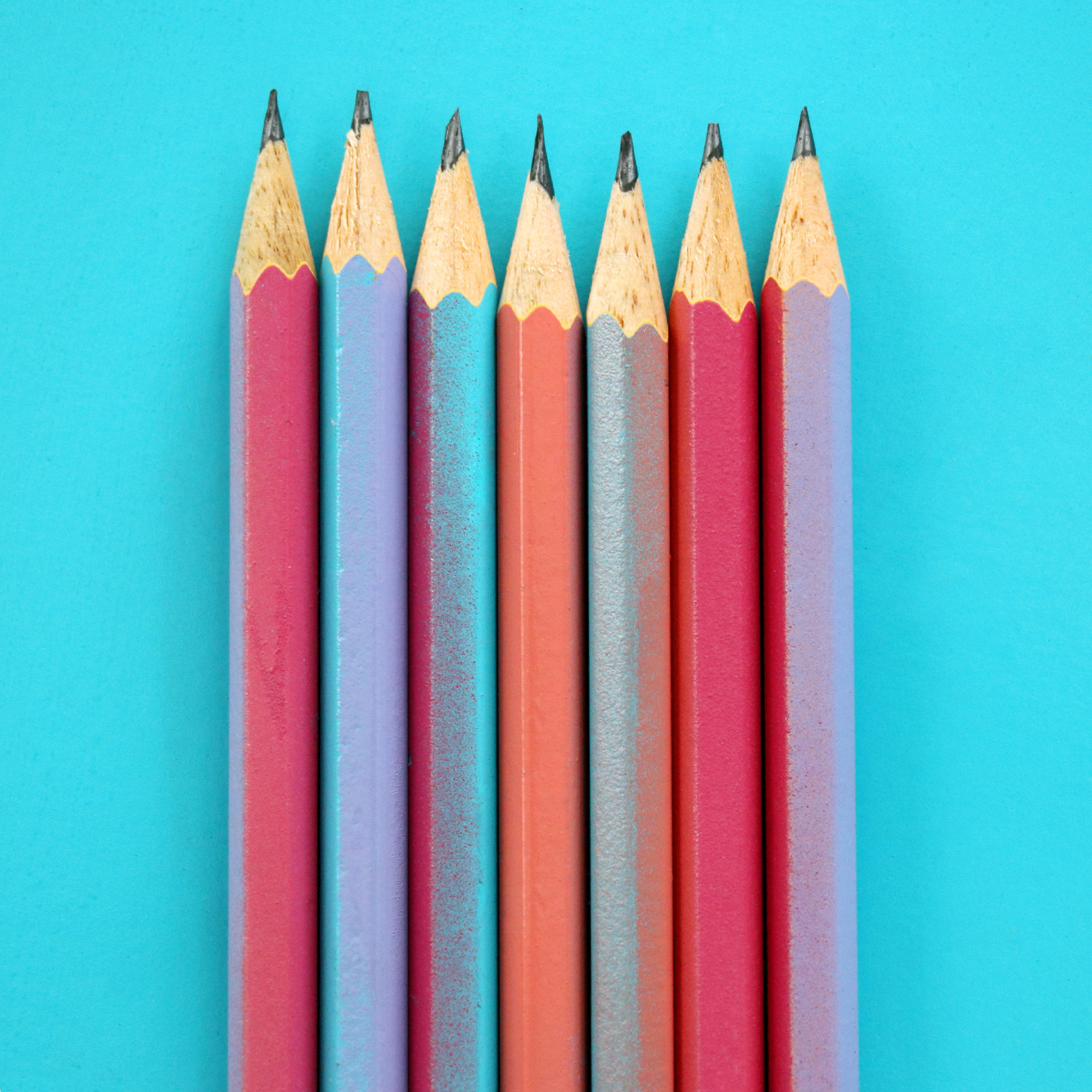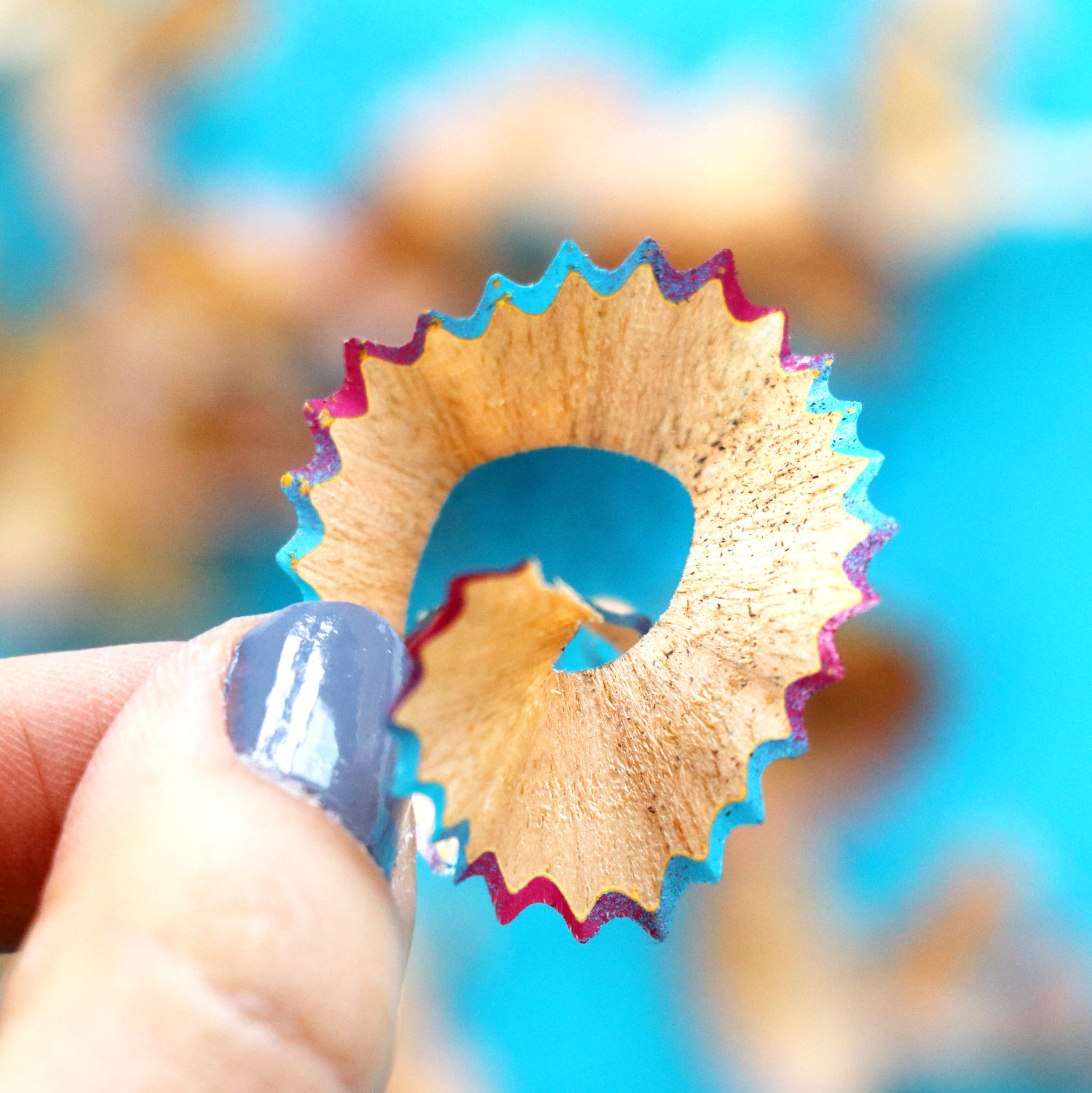 Even your pencil shavings will be pretty!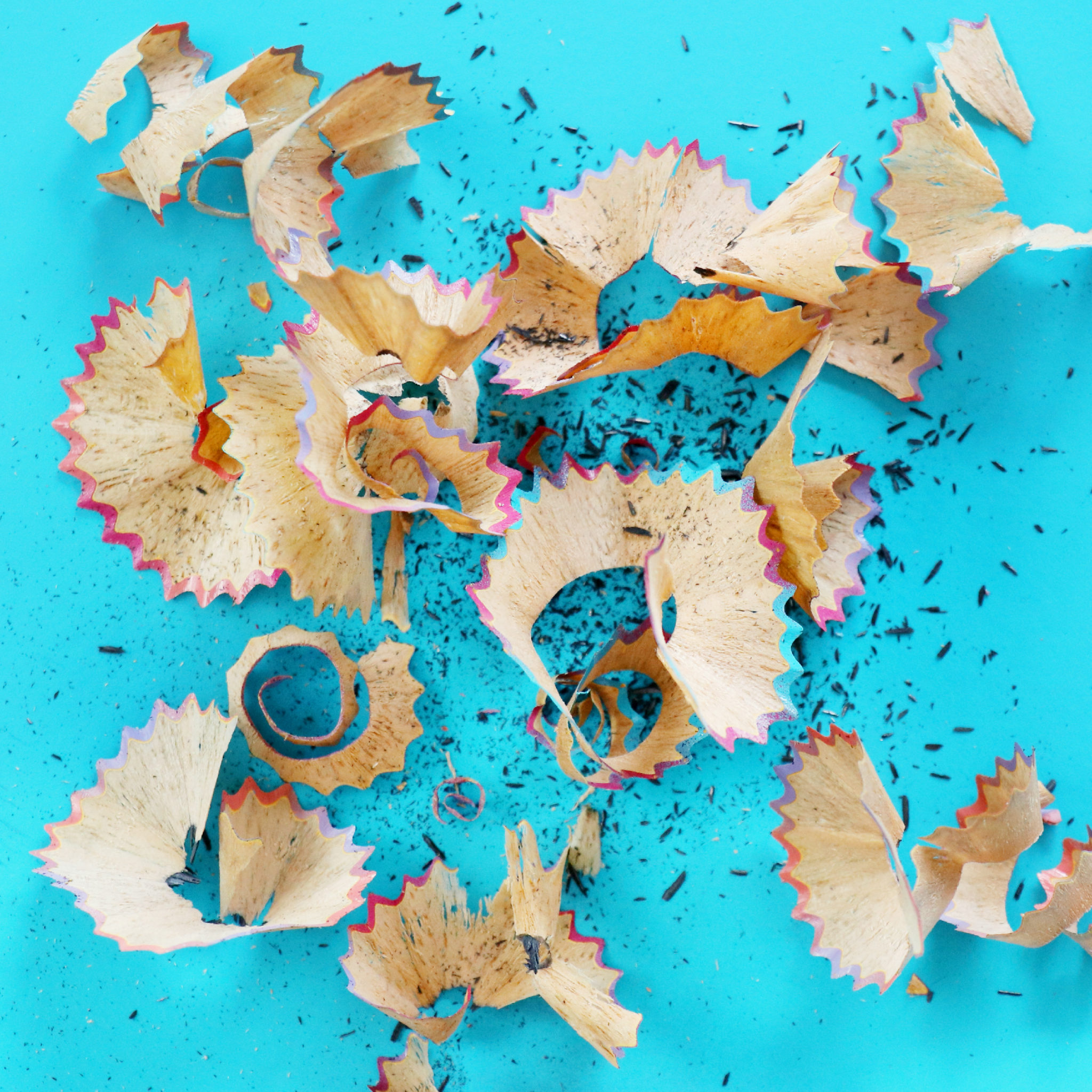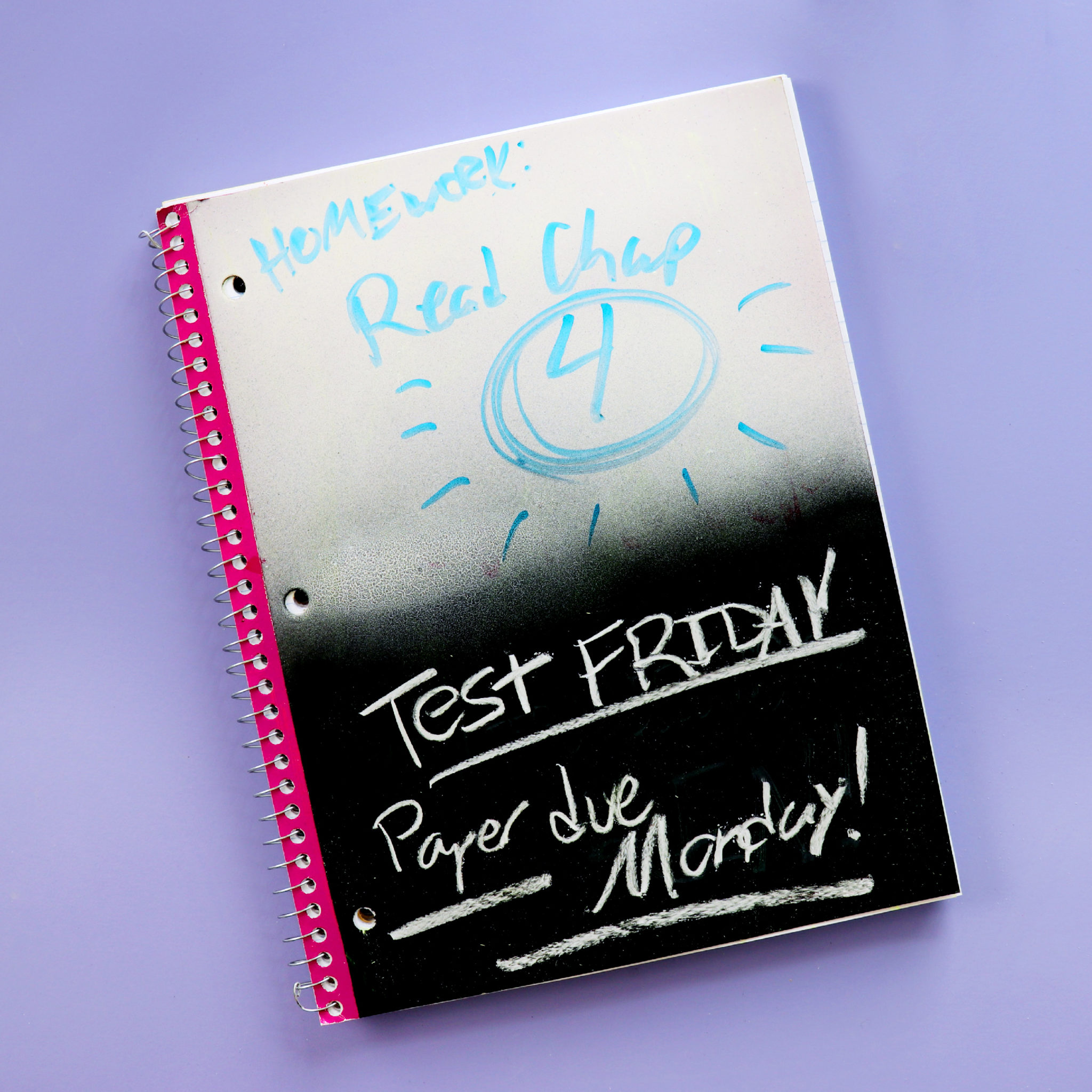 Write yourself notes or have fun doodling on your half-chalkboard, half-dry erase notebook cover!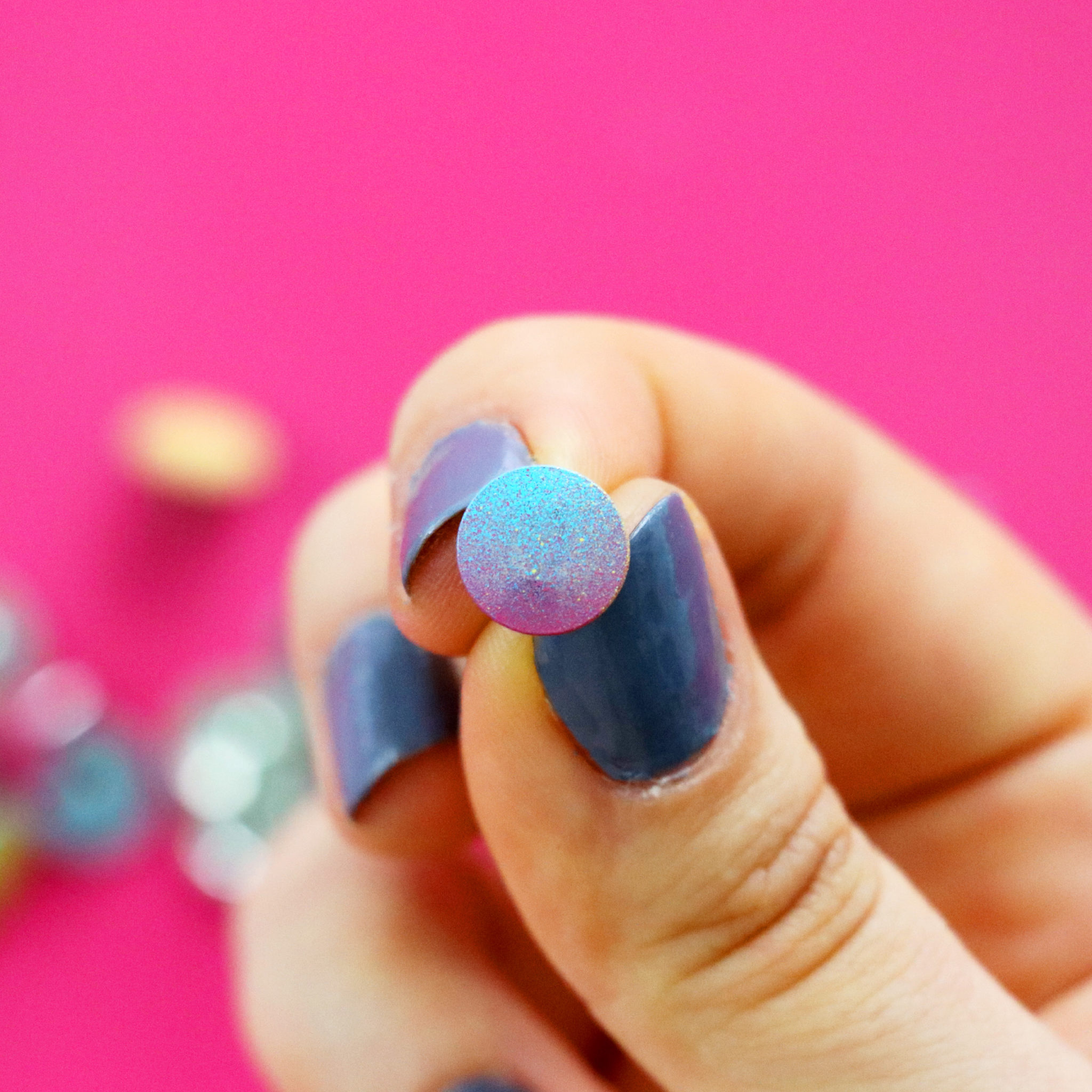 And finally, spray painted thumbtacks are probably the easiest project here, but they add a big impact to your corkboard!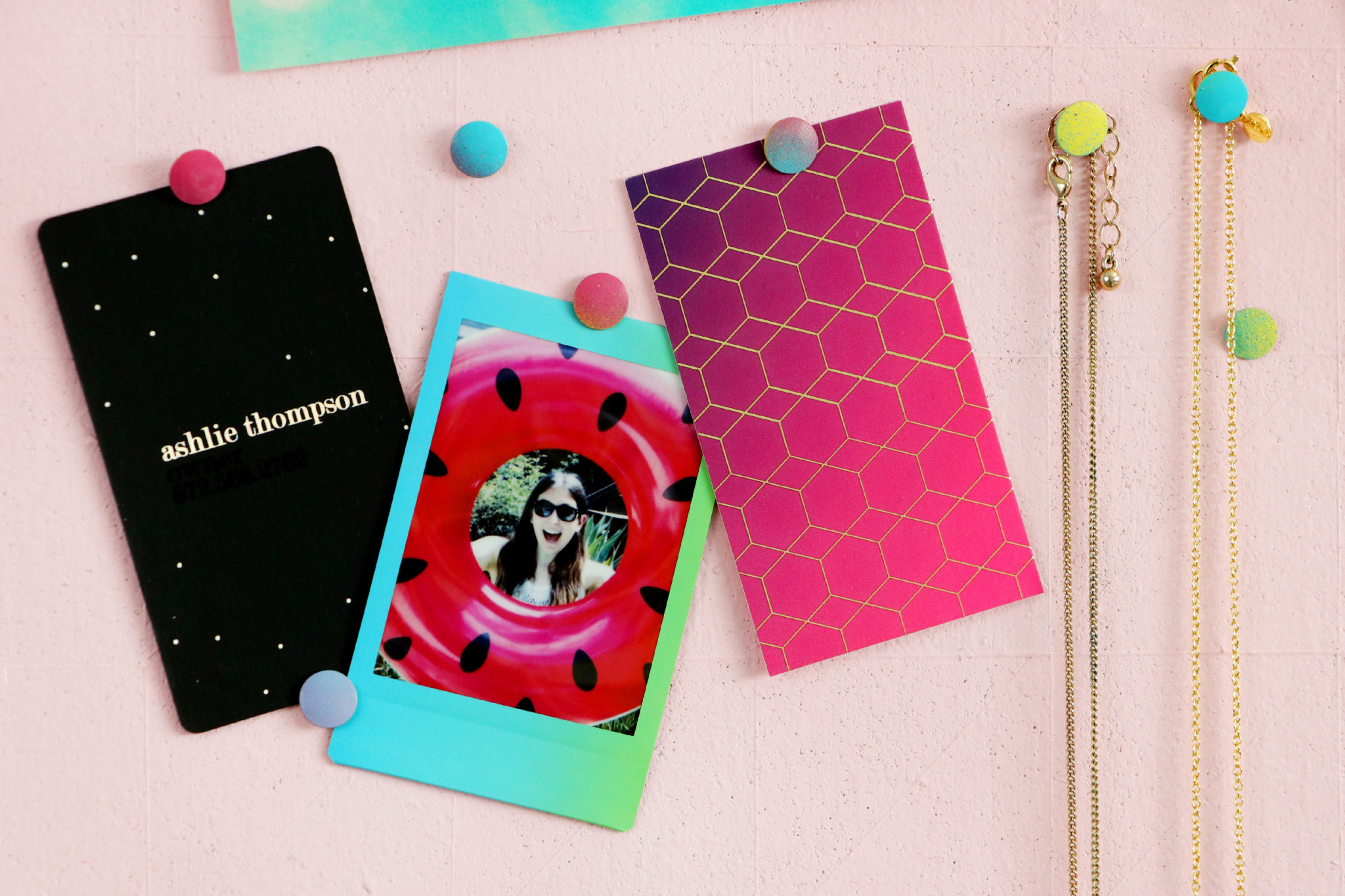 I hope you guys liked those projects, and stay tuned to HGTV Handmade for even more Back to School DIYs all month!