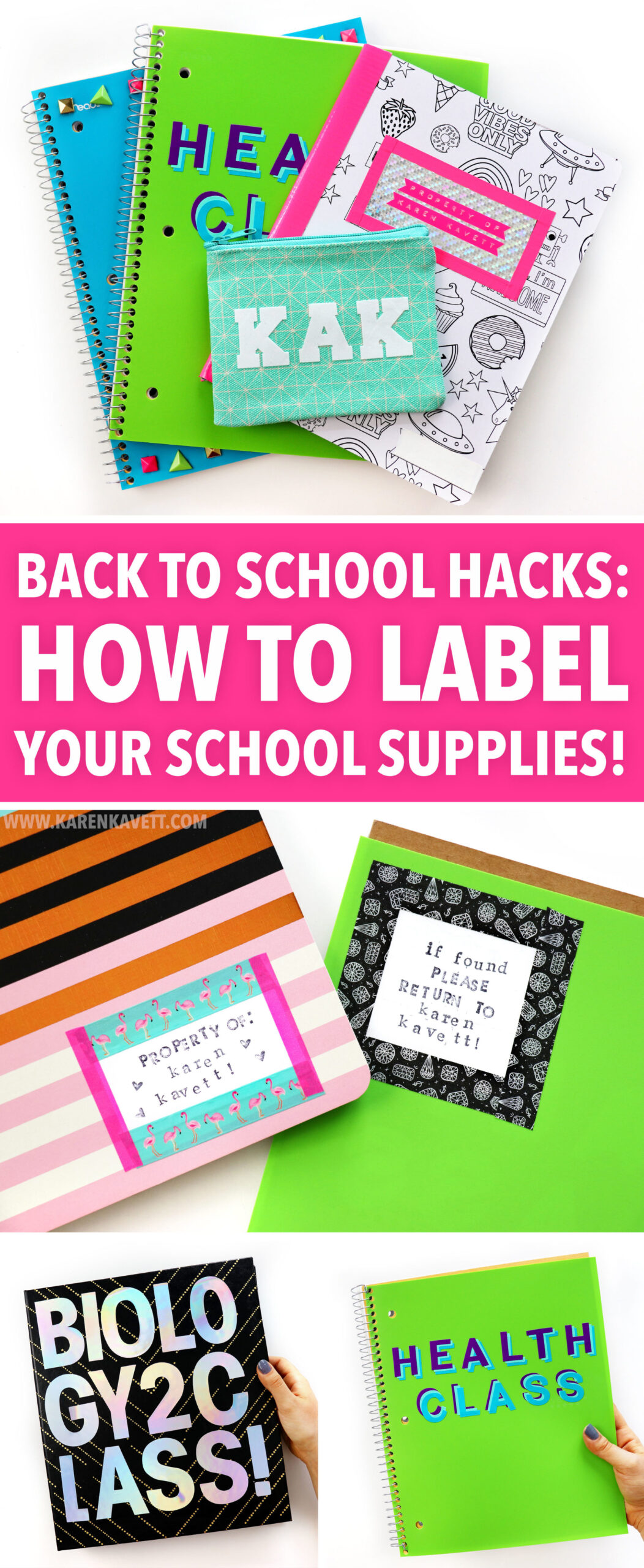 Tired of kids walking off with your school supplies? Today I have a bunch of creative ways to label everything so you know it's yours!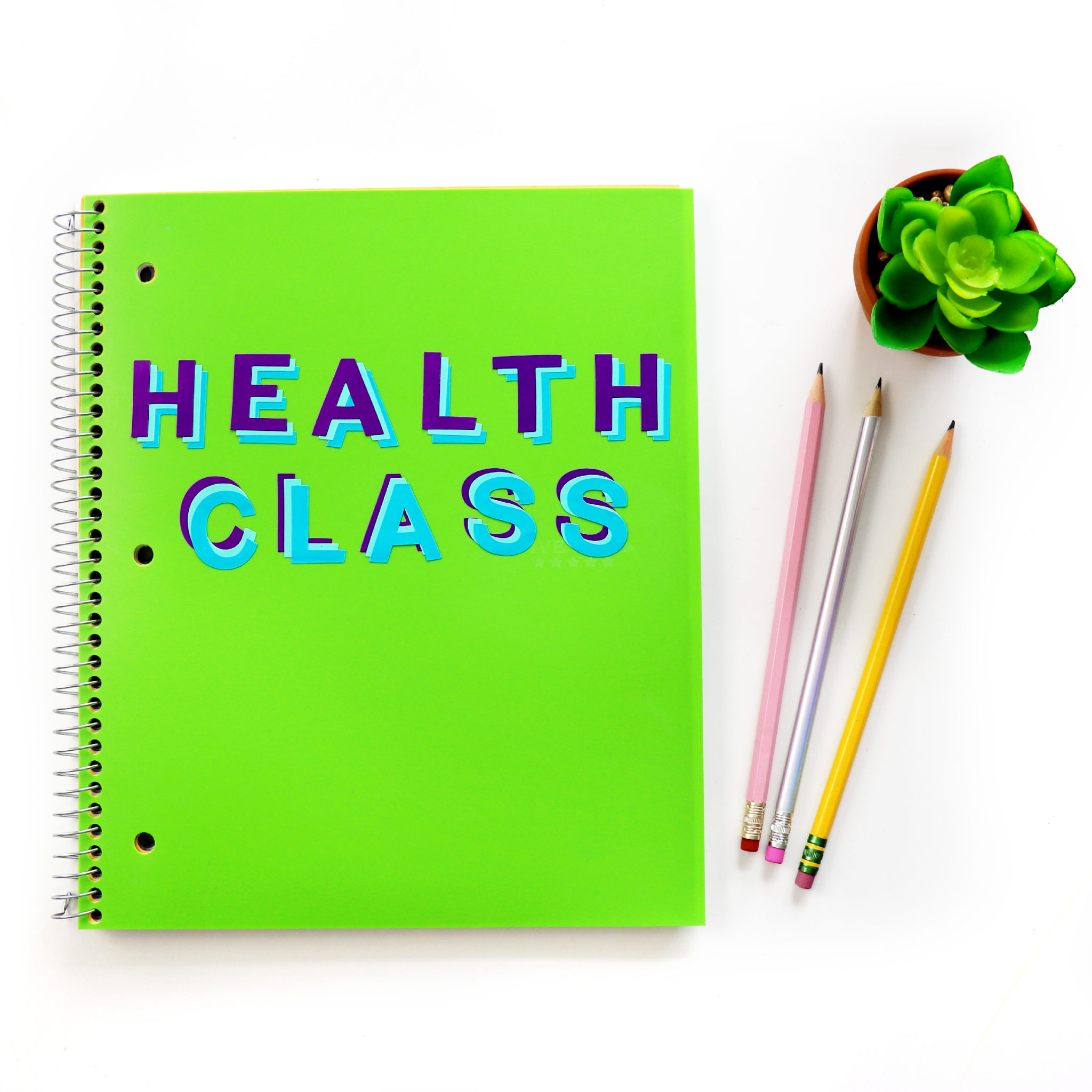 This first one is so easy – you can label your notebooks or binders with different colors of letter stickers to make it look like they have a drop shadow!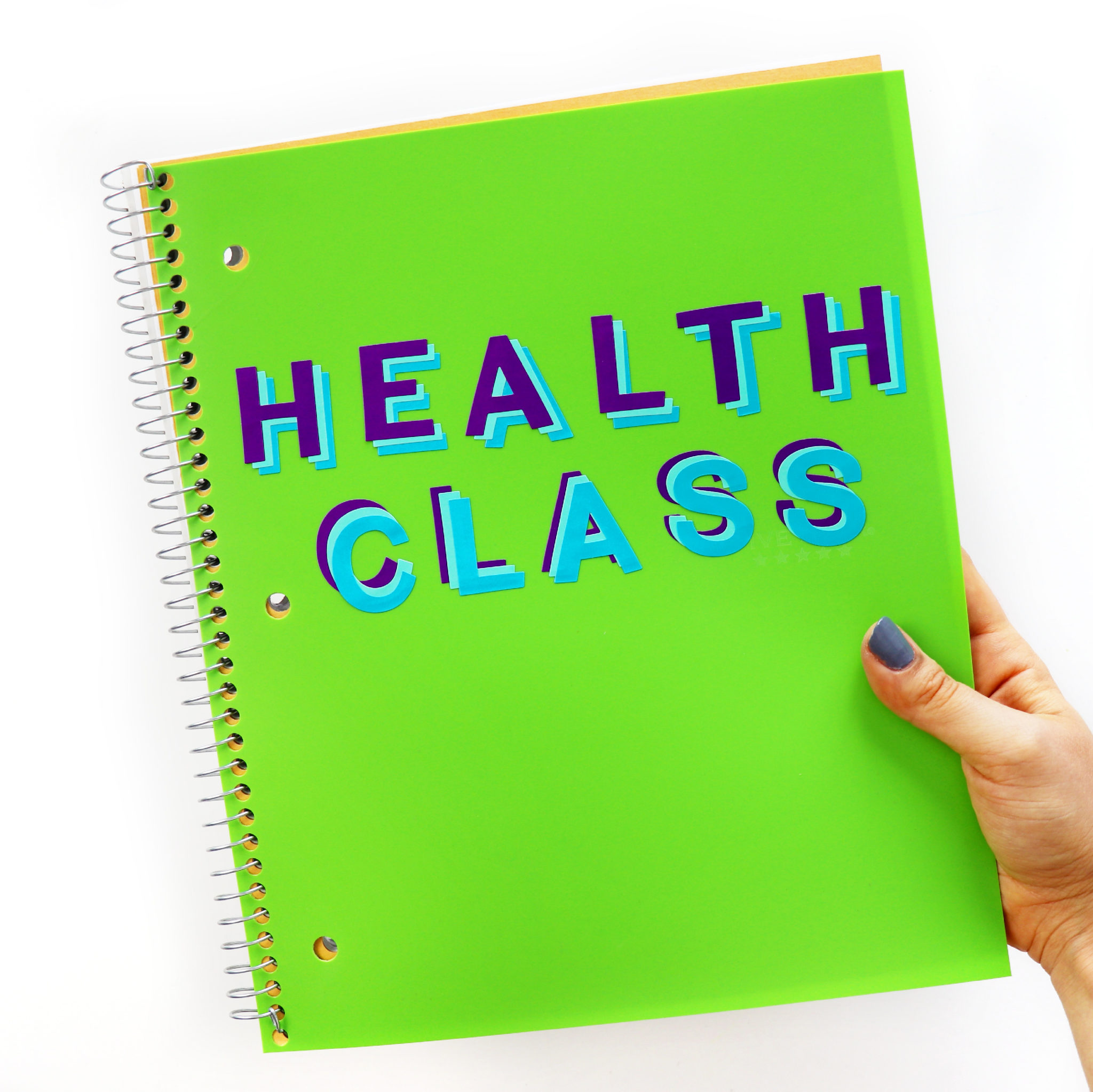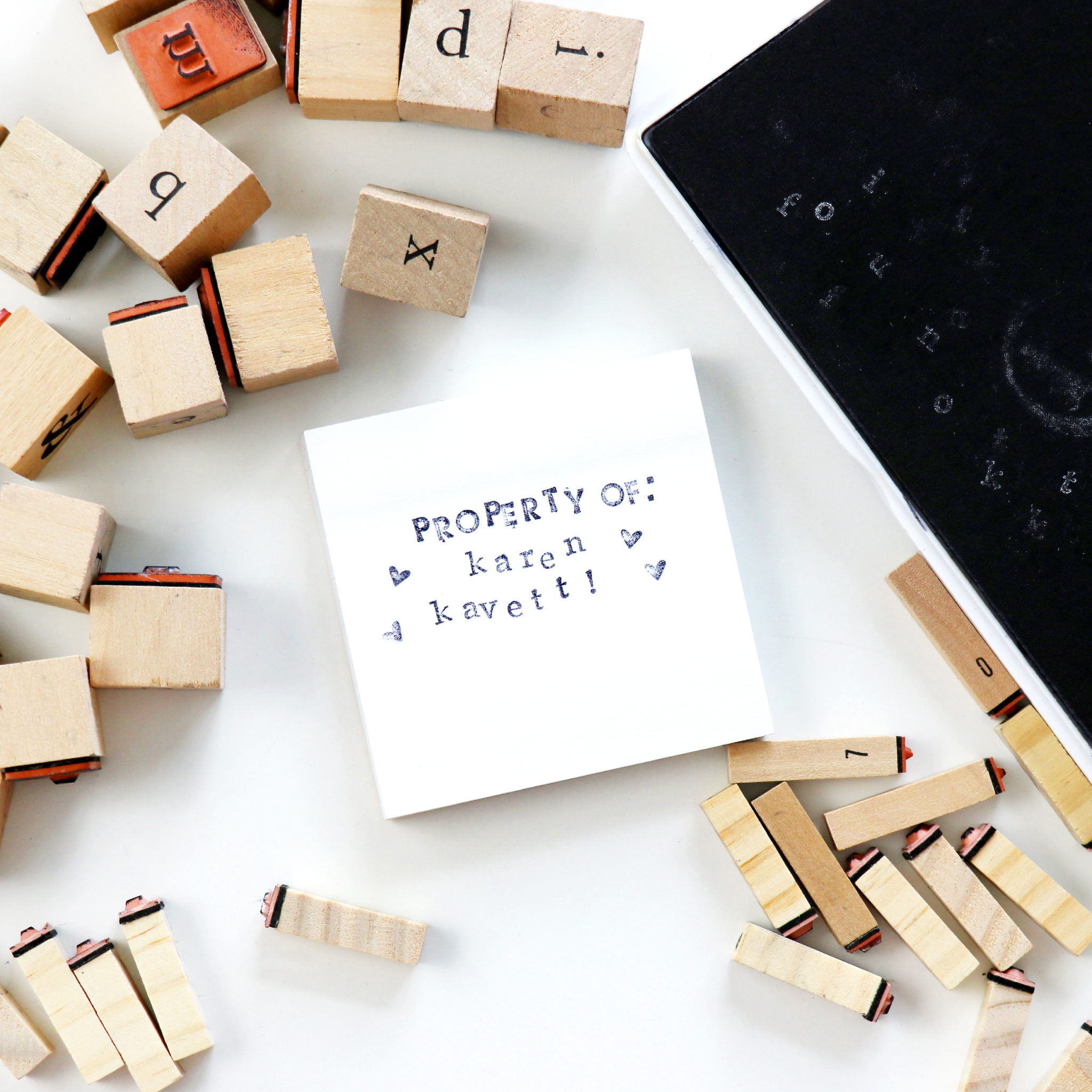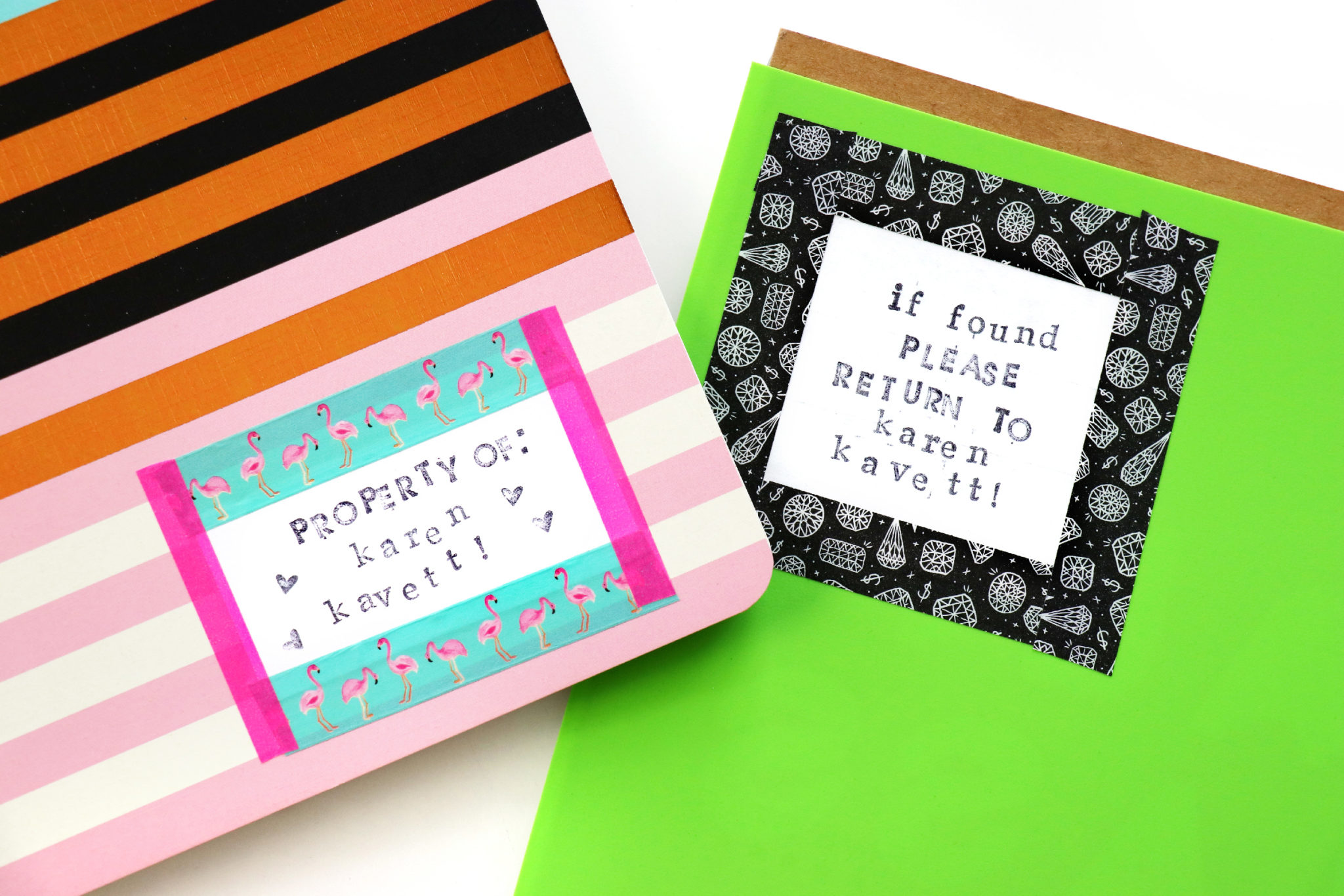 I love any excuse to get out my stamps, and I think stamping your labels gives them a nice homemade touch.

I also love getting to use my labelmaker, especially when I get to label such a cute notebook!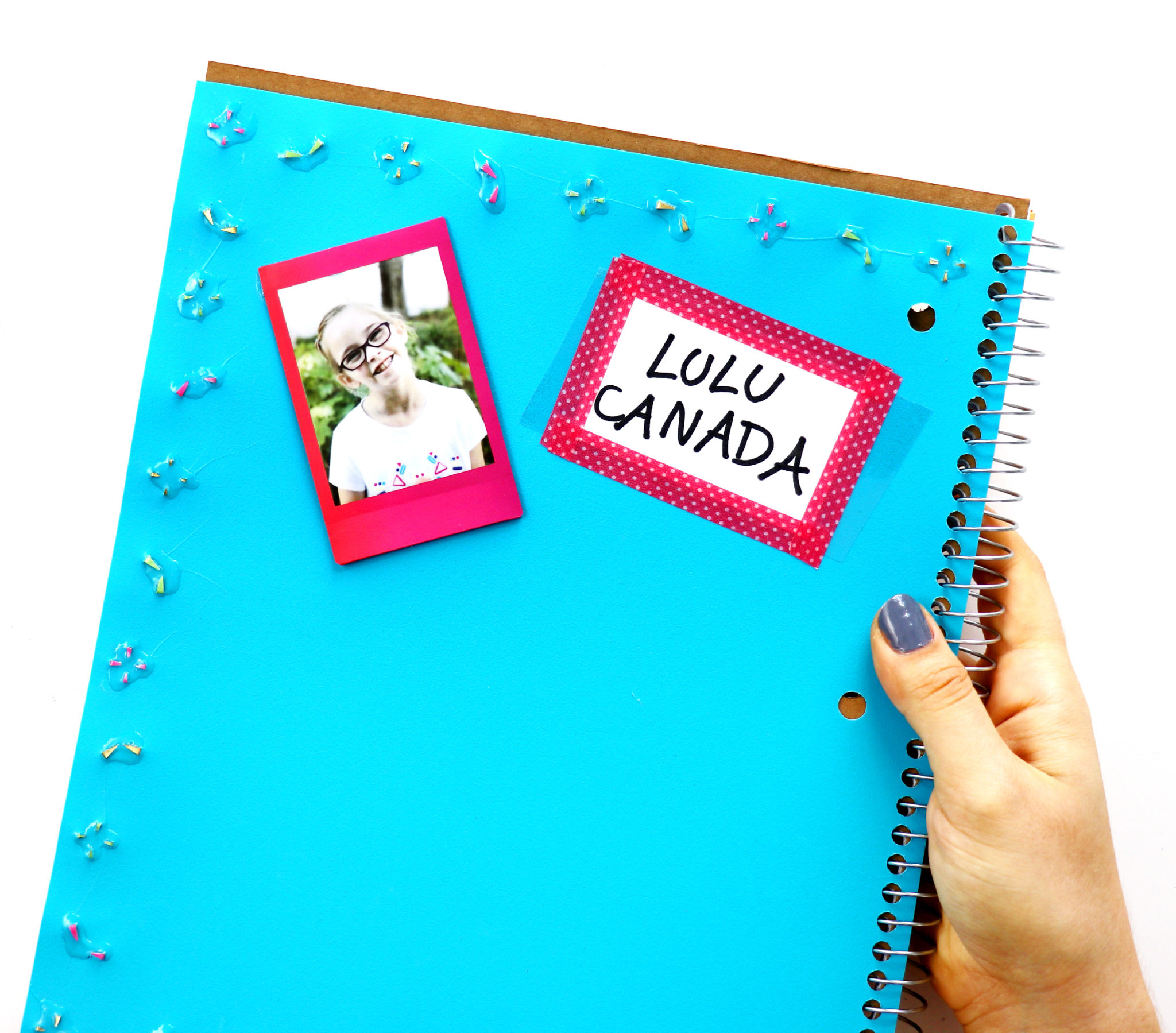 This one is great for younger kids – you can label their school supplies with their photo so you can make sure it gets back to them if it's lost!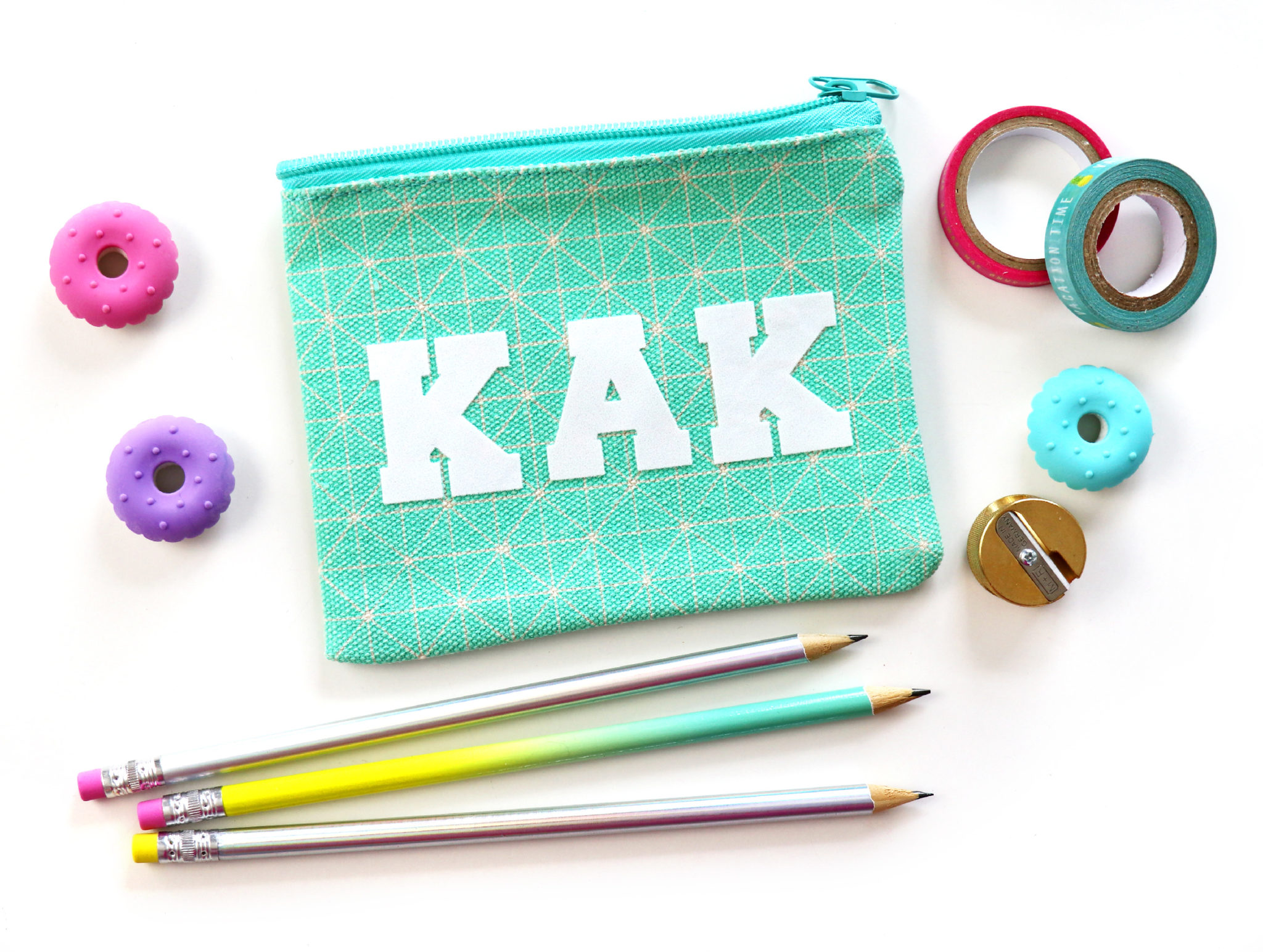 This one is more decorative than purely functional, but I love using iron-on letters on a little pouch like this, to carry around your extra supplies!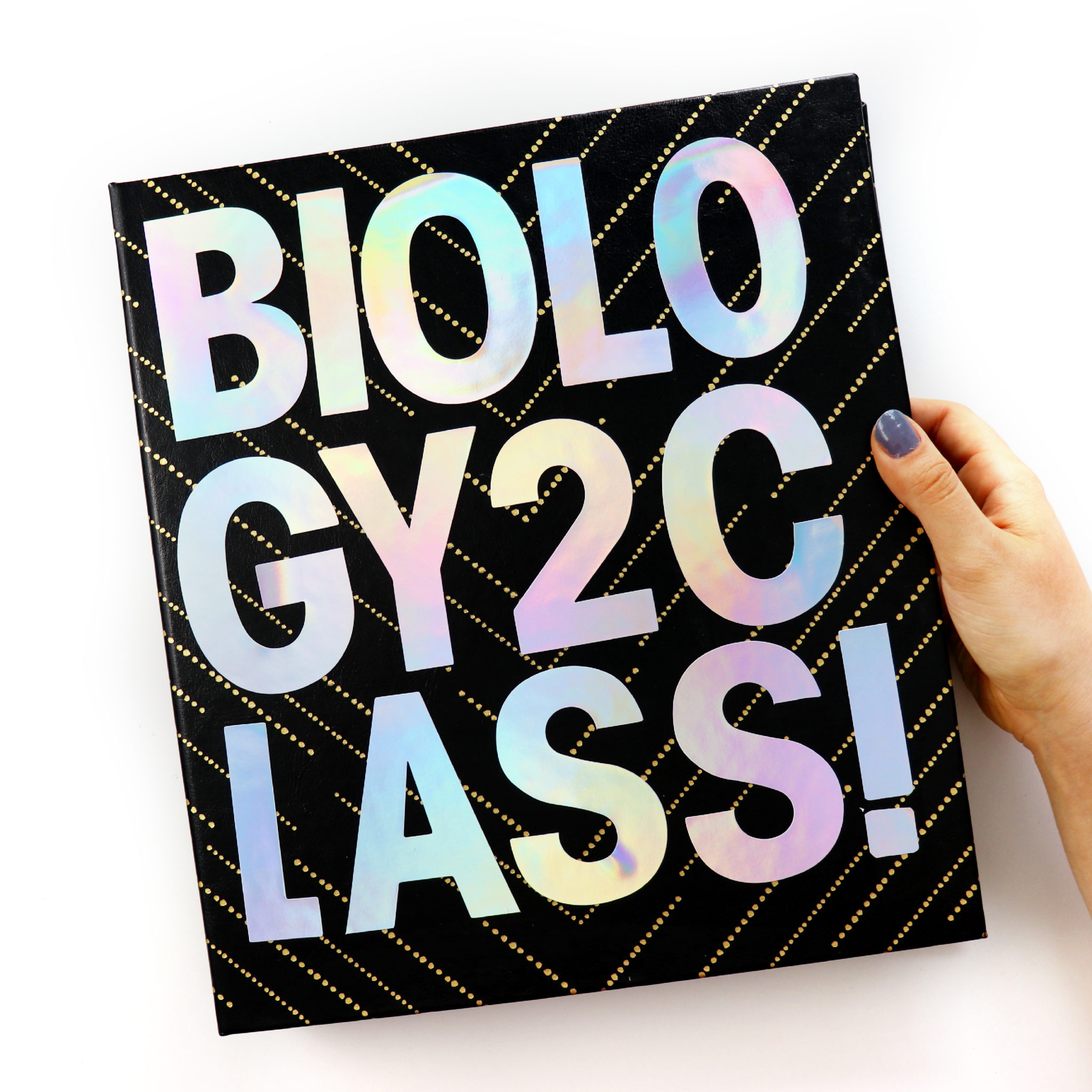 And finally, I'm obsessed with these holographic letter stickers, and you can use them to label a binder with the name of your class!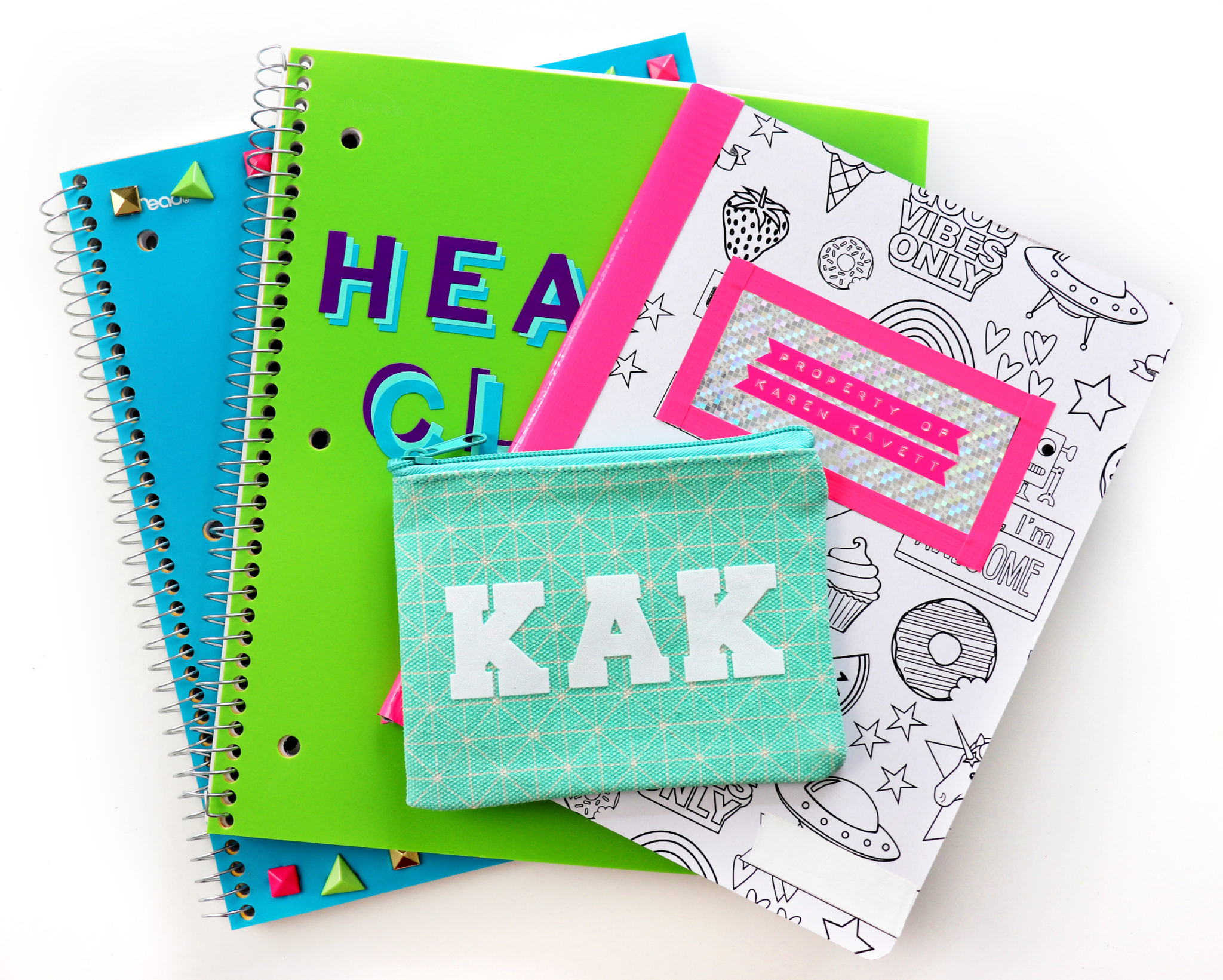 I hope you guys liked all of these Back to School projects, and be sure to stay tuned to HGTV Handmade and check out my Back to School playlist for even more ideas!