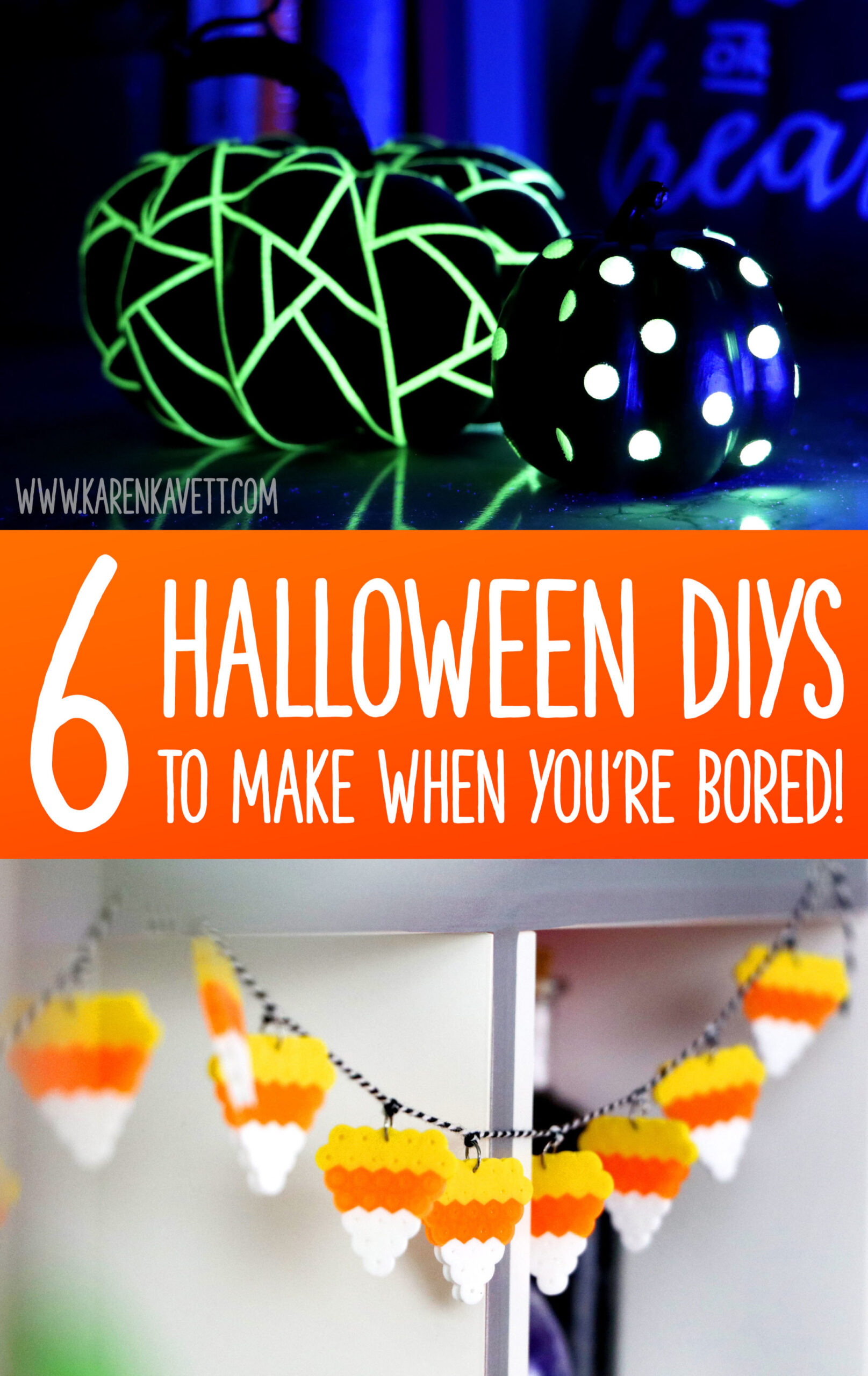 I'm so excited that it's finally Halloween time! Today I have six Halloween DIYs to do when you're bored, to give your room and your outfits some spooky flair. Keep reading to watch the DIY video and check out more photos of the projects!


First up is this adorable candy corn garland, which you can make out of Perler Beads on a star pegboard. Or, if you don't want to make a ton of them, you could also just make one and put it on a key chain!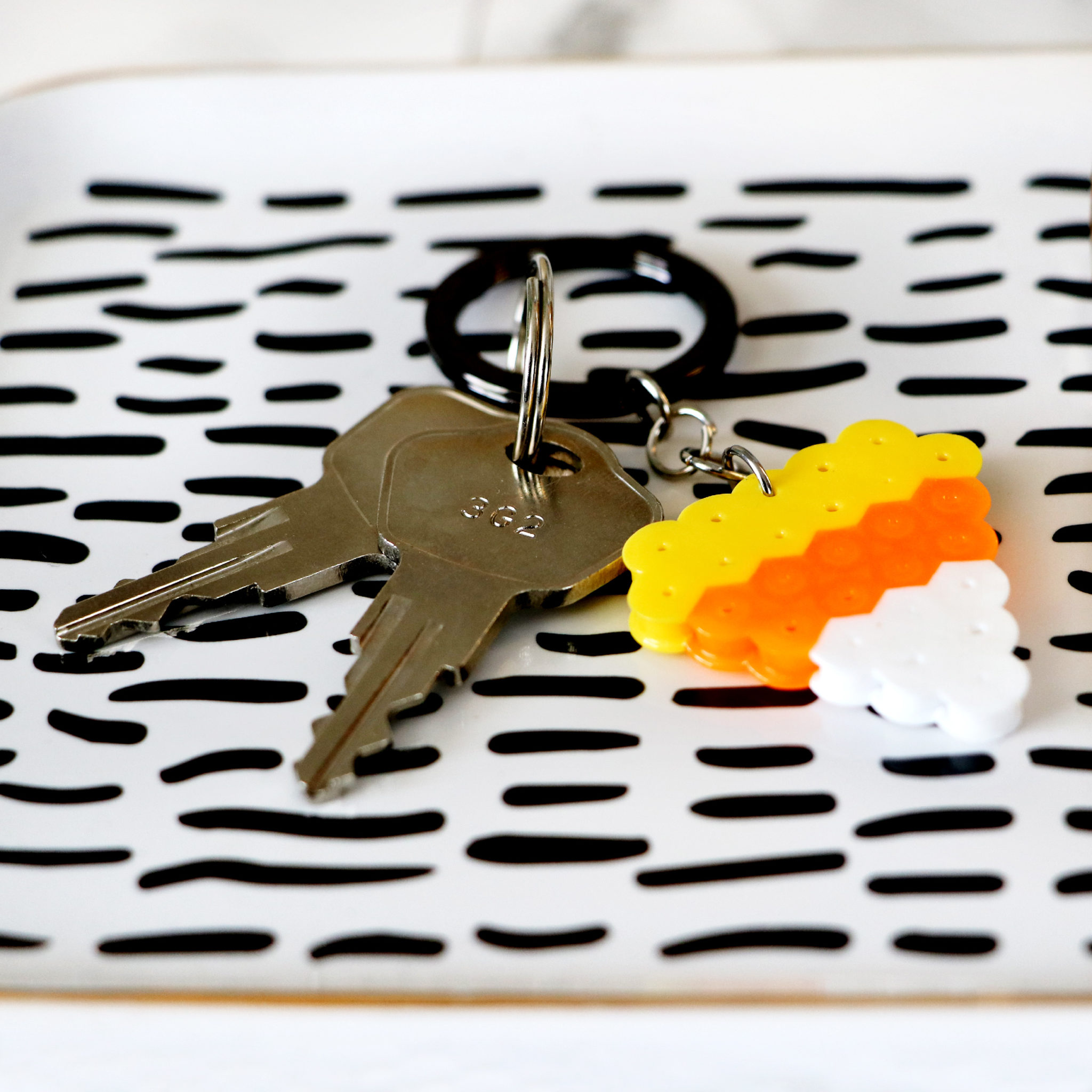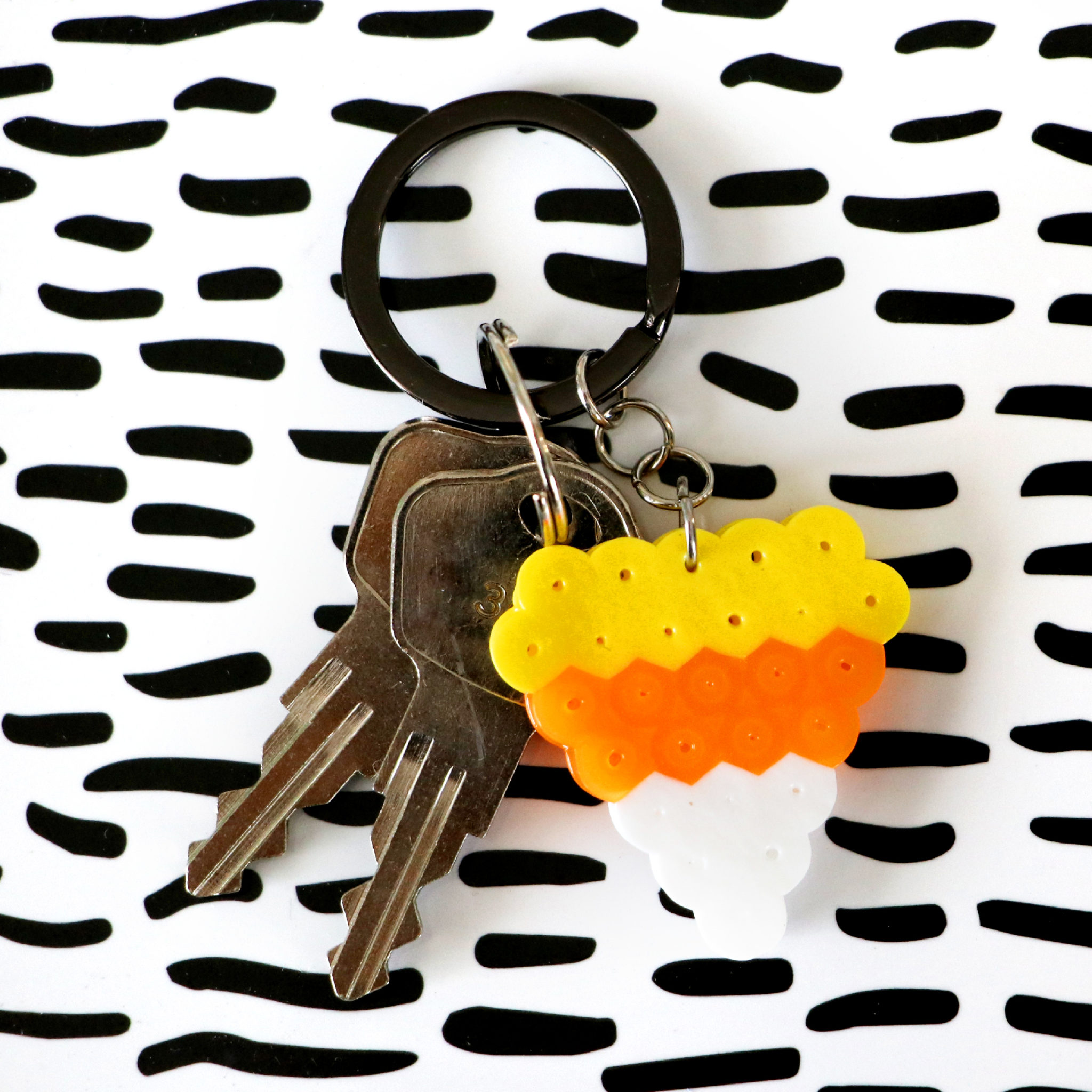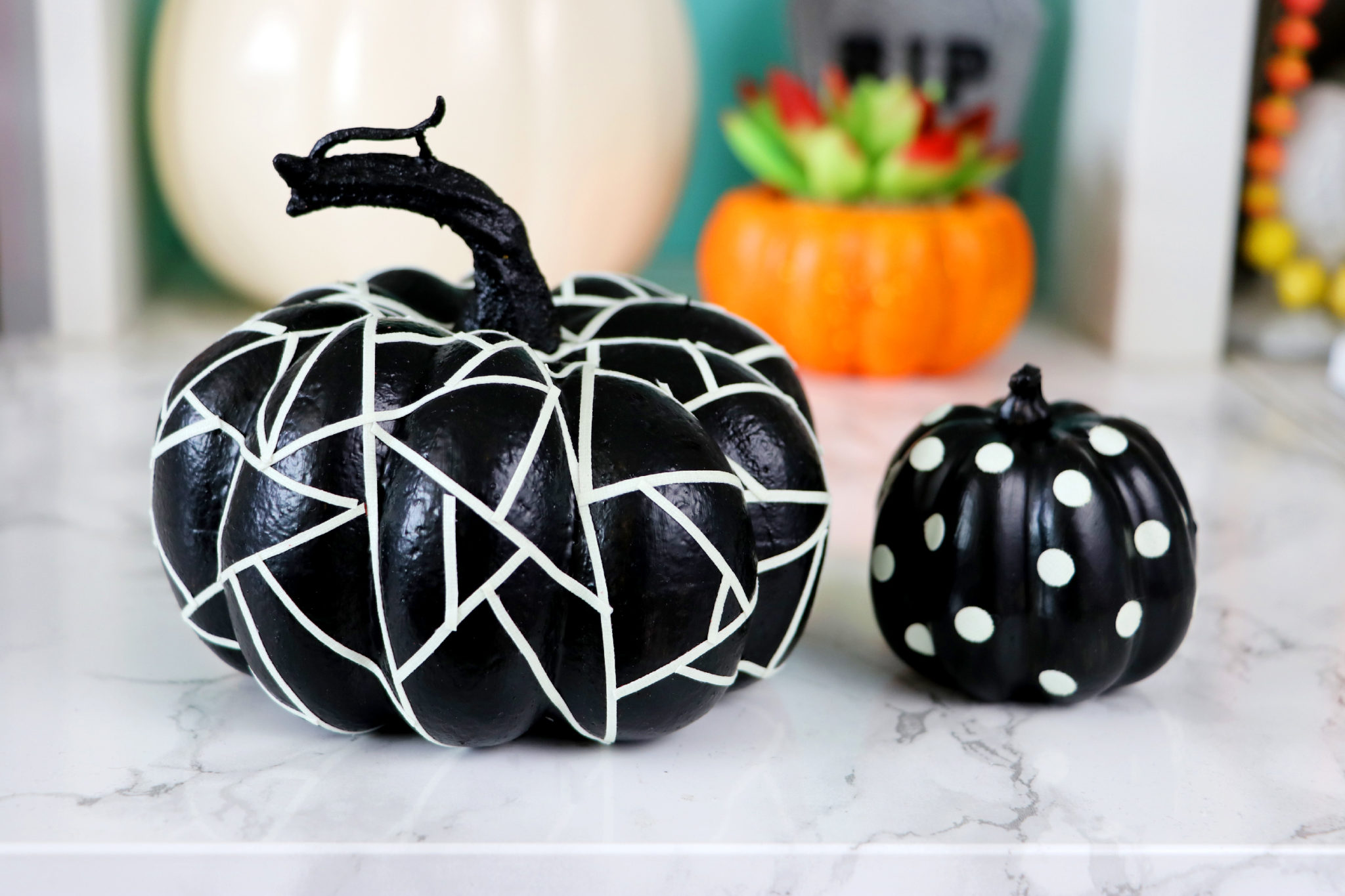 Cover pumpkins with glow in the dark tape to get designs that look amazing during the day AND at night!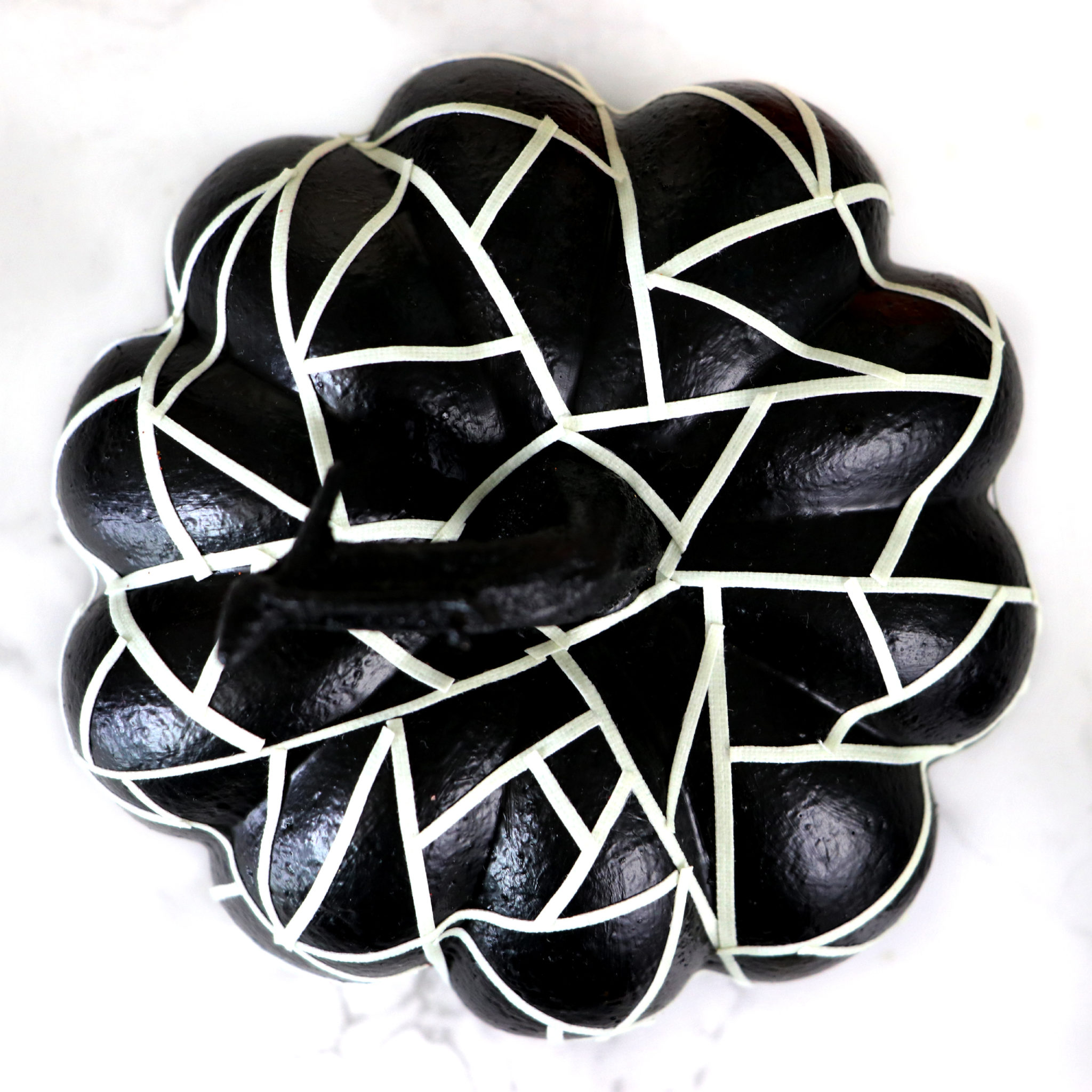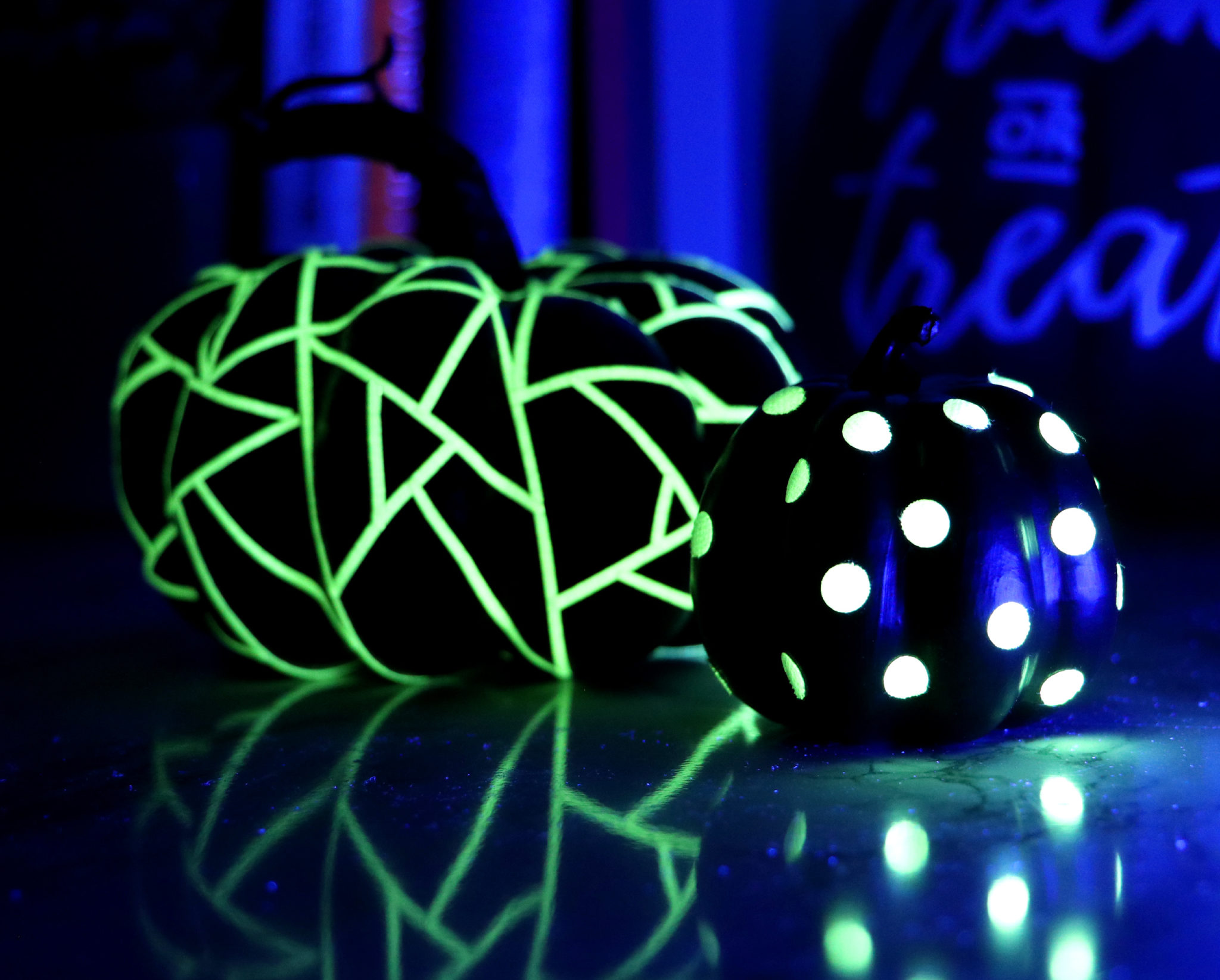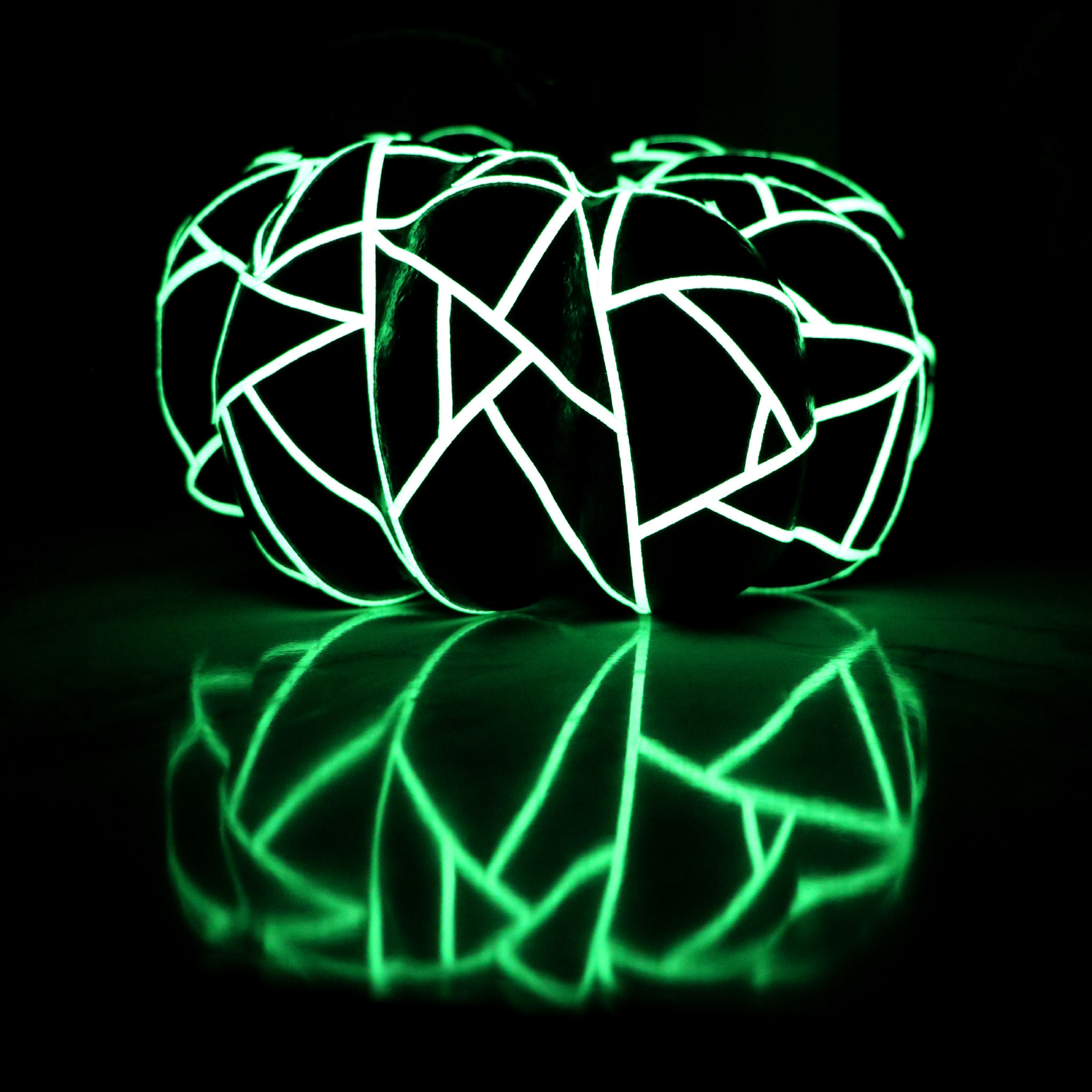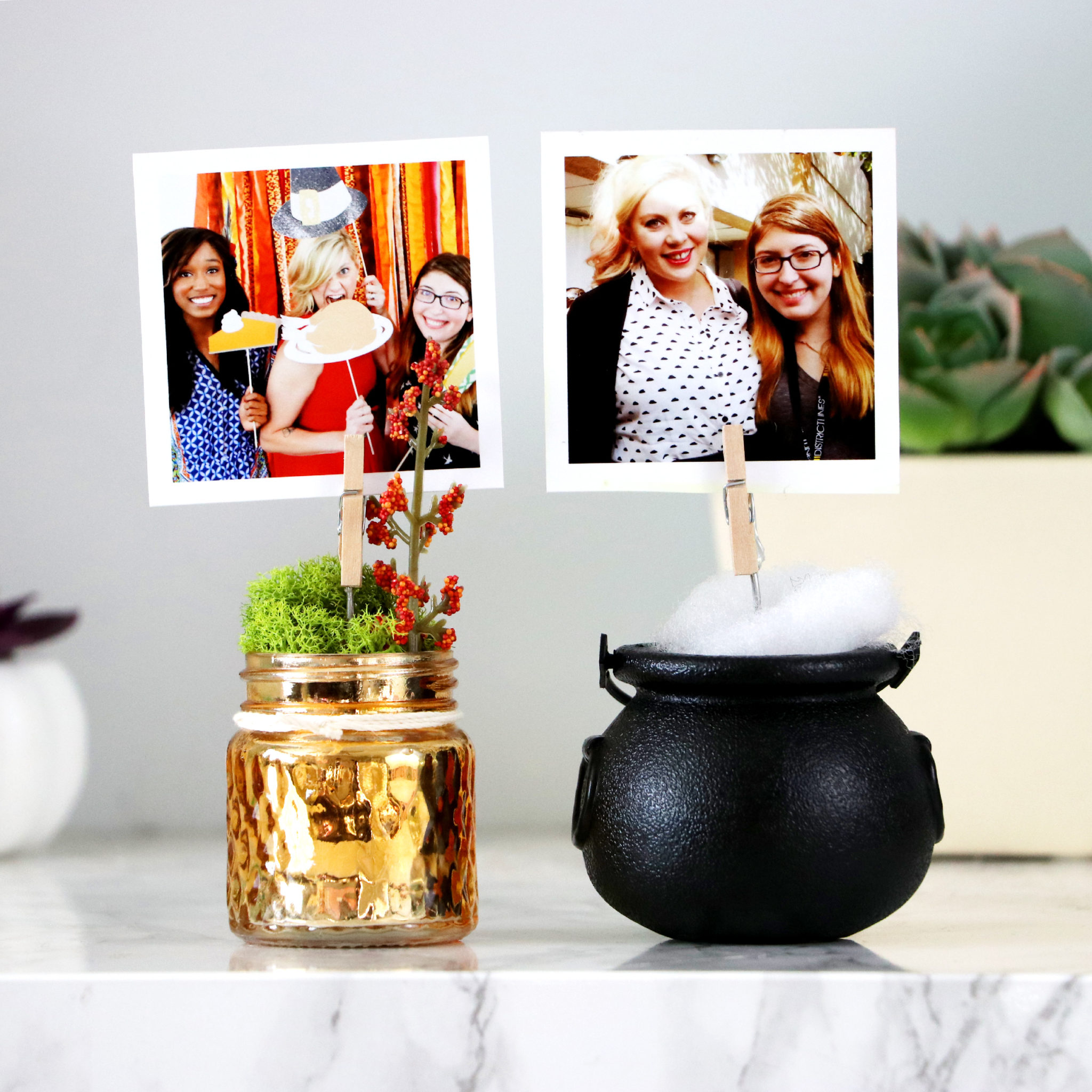 I love these Halloween photo holders to dress up your desk or hold up important papers you don't want to forget about!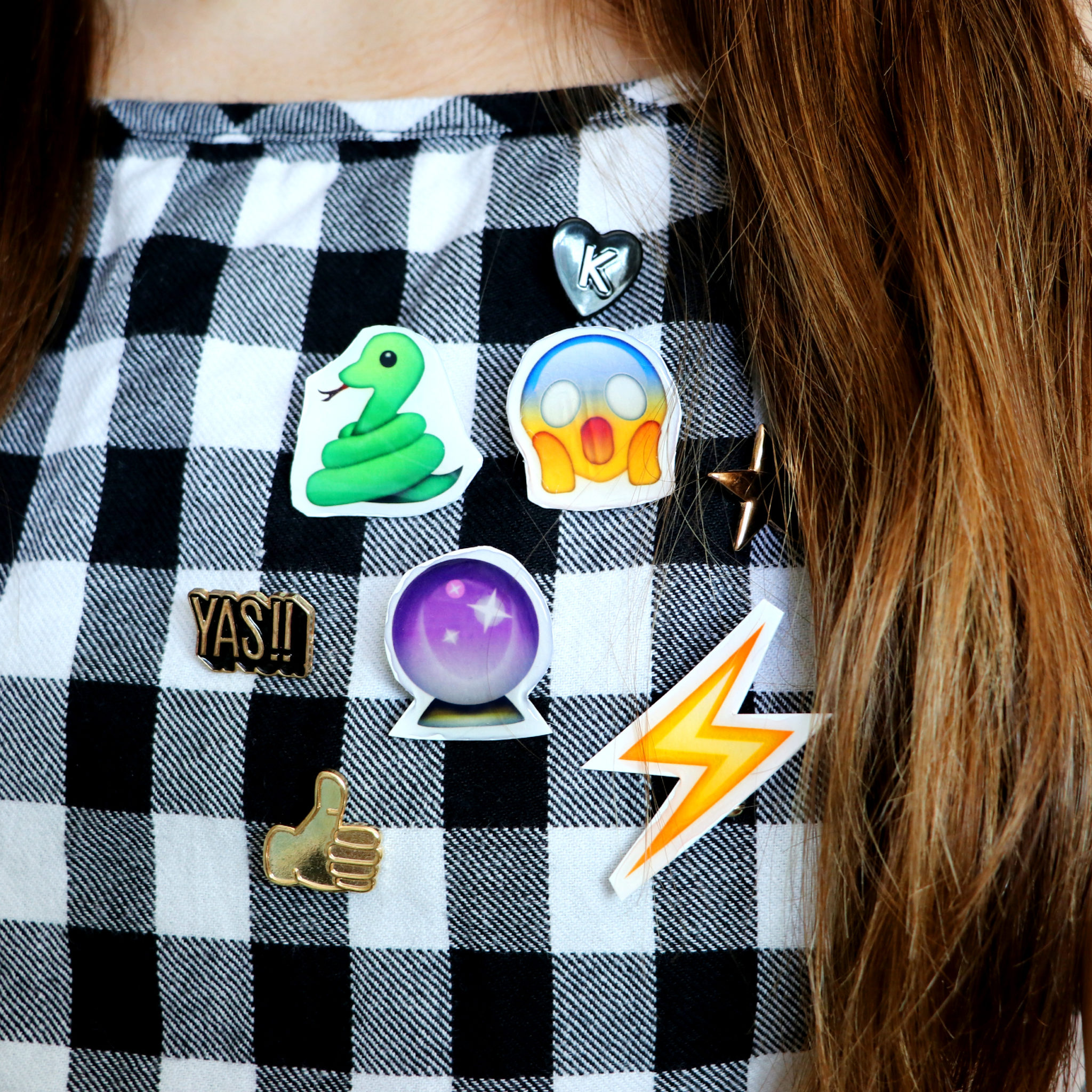 There's a secret ingredient in these Halloween emoji pins – make sure to watch the video to find out what it is!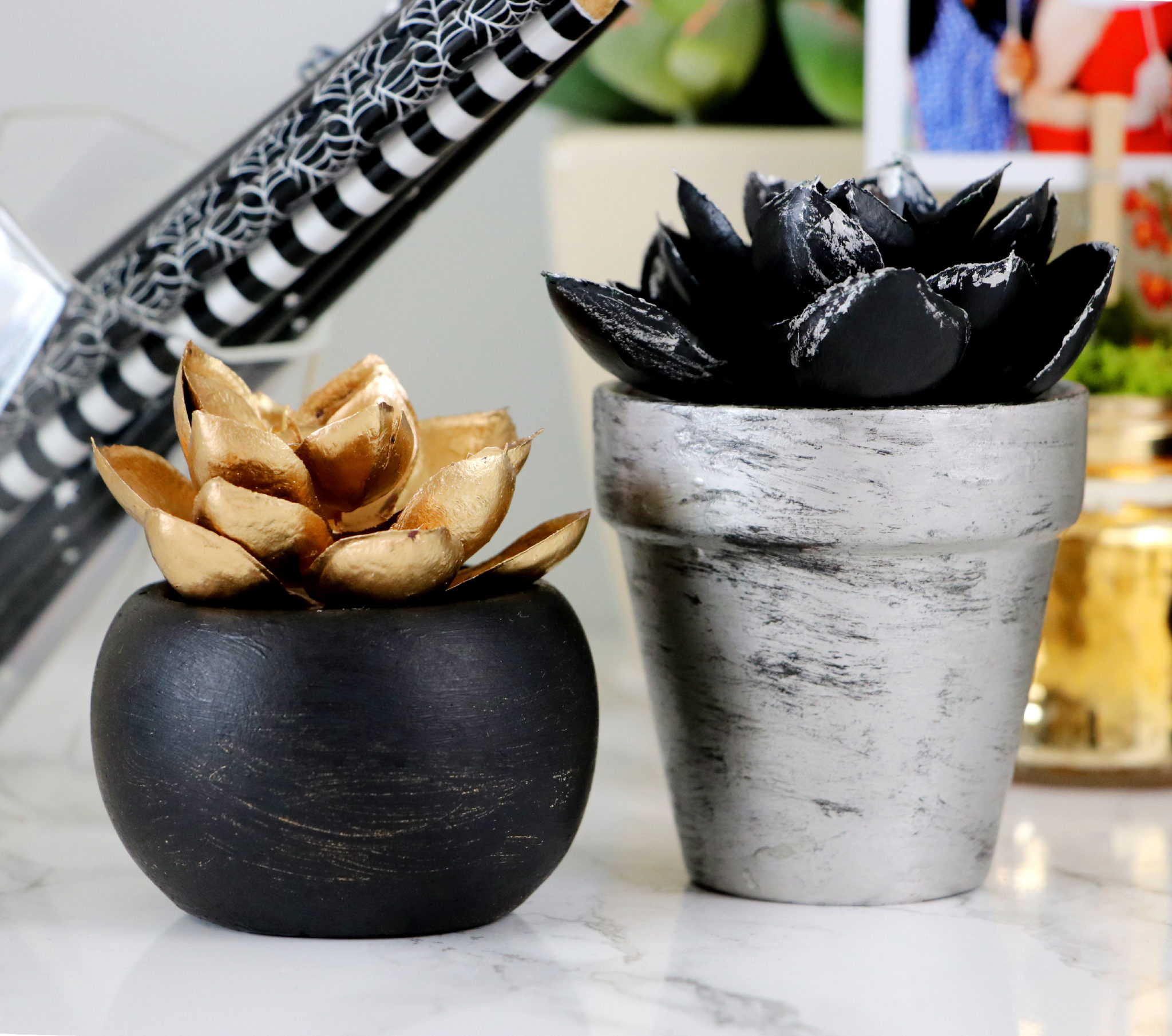 And finally, these are the succulents of your goth dreams, and they're super easy to make with a bit of acrylic paint and gilding paint!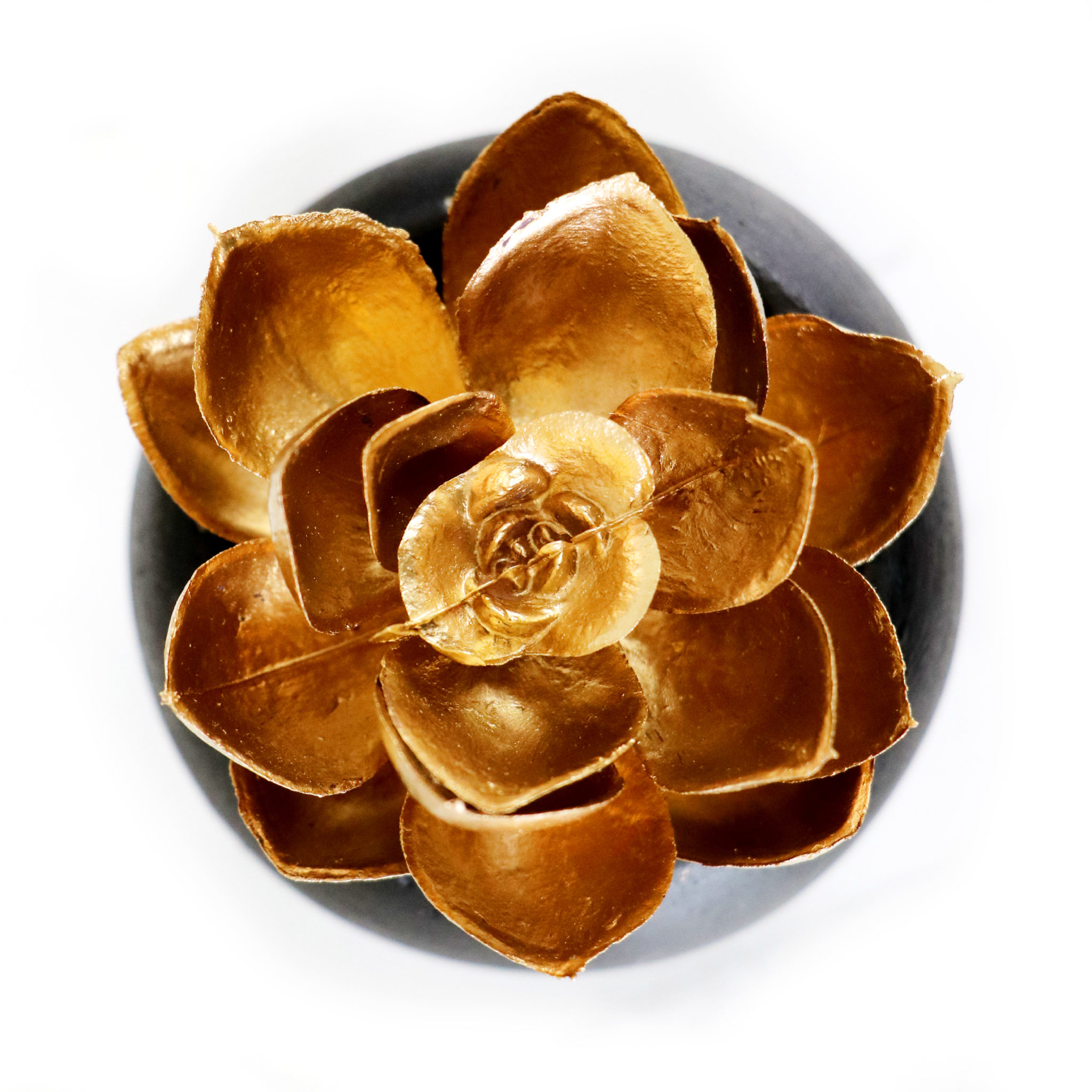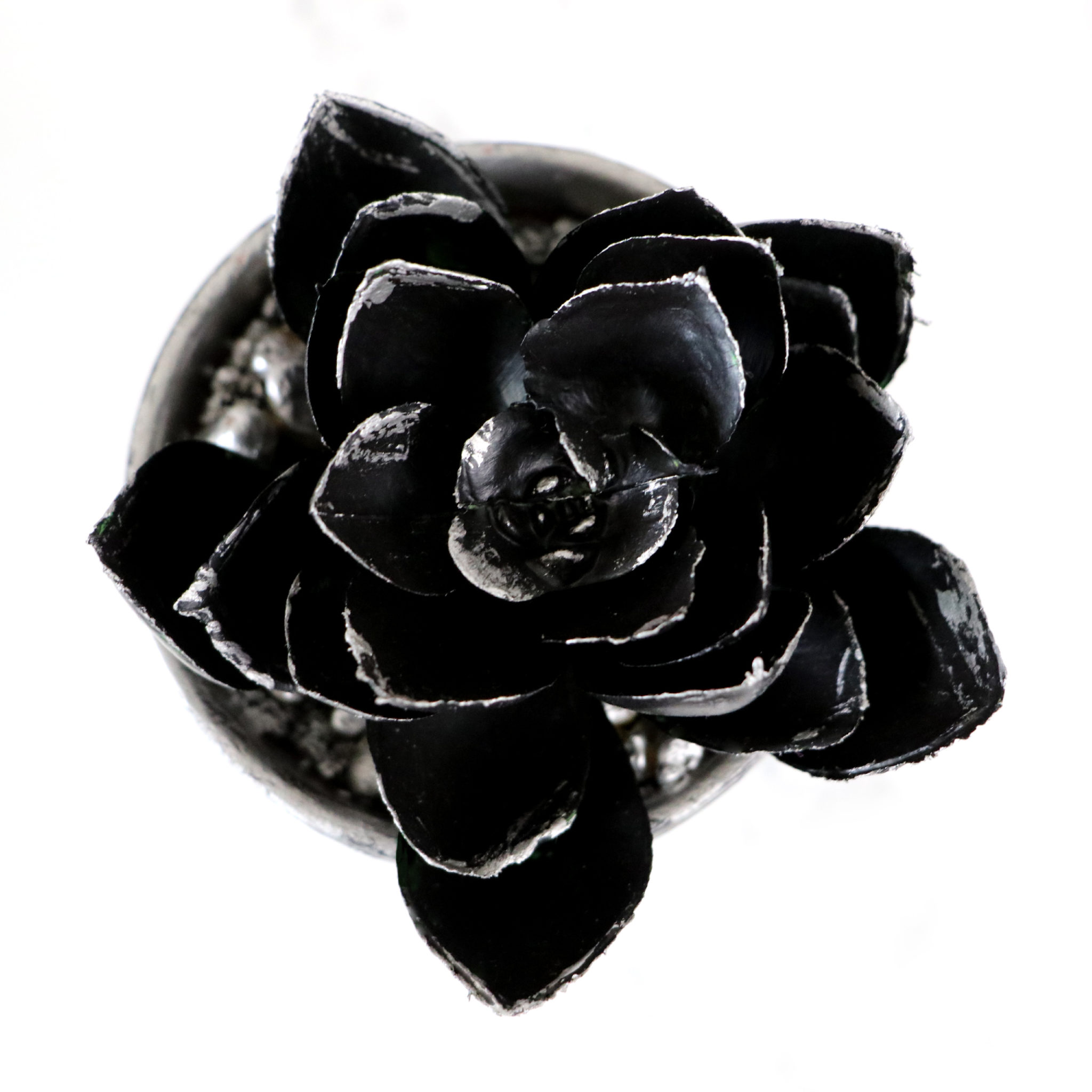 If you liked these projects, be sure to check out my entire Halloween playlist for even more ideas. Happy Halloween!