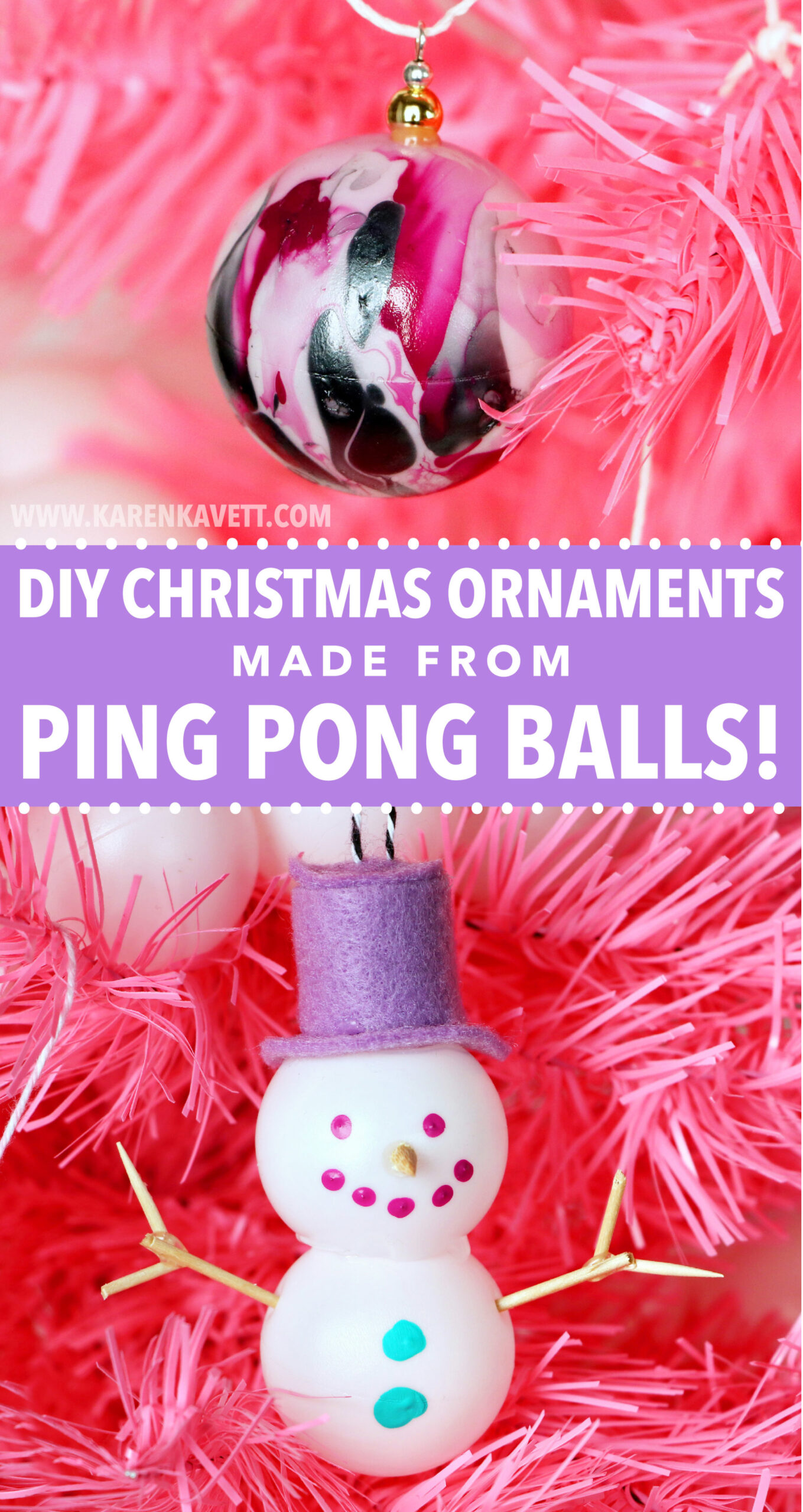 Today on HGTV Handmade I'm using up a ton of ping pong balls I have left over from another project to make 3 DIY Christmas Decorations! They all use supplies you probably already have, so keep reading to learn how to make them!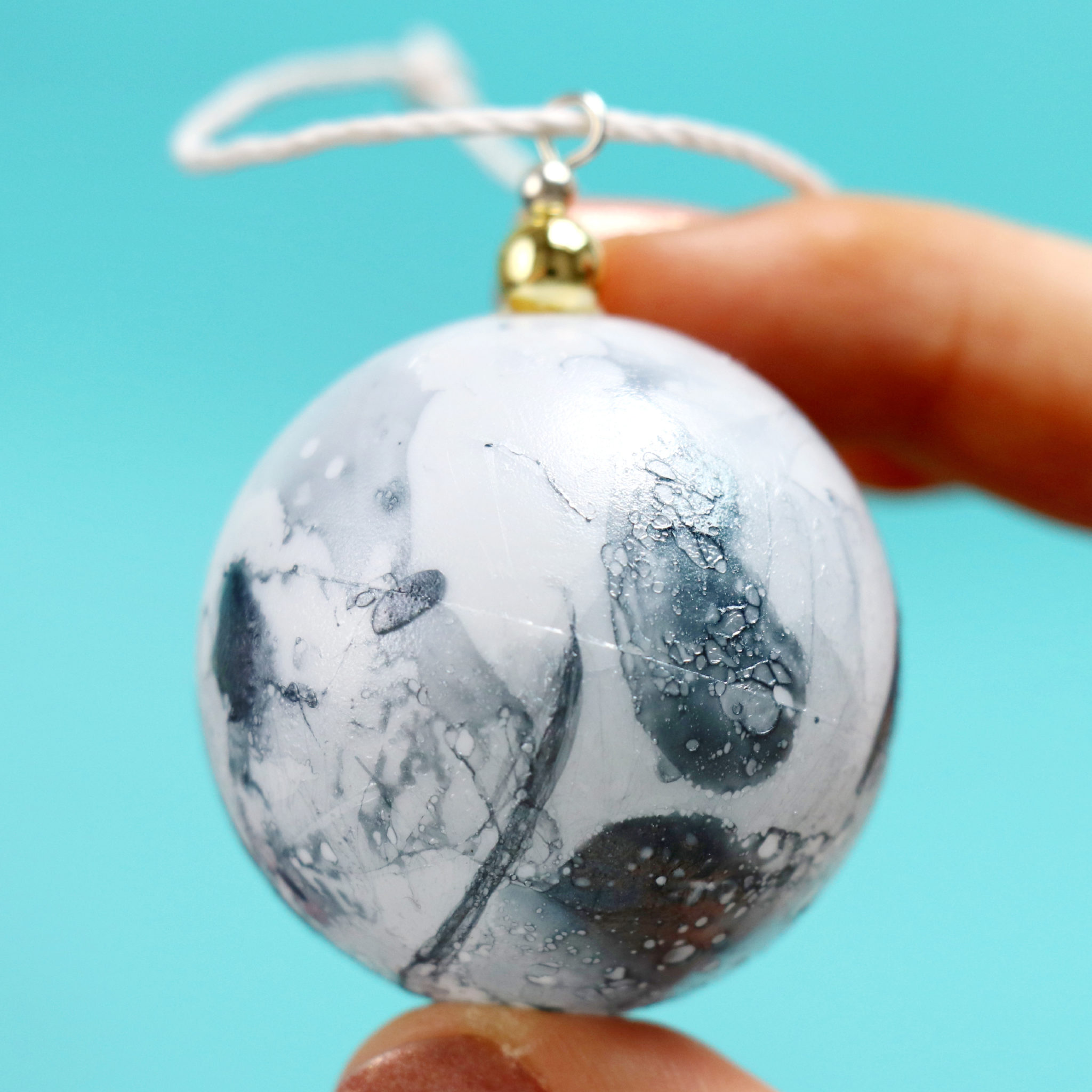 I love how this marbled ornament looks almost like the moon!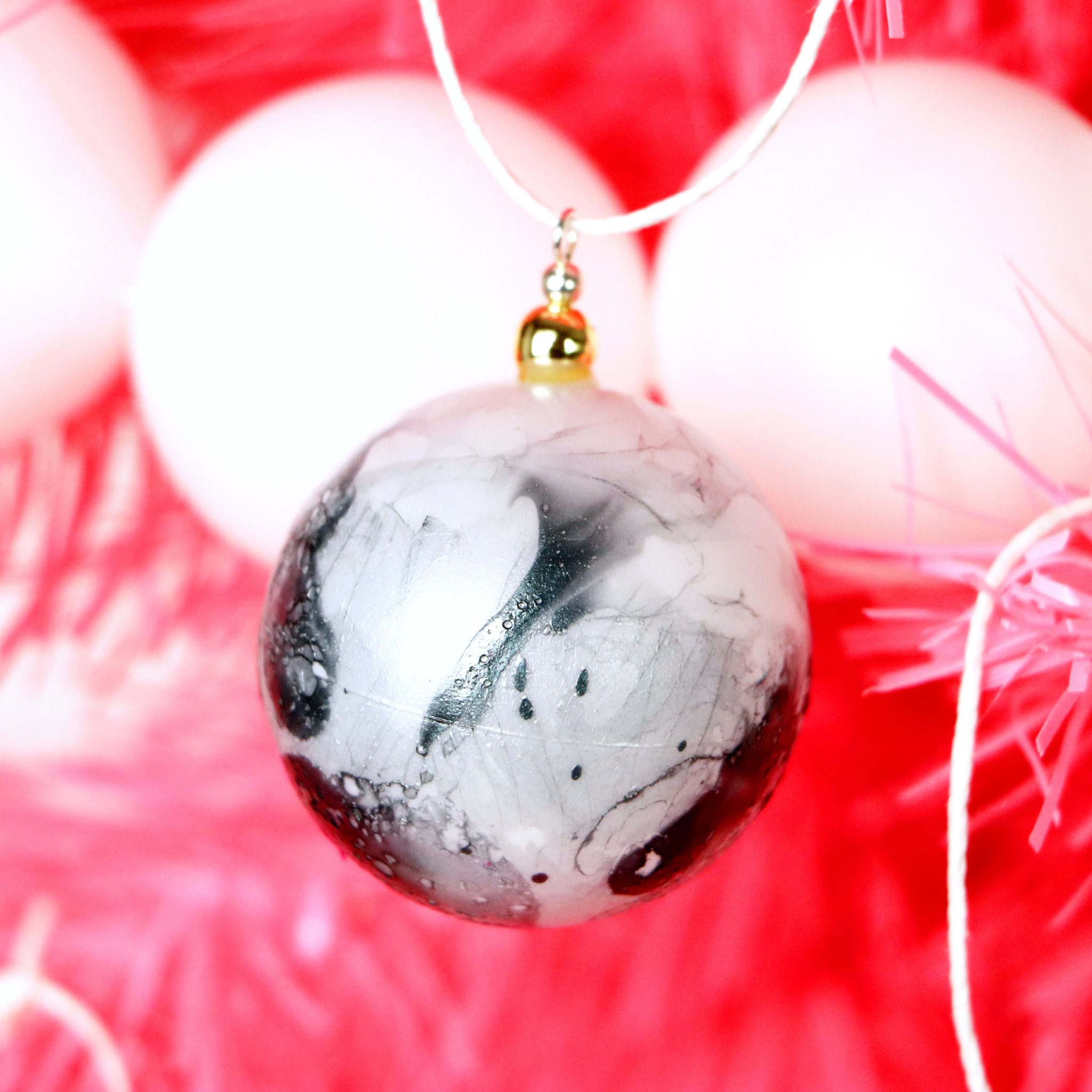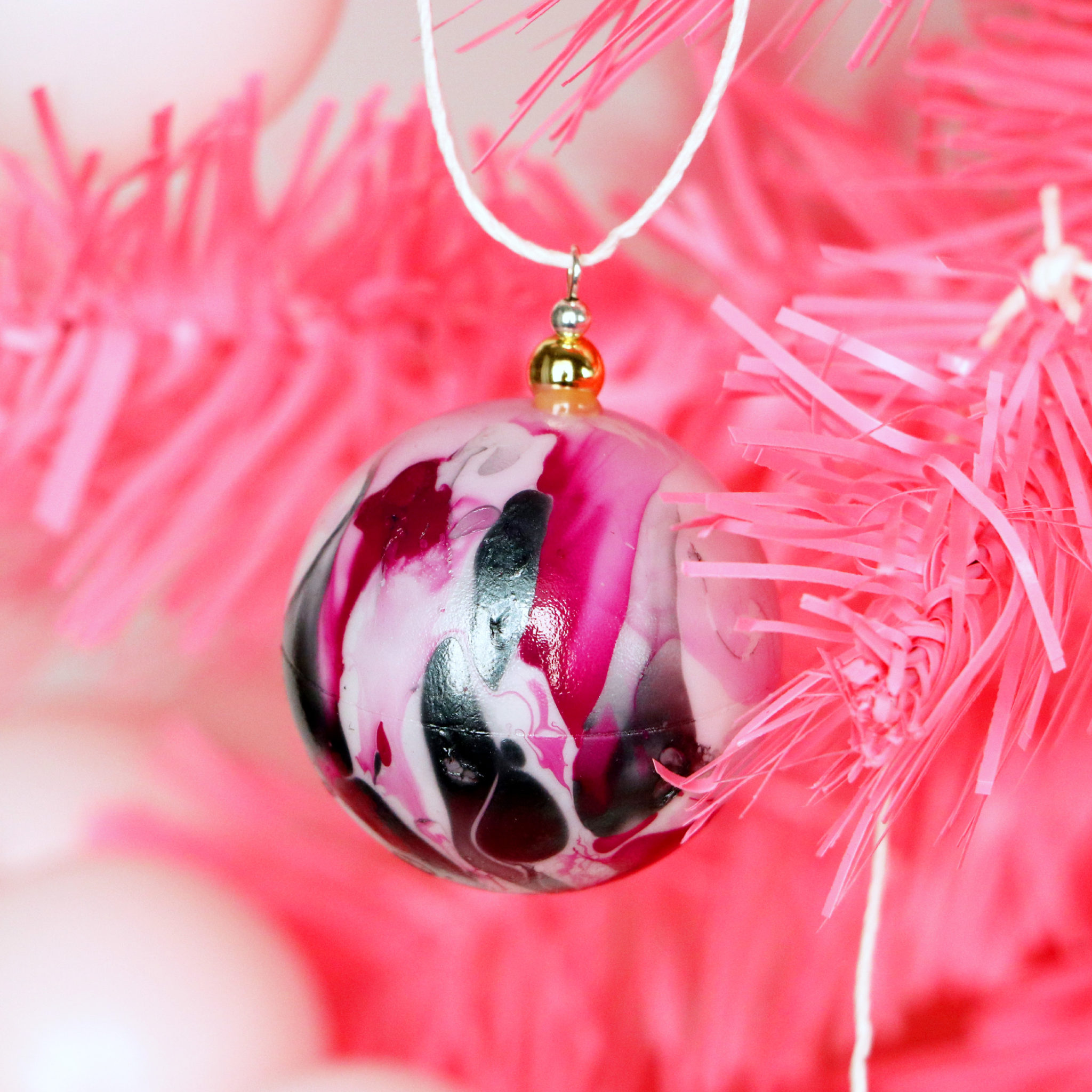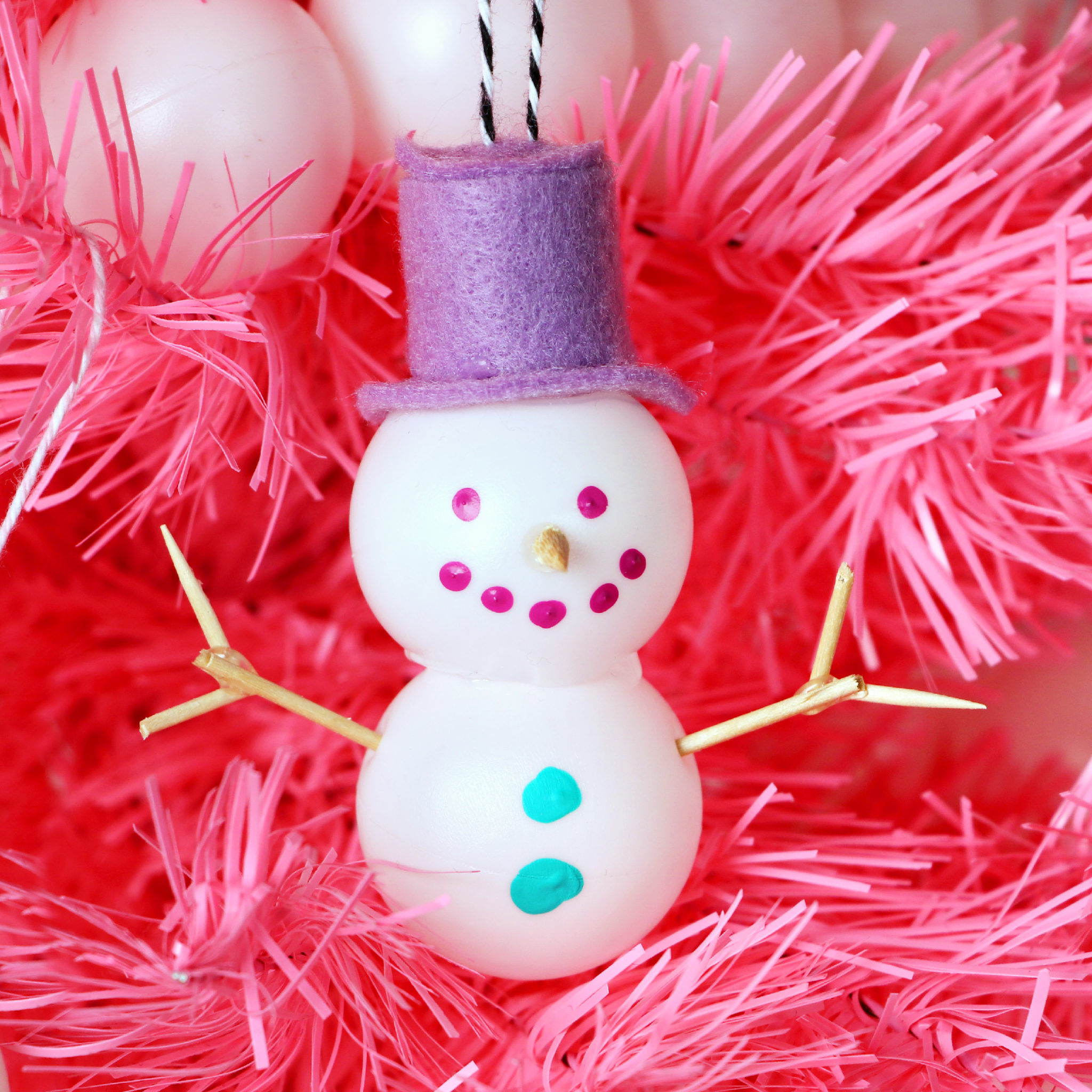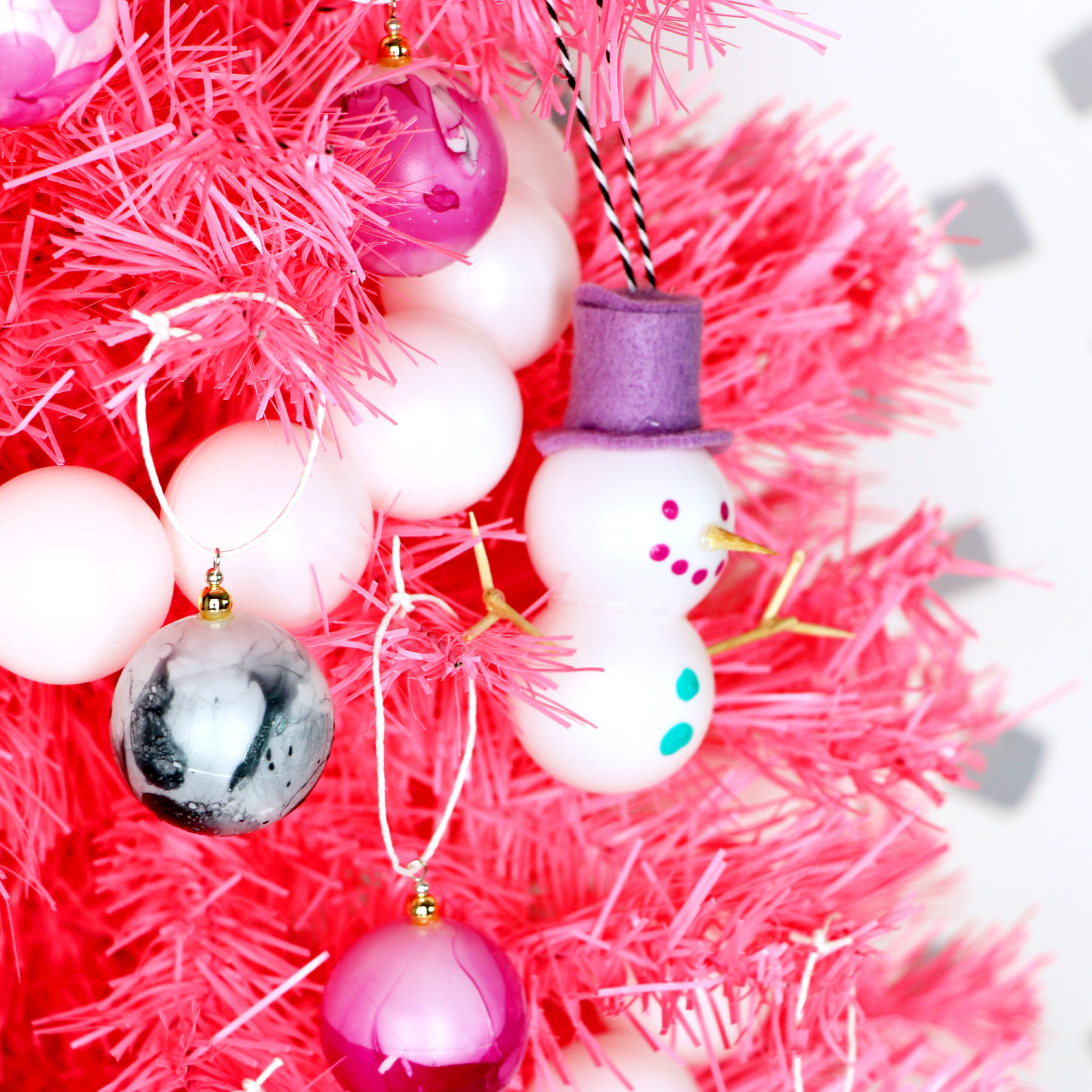 I hope you guys like these projects, and make sure to subscribe to HGTV Handmade for more Christmas DIYs every week!