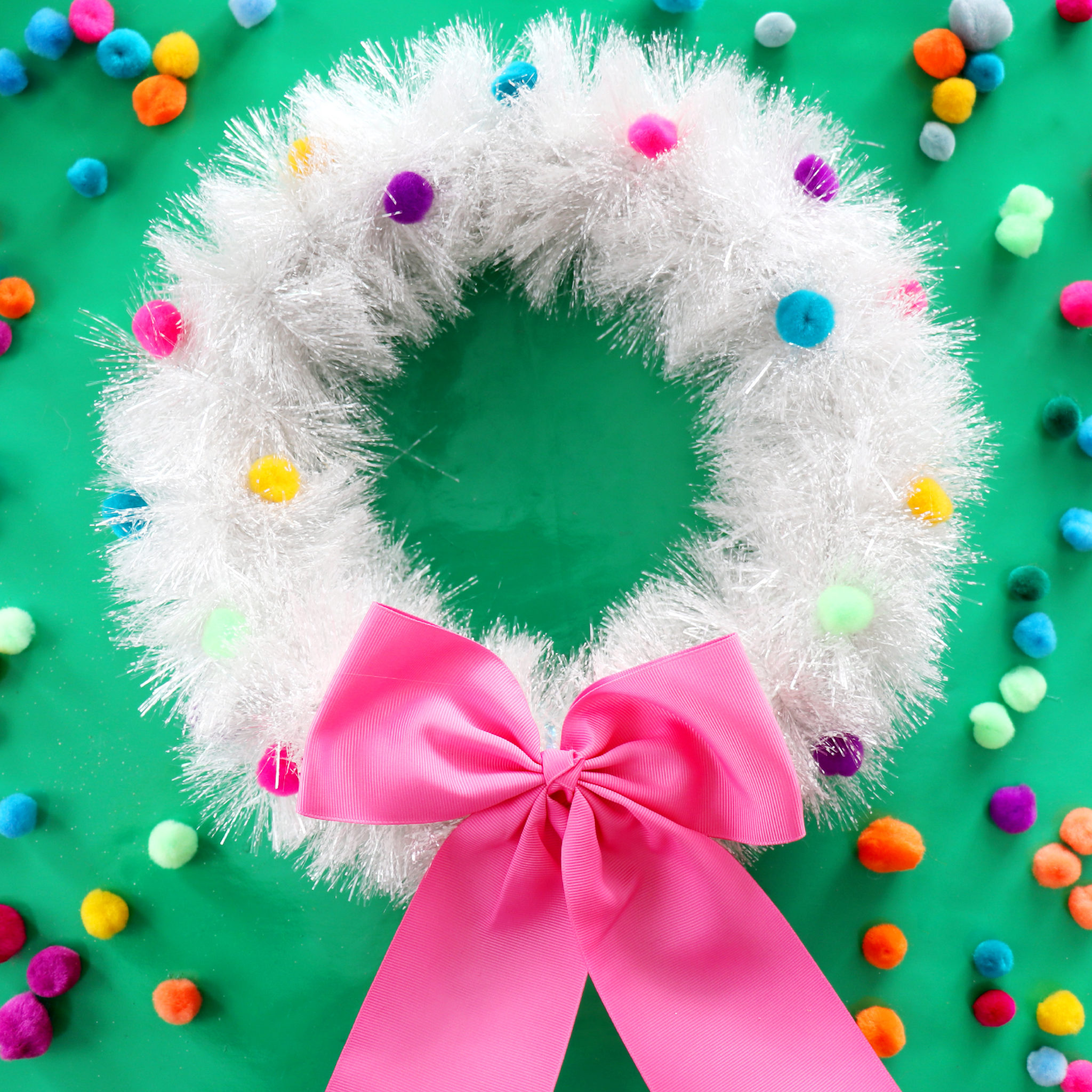 Today in my new video I'm showing you guys 5 Christmas DIYs to do when You're Bored! Keep reading to check out the video and to see how I decorated my tree this year!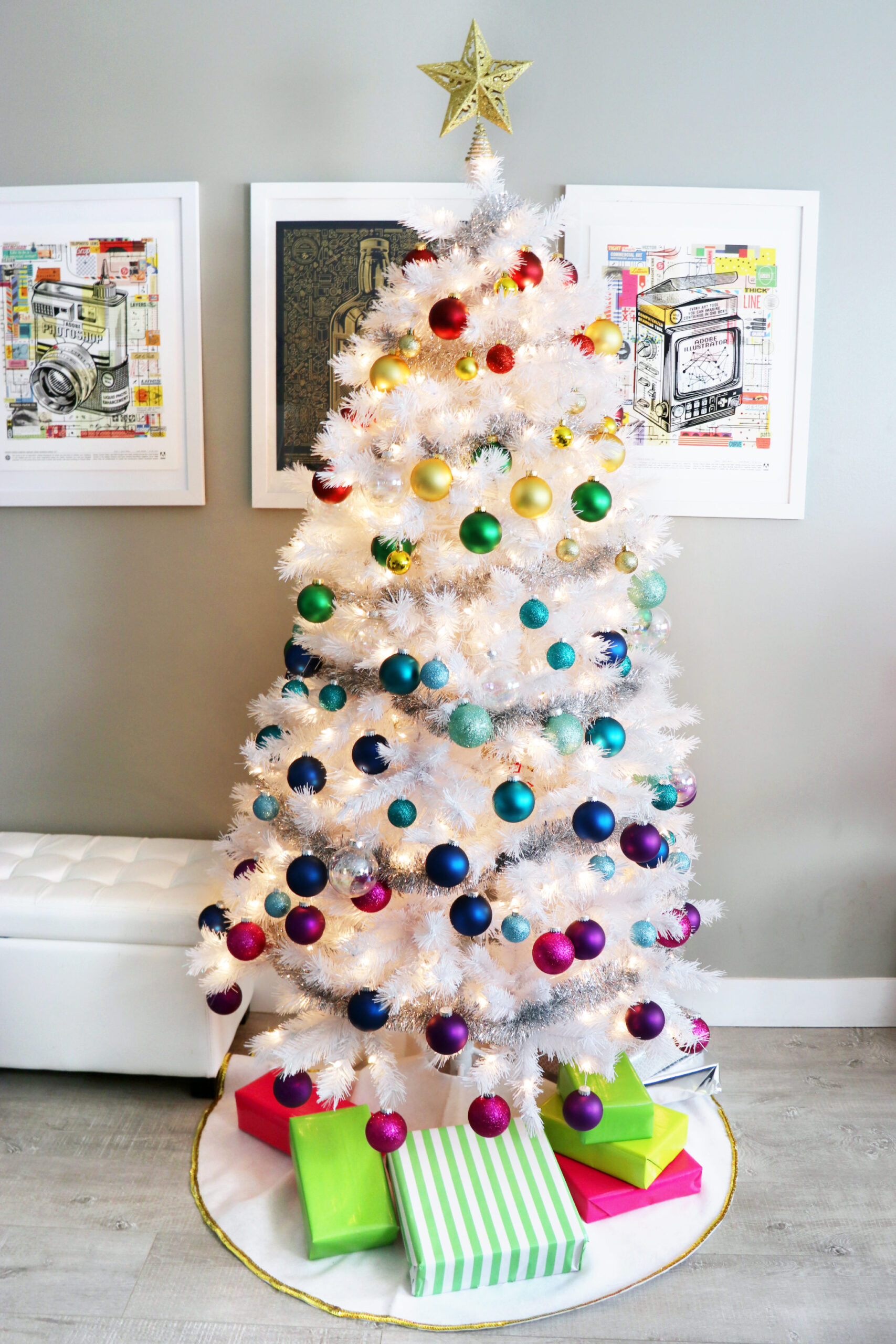 It's a rainbow tree! This tree was given to me by Treetopia to use in the video, and I'm obsessed with it since I've been wanting a white tree forever. You can get the same tree right here, and be sure to follow Treetopia on Instagram to see how all their other social media partners decorated their trees!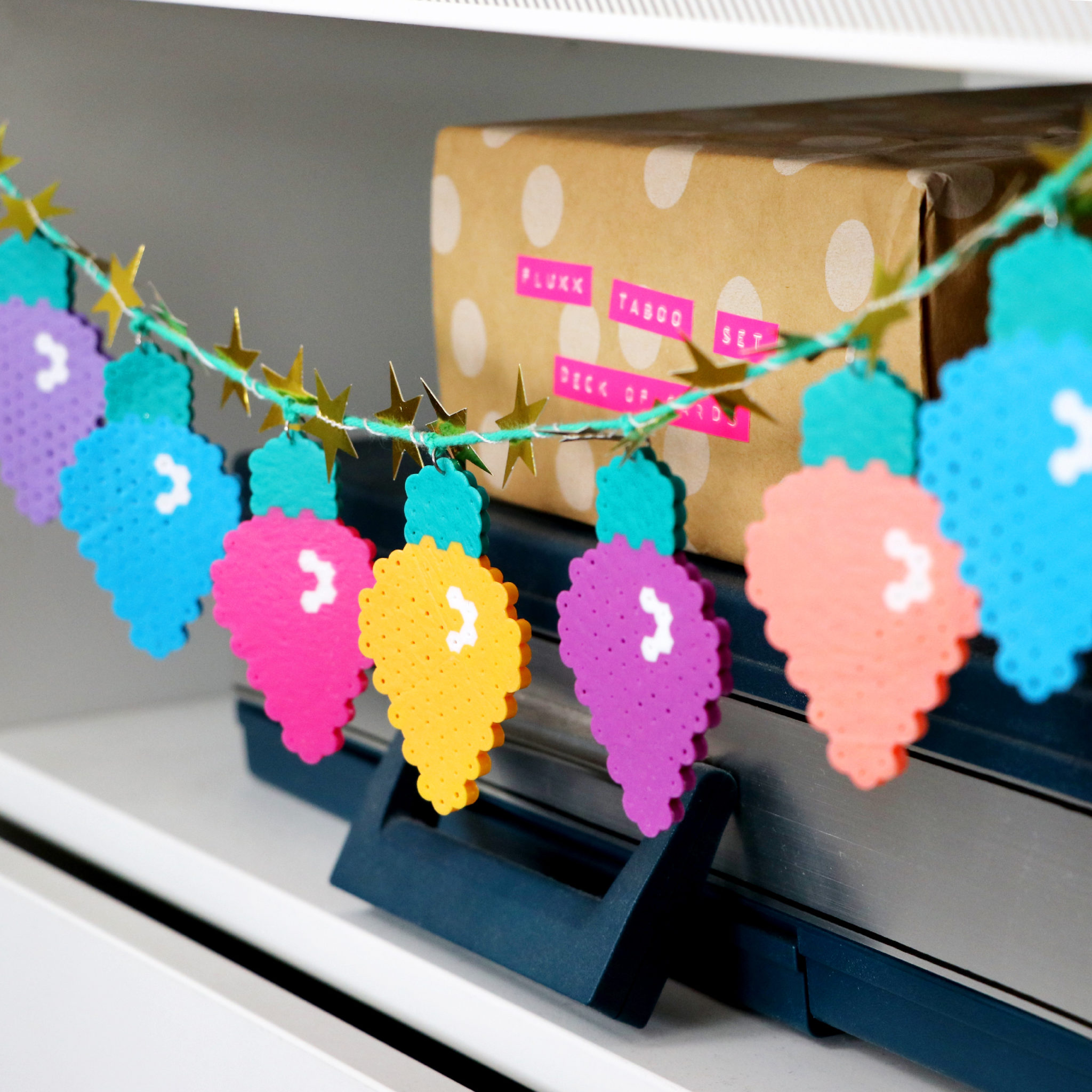 Of course I had to do a Perler Bead project, and I think these oversized Christmas lights are so cute.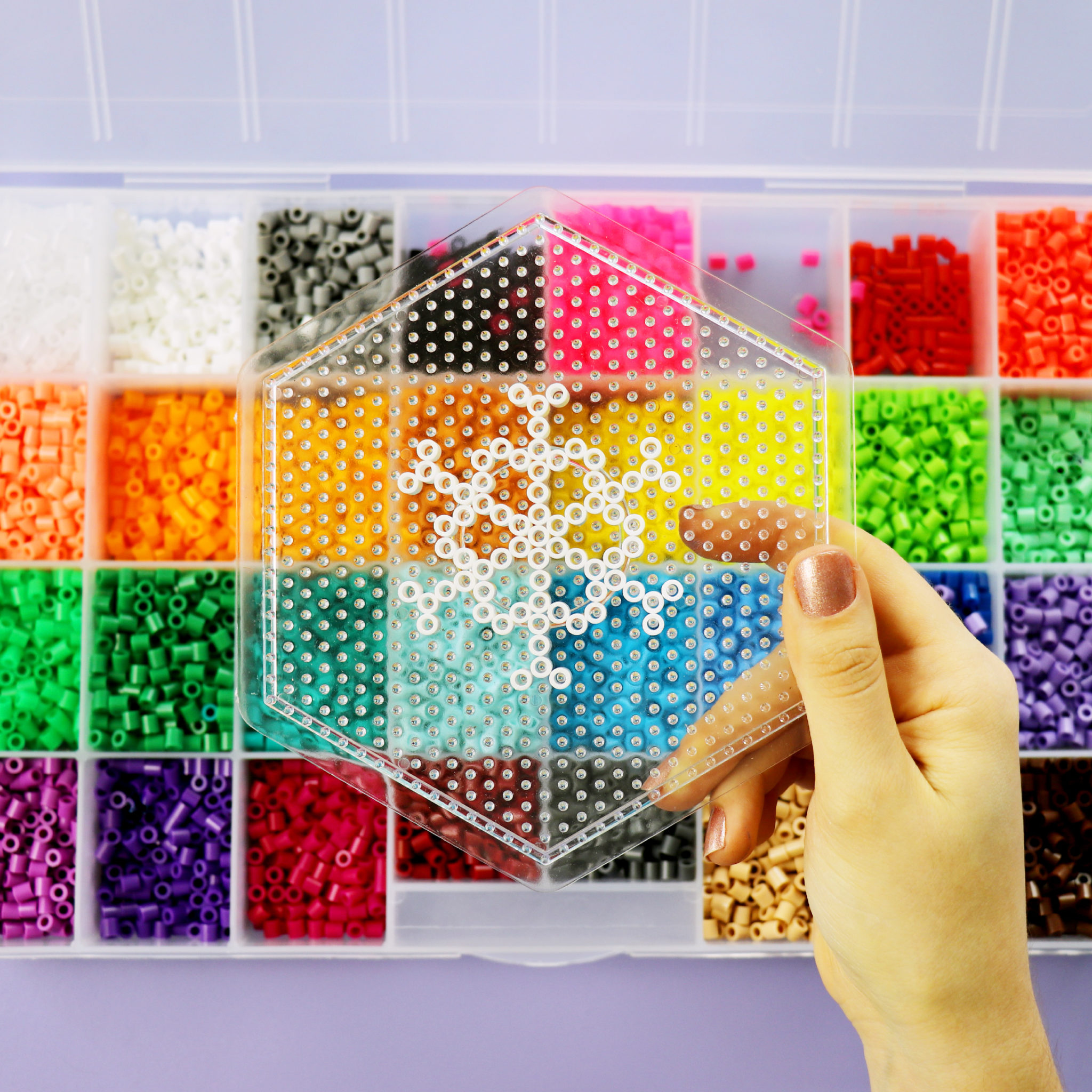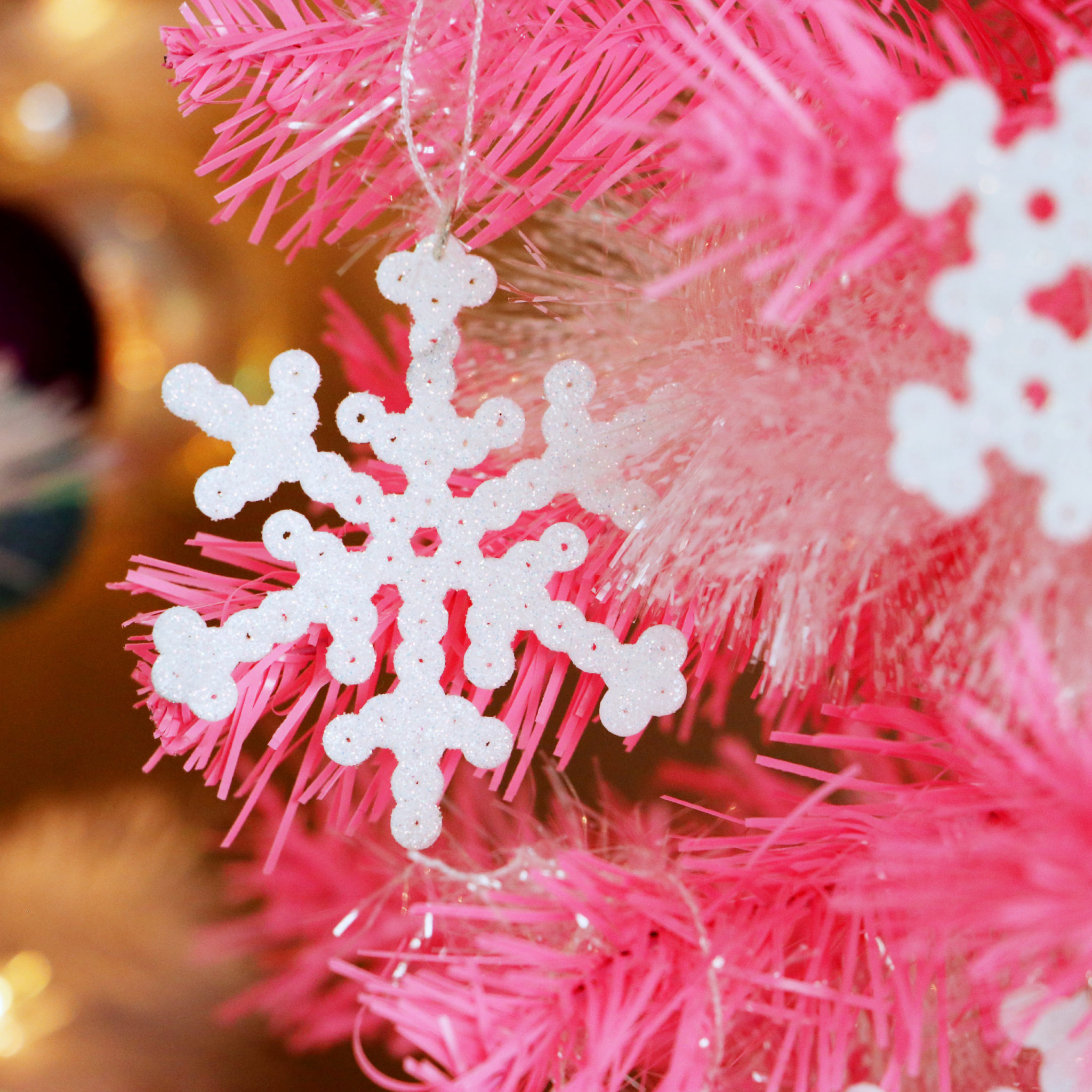 Don't be afraid to use glitter on your Perler Beads – give it a coat of hairspray and the glitter doesn't fall off!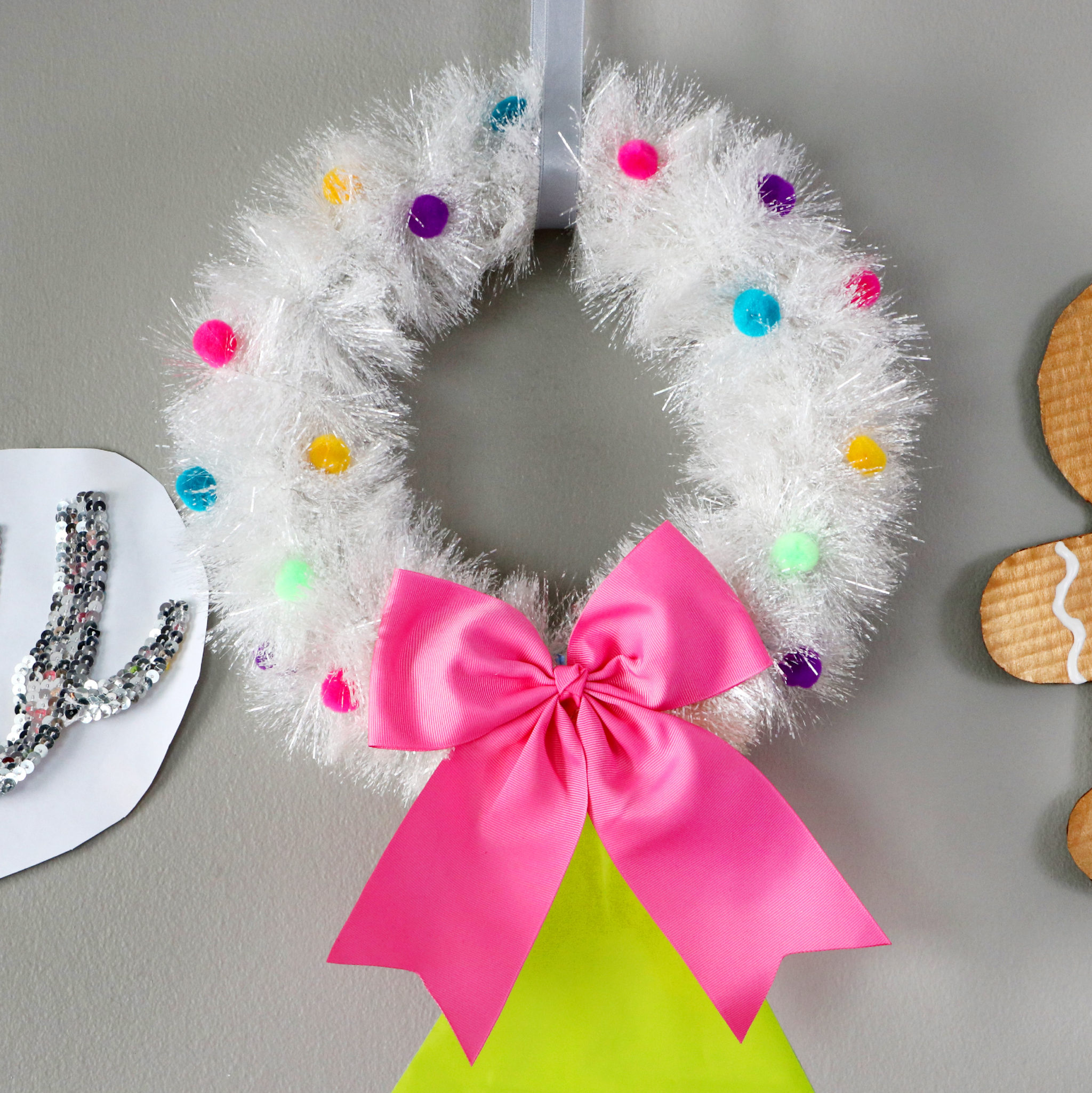 Can you believe that I made this wreath out of a pizza box and two strands of tinsel?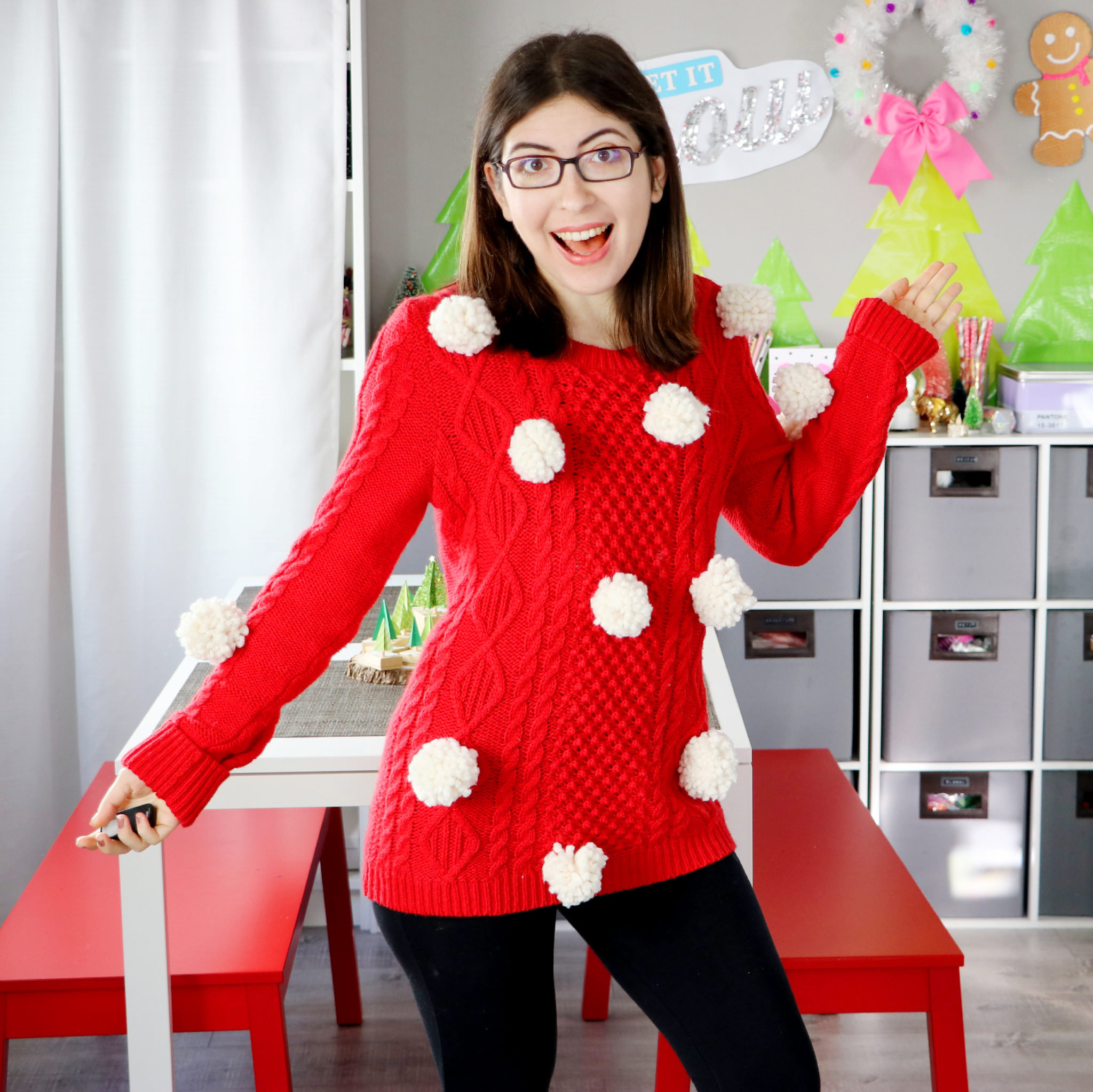 And finally, I made this pom pom sweater! I'd love to know what you think of it in the comments of the DIY video!