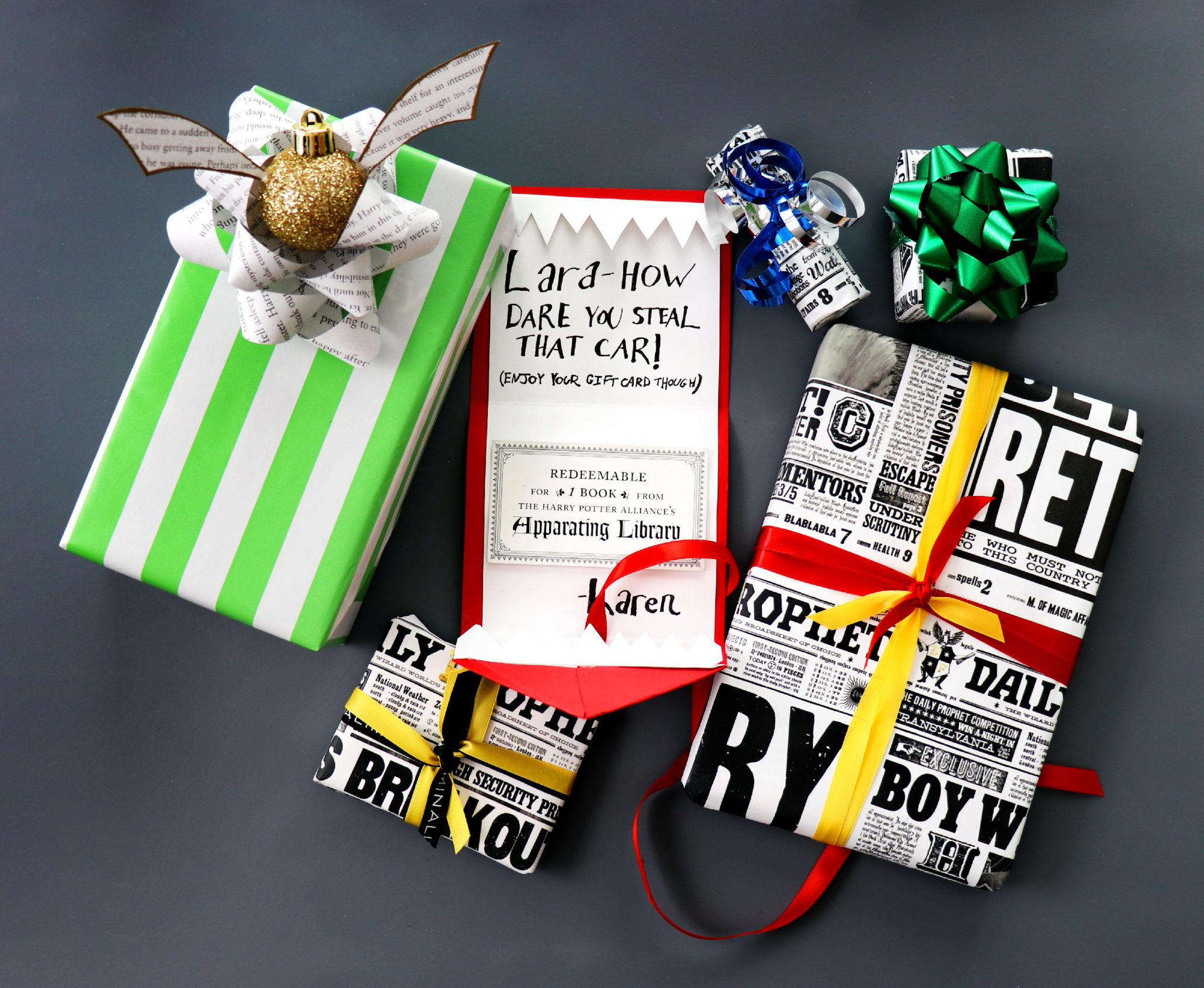 I love wrapping gifts for the holidays, and I obviously also love Harry Potter, so today I decided to combine the two into DIY Gift Wrapping you can do based on the Harry Potter books! Keep reading to check it out!


Watch the video on Facebook here!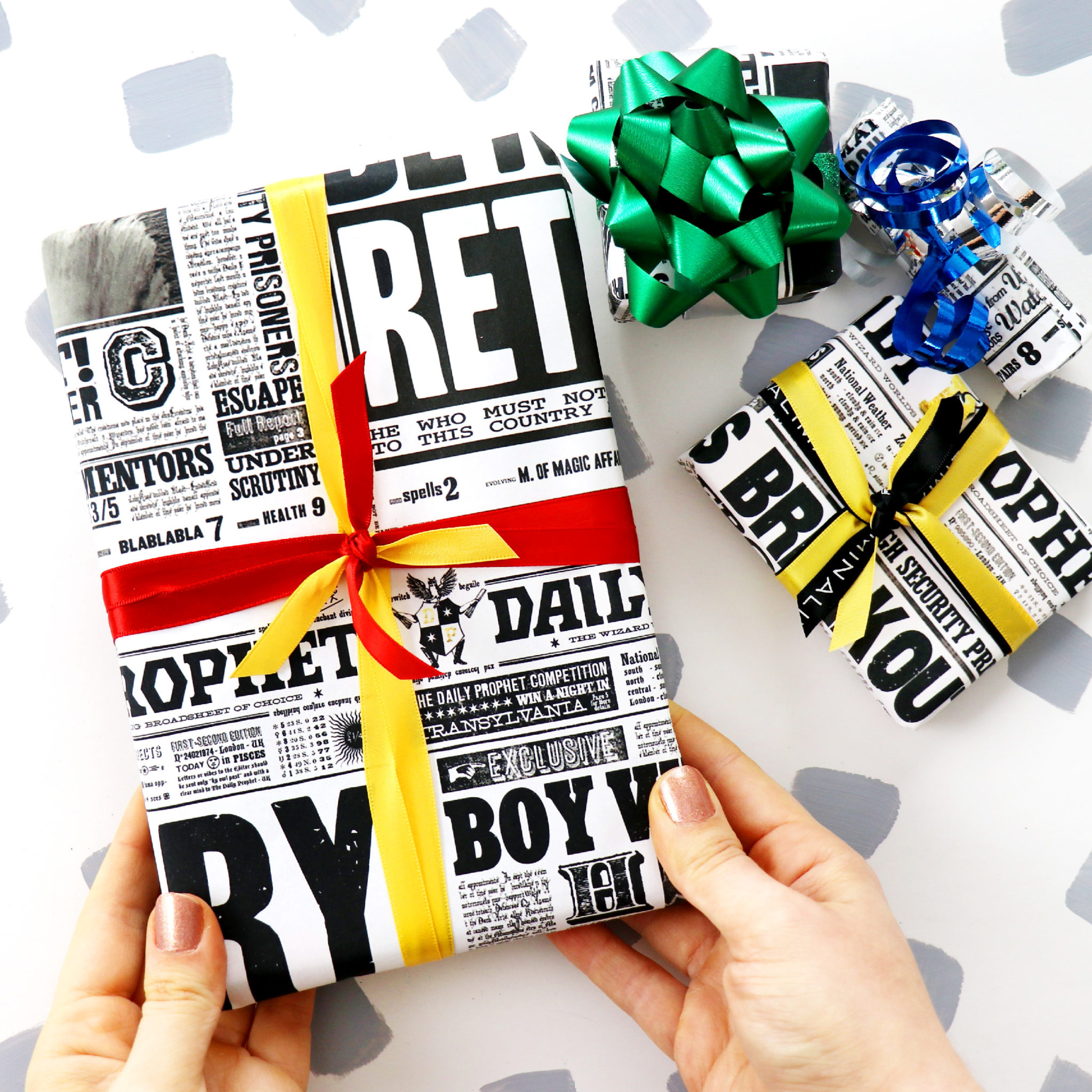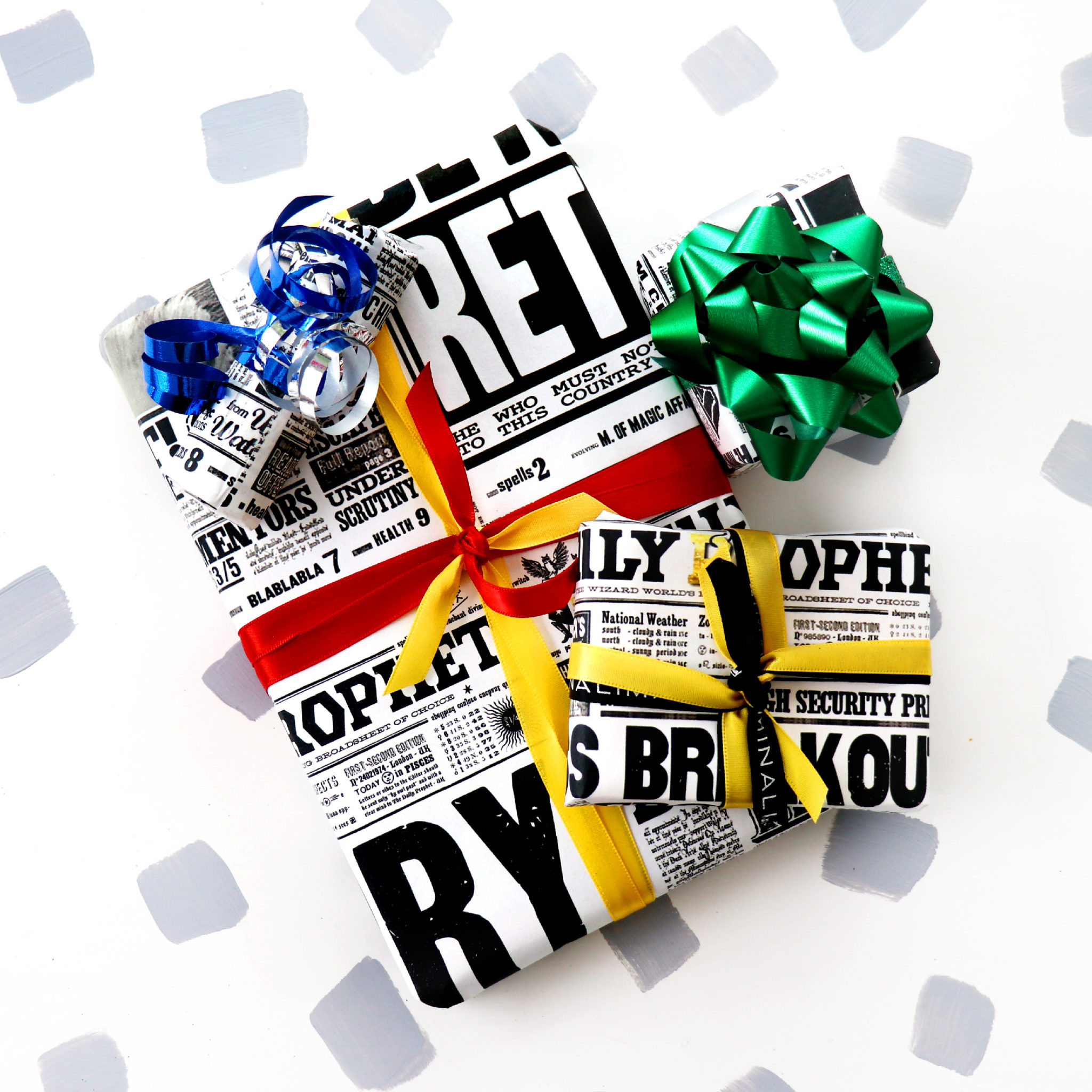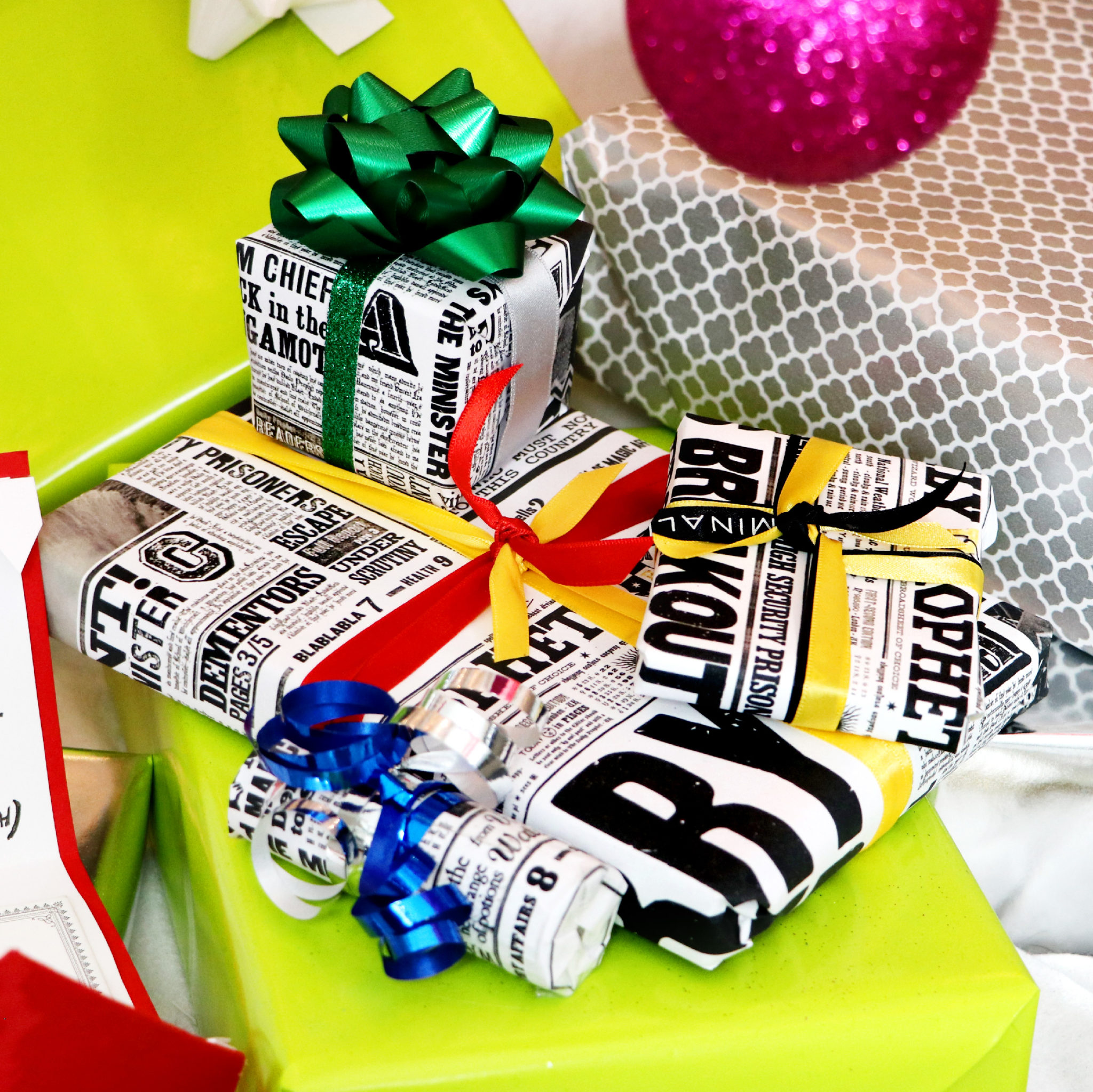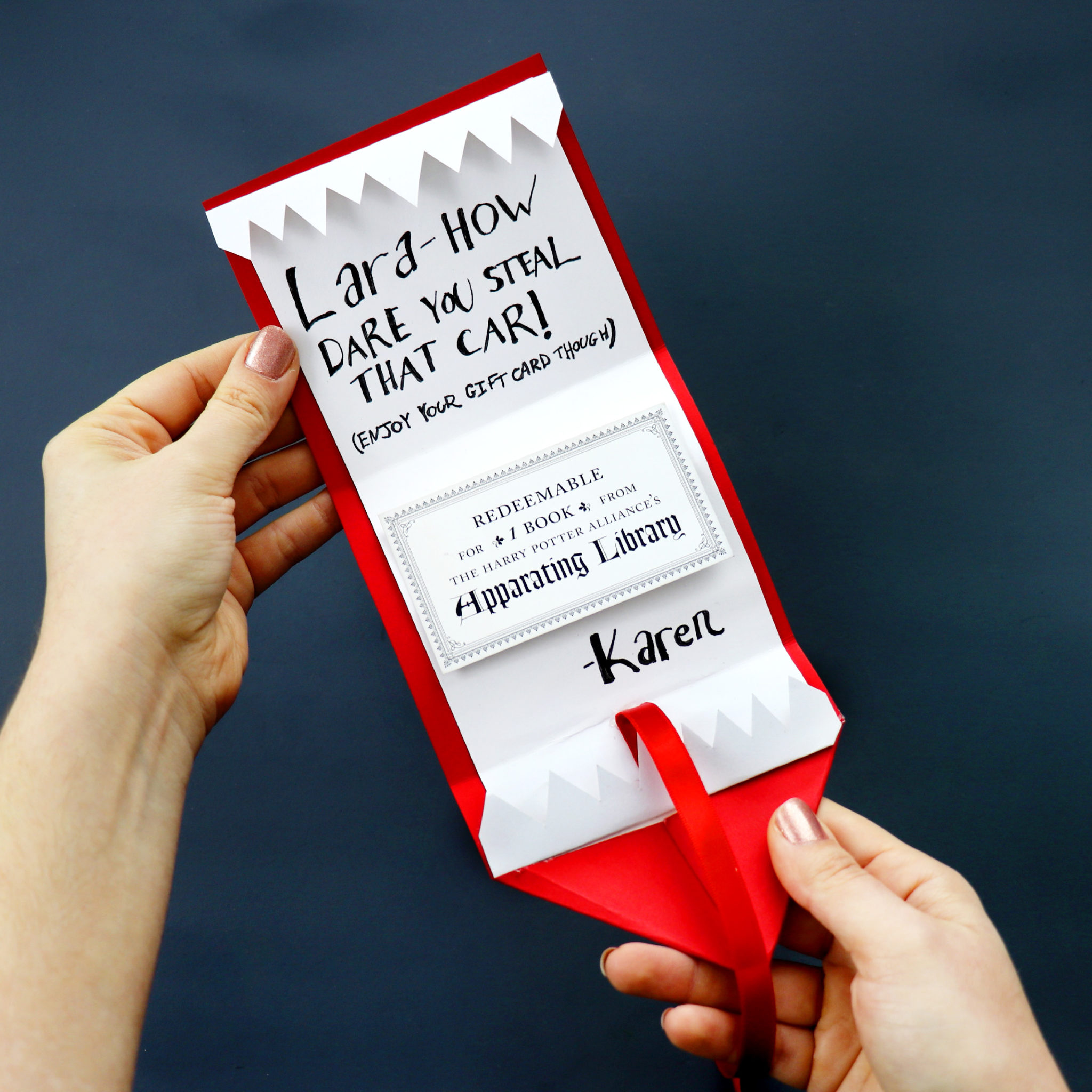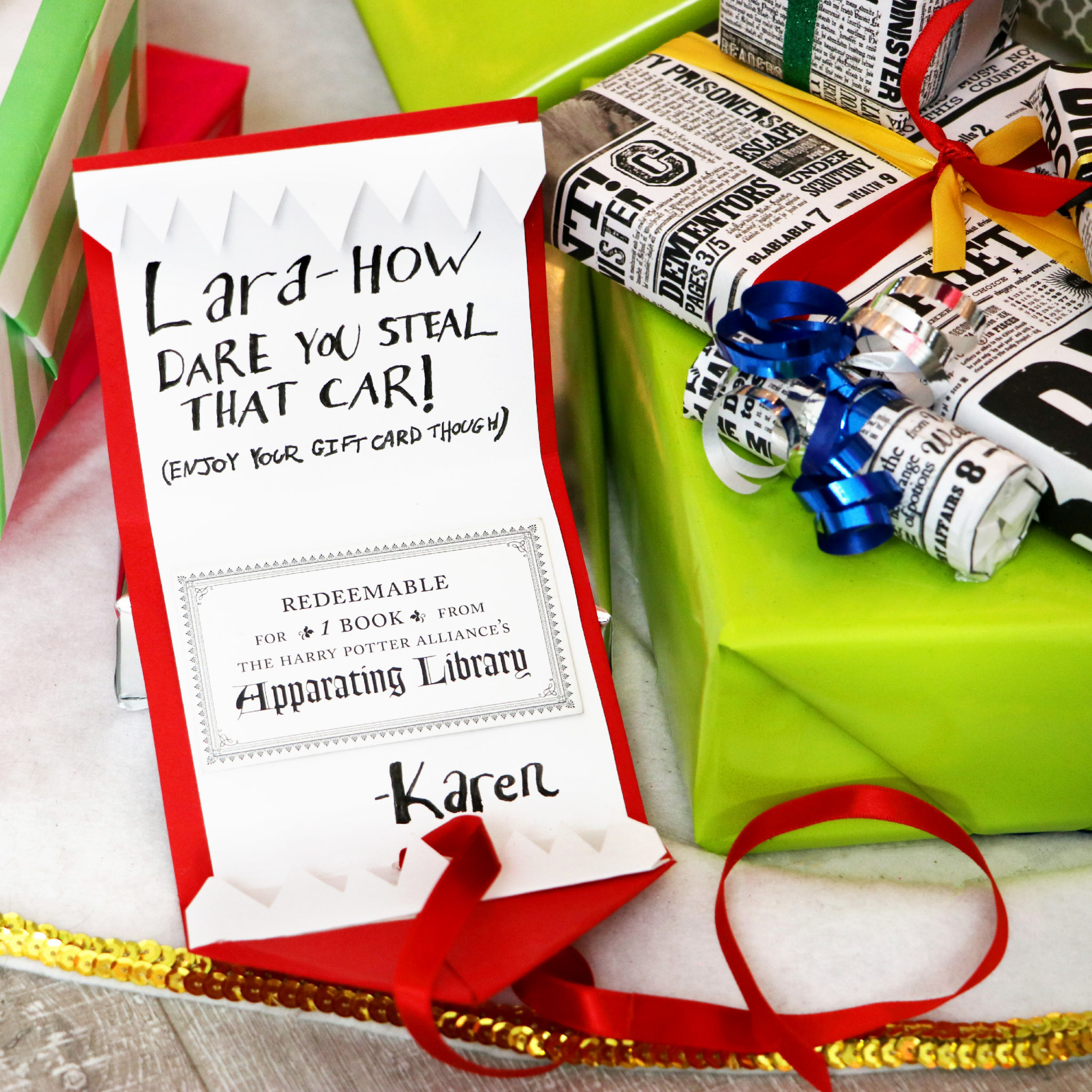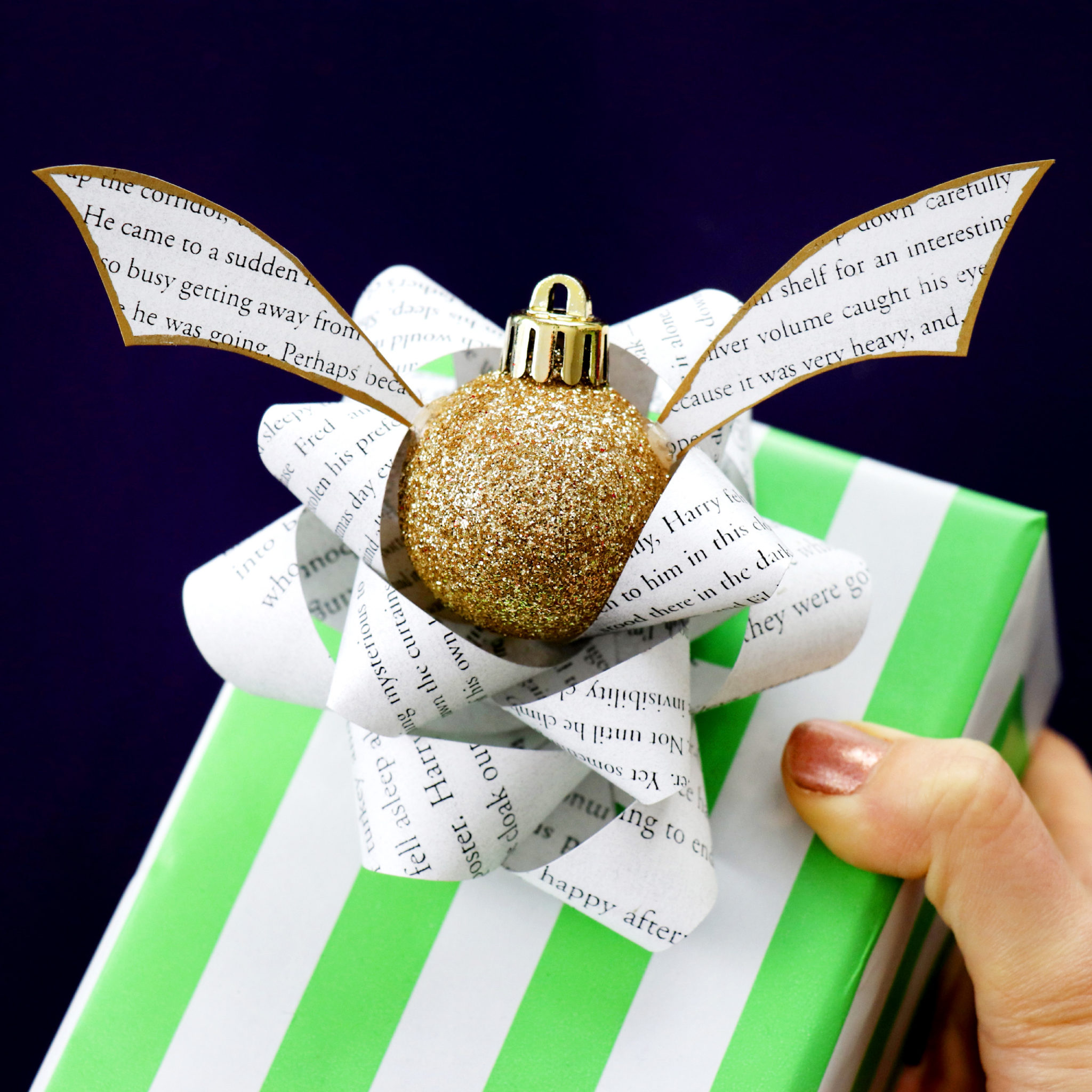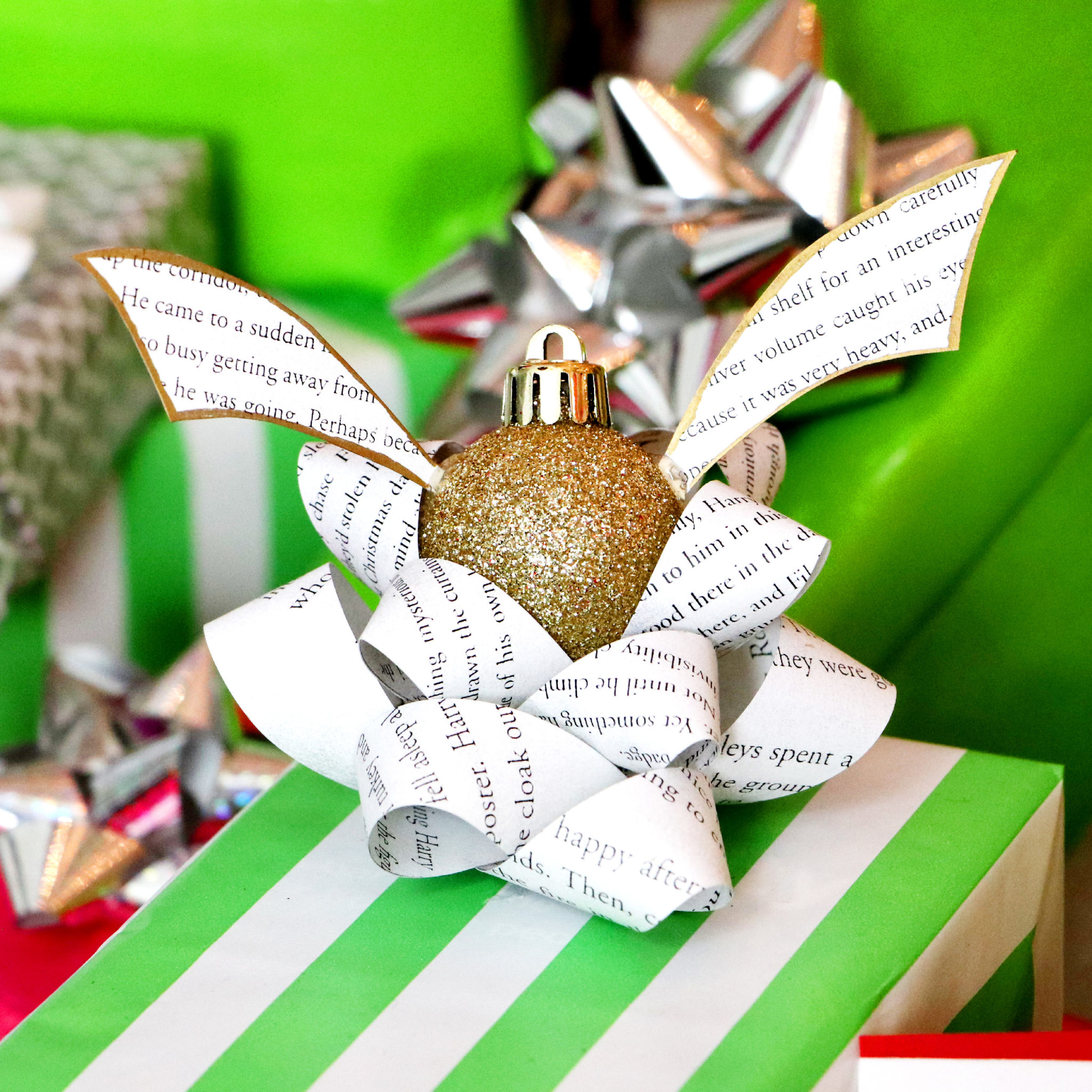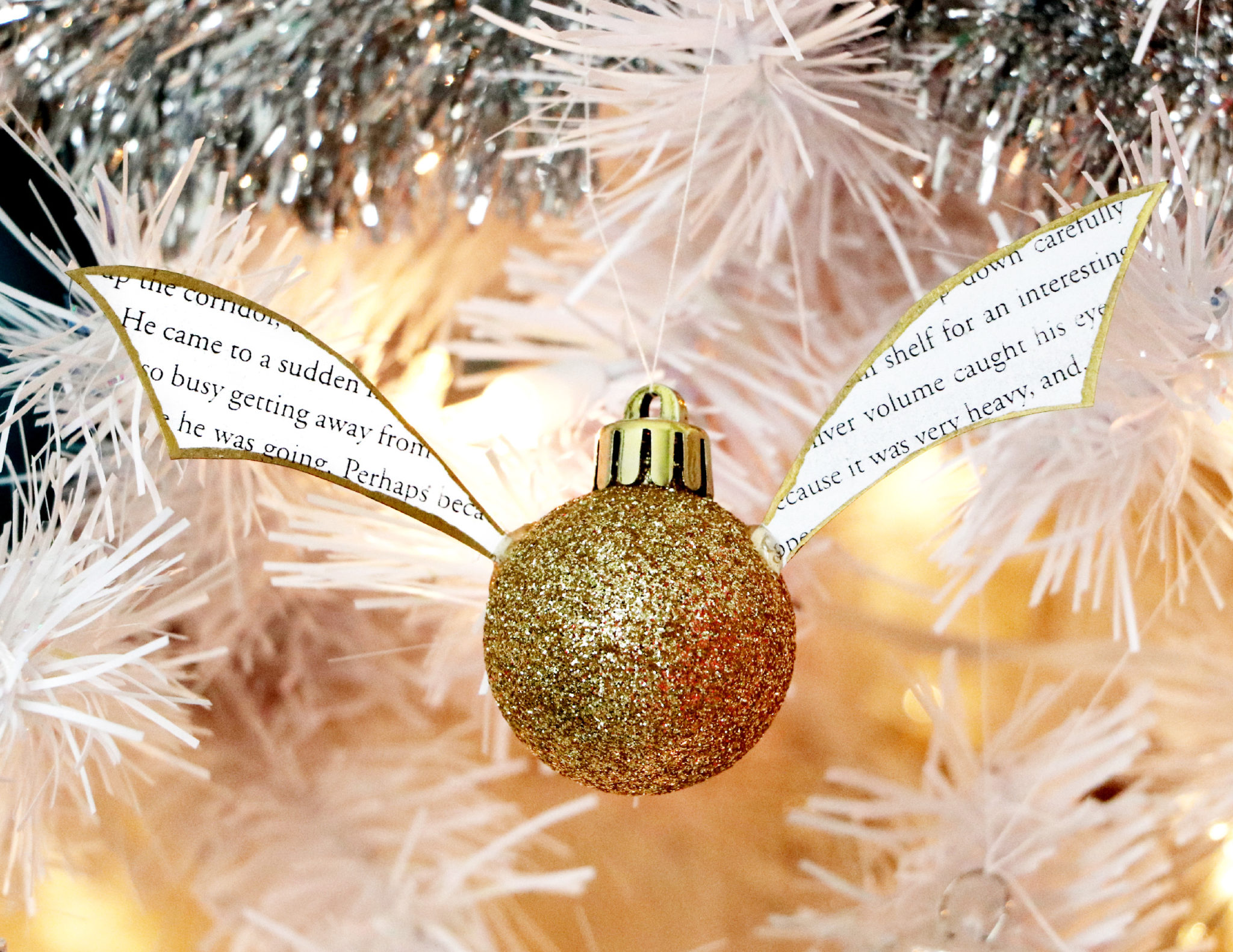 I think anyone would love to get these gifts, especially if they have Harry Potter-themed presents inside! Be sure to check out my entire Christmas playlist and my Harry Potter playlist for more DIY ideas, and I hope you all have a wonderful holiday!