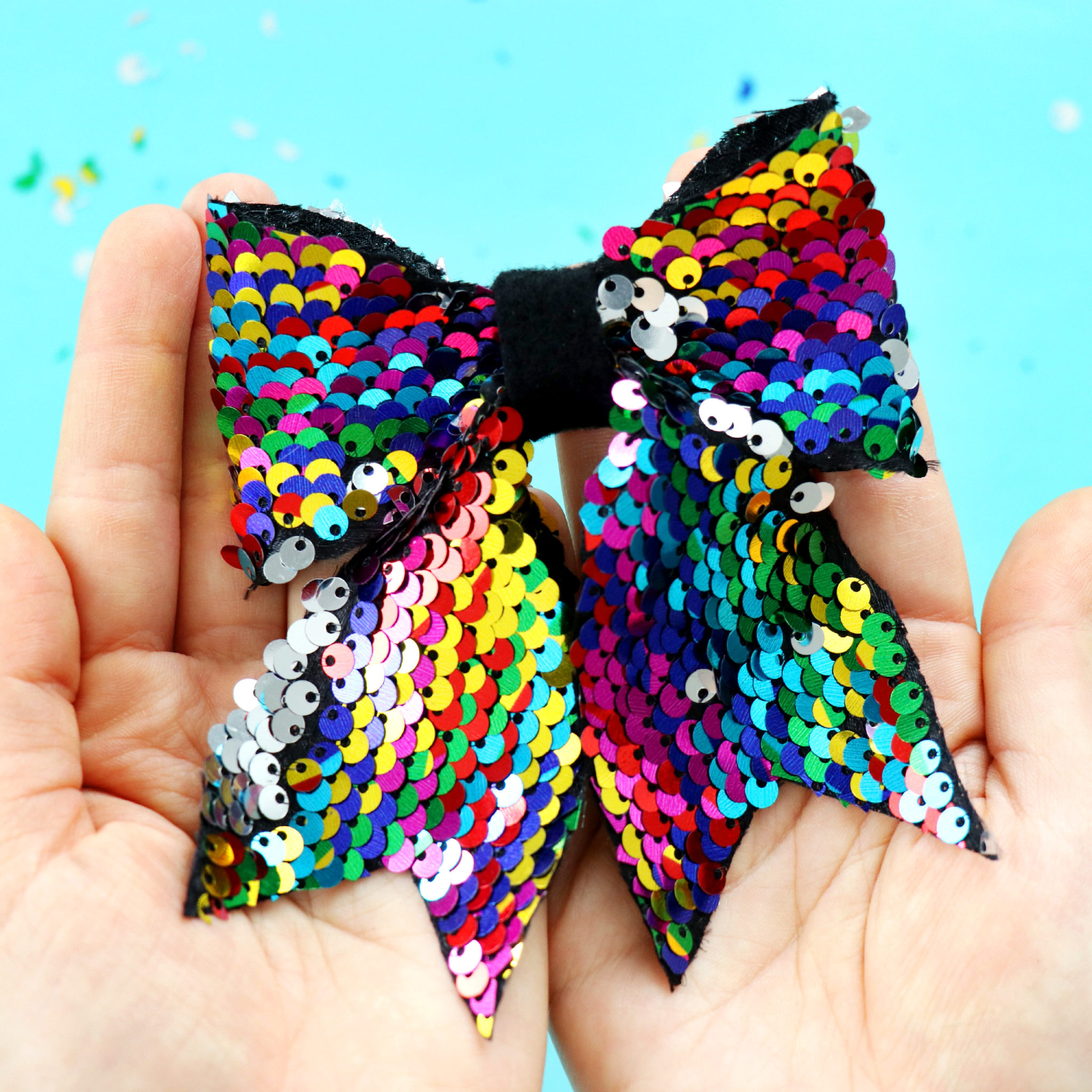 I am OBSESSED with this two-tone, color-changing sequin fabric, so I knew I had to make a bunch of DIYs using it. Keep reading to check out the projects, and get the sequin fabric on Amazon here: Rainbow/Silver Fabric, Green/Silver Fabric, Pink/Gold Fabric (affiliate links).
Four color changing sequin DIY ideas! 😍 Tag a friend who needs to make these! 🙌

💖 You can get the fabric on Amazon here! http://amzn.to/2mvodiX (affiliate link) 💖

Posted by Karen Kavett DIY on Thursday, January 18, 2018

This video was sponsored by Squarespace! Visit www.squarespace.com/karenkavett for 10% off your first purchase of a website or domain!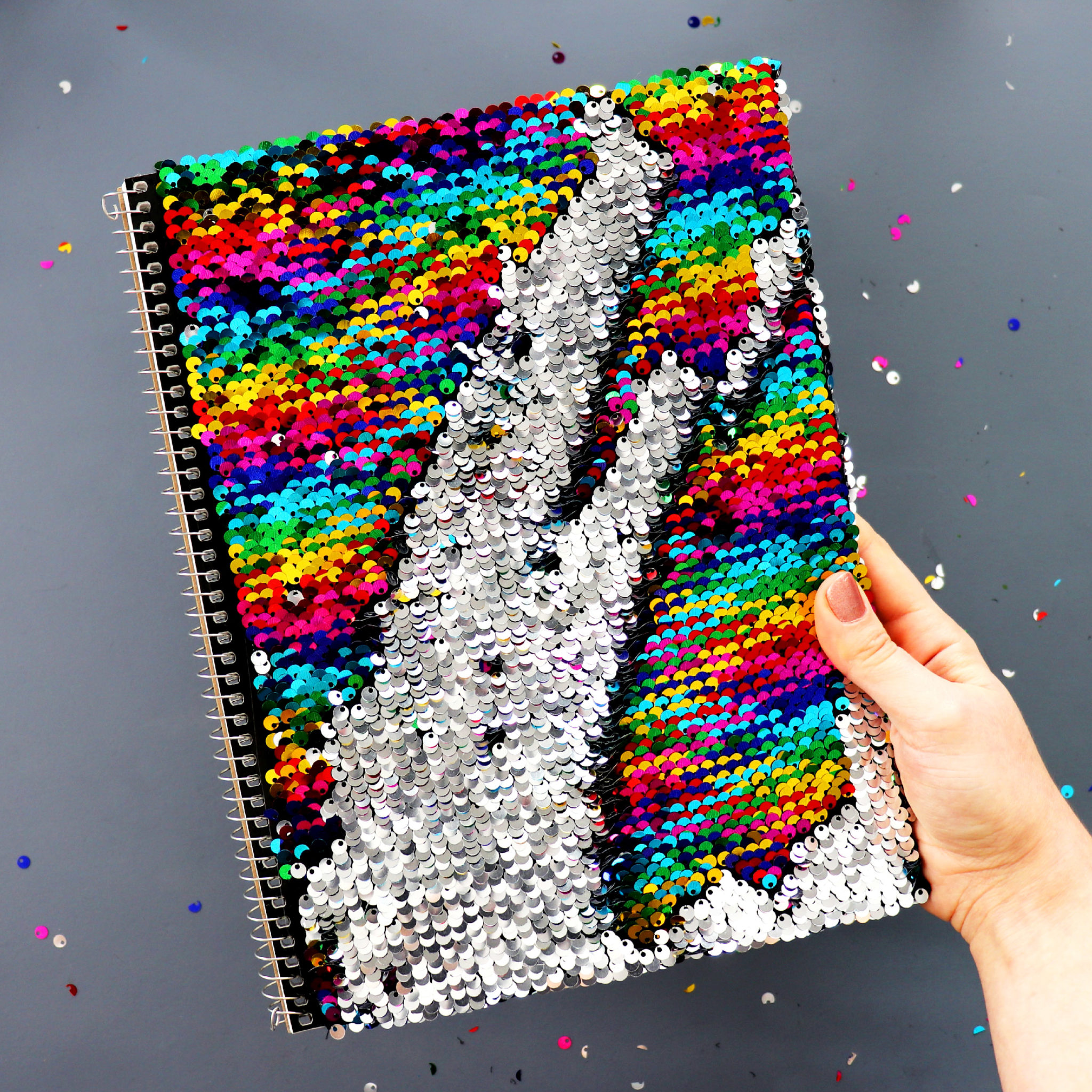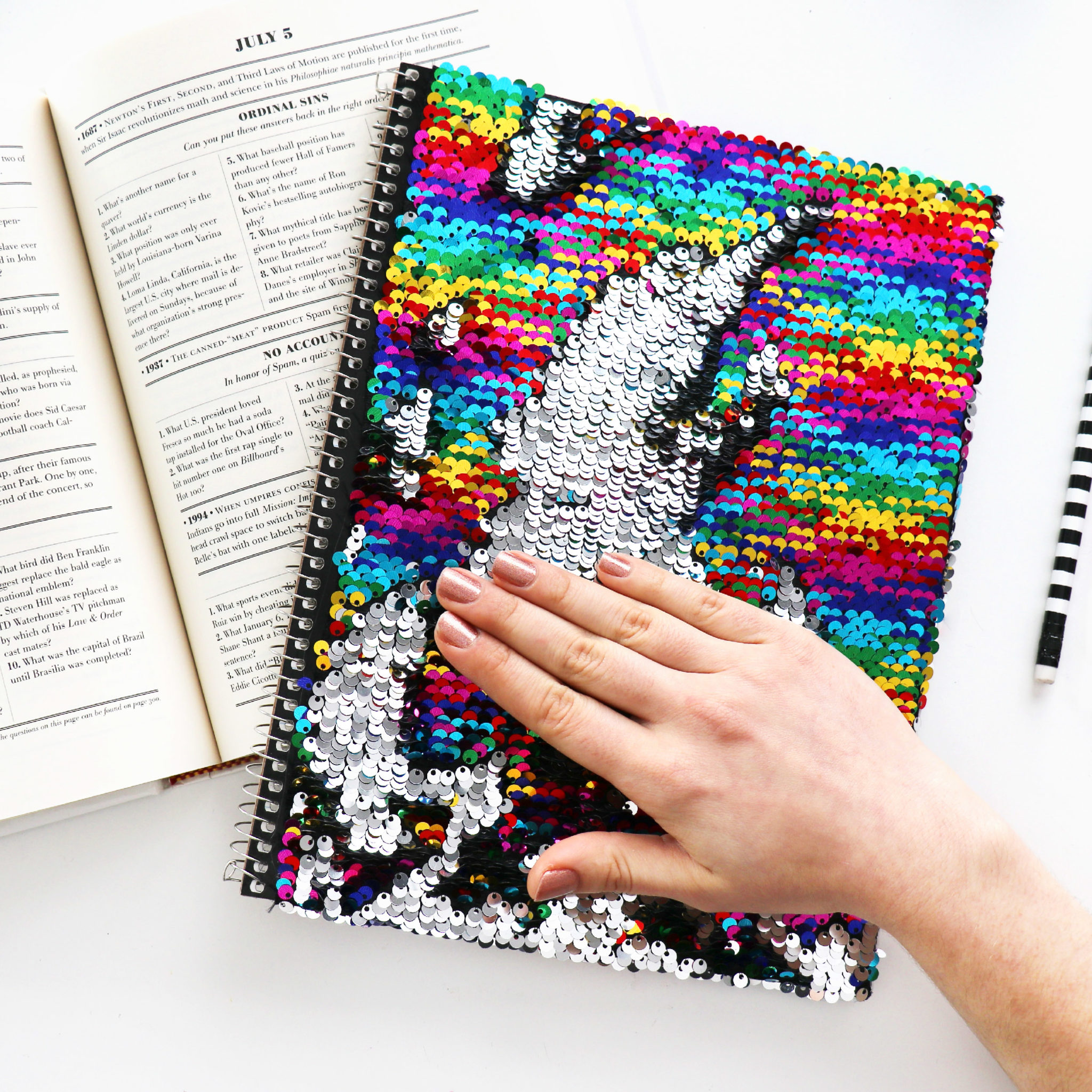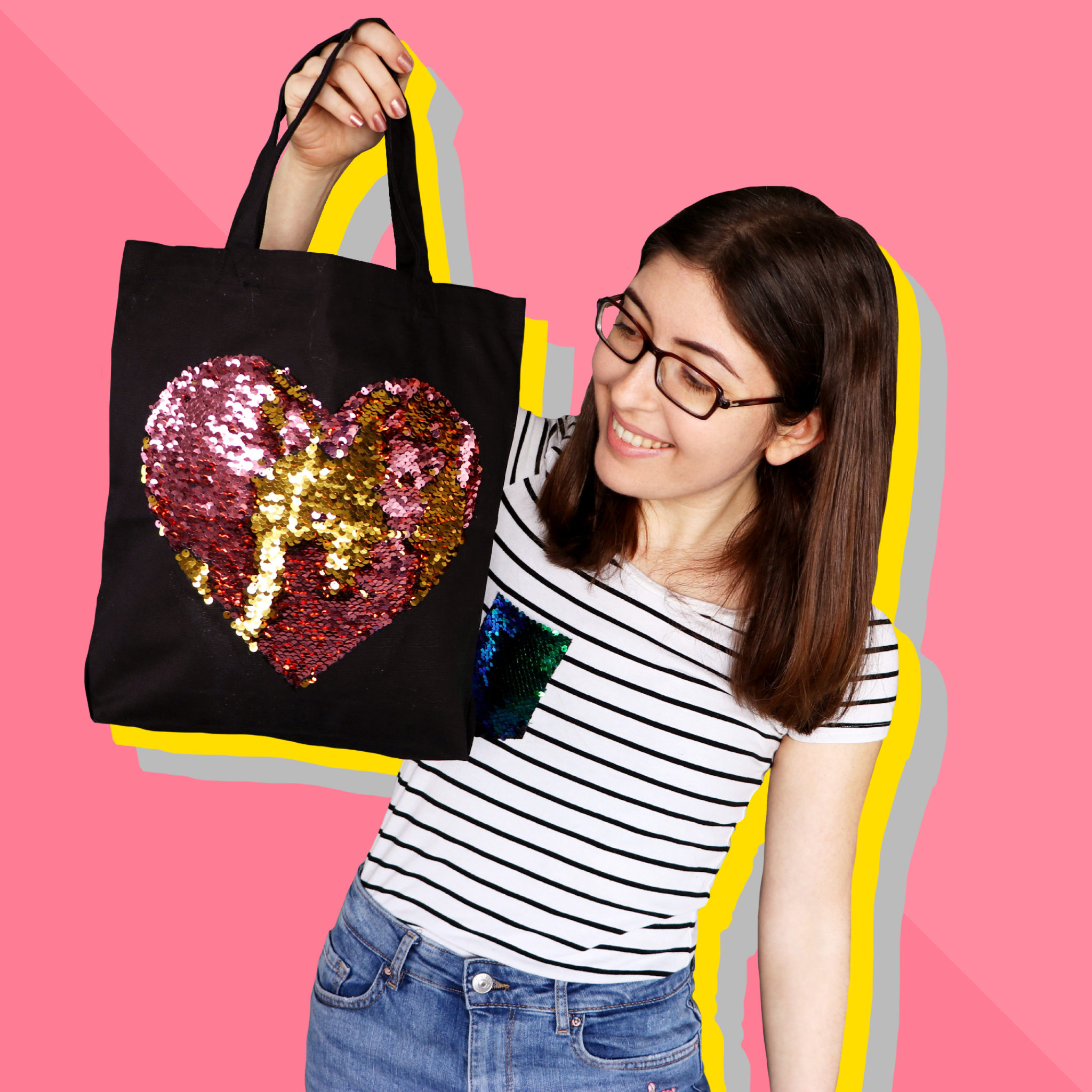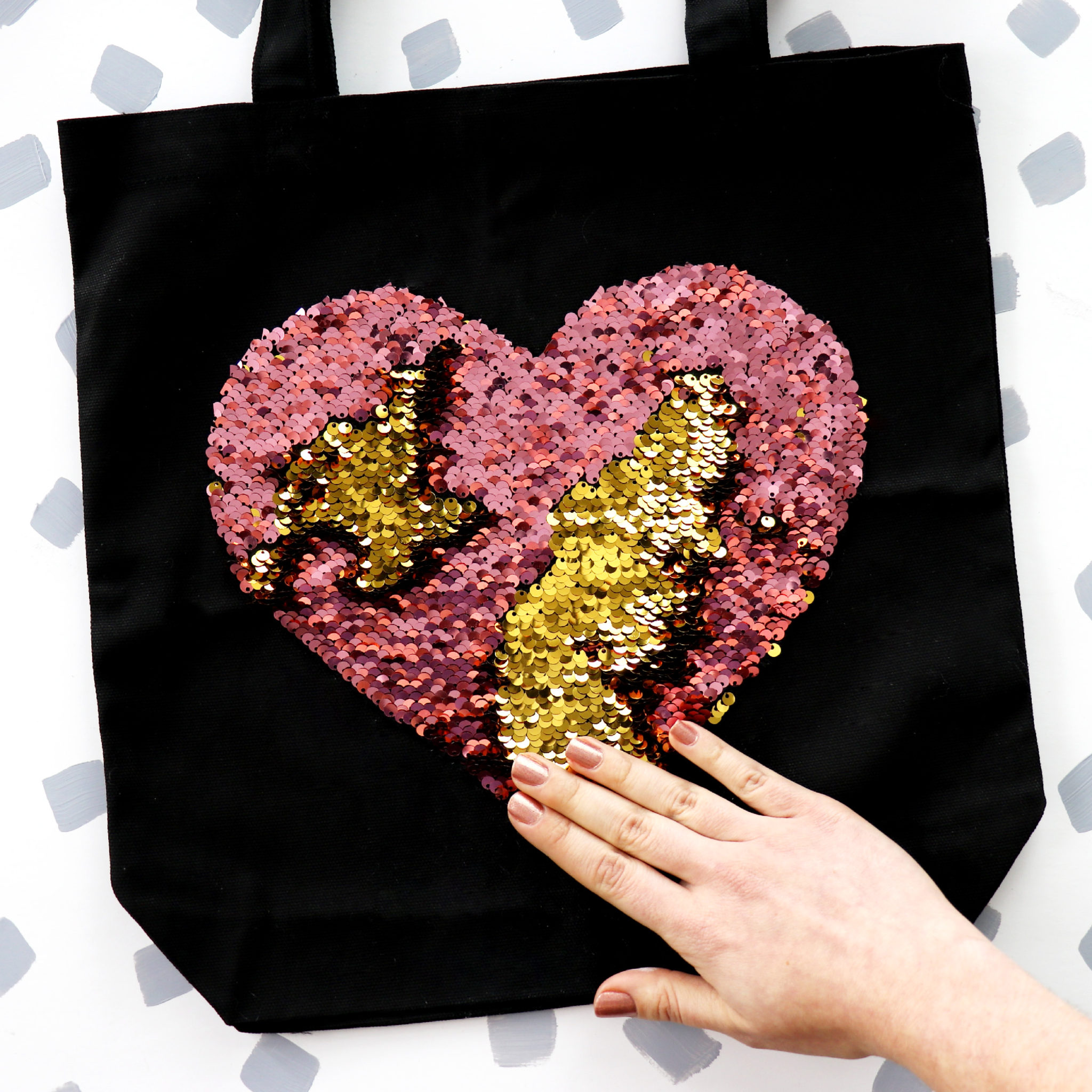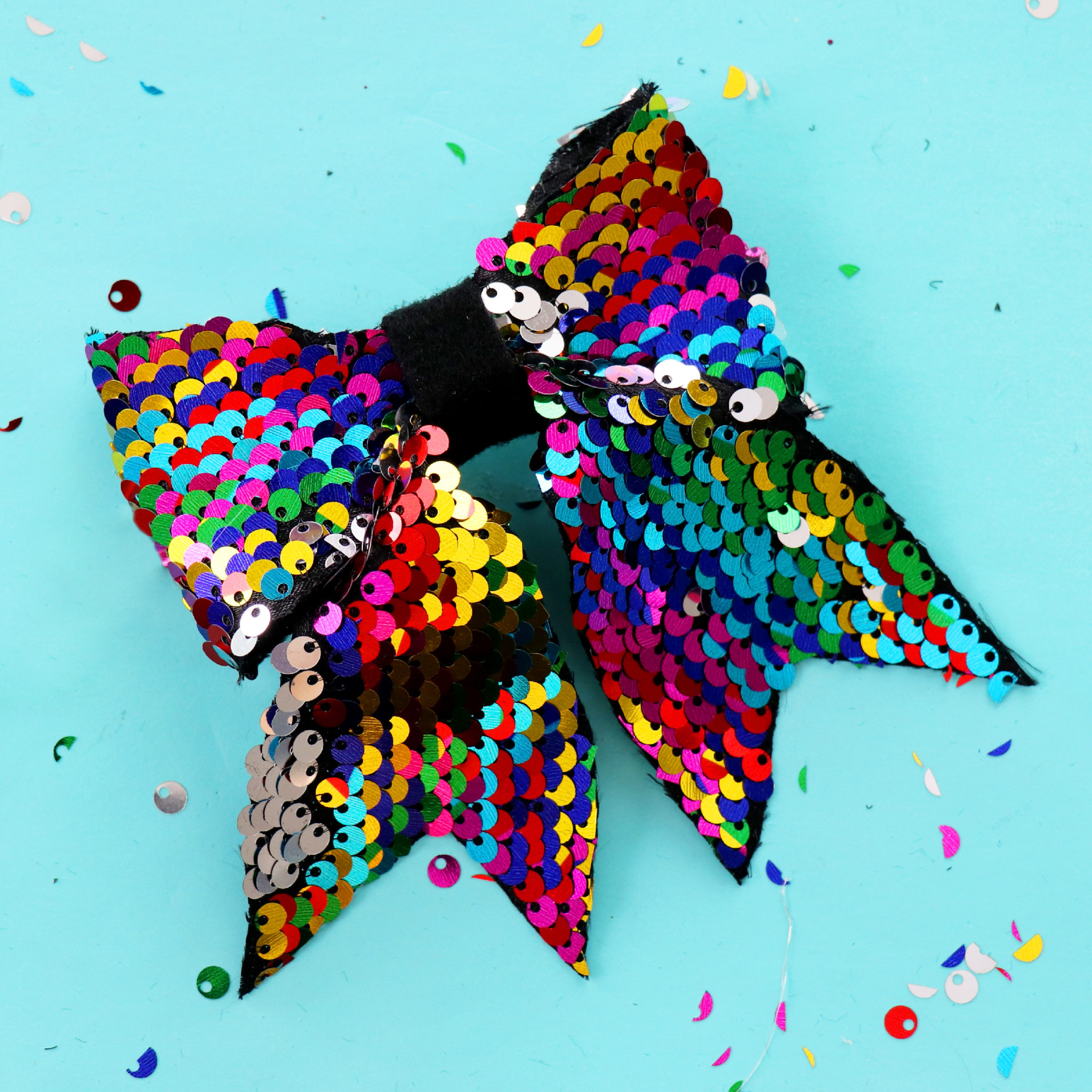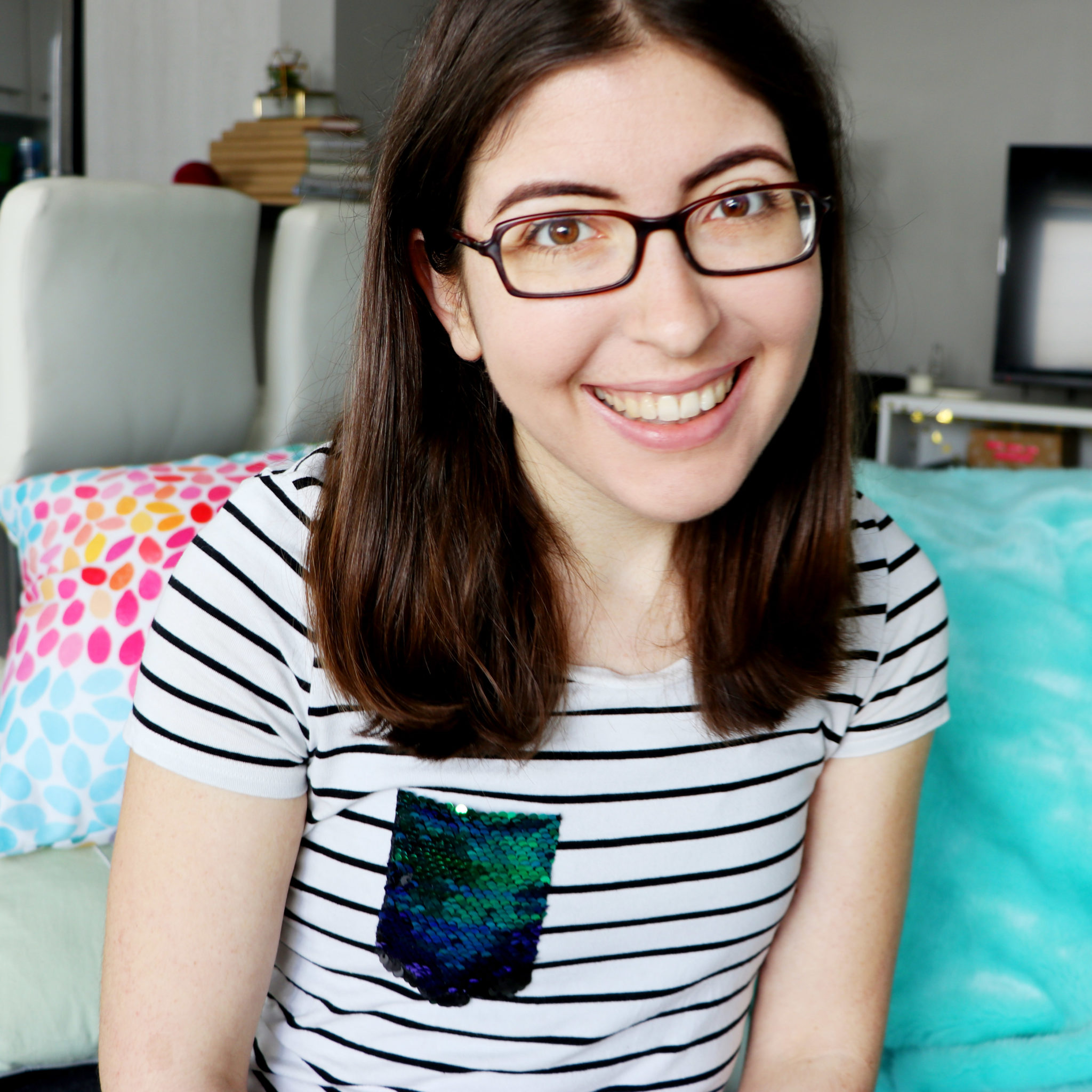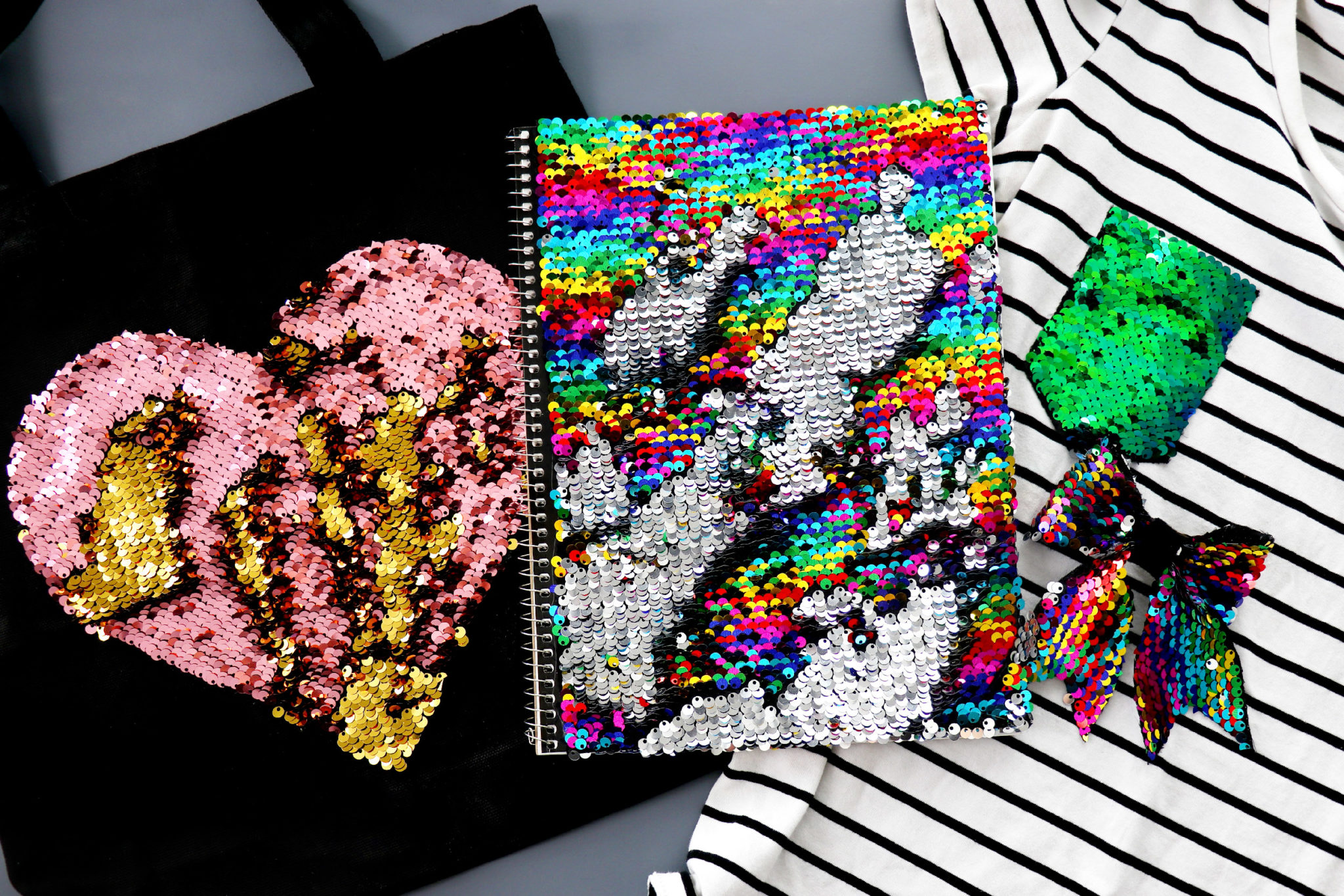 Be sure to check out my DIY Tissue Boxes on HGTV Handmade for a bonus DIY using this sequin fabric. Thank you for reading, and I'll be back soon with another DIY video!