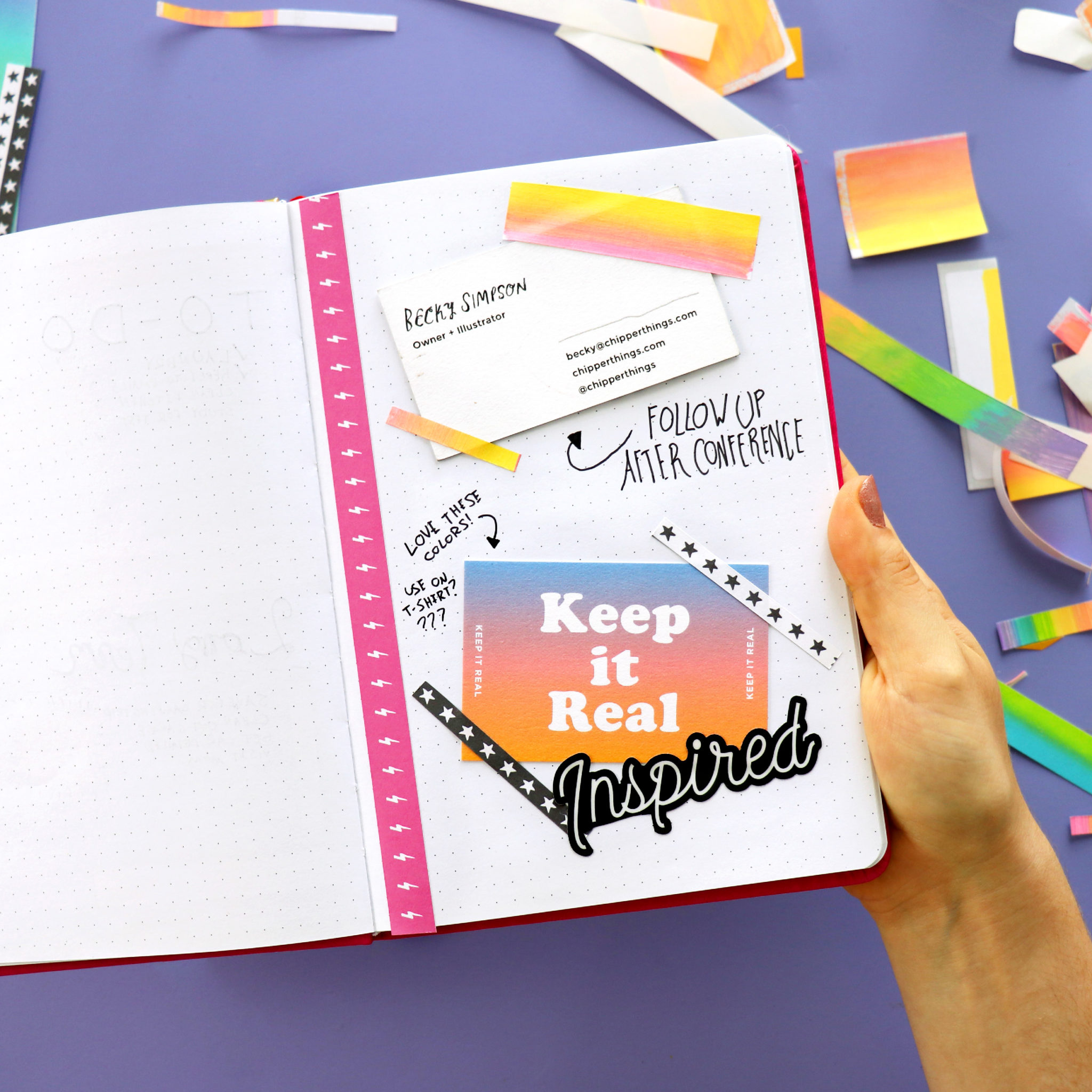 Today I'm showing you guys a project that I LOVE – how to make your own washi tape! Washi tape can get pricy if you're constantly buying new rolls, so today I'm showing you how to paint and print your own onto sticker paper!
You can get all of the supplies for this project on Amazon here.
Download the printable templates:
Blank template
Designs I showed in the video
I'd love to see what kind of tapes you guys make! Make sure to take photos and tag me in them at @karenkavett on Instagram or Twitter.