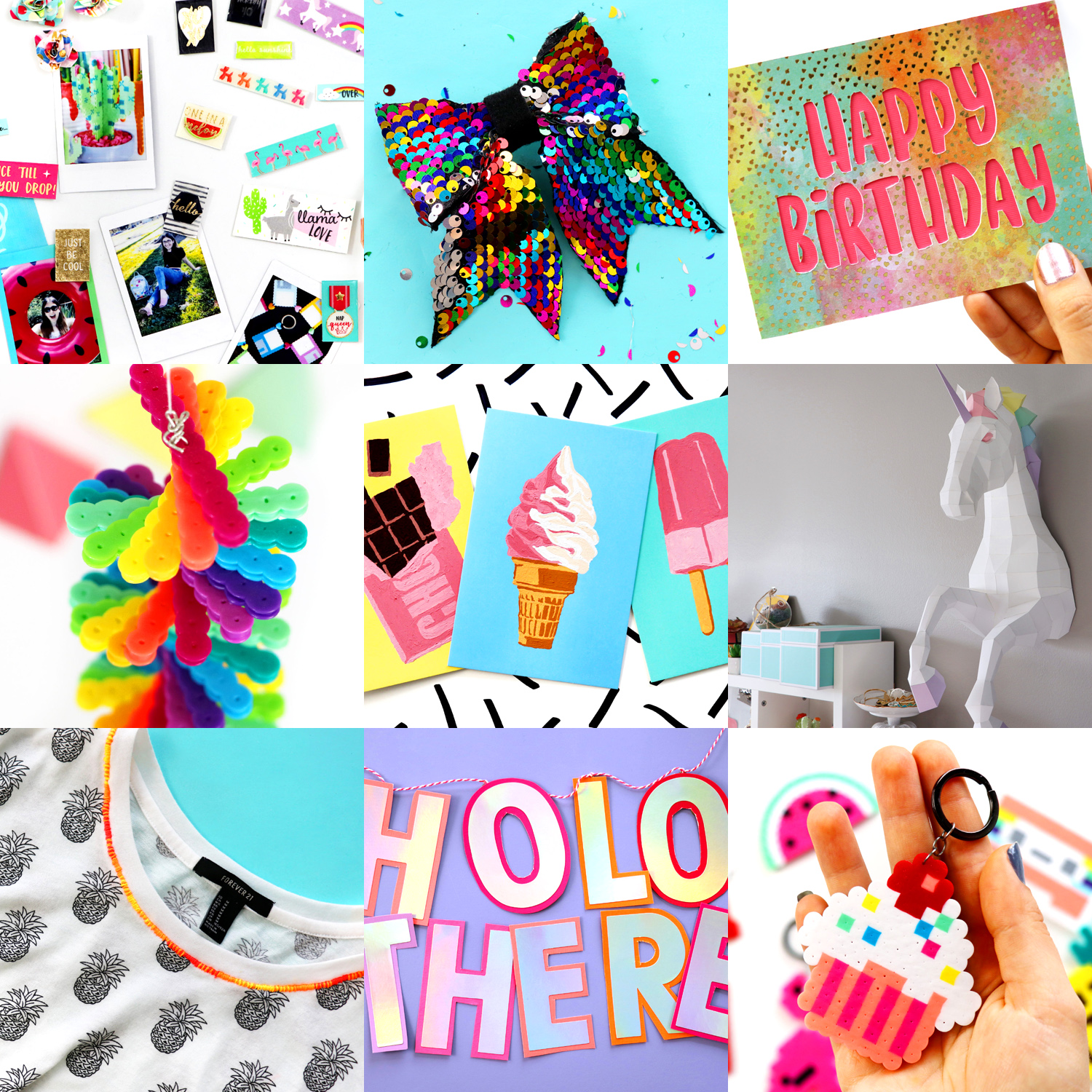 Today I'm trying something new where I'm putting a bunch of my favorite projects all together into a compilation video. I've been posting these types of compilations on HGTV Handmade for a while now and they've done really well, so I thought it was time to make a few for my channel, starting with 15 DIYs to Do When You're Bored!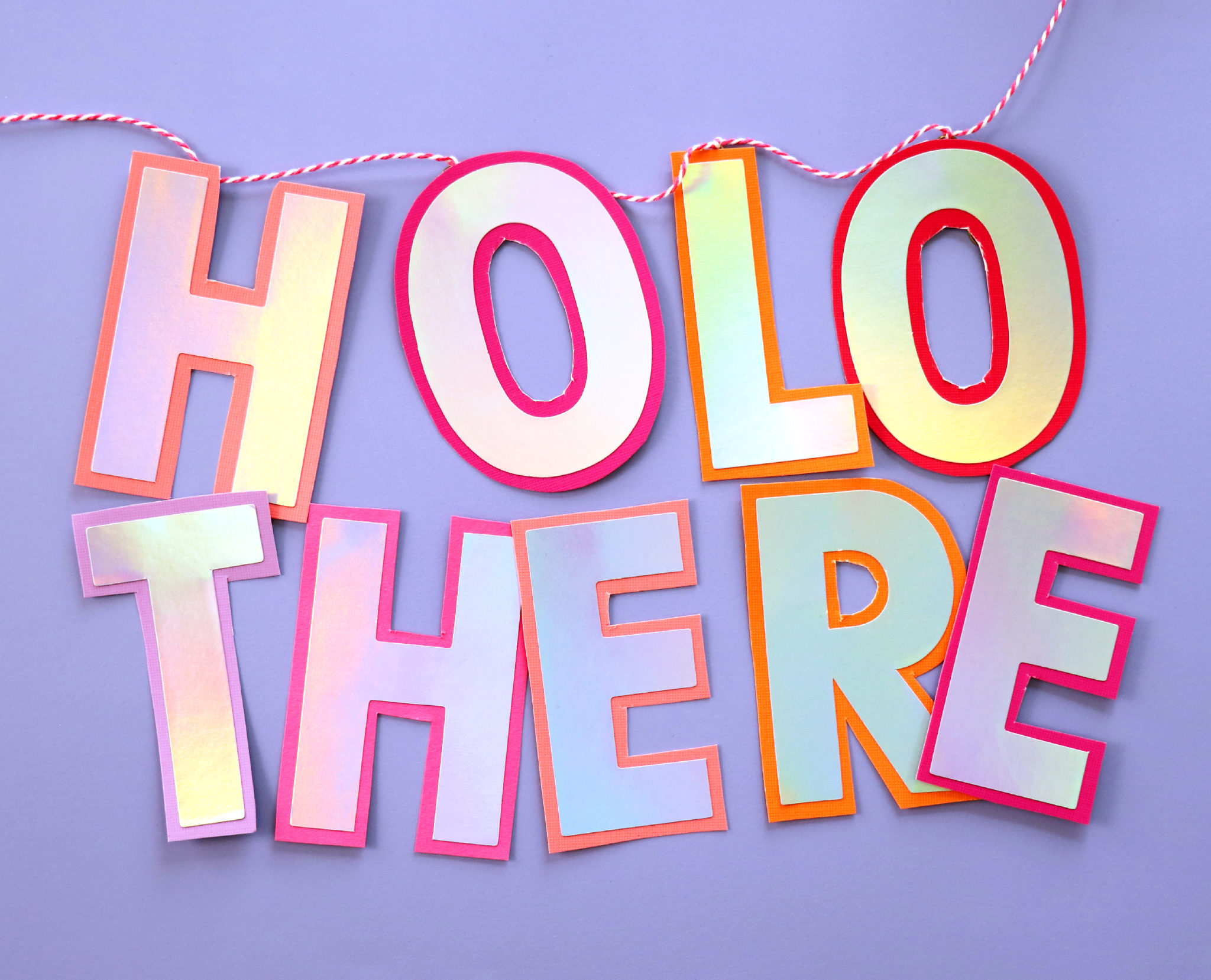 1. Holographic Letter Banner – This is one of my favorite projects that I made last summer and I'm a little sad it got buried in the Back to School Hacks video from last year, so I'm so happy to bring it back in this video! I think it was a very clever idea on my part to make a rearrangeable banner out of paper clips and magnets, and I hope you guys like it too.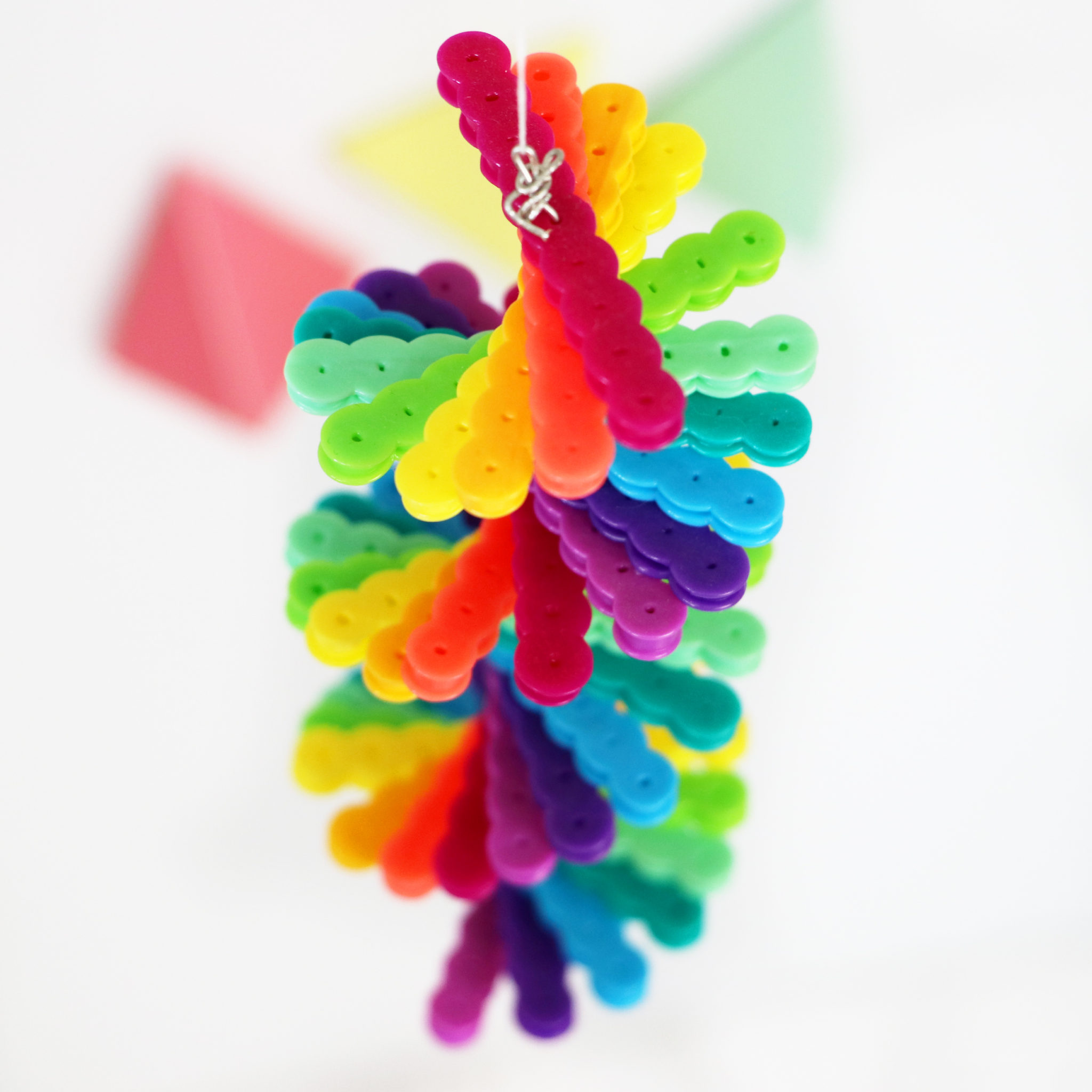 2. Rainbow Wind Spinner – I love Perler Beads and this is a really creative use for them where we're actually building something 3D rather than just a flat image. Plus you could literally sit there and watch it spin all day!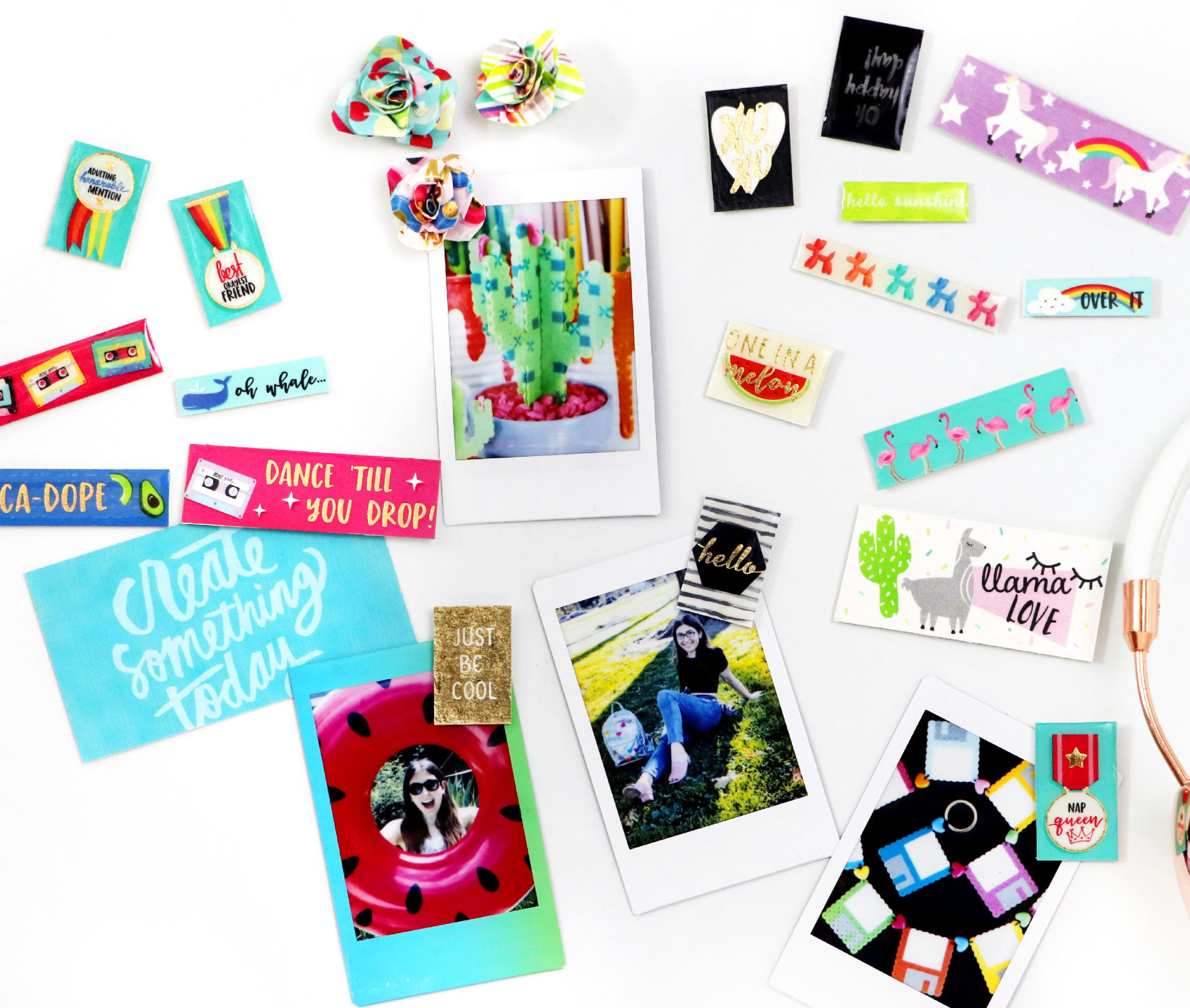 3. Washi Tape Magnets – Mod Podge Dimensional Magic is my new favorite craft supply, and these magnets are an easy way to display your favorite washi tapes!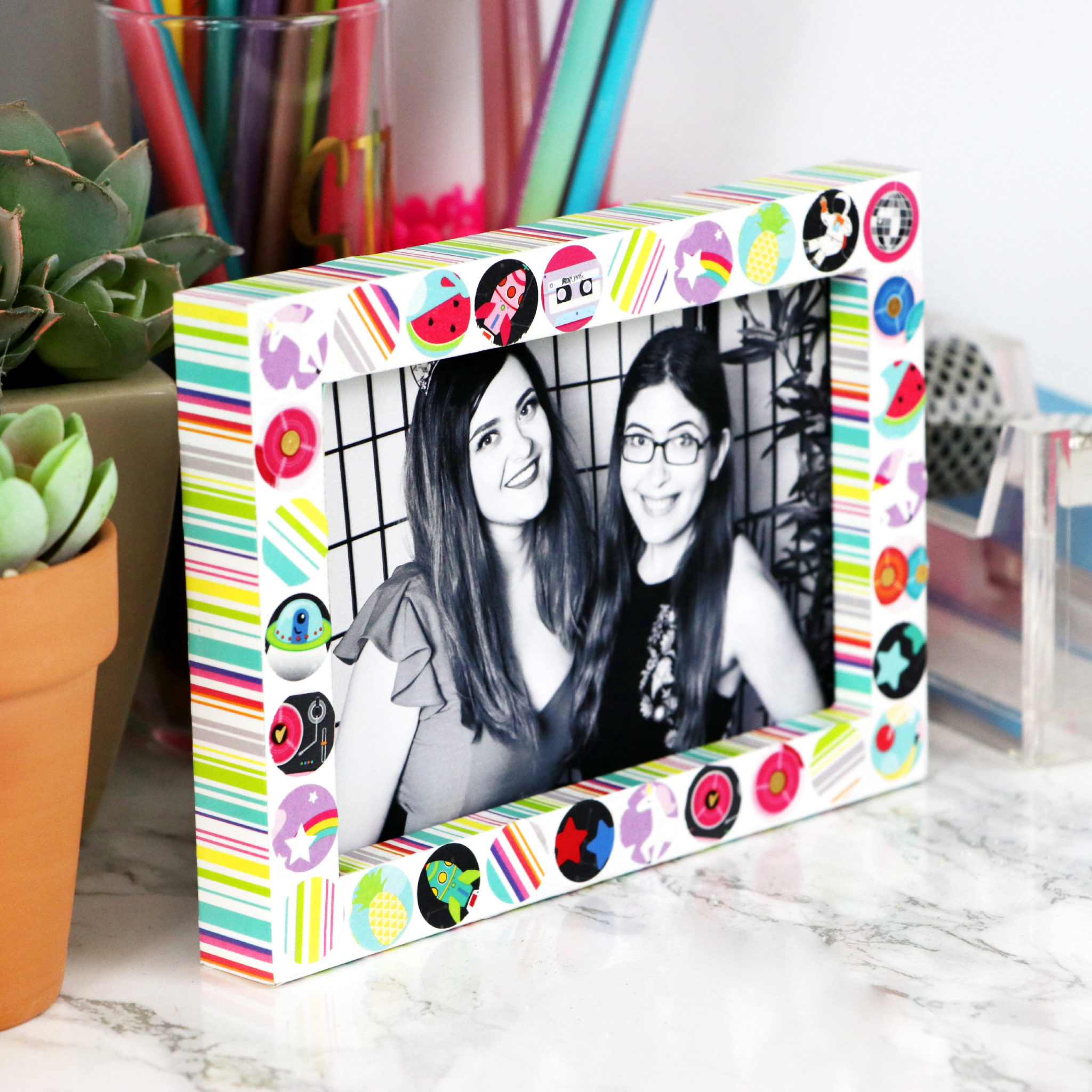 4. Washi Tape Frame – You can actually turn washi tape into stickers with a large hole punch and make a fun picture frame to remember all of your summer adventures!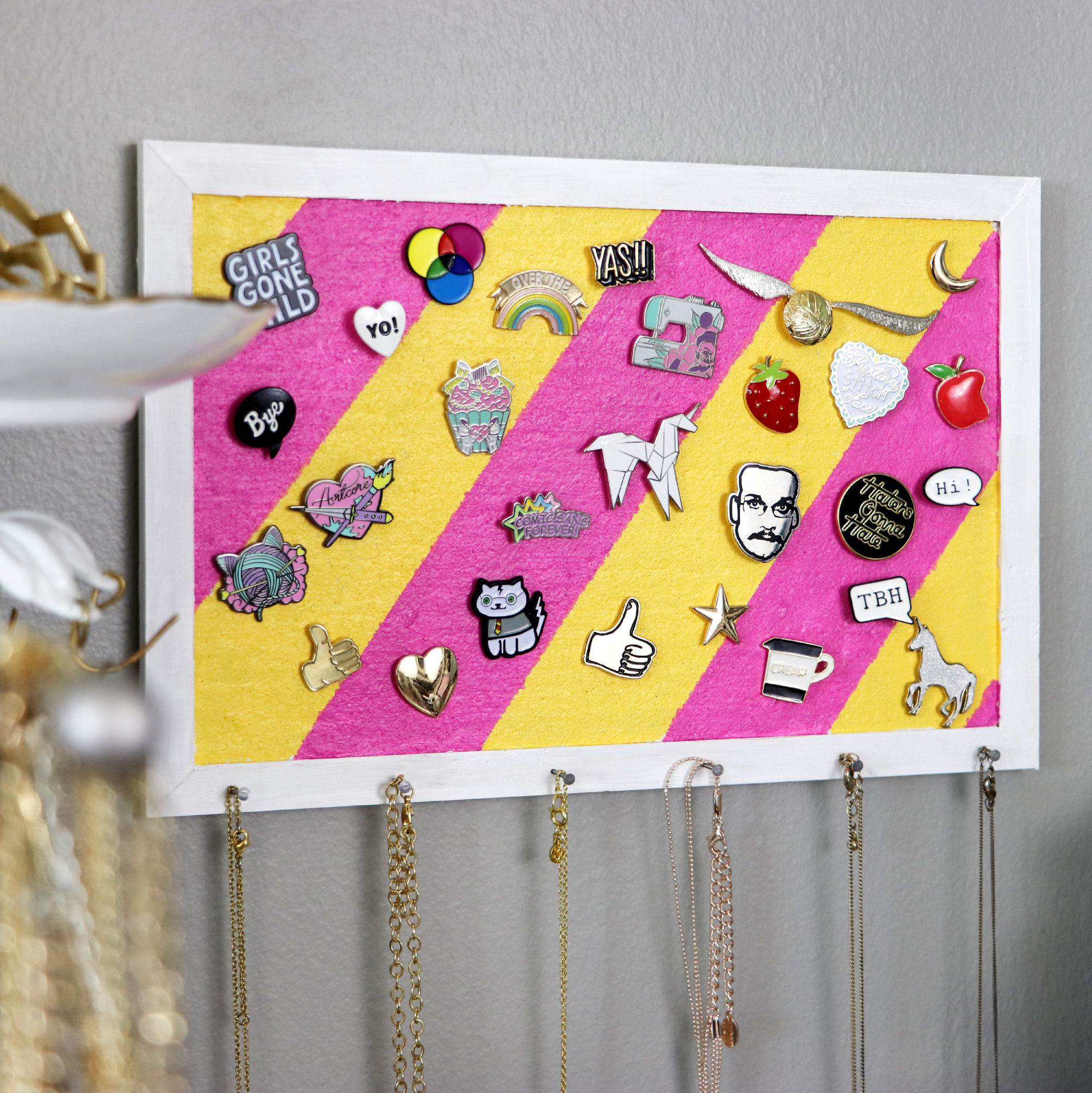 5. Enamel Pin Corkboard – If you have too many pins, you can get them off your desk and on display by painting a corkboard and sticking them straight into it!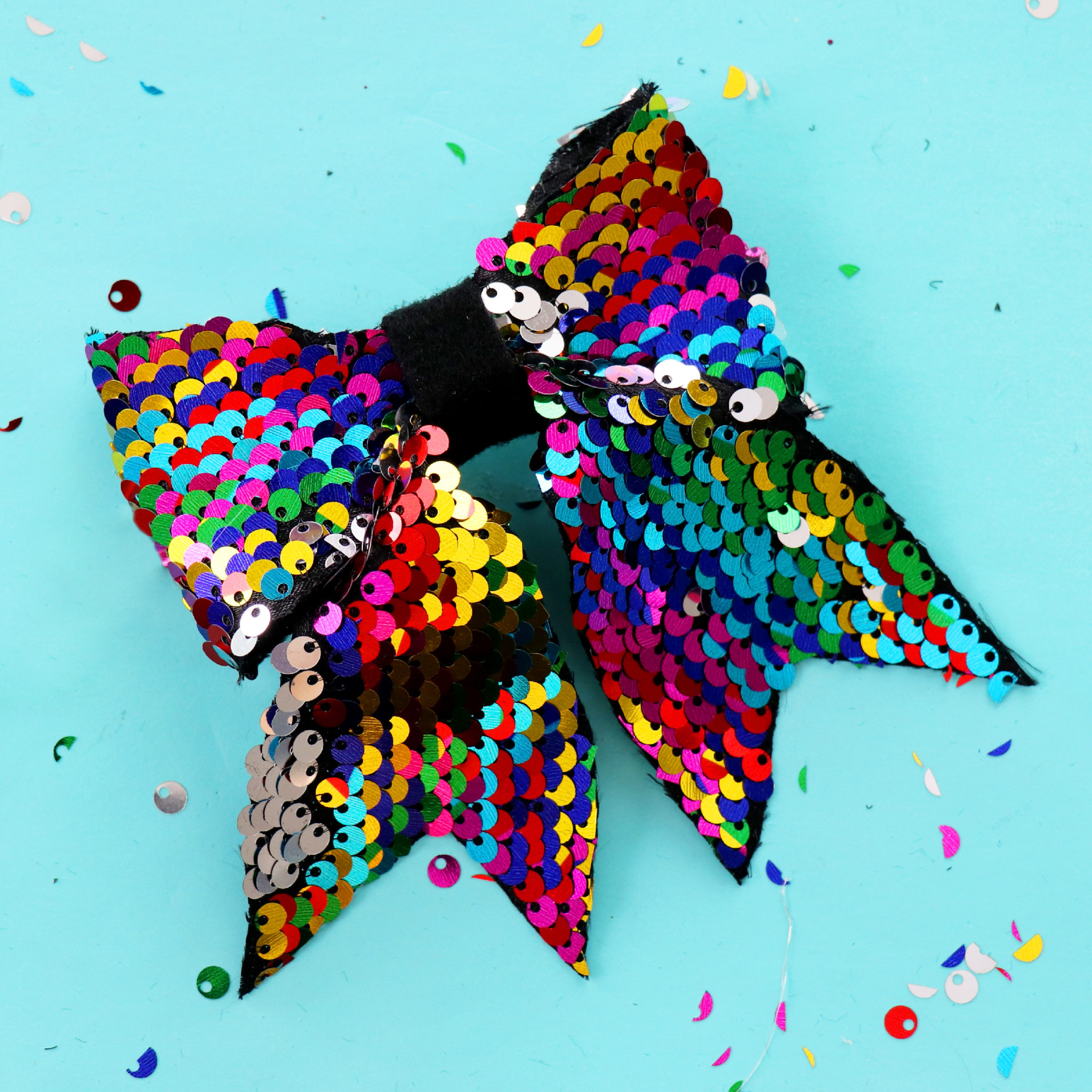 6. Sequin Hair Bow – Reversible sequin fabric is super trendy right now and it's easy to use it to make hair bows for all your friends or your entire sports team. Making a ton of these will definitely kill an afternoon!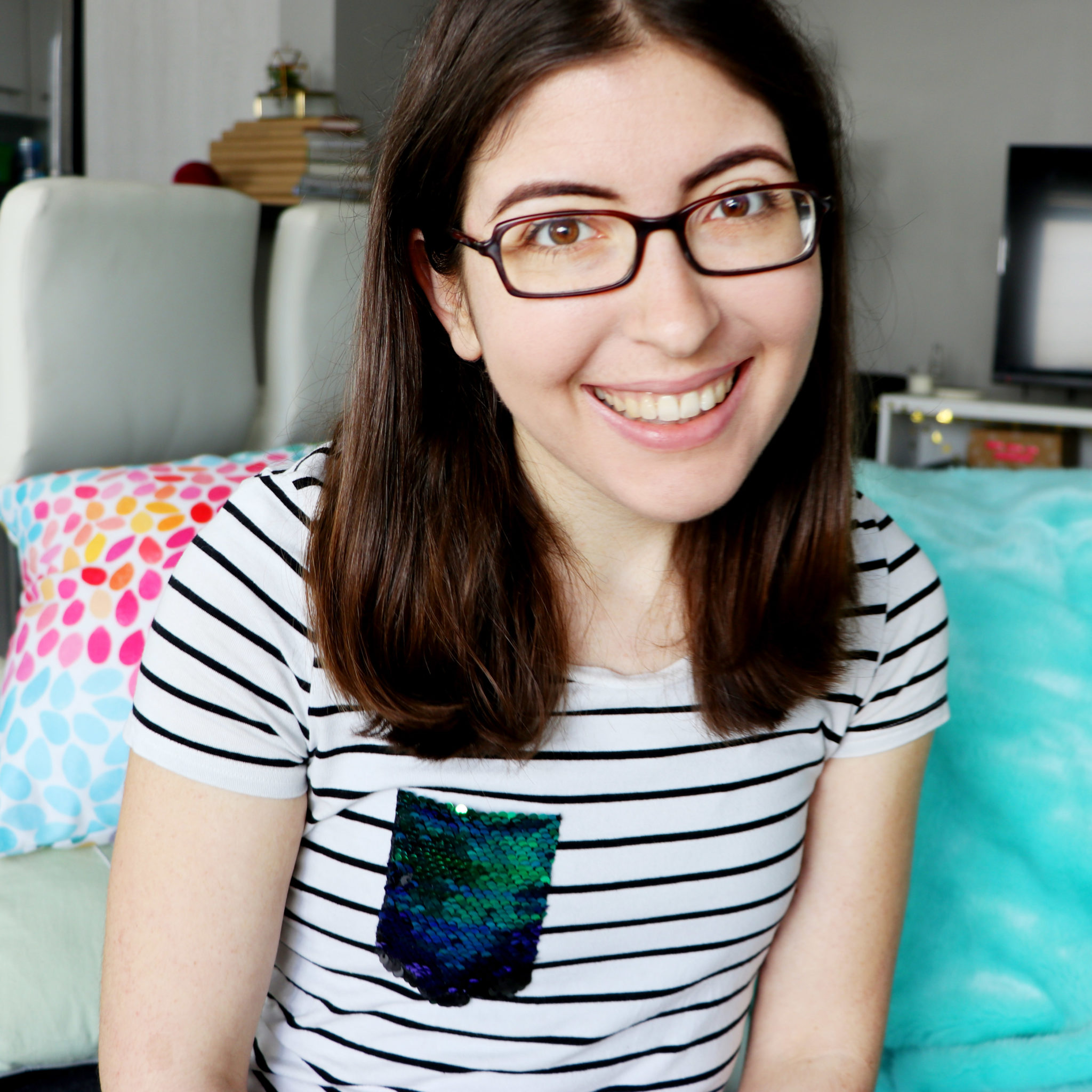 7. Sequin Shirt Pocket – Or you can use the sequin fabric to dress up a plain t-shirt and make it look super trendy!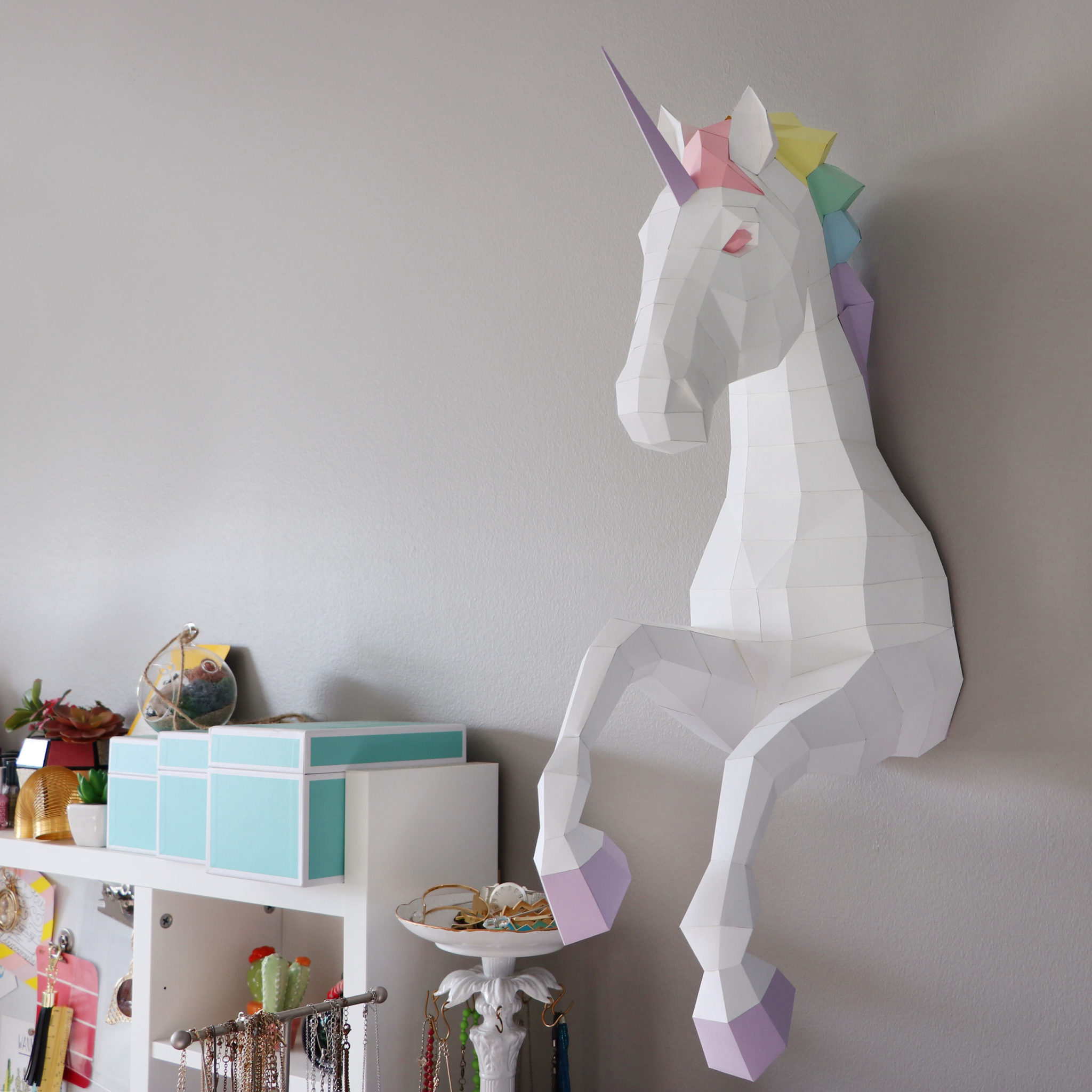 8. Papercraft Unicorn – This is definitely a two-day project, but if you have the patience, the result is gorgeous!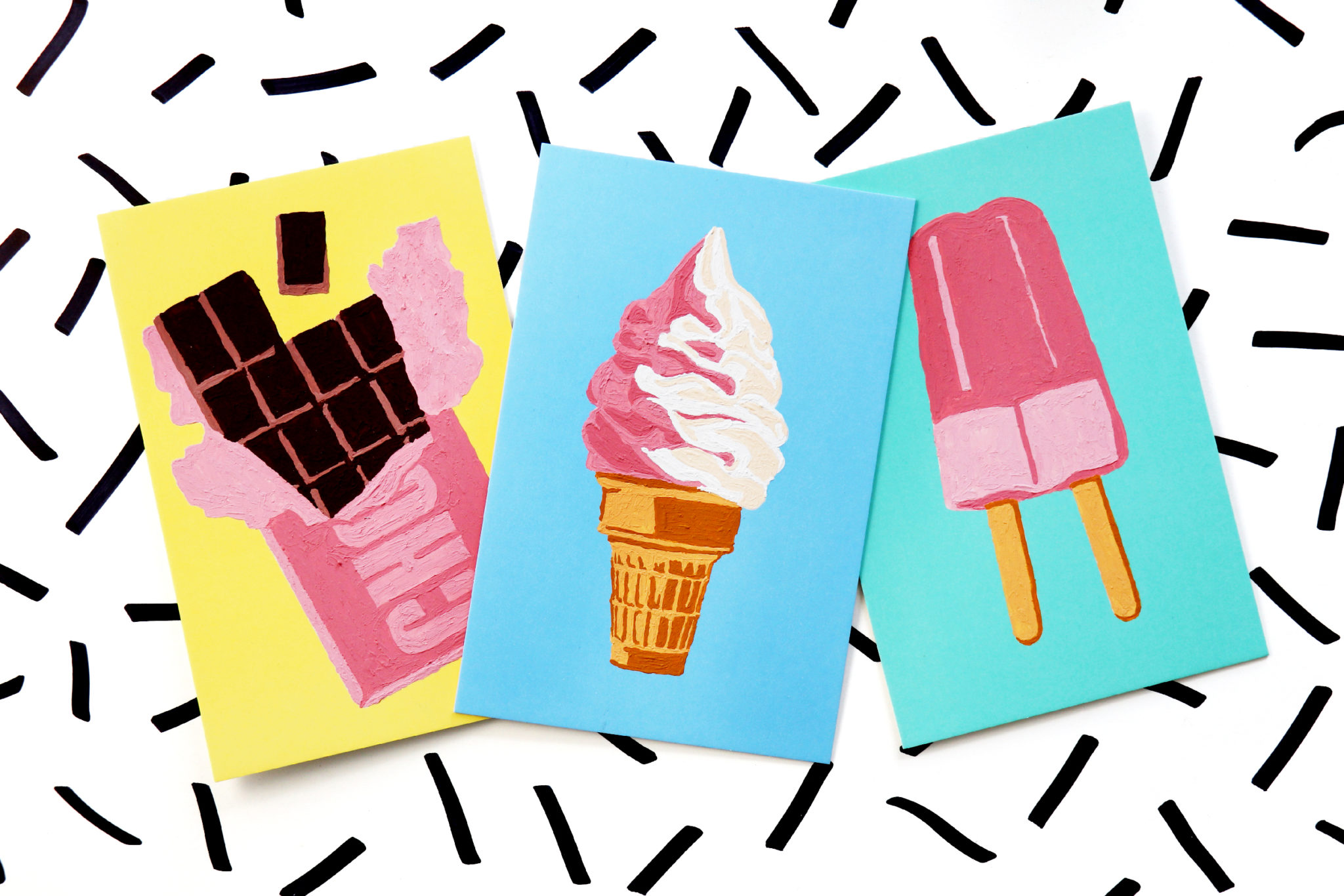 9. Paint By Numbers – Paint by Numbers is a great way to pass the afternoon without needing any artistic talent. You could either get a kit like I used here or print out templates from the internet.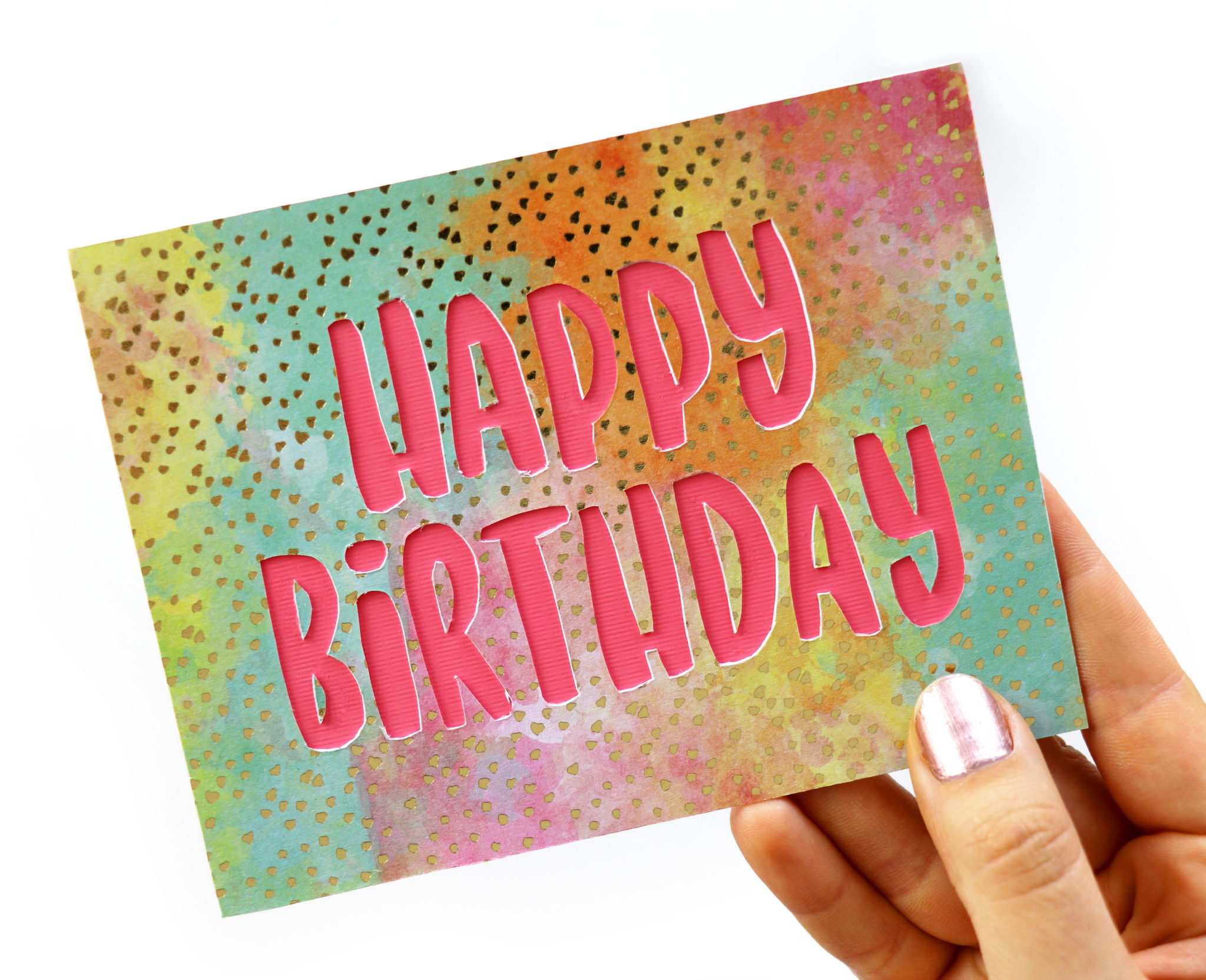 10. DIY Greeting Cards – It's always handy to have a stash of cards on hand, and this is an easy method to make cards for any occasion.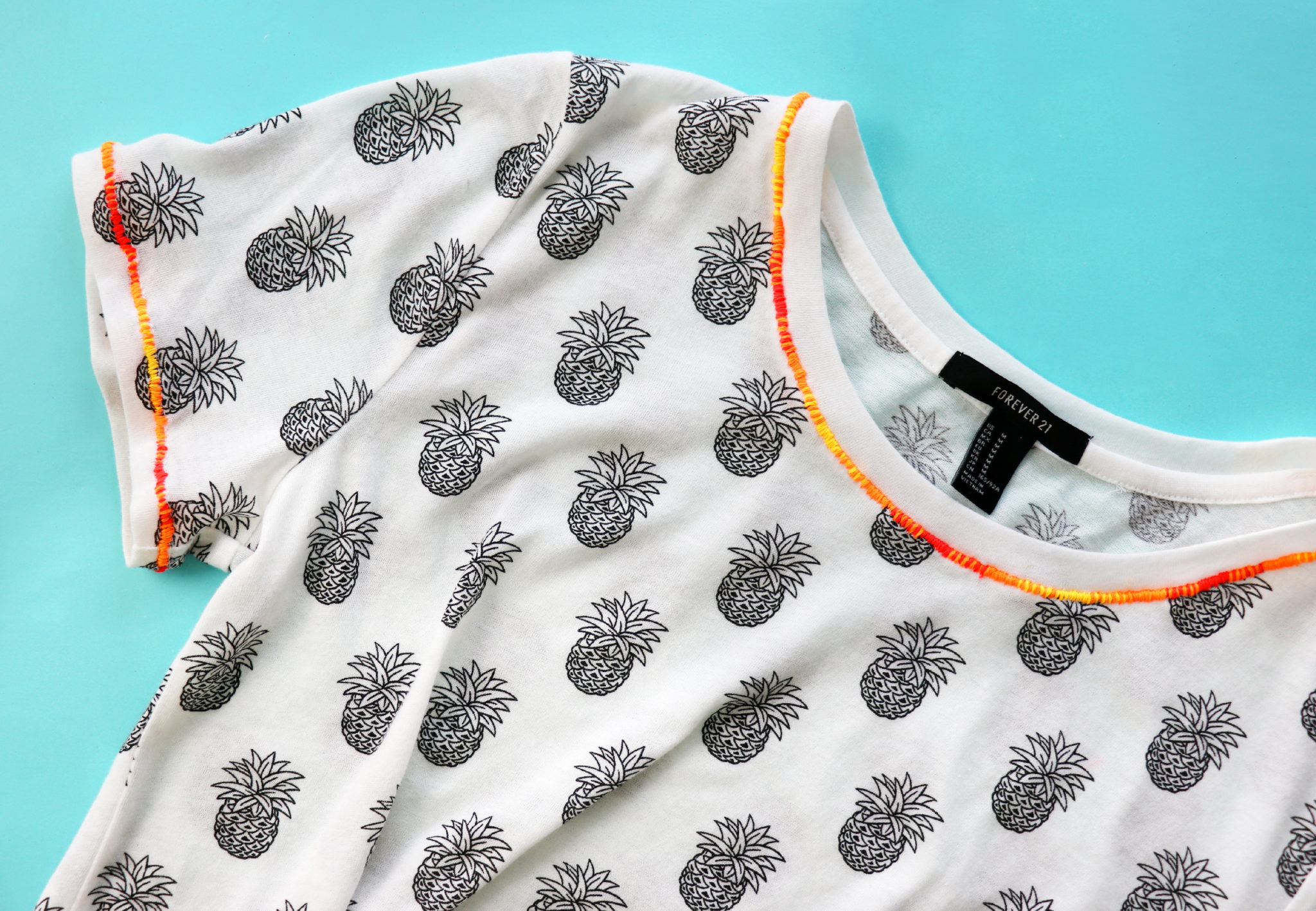 11. Gradient Embroidery – This is another way to dress up a plain t-shirt – just add some gradients to the seams with a clever embroidery thread design.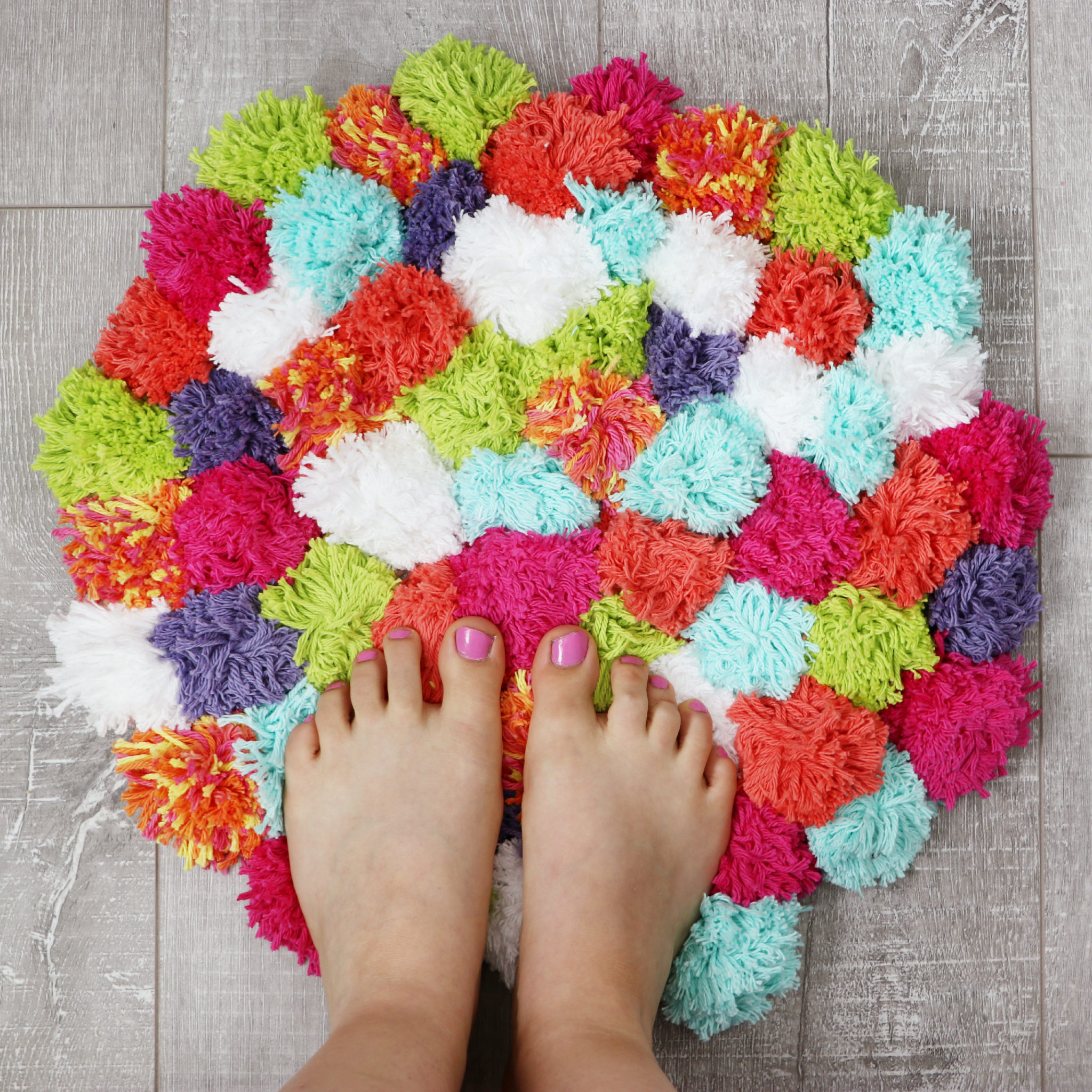 12. Pom Pom Rug – If you have a lot of free time and a lot of yarn, you can make a ton of pom poms and attach them together to make a cute fluffy rug for your room!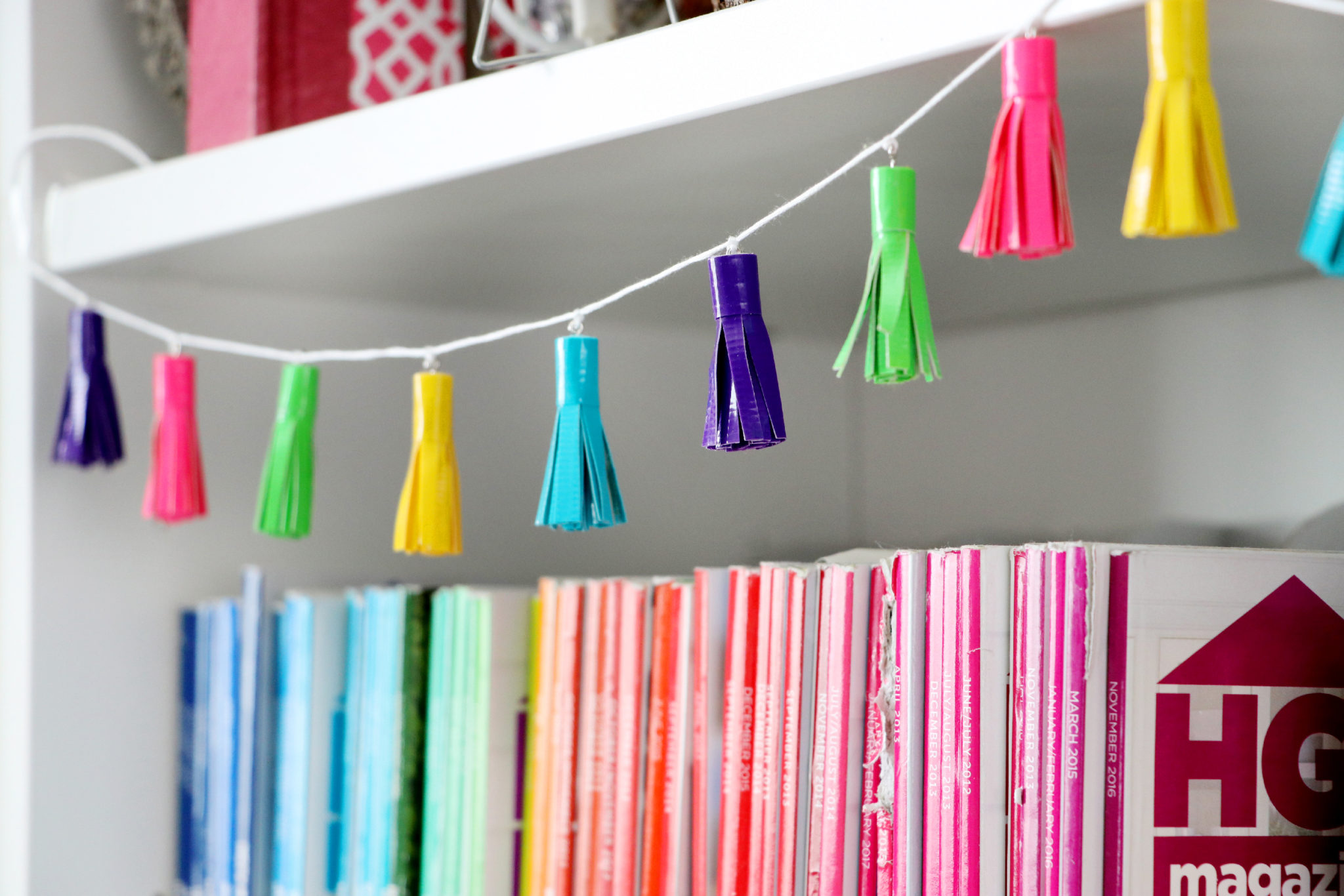 13. Duct Tape Tassel Garland – I think everyone has a few rolls of duct tape floating around their house, and if yours are in fun colors, it's easy to make mini tassels!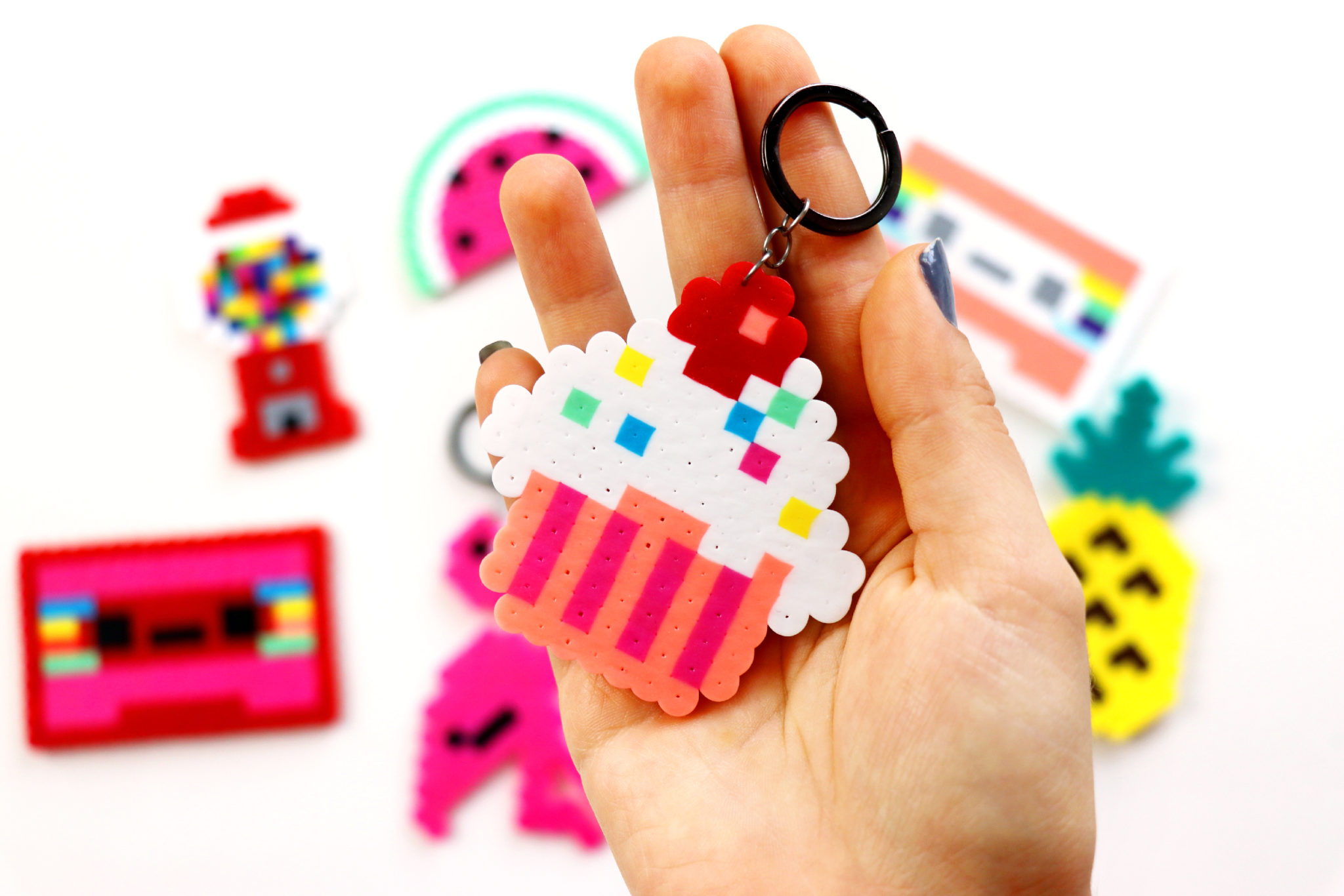 14. Perler Bead Key Chains – The possibilities with Perler Beads are endless, and you can use this technique to make key chains for any image you can possibly think of!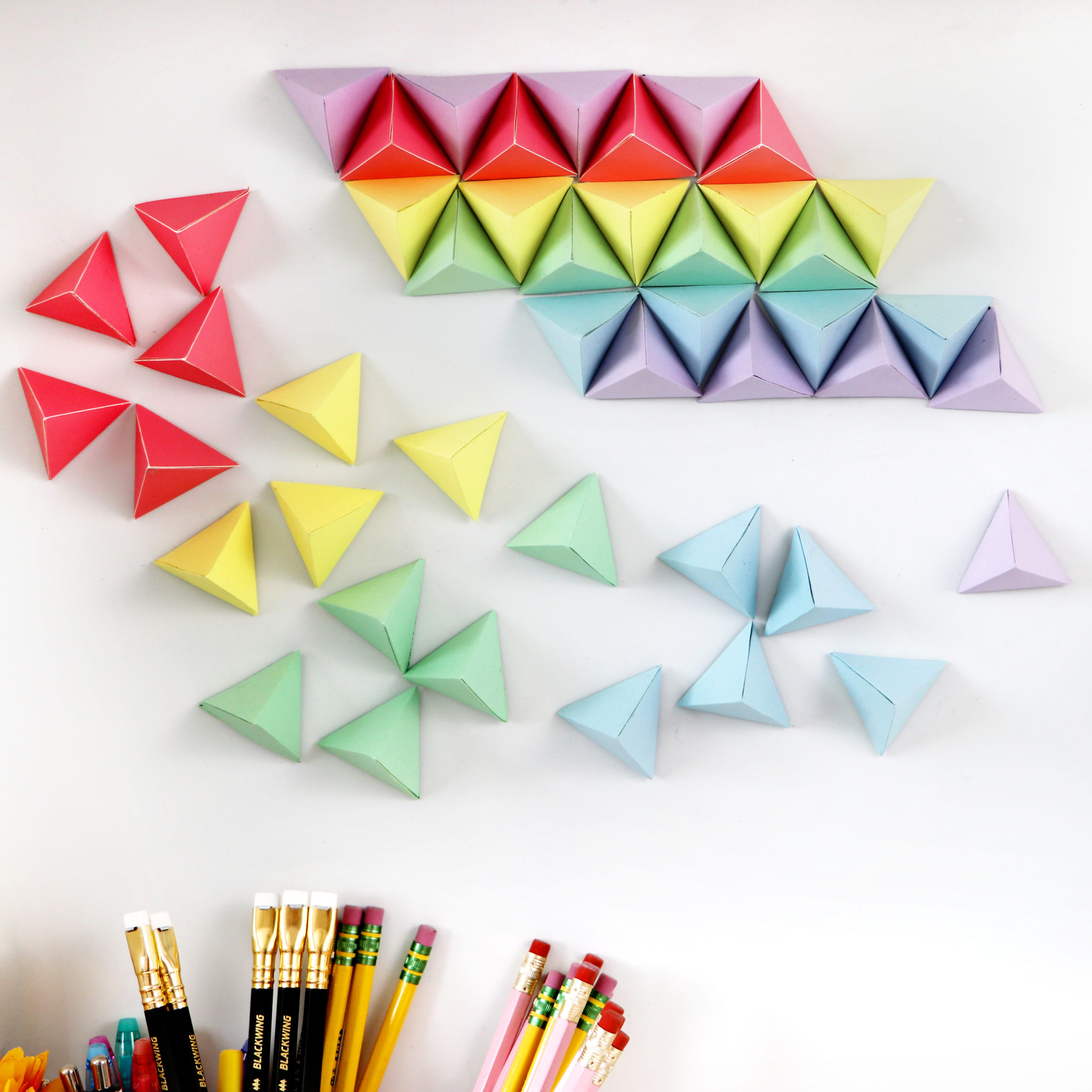 15. Triangle Magnets – These triangle magnets are fun to make but they're also fun to play with and rearrange anytime you're bored in the future!