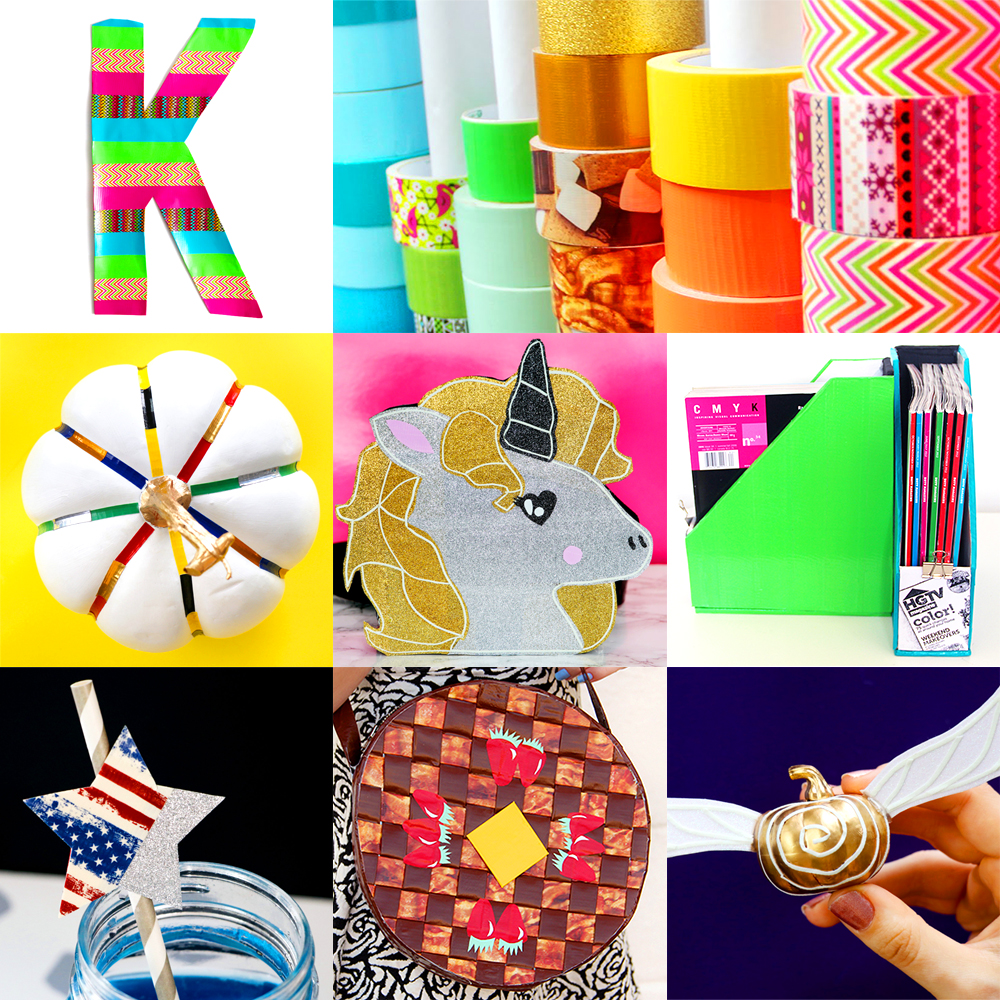 Today I'm following up to last week's Duct Tape compilation video with all the rest of the duct tape projects I've made over the years! Keep reading to check out all the projects!


1. How to Organize Duct Tape – I still love this hack for how to organize tons of rolls of duct tape using packing tubes!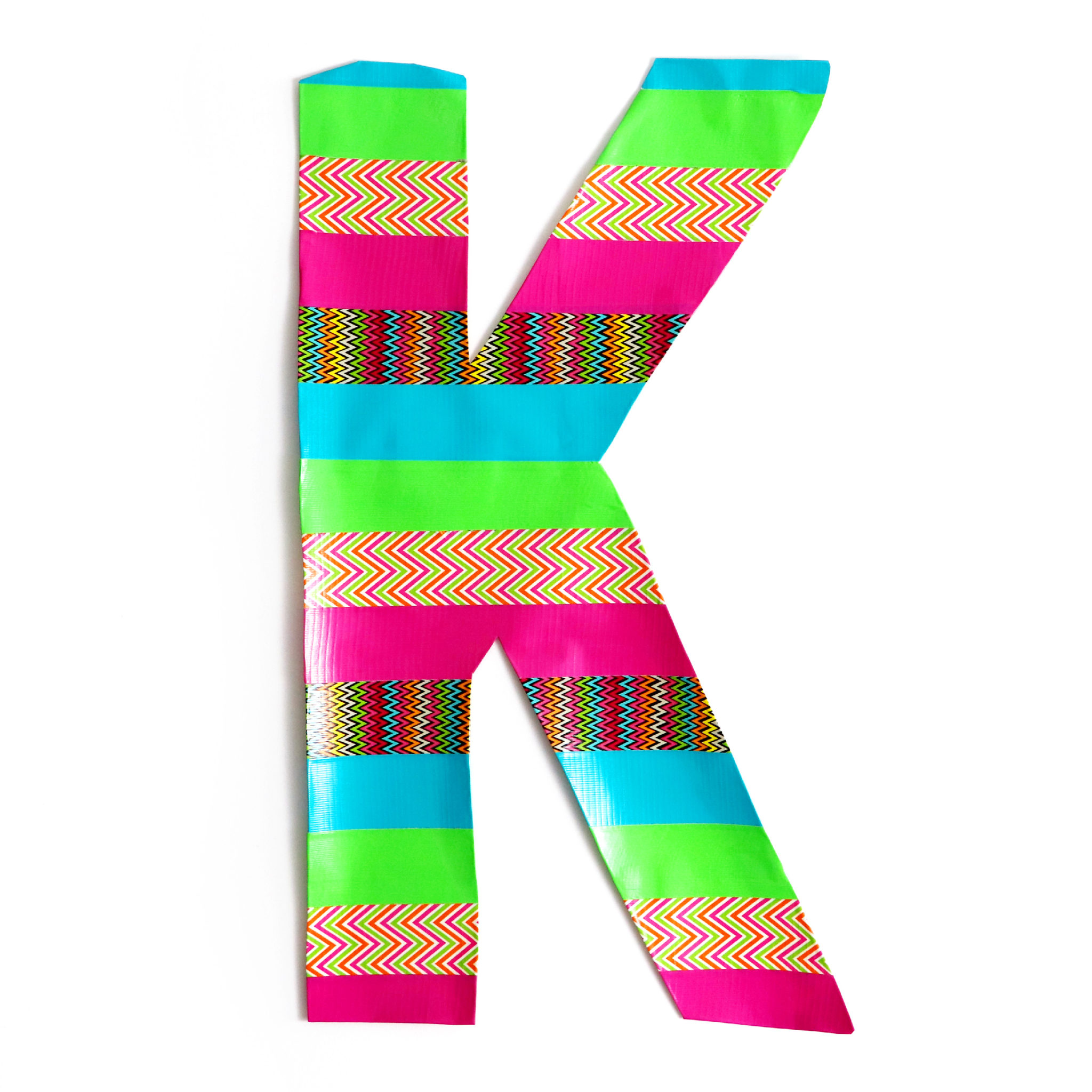 2. Door Letter – Make a large decoration for your door with only duct tape and paper.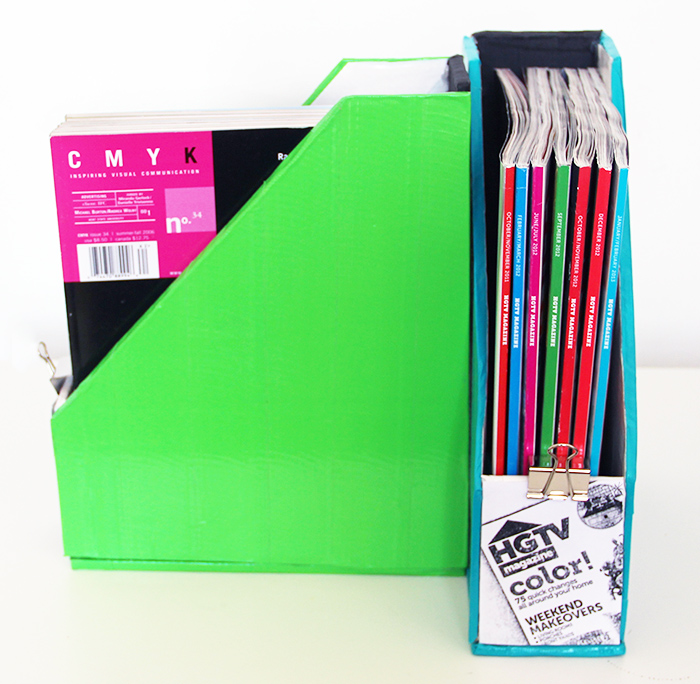 3. Magazine Holders – You can make your magazine holders any size you like by crafting them yourself out of cardboard and duct tape.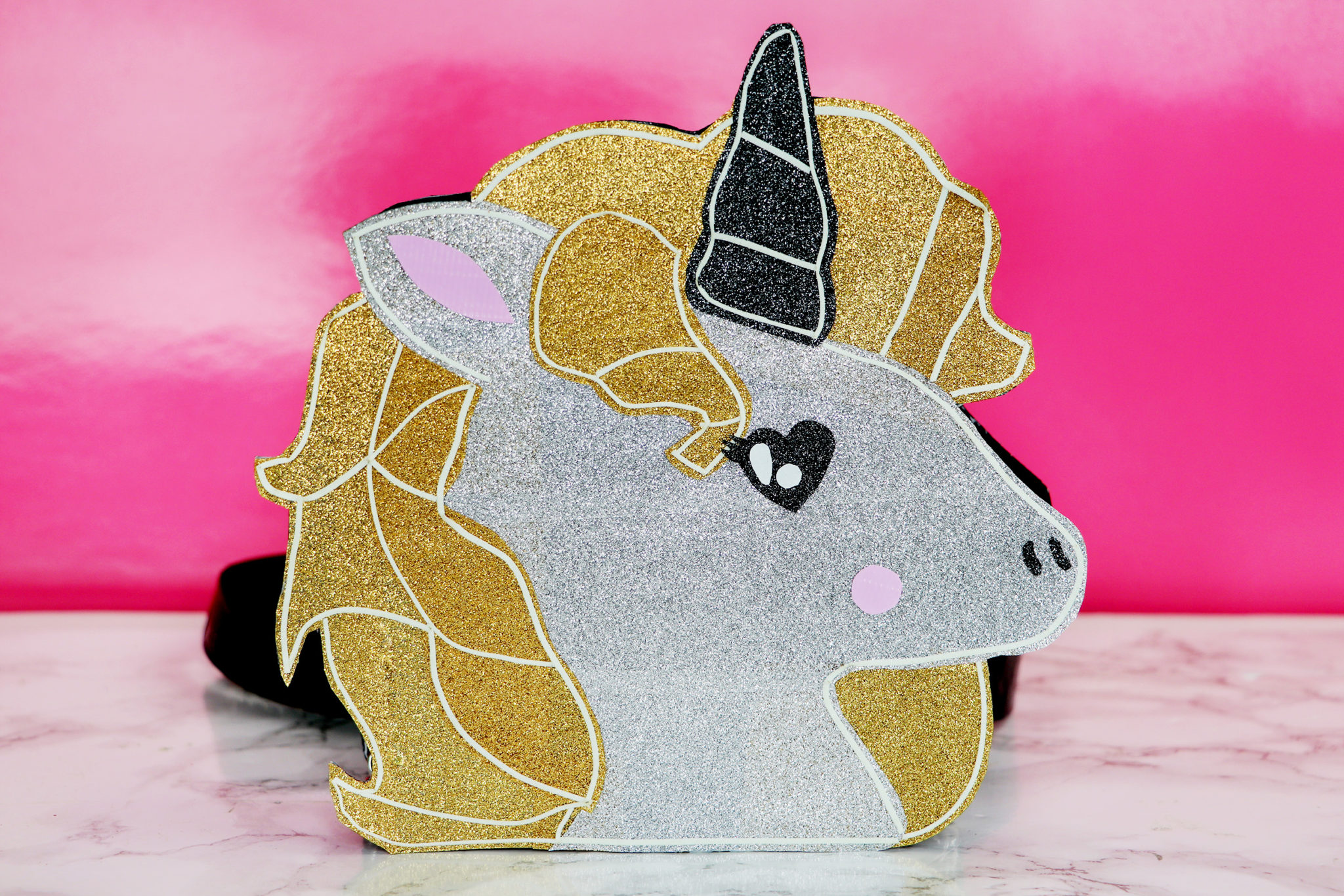 4. Unicorn Purse – This is one of the most complex duct tape projects I ever made, and I still love how it came out!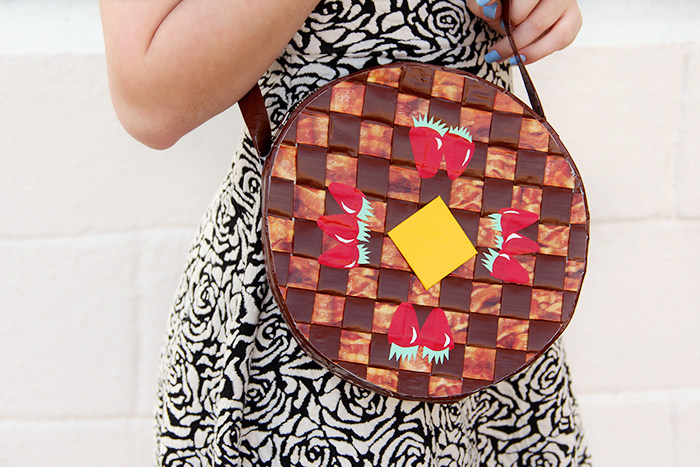 5. Waffle Purse – Any Parks & Rec fans out there should file this one away for Halloween!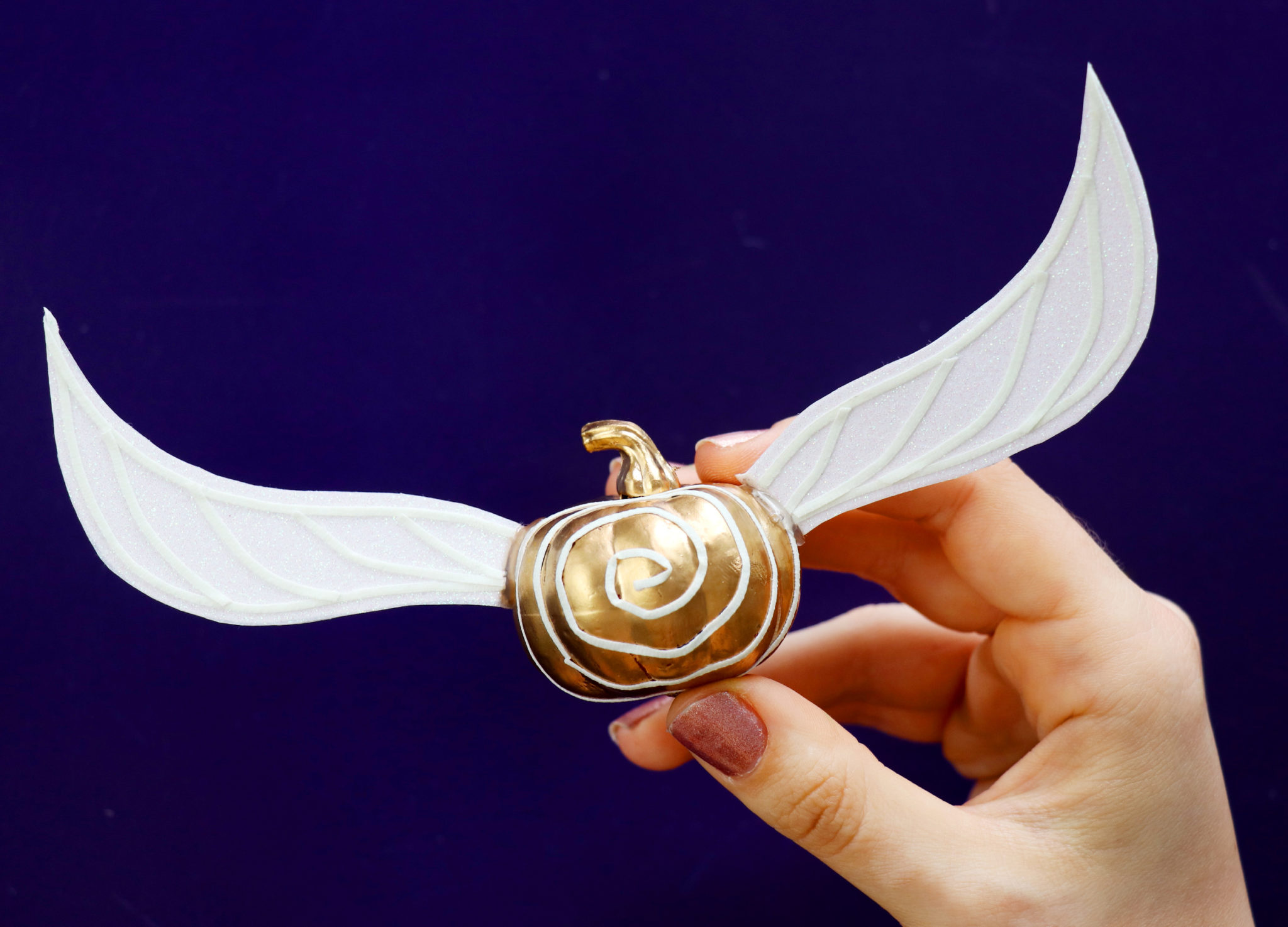 6. Snitch Pumpkin – Speaking of Halloween, you can make a cute snitch pumpkin using glow in the dark duct tape!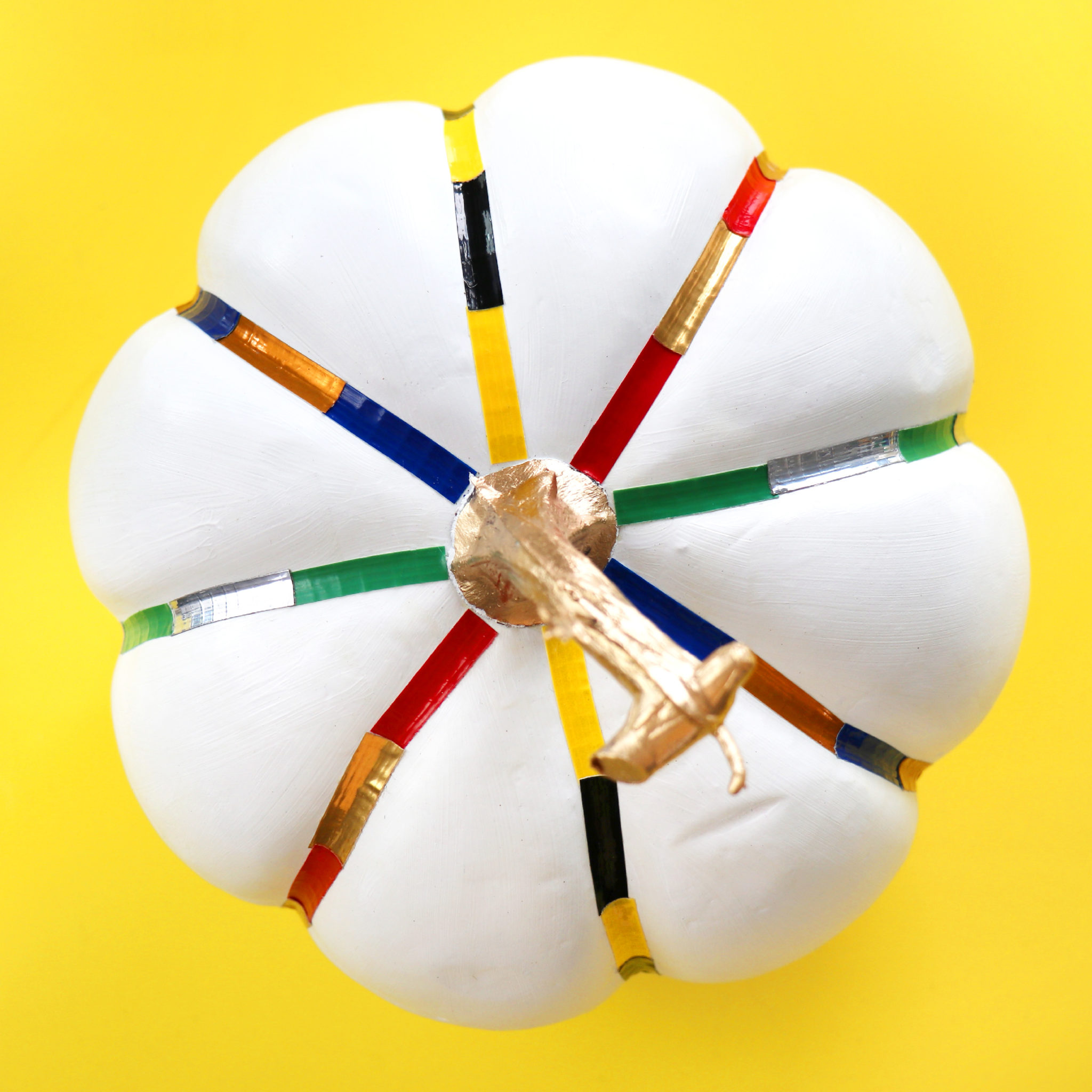 7. House Pumpkin – And keep the Harry Potter theme going with this house colors pumpkin!

8. Star Straws – I originally made these for the 4th of July, but you can make any shape you want for any holiday.