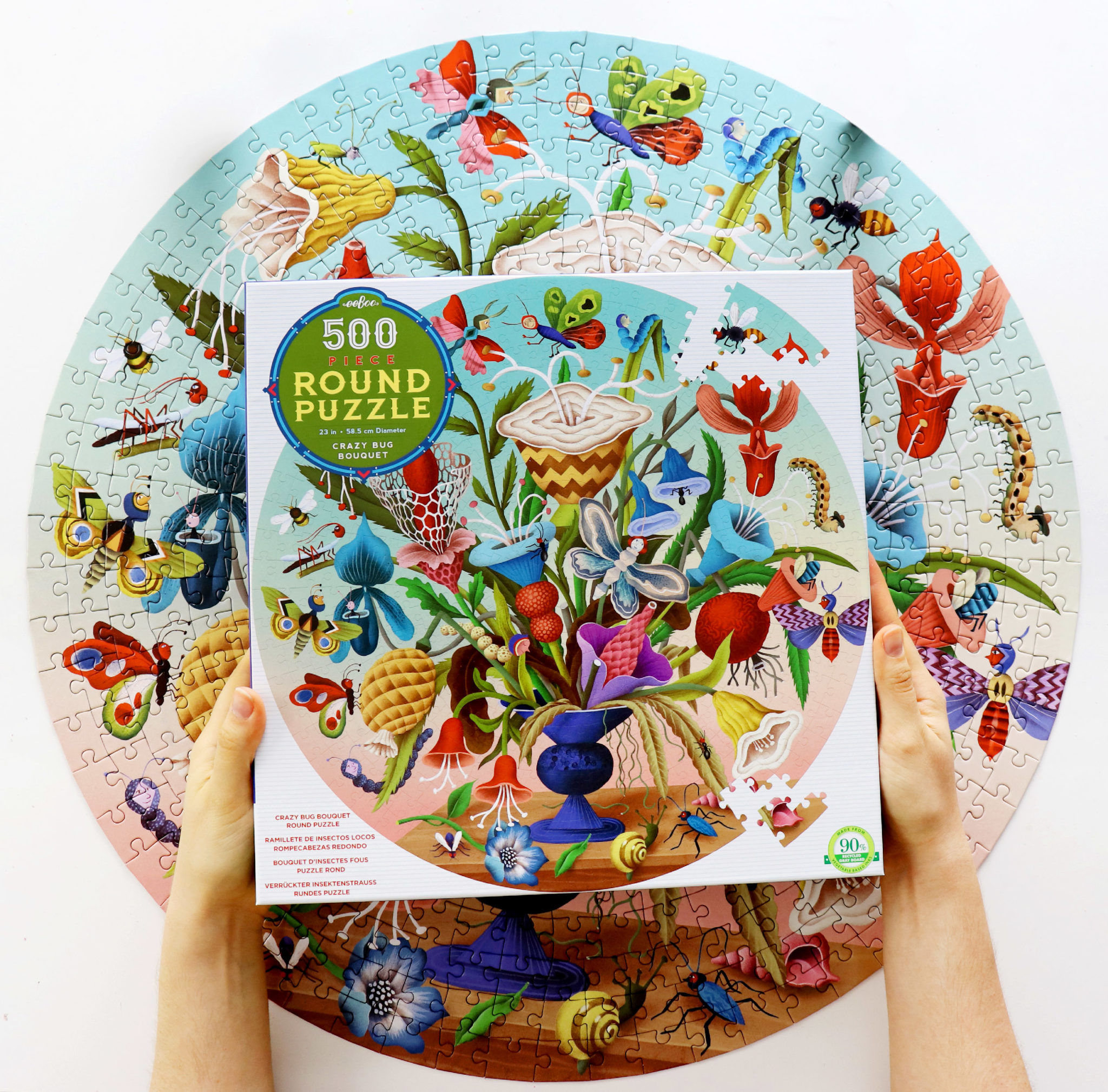 Hi everyone, today I'm back on Karen Puzzles with a new jigsaw puzzle review. This time I'm talking about Crazy Bug Bouquet, a 500 piece puzzle from Eeboo!
Get the puzzles here (affiliate links):
Crazy Bug Bouquet
Hummingbirds
Blue Bird Yellow Bird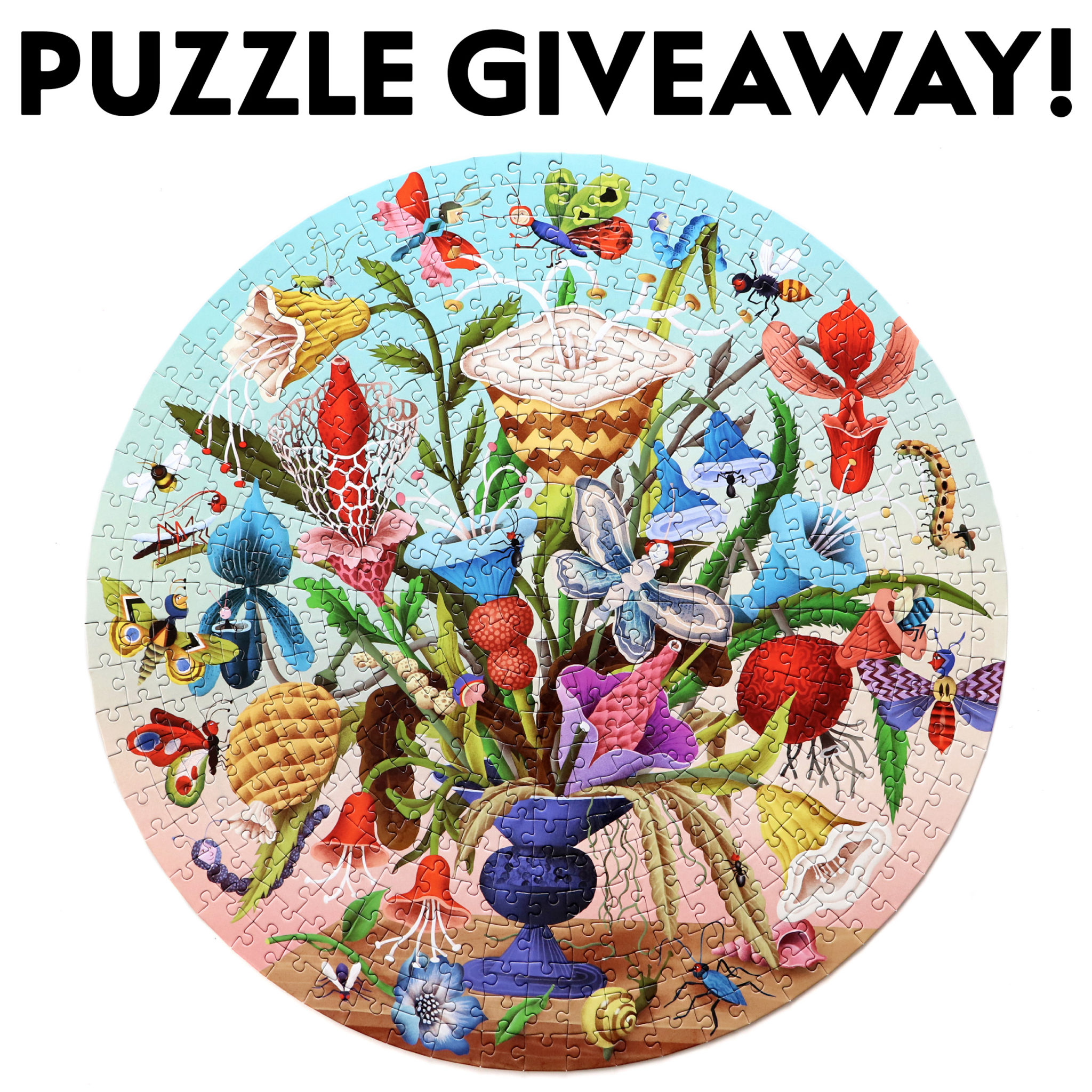 Make sure you're also following me on Instagram to enter to win these puzzles! Get all the info here!