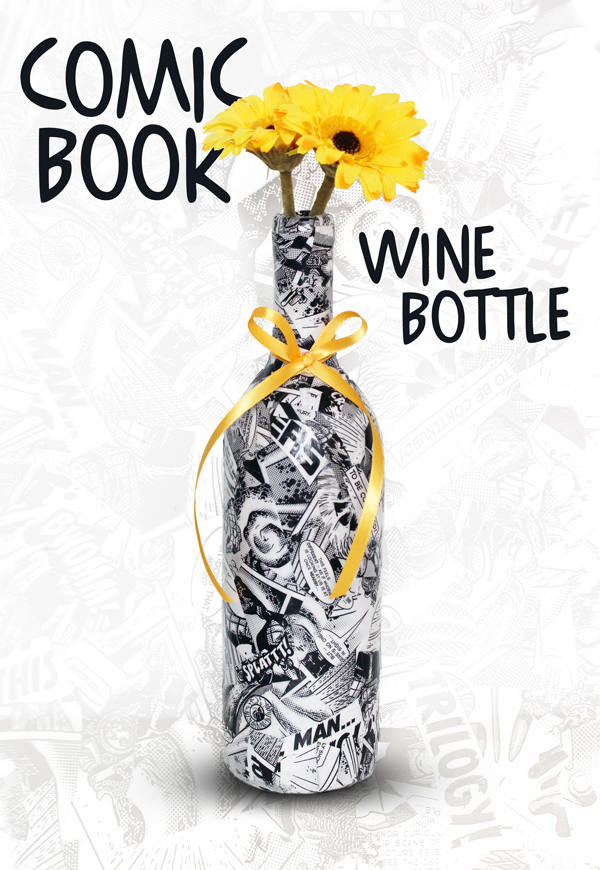 This week I took a trip to Scrap, a recycled craft supply store in San Francisco. Of course I had to make a video about my experience and what I bought, but first, I wanted to share the collaged wine bottle I made using a Teenage Mutant Ninja Turtles comic I picked up at the store. I made it using the same method as the Map Collage Wine Bottle from a few months ago, and I'm so happy with how it came out. Check out the video below and then more photos of the wine bottle as well as photos of the rest of my haul from the recycled craft store!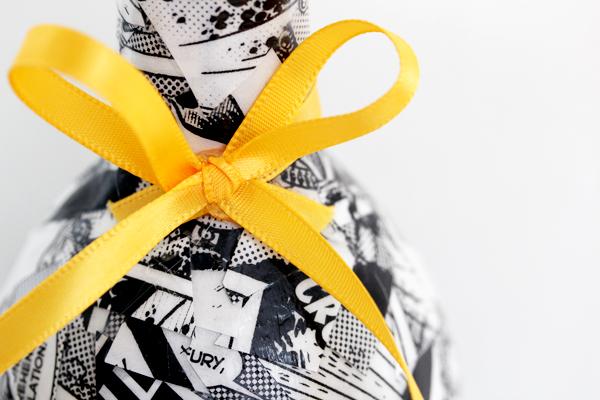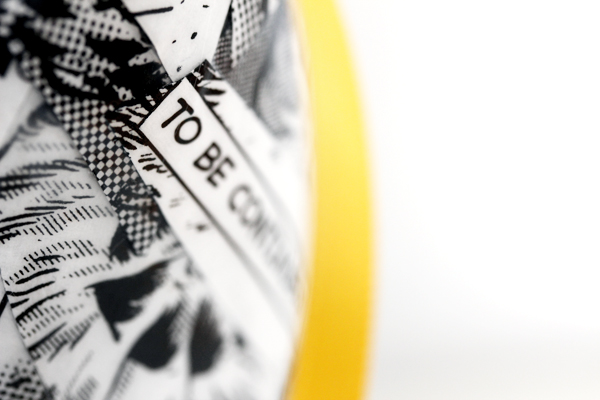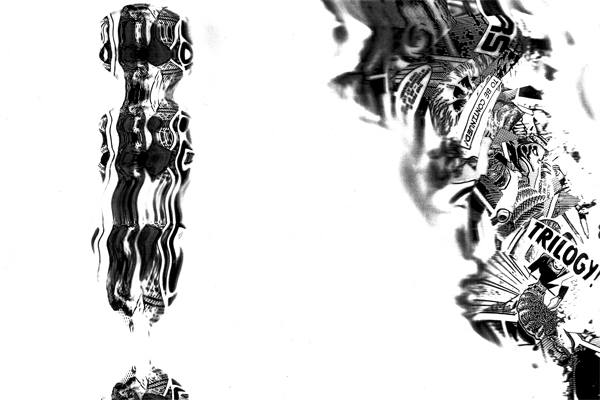 I made the background of the image above by rolling the bottle along my photocopier while it was copying. These are two of the other results that came out of that experiment.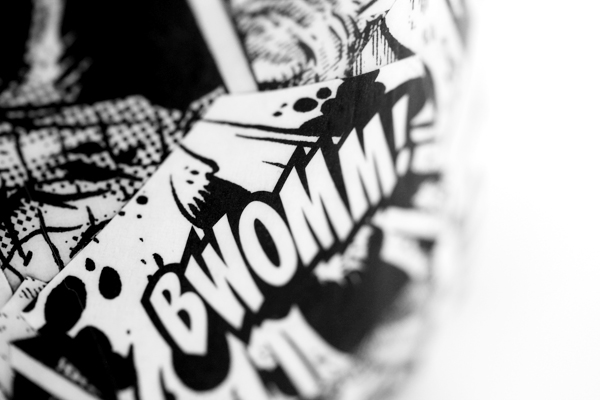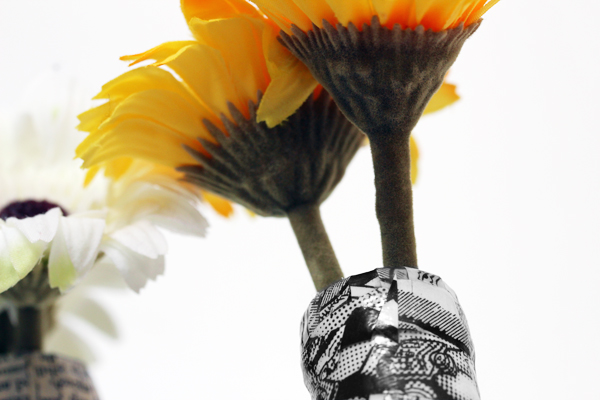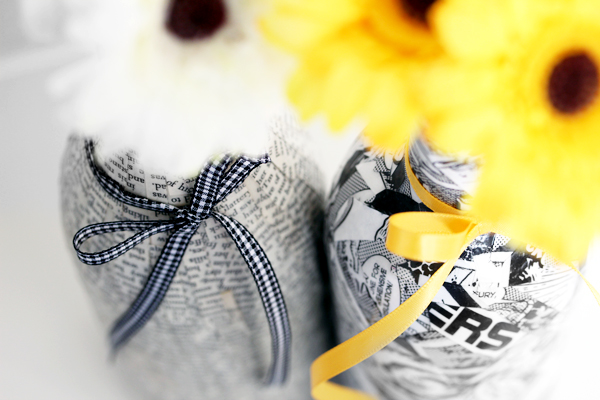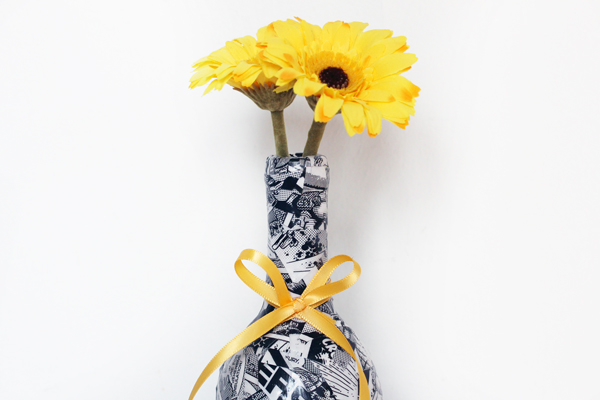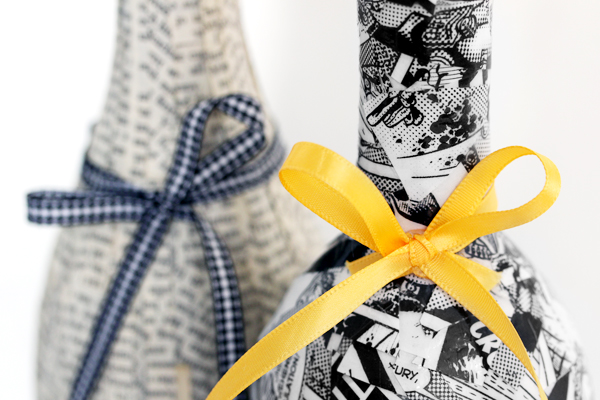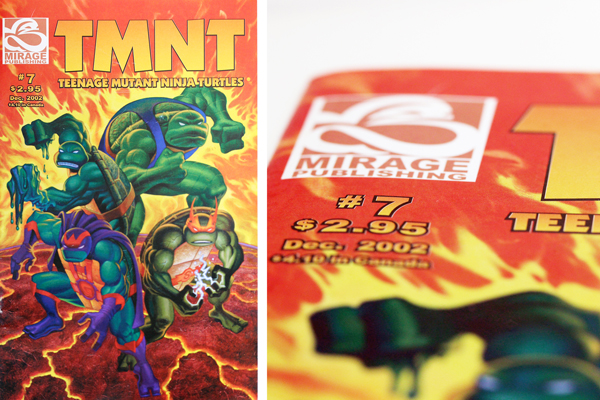 The issue of Teenage Mutant Ninja Turtles that I used to make this bottle collage. I got it for only 50 cents!

Beyond the comic book, I also picked up plenty of other loot at the recycled craft store. Can you believe I got all of this stuff for only $9? Let's start off with my favorite find of the day – the still-working inside of a parking meter: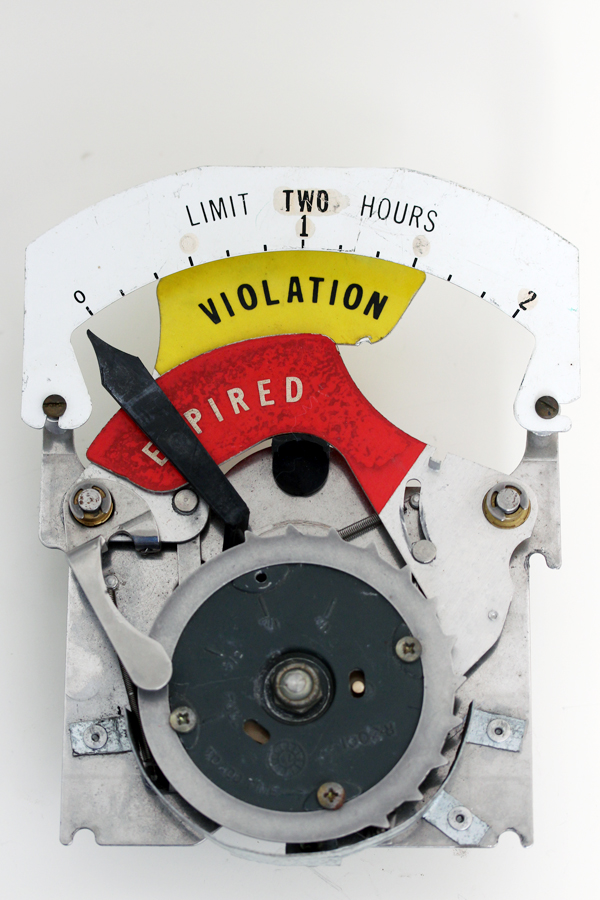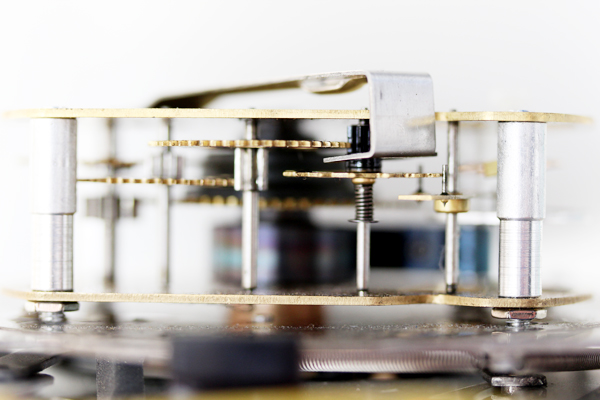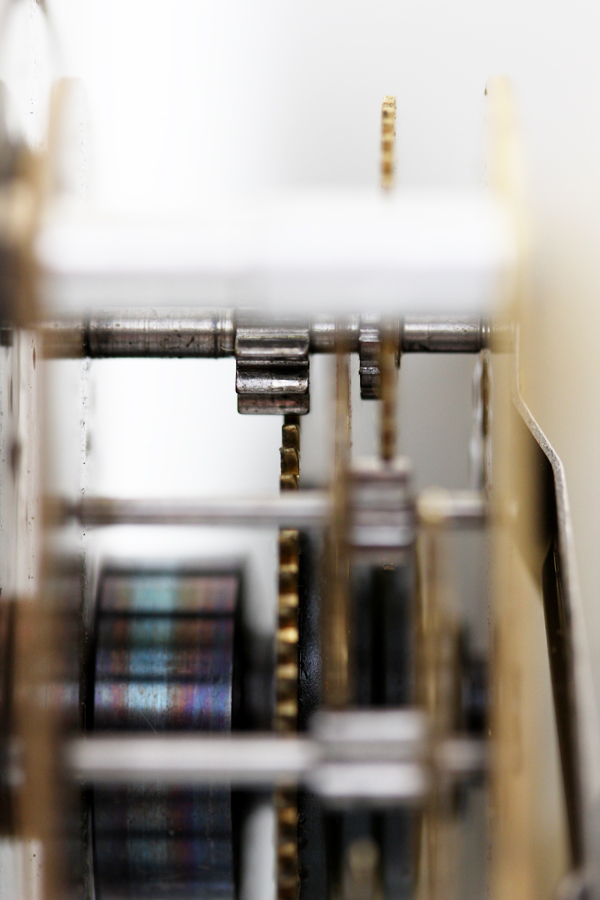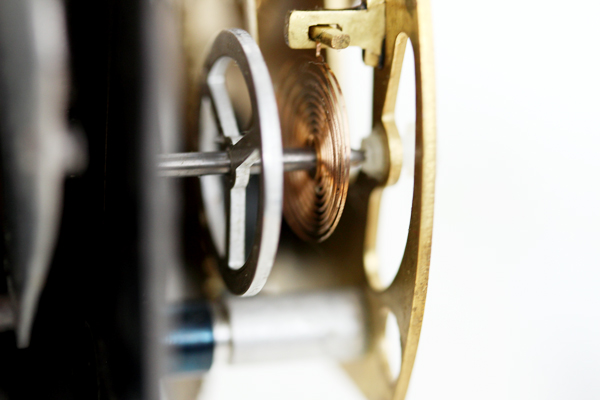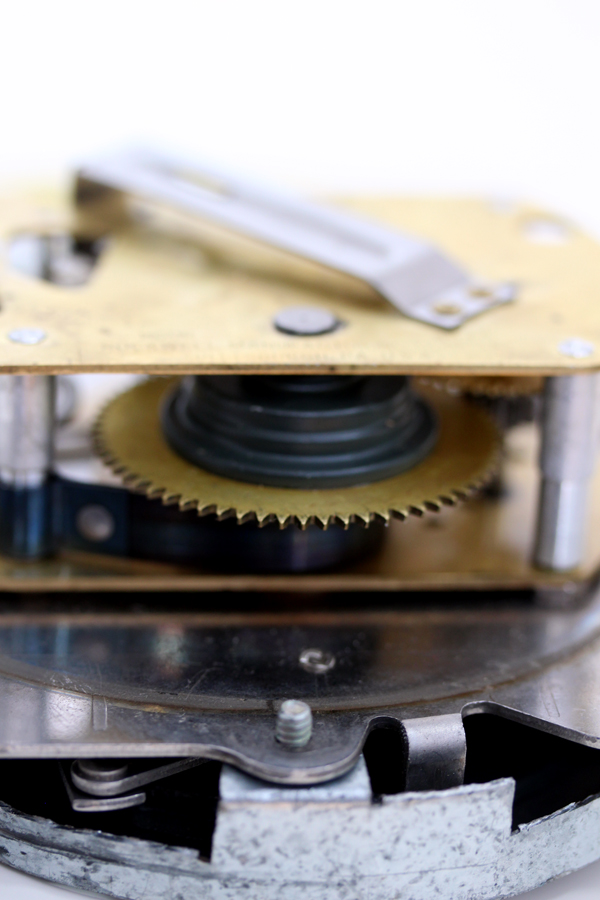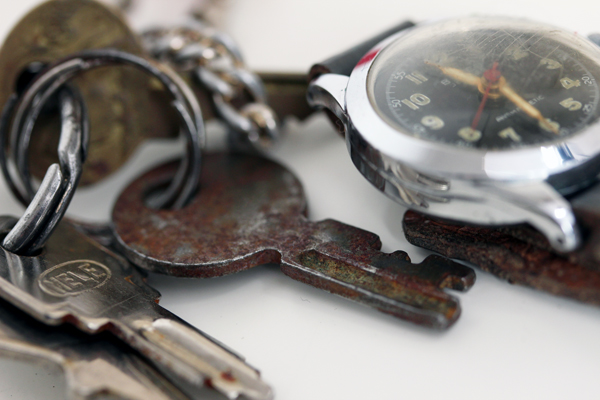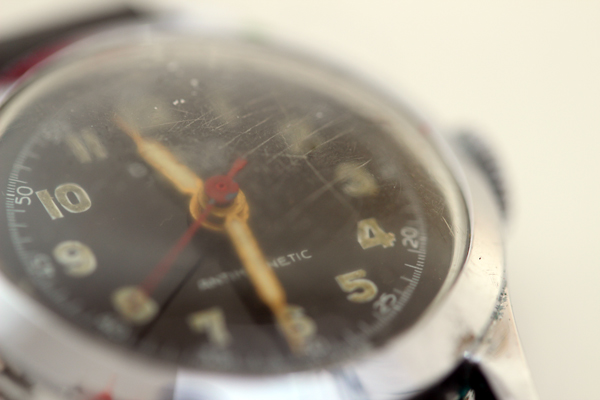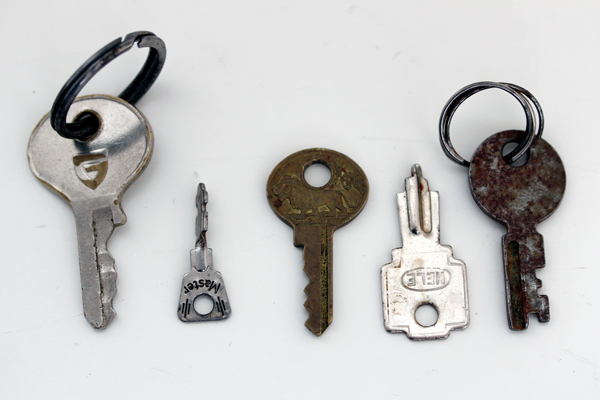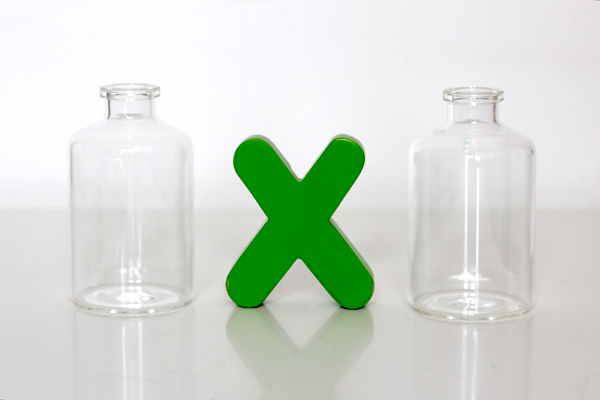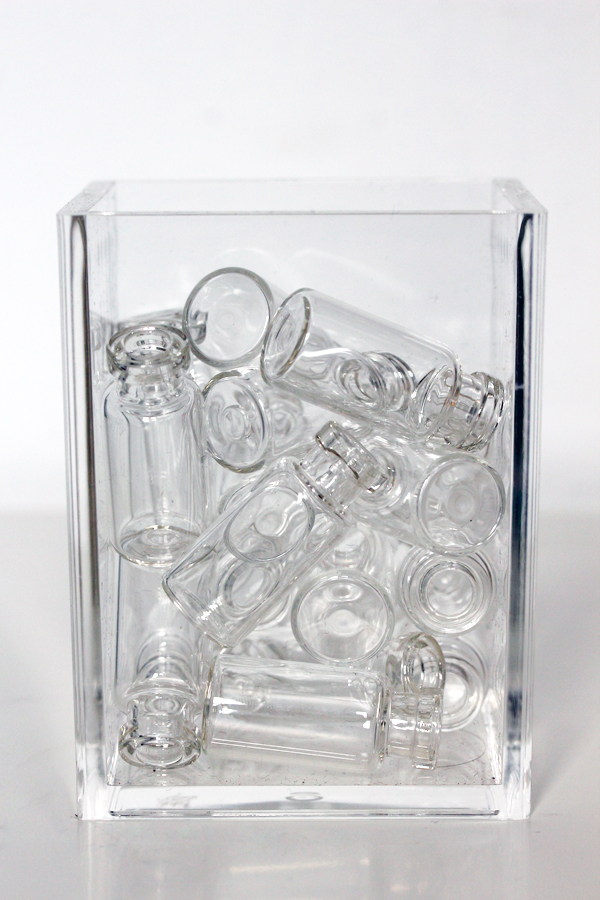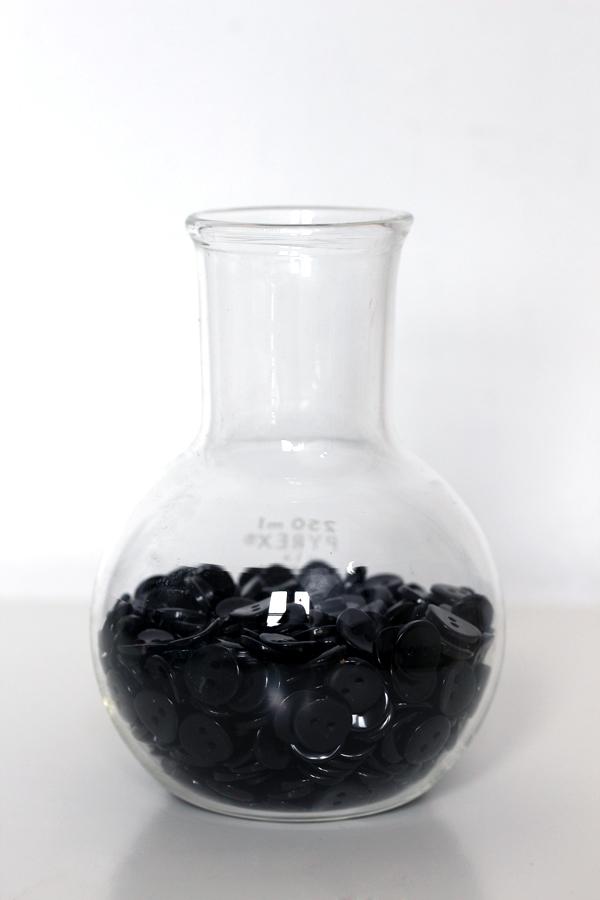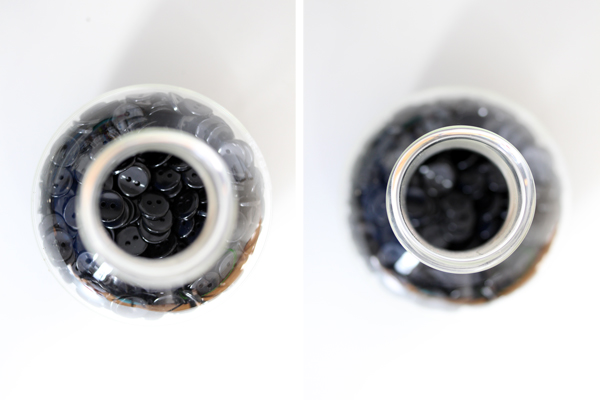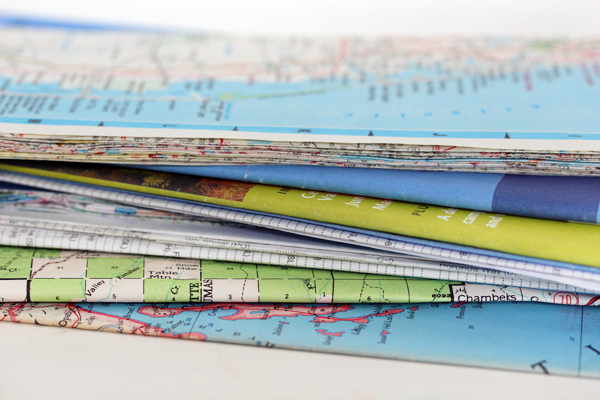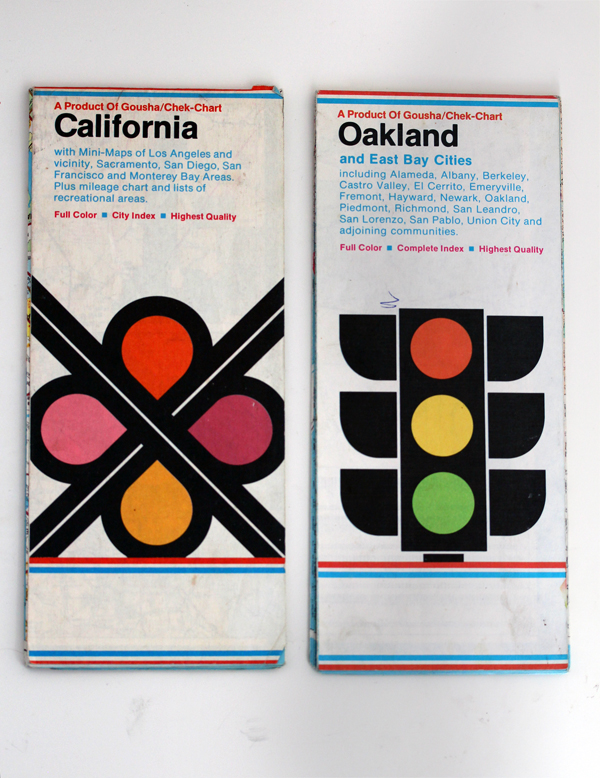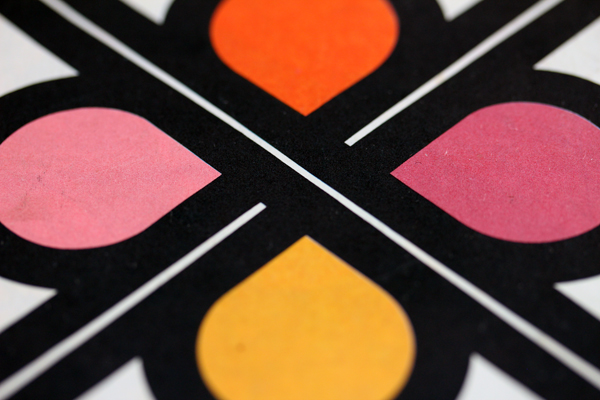 I need to do a bit of research into these gorgeous maps – expect another blog post with what I find!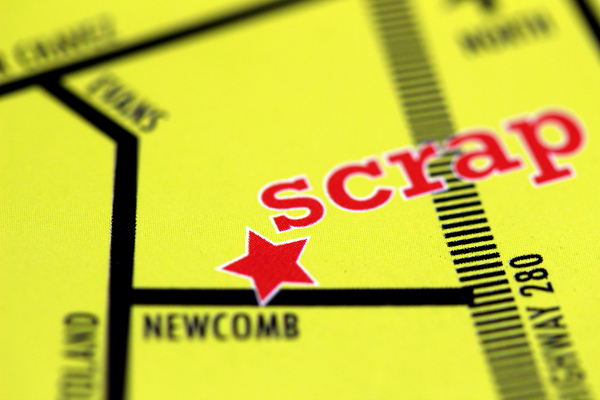 The business card for Scrap, the recycled craft store where I got all of this stuff. If you're ever in San Francisco, I definitely recommend paying them a visit!
Thanks for reading!