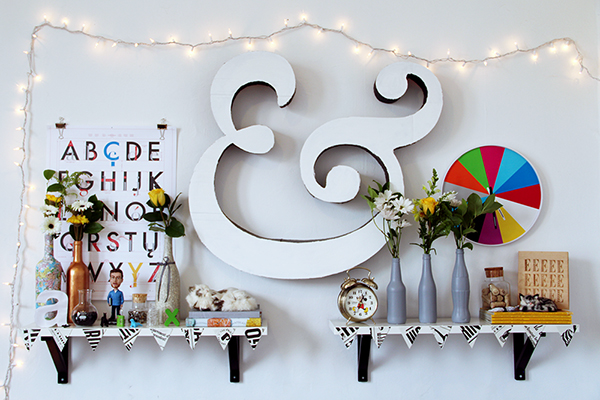 Ever since moving into my new apartment a few months ago, I've had one huge blank wall that I just couldn't decide what to do with. Well, today that all changes. I spent a few hours putting together a new wall collage, and I filmed the entire process for you to see. Check out the video and then more photos below to see all of the different craft projects close up!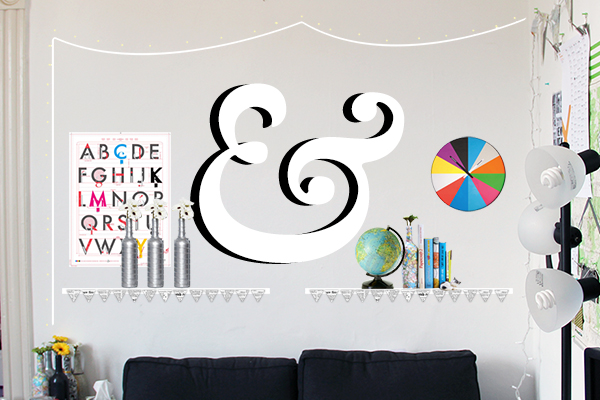 I began by mocking up the wall in Photoshop so I could get a sense of the scale and placement I wanted everything to have. This was really helpful, and made the whole process go a lot quicker rather than just putting things on the wall at random.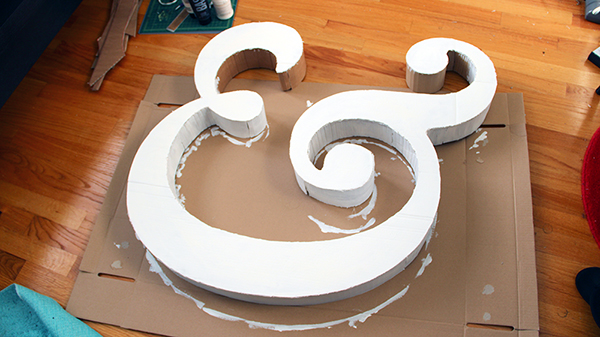 The ampersand in progress. As I said in the video, it is the Caslon Bold Italic ampersand, which I think is just a beautiful glyph. I had the idea to make it after watching the documentary Beauty is Embarrassing, in which Wayne White shows a lot of his gorgeous sculptures which use primarily cardboard and paint. I also wanted to make one large focus piece, since the wall is so large that I didn't want it to feel cluttered with too many small things competing for your attention.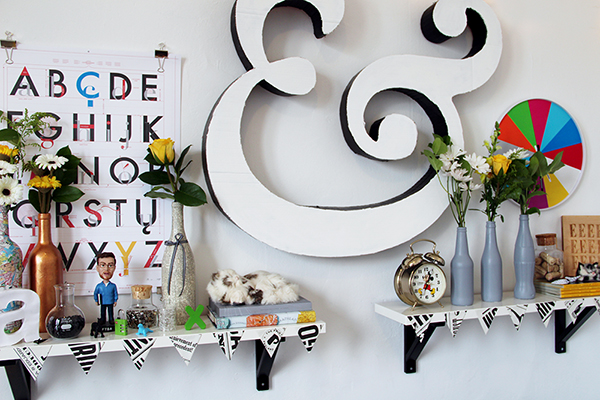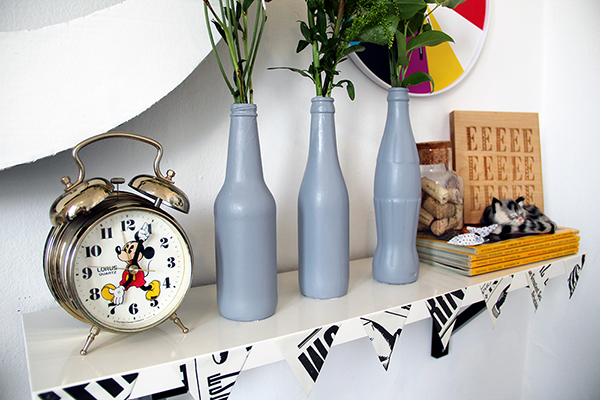 These are just regular glass bottles that I painted gray. I think they turned out really nice, and almost look ceramic  – making them opaque just brings a whole new life to the shapes.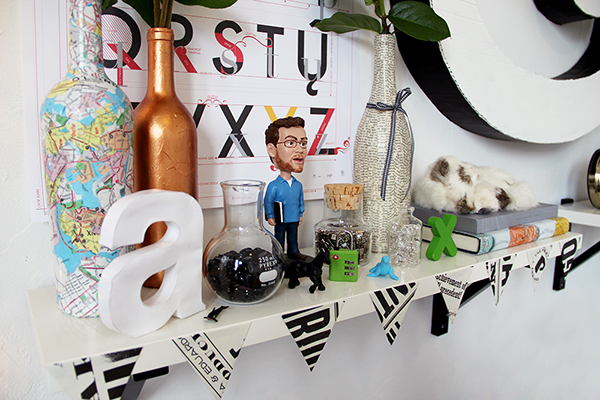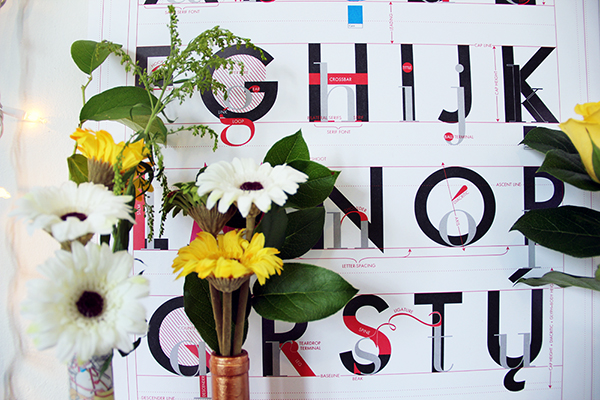 This poster is available from PopChartLab. All of their posters are gorgeous, but this one is easily my favorite.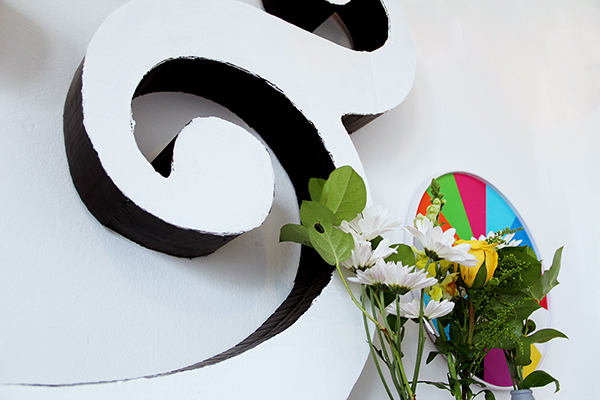 I was worried that the cardboard would look messy when I tried to bend it around so many curves, but I think it ended up at just the right amount of raw-ness to contrast the classic ampersand.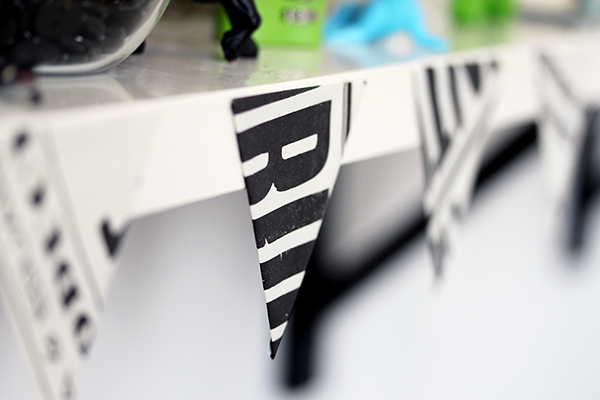 I made these flags out of the poster for The Printorium, given out at LeakyCon by MinaLima. You can check out a tutorial of how to make them in this blog post.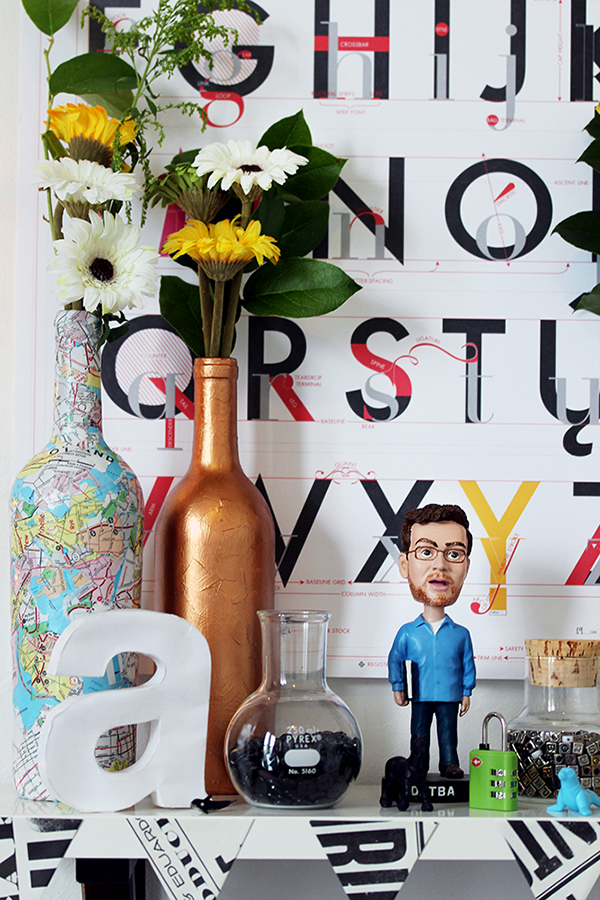 You can check out a tutorial of how to make the papercraft 3D helvetica A in this video I made a few months ago!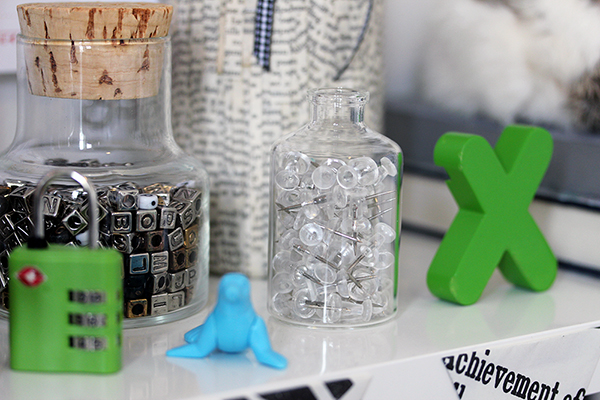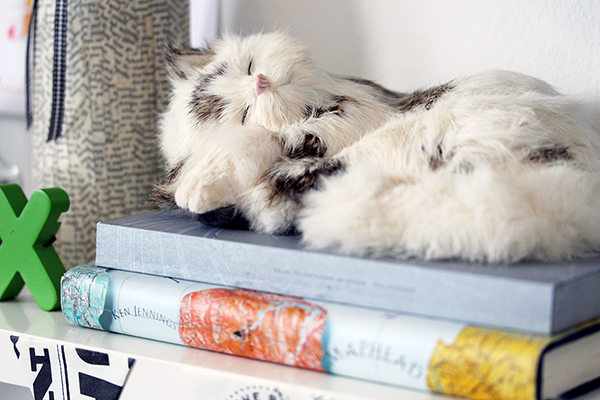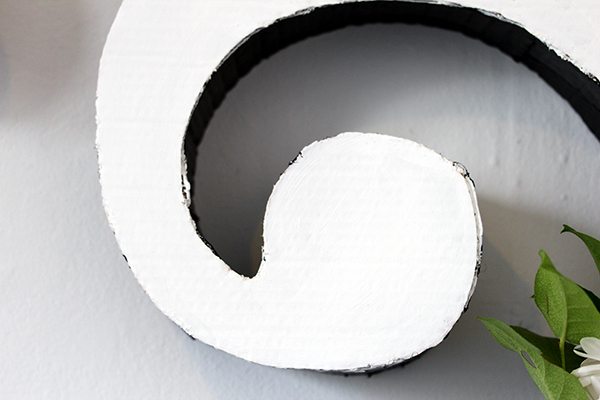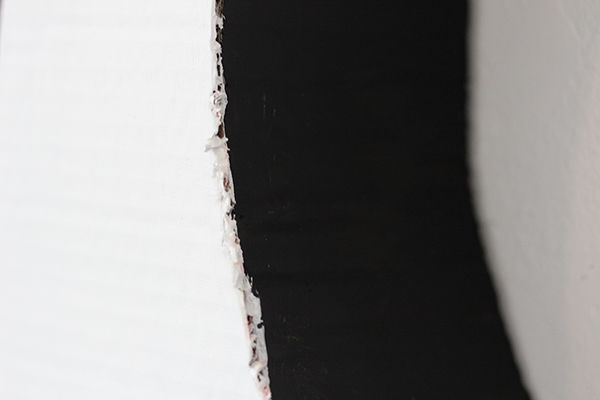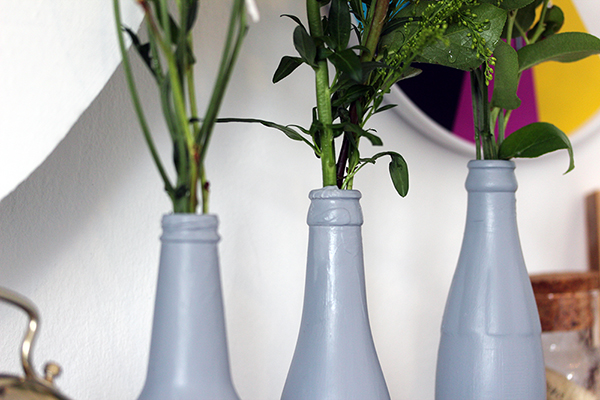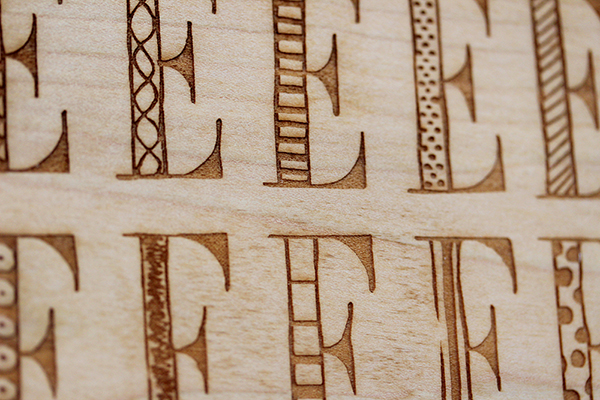 This plaque was my for me by my dad – he took the drawing I did for the Graphic Design Without a Computer video and used a laser cutter to engrave it into wood. I'm so glad I finally have a place to display it!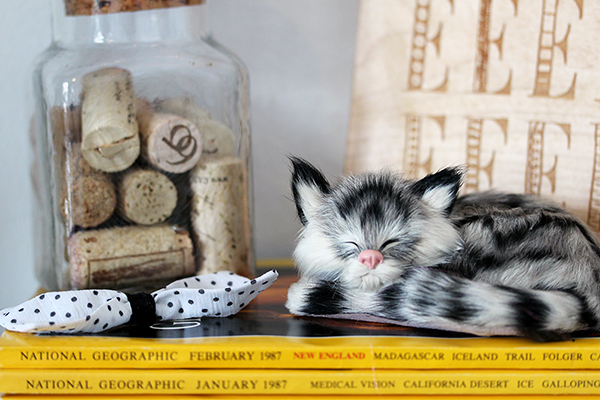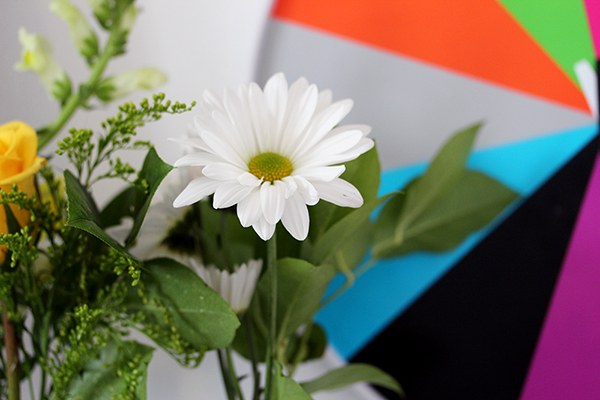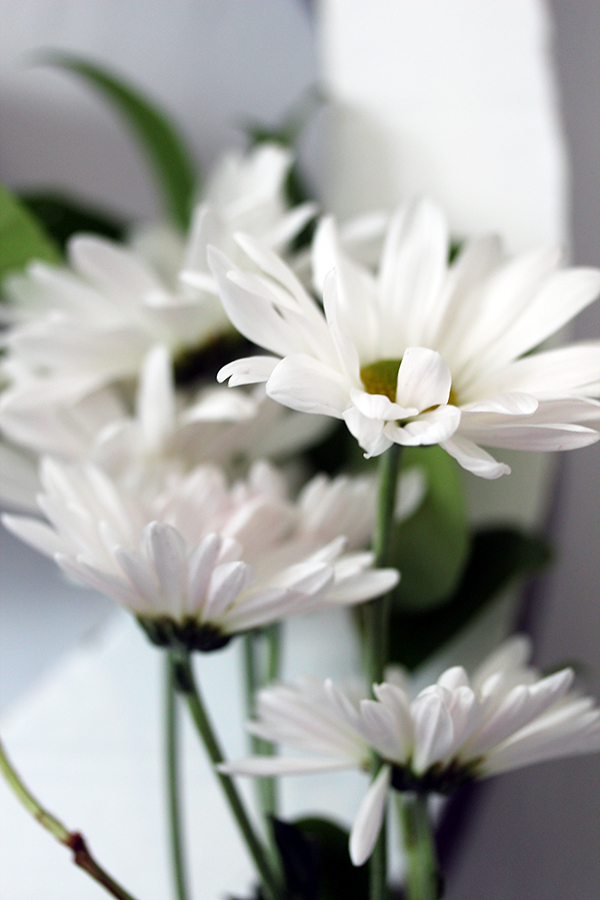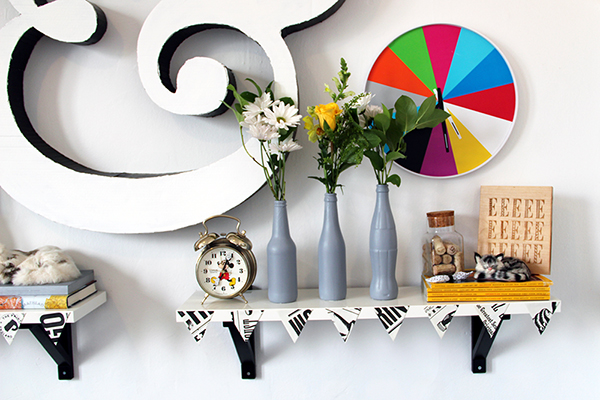 If you want to see photos of the other wall collage I made, you can check out this blog post. Thanks so much for reading!