Lately I've been trying to use my second YouTube channel, karenkavett, for more videos, and just a few days ago, I posted the first episode of a new show I'm starting over there. The show is called Karen Learns to Cook, and it'll be a series of videos where I get my friends to teach me how to cook something. I don't expect the videos to be all that instructional, just a bit of fun in the same sort of style as Hannah Hart. But, I want the videos to all feel like a solid series, so I put together some branding for the videos which you can check out below.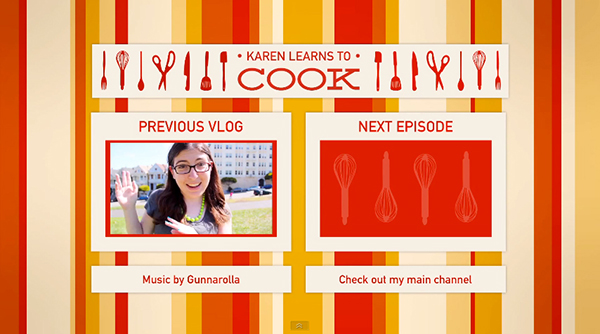 I also posted a video completing Nerimon's YouTube Survey 2012. I haven't done a survey video in ages, and so to make it a bit more exciting, I drew these title slides, which I then scanned into Photoshop and used the Wave filter to give them a bit of movement.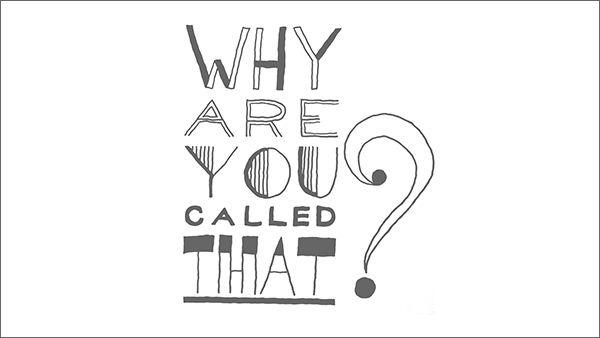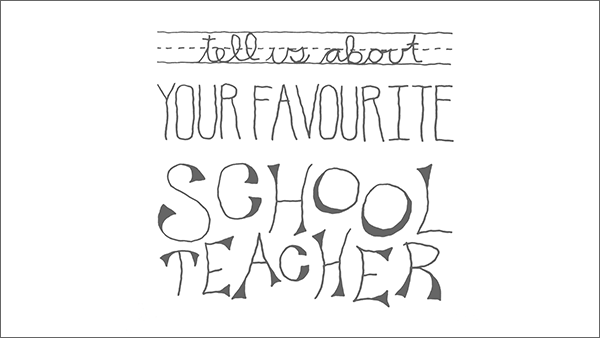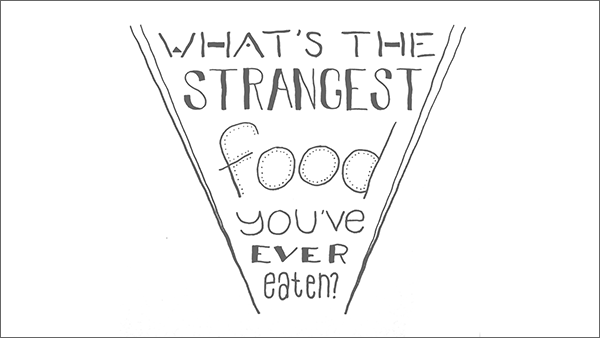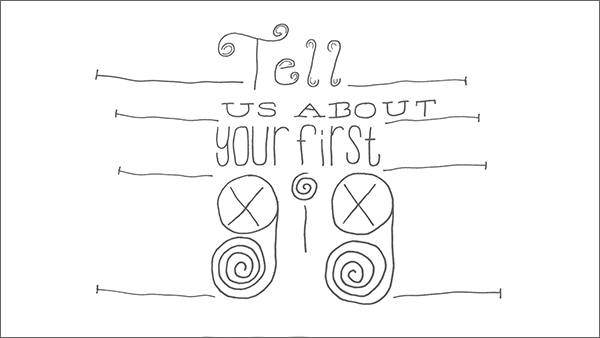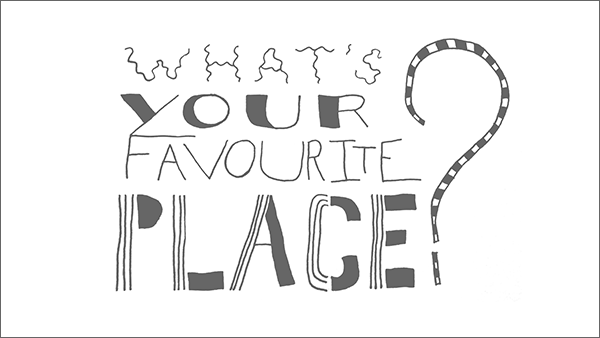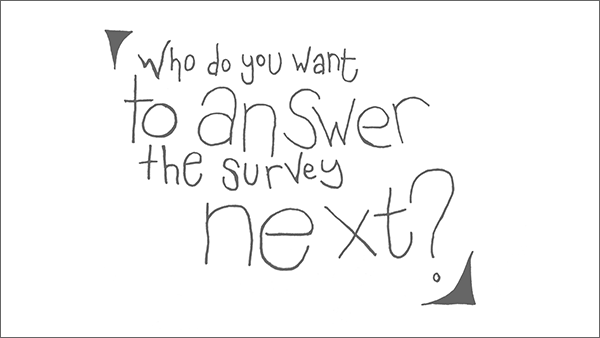 Please be sure to subscribe to my second channel if you enjoyed these videos! Thanks so much for reading!