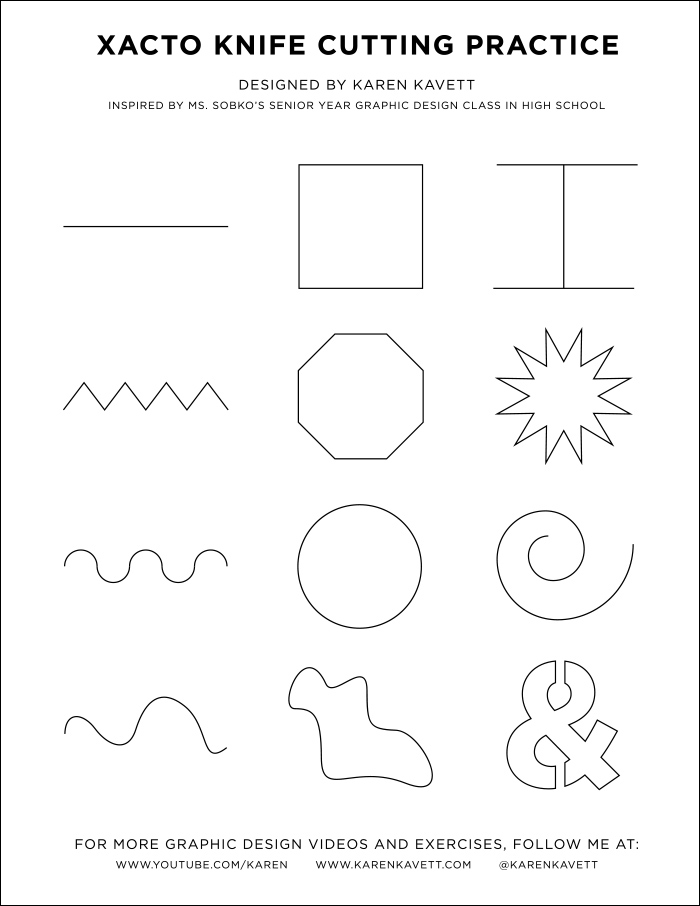 I've gotten questions before about how to learn to use an Xacto knife well, so I wanted to make today's video to share how I learned. When I was in high school, my teacher gave out sheets like this one where we had to cut along all the lines until we had a perfect sheet. It was so annoying at the time, but it really helped so I wanted to share it with all of you, along with some other tips and tricks on using craft knives. Keep reading to watch the video and download the PDF.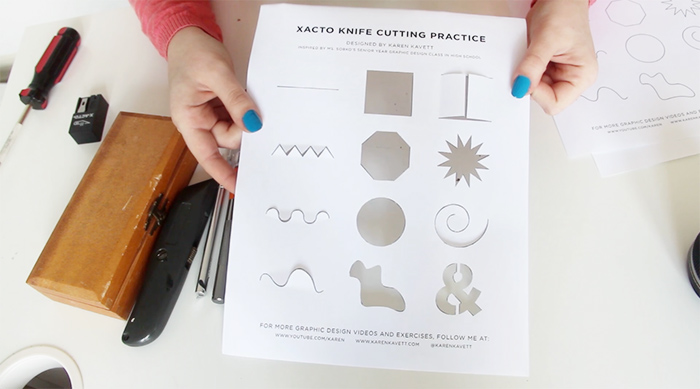 Mine isn't exactly perfect, but it's close, and I only spent about 15 minutes on it. If you want to give it a go, you can download the PDF to print right here:
Xacto Knife Cutting Practice PDF
Thanks so much for reading, and I hope you have a great day!