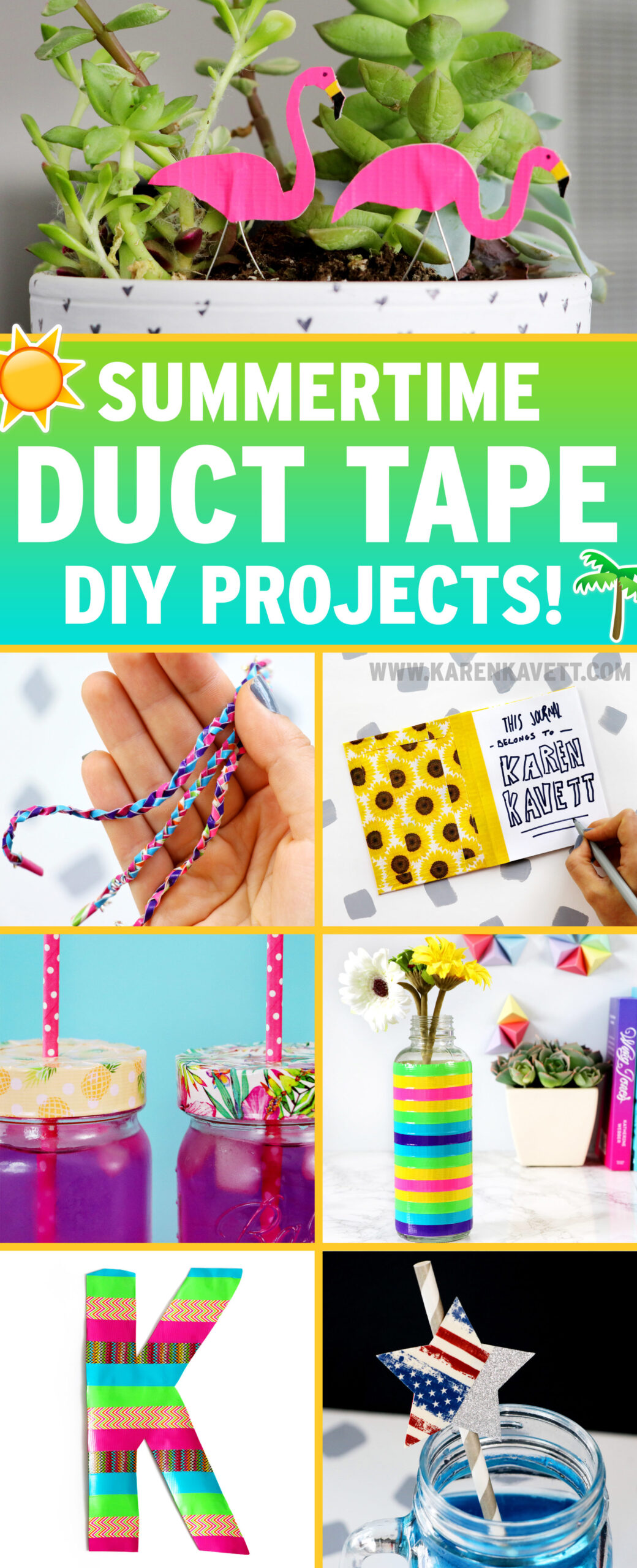 It has been way too long since I made any new Duct Tape DIY projects, so today I'm bringing you tons of new summertime craft ideas! Keep reading to learn how to make all of them!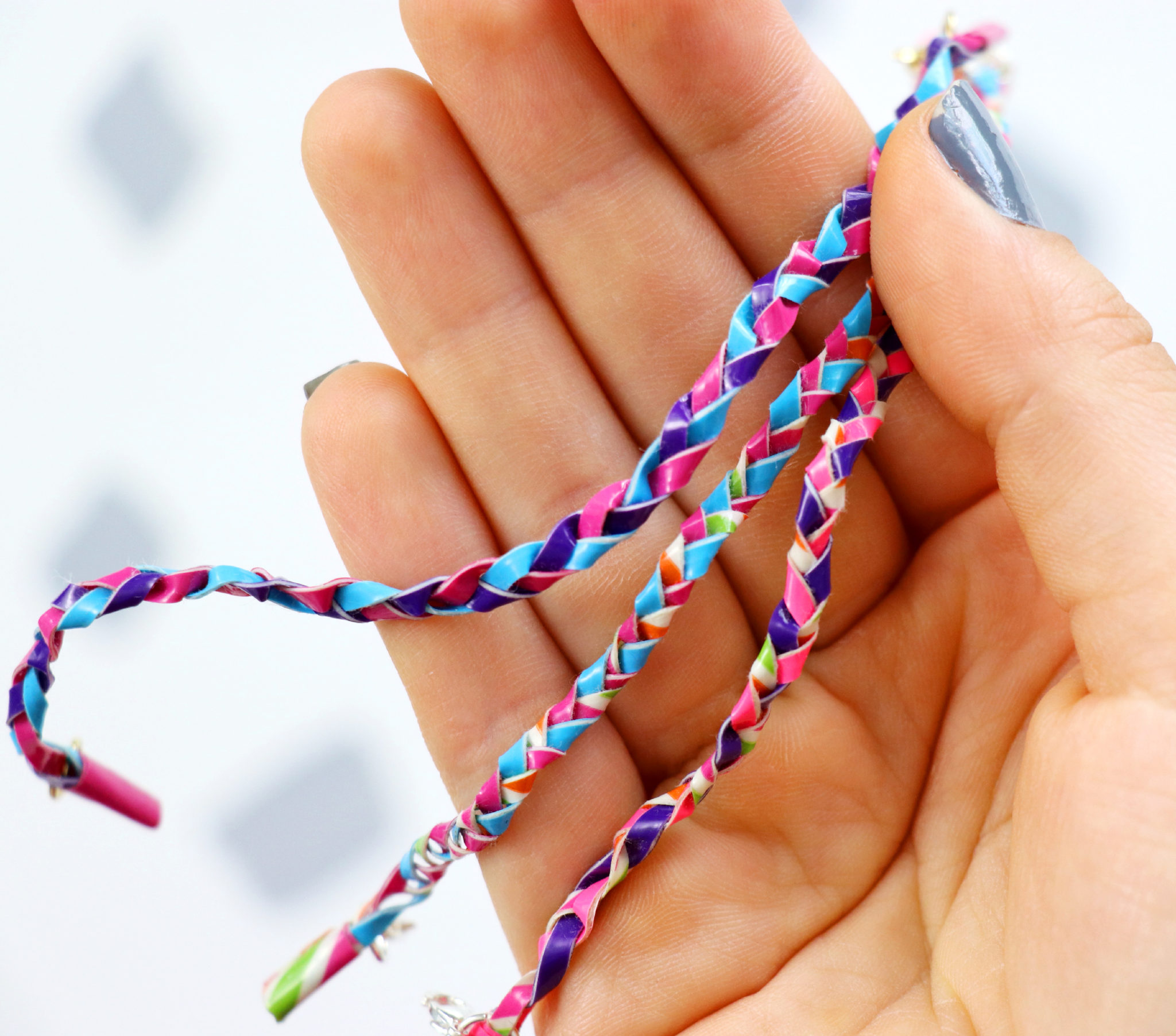 This idea was just a random brainstorm I had – what if we made friendship bracelets out of thin strips of duct tape? I'm so happy that it actually worked out exactly how I pictured it in my head!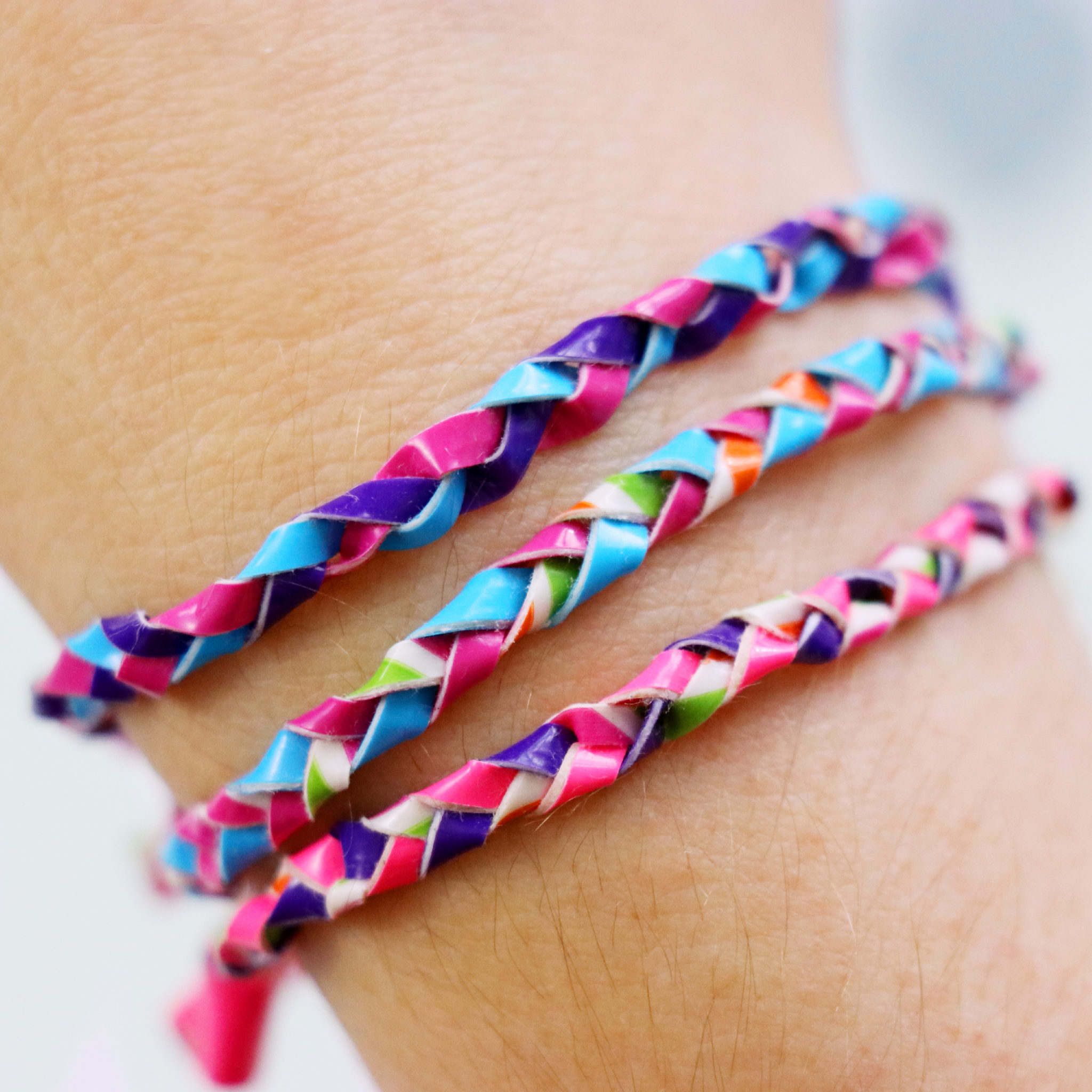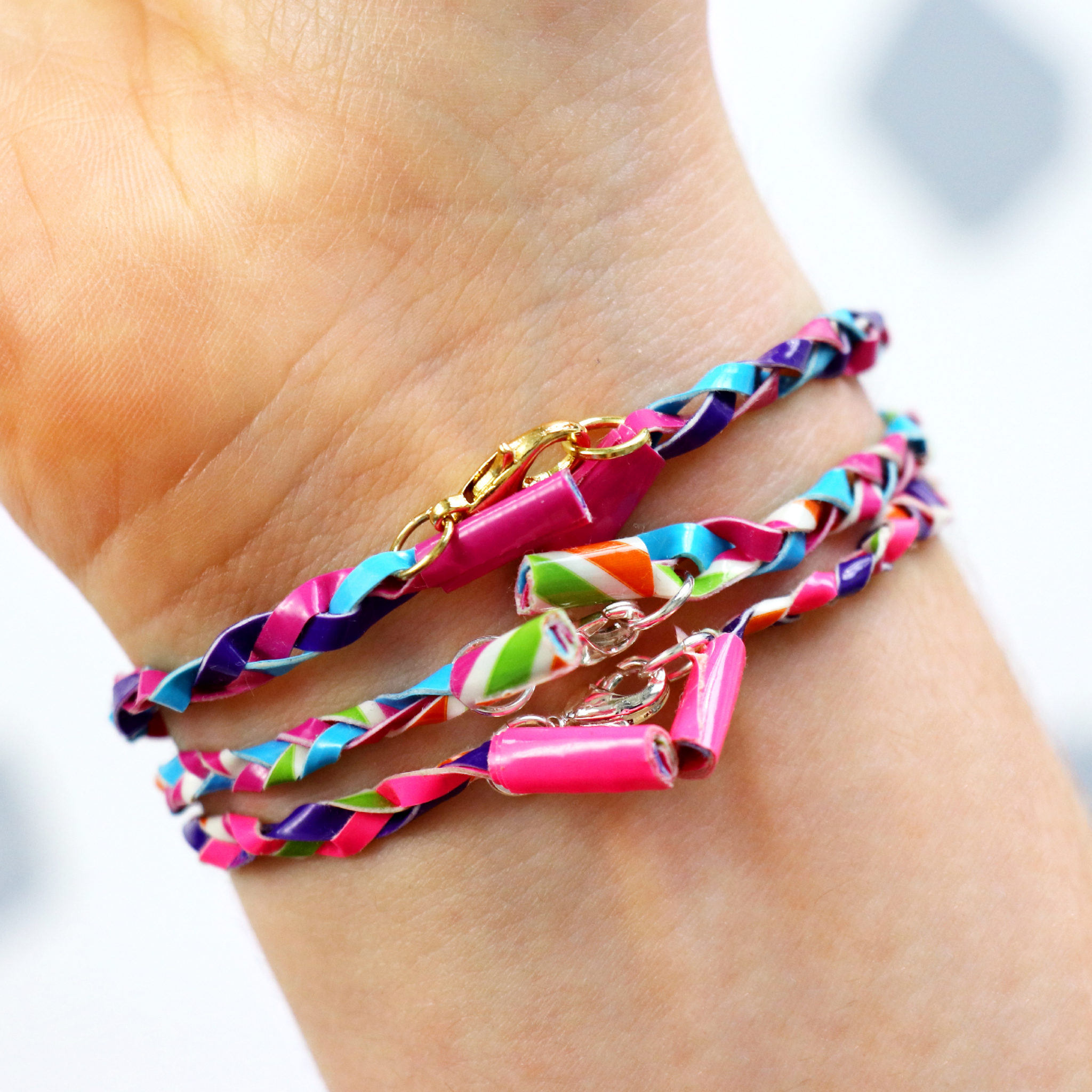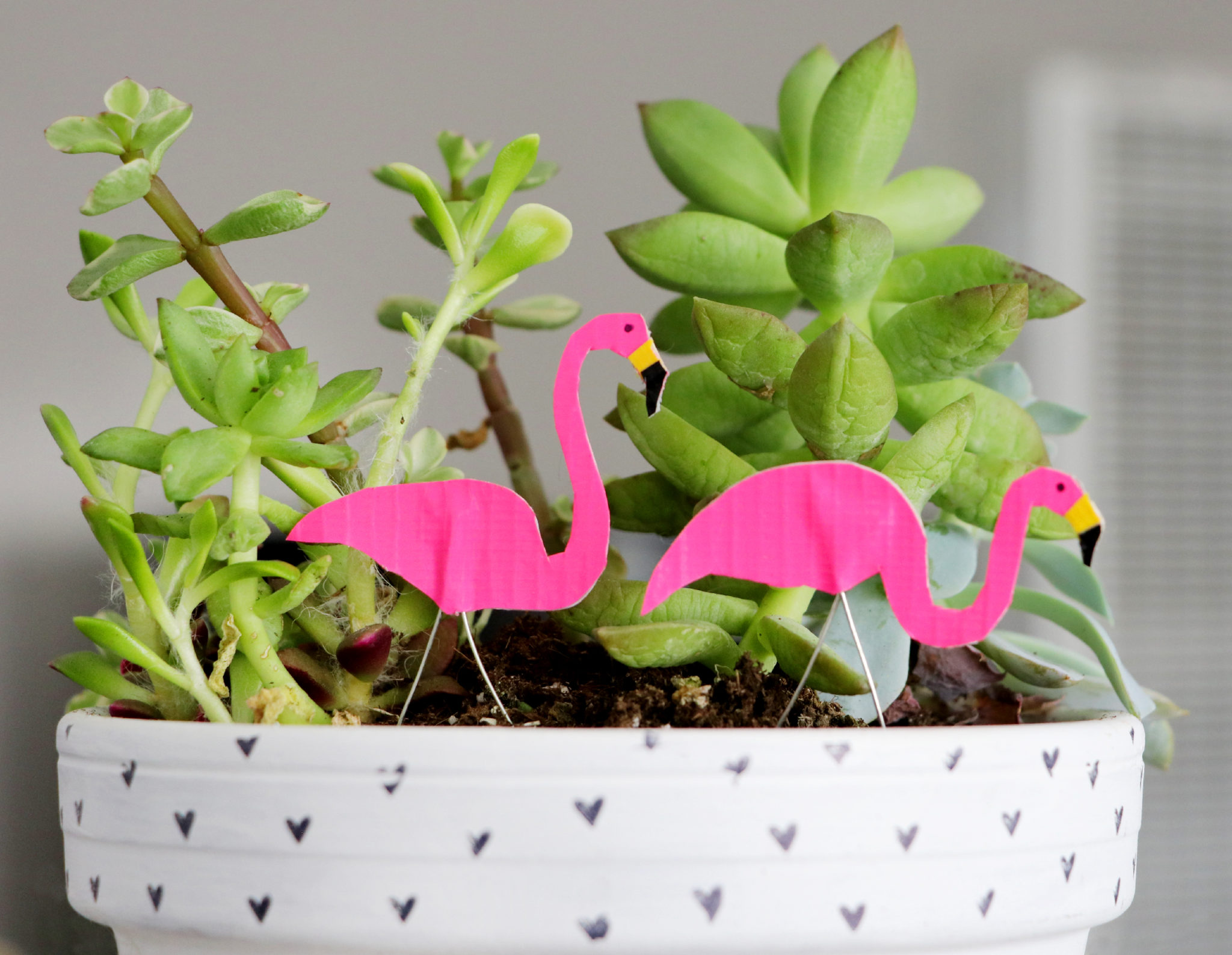 I think this might be one of the cutest crafts I have ever made – mini lawn flamingos that you can stick into potted plants!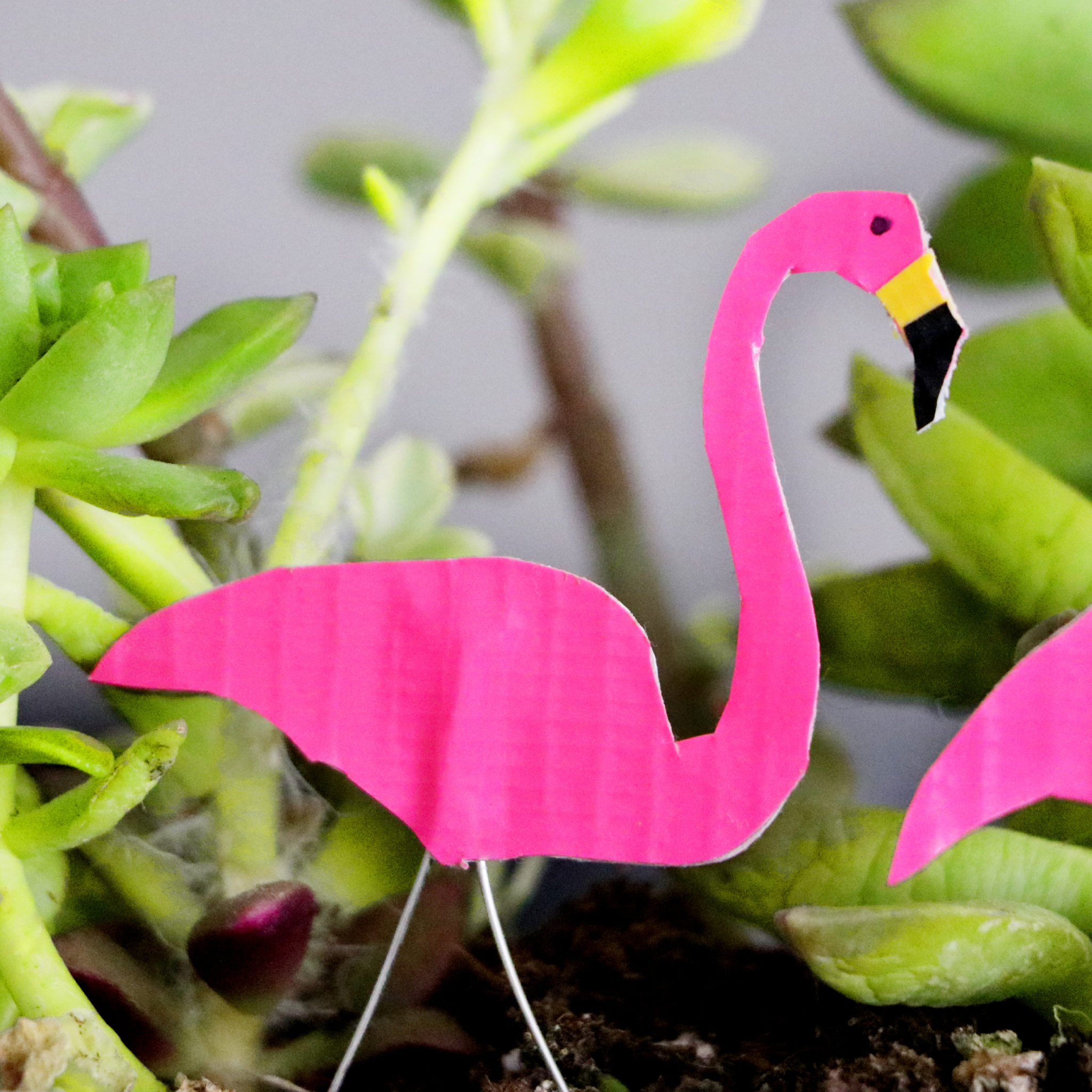 If you're a creative person (and I'm sure everyone reading this is), you always need a notebook to carry around on the go. This duct tape notebook is so easy to make, and you can make tons of them with all different colors and prints on the covers!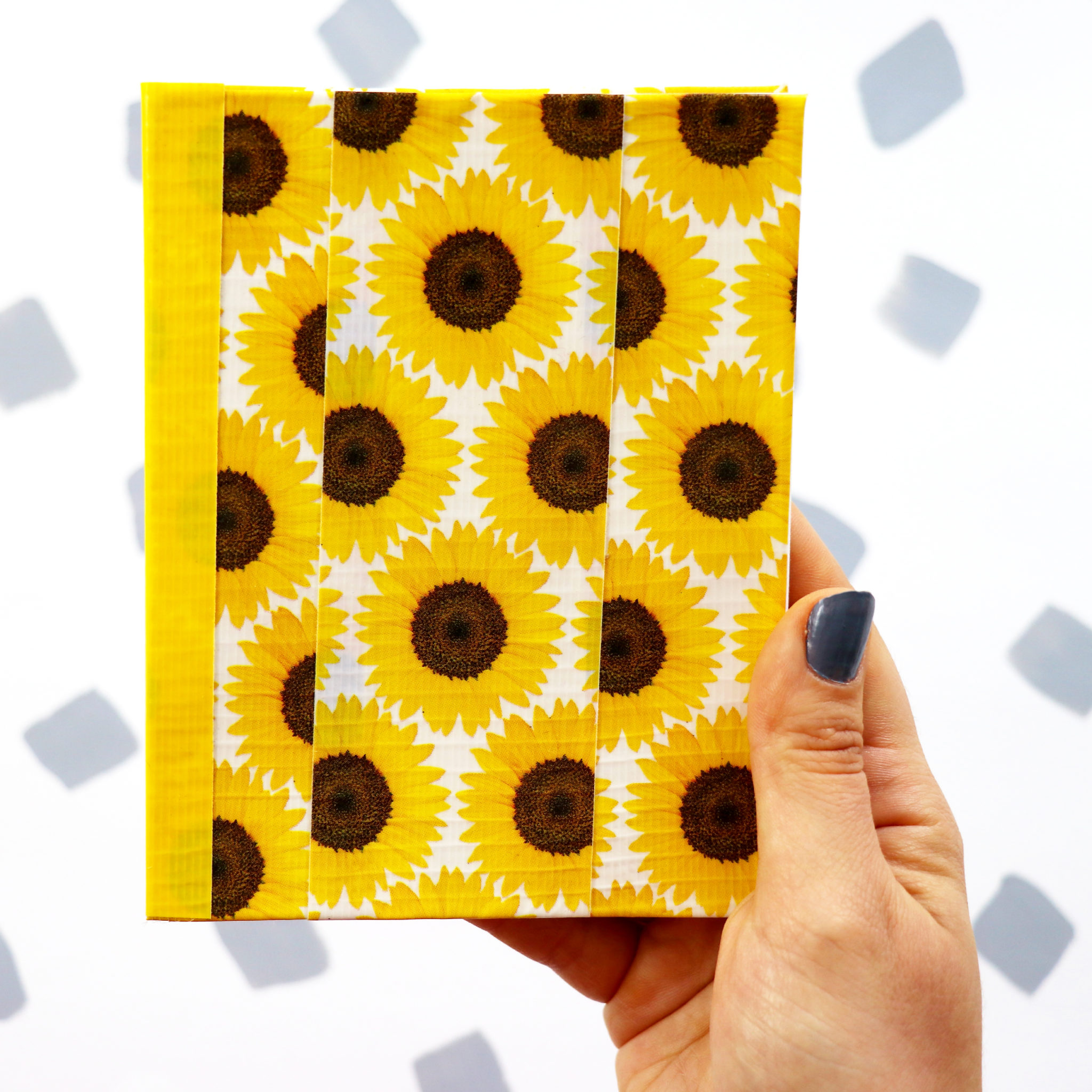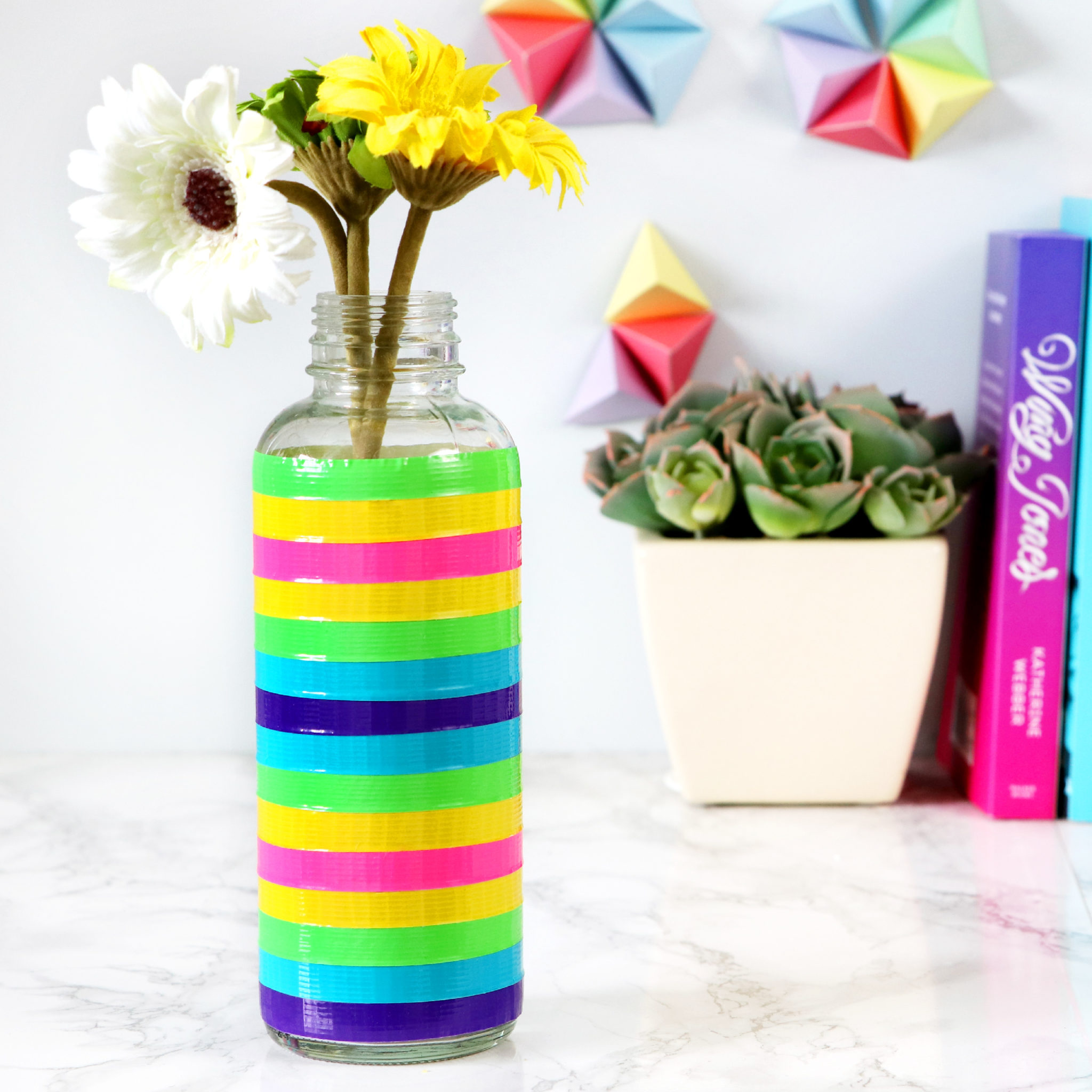 I've been drinking these Kombucha drinks for a while now and I've been wanting to do something with all the empty bottles – so I turned one into a super cute vase using strips of duct tape!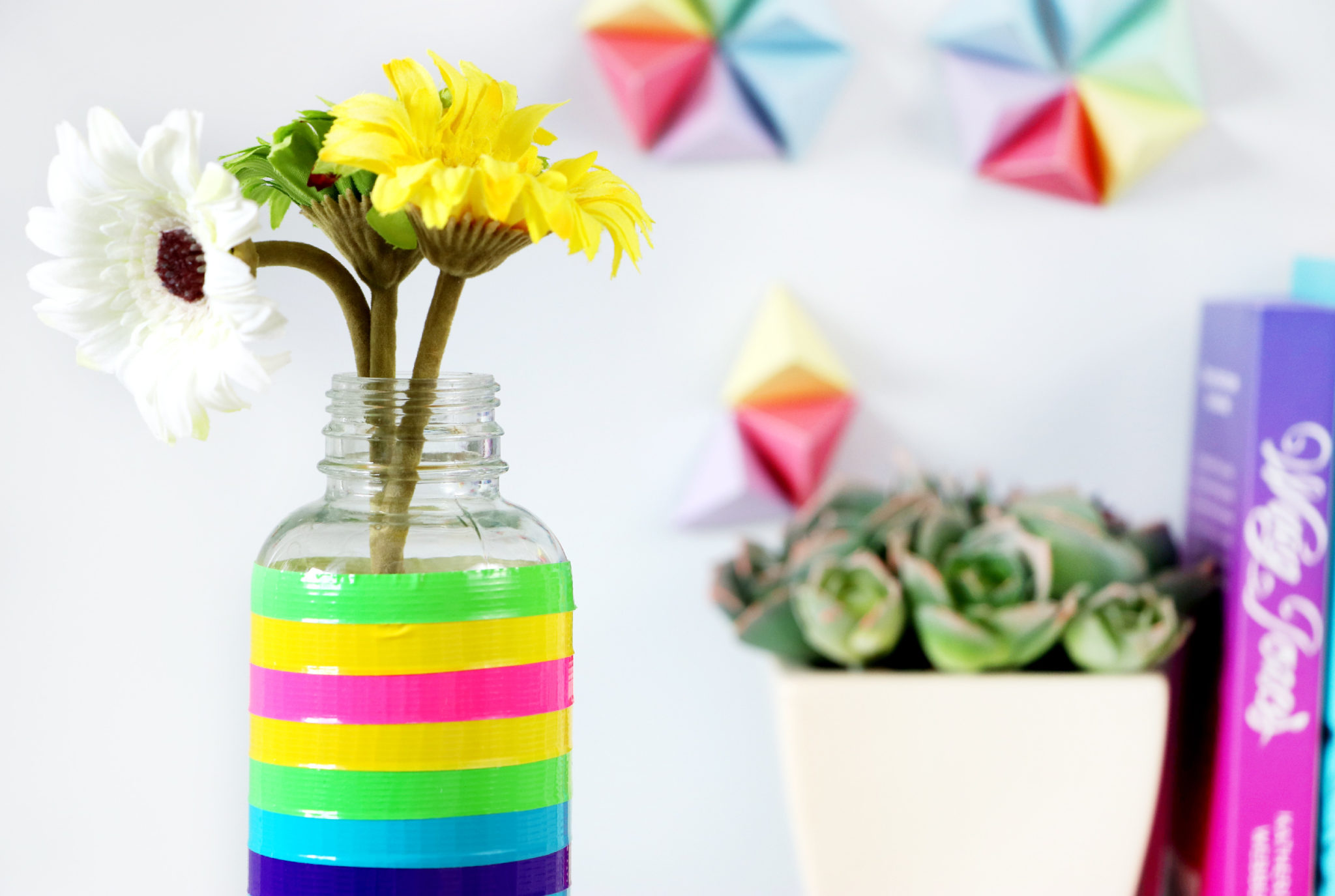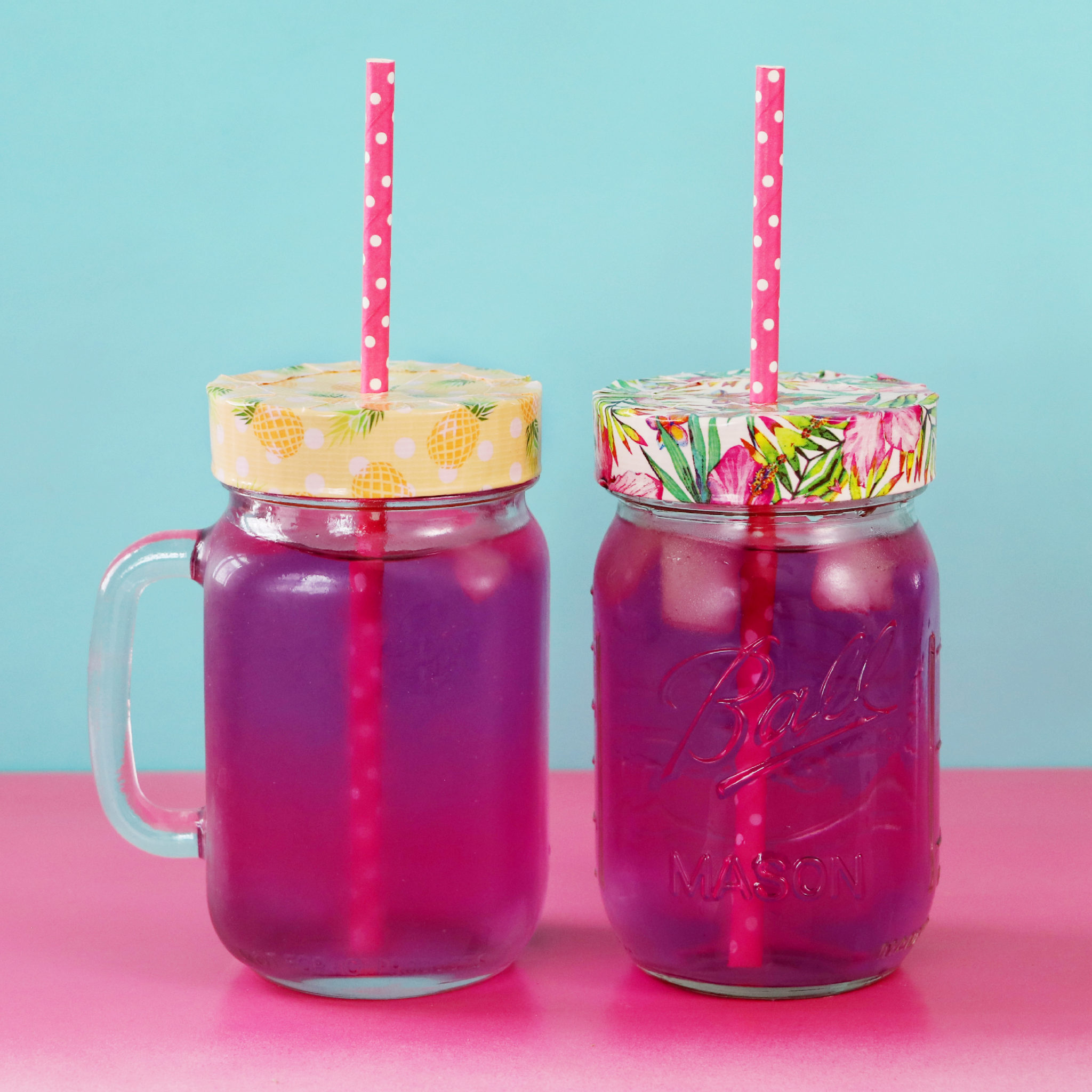 If you're taking your drink outside, these reusable duct tape drink covers keep flies from getting in there, and they add a nice pop of color to any glass!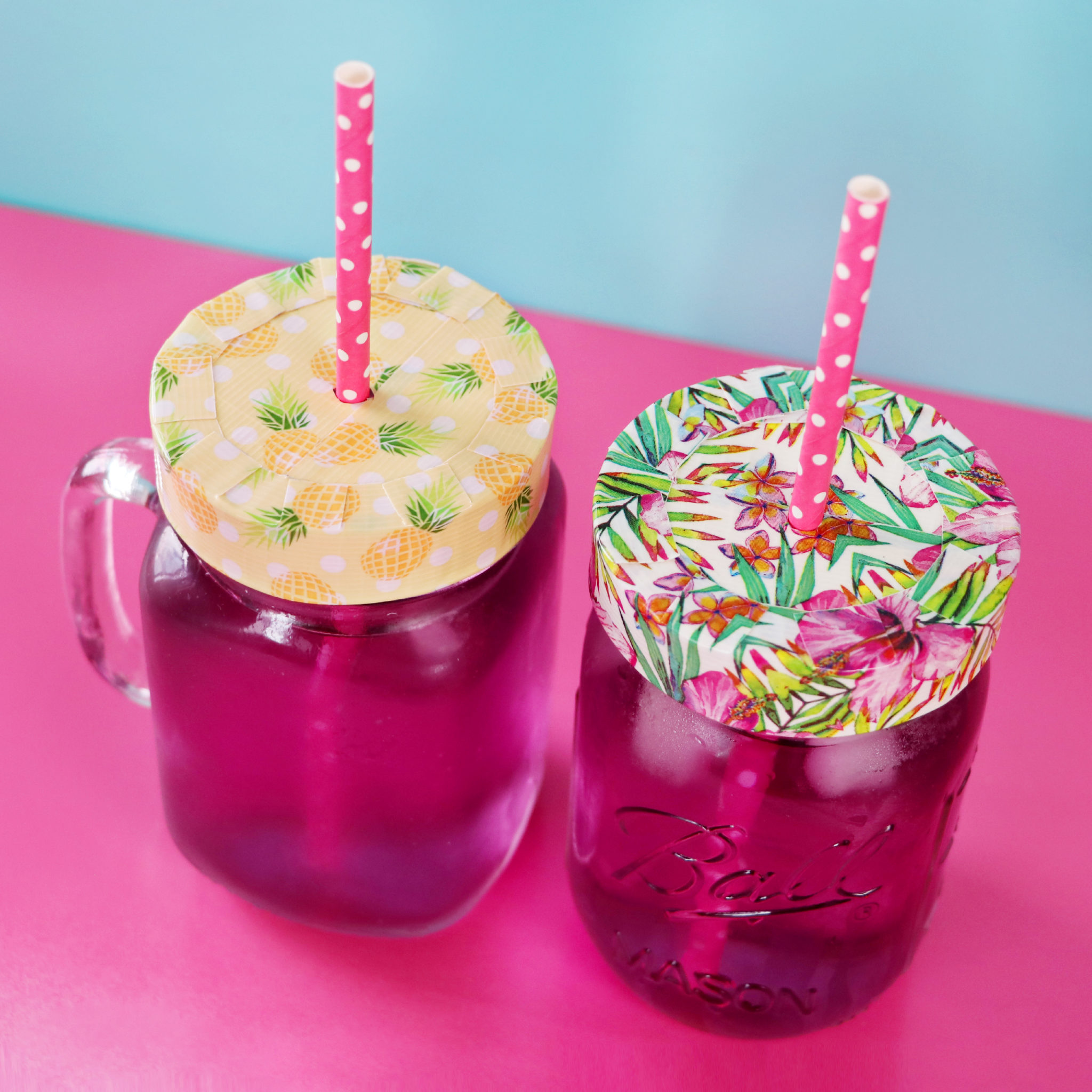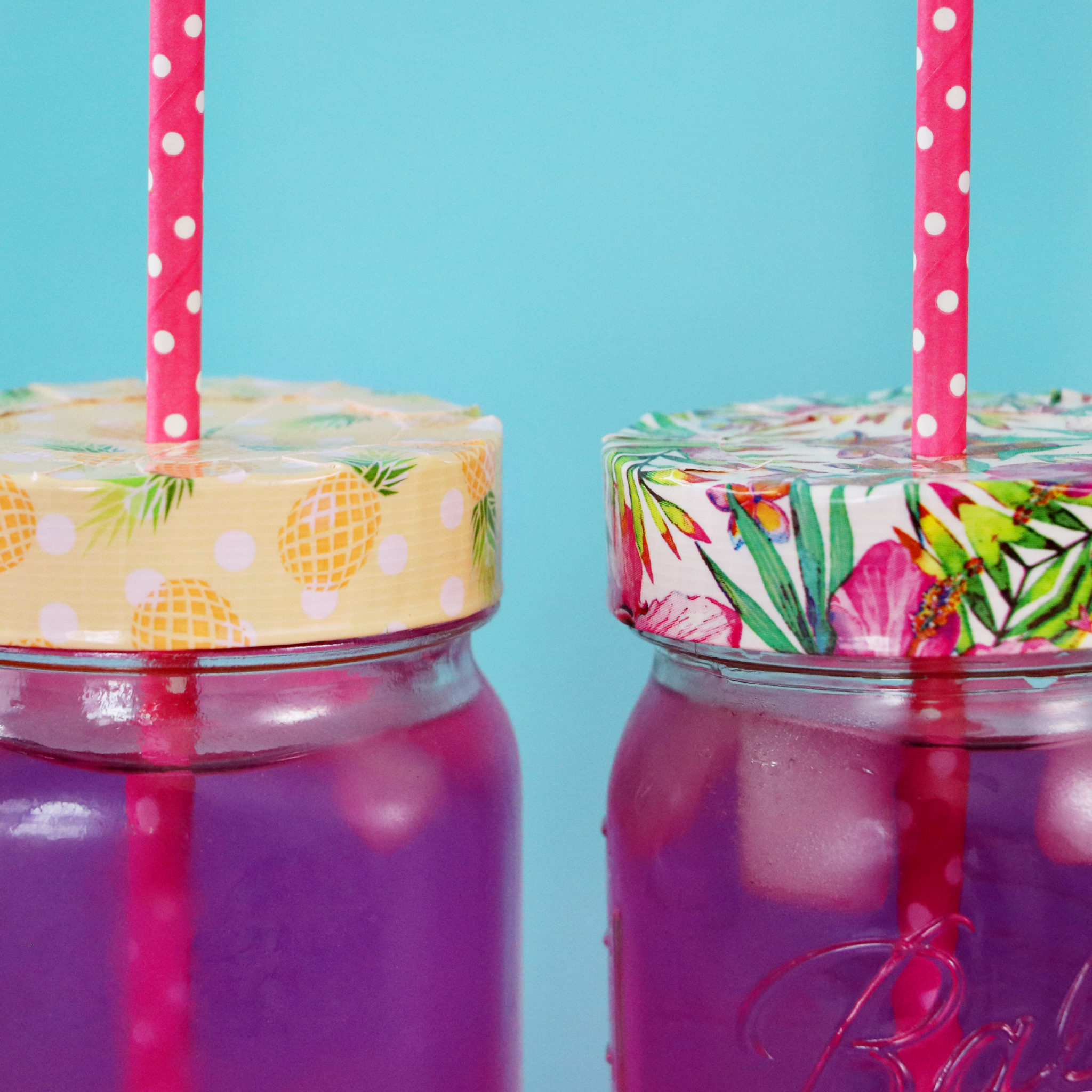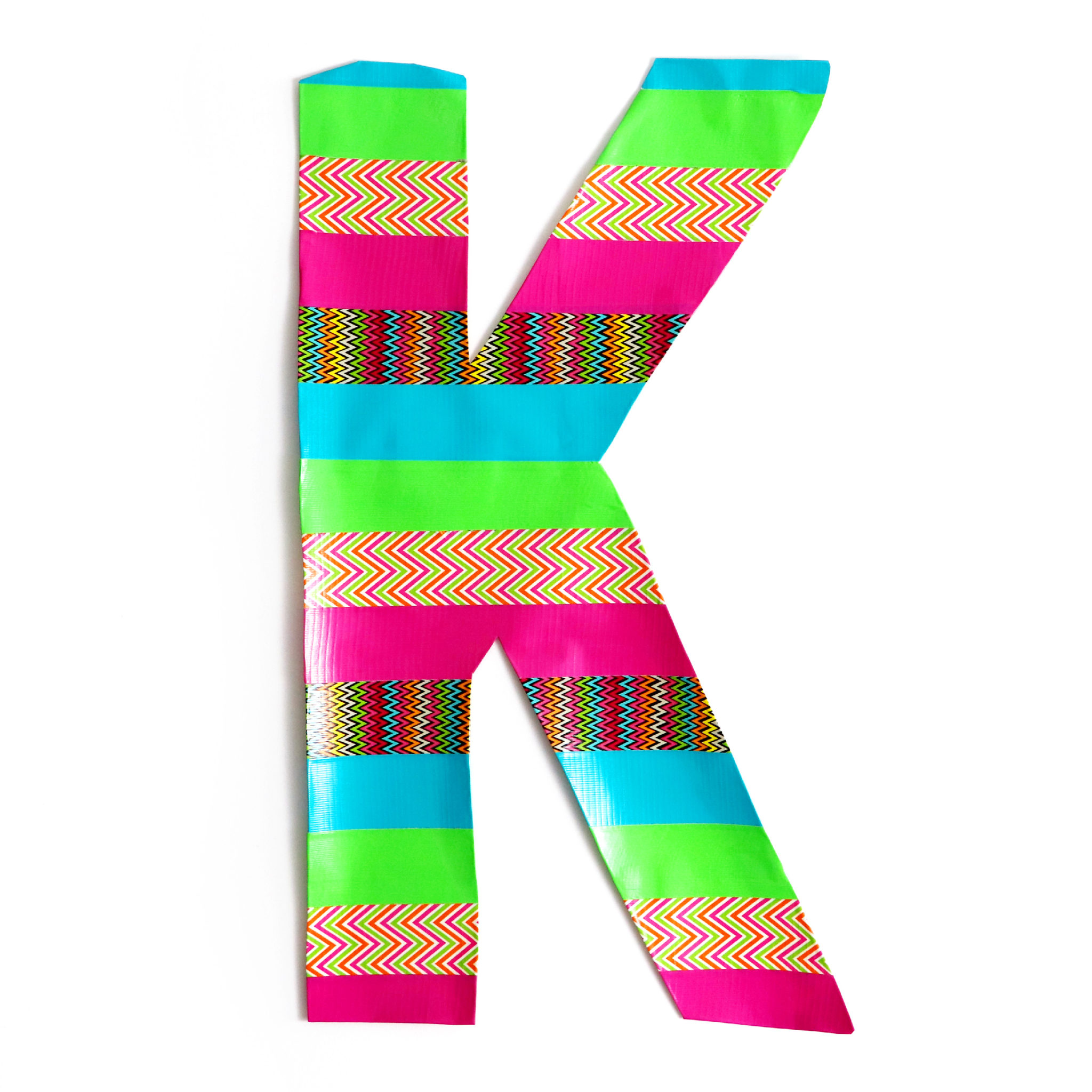 I've actually had this letter on my door for a week now and I love how colorful it is!

And finally, these star straws are the perfect decoration for your 4th of July barbeque, or you could make them in other colors for any other sort of party!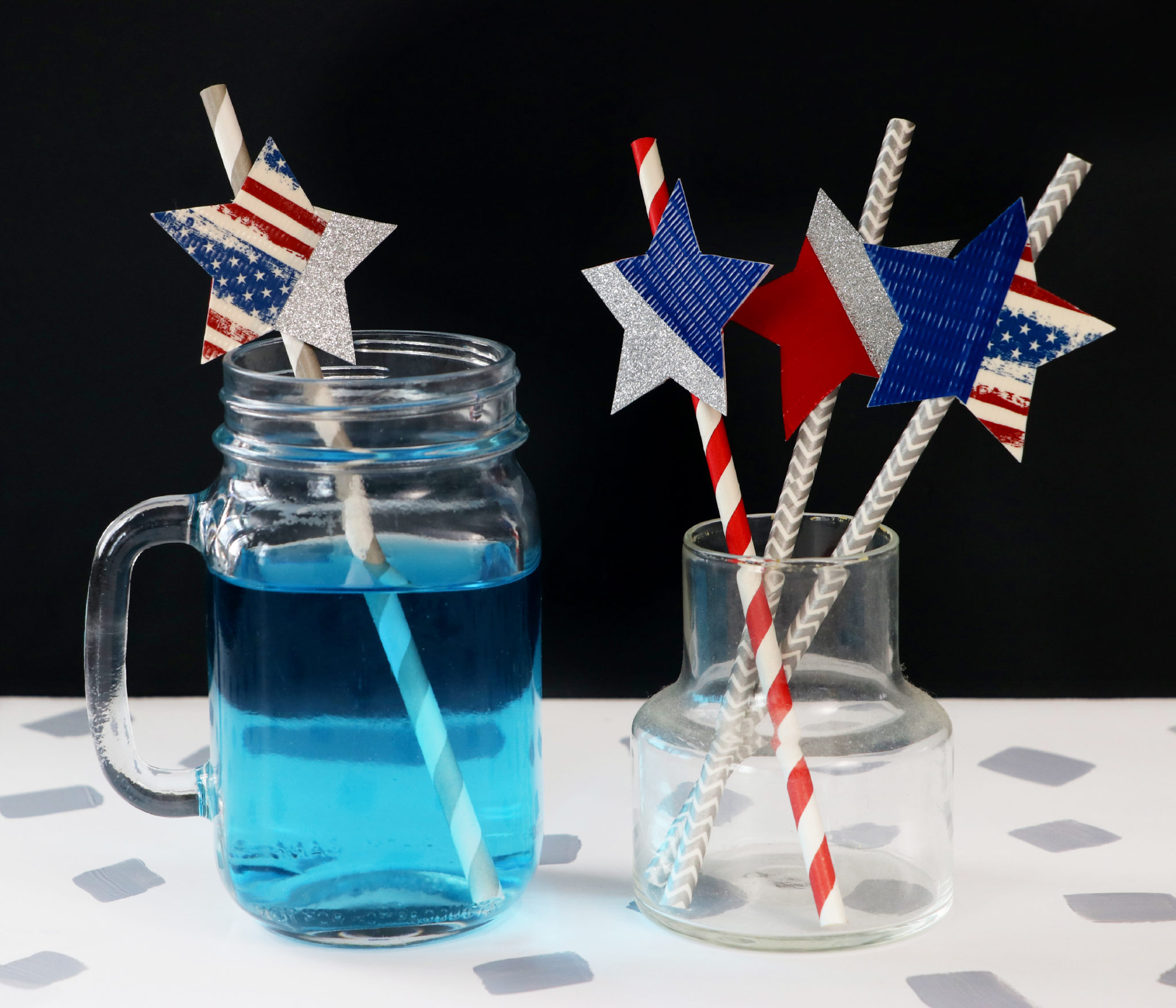 Thank you so much for reading and checking out my new Duct Tape DIYs! Be sure to watch the full video right here and follow me on Facebook for sharable social cuts of all of the projects!